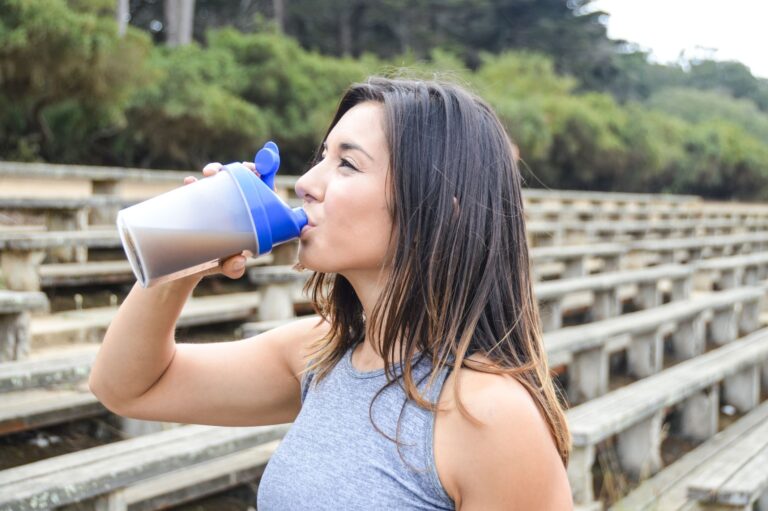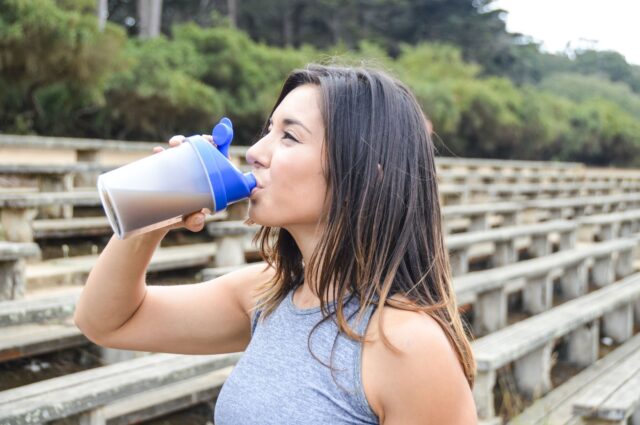 Eating a good breakfast in the morning is of the utmost importance to our health. It's what keeps us feeling energized and focused during the day, so it shouldn't be underestimated. Still, if you're on a gluten-free diet, your options might be a bit limited. This especially goes if you're leading an excessively busy lifestyle, so you don't have a lot of time to prepare your meals in the morning.
If that looks something like your situation, then our suggestion is to try out some gluten-free meal replacements! Of course, if you've never tried those before, you might be a bit skeptical. That's why we've decided to tell you all about the potential benefits of including meal replacements in your diet, particularly breakfast.
So, without further ado, let's get to the bottom of it.
They are properly balanced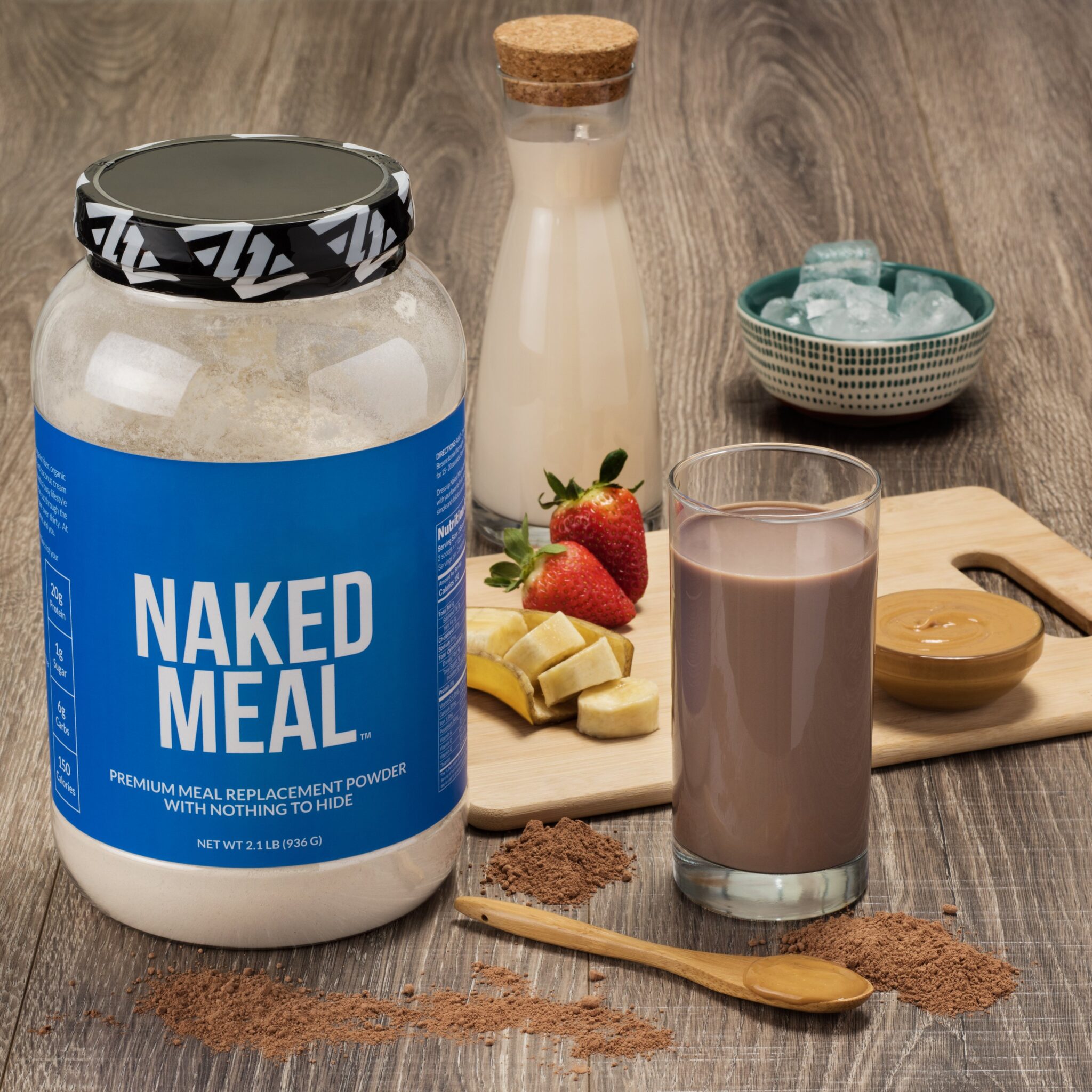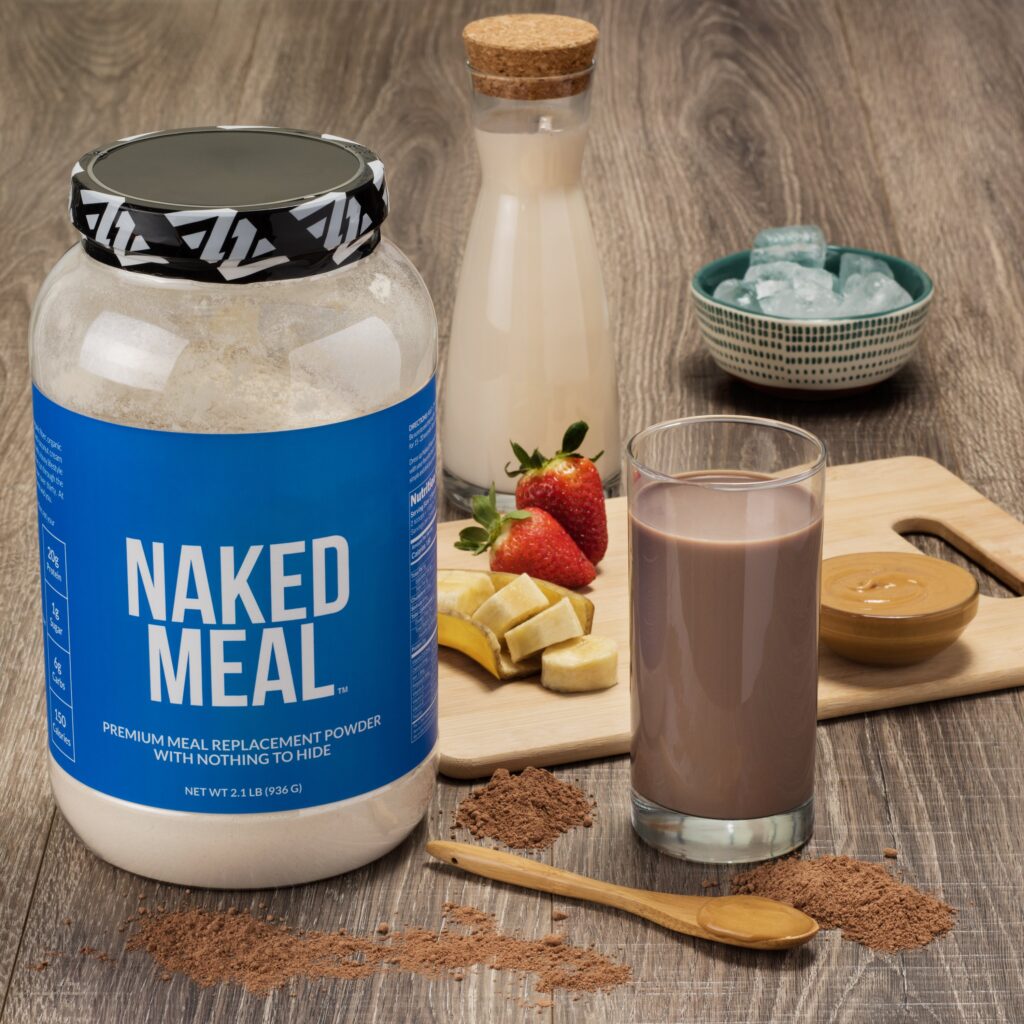 Most high-quality gluten-free shakes have all the nutrients you need to start your day feeling energized and focused. If you're not a nutritionist, finding the right balance when you're already on a limited diet can be a daunting task. With meal replacements, you won't have to worry about vitamins or minerals, it's all included in the shake!
A well-balanced diet is so important because it:
Strengthens your immune system keeping you safe from colds
Helps in regulating your weight
Supplies energy to your body
Keeps your bones, teeth, and organs healthy
Betters your sleep
So, ensure you're getting all the essential nutrients and keep your body fit and healthy, one shake at a time.
They're simple to prepare
If you're one of those people who sometimes happen to skip breakfast because they're in a hurry, then gluten-free shakes can be an optimal solution! Skipping meals is horrible for your health, and it can make you feel miserable during the entire day. You don't have to completely replace your breakfasts with shakes, but having an alternative for when you're in a hurry is always a good option.
You don't have to be a chef to prepare a meal shake, just follow the instructions and you'll have a complete meal in a matter of seconds. You won't have an excuse for skipping breakfast ever again!
If you're worried about variety, as eating the same old thing every morning is no fun, you shouldn't be! These shakes come in different flavors, and you can always add a little something of your own if you'd like to.
They can help you lose weight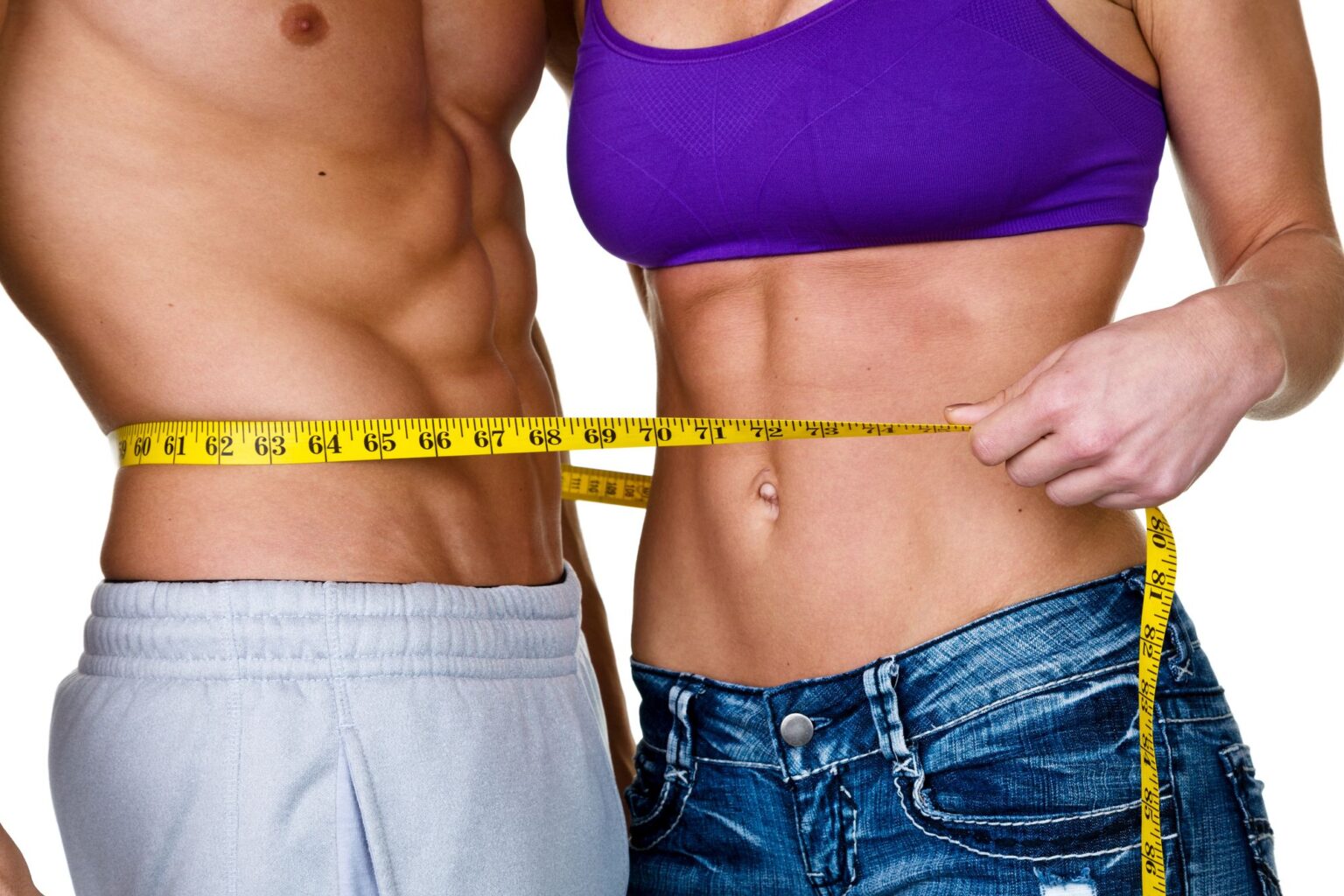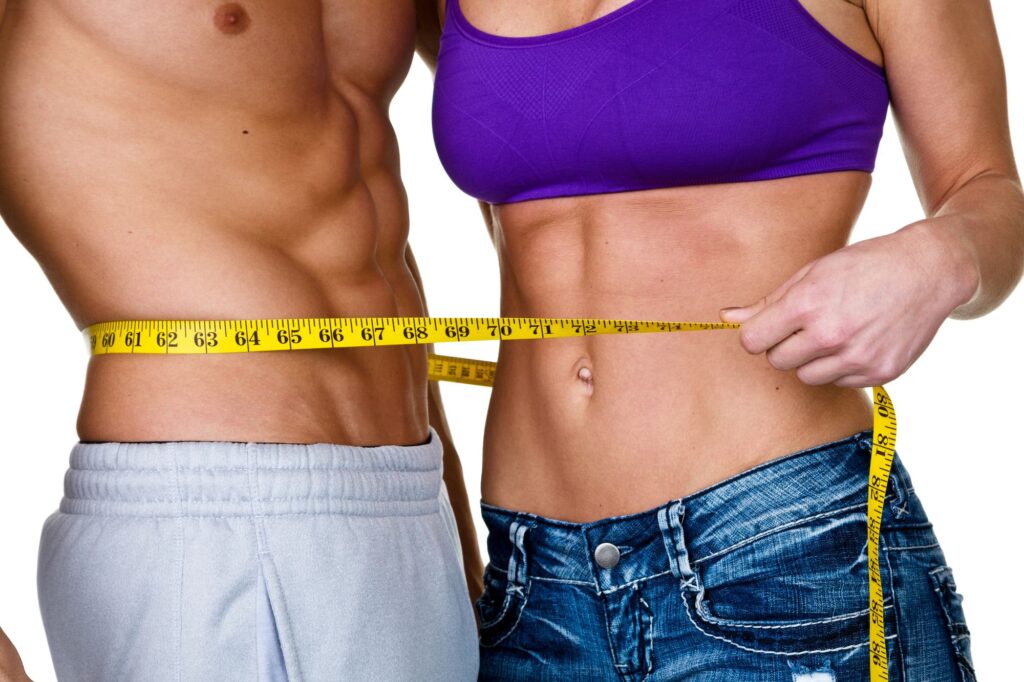 Weight issues can influence our lives in many ways: from our self-esteem to our general health. The ingredients in meal replacement shakes are selected so there's a focus on the "good calories". The nutrients present in these drinks will keep you feeling full and satisfied for hours, so you won't seek any unhealthy alternatives.
Of course, just drinking these shakes isn't enough to start losing weight. You'll need to exercise and avoid certain "guilty foods" (you know what we mean). On the other hand, including the meal replacements in your diet can give you enough energy to start hitting the gym.
Whatever you do, remember that not every meal replacement shake is gluten-free. You can visit here to find a review of the most popular brands, zero gluten guaranteed!
Convenience for people always on the go
You're always moving around, so you often need to postpone your meals for later than intended, and it makes you feel tired and irritated? Well, why don't you bring your meal with you? These shakes are easily portable, so you won't have any problem enjoying your meal while you're commuting or waiting in a traffic jam. It will prevent you from feeling hungry all day, so you'll be able to be more productive.
Of course, even if you're not someone who travels around frequently, you can still benefit from the portability of these meals. As we mentioned before, they're incredibly easy to make, and you can enjoy them pretty much everywhere! So, yes, if you're looking for a convenient way to have breakfast, gluten-free meal replacements got you covered!
Variety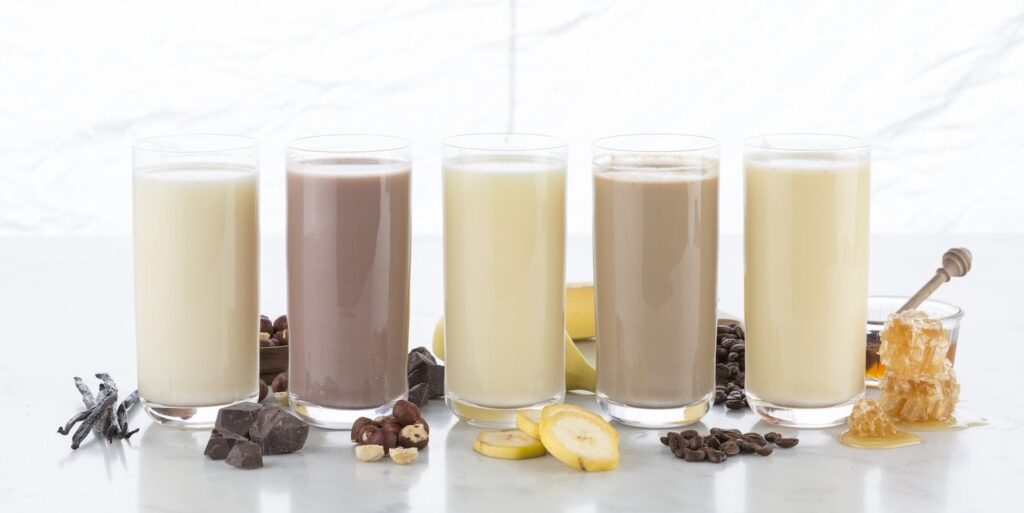 Eating the same old sandwich every morning is nowhere near fun. Luckily, gluten-free shakes come in a variety of different flavors, so you'll never get bored of them. Even if you do,
Make sure to look at the label carefully, though. There are many products available on the market, but not every product will be for you. Our advice is to consult with your nutritionist before purchasing the product. They're the ones that know your nutritional needs the best, so you'll get the optimal results pretty quickly.
Of course, don't hesitate to experiment! There's something out there to fit every taste, so you won't be disappointed. Do your research and read up on those reviews before you purchase to ensure maximum satisfaction.
They're affordable
Many people believe the misconception that meal replacements are extremely expensive. That's completely untrue! You'll spend more money buying groceries needed to make a single breakfast than you'd spend if you bought a shake.
While some brands are more expensive than the others, it's still nothing an average person can't afford to purchase. They're even popular with college students, who more often than not, live on a tight budget.
So, if it's the price that's putting you off, just walk into your local supermarket and you'll see you're perfectly able to afford those tasty meal replacements!
The bottom line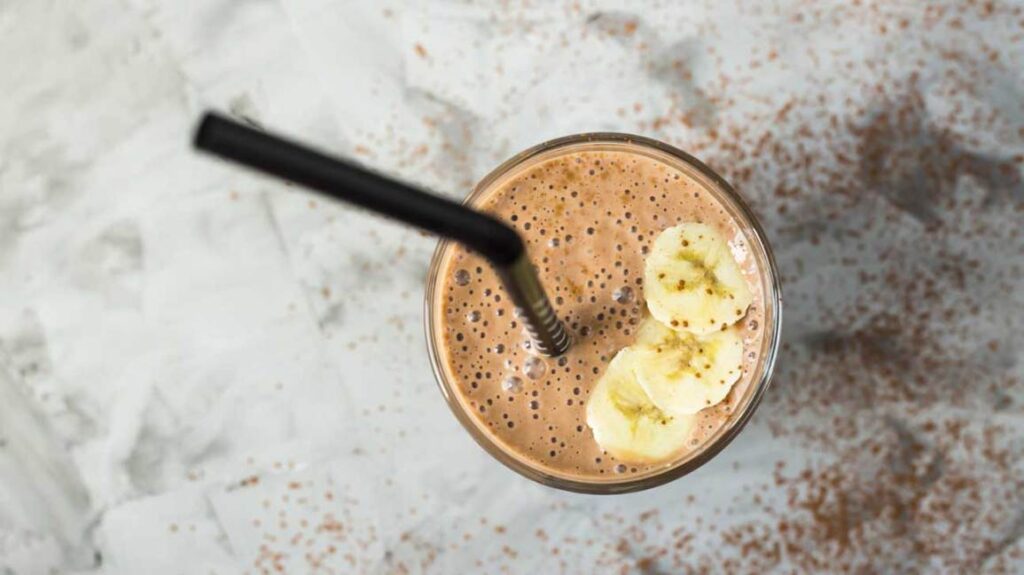 There are many benefits to having meal replacements for breakfast! First of all, it's a healthy way to ensure you're getting all the essential nutrients. They'll keep you energized through the day, so you'll be more productive as a result. They come in various flavors, and they're extremely easy to prepare. You won't have to get up extra early just to have breakfast: you can even have it as you commute to work! It's a perfect option for people living on a busy schedule.
Of course, make sure to inspect the label carefully to ensure there's no gluten present. Also, ask for advice from your nutritionist if you're unsure whether this is a healthy option for you or not.