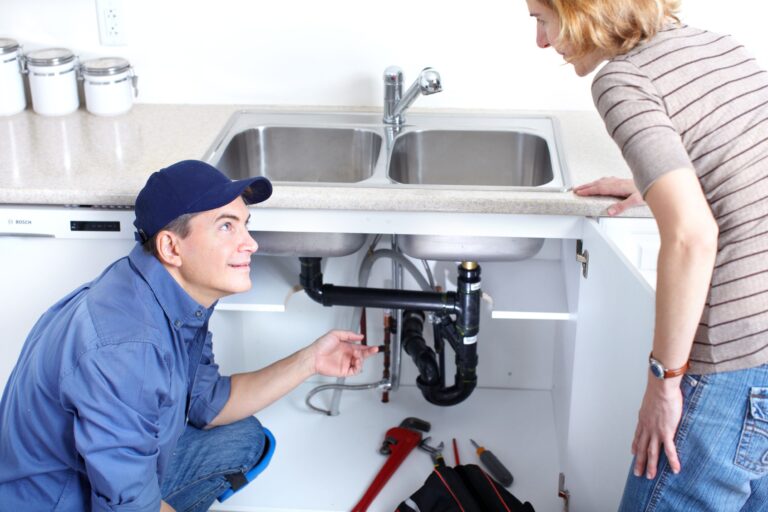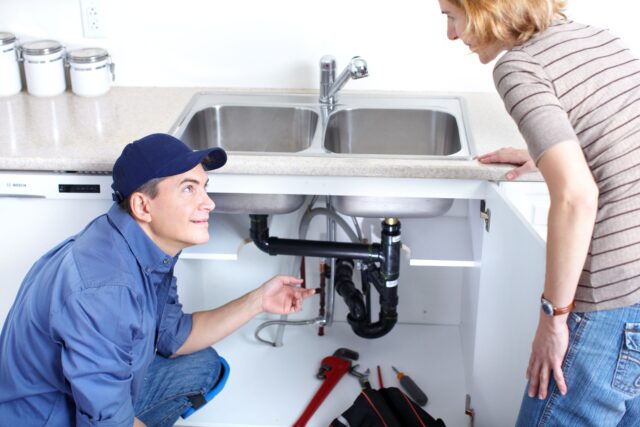 The bathroom and kitchen, although often the smallest areas in the home, at times require more maintenance than other parts of the household. The way water pipes and installations function isn't simple, which is why professional help is usually necessary when it comes to unforeseen situations. You may be convinced that you have the skills to perform plumbing work, take matters into your own hands and try to solve problems on your own. Sometimes it seems like a well-done job at first, but the consequences caused by amateur repairs come later. This can lead to even bigger problems, irregularities, and headaches that we're sure you want to avoid.
But how do you find a reliable company in the sea of ​​plumbers in your city? Who to trust when it comes to such important tasks? No doubt you have to think about it in time.
Rule number one says that you shouldn't trust any company you find on the internet without interviewing them, as even recommendations may turn out to be questionable. Before you let the plumbing team into your home, ask them the following few questions –  you'll be able to judge for yourself whether such a company suits your needs or not.
1. Do you have the appropriate license?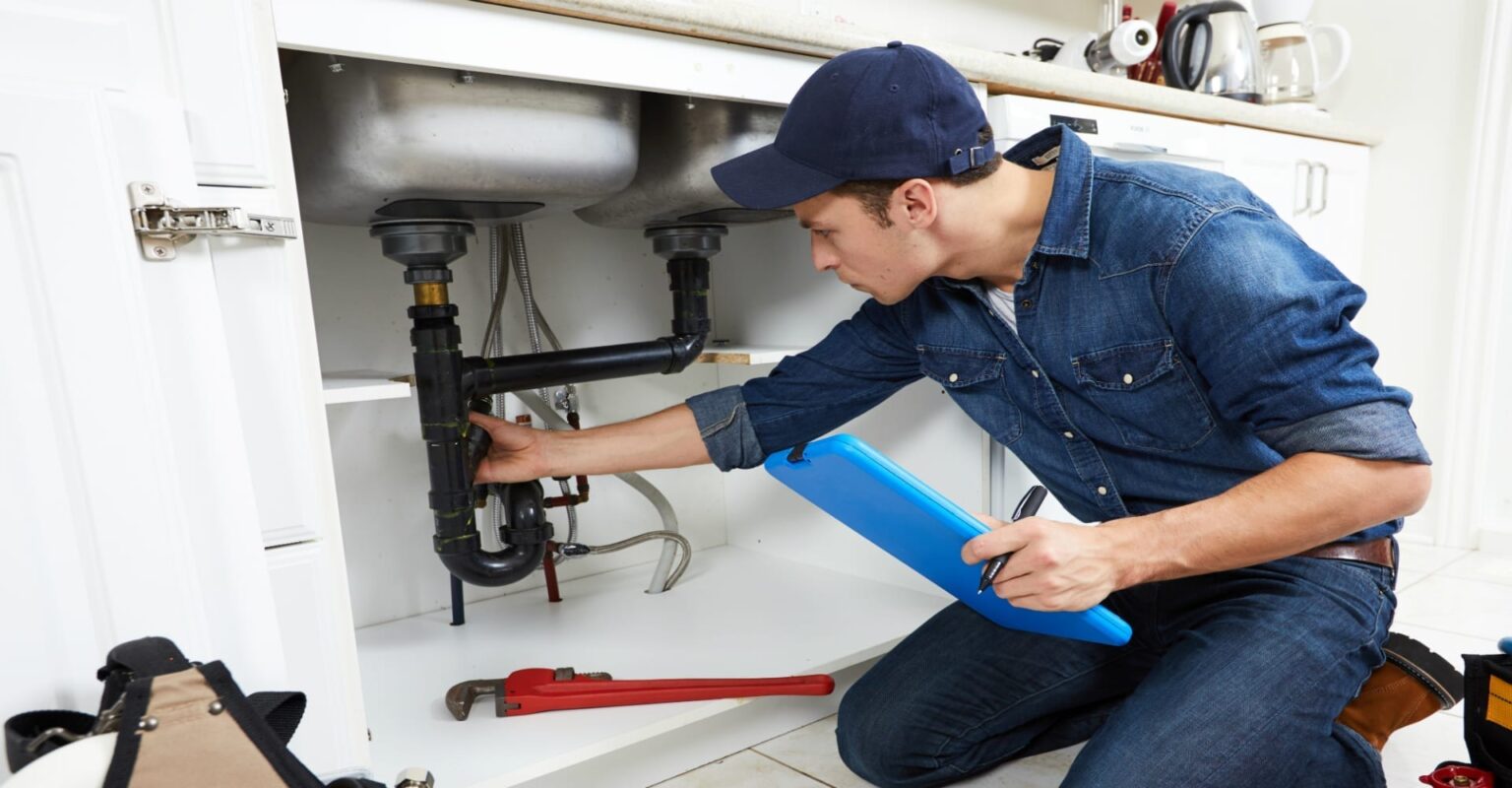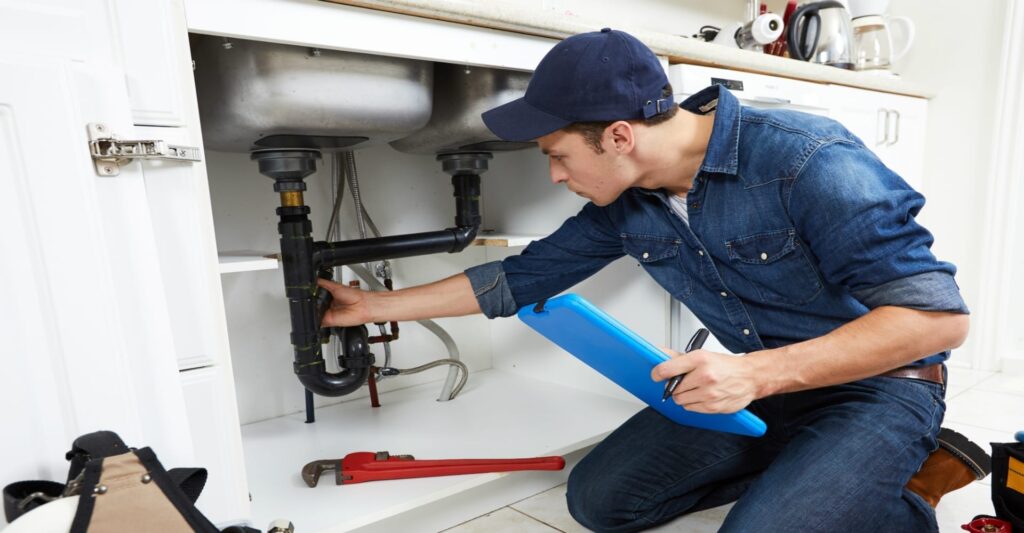 When it comes to such repairs, the plumber must be an expert and possess all other reliable qualifications. Otherwise, you could face a new catastrophe after they leave your home. The only way to avoid this and check whether they have the necessary skills is through a license. The plumbing license proves the competence of the master to work in homes and provides at least some kind of guarantee.
Without this document, you should consider hiring someone else. Why? There are chances that you may be a victim of fraud or you may be charged a lot for a poorly done job. Since this work hasn't been controlled by anyone but the plumbing team members, you'll have to face all the consequences that might emerge later responsibly.
2. Will there be additional costs or is the estimated price final?
Once you contact a plumber, you should ask them how much money you will have to put aside for works like these. Their response will be one of the crucial factors that might determine whether the company will be shortlisted or not. With that in mind, many will try to give you their final cost quote while you're still on the phone with them. Don't let the speed of assessment excite you, as the assessment will probably be wrong.
Why? Well, first of all, if they haven't seen your house yet or checked what problem they're facing, they simply can't be sure about the total expense. On the other hand, sudden costs might always emerge, which means that no one can guarantee you the exact final amount. So, if the answer is something like: "We can give you a rough estimate once we come to look at the malfunction in your bathroom", this is a good sign that you're talking to the right person. A great example of service like this would be lpgs.com.au, whose ideology says that an open relationship and honest communication are the most significant thing, aside from no-hidden-cost policy. Use those parameters while searching for the right expert team.
3. Are you insured?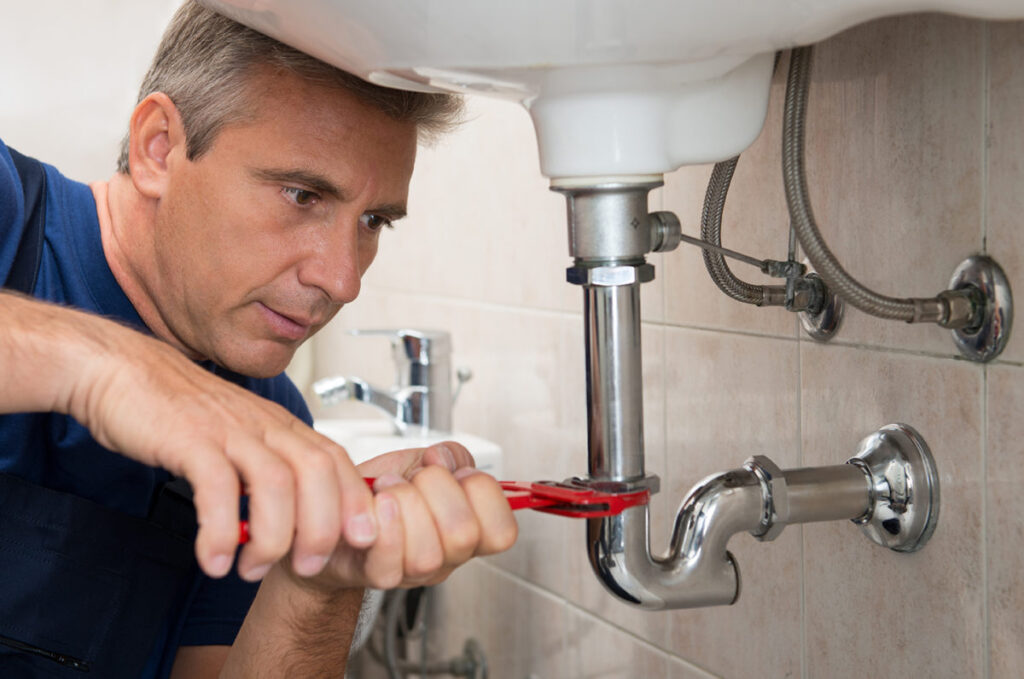 Insurance is another indicator of reliability. The health of the workers comes first and the company needs to be prepared for unforeseen situations. In the event of an injury at work, plumbers should be entitled to medical assistance – these costs should be covered by the insurance company.
Such injuries can also occur on your property. If it turns out that the insurance doesn't cover the costs of treatment, this obligation will become yours and you'll have to bear the responsibility, considering that the incident happened in your home, regardless of who caused the accident and how. To avoid unnecessary costs, don't forget to check this information as well.
4. Do you offer any warranty?
It'll take more than a promise to relax enough and expect quality repair. A warranty is the best way the company can convince you of the efficiency of their work. Don't accept any agreements without a warranty, as this may cost you re-interventions and additional costs.
Every responsible company is expected to be able to guarantee the quality of its work. Otherwise, they can't get the trust they're looking for. Ask them if they have a warranty that protects you in case something goes wrong again. Some warranties can last for several months and some for several years, depending on the business policy.
5. Can you tell me more about your experience?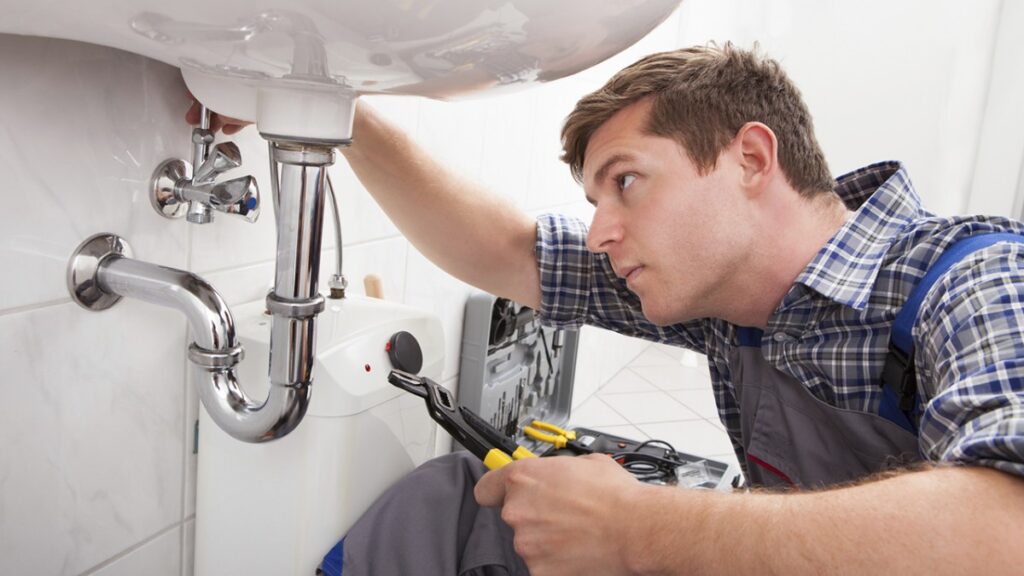 Some plumbing problems can be very complicated to solve, so you'll want a highly efficient service. If the result looks the same as when you try to fix the malfunction yourself, then there's no point in wasting your money. When you talk to a representative or manager, ask them to confirm that the worker has experience in similar jobs and that those tasks were completed successfully.
Statements from previous clients can be a reliable indicator of whether you'll be satisfied in the end or not. Trust us, someone who's still an amateur mustn't be hired to work on your case. This can further result in even bigger problems that might drive you crazy, so it's a big no-no.
6. Are you going to clean up the mess?
One of the last obligations of plumbers is to leave a clean space behind. Of course, this doesn't mean detailed rubbing until all surfaces achieve the initial shine, but it includes gathering materials, removing dust and stains that appeared in the meantime, and leaving everything in order.
Most plumbers will leave a tidy bathroom or kitchen after they leave your home. But, of course, there are always exceptions. To avoid being stuck in the house for three days while cleaning up all the mess someone left behind, don't forget to ask whether it's their obligation or yours. Keep in mind that some companies will charge extra for this service and be prepared to pay more if you want this type of task done, as well.
7. How will you protect our property?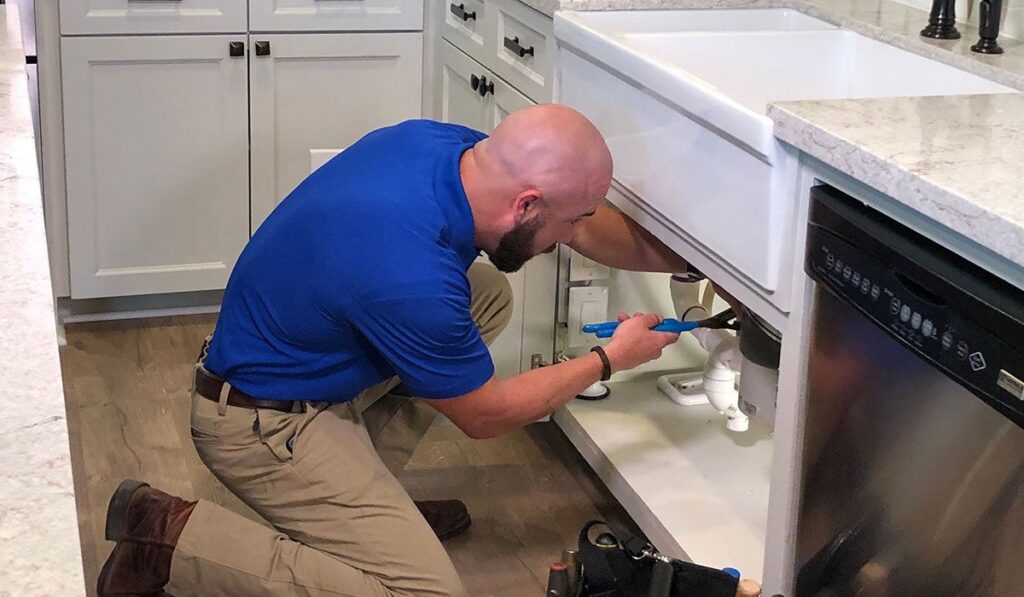 In the end, of course, you can expect a big mess and dirt after the plumbing intervention. However, this doesn't mean that you should tolerate damage to your property. Careful handling of your belongings is something that a hired team must keep in mind at all times. Therefore, they must have protective equipment to cover the elements and prevent any kind of incidents. By taking care of this aspect, they show that they're neat, so that should also be a good sign for you.