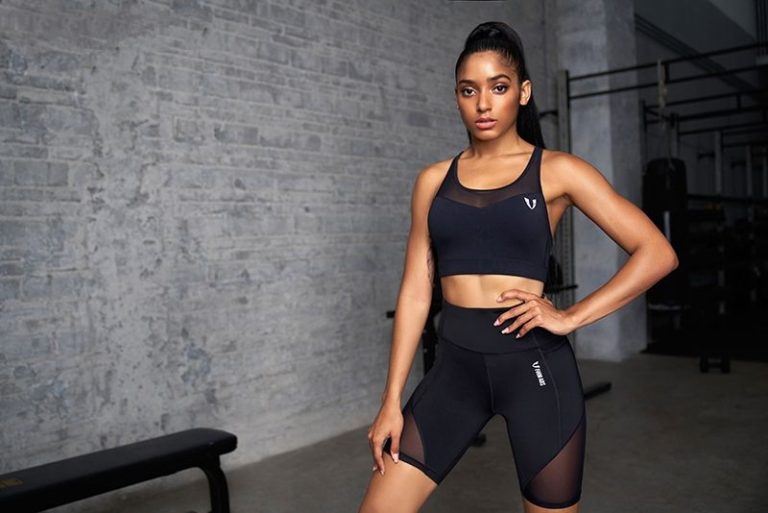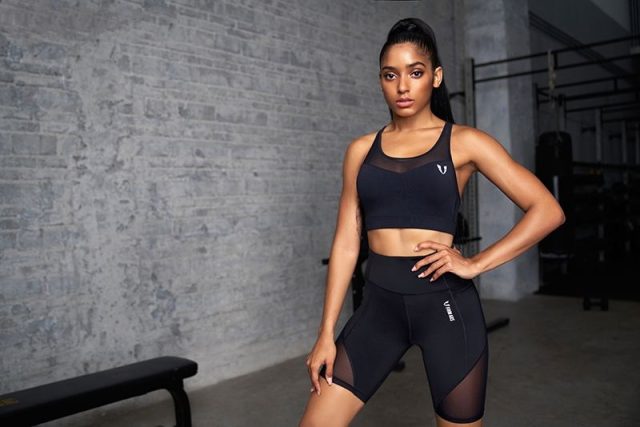 Do you often work out, or are you just getting started? Did you know that as the intensity of activity increases so does the need for various clothing?! This is why when it comes to working out you'll need something a little more comfortable than your usual outfit. The athletic style/apparel can go a long way. How to figure out what athletic trend or piece of clothing to put on? Should you stick to tight or loose exercise clothing? Keep on reading and find your answers below.
Are tight clothes better for workouts?
Compression apparel is popular due to its health benefits.
Well-fitting clothing can offer support and stability to multiple body components. This is especially true of compression layers, which have been found to ease muscle pressure and promote blood circulation. As long as you can move, tight garments will cut it. Compression gear promotes blood and lymphatic flow, which boosts gym performance by delivering oxygen to muscles more efficiently. However, there are always exceptions.
How to pick out the best & comfiest workout clothes?
1. Compact + support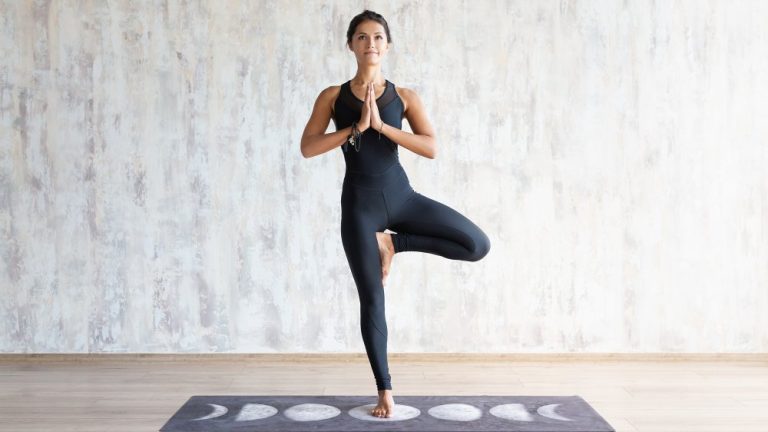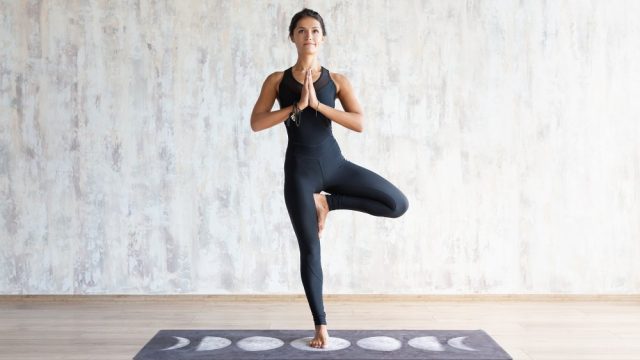 One of the key benefits of wearing tight-fitting training clothes is that it makes you feel more streamlined and supported in your overall appearance.
Tight-fitting garments, on the other hand, highlight the body's curves and make the body appear and feel slimmer from an aesthetic perspective. However, despite the fact that most exercise apparel is composed of breathable and stretchy fabrics, the garments mustn't be too snug around your waist, thighs, or your shoulders.
Tight garments around the waist and hips can create pain in the hip joints, as well as problems with the spine and blood flow.
Clothing must be flexible enough to allow the wearer to move freely.
2. Breathable & relaxed
Who wants to feel all the sweat and steam when working out? I know I don't. Exercising in loose-fitting clothing doesn't stick to your skin as much. Let's take a look at the issue of chafing while working out, and running specifically. There's no doubt that the nipples and the inner thighs are chafing hotspots. Compression shorts or tights used under standard running shorts might assist reduce friction on the inner thighs.
Long, loose or baggy shorts should really be avoided. To avoid chafing, you should wear clothing that's constructed of breathable, sweat-absorbing materials, such as shirts and pants.
However, it's important to ensure that your training apparel isn't too loose to prevent tripping over yourself when exercising. Don't go from one extreme to the other, but do opt for something comfy and cozy, as well as breathable.
3. Made for gym sessions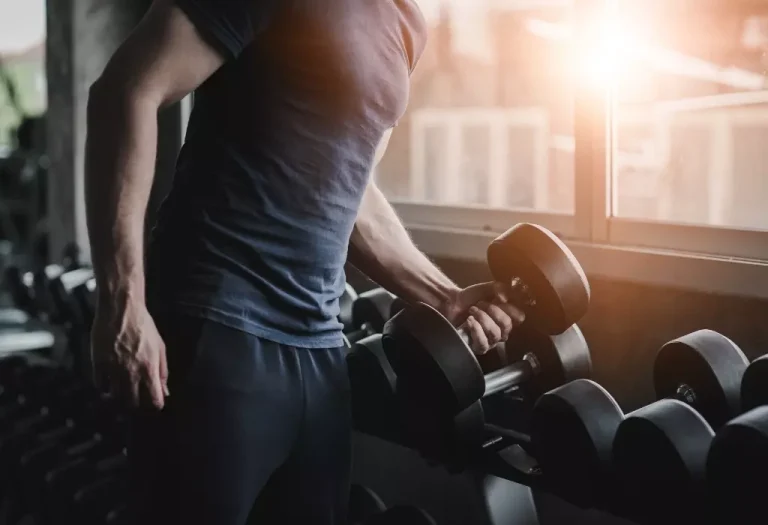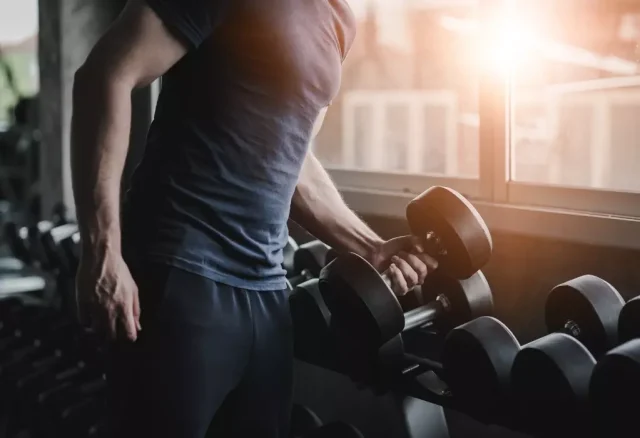 For instance, different forms of physical activity might call for you to wear a particular kind of clothing.
For high-intensity training, which is likely to involve a lot of sweating and a lot of movement, it is necessary to wear clothing that offers additional support and compression for the muscles. One example of this type of clothing is clothing that is more form-fitting.
A quality sports bra is an absolute necessity for female athletes.
On the other hand, activities such as yoga and pilates call for clothing that is more comfortable to wear, more flexible, and more able to move with the body. Shop within the right sports section when finding a shirt/top/leggings that suit you.
4. You want comfort
For practical or scientific reasons, many researchers and experts prefer to wear tighter training gear. New gym members always appear to be sporting baggy pop concert T-shirts or the same clothes they use to clean and decorate their homes, haven't you spotted this yourself?!
If you're a regular at the gym, you're probably wearing tight leggings, a crop top, or a technical t-shirt from your 10K race.
If you're not confident or comfortable, you're more prone to make mistakes. Consider fashion, your body type, the weather, and even your mindset while selecting gym apparel. Studies and expert opinion show that there is no appropriate answer to this problem. In the end, it's all about what you want.
What are the elements of a perfect outfit?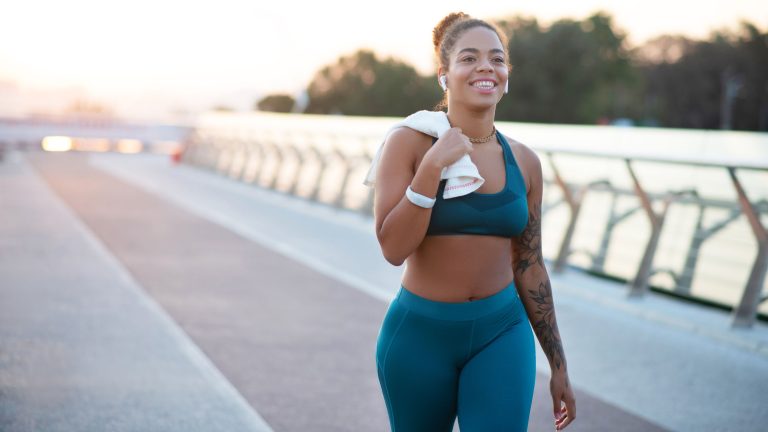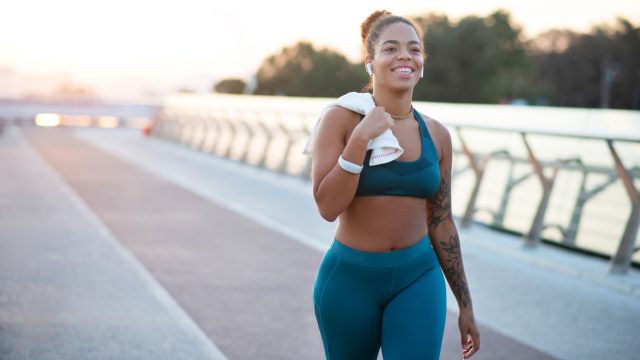 When shopping and heading out to the gym, make sure that you follow these rules:
A neck that is too tight can generate a buildup of friction and discomfort. No need to show any of your shoulders if you don't want to.
You should wear short sleeves that are snugly fitted and adhere to your arm. If they're squeezing your biceps, they're too tight.
Test the fit of the torso by pinching the cloth on either side of your stomach. Just one to two inches of fabric should be gathered to get the job done.
The sleeve length of your training shirt should be just below your natural waistline.
Fabrics are also important
You can't throw on just about anything and head out to the gym. You have to find a fit that works well for you & your body type/current season. Here is what you need to know:
Lycra (spandex) – is your best friend when it comes to training. Since it is flexible, even a small amount incorporated into your shirt will allow for unrestricted movement, especially if you are wearing a slim-fit shirt.
Polyester – is lightweight and has high moisture-wicking properties, it is a popular fabric for training shirts. It will fit and wear well when combined with spandex.
Cotton – can absorb perspiration and weighs you down as your workout goes on, it has real limits as a workout shirt. It is also comfy & breathable.
Where to shop for your workout clothes?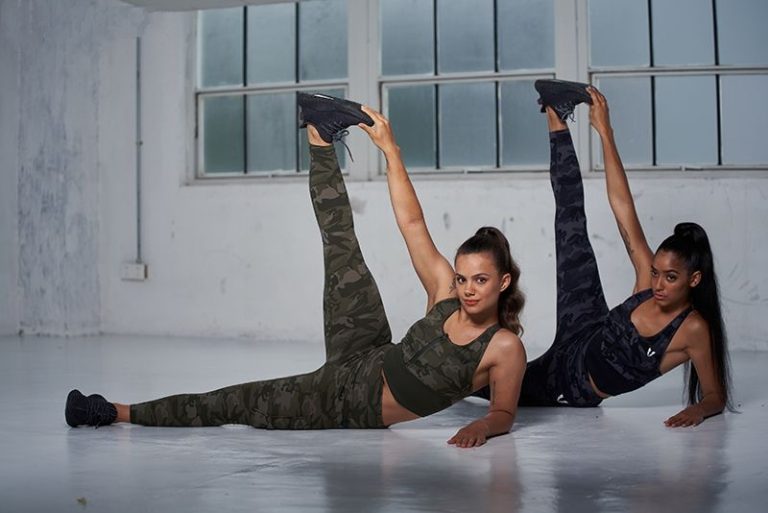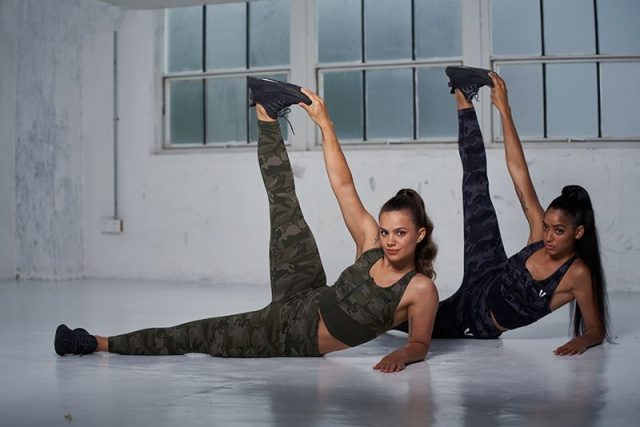 Are you ready to mix & match and try out a couple of new outfits? Want to look good and stylish while being comfy in your chosen outfit? If that is the case, you should check out FIRM ABS and browse through their items & trendy tops, bottoms, and accessories. Every girl will easily find an outfit that suits her, yet that is not too pricey either!