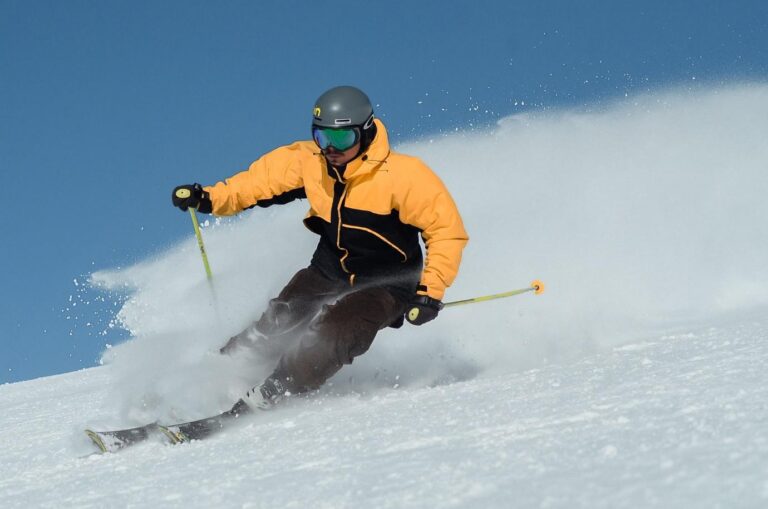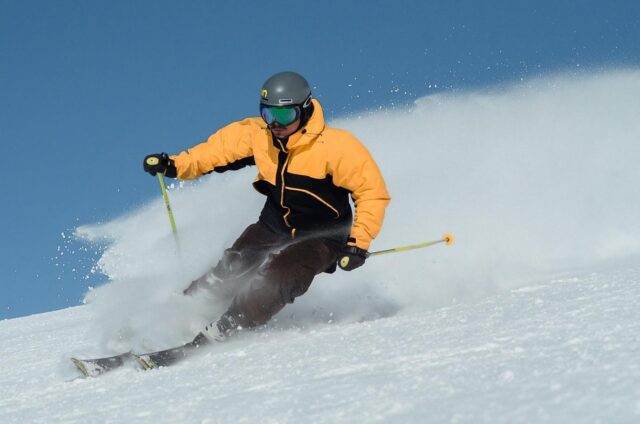 With the 2023 Winter Olympics ongoing, more and more people are becoming curious about just what it takes to get into skiing. Skiing is one of the most popular winter sports, so there isn't much of a barrier to getting in. However, you can quickly find yourself zooming down the slopes with the right equipment, attitude, and a few days of practice.
This article will detail how to start skiing as a beginner, what equipment you will need, how much getting into skiing costs, and some of the best places to ski.
Is it too Late to Start Skiing as an Adult?
It is never too late to start skiing! A trip to any ski resort will show you a range of people on the slopes, from toddlers to eighty-year-olds.
Learning to ski as an adult may indeed be more complicated than learning as a child, not just because adults have much more to fall than children. However, as an adult, you will have the drive, focus, and funds necessary to progress quickly.
How Do I Start Skiing?
The first step to getting into skiing is to find a ski area near you. No matter where you go, most ski areas have quality ski shops where you can rent or purchase gear, along with instructors you can hire for beginner-level lessons.
Once you have proper clothing, gear, and a lesson booked, you are ready to hit the slopes!
What Gear do I Need to Start Skiing?
To start skiing, you will need a pair of ski boots, skis, goggles, a helmet, and appropriate clothing for the weather. You can rent or purchase all these items from your local ski area.
For your clothing, it is a good idea to wear layers so you can add or remove layers as you warm up and cool down.
What is the Most Important Piece of Ski Gear?
The two most essential pieces of ski gear are your boots and your helmet. From the Professional Ski Instructors of America National Alpine Team, ski expert Heidi Ettlinger calls a good ski boot fit "essential."
Ski boots are designed to fit differently from your street shoes, so it may take trial and error to find the best fit. However, even once you have moved onto the snow, don't hesitate to tell your instructor if you feel that your boots are not fitting correctly—they can always help you adjust or switch them out.
As for your helmet, it is necessary because you will indeed find yourself taking a spill or two on the slopes! With a helmet, you will be protected from a head injury and have the bonus of keeping your head warm.
Should I Rent or Buy My Ski Gear?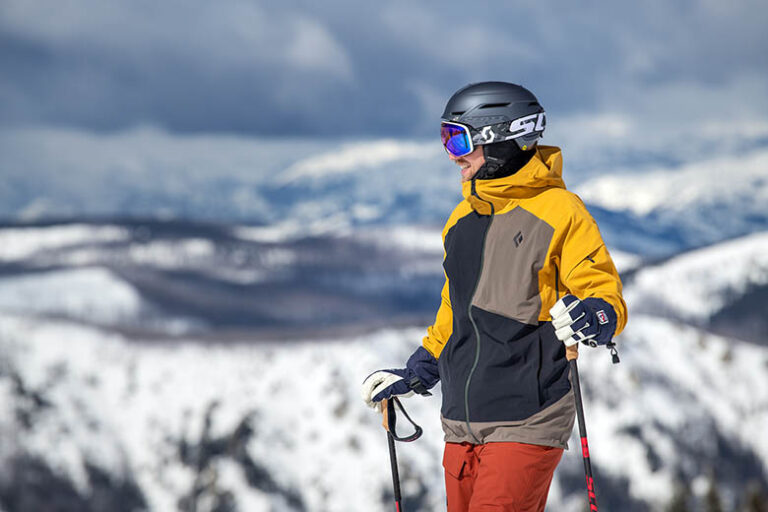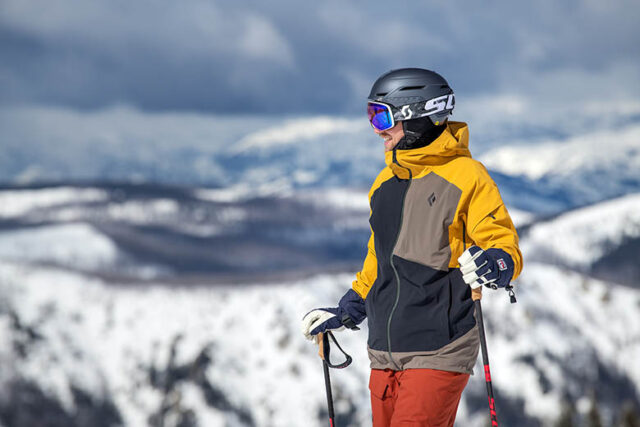 As a beginner, renting your first gear set is the way to go. Some ski shops allow you to apply the cost of rentals toward a future purchase. So, if you decide you would like to own your gear, this is a great option! Many ski areas also offer beginner packages that include rented gear and a lesson or two.
Whether you choose to rent or buy, make sure that the shop is reputable. Ski technicians should always determine your height, weight, and ability level. As a beginner, you'll fall a lot, which lets them set the binding tension so that it will come off when you do.
Read more about skiing over at Explore Big Sky.
Do I Need to Take Lessons?
While no one is forcing you to take lessons, they are highly recommended as a beginner. Skiing is a sport where you will begin to see results from taking lessons very quickly.
Finding an instructor is the way to go if you want to improve. They will be able to teach you the techniques necessary to progress from the bunny slopes to steeper runs much faster than you could teach yourself. Additionally, if you attempt to teach yourself to ski, you may pick up incorrect techniques and bad habits that will be very hard to break.
Kevin Jordan, a ski expert from Snowmass Mountain in Colorado, points out that friends and family can easily overestimate a beginner's abilities. If you allow a more experienced friend to coax you onto a run that you are not ready for, you might be in for a challenging experience on the way down.
What are Beginner Skiing Lessons Like?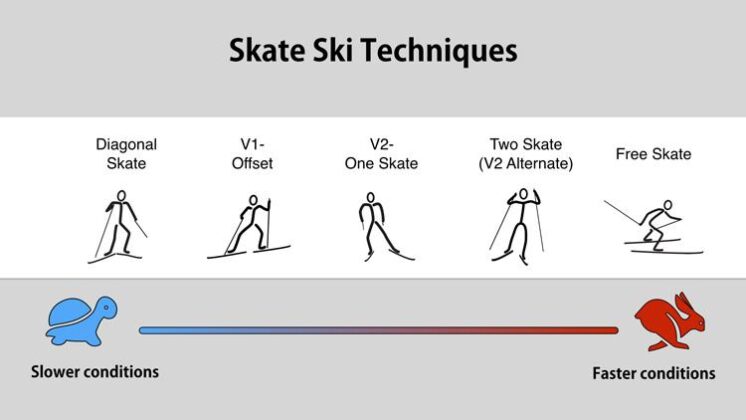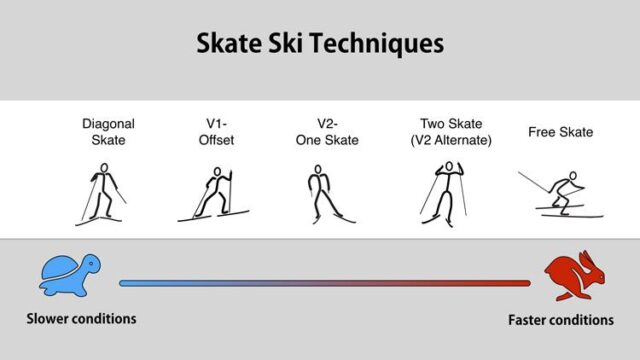 Your first skiing lessons will teach you how to get comfortable with your equipment, stay safe on the mountain, and build proper techniques to begin progressing quickly on the bunny slopes.
Many ski resorts offer beginner group lessons, which can be an excellent option to save money and make friends on the slopes! Or you can bring a friend with you to learn together. The goal is to have a relaxed, stress-free environment to learn in.
If you are willing to spend a little more money, you can also opt for private lessons. This will get you more one-on-one instruction time.
What is a Bunny Slope?
A bunny slope is a tiny, gentle incline intended for beginner skiers, children, and anyone who does not want to attempt the more challenging ski runs found at the resort. The bunny slopes are where you will begin your skiing journey. However, you will find yourself quickly progressing away from the bunny slopes to steeper runs with practice and lessons.
Do I Need to Be in Shape to Ski?
Although skiing is a sport with a low entry barrier, it requires a lot of strength and balance to truly excel.
Keri Reid, assistant director of the Ski + Ride School at Okemo Mountain Resort in Vermont, suggests that you should focus on exercises that improve leg and core strength and cardio to build up endurance as a beginner skier. You may be surprised just how much of a workout your first day of skiing turns out to be!
Is My Attitude Essential to Learn to Ski?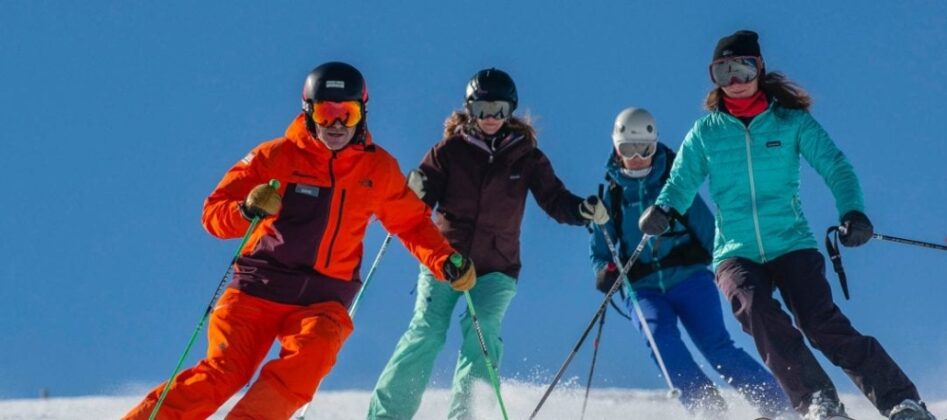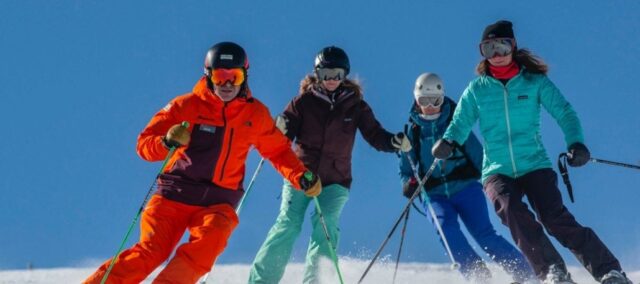 Yes! Going into your first day of skiing with a positive attitude is crucial. Especially as an adult, you should know your limitations and manage your expectations when hitting the slopes for the first time.
If you approach your first day of skiing with the mindset that you must succeed or else you will not have fun, you are setting yourself up for failure. On the other hand, if you approach things with excitement, positivity, and humility, you will have a great time no matter how quickly you progress or how many times you fall.
How Much Does It Cost to Get into Skiing?
Unfortunately, skiing is not an inexpensive sport. Renting or purchasing gear, a lift ticket, and lessons can easily cost you several hundred dollars. On the other hand, many ski resorts offer beginner packages that include rental gear, lessons, and a lift ticket for the first time—visit here to learn more.
For example, Peek 'n Peak Resort in Clymer, New York, offers a beginner special for $70. This includes a lift ticket, a 60+ minute lesson, all-day equipment rental, and all-day access to the beginner area. Check out your local ski resorts to see if they offer similar packages—chances are, they will! This can save you a lot of money when you first get into skiing.
What Time of Year Should I Go Skiing?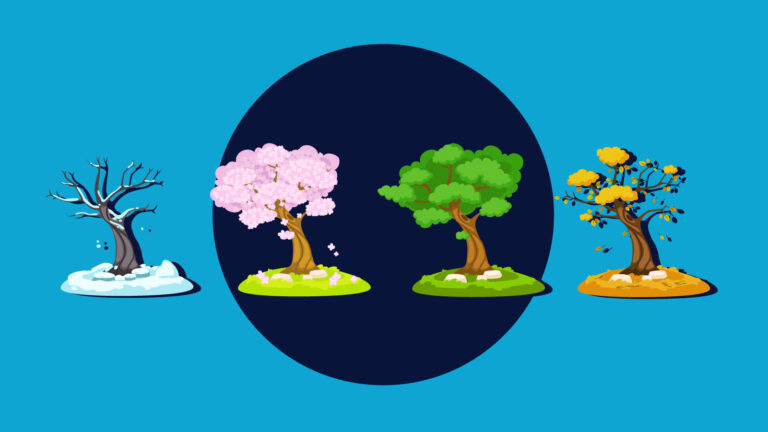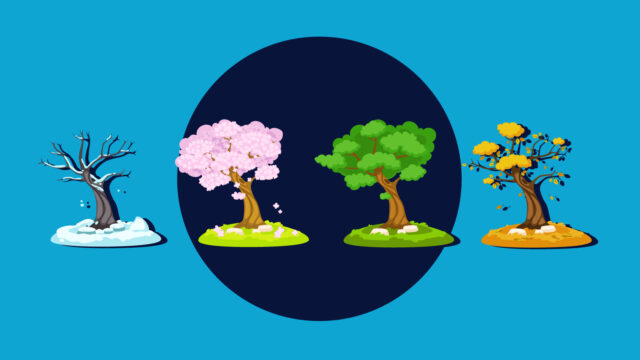 The best time of year to go skiing is from December to April. This is the primary ski season for most resorts. However, peak season is shortly after Christmas and through the New Year, so be prepared for crowds if you go during this time or Spring Break.
On the other hand, the beginning and end of the ski season are usually the least busy—and least expensive—times to ski. So, if you are looking to cut down on the crowds and save a little money, early December or mid-to-late April may be a good option.
However, keep in mind that you risk the weather being slightly too warm for good skiing conditions with these very early or late dates.
What are the Best Places to Ski?
There are countless ski resorts worldwide, but some places are more popular than others.
According to the US News Best Vacation Rankings, the number one best location for a ski vacation is Whistler Blackcomb Resort in British Columbia. This resort boasts over 200 trails spread over 8,100 acres.
Other popular ski locations include Breckenridge Ski Resort outside Denver, Colorado, Beaver Creek Resort in Vail, Colorado, Jackson Hole Mountain Resort in Jackson Hole, Wyoming, Park City Mountain, and Deer Valley Resort in Park City, Utah, and Heavenly Ski Resort in Lake Tahoe. In the United States, Colorado alone has 32 operating ski resorts.
Read more on the best ski locations.
However, just because your local ski resort is not listed on any "Best of Skiing" lists does not mean it isn't a great place to ski. If you are not ready to take a long-distance ski vacation, the best way to find a place to get into skiing is to search for "skiing near me" or "ski resorts near me."