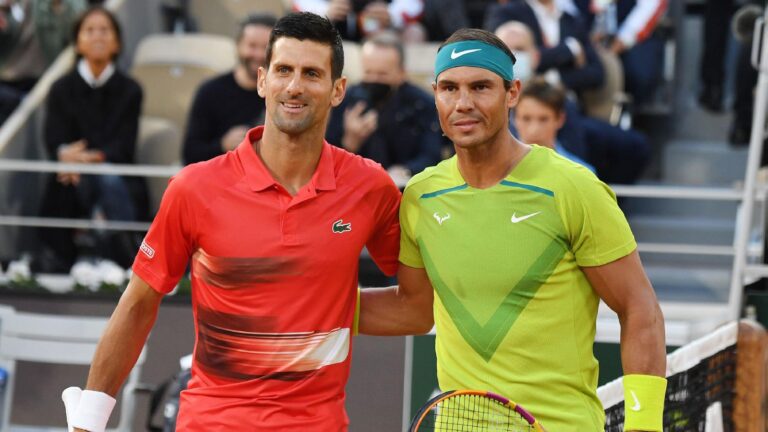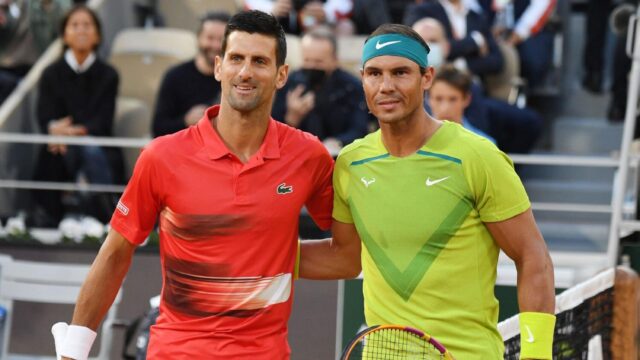 Three players revolutionized tennis as we know it, as having three players playing at the same time for most of their careers where all three of them can be considered as a GOAT is something that might never happen in the future.
As the leader of this new generation, Roger Federer has for many years been looked upon as the best that ever played this game, and his records, style of playing, and elegance was something that inspired everyone.
Today much has changed, as regardless of how many records Federer has set, Nadal and Djokovic have beaten those records, which is why these two players are now considered as possible GOAT.
As for who will win this prestigious title, well, there are many factors we need to consider, but we will focus on the most crucial ones.
Time Spent as The #1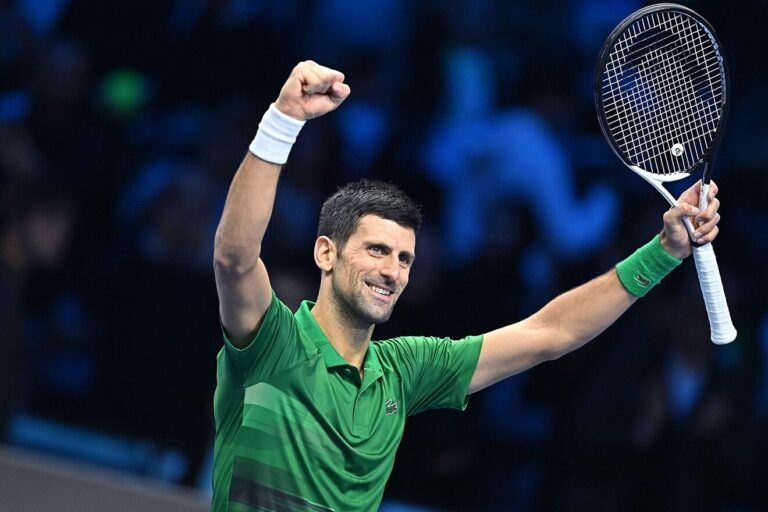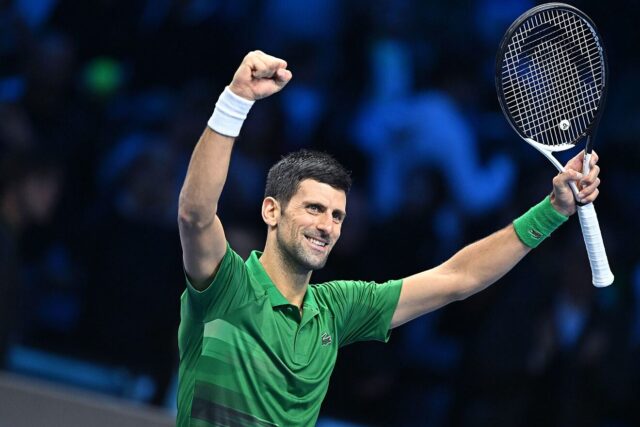 As already stated, there are many factors that could be decisive when it comes to who should be considered "The GOAT."
Even though one could always find a reason why one shouldn't be considered as the best of all time, regardless of how small that reason is, facts like the number of titles, weeks as the no1, total numbers of Grand Slams, Masters, final master tournament, and even medals won at Olympics are one of the crucial aspects that we should look at.
Namely, in almost every field Djokovic dominates, Nadal fans also have something to base their argument about. As for time as the no1 player in the world, there is no doubt that Nole is the best of all time, as his current record of 380 weeks is a thing to admire and a record that will stand for quite some time.
To best describe how big of an achievement this is, Roger Federer, when he was in his prime, was number 1 for 310 weeks. Nadal is only in 6th place, with 209 weeks, and this doesn't seem to change soon. That is why Djokovic can be looked upon as the GOAT considering how many weeks he spent as the best player in the world.
In addition, he also holds the record for the most year-end No. 1 rankings, achieving the feat for seven years. If you are a big tennis fan who loves to predict the outcome of the matches in various tournaments and want to make some money out of them, you will need a reliable website and some tennis betting tips.
Betting on your favorite sport only makes watching it even more interesting because of the possibility of winning money, but it is important to gamble responsibly.
Number of Titles (overall)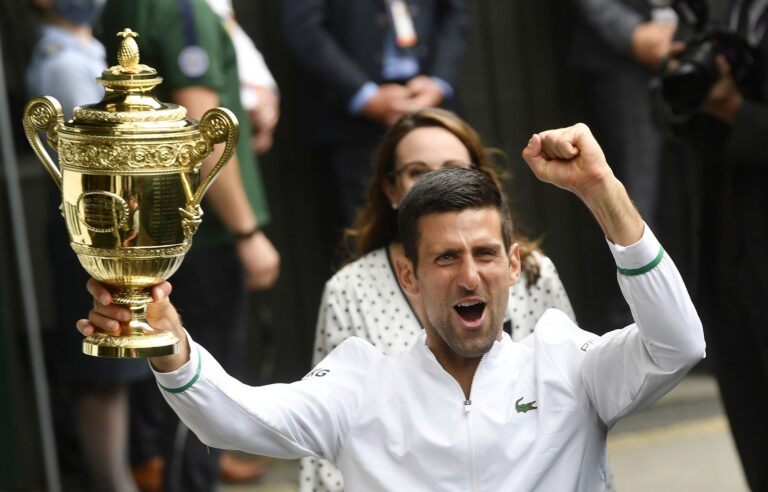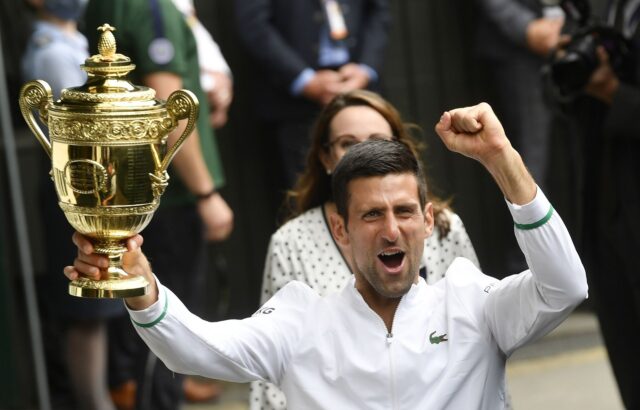 The overall number of titles can help a lot in determining who should be the GOAT, and here, both players have something to hope for, as even though they are currently positioned at 3rd and 4th place, unlike players ahead of them, they still have a chance to win some more titles.
Of course, this is just about big tournaments, and currently, Djokovic has won 93 titles, one more than Nadal. In front of them are just Federer and Jimmy Connors (103 and 109 titles), which is a record that both players can definitely beat in the next year or so.
On the other hand, the fact that Djokovic currently cannot compete in any tournament in the USA is a fact that might affect his goals for this season but also have a huge effect on his chances of being crowned as the GOAT.
He already stated that he would miss tournaments in California and Florida due to coronavirus protocols, and he could also miss the US Open, even though many hope his request and appeal for special permission can still be granted.
Nadal has problems as well, but different in nature, as the injury is the one that placed him away from the field.
That is why he also missed tournaments in Florida and California, but the good thing is that he should play at Monte-Carlo Masters, which starts on April 9th.
Total Number of Grand Slams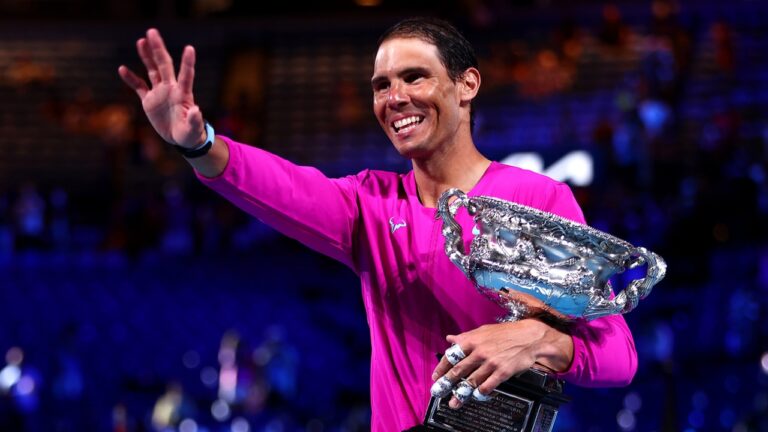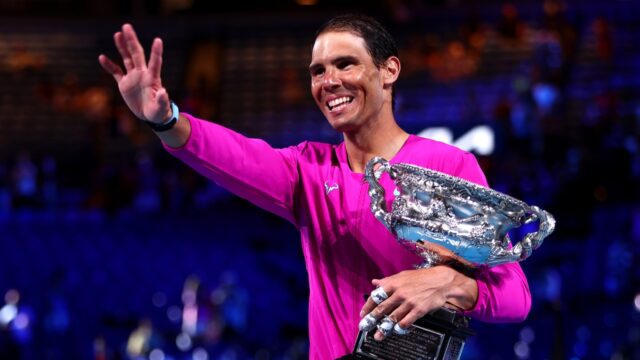 Many tennis fans and even experienced players agree that the GOAT race will determine the number of Grand Slams won, which makes this one between Nadal and Djokovic even more interesting, as the current result is a tie.
Both of them have 22 Grand Slam trophies in their hands, which means that the battle will be tough to the very end. Djokovic has won the first one this year, and thanks to that, the number of titles is now even, and we still have four of them to go, and the concern that he will not get permission for the US open.
However, there is no doubt that this year will be extremely interesting for all tennis fans and full of excitement, and many people cannot wait to see who will end up with the most prestigious title of being GOAT.
Age Difference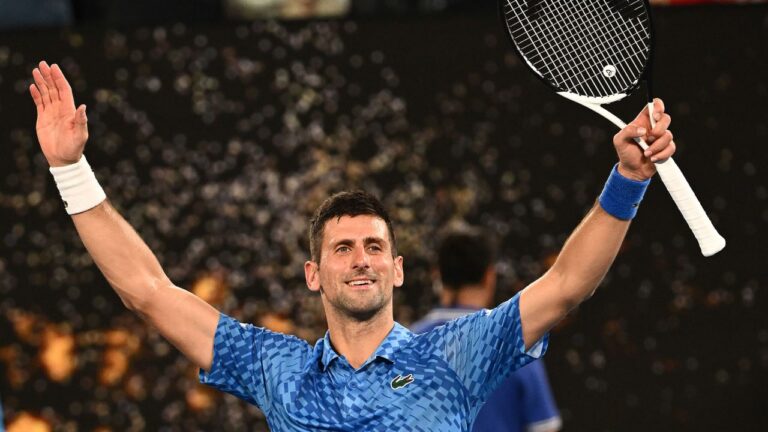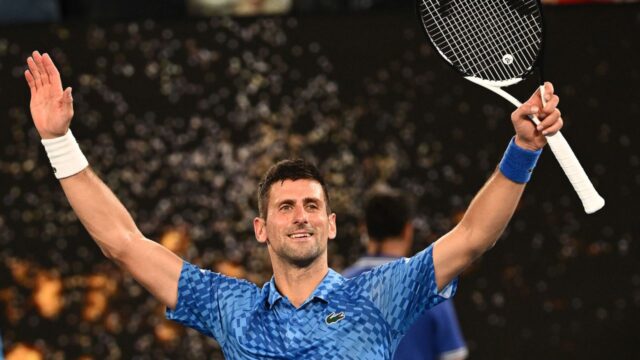 Another factor that can determine who will become GOAT is age, as the younger, the player is, the more chances he has to win more titles and become the best one of all time.
Well, it makes this battle even more interesting, as the age difference between these two players is less than a year, which means that both have almost the same chances of winning more titles.
Of course, no one can predict other factors and reasons why one could end a career, such as injuries and personal reasons, but we all hope their careers will last.
However, the fact that Nole is almost a year younger can mean a lot, especially because of the fact that he has fewer years of active play as a pro and many records set.
To Summarize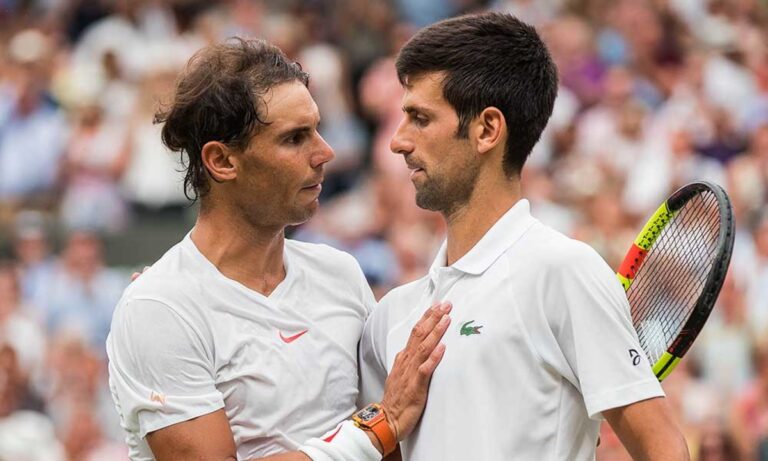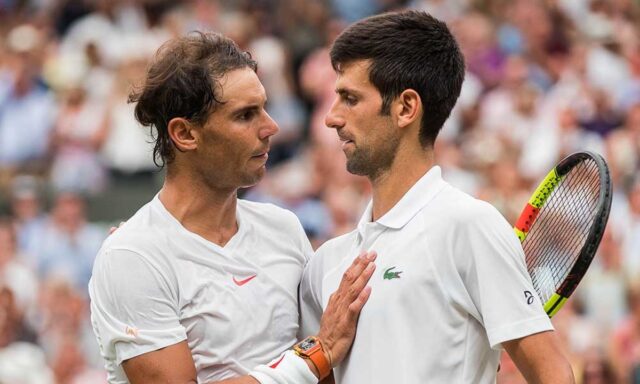 As you can see, it is pretty challenging to predict who will become the next GOAT, as both Djokovic and Nadal deserve it, and only the slight differences will decide who will get the most prestigious title. We can just enjoy amazing matches and cheer for our favorite.