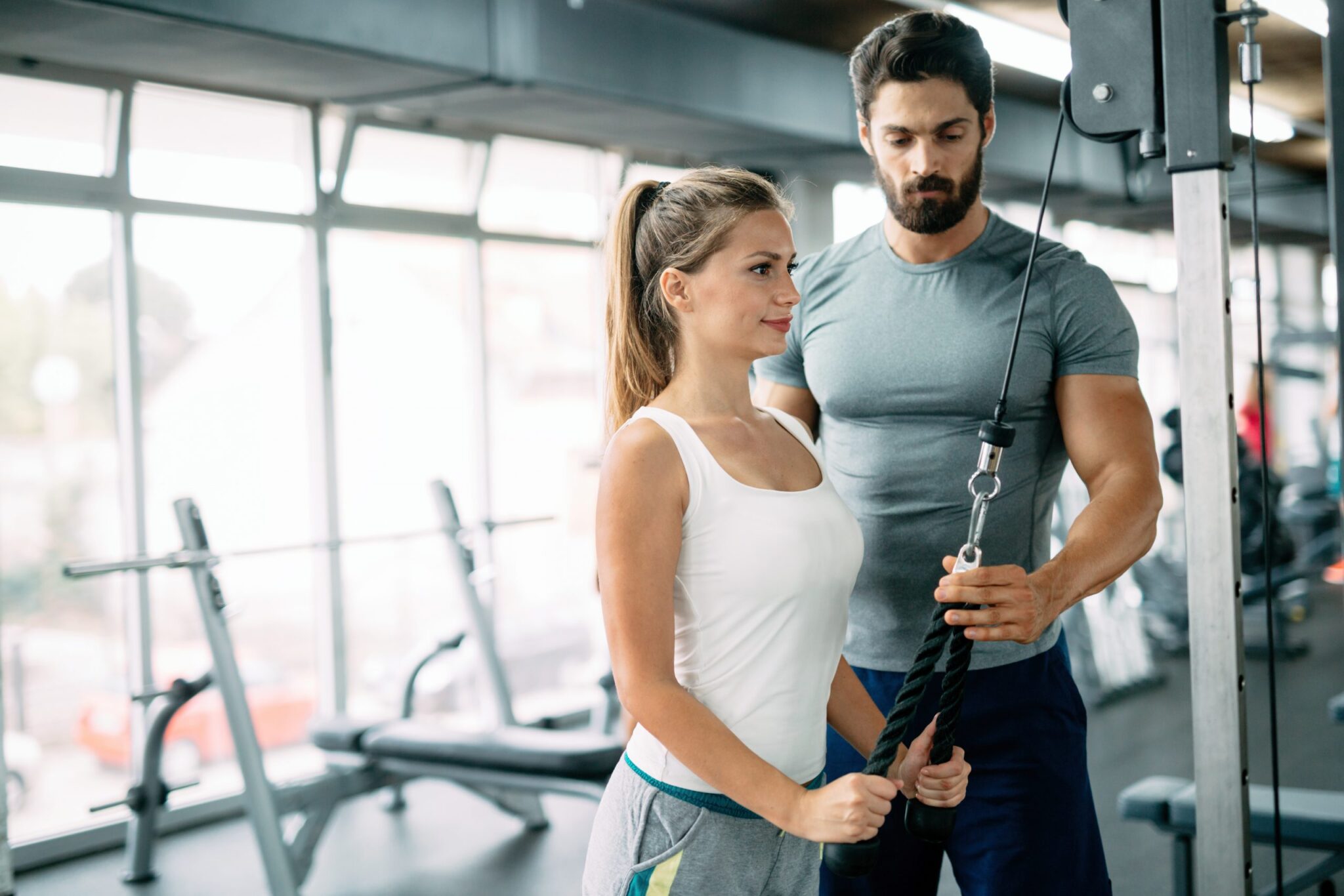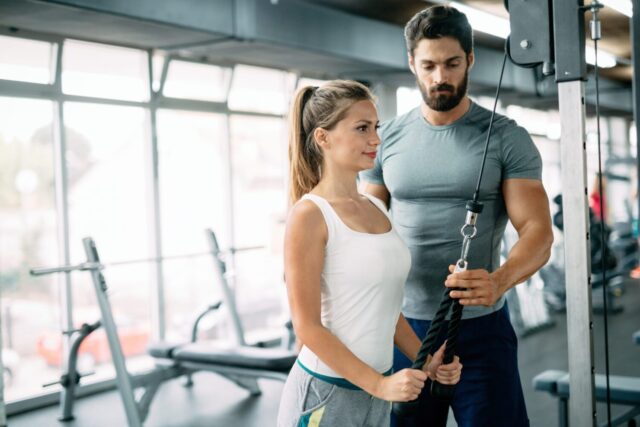 Are you considering becoming a personal trainer? If so, the journey to success can be daunting. But with dedication and hard work, it's possible to become an expert in the field.
This article will explore what it takes to go from enthusiast to professional personal trainer. We'll discuss topics such as training methods, nutrition plans, client assessments, and more.
With the right information and resources at your disposal, you can gain the confidence necessary for success in this profession. So if youre ready to take the first step towards becoming a successful personal trainer – read on!
The Basics of Becoming a Personal Trainer
Becoming a personal trainer takes dedication and hard work. To get started, you need to have an understanding of the basics.
This includes knowing anatomy and physiology, nutrition, fitness evaluation techniques, basic exercise programming principles, and safety guidelines for clients in physical activity programs. In addition to this foundational knowledge, there are other skills you must develop if you want to become a successful personal trainer.
You must be able to communicate effectively with your clients and possess organizational skills so that workouts are well-planned. Additionally, trainers need to stay up-to-date on new methods of training as these can lend themselves to providing better results for their clients.
Lastly, being personable is essential to foster strong relationships between yourself and the people who trust you with their health goals. Ultimately all of these elements combined will ensure that you have the necessary skill set required for becoming a great personal trainer!
Understanding the Necessary Certifications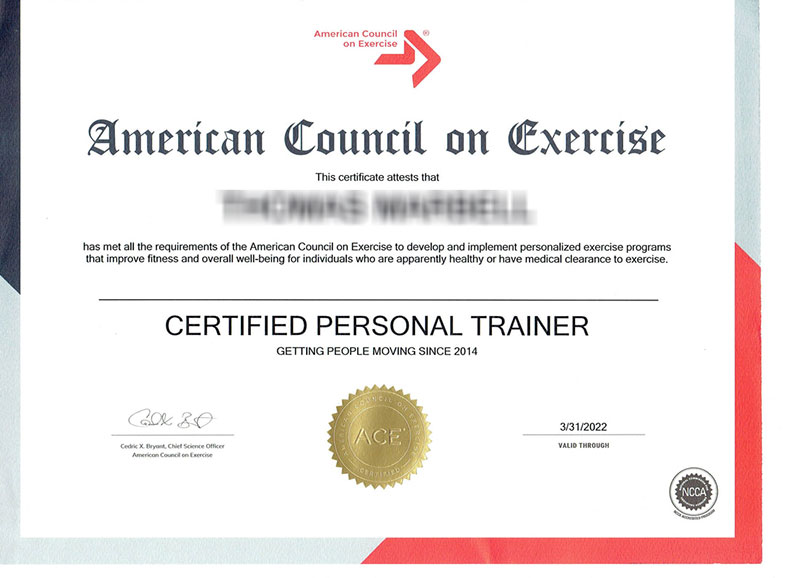 Having the right certifications is essential for becoming a successful personal trainer. Achieving these qualifications requires both education and experience, as well as dedication to helping others reach their goals.
To become certified, individuals should have at least 18 months of fitness instruction experience and be current with CPR certification or an equivalent medical care program. The National Commission on Certifying Agencies (NCCA) sets standards for healthcare organizations that offer certifications in health-related disciplines like personal training and strength coaching. Those who meet the NCCA requirements are eligible to take the American Council on Exercise (ACE), National Academy of Sports Medicine (NASM), or any other accredited examination board tests for official recognition by these organizations. Many trainers also choose to gain additional knowledge through workshops, seminars, internships, and online classes related to nutrition science, sports medicine, or exercise physiology which can further increase their marketability in this competitive field.
Those looking into a career as a personal trainer must understand all the certifications required before they start their journey into becoming an expert in this field. Doing your research ahead of time will ensure youre ready when it comes time to test and receive your accreditation so that you can begin making an impact on people's lives by helping them achieve their fitness goals!
Developing Your Training Program
Leaping enthusiast to expert requires a great deal of dedication and hard work. Developing your own personal training program is an essential step in beginning your journey as a trainer.
You must take into consideration what type of clients you are working with, their fitness goals, and what exercises will be most effective for them. Before starting any training session it's important to assess the client's current fitness level and capabilities so that you can create a program tailored specifically for them.
It is also beneficial to set smaller goals such as completing five push-ups or running one mile at first before eventually progressing up to more difficult objectives like running multiple miles or doing pull-ups. Setting achievable goals, not only encourages progress but also builds motivation which helps keep clients motivated throughout their training program.
Planning out each exercise session ahead of time is key in ensuring progression within your client's routine while maintaining safety guidelines during workouts such as proper form and avoiding overtraining injuries due to excessive strain on muscles or joints. To maximize results, combine strength training with cardio activities like running or swimming which helps burn calories faster along with increasing stamina levels over time.
Additionally, incorporating rest days between strenuous sessions allows for recovery time so that the body can repair itself after intense physical activity without feeling overly exhausted afterward. Creating a unique yet challenging workout plan for each individual depending on their respective needs should always be prioritized when developing your own personal training program – making sure they reach their ultimate fitness goal while still taking necessary breaks along the way!
Growing Your Clientele and Building Relationships
As a personal trainer, it is important to attract clients and build relationships with them. Growing your clientele requires marketing yourself and showcasing what you have to offer.
Networking within the fitness community can be a great way to get your name out there as well as using social media platforms such as Instagram or Twitter to showcase your knowledge and accomplishments in your field. Providing valuable resources on topics related to fitness could also help draw people in.
Additionally, building meaningful relationships with clients will help create loyalty and trust between you both. This includes being available for questions and concerns that they may have about their health journey, providing encouragement when needed, setting achievable goals together, and celebrating successes together; all of which are essential components of becoming an expert personal trainer.
Conclusion
Becoming a personal trainer is an exciting and rewarding career path. If you have the drive and dedication to become an expert in the fitness industry, there are many resources available to help you reach your goal.
Be sure to research different certifications, find mentors who can provide guidance, learn from mistakes and successes along the way, and always stay focused on your goals. With hard work and perseverance, anyone can go from enthusiast to expert personal trainer; click here for more information on how to get started today!