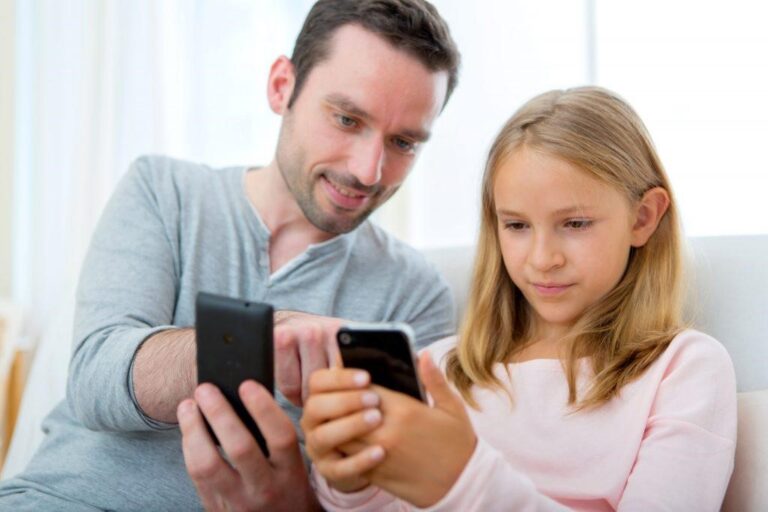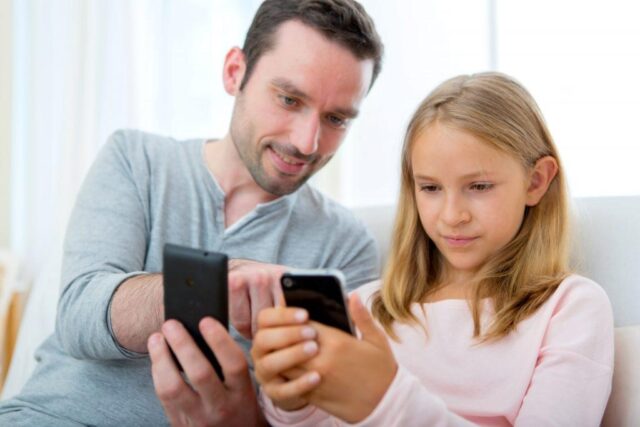 "To become parents is to get used to the idea that from now on, your heart will be walking outside your body," someone wise said. And indeed it is.
We are worried about children, we are restless if we do not see them, and even more so if we do not know where they are. And in many ways, our worries and fears are justified – the world around us is not always friendly towards children.
In this situation, every parent wonders how to protect a child from a maniac, murderer, rapist, or just from a bad company or a thief? Bans don't always work, but then what to do? In this article, we are going to talk about seven basic rules that you can opt for your kids' safety. Read those below:
Rule 1. Build trust with your child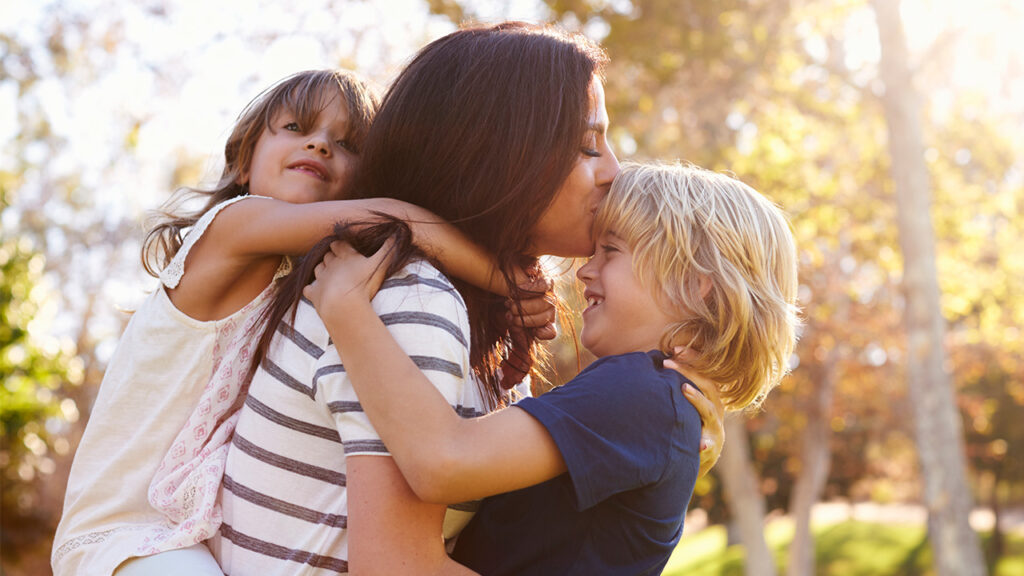 Constantly observe and evaluate changes in the child's behavior. Try to pay attention to his surroundings. Make the house as comfortable as possible for the pastime, both for your child and his friends; it is necessary to establish close relationships with teachers and parents of the child's classmates.
Encourage your child to talk about their friends, themselves, and their hobbies. A trusting relationship will become a good incentive for the child to talk about the events taking place in his life, and in the event of a difficult situation, the parents will be able to assess the degree of danger in time and help find a way out of it.
Rule 2. Pay more attention to your child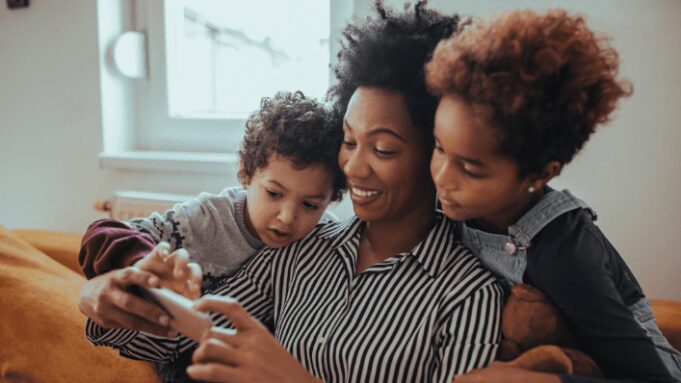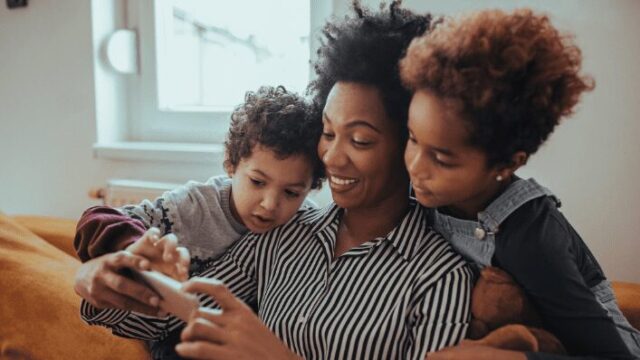 One of the surest ways to help you build trust is to spend as much time with your child as possible. Children who suffer from a lack of parental attention are more likely to take an interest in a stranger (potential criminal) who can captivate them. Such people quickly gain confidence in them, they know how to empathize with children and understand them, becoming for them an example of an adult to whom they are drawn.
Rule 3. Be open to your child in all situations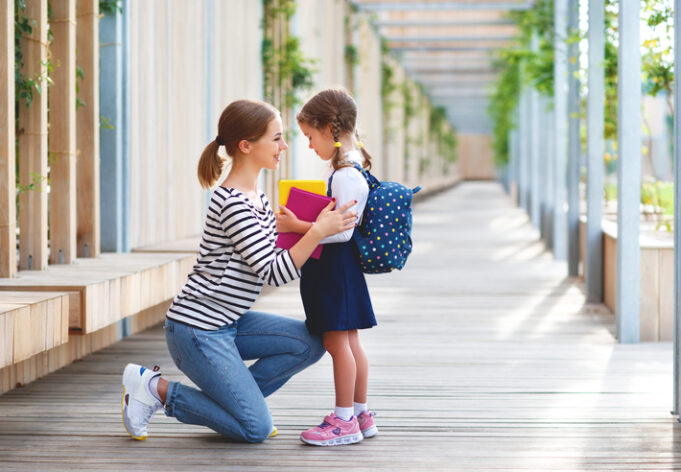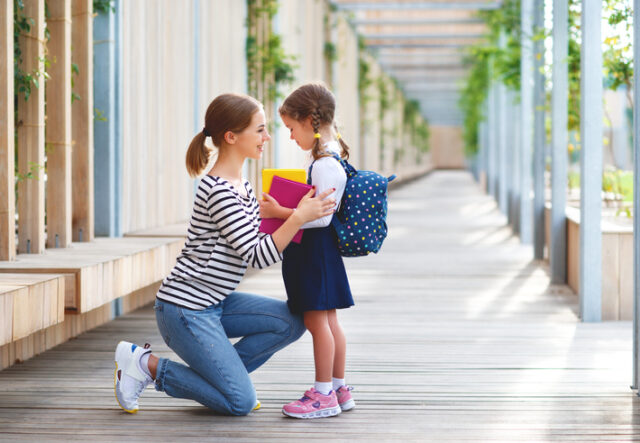 Parents are required to be patient and learn to listen carefully to children when they talk about events in their lives and friends. Ask your child questions about his fears and grieves. With this, encouraging a child to share intimate experiences is one of the most important things to avoid trouble.
You need to be aware of the child's relationship with other children and adults, and the secrecy that surrounds the relationship of the baby or teenager with other people should alert.
Rule 4. Give your child as much information as possible about the problem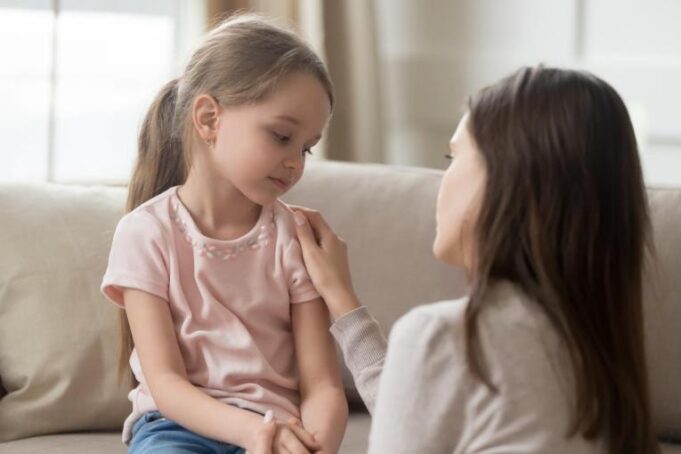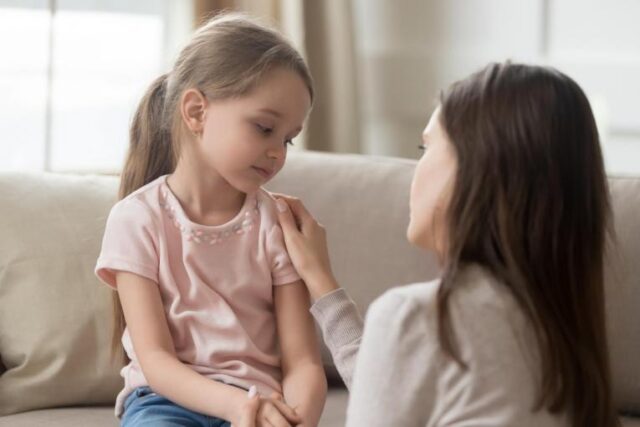 From early childhood, tell your child about the rules of behavior in society, giving examples of positive and negative forms of manifestation. Learn to keep the correct distance when communicating with adults. It is desirable to play on such situations on the street. However, try not to intimidate your child, but teach him to act in an emergency situation, repeating the lessons as they grow up.
Make sure that your speech does not sound like boring lectures. Try to convey to the child the basic rules of behavior on the street in an interesting and intelligible way, accompanying your speech with vivid examples. Only in this case, the child will hear you – and you can be sure that if something happens he will be able to stand up for himself!
Rule 5. Special care should be taken with regard to child's online safety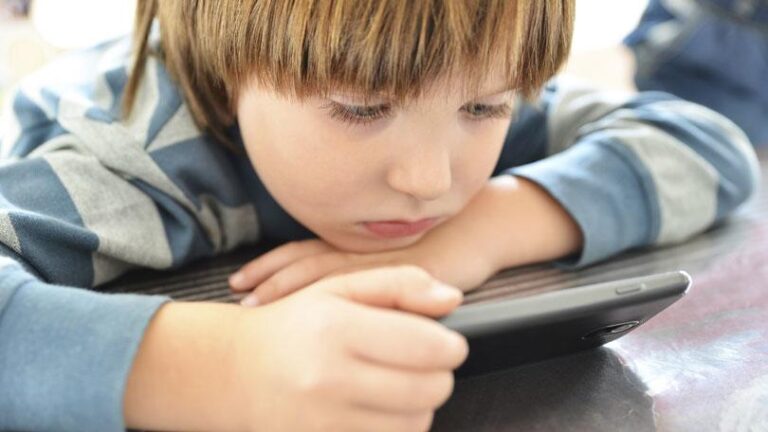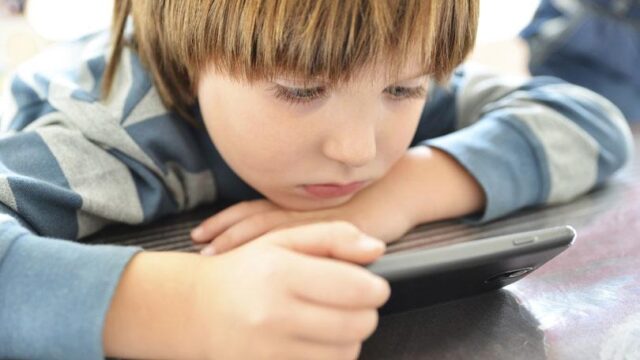 For many parents, taking care of kids in the digital world is a challenge, and it certainly is if you do not arm yourself with the right monitoring tools. Experts recommend parents make use of parental monitoring apps like FamilyTime not only to see their kids' online activities but control their actions too.With the app in hand, parents can check the apps their kids use their app usage, their app preferences, their browsing history, sites they have bookmarked, their saved contacts, their SMS history their screen time, and much more.
In addition to these monitoring facilities, the app offers many other control features such as blocking the apps temporarily or permanently, watchlisting fishy contacts to receive alerts when any connection is established with them, assign or allocate the specified number of minutes for device usage, putting internet filters to avoid inappropriate exposure, and put screen locks either schedules or instant locks, etc. These are only a few features I have explained.
There are many other things that the app helps parents with. So, go check the app yourself. For a better understanding, it is better that you try the free version of the app and see how the app helps you safeguard your kids online. You can get the trial version of the app from the app store on your phone or simply by clicking the buttons given below:
With the use of the app, explain to your child that, just as in real life, you cannot post personal information on the network, which includes an address, phone number, place of work or study. Teach your child to stop dating attempts on the Internet (due to the fact that new acquaintances may turn out to be intruders). It is advisable to discuss together which photos are acceptable to upload to social networks.
Rule 6. Make sure that the appearance of the child is not provocative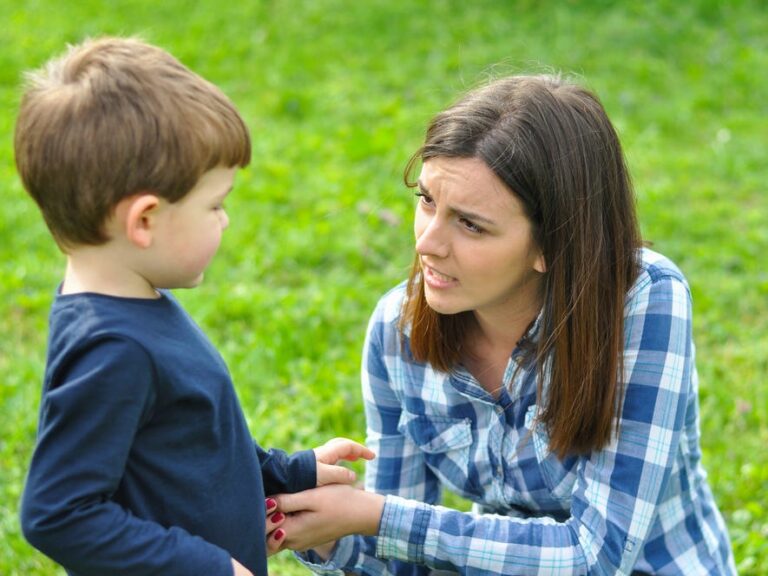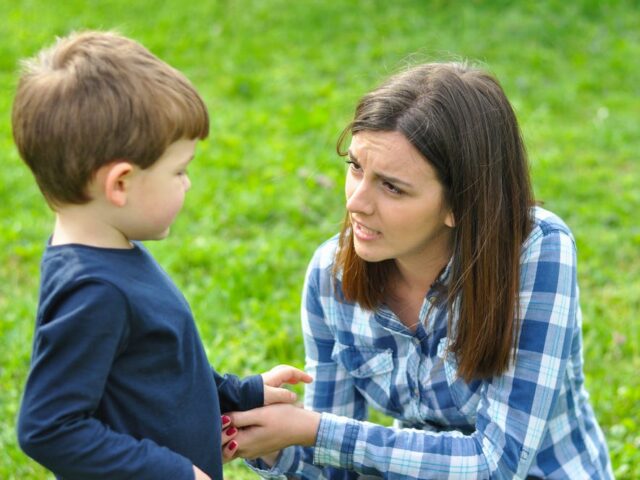 Make sure that your child himself does not provoke the offender into aggressive actions with an overly defiant appearance or expensive jewelery.
Rule 7. Minimize the possibility of collision of the child with persons at risk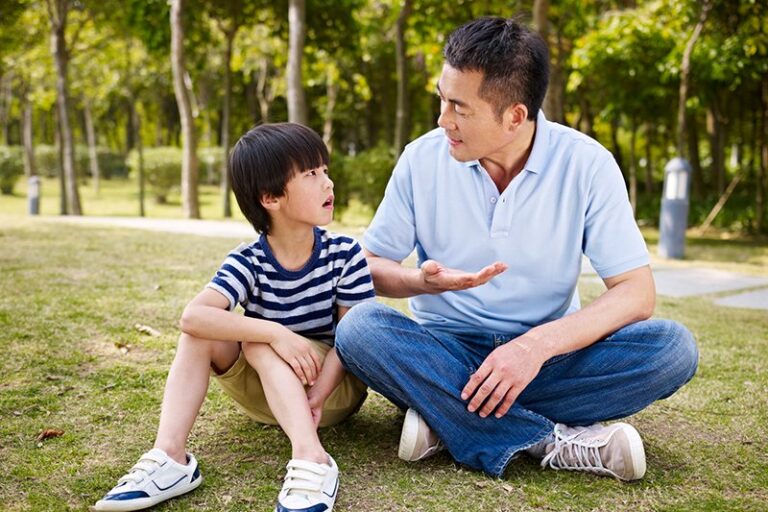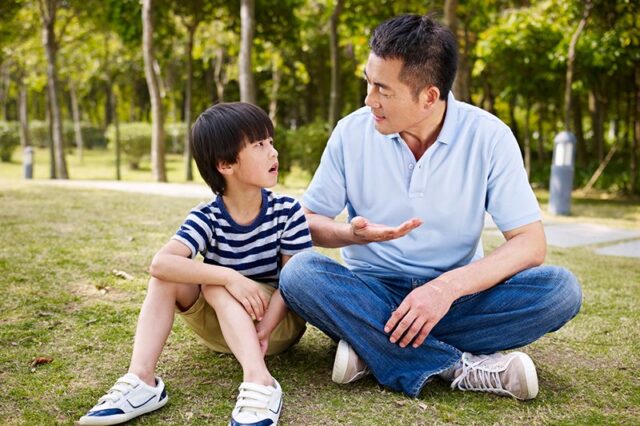 Install iron doors with a code in the entrance to prevent homeless people or drug addicts from entering it. Explain to your child that in your absence, no one will turn to him, and therefore there is no need to open the door to strangers.
With these simple rules, you can surely save your kids' from bad instances and bad influences. Before you leave, mind that reading the tips alone will bring no good to you or your kid. However, implementing these surely will. Happy parenting!