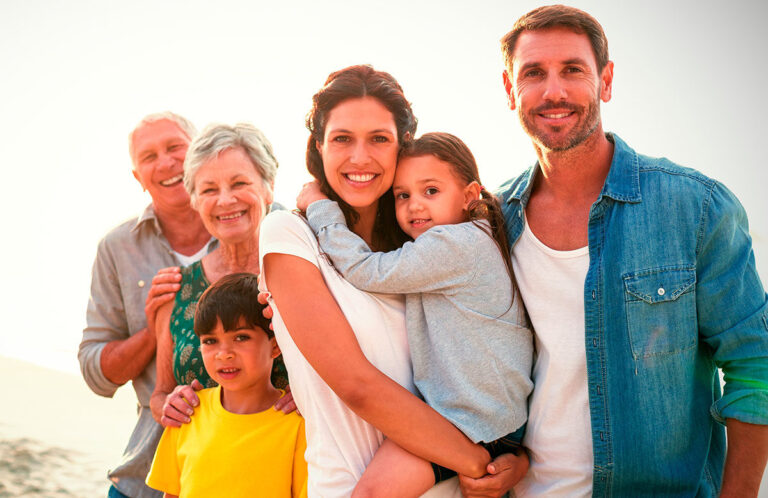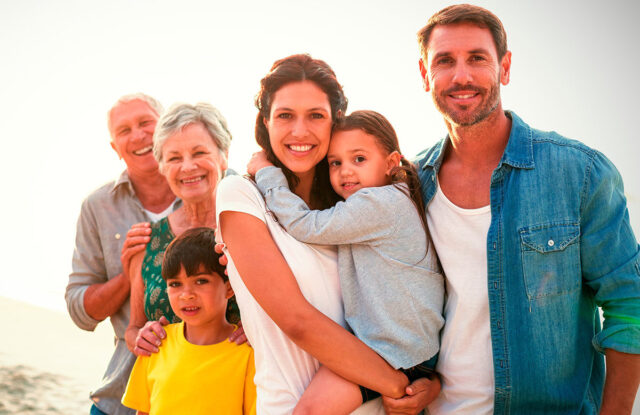 Do you plan to reside in the United States anytime soon? To obtain a family-based visa, you have to consider a lot of things. Whether you can afford it or if you are qualified for any family-based visa.
If you want to know more different visa types available for you, click here. Their team offers a variety of data about different family-based visas. They also provide information on employment-based visas.
In this article, we will talk about the things an applicant should remember before filing for a petition. If you are a petitioner, or your loved one is going to petition for you, make sure you read our tips.
What is a family-based visa?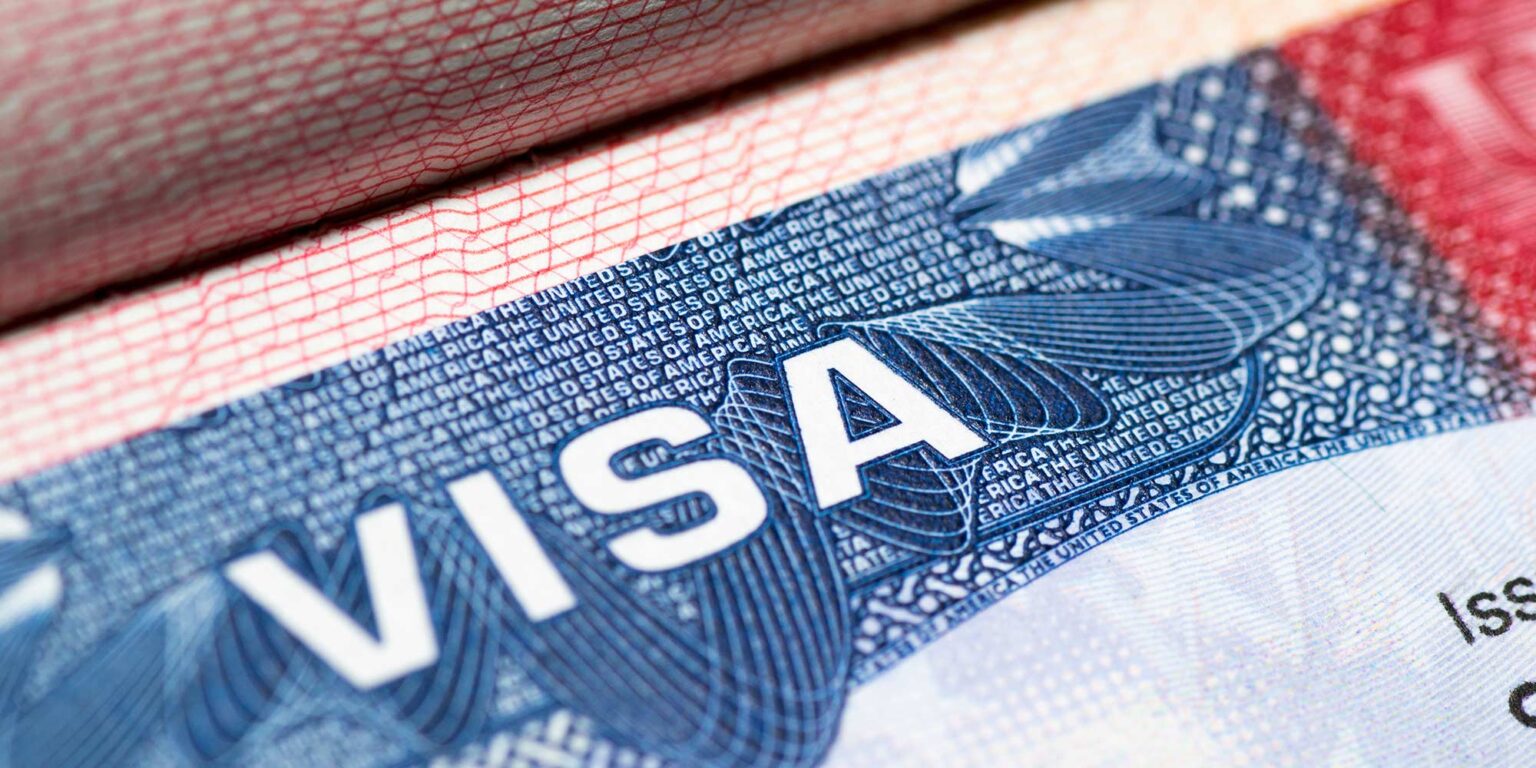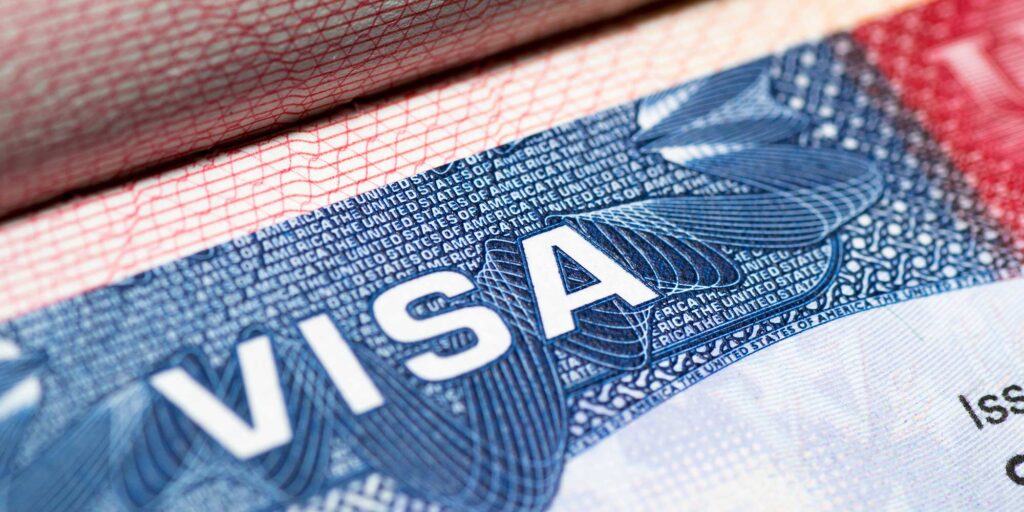 Before we give you tips and reminders, let's first talk about the family-based visa. This visa type is reserved for family members of a U.S. native or a resident with permanent residency. With this, the petitioner can easily file a petition for its beneficiaries.
Once the appeal is accepted, the beneficiary can set foot in the country. Beneficiaries can obtain a green card that permits them to gain permanent residency while enjoying its benefits.
There are two classifications of family-based visas available for you; immediate relative and family preferences. IR visas are ideal for close family members. There are no limits as to how many can file for this visa type in a year. Family preference is reserved for extended members; unlike the IR visas, there is a limit to the number of petitions U.S. citizens can file in twelve months.
Note that there is a particular type of visa for fiances of U.S. natives. K1 visas permit the fiance to enter the U.S. and live there along with their partner. However, they should be married within 90 days, or they will face the consequences.
Now that we know what family-preference visa is, we can proceed with giving you tips. Note the tips that you think will significantly benefit you in your process of obtaining a visa.
Prepare the required documents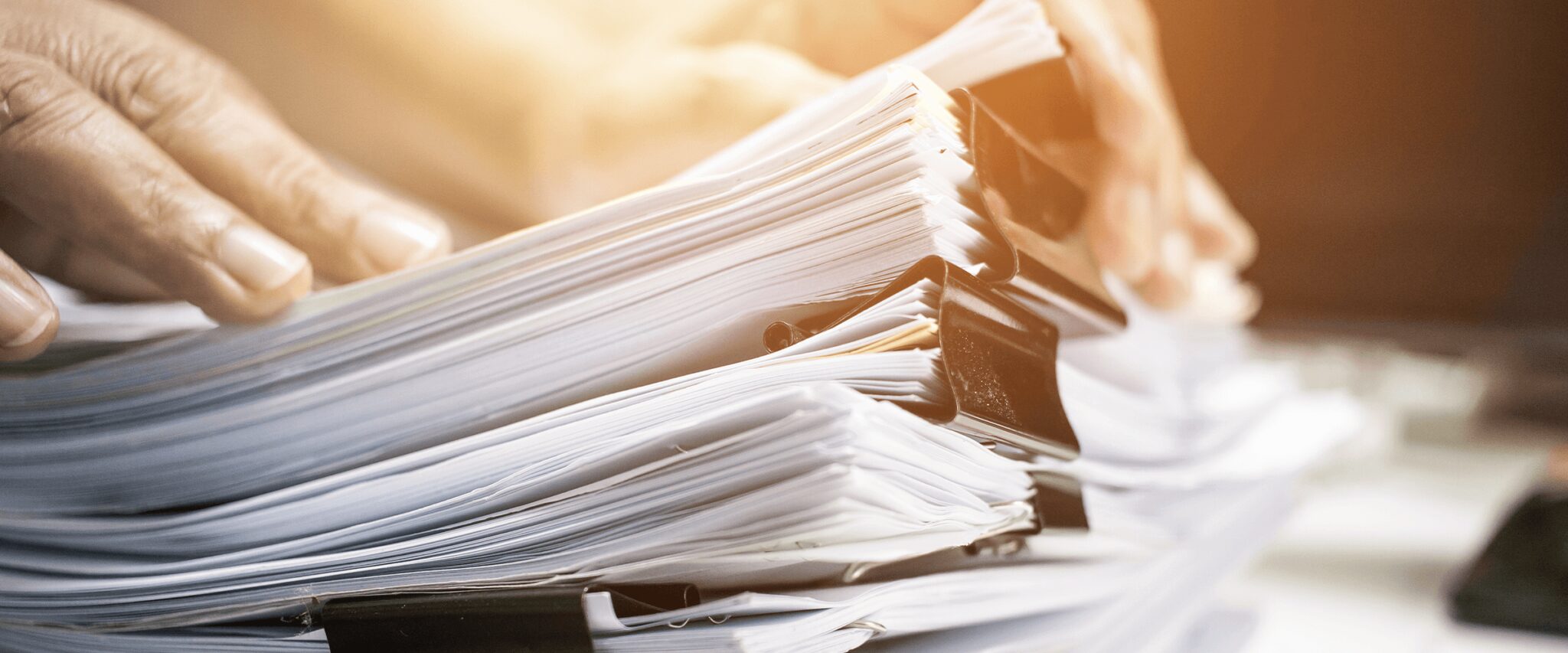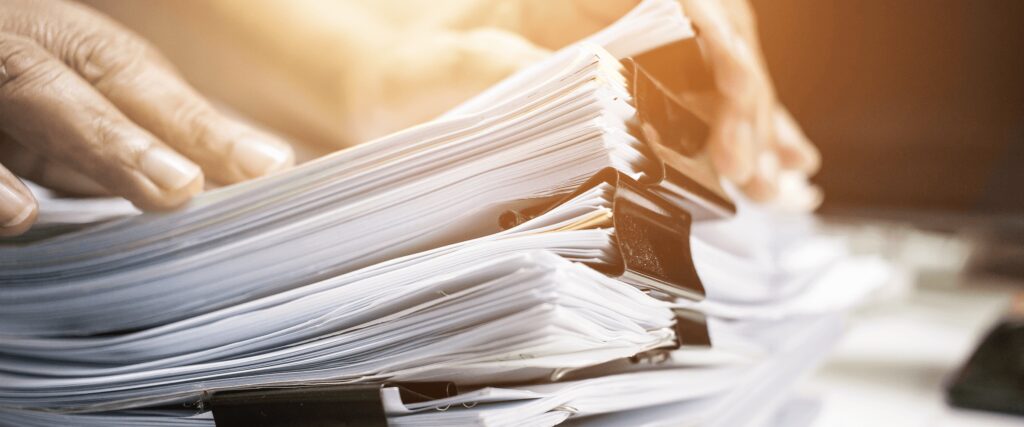 This tip may seem self-evident, but you have to trust us. Some people tend to overlook the simple things.
You have to prepare everything ahead of time. If some of your documents are missing, you have to look for it or request for replacements.
Prepare original and multiple photocopies of your documents. There are events where the embassy may ask you for extra copies. You should have an extra copy prepared.
Check what category do you fit in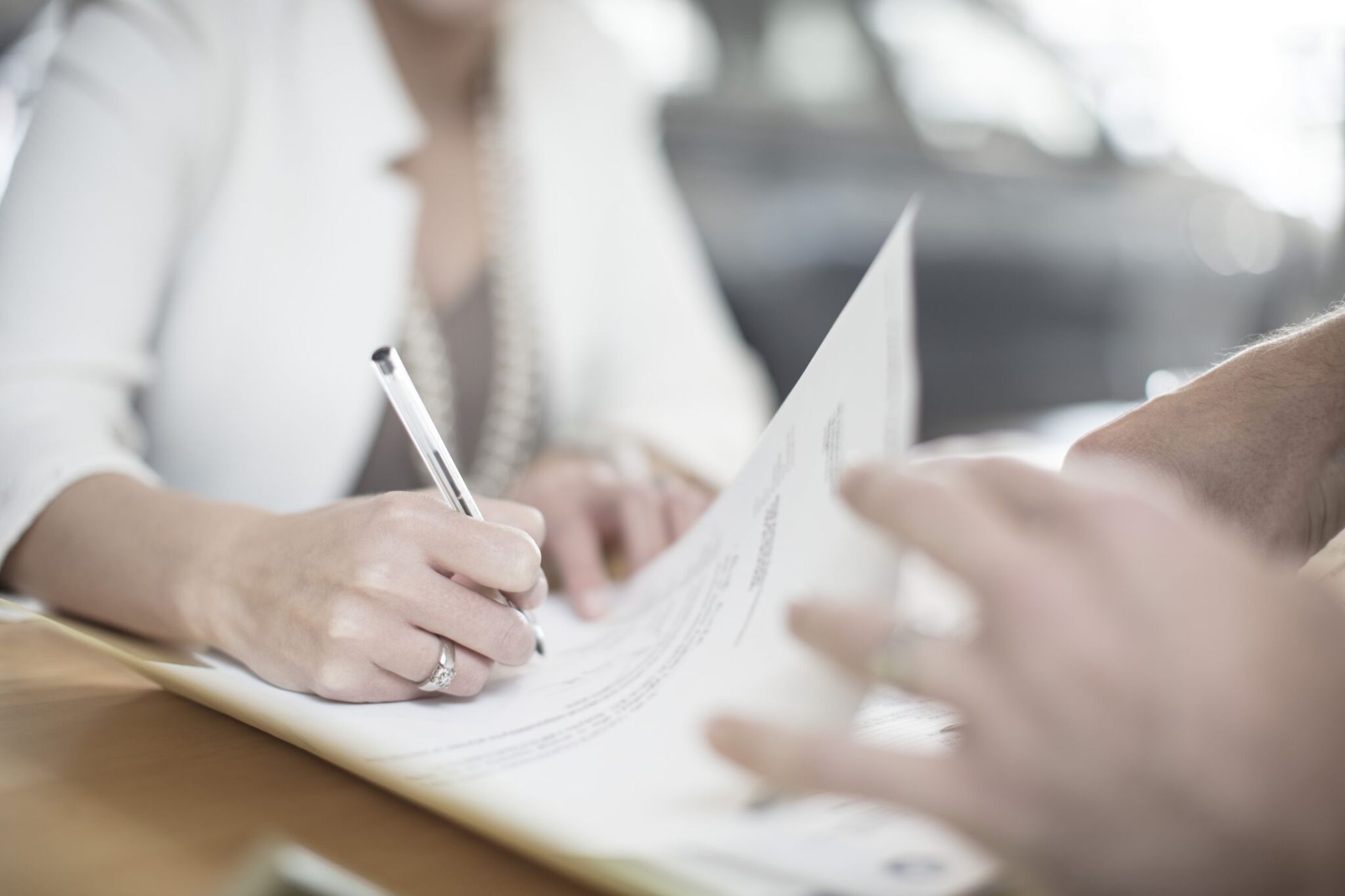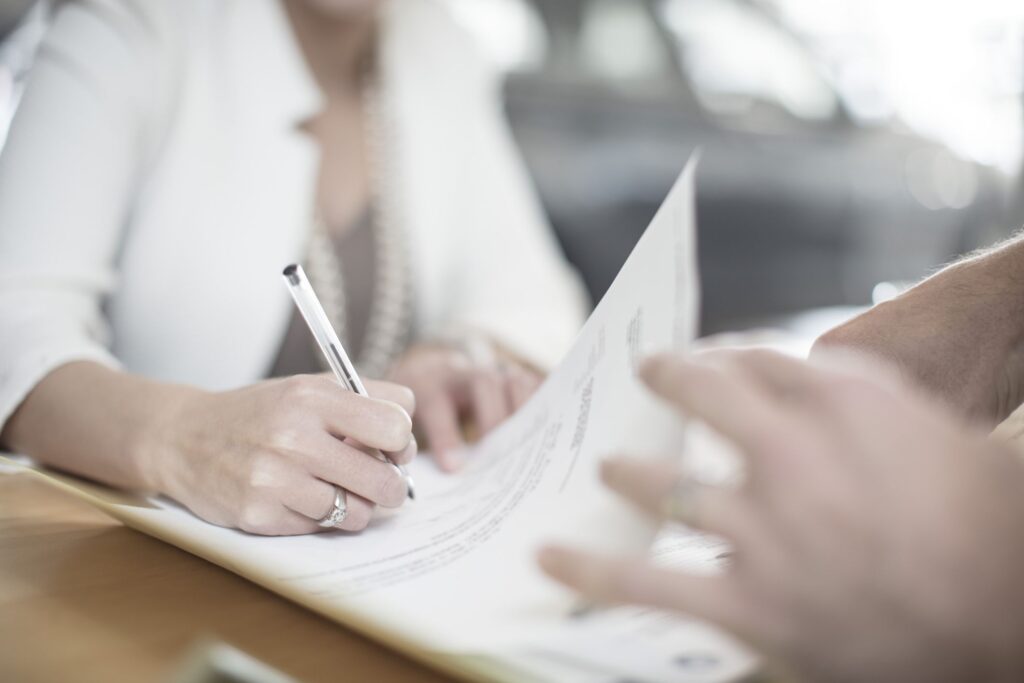 While doing your research, look for which category fits the most. Each class we mentioned has its subcategories. Make sure you've read thoroughly to know your type.
You also have to check if the person going to qualify for you is eligible. You don't want to go through filing all your documents to find out that your petitioner can't petition you.
Show evidence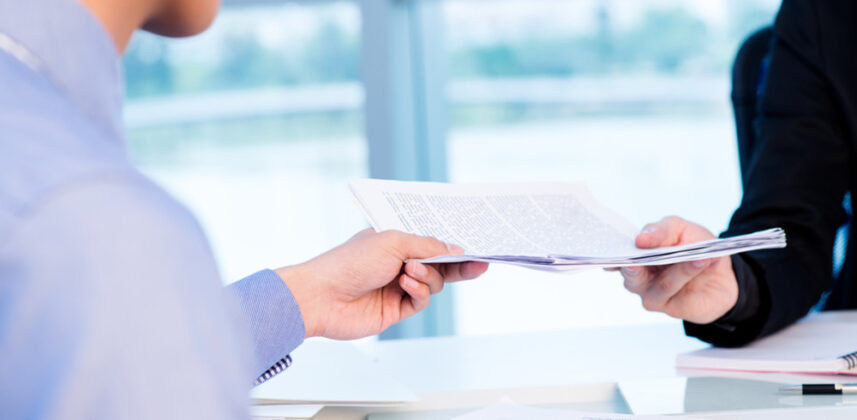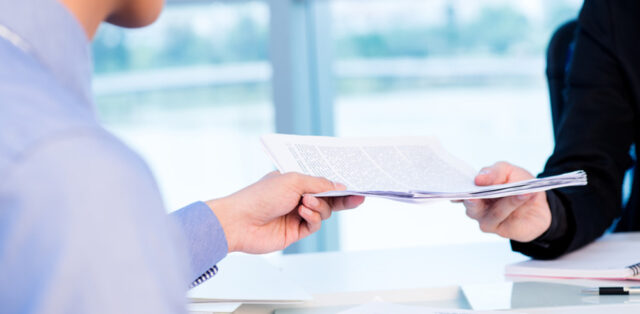 Providing one evidence is fine, providing multiple pieces of evidence is more considerable. If you prepare as many documents as you can, the officer in charge of you won't have a hard time verifying your identity.
Show proof that you are related to the U.S. citizen filing for you. Birth certificates and old passports are the primary evidence. If you are a spouse, it is best to show emails exchanges between you and your partner to prove that the relationship is ongoing. Wedding photos and original wedding invitations are good examples of proof.
If you are applying for the K1 visa, remember that you and your partner should be legally free to marry. If you have been in a previous marriage before, make sure that you are already divorced. Provide divorce documents to support your situation.
Never forge a document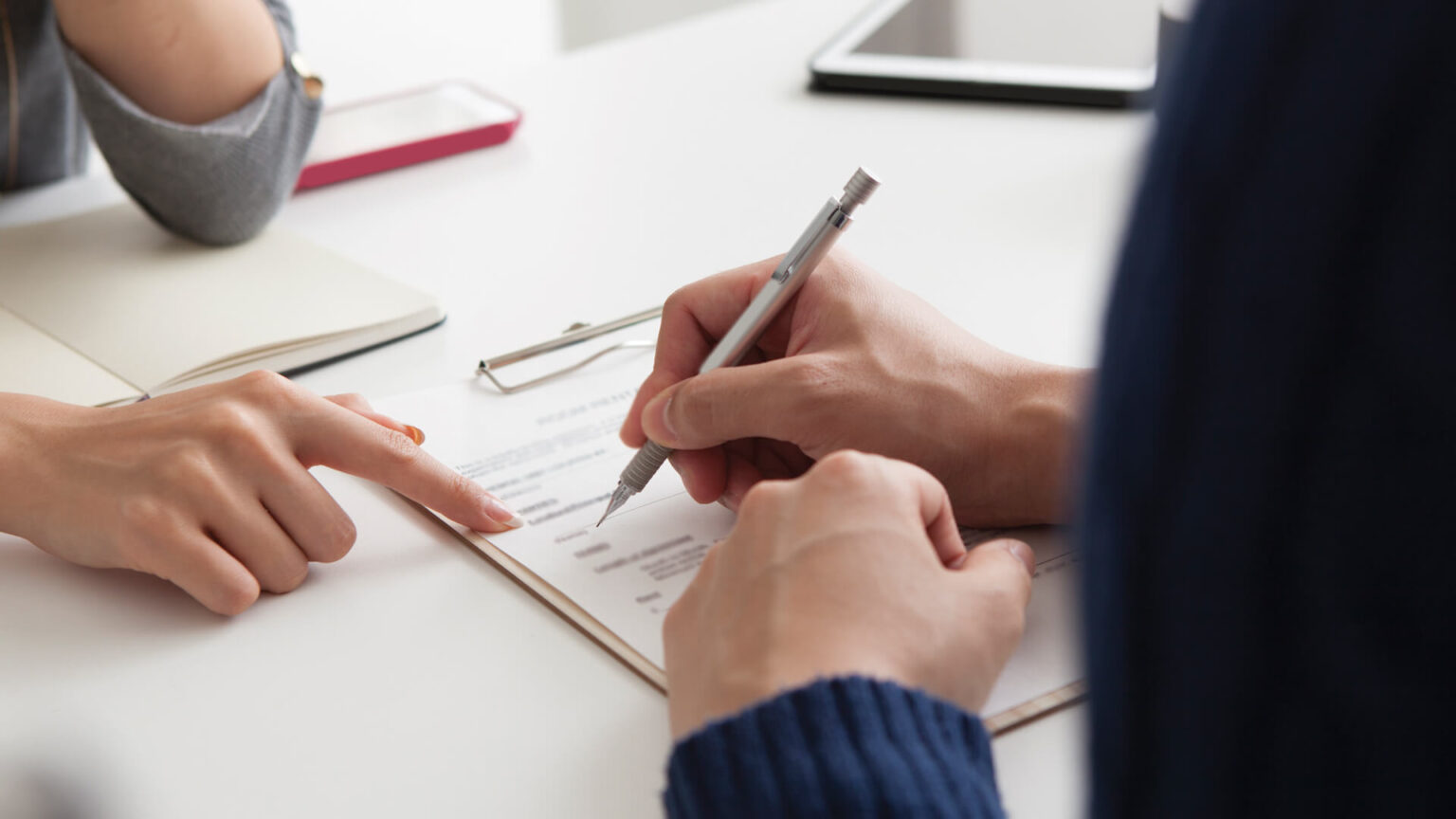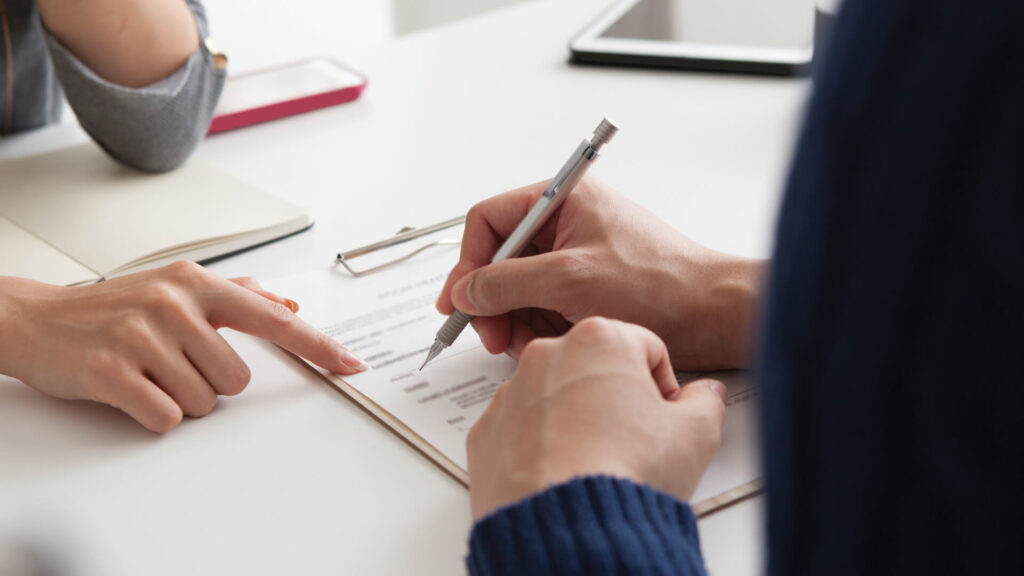 If you feel like you don't have enough documents, it is okay as long as you have the primary documents. Never fake a piece of evidence that you are going to submit.
The embassy is very strict in verifying every document submitted to them. If they discovered that you forged a document, you might get rejected. In some cases, they will permanently ban an individual that faked their documents.
Check your passport's validity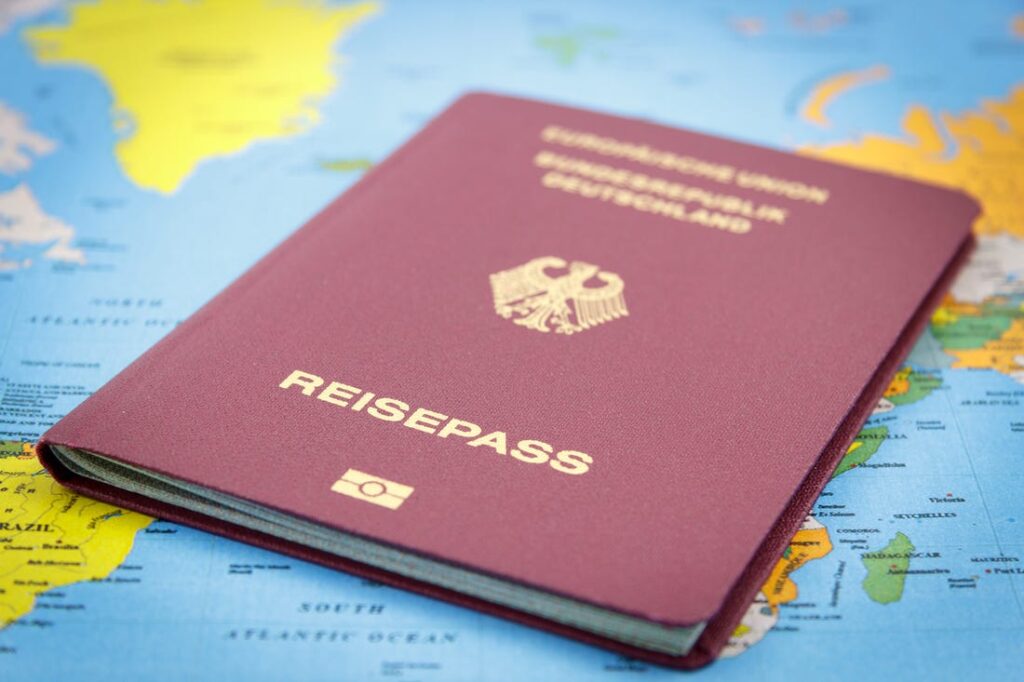 Make sure that your passport is not expiring anytime soon. Before you get approved by the embassy, chances are you're going to spend most of your time waiting.
Make sure that your passport is still valid. You don't want to file everything to find out that your passport isn't valid anymore.
Prepare for your visa interview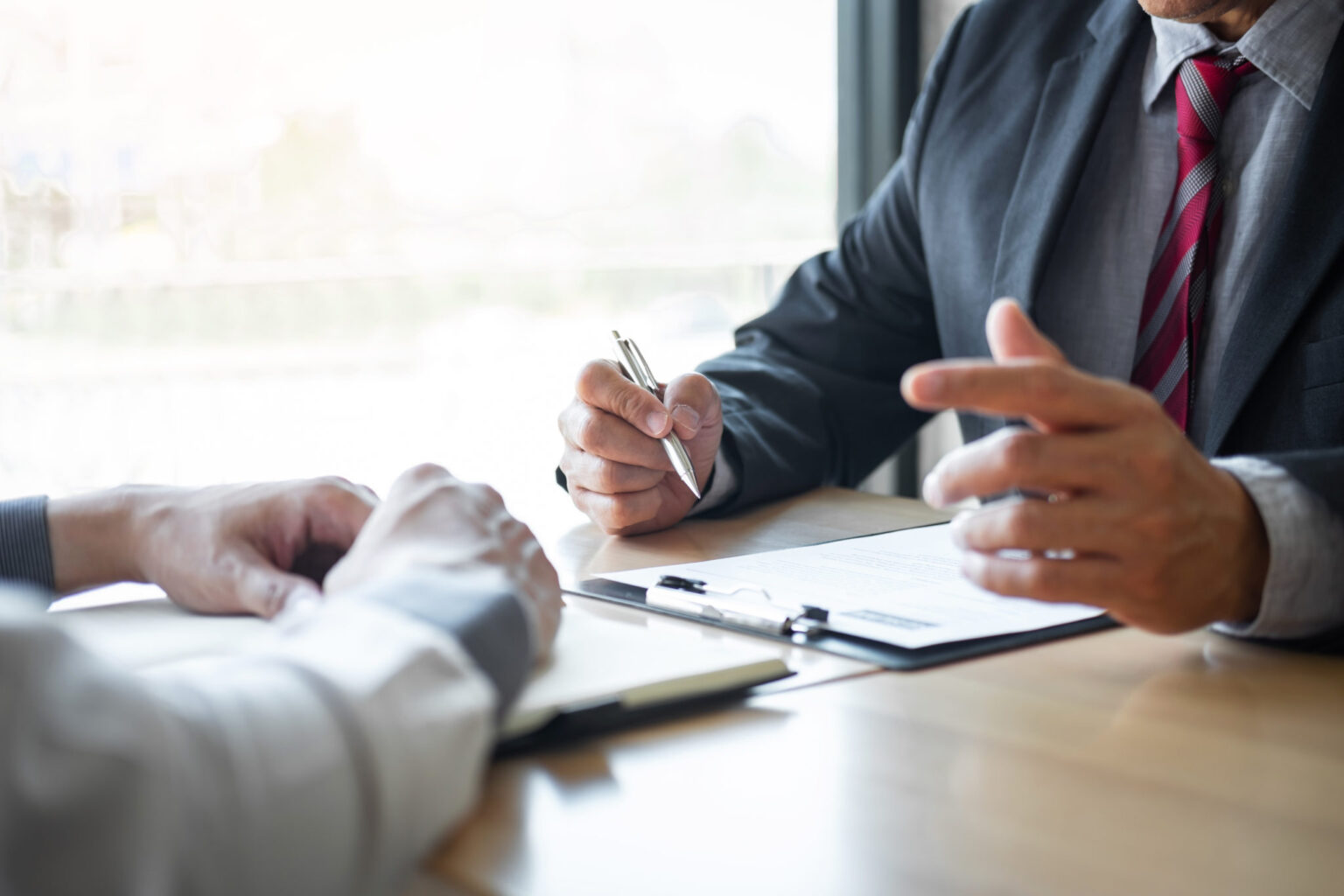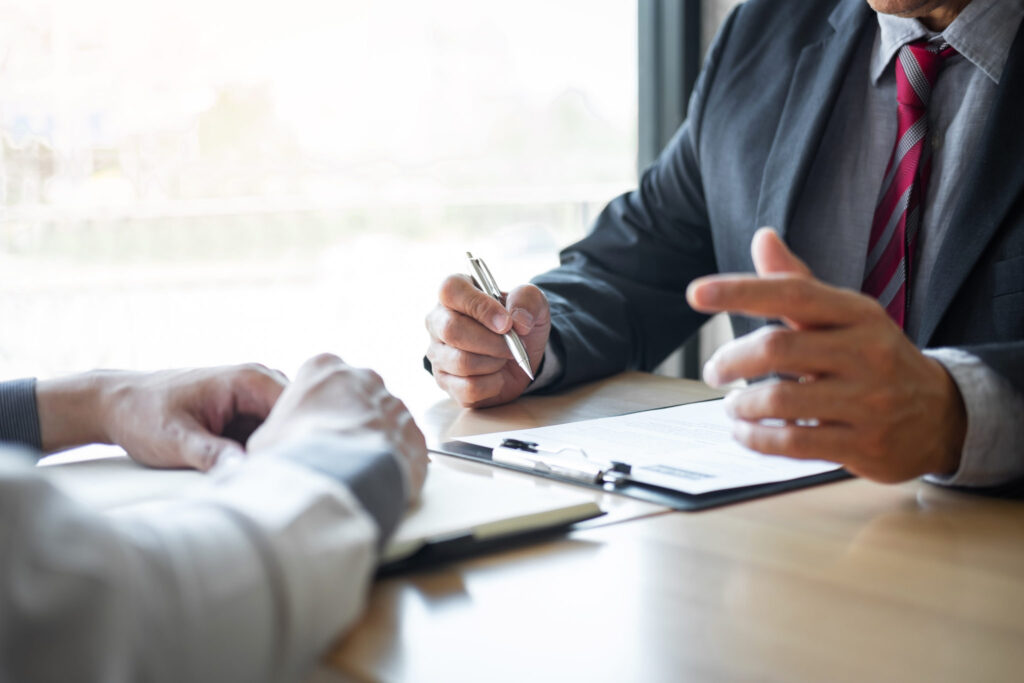 Interviews are nerve-wracking, you might utter a single word that you shouldn't, and it will lead to not getting your visa. Research possible questions that may come up during your interview. If you do this, you will have an overview of what you're going to get.
To help you calm your nerves, remember that you are going to answer questions about you. No one knows you better than yourself. Stay honest, and you will not run into any problems.
Before the day of your interview, make sure that you are well-rested. Sleep early, and eat before your meeting. This is your body's way of helping your brain process information given to it. You can easily answer questions if your brain can quickly process it.
Make sure that you show up to the interview early. Being early is better than being late. The embassy is very strict about the schedule given to you, so make sure that you do not inconvenience them.
Wear smart-casual clothes. Never wear slippers, tank tops, or shorts on a formal interview. You have to mind how you physically present yourself; the image you give to the officer in charge of you is just as crucial as your documents.
Following these tips and reminders is beneficial for you and your process of getting a visa. List down the steps and remind yourself to apply it in every step that you take.
Remember that at the end of this process, you will live the rest of your life with your family. Just that reminder will help you go through everything confidently.