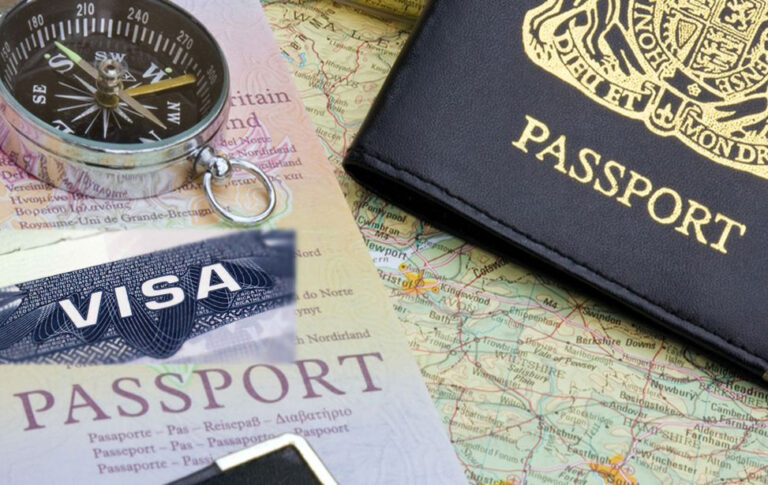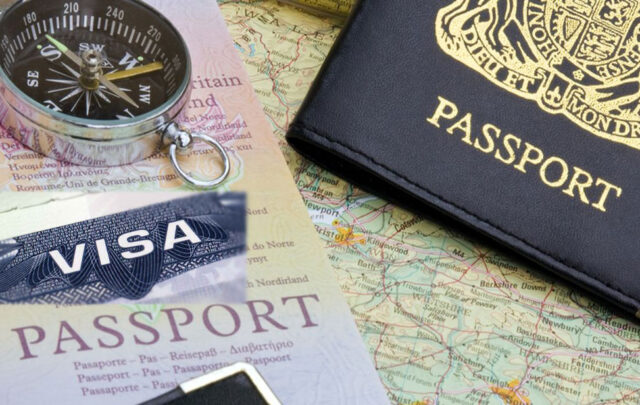 An electronic visa is commonly named e-visa, and it's a type of traveling document that can be approved through a country's website, without having to pay a visit to the nearest embassy, so you can apply for it. The concept of electronic traveling documents is still confusing for so many people all around the world, but the truth is that e-visas are equally worth the paper ones. Before you decide to travel somewhere, the first thing you need to know is to see if a visa is required. Some countries don't demand a visa to visit them, but if you are from a non-EU country and you need to visit the UK, you may need to apply for it, so their government can approve your stay there. Also, if you travel to some country that you don't need to show this document, but the transit places require it, you need to apply for a transit visa.
In the past, most of the visas were paper documents or stamps in the passport, but today, you can apply for them online and get an e-visa, and travel to the countries you want. You need to check if you need it with your local Ministry of foreign affairs, so you can have the exact information. You need to consider applying for e-visa at least 30 days before the trip, so it can be approved. Most of the electronic visa services will approve your application in a few hours if you meet the conditions and requirements, but it's always better to apply earlier, so you can have time to fix any possible problem.
If you need to get an e-visa, you need to have a stable Internet connection, valid email address, and a valid passport. Then, you should visit the visa service, like Evisa.express, so you can check if you are eligible to apply. Select the country you are planning to visit and see what documents you need to attach to your application and wait until it's approved by the authorities.
Applying and owning an e-visa for your next trip has a lot of benefits, including:
1. It's simple and easy to use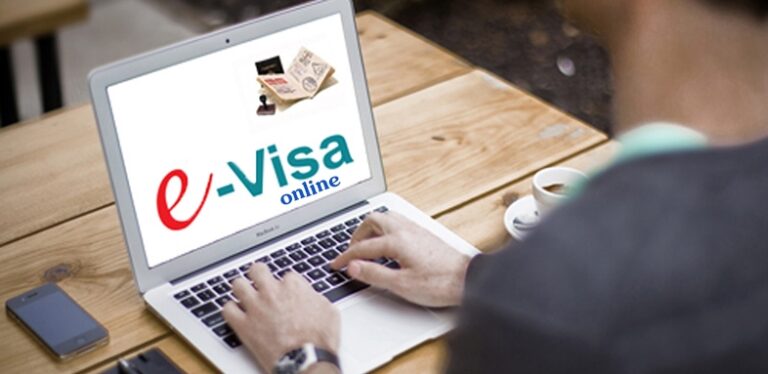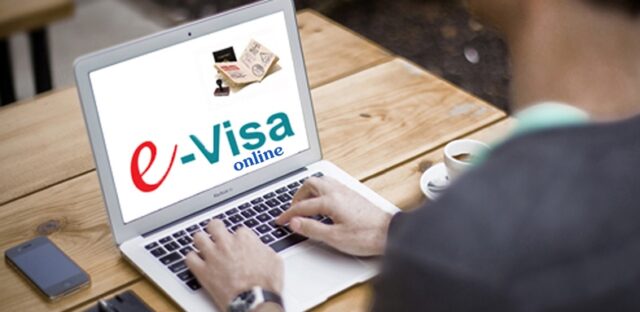 All the e-visa services are user-friendly and you will have no problem filling the form and sending it to the embassy that needs to approve it. Make sure you entered the correct information about yourself. You can even check that twice, so you can be sure you entered the correct passport data, and you attached all the necessary scans of your documents. Some electronic visa services have simple mobile apps or mobile-friendly websites, and you can apply while you travel to work, or when chilling in the afternoon.
2. Safety and security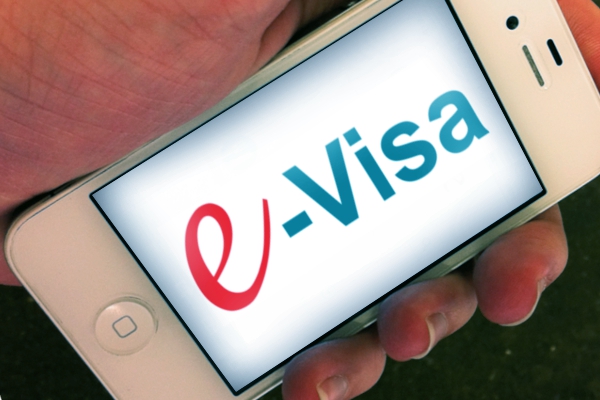 When you put your personal data on some website you must be sure that you use a trusted and licensed service. You can contact the country's embassy or the Ministry of foreign affairs, so they can give you a list of legal and certified e-visa websites. These services will guarantee a high level of data encryption, and your name, address, passport number, and account number will stay safe there forever. Most of these websites require a double layer of safety, like a password and another code you will receive on your smartphone or email. Many people are bothered of sharing their personal information with some website, but you should know that all of the approved e-visa sites are safe and secure about that.
3. It's simple and time-saving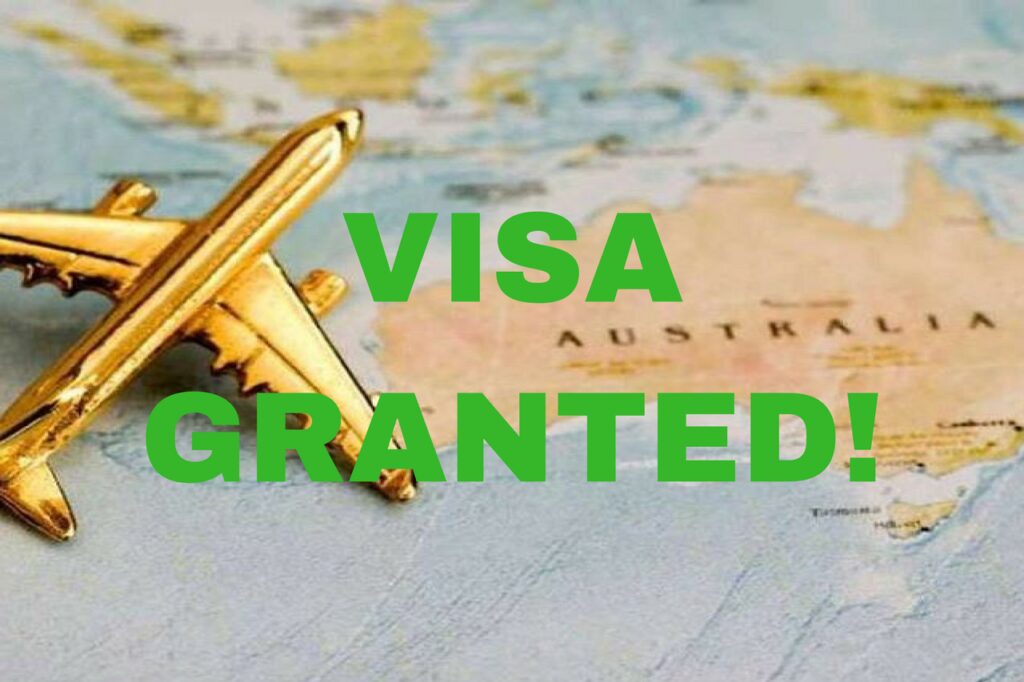 Earlier, when we needed to apply for a visa, the first step was collecting the required documents, then visiting the country's office or embassy for an interview, so they can decide if you are eligible to get a visa or not, then waiting for it to be approved, and taking your document, so you can travel. But, with e-visas, this process is shorter and sometimes it can be approved almost immediately, or in a few hours, depending on the requirements and place you need to visit. So, no queues, no wasting of precious time, and no losing nerves. You will receive an email with your approved application and you can print it if you want, or just save it on your smartphone and show it to the border control.
4. You can easily track it wherever you are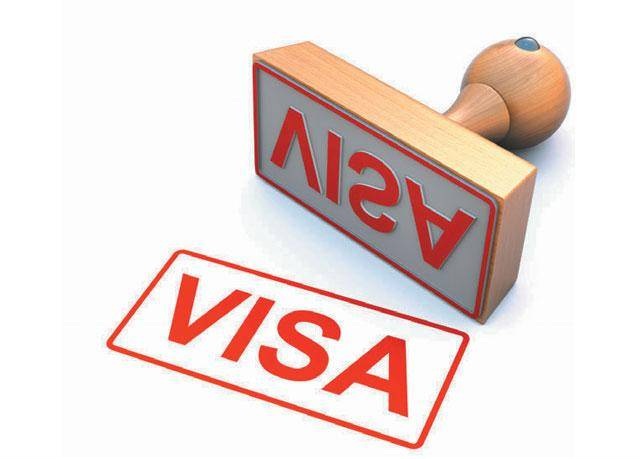 Electronic visas are easy to track, so you can check if your name is listed in the travel system. You can use your customer number to check if the visa is approved and to be sure that everything is right before you start your trip. You may consider checking it every few days, so you can see if there is any problem on time, before you leave your home.
Do you necessarily need to print the visa?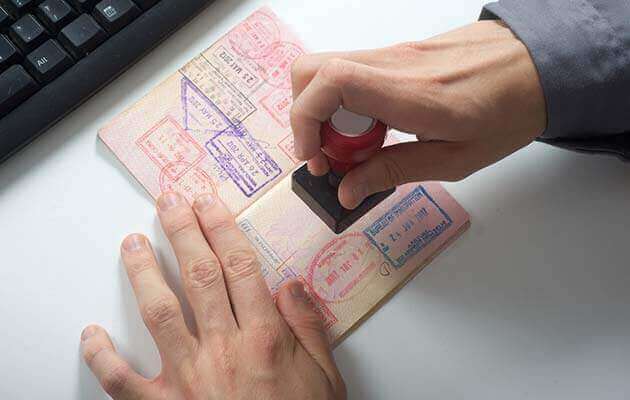 Most of the e-visa services will recommend you to print the documents, so you can physically own them. After it's approved, you will receive an email with the visa attached to it. There is nothing wrong if you decide to download the file to your mobile device, but it's always better to have a printed copy in your hands. You will need one copy for entering the country, and another one for leaving it, even though the border service already has all the information they need for every visitor who applied for a visa online. So, the answer is, you don't necessarily need a copy of your e-visa, but it's always better to keep a few just in case.
In some countries, you can get the visa at the moment you arrive, at the border check station. But, don't wait to start your trip to do that. Always check the visa options at the moment you decide to travel. Traveling documents are important and you need to take good care of them. The technology allows us to avoid queues and long waiting until you get your appointment at the embassy office. So, use all the advantages of online applying and receiving the e-visa on your email address. We hope that, after this article, you will be more open to this option, without having a fear of potential scams and disbelief in technology.