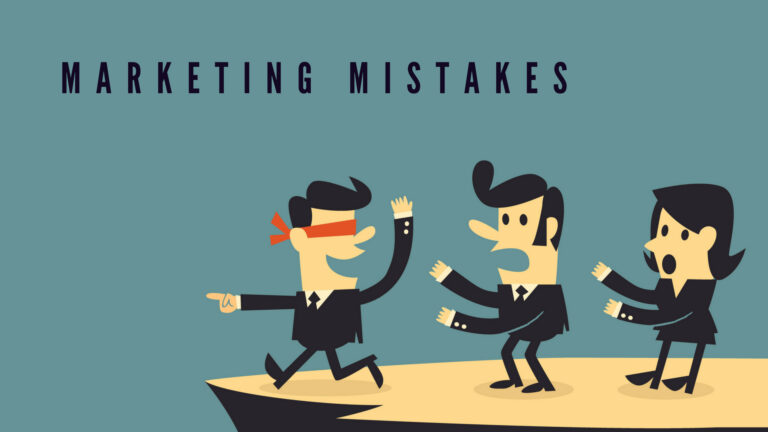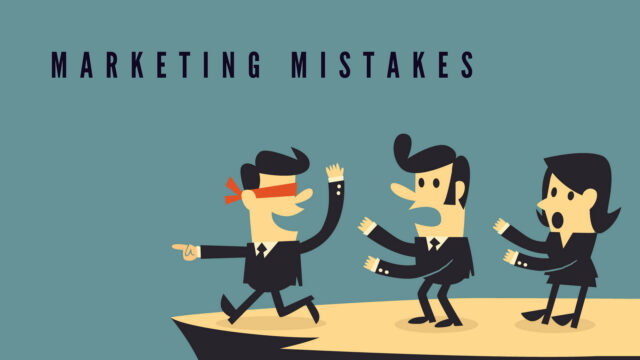 Marketing is one of the most important parts of the business (after having a quality product/service at a reasonable price). You need to reach out to potential customers in order to get them in the door. When the economy slows down, business owners must make important decisions on how to save money. Budgets may need to be cut in every department, but since marketing is the area that helps you make money, you need to be careful and make wise decisions. Here are some of the top marketing mistakes to avoid in a recession.
1. Cut Back on Digital Marketing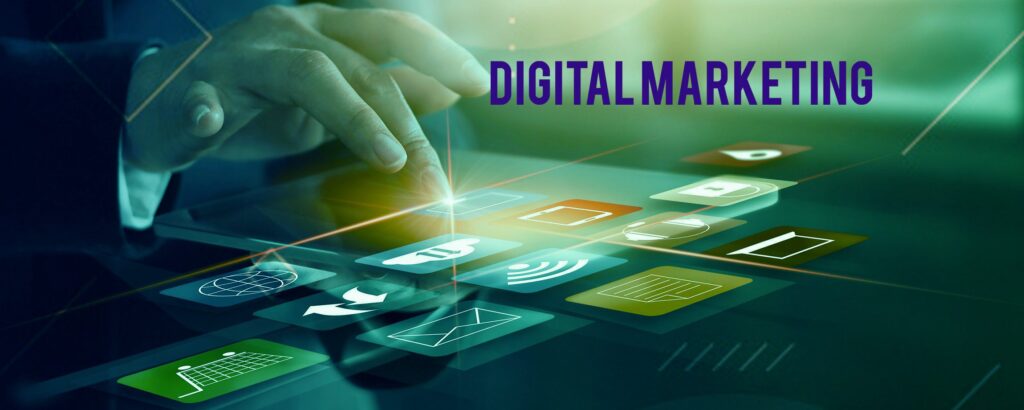 During a recession, you need to cut costs wherever possible. Some people assume this includes cutting back on digital marketing. This is especially true for local businesses that assume everyone in town is aware of their business. However, digital marketing is the quickest and most inexpensive way to reach your customers to keep them informed on the latest news as well as reminding them you exist. Plus, people visiting or new to the area won't know about you if you don't have a digital presence. Everyone searches for things online these days, and you don't want people to miss you.
If you do want to cut costs on your digital marketing, one of the best things you can do is manage it yourself if you are using an outside company. However, this will require a significant amount of time and effort on your part but ultimately you don't want to forget it and go radio silent. You need to do everything you can to enhance your visibility, especially in times of uncertainty.
You can also choose to look for cheaper options if you aren't able to manage it yourself. Students and entry-level employees may have the skillset to assist at a fraction of the cost, or can be fairly easy to train and you can also look for offshore options. But do take note that all advertising, even digital, tends to be culturally specific so be wary that while an offshore specialist can get it done at a fraction of the cost you may very well get what you pay for.
2. Neglecting Relationships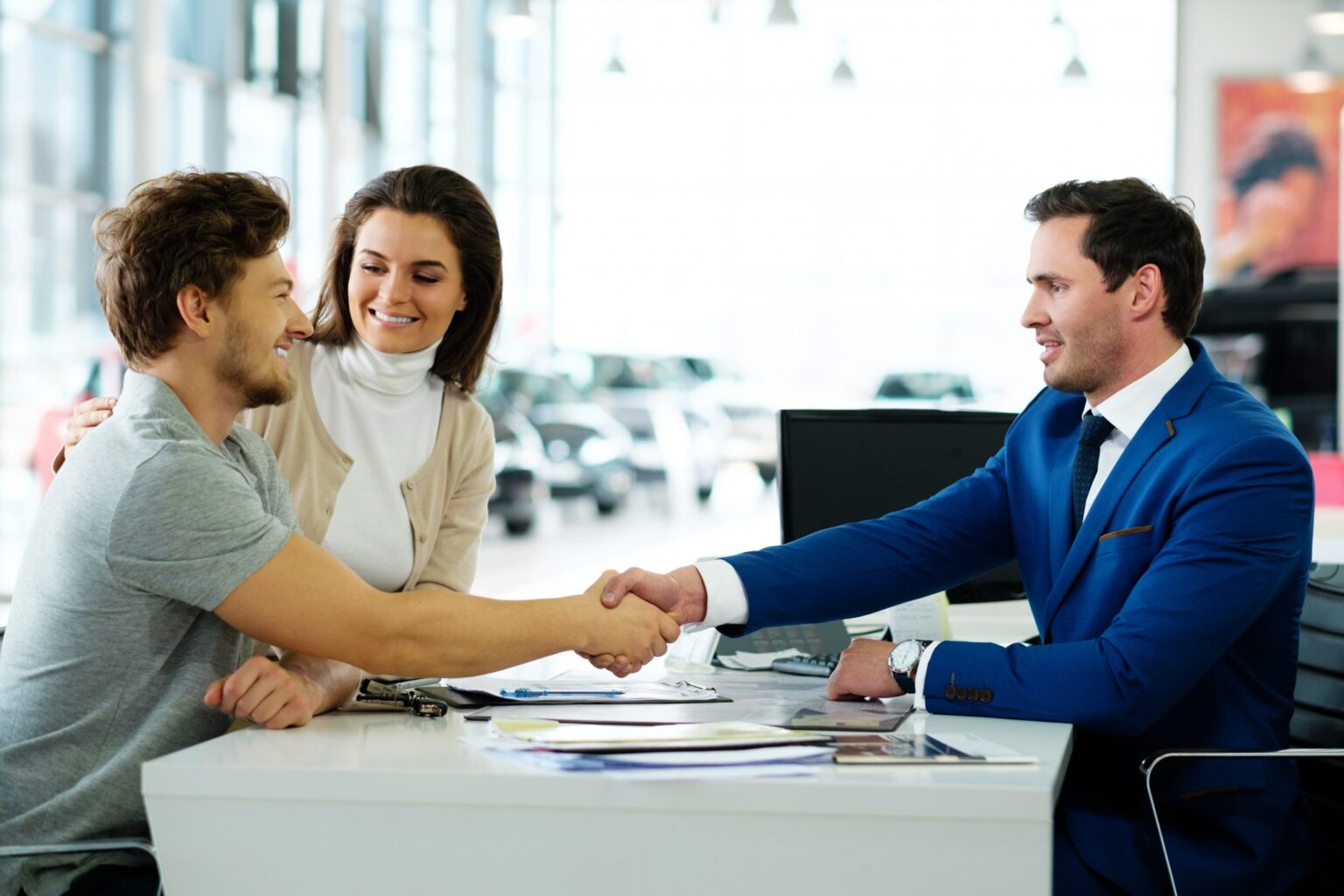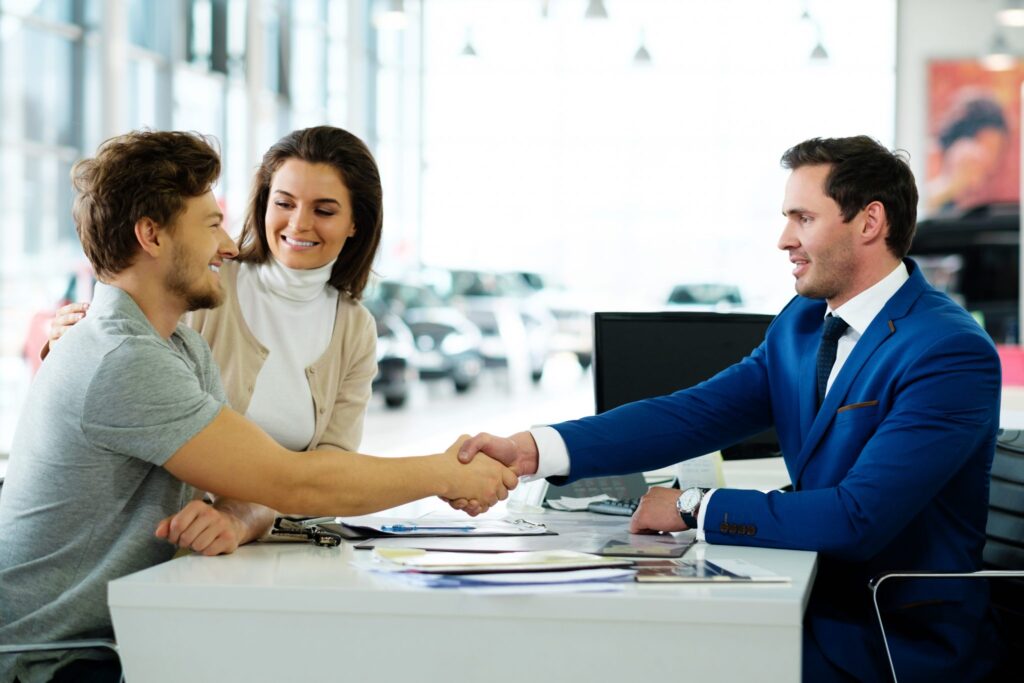 Business is all about developing relationships. You need to develop relationships with vendors, employees, and, of course, customers. During a recession, it can be tempting to neglect these relationships a bit as they take time and energy to maintain.
This is especially true if you've been practicing social distance. However, a recession is the time to focus on these relationships. A great way you can do this is to keep in touch with your clients and customers with a well crafted and customized postcard. You should also do what you can to see people in person when it is safe.
Once you can get out another approach to take is to attend community events, it will give you the chance to network and develop even more relationships. It's also a way to show the people in your community that you care (especially if you attend a charity event). Don't forget to wear merchandise that represents your company in the case that the event is covered by the media, or even bring some of your own merchandise to hand out. A box of pens with your company's name on it is really inexpensive advertising and can go a long way.
3. Not Asking For Referrals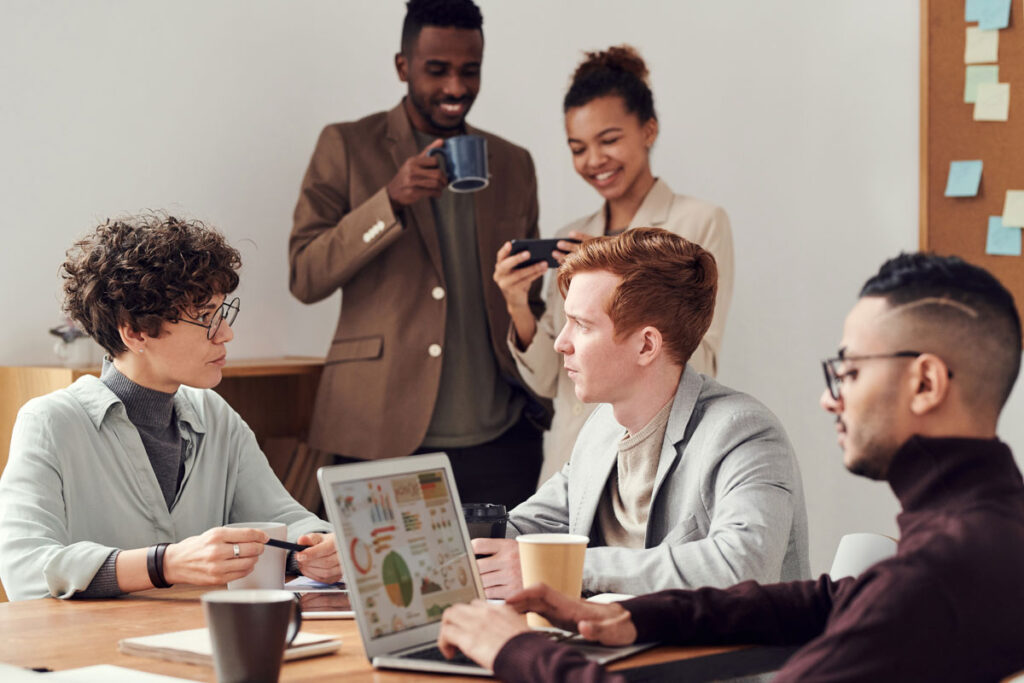 Don't be shy. You need every lead-generating avenue you can get in order to reach people and create more business. It's imperative that you have every employee ask for referrals after every job if applicable. In order to get hot leads, you can offer customers a discount for anyone who subsequently purchases from you. You can also create an internal contest to encourage employees to gather more leads. Once you have the leads, have a sales team reach out. If you ignore asking for leads, you could miss out on business that you need when the economy is slow.
4. Not Putting the Customer First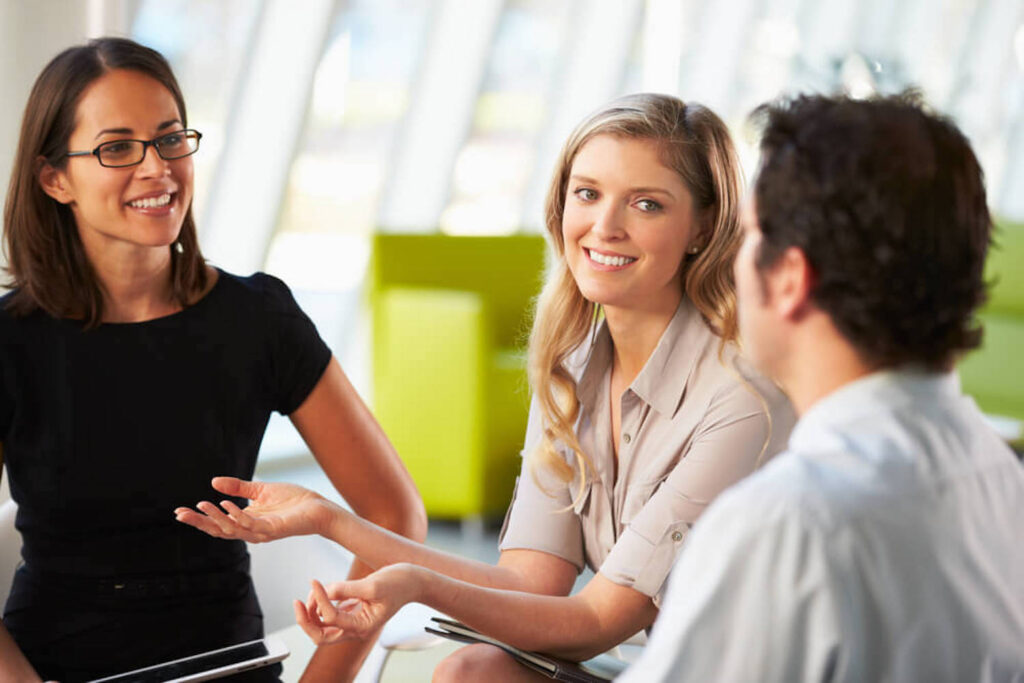 It can be hard these days to maintain focus on the customer and not focus on your own business woes. However, the customer always needs to be first in all business decisions. You aren't going to keep customers if the quality of the product or customer service drops or if you raise prices to an unreasonable level. You have worked hard to create a standard that your customers have come to expect, and you don't want people to see any negative changes.
The last thing that you want your consumer base to think is that you are profiteer, or that a slip in quality translates to you not caring. When times are tough if you don't care, they won't care and you will lose them.
A good way to mitigate this is with incremental change. If you need to cut costs then shop around for a comparable but less expensive vendor for your products. Even slightly raising the cost of your products is understandable to most loyal customers. You can also co-advertise with relevant companies to your product and offer discounts which you both can absorb the cost but you will be growing your customer base without compromising quality, a good way to do this would be to send out well crafted postcards that showcases both of your companies to your local area and offers a discount if you turn it in to either company. An excellent vendor for these is Wise Pelican, they offer hundreds of free templates that are fully customizable and they even offer a mailing list builder tool.
5. Not Using Reviews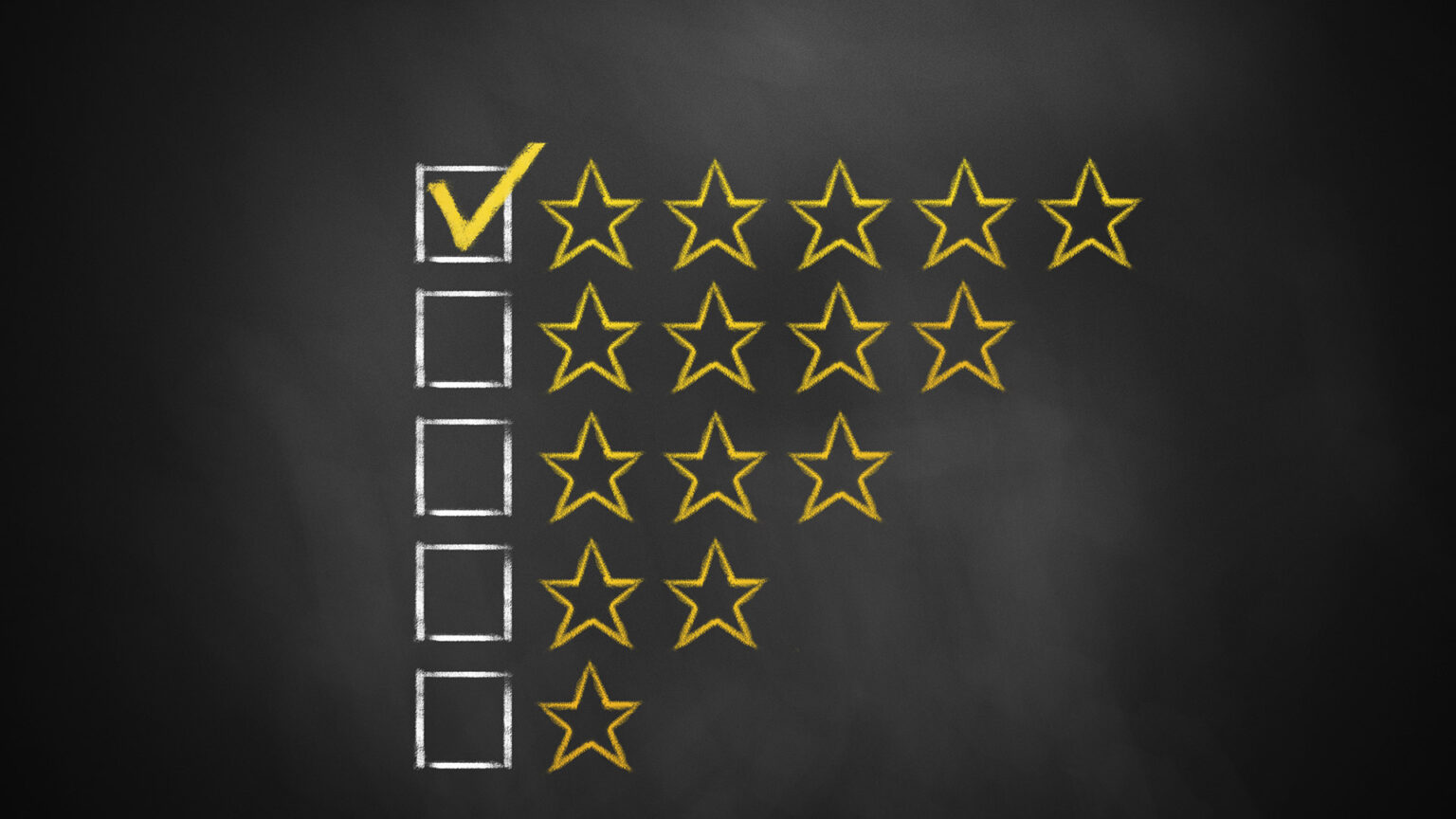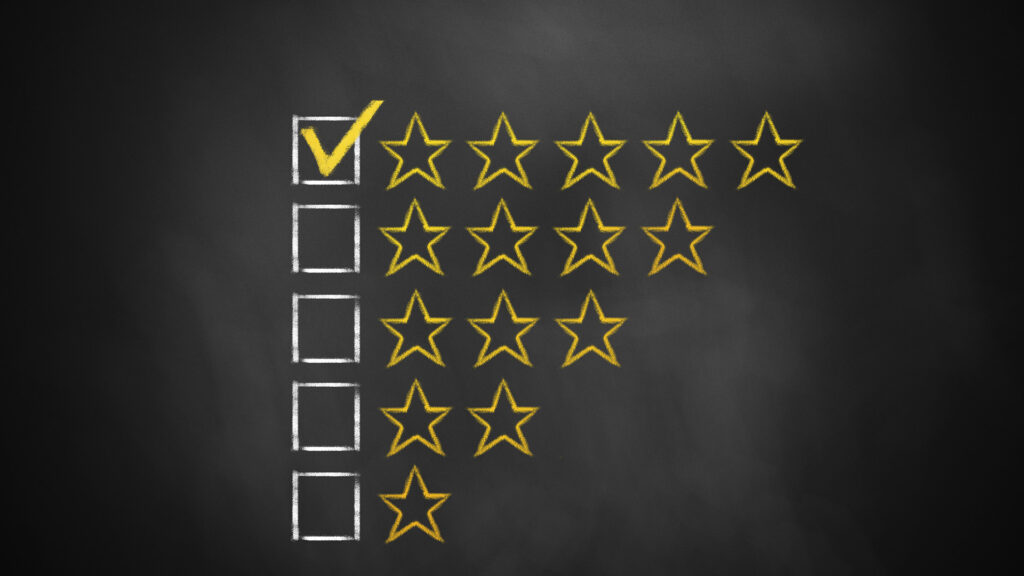 After a positive (or negative) experience with your business, customers may run to the computer to let everyone else know about it. They can do this by leaving a review on a number of different platforms, including Google, Yelp, and Facebook. Positive reviews are essentially free advertising, and it's a good idea to use them. Post positive reviews on your Facebook wall. You may even post some on your website. When people are trying to decide between you and another company, these reviews may be the deciding factor.
Many business owners only pay attention to the positive reviews, but the negative reviews can be helpful as well. You should see the negative reviews as a learning experience, but also you typically have the opportunity to respond to it and clarify what went wrong and offer to make amends. Oftentimes the negative reviews are the deciding factor for a prospective customer, not that it is negative so they shouldn't go there, but how you dealt with it as a business owner. Remember customers are people and they know no one is perfect and they respect someone who addresses with dignity and professionalism.
The economy may be slow, but that doesn't mean that business is dead. Instead, it's time to work harder than ever to make sure you are known. You may need to put in more hours than normal to stay afloat, but the economy will turn around again soon enough and you will be ready.