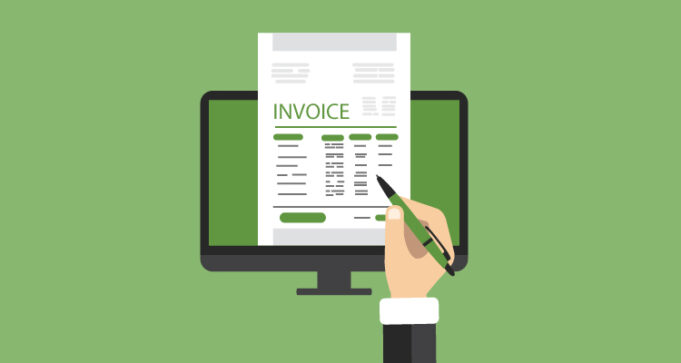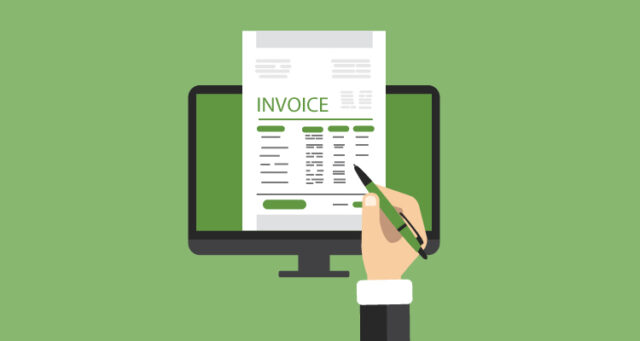 Today's time of new technologies has greatly accelerated business processes. Today, most documents are available in digital format – so you can download various forms from the Internet, or have other information available. Today, we even pay electronically, so, logically, the use of electronic invoices has entered into our everyday use. But do you know what an invoice needs to contain to be clear and ultimately valid? What are the elements that an invoice must contain? Here are some answers.
What Is An Electronic Invoice?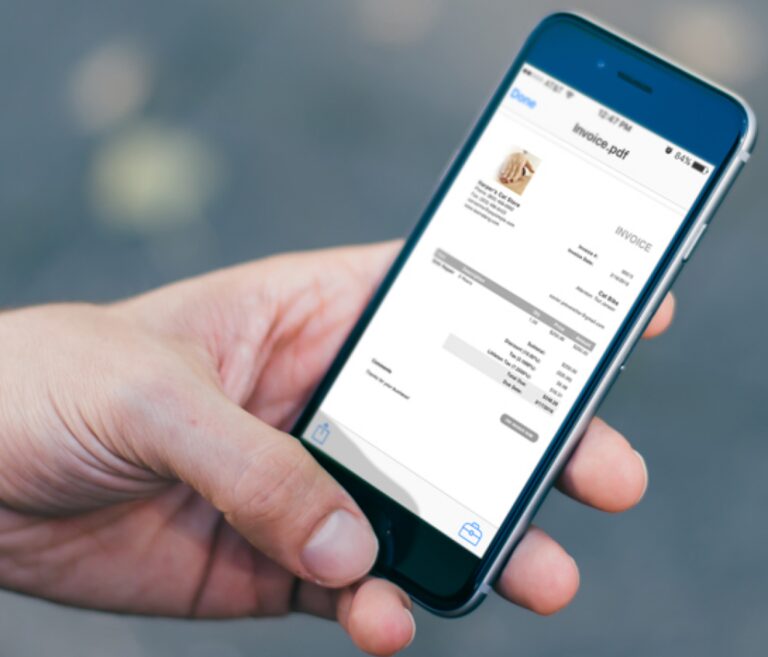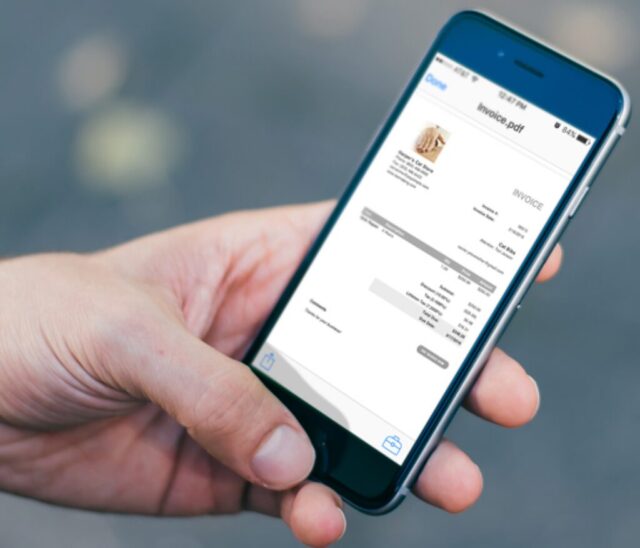 Unlike traditional paper invoices, e-invoices provide all data in digital format. Electronic invoicing has a significant advantage over paper invoicing. Electronic invoices allow reduced payment delays, fewer errors, reduced printing and postage costs, and most importantly – enable fully integrated processing. However, one of the key features of e-invoices is the potential for automatic processing. This is especially true for invoices sent in a structured format.
In this case, e-invoices can be generated and transferred automatically and directly – from the issuer to the recipient. Most of the economic benefits do not come from savings on printing and postage costs – but from automation and integration of the entire process: From order to payment. Additionally, the application of e-invoices could be expected to reduce administrative costs throughout the chain including, not only issuers and recipients – but all other participants.
Advantages Of e-Invoice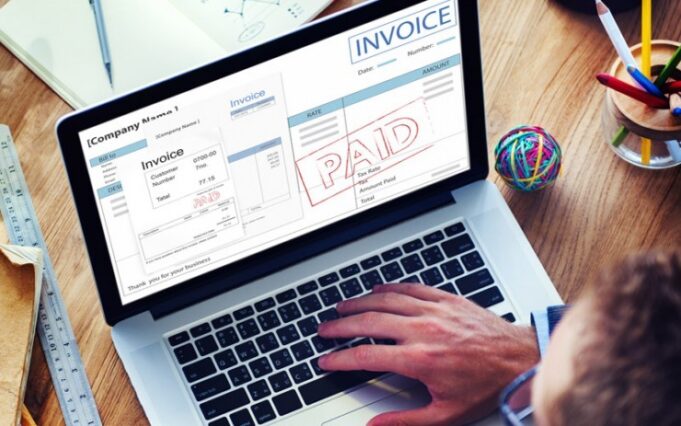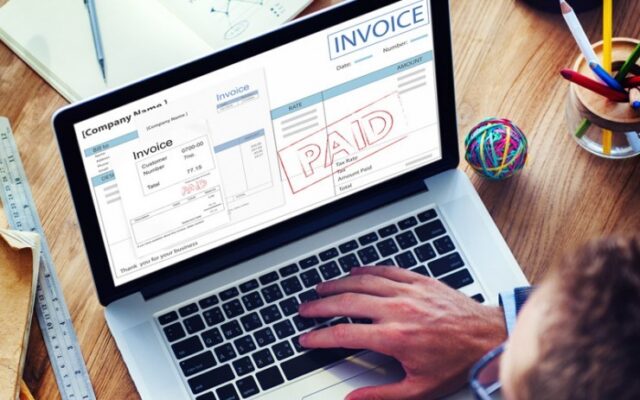 End-users can also benefit from e-invoices: receiving and storing e-invoices is significantly easier than paper ones. Of course, end-users who can't receive e-invoices certainly must still be able to receive paper invoices. Besides, the e-invoicing system must comply with the requirements for the protection of personal data and privacy. Finally, it is important to mention the no less significant environmental benefits of e-invoices over paper invoices. In that sense, it should be said that the most significant impact is on reducing paper consumption, reducing energy consumption on transport, etc.
Why Using E-Invoices?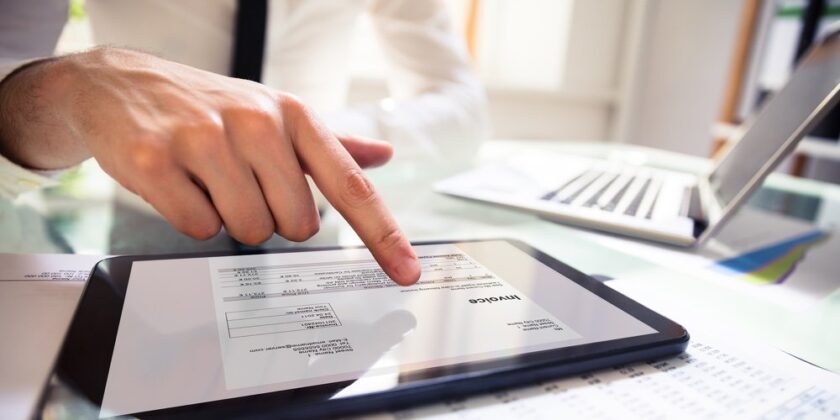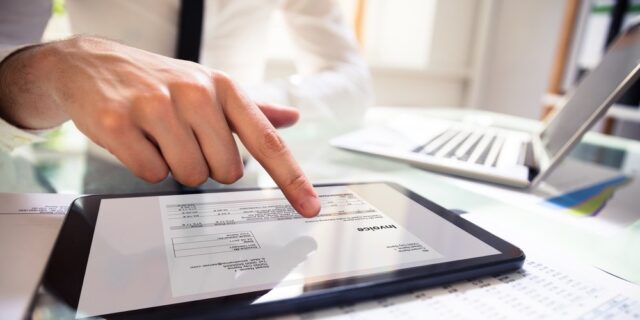 If you are fed up with daily printing, paper piling, manual entry, mailing, etc. – e-invoices are the right solution. Although at first, it doesn't seem like that, they are also making annual cost savings for any company. Paying via electronic invoices speeds up and simplifies business, reduces costs, increases efficiency, and systematically installs better control.
For these and many other reasons, e-invoices could significantly contribute to the future improvement of business efficiency for any company. The implementation of e-invoices reduces the costs of invoice distribution, operating costs related to manual entry of invoices into the internal information system – as well as their payment and the cost of correcting errors related to incorrect entries. Also, the billing percentage is improving.
Key Invoice Elements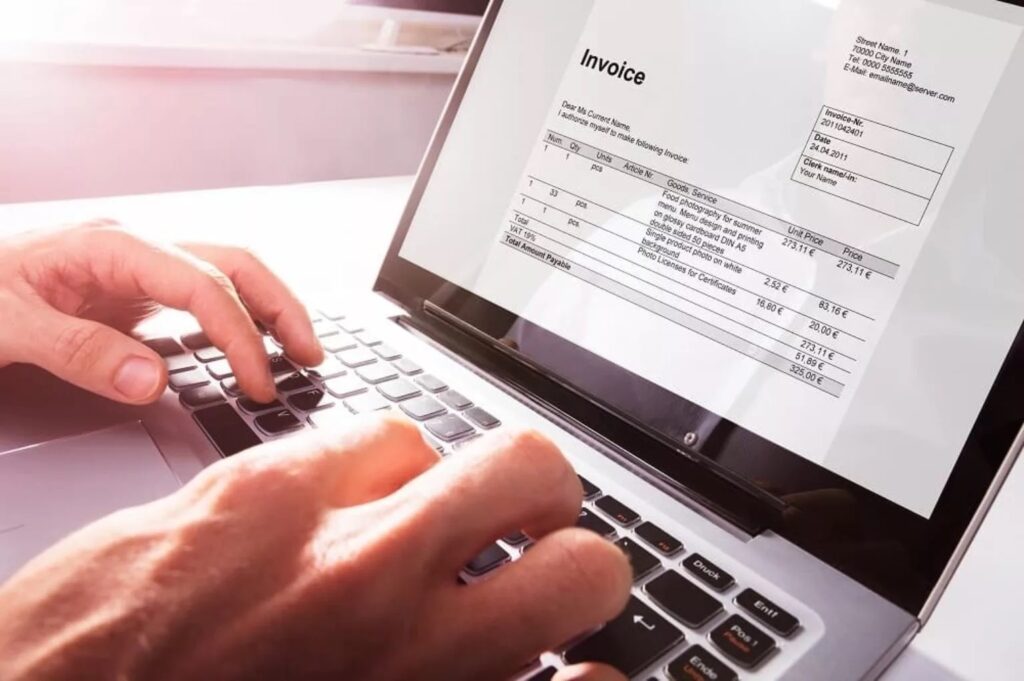 It often happens that we make various oversights and neglect the appearance and content of the invoice. The invoice is the main document in business correspondence. It determines the success of your business. Your invoice is the factor of whether you will be taken seriously – and whether your invoice will be paid on time. At the same time, the lack of key elements that each invoice should contain can cause many problems. To get a professional-looking invoice, all of the items listed below must be included:
1. Appearance And Branding Of Your Invoice
Invoice is an extremely important part of corporate identity in everyday business communication. Its design must be in the function of its basic purpose. In addition to the visual message, the invoice must convey certain information contained in its textual and numerical part. For that reason, it is necessary that the design of the invoice itself does not distract attention – but that it still clearly reflects the corporate character of the company.
2. Information On Invoices
Of course, each invoice, whether incoming or outgoing, must contain information that is legally required to be included. Among this information, you must state the name of your company and company registration number, address, and contact details. You must also state the company name and address of the customer to whom you are invoicing in the invoice.
This is not the only information that must be included. Each invoice, whether paper or electronic, must also contain the date of issue, a clear description of the goods or services you charge as well as the amount in cash for the particular goods or services you deliver. The invoice must also include the legal tax rate, but also the amount of previous debt if something exists.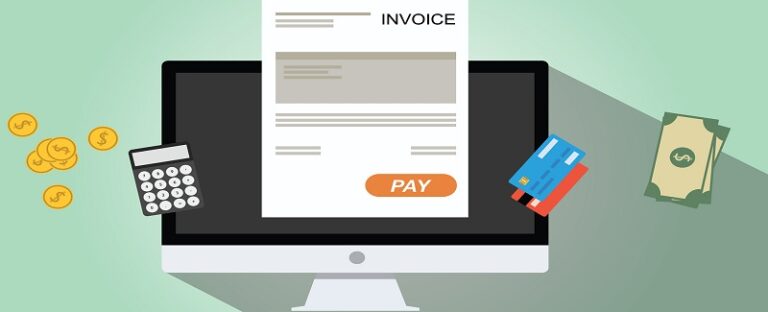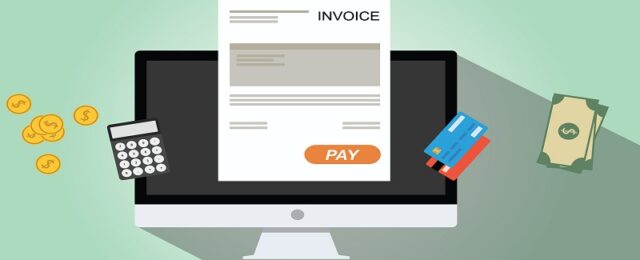 It sounds a bit complicated, especially if you would have to enter all this data, columns, and amounts manually and daily. Fortunately, Billdu.com – can make your life a lot easier. With the help of specialized software for issuing invoices and bookkeeping, you can very quickly and with extreme precision create your electronic invoice, which you can also print out in paper form if you need it.
Such software gives you the ability to use professionally designed invoicing forms that will make your business easier with automated processes. You will no longer waste time calculating the tax rate or entering data for customers while minimizing the risk of error. So keep up with technology and make your business easier.
3. Payment Information
Make it easier for your customers to make payments. This means that you must also enter your bank account information in the invoice if you use e-banking. On the other hand, if you forward your invoices by email or perhaps use a service like PayPal or Payoneer – to collect payments from customers, get involved online when you send your invoice by email. That way, customers will be able to pay you easily, with just one click.
Security Issues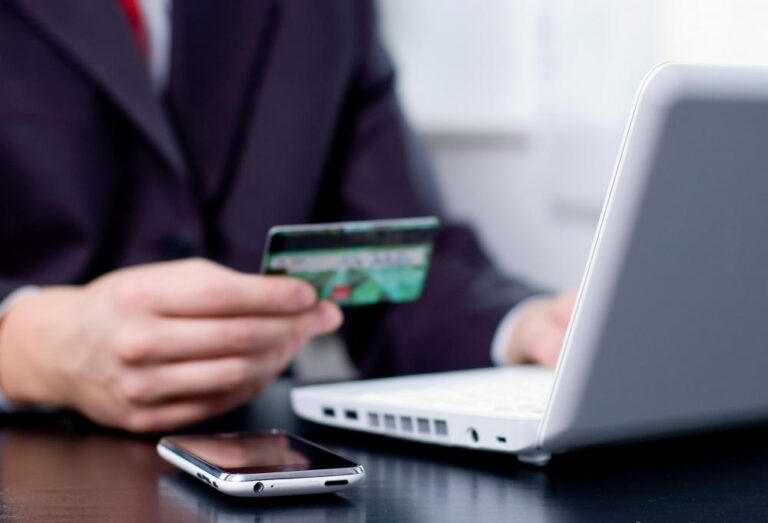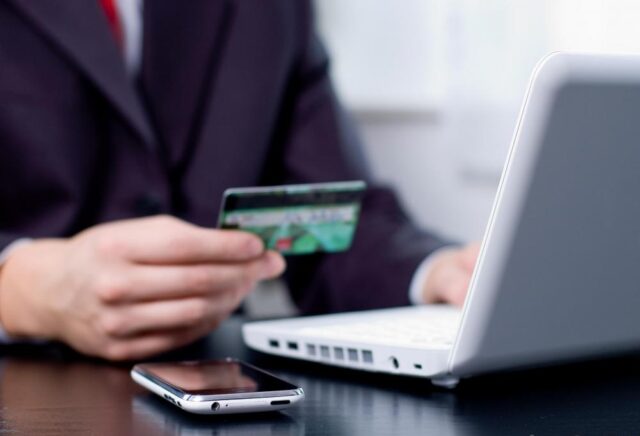 It is almost impossible for a particular invoice to be lost. Quite simply, it is a security aspect of the electronic invoices. Larger e-invoice exchange service providers use the same or similar infrastructure like banks. By applying all technical, procedural, security, and other mechanisms – e-invoice service providers ensure guaranteed operation of the system under virtually any circumstances. This, of course, eliminates the very popular excuse of late payment (lost invoices) – thus again raising the efficiency of daily business.