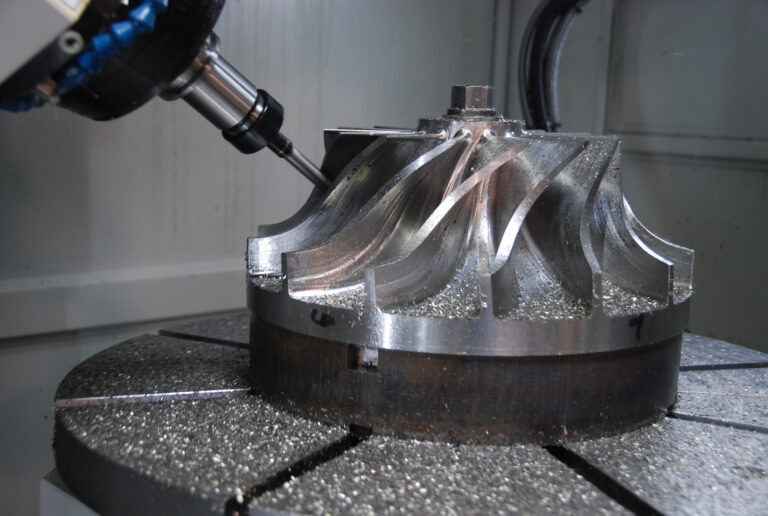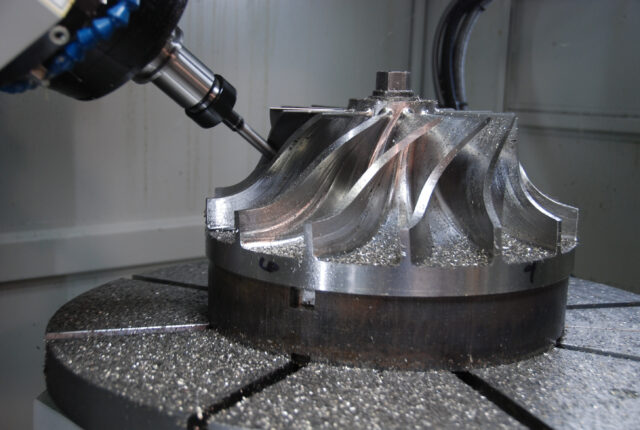 The type of CNC machine you'll choose depends primarily on your needs. However, you have to take care of several other factors. You need to keep in mind the business you are in – as well as your available budget. You must also think about your production plans and the training of your workforce. Therefore, when you decide to buy a CNC machine – you need to be very careful. In this text, we will reveal to you 5 reasons why you should avoid buying cheap CNC machines.
Industry Without CNC Machine Today Is Unthinkable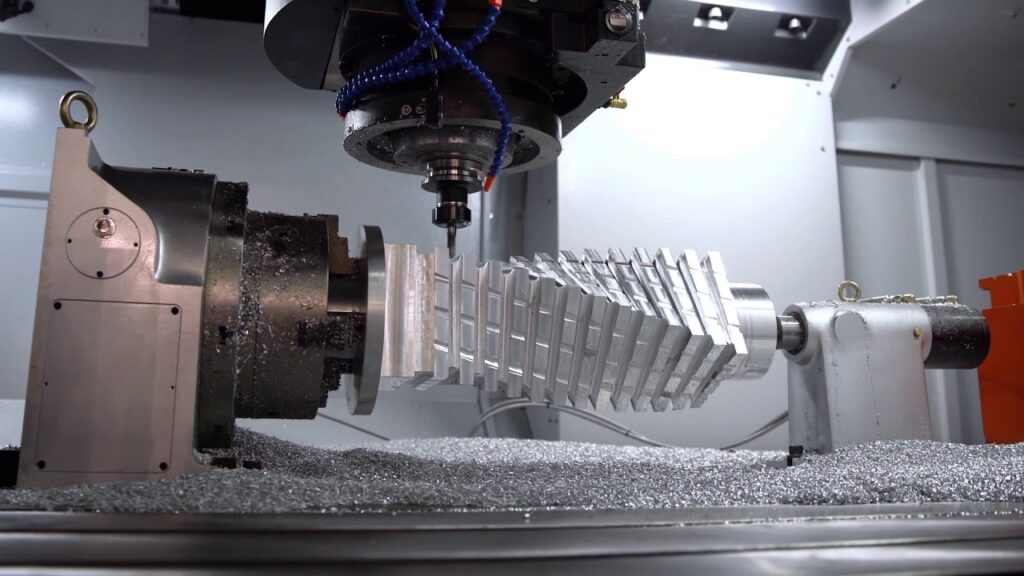 Nowadays, the machine industry is almost unthinkable without modern CNC machines. The field of their application is very wide. They can be used for processing wood, metal, plastic, stone, glass, engraving, etc. Their multi-applicability has made these machines very popular in various industries. However, very often customers wonder what choice to make. The budget is, as in everything else – the most important item. This investment should be something that will pay off in the long run. However, it is money that dictates the pace and influences your choice. So what is wise to decide? Choose used or decide to buy new CNC machines? Does quality always affect the price – and why you should avoid buying cheap CNC machines. Here are some answers.
Types, Development, And Functioning Of CNC Machines
CNC machines have developed significantly since their first introduction to the manufacturing industry. The earliest models received coded instructions using hardware management – which meant that the programming format couldn't be changed. Later models were programmed using a large computer and floppy disks which allowed for variations in programming. Modern types can manage software files on CDs, USB drives – or sent over a network. To control a CNC machine, it is necessary to plan what the machine should produce. If the CNC machine has its own control unit – a special program, as well as a computer are not required. It is enough to draw the desired product in one of the graphic design programs – and then translate it into the language of the machine.
What CNC Machine Do You Need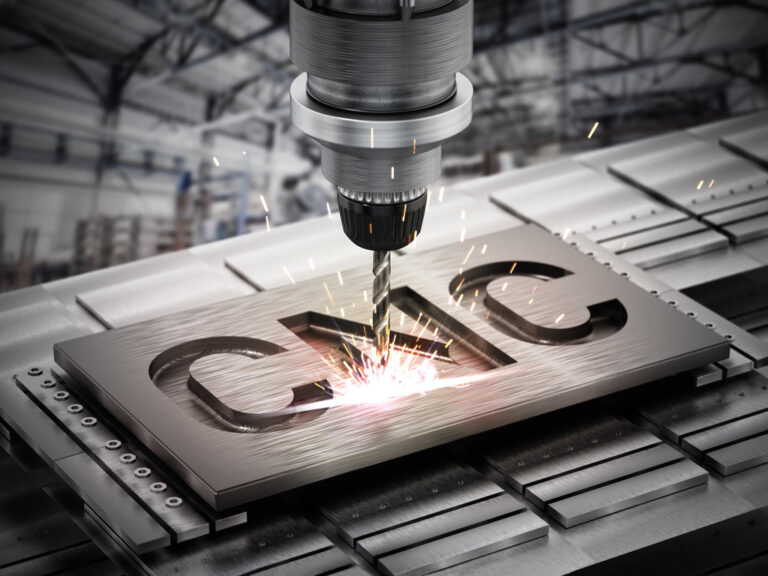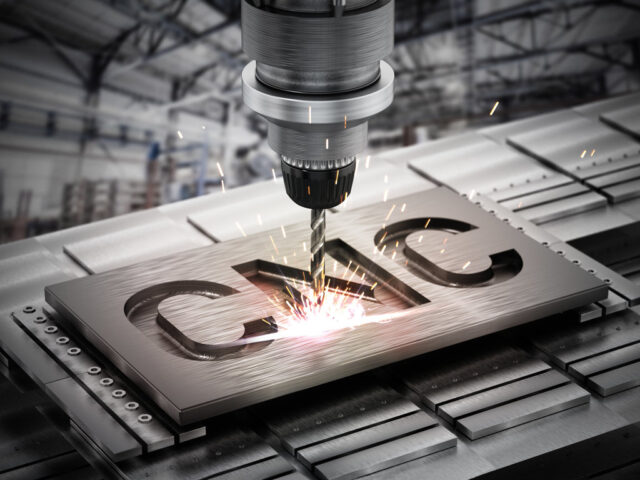 When buying a CNC machine – you should be guided by the answers to certain questions: What does your business consist of? What is your available budget? What kind of space do you have available? Are your staff trained to work on a specific type of machine? When you answer these questions – you have already significantly narrowed your choice. There are, of course, issues like maintenance, servicing, warranty, and technical support. You have to keep all this in mind when deciding to buy a CNC machine. Unfortunately, guided by limited budgets – company owners very often decide to buy or rent used CNC machines. Still, this is not a very wise decision, as it may all end up costing you far more expensive than you thought.
5 Reasons To Avoid Buying Cheap CNC Machines
Although the budget is always the point at which we break our decisions, when buying a CNC machine, you should think a little better. When we talk about what is affordable – in the case of CNC machines, they're in most cases used machines. Although used machines can be good sometimes, you will often have headaches with them – and you don't need that, especially not during the production process. Sometimes, although it seems that something is financially more favorable – it does not have to be shown in practice. Therefore, we will draw your attention to 5 reasons why you should avoid buying cheap CNC machines.
1. Unreliable Sellers Of Even Less Reliable Machines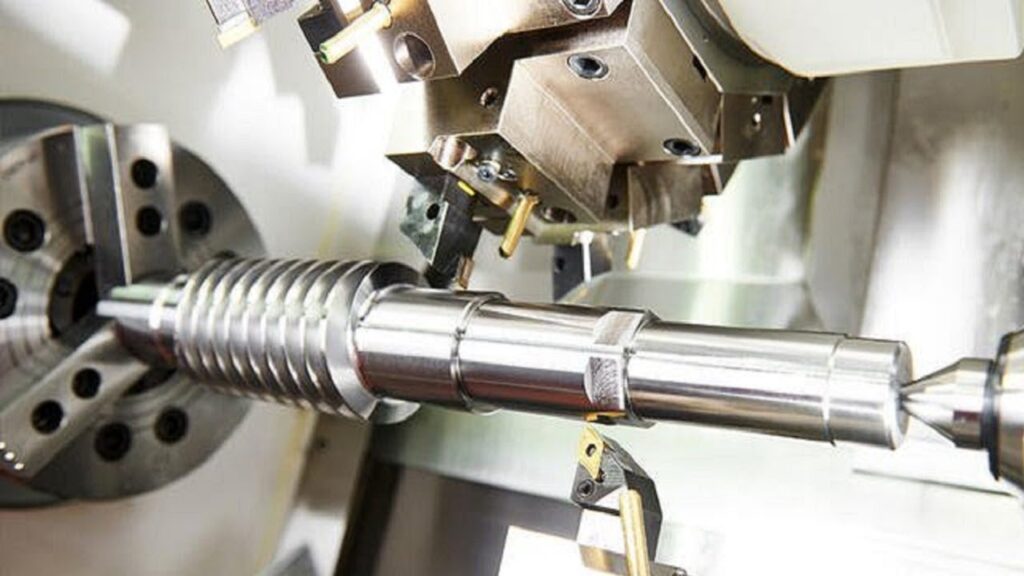 This is probably the main reason why we would not recommend buying used machines or those that are supposedly new but have an incredibly low price. When buying a CNC machine, you must have all the papers you need, and this especially applies to the warranty and service book. Without that, don't even consider the offer – no matter how tempting it may be. Each CNC machine must have paperwork, instructions, and contact related to service, purchase of parts, etc.
2. Old Models CNC Machines You Can't Find Parts For
At a cheaper price – you will usually find older models of CNC machines. That doesn't necessarily always have to be bad. It all depends on what your needs are. However, when you decide to purchase such a machine – you have to think a little more in advance. Namely, the old models work on slightly older technology. Therefore, it can happen that you cannot use some parts from the newer generation – and place it on the older model of the CNC machine. Also, you need to know for sure whether such a machine has been upgraded to suit your needs or not. Moreover, you need to make sure if there is a possibility of upgrading at all. The point is that you may need some more advanced features in your business – especially if you are dealing with more complex processing.
There is, of course, the issue of buying obsolete parts that may no longer be available for sale. According to qmolding.com, reliable companies will make sure you get all the needed parts and components on time and within your planned budget. Therefore, this is very important – so that you do not waste money.
3. Number Of Working Hours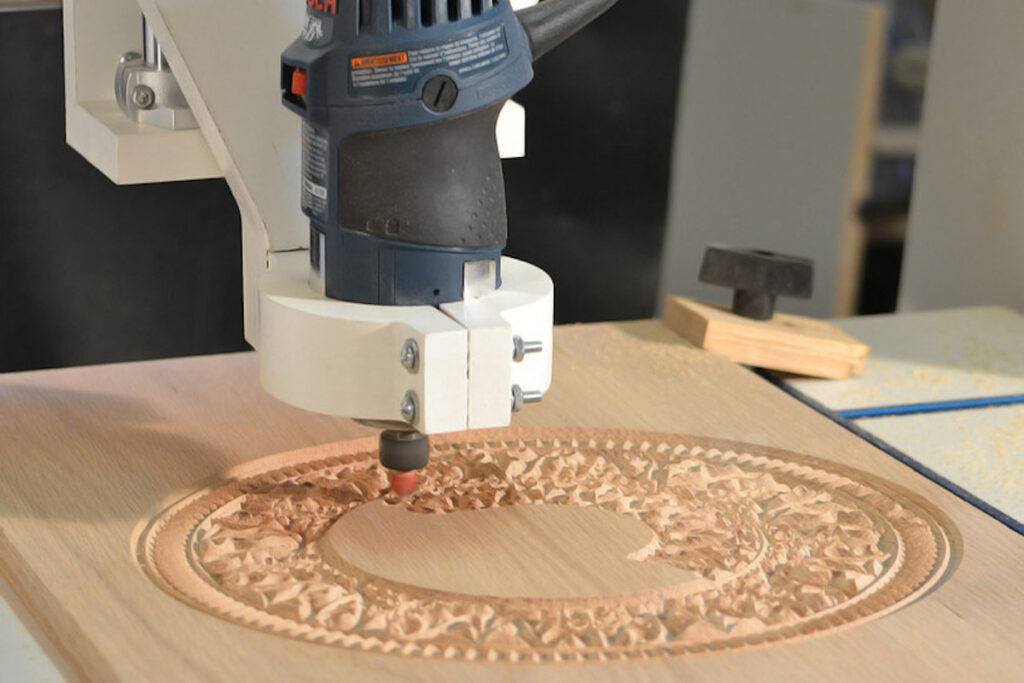 When it comes to a good choice and purchase of a CNC machine – the key criteria is the time the machine has spent in operation. From the number of working hours that the machine had recorded – it largely depends on how that machine will work when it comes into your hands. Will it need service or repair shortly after commissioning? If you choose some super-cheap offer, you will probably face this situation. Therefore, you should be well inquired with the supplier. However, it is very common for unreliable suppliers to change the data of hours that the machine has spent in working progress. That way, you shouldn't be surprised if the machine stops – and is ready for repair shortly after you bought it. Therefore, this is another reason to avoid cheap offers to buy CNC machines.
4. Maintenance
When we speak of maintenance, choose those manufacturers of CNC machines that can ensure service, technical support –  and, of course, a warranty. That is a significant issue because without it –  you will hardly be able to cope with problems and do your business. Also, the parts that you may need for the overhaul of newer machine models are easily procured – or you can make an order and get them in a short time. Therefore, there is no danger that you can't find them on sale or that you need to store spare parts.
5. Some machines are more expensive – but they return the investment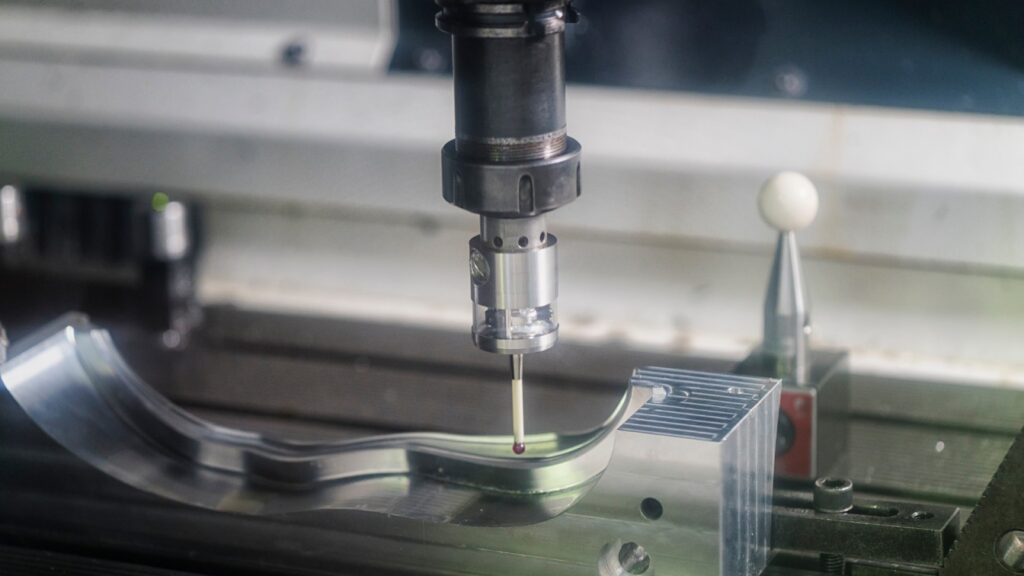 This is actually very true. Although our budget is always the main criteria, and new CNC machines are not cheap – you should know that cheaper is usually more expensive in the end. A machine that breaks down often – will not justify the money you have invested in it. On the other hand, more expensive, but newer machines – will pay off in the long run. They can operate 24 hours a day, 365 days a year – with occasional shutdowns for maintenance. This way, production costs are significantly reduced. In fact, a CNC machine will be the most profitable worker you ever had.
Conclusion
CNC technology is taking big steps forward. It is increasingly available both in terms of price – and in terms of management, purpose, and functionality. Due to their diversity, when buying a specific machine –  the most important task is to choose the model that fully corresponds to the work for which it is intended. The machine should be chosen so that it provides its full potential – and quickly brings a profit.