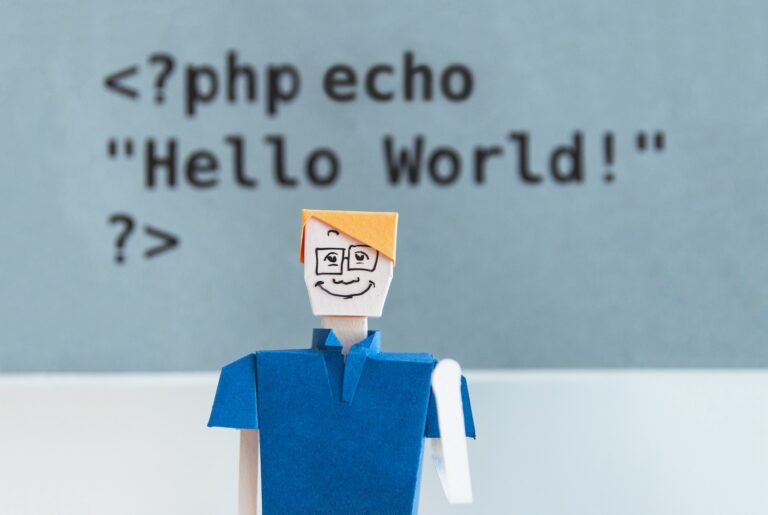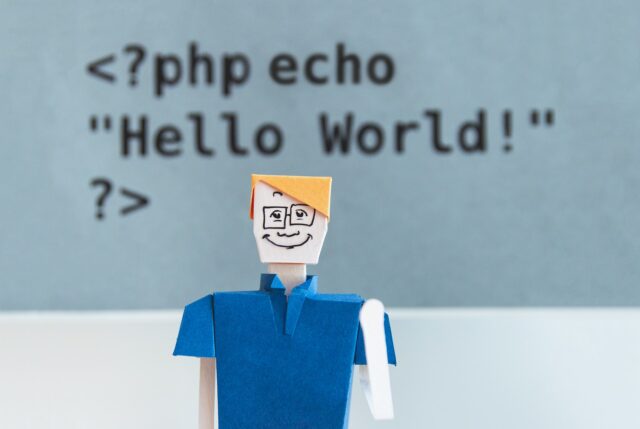 If you are planning to become a programmer, you know for sure that it is impossible to be an expert in all the programming languages ​​that exist because there are so much of them. Everyone works with one or more programming languages ​​and therefore tries to strike a balance between choosing the one where there is a large job offer and what suits them. Basically, almost everyone opts for some of the most popular, because there are a lot of job offers.
But still others opt for some less popular, precisely because it is often competition for the most popular ones is too big. And have you ever wondered what most loved and hated programming languages ​​are? Whether they are loved or hated usually depends on how difficult they are to learn, but also on some other technical characteristics, such as how recent the update is and the like. We have compiled a list of X most loved and hated programming languages ​​for you in 2023
What are the programming languages?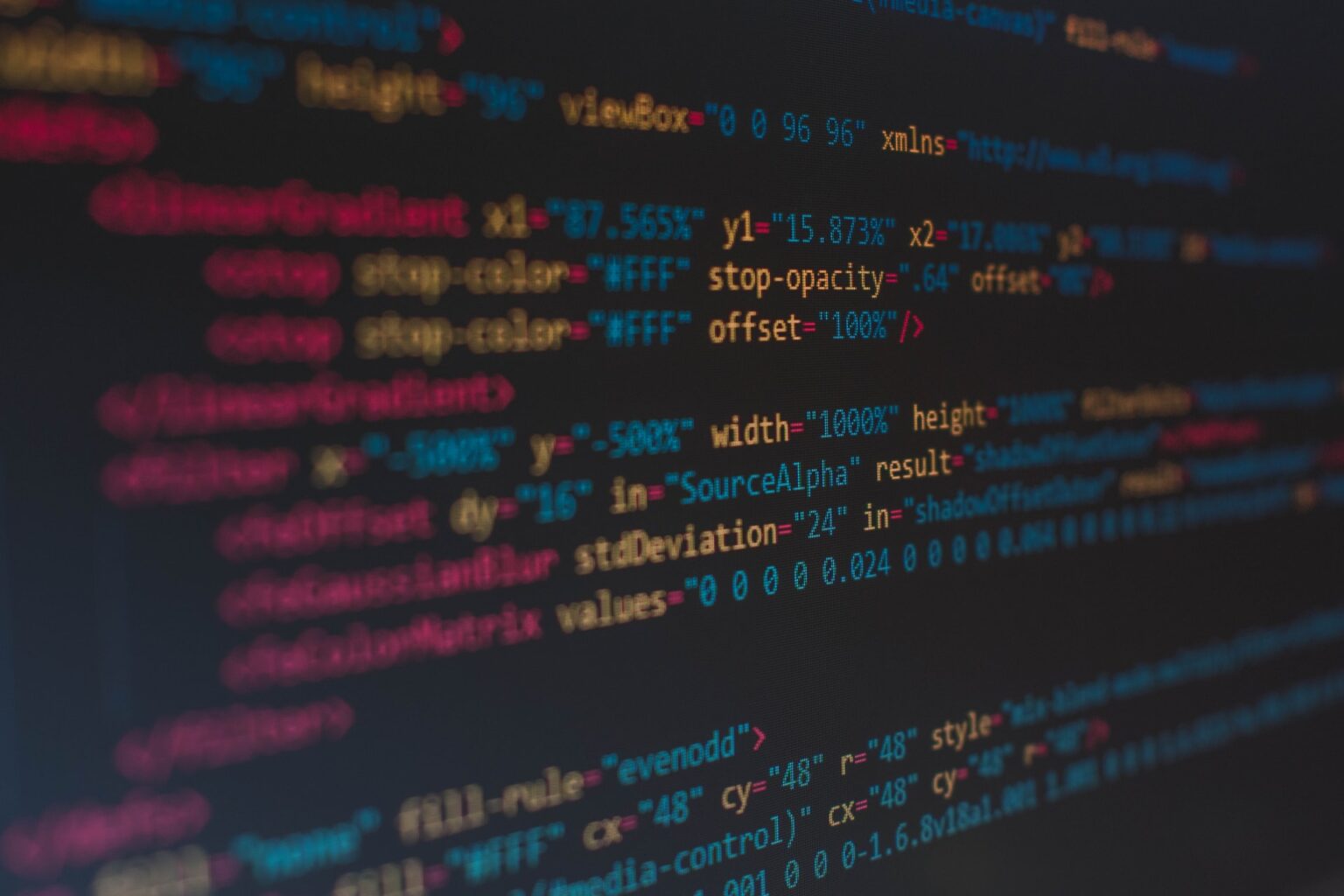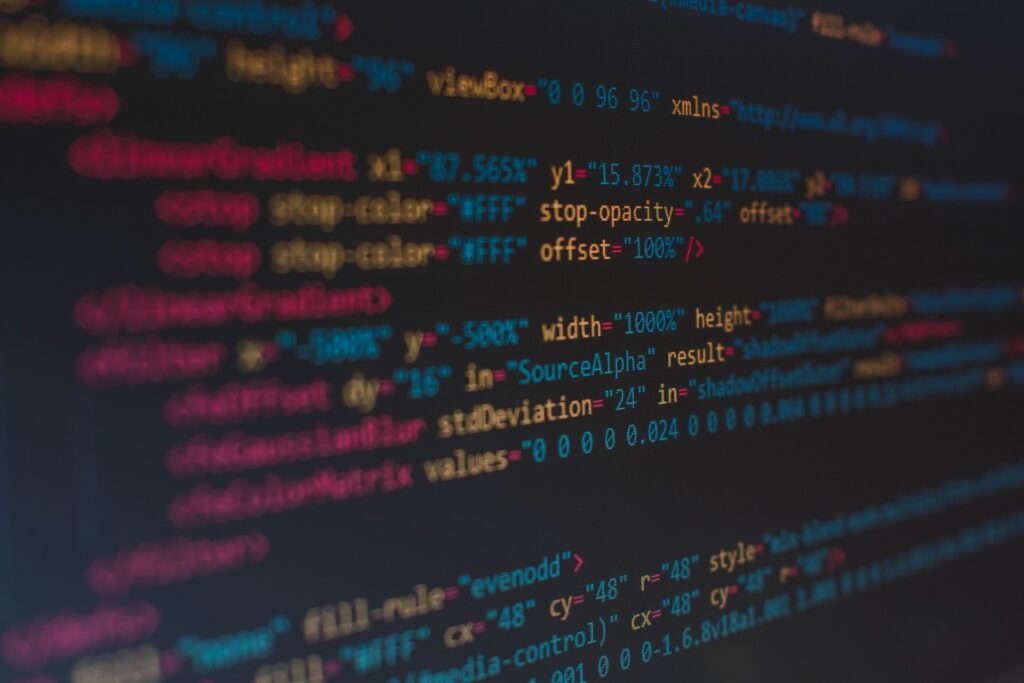 It is a language or better said set of detailed instructions that were made with the aim of controlling machines, and if we are talking about complex languages, the only machines for which they are intended are computers. It is a set of signs and rules by which orders are issued. All algorithms that are written must be written in such a way that the computer understands them and can execute the given command. Unlike the language in which people communicate, there is no room here to be insufficiently accurate, ambiguous, or anything else. There must be not the slightest mistake or the computer will not understand.
Most loved
1. Python
It has a very general application. It is used for search engines, for the interface, as well as for the development of many applications. It was created in the early 1990s, which is a bit later compared to others, but that did not stop it from becoming one of the most popular and beloved today. It has held the top spot among the fastest-growing languages ​​for several years, and in research, over 70 percent of developers have said they love it. It is easy to use and due to its wide application, it is suitable for both simple and complex projects, which gives those who know it many job opportunities. It can be used on all operating systems and is free. Applicable to industries as well, it is clear to you why it is first on our list.
2. Java
Created in the same year as Python, in 1991, it was originally intended for television and video recorders. Because it was designed for so many different devices manufactured by different manufacturers, it had to be simple, fast, reliable and have a wide application. From then until today, due to these characteristics, it has remained among the most popular and beloved. That is why it is used to develop programs, games and applications for smartphones. It is often the choice of people who have yet to choose the first programming language they will learn. Within a year, one can learn more than enough to work on it. Easy to use on any operating system or device. The Android operating system is based on Java, so it is necessary to know it for everyone who creates Android applications, which can be easily created and modified with the help of Java. Jobs that involve Java are very well paid which brings it second place on our list.
3. Rust
It is not yet as popular as Java and Python, but you should definitely pay attention to Rust, which is becoming an increasingly popular programming language, and in several surveys it has even been declared the most loved. It is open-source, owned by Mozzila. It is somewhat similar to C ++ but is considered safer and more practical. Check here an amazing Rust guide to find out more.
4. C #
It has the widest possible application. From drivers, through games, to databases. Everything written in C # can be combined in different ways. It is very flexible and that is why one of the most loved ones. Everything you imagine will be easily achieved with it. Many start their careers in the IT world by learning C # because it is a great base for further learning, and also enough to have a very successful IT career just by knowing C #.
Most hated
5. PHP
You may be surprised to find PHP in the "most hated" part of the list, but it has been very unpopular with the developer community for several years. Although several milion websites work with PHP, they still don't like it primarily because of the very bad syntax and a lot of technical problems that everyone who works with PHP encounters. It has also not progressed for almost 20 years, so many predict it will cease to be used unless drastic improvements are made.
6. Ruby
Although similar to Python and has wide application in many spheres of web development, many developers give up using Ruby after a very short time. According to some research, every fifth developer is not happy with how Ruby works. It is by no means recommended for beginners, and it is very likely that experts will be rejected by complicated coding. Python is a far better option.
7. Objective-C
Even worse than in the case of Ruby, here almost half of the developers give up using this programming language. It is too complex and does not offer enough reward once it is learned. Syntax is very strange and too overwhelming for most people. It also has a very small community, so it is difficult to find the necessary information and help.
Conclusion:
Now that you know the most loved and hated programming languages in 2023, it will be easier for you to decide which one you want to start learning. It doesn't automatically mean that everyone on hated part of the list are bad and not worthy of your attention, but there are certainly real reasons why they found themselves on the list.