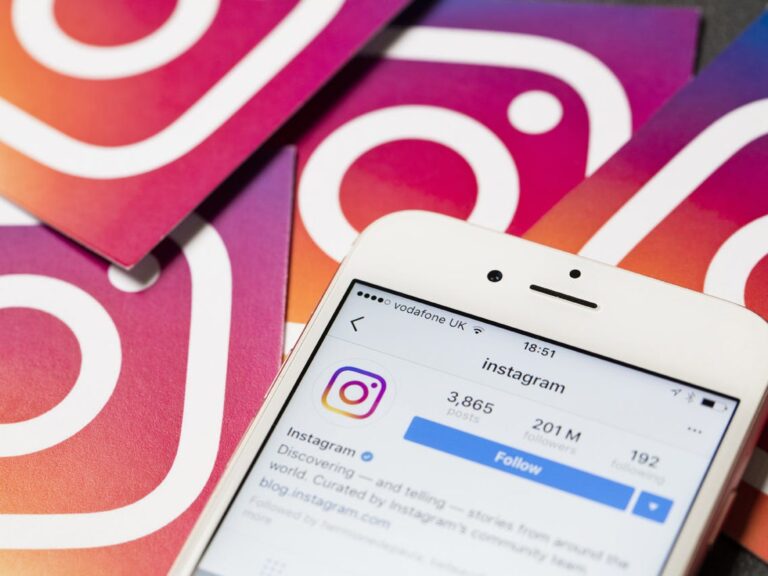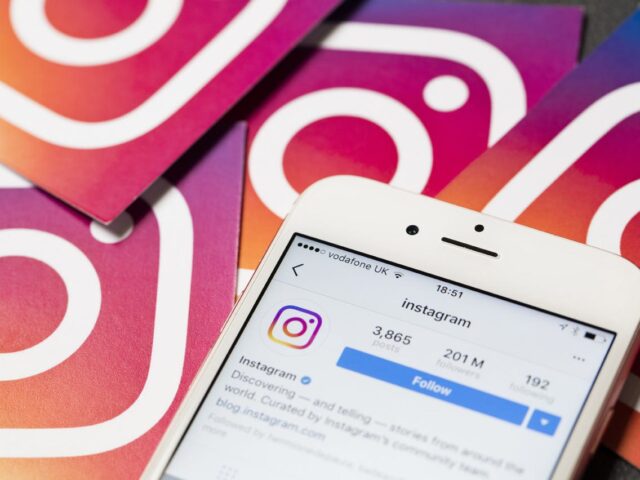 Instagram is a fun mobile application designed for its users to mark their precious moments in life with their phone camera, pass it through various filters, and store them in one place in the form of an album, which is available for their followers.
The whole idea is to post photos in real-time so that each user is up to date with all relevant moments in the life of their friends – the people they "follow" on this social network. This entire design and idea started back in 2010. This social network has achieved incredible growth thanks to listening to the target group and understanding what users actually want. Also, they figured out how to help businesses grow faster by turning every like and comment into a tangible return on investment. There is always something new happening, and today, when there are monthly more than 1 billion active users, and more than 24 million business profiles, online marketing via Instagram is rapidly rising, with the projection of 14 billion dollars in revenue.
Having in mind the number of active users, everyone who is into the marketing of their company, product or service, understands how important it is to be visible on such a popular social network. An Instagram profile has become one quite powerful marketing tool that you simply have to use in advertising your business. So let's have a look at the way modern marketers are using Instagram and get some tips.
1. Interactions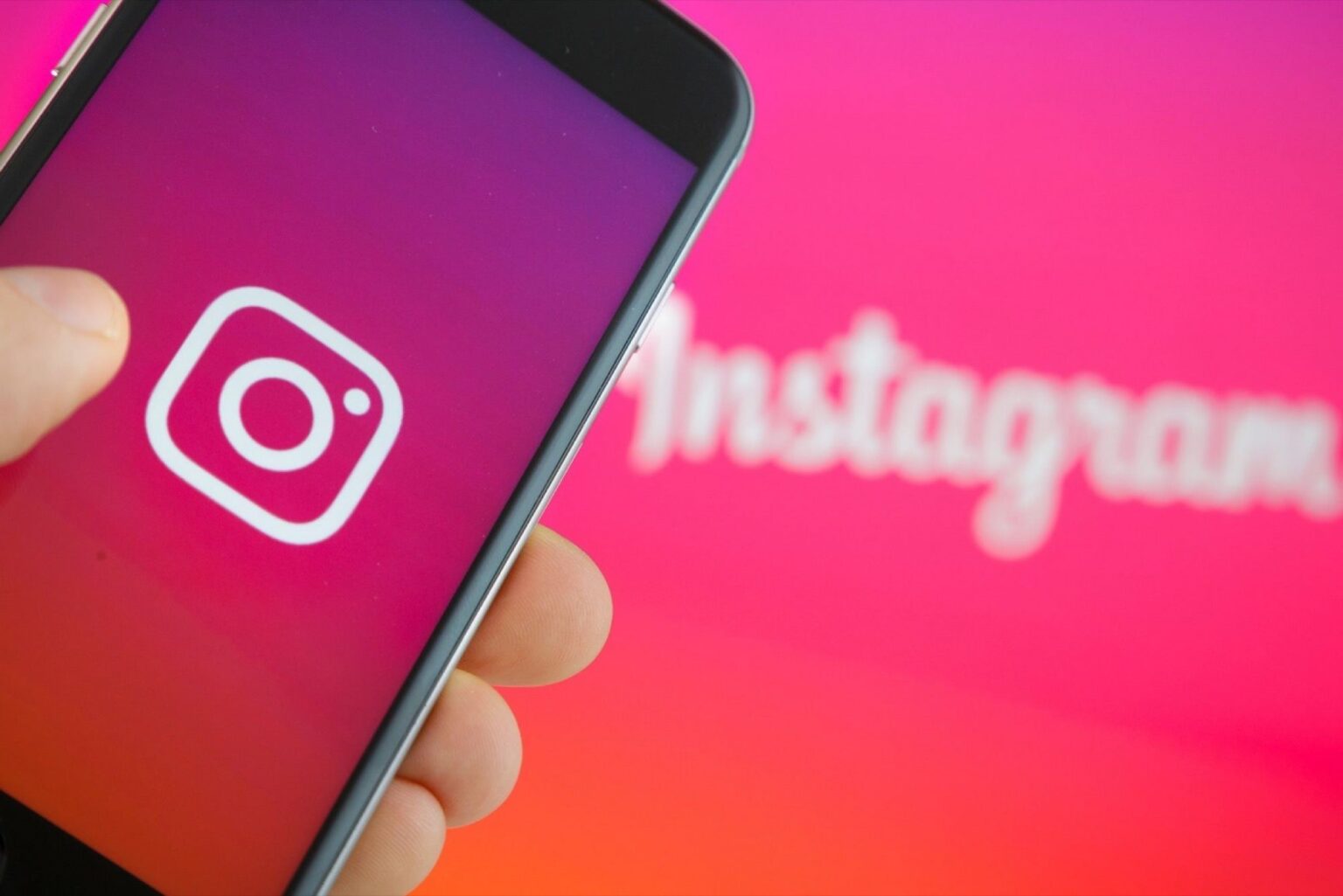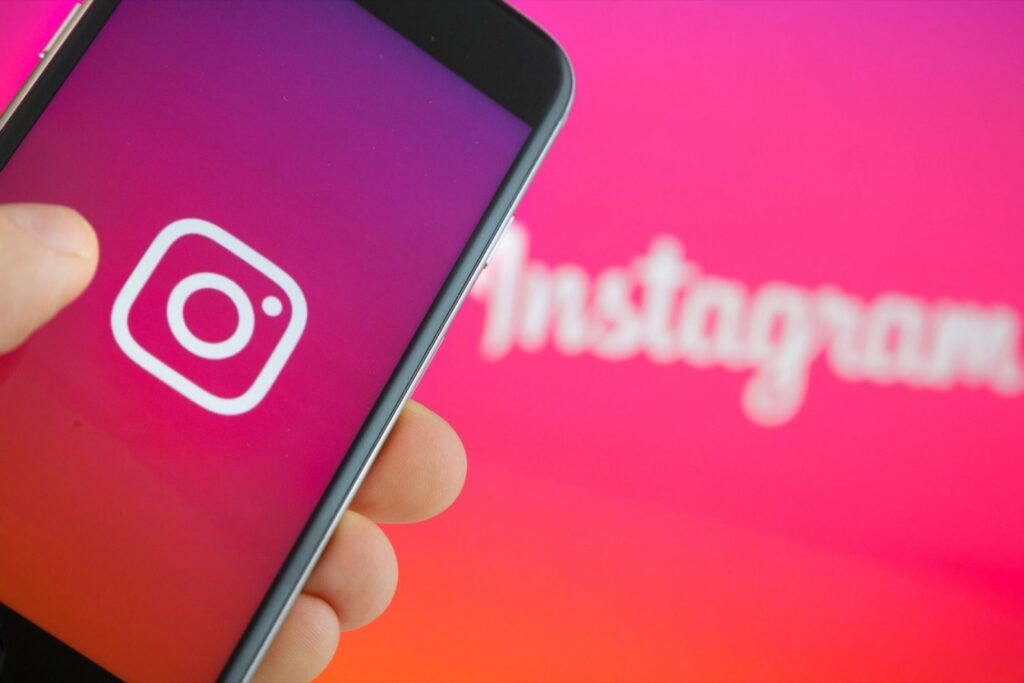 There are a lot of resources and time spent on creating posts to get as many interactions as possible. The number of likes, comments, and shares often tells us whether the content is relevant to our target group. Precisely for this reason, Instagram engagement was considered the Holy Grail brand awareness campaign and primary KPI (Key Performance Indicators). Interacting with a post in the form of likes or comments is not always the most important metric to follow, but what achieves the goals defined by your marketing strategy.
2. Hashtags
Probably like most segments of the Instagram platform, the hashtags were first created on another social network. Twitter was the first to introduce this revolutionary way of using keywords to organize growing content on the platform. As the popularity of hashtags grew, the marketers quickly recognize the potential of creating branded hashtags. One of the most popular in the world is certainly Coca-Cola and its #shareacoke #hashtag (Of course, who else than Coca-Cola?!). To answer the question, if an easier search is the only function of a hashtag, of course, it is not. The beauty of marketing lies in providing users with the opportunity to generate content that promotes your brand. And precisely that is what "#hashtag" is all about.
3. Tagging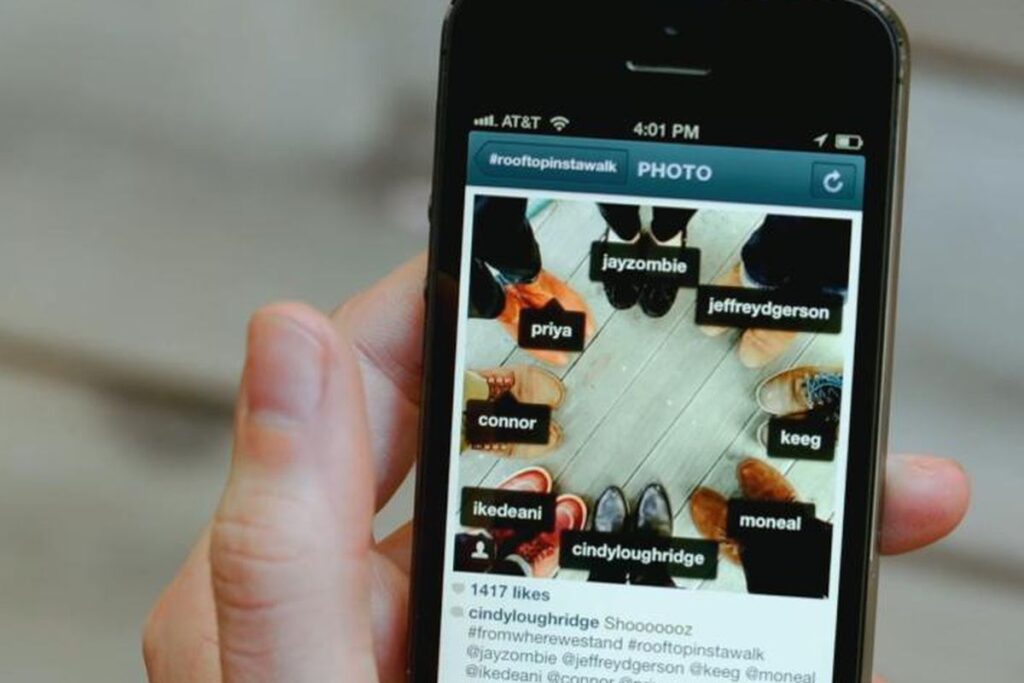 You've probably tagged or been tagged by other people many times before. Tagging users on the platform began as a way to identify those involved in your photos or videos. Over time, this has become an excellent way to increase the reach of your posts, and the tagging became very useful when it comes to interactions.
With the advent of influencers, we were able to see more and more companies and celebrities tagging themselves in posts for promotional purposes and vice versa. For this reason, some users have begun to recognize such posts as spam. According to the Instagram report for 2019, we found that the more profiles you tag, the less interaction you will have on the post.
The 2023 report also gave us an interesting fact – those with the largest number of interactions do not have any profiles tagged! The optimal number per post is between 1 and 3, and it is highly recommended that these be exclusively profiles relevant to your business, profiles you repost, or partners, clients, and employees.
4. Followers
To increase the number of followers, as well as to create an online community gathered around your brand, two main factors are needed – time and money. However, sometimes even that is not enough, especially in 2023. Whether the reason is a sophisticated Instagram algorithm or an increasing number of creative profiles fighting for the same number of people and limited space of your feed, it is increasingly difficult to reach large numbers. Also, unfortunately, there are no more tools like Instagress, which was great for easily collecting a large number of followers. Today, the focus should be on creating a smaller online community that will more often engage in some form of interaction on your posts.
5. Influencers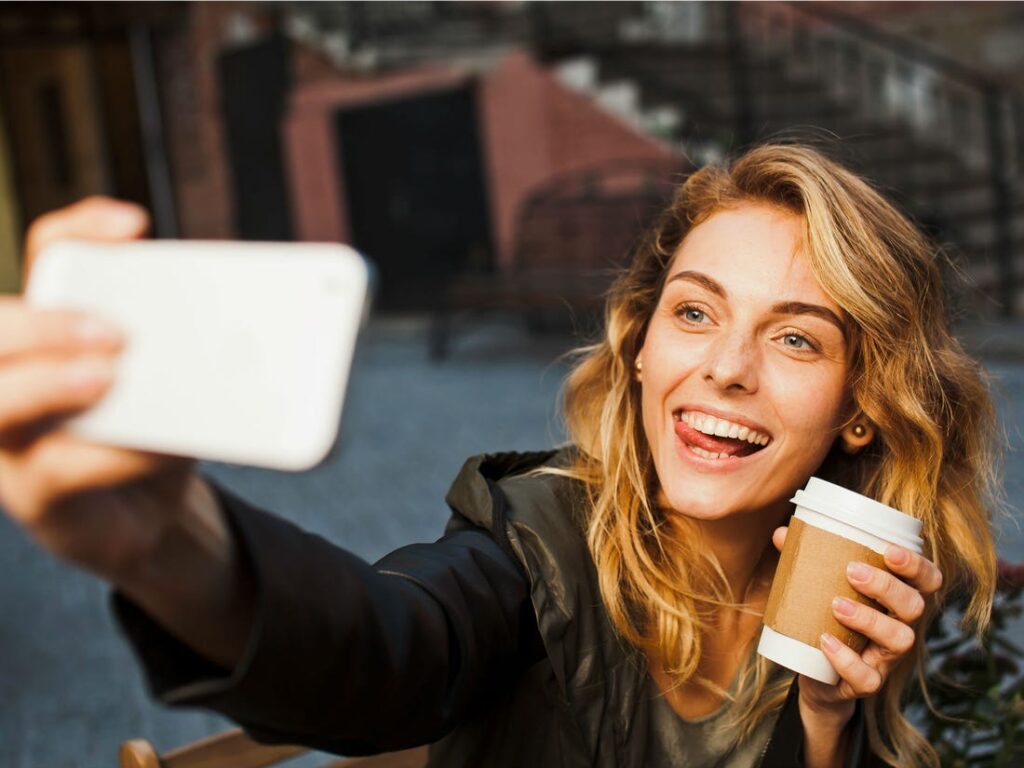 One thing is for sure – Influencer marketing did not exist before Instagram, at least not in this form, and at this level. In 2019 alone, this type of marketing increased by 48%. By some estimation, by the end of 2023, this industry will be worth $ 8 billion. Big brands may have more followers, but the trick is not in the number, but in connecting with the target audience on a personal level, more directly and more human. And here is where micro-influencers come into play. Although there are debates about how many followers micro-influencers should have, the optimal estimated number is between 5 and 20 thousand people. Remember that influencers need to send messages that match your mission and vision, be experts in what they do and what they talk about, and thus have the trust of the online community.
6. Captions
A picture is worth a thousand words, and some may ask why to bother writing perfect descriptions, and that is because of interactions, everything revolves around them. It is the description below the photo that encourages followers to interact, increases the number of clicks, and ultimately provides meaning, changes perception, or helps followers understand the context. Another important thing is that the famous Instagram algorithm that everyone is talking about, and no one really knows for sure how it works. Ideally, the description should be up to 125 characters long, and there is a logical explanation for that – the complete text is visible on the feed, without the "… more" button.
7. Time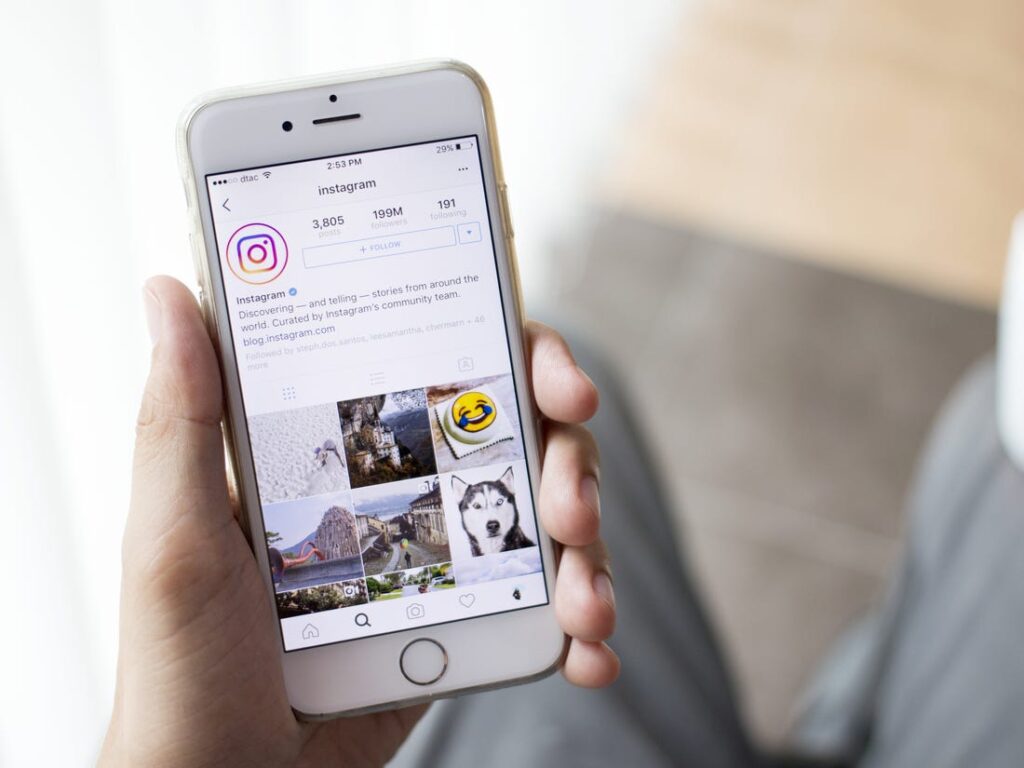 When it comes to when to post something, keep in mind that there is no simple, universal answer to that question. It all depends on your followers and their habits. Instagram Insights offers you that kind of analytics, but the best solution is using some of the online tools for Instagram analytics. That will give you a more detailed insight into the behavior of your followers. If your audience is B2B, then interactions are likely to be at their peak on weekdays during business hours. Otherwise, it is usually Friday, late afternoon, evening, or weekend.
8. Story
In 2016, Instagram copied some of the basic functionality of Snapchat, which, as a result, engaged younger audiences, but also radically changed its platform. An authentic moment shared with the world. Without professional photos, beautification with various tools, publishing "at the right time" … Instagram is continually working to improve the capabilities that "Story" offers with many filters, memory, fonts, and there are, of course, IGTV and live options. The story is the cheapest channel for placing ads on social networks.
9. Instagram campaigns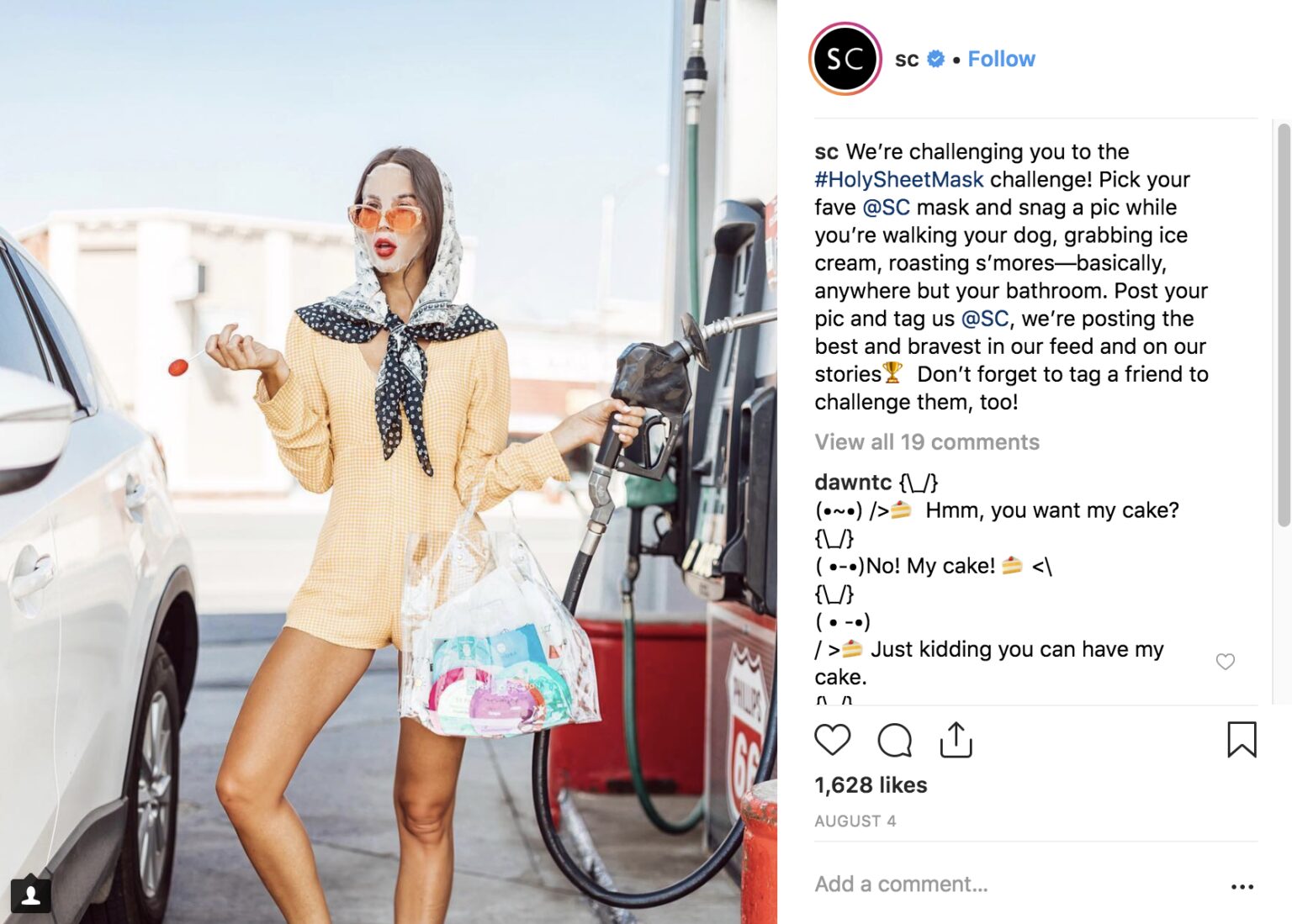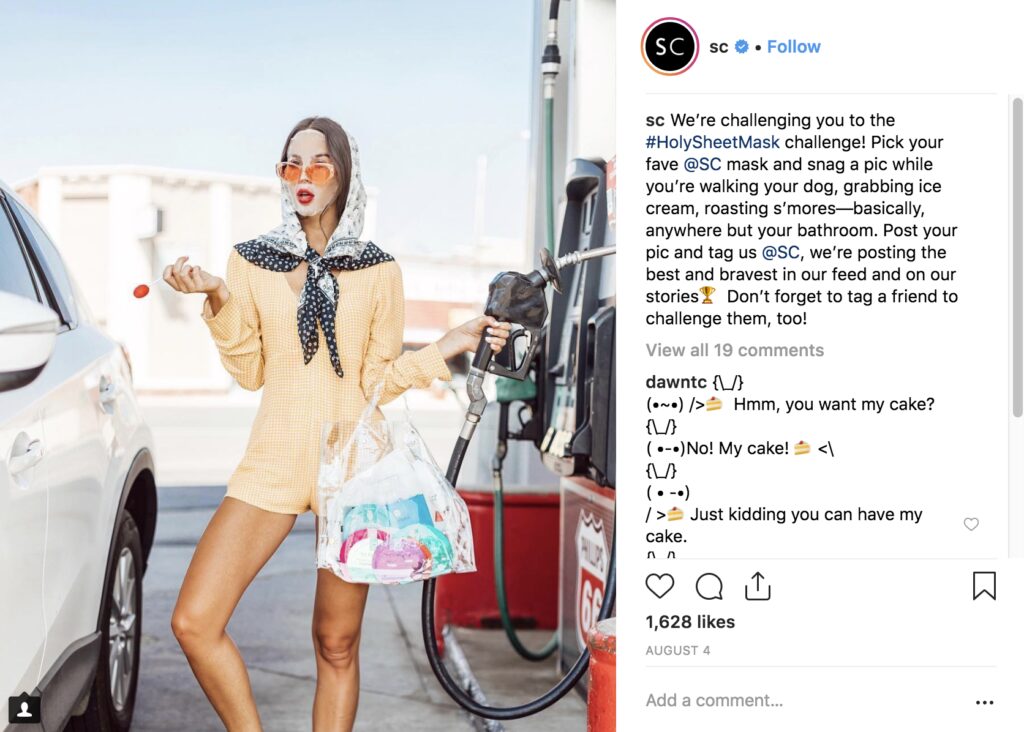 Instagram campaigns can help you reach potential, future followers quickly and efficiently. Before you decide anything, determine the goal of your campaign. There are many possibilities, like brand awareness or engagement campaigns, and choosing the right campaign for your business is crucial.
Link clicks campaigns are usually rarely recommended on Instagram, and they are the best to use for Stories – where people, as we just mentioned, interact much easier with the content.
10. Analytics platforms
As the name itself say, using one of many analytics tools is very significant because it will show you exactly how and when people interact with some post. Many successful businesses use famous websites like Shyaremyinsights to get detailed info on stats and insights.
There are only several things marketers should do to get to the targeted audience and beat the Instagram algorithm. Regularly posting and using hashtags and tagging correctly, along with engaging content to get into the dialog with your followers. It is as simple as that.