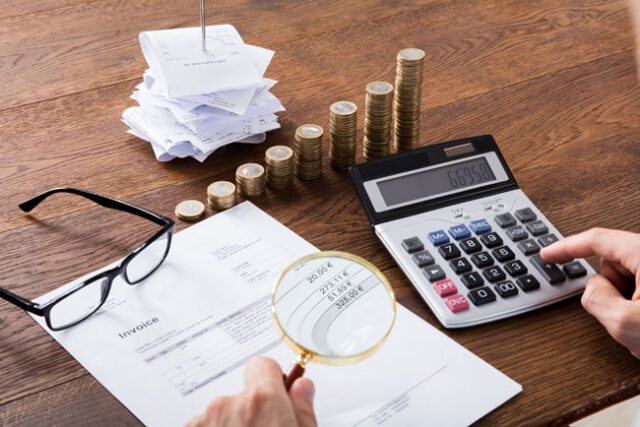 Although most of us are used to paying or getting paid in cash, over time we have embraced the transition to another payment method. Sending invoices used to take a lot of time, but that is no longer the case.
Today, if you want to create an invoice, the whole process is much more efficient and faster. However, to avoid mistakes, we will draw your attention to 5 things you need to check before sending your invoice template.
Electronic Invoices As A More Efficient Way Of Doing Business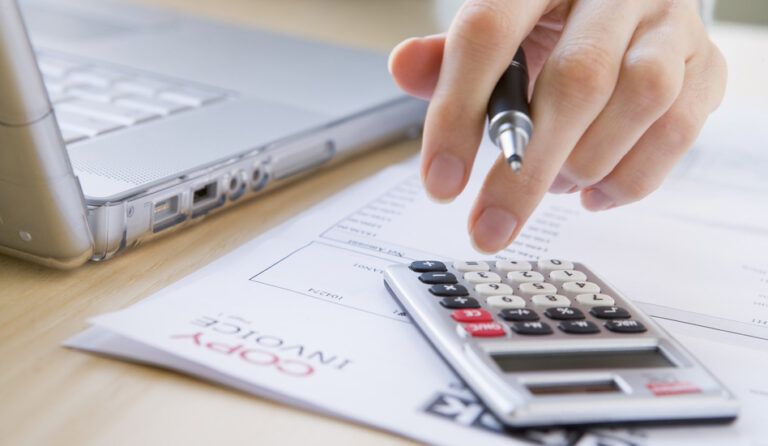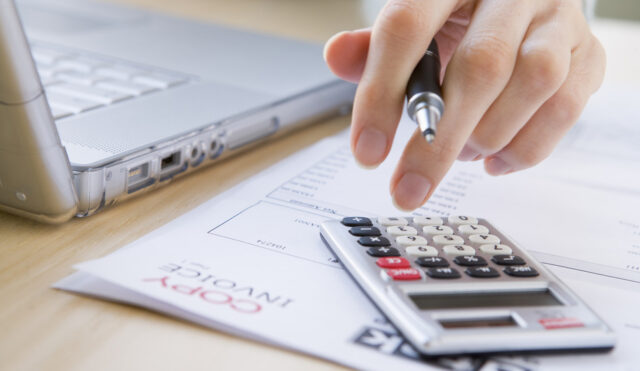 Invoicing has long been a familiar business to us. Once, we did it as a document that has to be printed, signed, marked with a stamp – and delivered to the recipient. However, advances in information technology have brought a new turnaround in this area. With the development of digital technologies, we have slowly begun to put traditional paper invoices out of use and turn to a new, electronic format.
The fact is that this kind of development allows us to be far more efficient when it comes to business. Namely, with the use of computers, tablets, and smartphones, we managed to speed up the business, but also to save money. How can you do that? Simply, you can create an invoice online. You can create it by using a free invoice template and the total amount on the invoice can be more easily calculated by using the invoice generator.
There are almost no differences, except in format. Electronic invoices are also an official request to charge for certain goods or services. The difference is that they are contactless, and are received and processed exclusively in digital format.
What Do You Need To Know Before You Send An Invoice?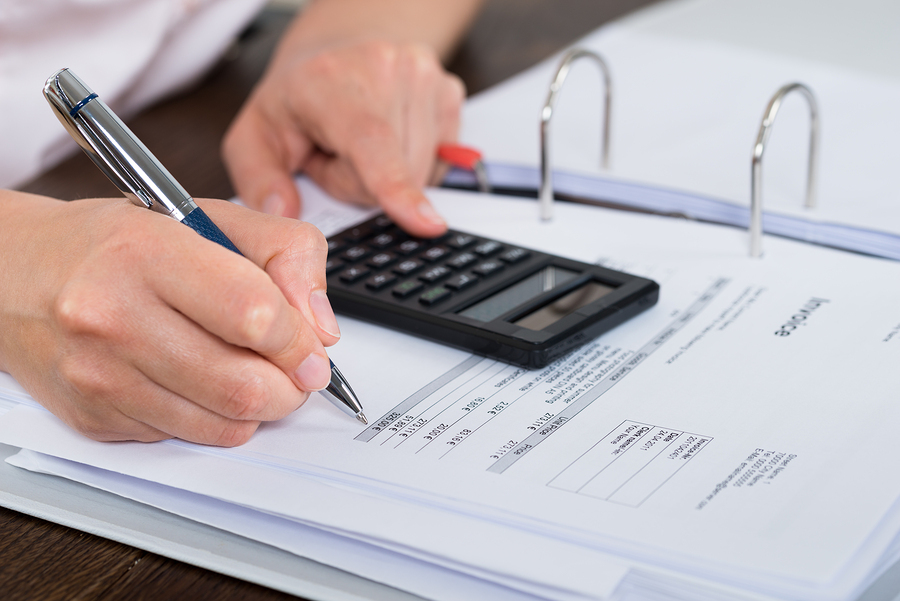 Certainly, the invoice is a document that is important when it comes to the payment. As such, it must have a form and basic elements. When sending an invoice, you mustn't lose sight of any important data. That way, you can send it on time and get paid on time. For that reason, we will point out 6 things you need to know before you send your e-invoice.
1. What An E-Invoice Should Look Like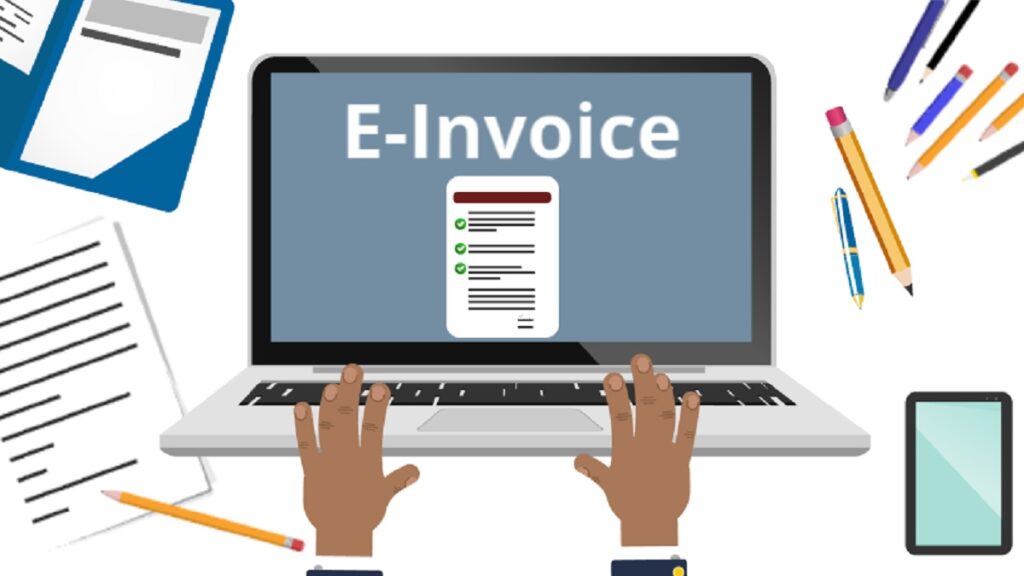 In general, e-invoices do not differ much from ordinary invoices that have been issued before. Everything is more or less the same, except that now we don't have to print it or stamp it. Like most other invoices, an e-invoice must have the basic elements without which it cannot be issued or considered valid. We need to include basic information such as the full name and address of the issuer and recipient.
We must also enter the date of issue and the date of the expiration, quantity of goods or services, the tax base – and the total amount. If you think all this is too much information, you can find help online. According to www.paystubsnow.com, you can use an invoice sample or download a free invoice template that you will use later for this purpose. Overall, your job has been greatly simplified. Keep in mind that these documents are valid even without a stamp and will look more than professional.
2. Signature On Electronic Invoice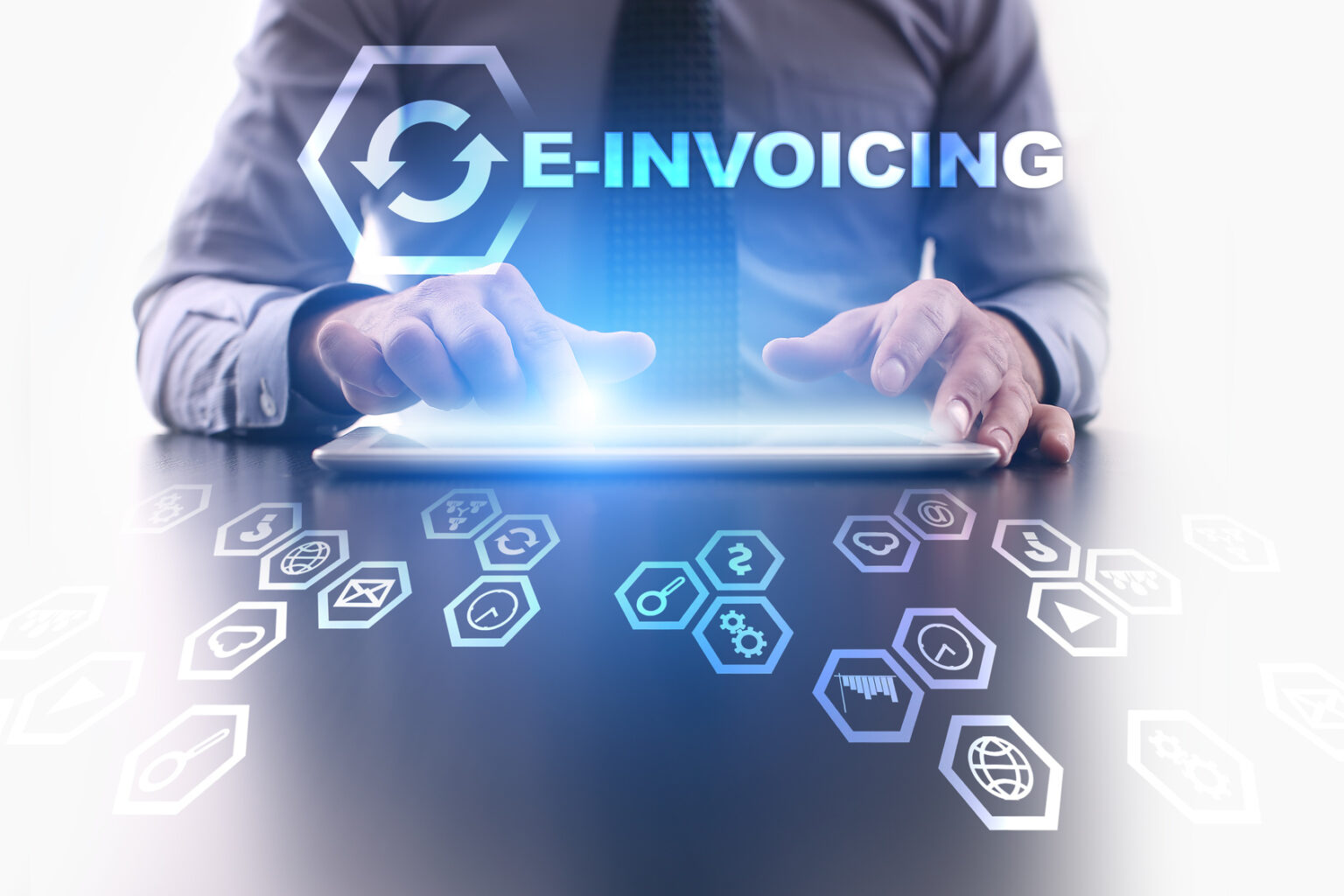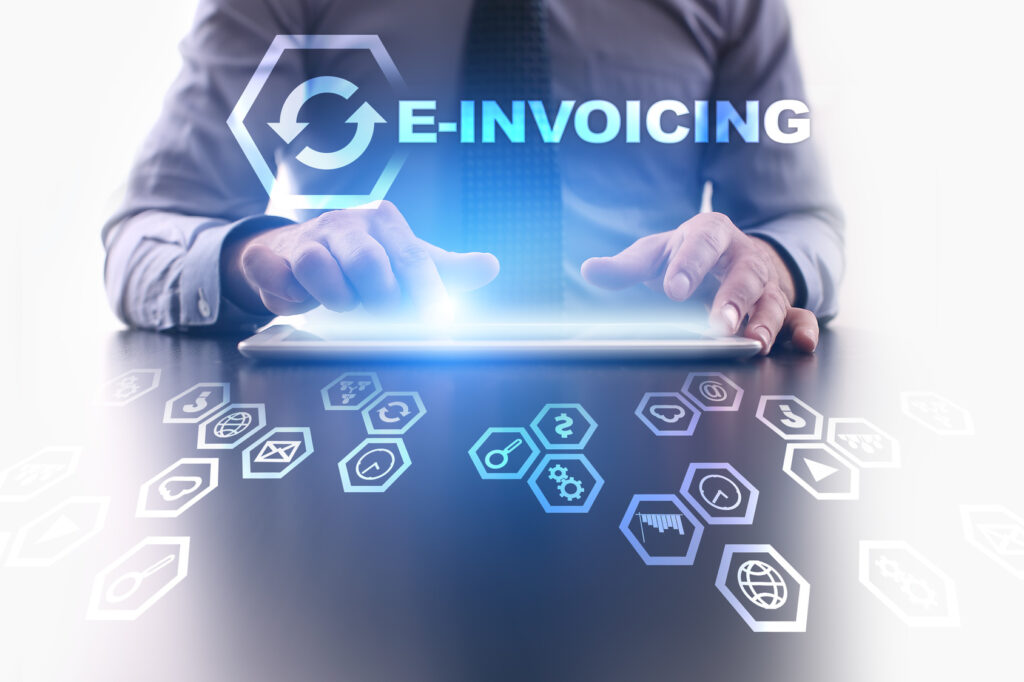 Depending on the country, the Law regulates the use of electronic signatures in business and other legal affairs. We would like to draw your attention to the fact that there are two types of electronic signatures. We have certified and non-certified electronic signatures. A certified e-signature is a digital substitute for a handwritten signature and must meet the requirements set by law.
A document signed in this way is valid on all grounds – just as if it were signed and printed by hand on paper. A document signed in this way is issued by competent institutions such as the National Chamber of Commerce, etc. An uncertified e-signature is another type of identification mark by which an authorized person can sign an invoice. This can be, for example, a scanned signature, facsimile, etc.
3. Don't Forget To Enter All Data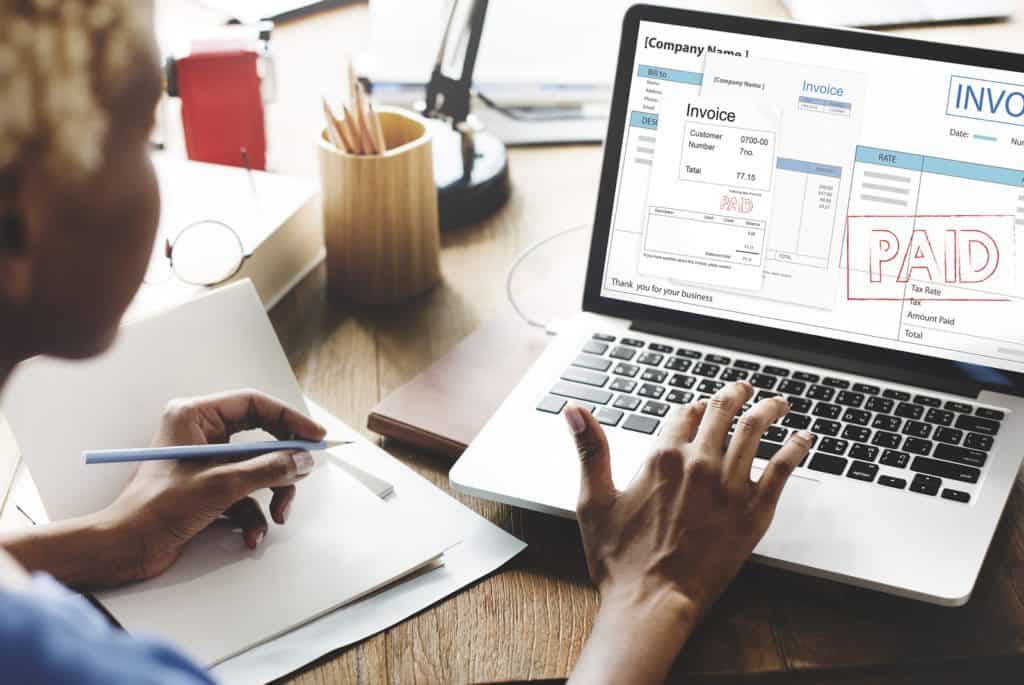 Don't forget to enter important details on your invoice. Some clients ask for the date of invoicing and the date of turnover – while others want to state the number of the purchase order with the date.
Therefore, it is important for everyone to accurately state the name of the goods you invoiced and especially a detailed description of the service. Don't skimp on details. Otherwise, clients may inform you that they need more details – and thus move the payment.
4. Make Sure You State The Invoice Number And Discounts If Any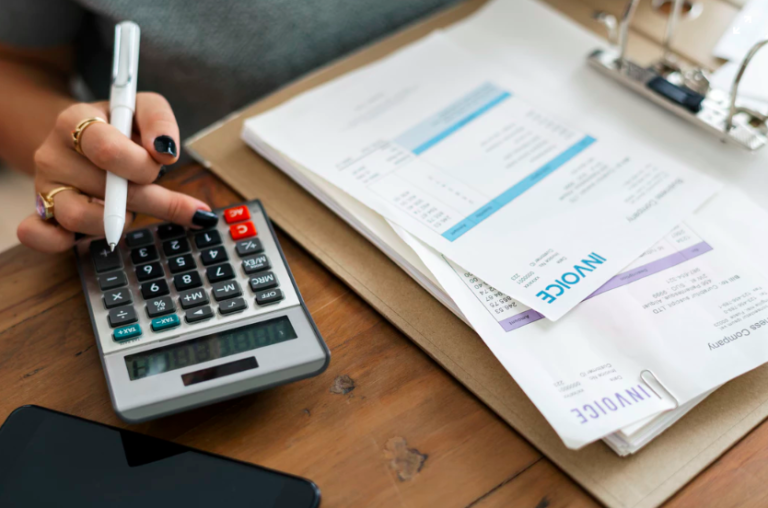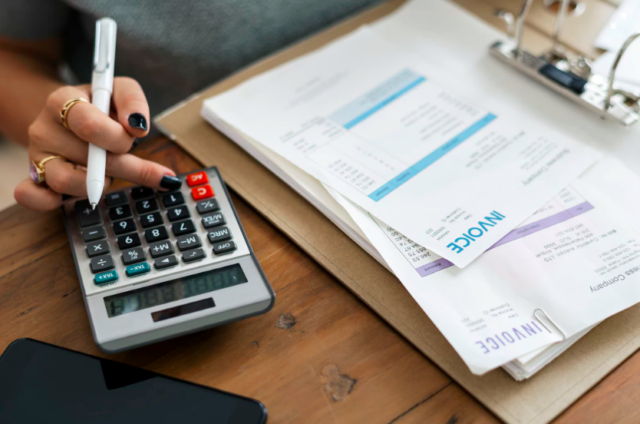 The invoice number allows you to easily record and find invoices or monitor their billing dynamics more efficiently. It also makes it easier to monitor tax compliance. If you have granted discounts to your customers, for example for advance payment – make sure you enter them in the invoice template.
5. Use Your Memorandum On Invoice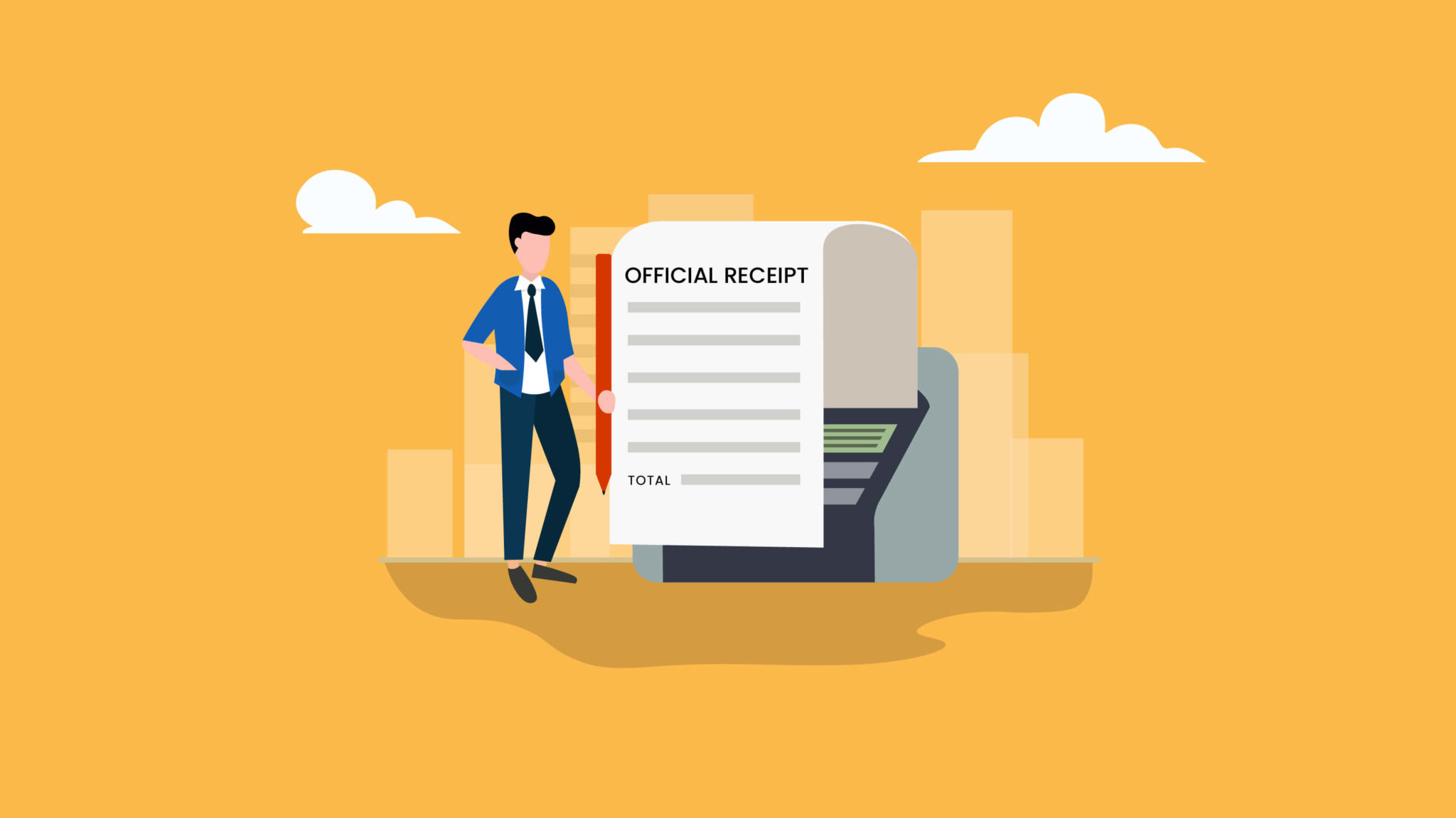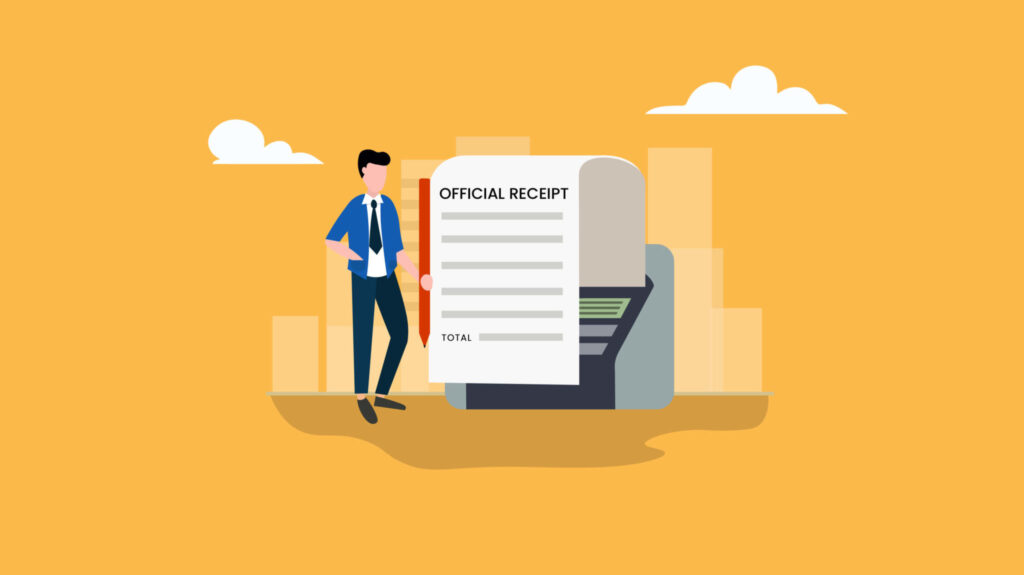 Printing such a document on a professionally designed memorandum of your company with all the necessary details speeds up the payment process and presents your company in a professional light.
6. Create An Efficient Record System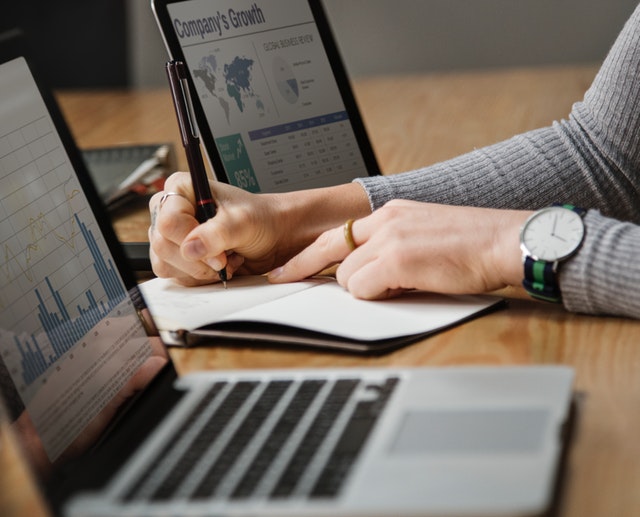 This will definitely reduce the number of omissions, especially those with tax liabilities that can jeopardize your business. One way is to split paid and unpaid bills into two different locations – so you can track unpaid and remind customers to pay you. This will definitely make your accountant happy too.
Conclusion
Online payments have become a part of everyday life, so the need for a better understanding of the electronic payment and invoicing process is completely understandable. Fortunately, the development of technology has helped us a lot in everything.
This has become particularly noticeable with the development of platforms and applications that aim to simplify the process of sending and creating invoices – and thus speed up the process of digital payments. If you haven't had such an experience before – give it a try! These platforms are easy to use, and your job will be much easier.