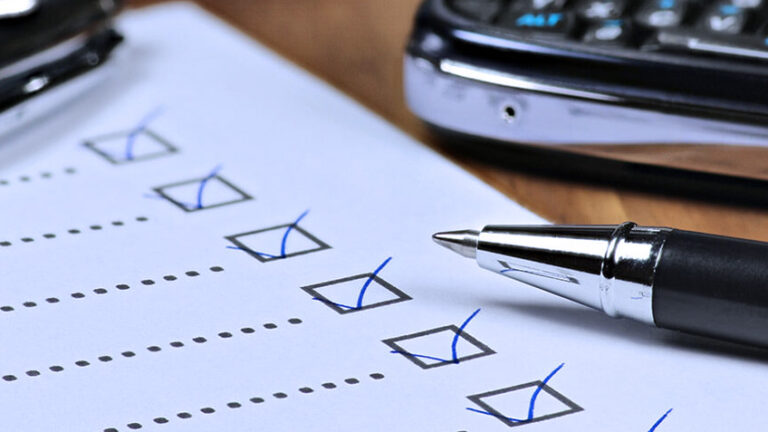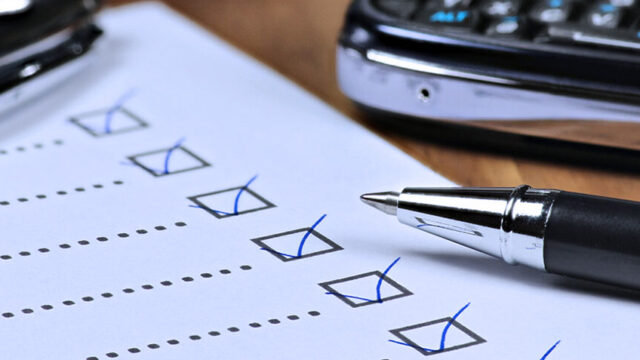 The road to becoming a CCNA certified engineer is fraught with obstacles. It requires careful, intensive studying, and years of built-up knowledge and experience. However, it also provides an immense feeling of accomplishment once you finally see it through. It's extremely well-respected in the industry, so it will undoubtedly open many doors for you, career-wise.
So, if you're planning on taking this challenge to improve your career, you're probably wondering: What is the exam like? What makes it so difficult? How many questions are there and how much time do you have to complete them?
Well, we're here to answer all of your CCNA examination questions, so keep on reading to learn more!
The topics covered: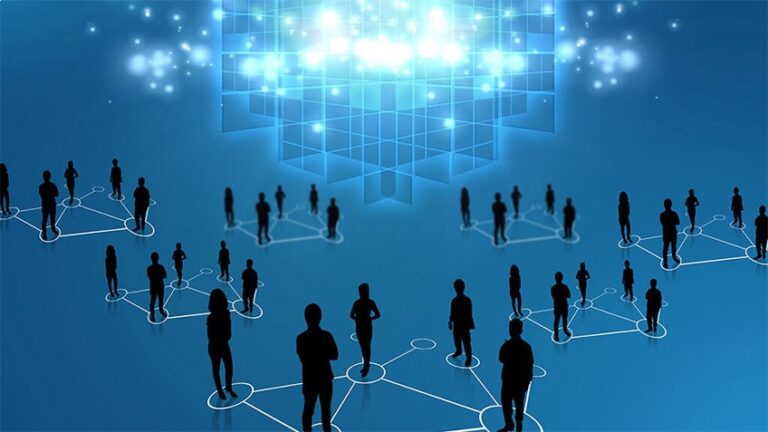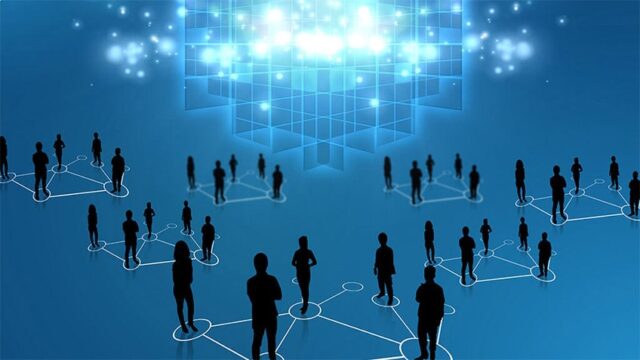 Cisco's CCNA examination has been role-oriented ever since its policy changes in 2013. So, you'll be taking a specific version of the exam, depending on your specific career path.
Cloud
If you're looking to develop, validate and improve your cloud skillset, then the CCNA Cloud exam is the one you should aim for.
Collaboration
The focus is on multiple data-type applications including voice, data, and mobile applications. Best for individuals working in network and telephony fields.
Data Center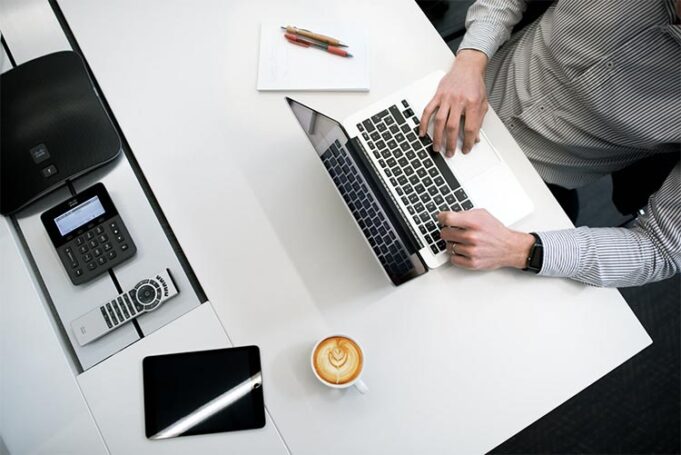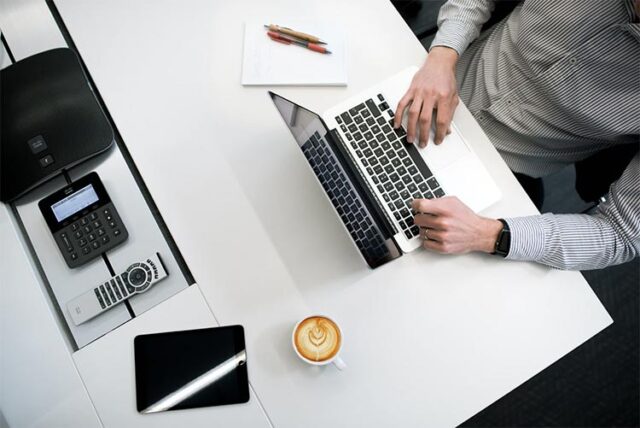 Made for anyone looking to validate their skills in Data Center configuration, installation, and maintenance.
Routing and Switching
Often called the core of the CCNA certification, the Routing and Switching exam is a great place to start if you're still searching for your specialty in the IT field.
Industrial
If you're planning to work inside of the manufacturing, oil, or any similar big-scale industries, then this is the optimal certificate for you.
Cyber Ops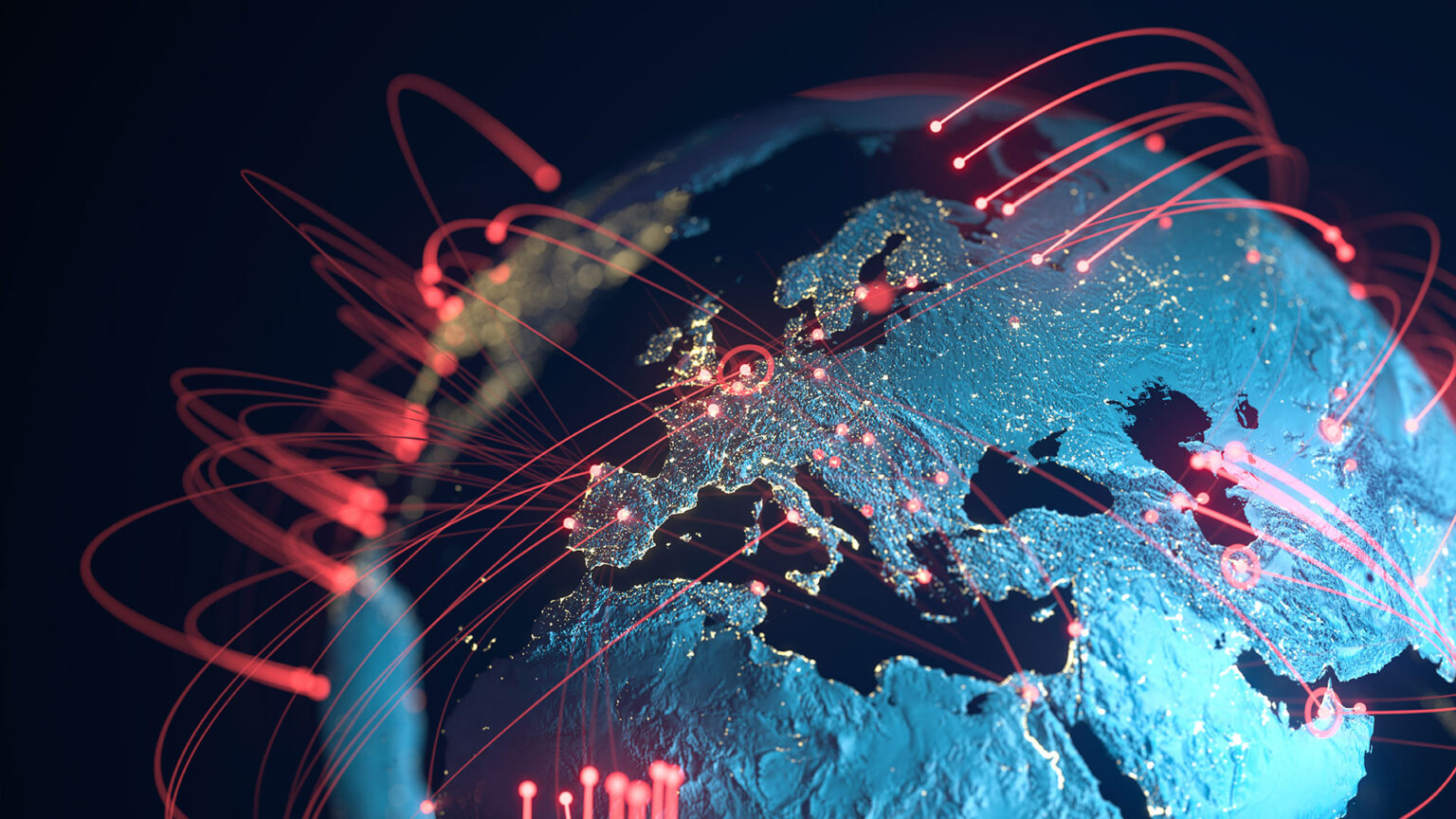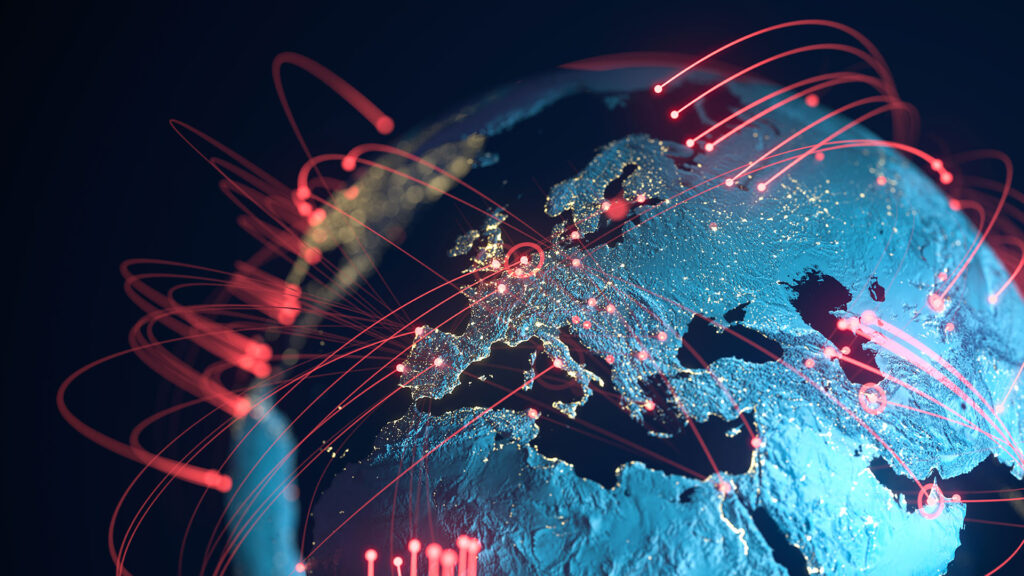 The topic covers various cyber-security events, which is optimal for anyone interested in pursuing a career as a cybersecurity analyst or security operation center professional.
Security
The focus is on network security issues and ways to handle them efficiently.
Service Provider
If you want to be a successful networking service provider, you'll have to learn everything about the latest industry trends and technologies available.
Wireless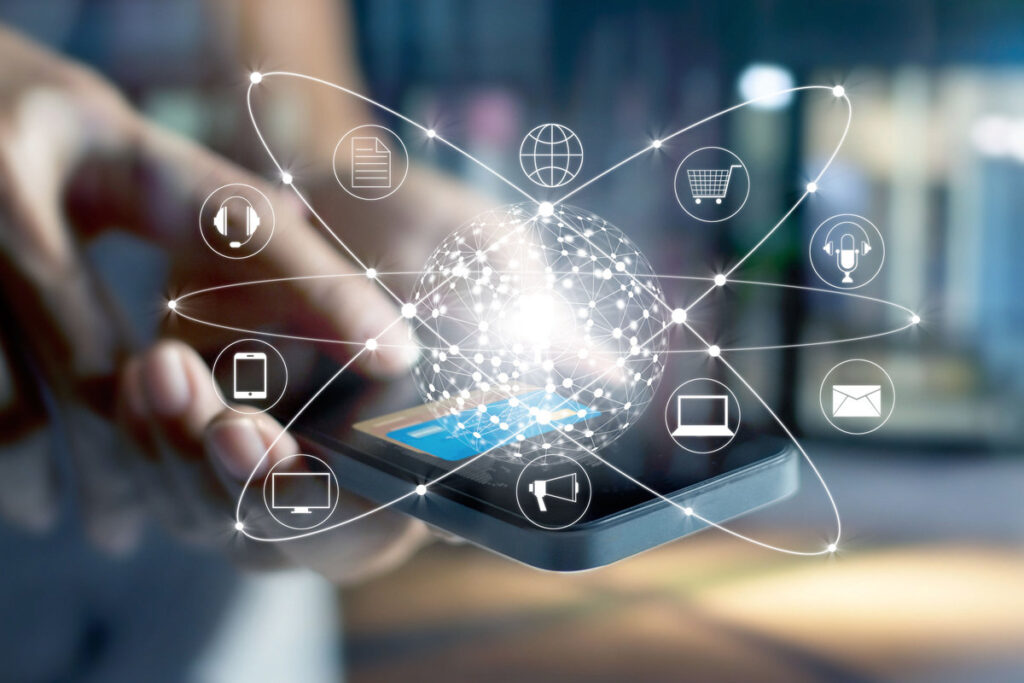 If you want to confirm your wireless configuration and monitoring skills, this is the best exam you can take.
How long does the exam take?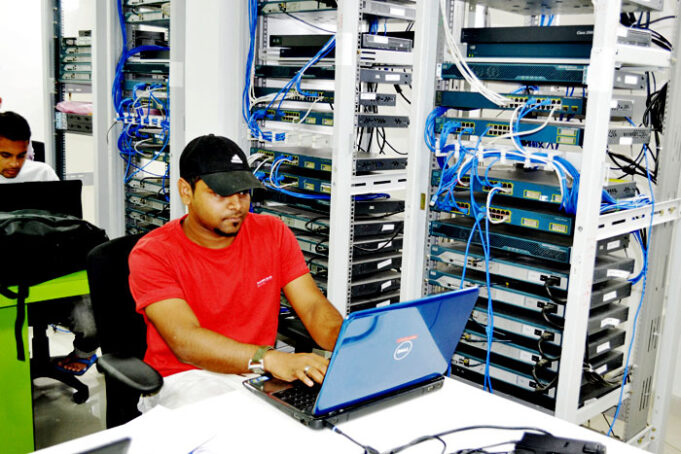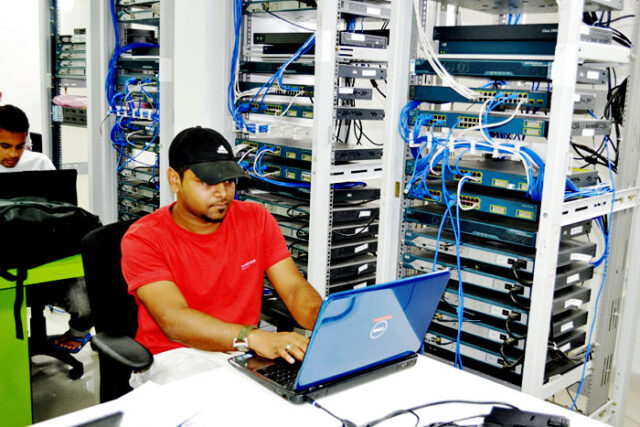 No matter which CCNA exam you end up choosing, you'll have exactly 120 minutes to complete it. Now, at first glance, this might seem like plenty of time, but once you get there, you'll probably wish for more. Keep in mind that Cisco frequently changes their examination rules as well as their syllabus, so keep an eye on their website.
When it comes to the number of questions you'll get on your exam, currently, it's around 70-90. As you can see, you won't have too much time to spend on a single question, so make sure to prepare properly. Once you're there, quickly skim through the questions and answer what seems the easiest first, and only then proceed to the difficult parts of the exam.
Ideally, you should be able to ignore the time limit and focus on the tasks in front of you. You can only do this if you're extremely well-prepared, so ensure you start studying as early as you can. Lastly, if you fail, don't be too hard on yourself! You're allowed to retake the exam after some time passes, so just try again when you feel ready.
Where and how to study?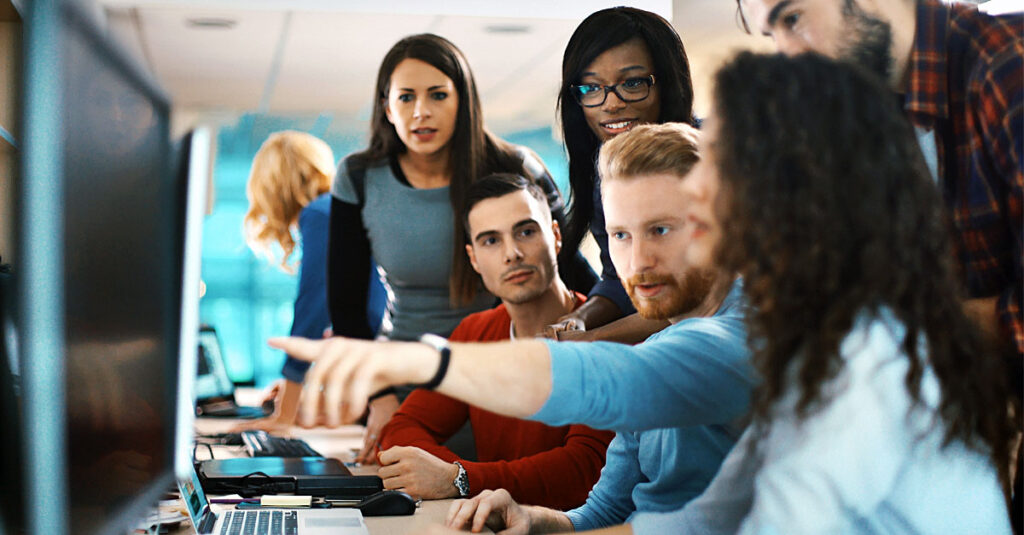 Finding the right study materials for your CCNA exam preparation is incredibly easy nowadays. You can rely on Cisco's official training programs, textbooks, and guides as your main source of learning. However, don't be afraid to seek knowledge somewhere else as well: you can never be too prepared for your exam.
Places like Spoto, for example, can help you find an answer to all of your CCNA exam questions by providing you with a deeper understanding of the topic in question. If you're feeling really nervous or anxious (as everyone does before an important exam), join an online Cisco engineer community for some advice and reassurance.
Perhaps you end up finding a study buddy while you're at it, who knows? Whatever the case, make sure to set a proper studying routine, and try to stick to it as much as you can.
How difficult is the exam?


All Cisco certification exams are notoriously difficult: there's no way in denying that. The CCNA covers a wide range of topics and it requires you to possess a deep understanding of the materials provided, which does make it quite challenging, to say the least.
Still, just because it's difficult, it doesn't mean it's unpassable! As long as you study long and hard enough, you'll undoubtedly get there. Besides, all of your hard work and patience will eventually pay off. You'll get your skills verified and recognized, so it's much more than "having something to put onto your CV".
The benefits of getting a CCNA certification: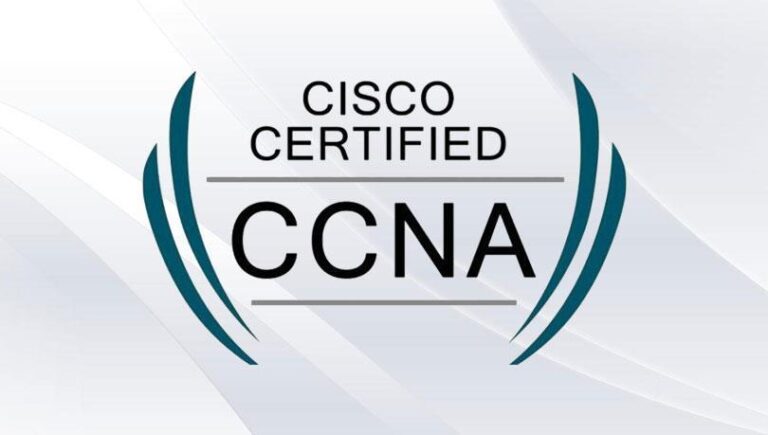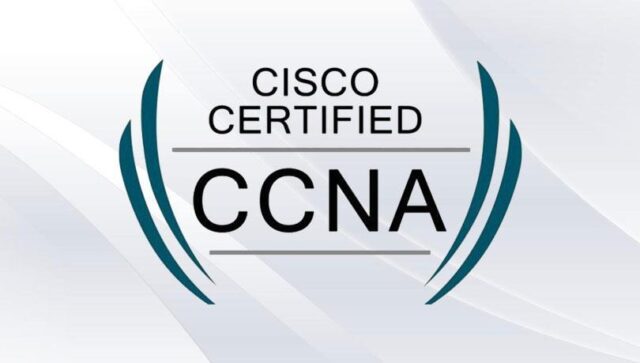 Instant recognition from other IT professionals and potential employers, Potential salary increase, Career advancement, Cisco Certificates are globally accepted and recognized, so you'll have a competitive CV no matter where you go, Improve your knowledge and skillsets while preparing for the exam, Join a Cisco engineer community and broaden your professional network.
Lastly, how much does the examination cost?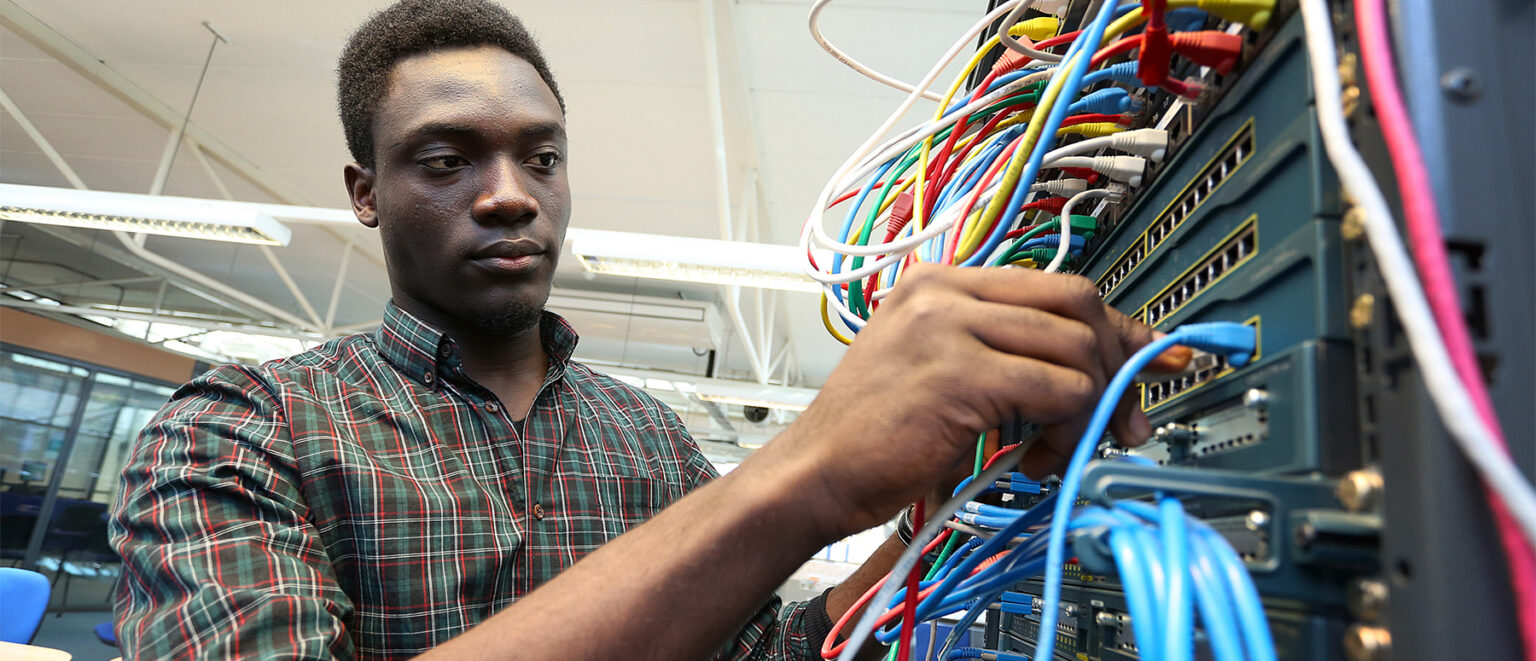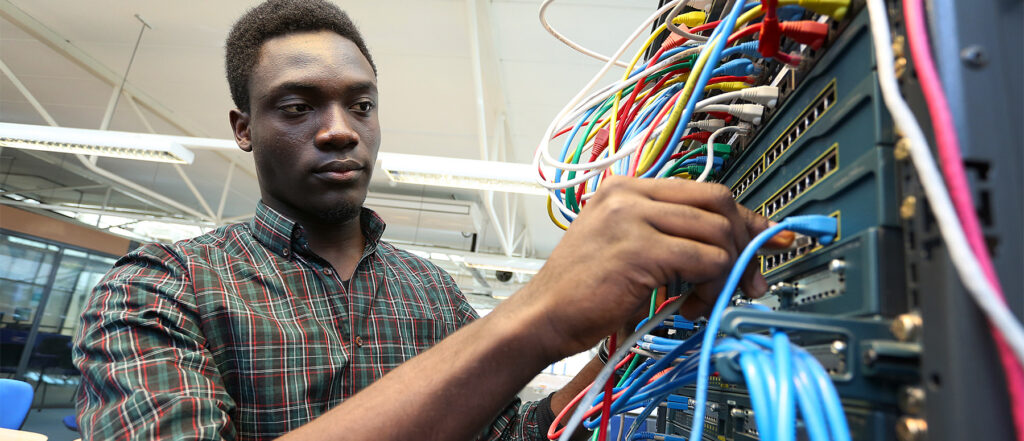 The examination fee will cost you around $300, but it can vary depending on the exam type, whether it's proctored or not, and your location. Again, Cisco can make changes to their pricing at any given moment, so make sure to inquire on their official website before applying for the CCNA certification exam.
The bottom line.
The CCNA exam is quite a challenge for many aspiring IT engineers. While it's not the hardest one to obtain when it comes to Cisco's certification programs, you'll still need to prepare to answer those 70-90 questions as precisely as you can, all while having limited time and working under stressful conditions.
So, the best advice we can give you is practice, practice, and more practice! Make sure to find quality study materials, join a training program, talk to other engineers, and you'll certainly succeed in passing the exam!