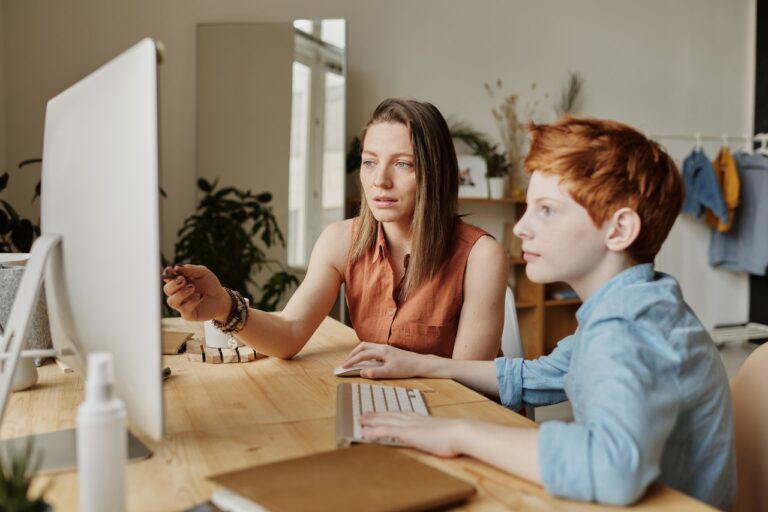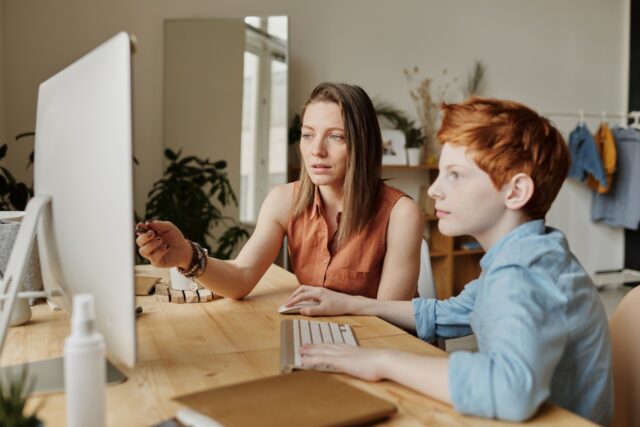 Many parents believe what their children learn in school is enough to ensure they attain academic excellence.  For them, paying school fees and purchasing study materials is reason enough for their kids to do well in school. However, that is not the case since student needs tend to vary depending on their understanding.
Rather than turning a blind eye as your child struggles with academic assignments, why not hire a private tutor! Some parents might feel taking this route only takes tolls on their finances. However, what they do not know is that hiring a private tutor can be the best investment for their children. After all, it serves as the perfect opportunity to help fill the gaps that a regular school class may leave.
Remember, children are not born with similar abilities, and academic excellence can prove to be a mammoth task for your child at times. But how do you tell it's time to hire a tutor for your child? Read on to find out more!
1. Poor Time Management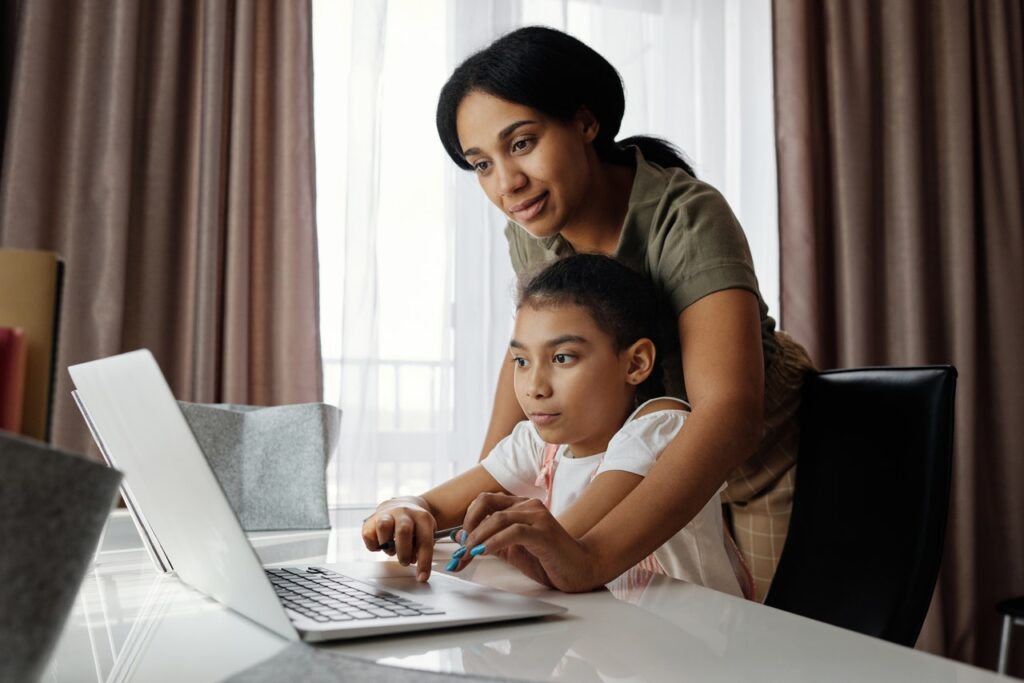 Proper time management is undeniably the most critical factor in your quest to achieve success.  That's regardless of whether you are focusing on academic or work-related assignments.  If your child struggles with time management and postpones assignments regularly, it might indicate he struggles to keep up with the workload.
Whereas it is common for students to miss out on deadlines once in a while, continuous procrastination is something you should worry about.  That's mostly the case when you are fond of reminding your child to no success. Rather than scolding your child for failing to work on projects or homework, look for professionals to help him improve study habits. Before you know it, your child will keep pace with academic matters.
2. Poor Grades
When parents take children to school, they expect them to attain better grades once the term ends.  To gauge how students perform, teachers subject them to continuous assessment tests and note everything in their report cards. If you notice poor performance in your child's report card and see no signs of improvement, there is reason to worry.
Falling grades in subjects they usually perform well is an indication that things are not working out for your child.  Talk to their teachers and determine what the problem might be to avoid rushing into decisions. If your child struggles to adapt and grasp what they learn in class, do not hesitate to hire a private tutor.
An experienced tutor can point out the areas your child is having difficulty with and employ the right measures to help them out. Better, they will not stop until your child is making progress in school.  That's possible since they have the knowledge and experience to transform a struggling learning experience into a simple process of skills mastery.
3. Lack of Confidence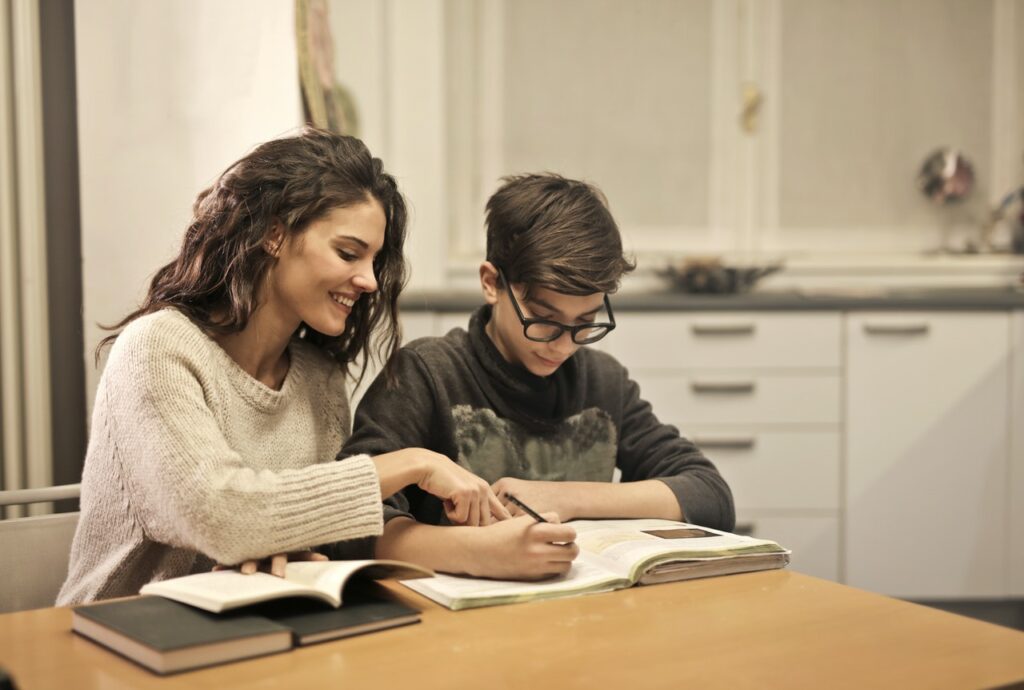 It is common for students to lose confidence while learning new ideas in school. Fortunately, their self-esteem will get back to normal once they understand the concepts way better. But if you notice some degree of consistency in the stress and confusion, this may be the best indication your child is struggling to cope up.
Have a word with your child's teacher to determine the root cause of the confusion and stress your child is going through. Use this as the perfect opportunity to understand the essence of grasping the current topic, especially when it comes to how students handle future ones. That is why you should pay for tutoring help sooner rather than later to ensure your child gets the needed assistance. Waiting for too long might end up complicating the situation even further.
4. Lack of Interest in Assignments
Teachers give students assignments to complete at home after school. These assignments play a vital role in helping your child grasp different concepts and attain better grades. Keep a close tab on your child to see how long it takes to complete the homework. If you feel your child is losing interest in studies and putting off homework, be sure to intercept as fast as you can.
Talk to your child and try to determine the reason behind the growing lack of interest in assignments. In most cases, it may be due to distractions or pressure to keep up with what they learn in class.  To offer the best possible help, hire professionals that provide tutoring and guidance to students.
5. Finding the Right Tuition Center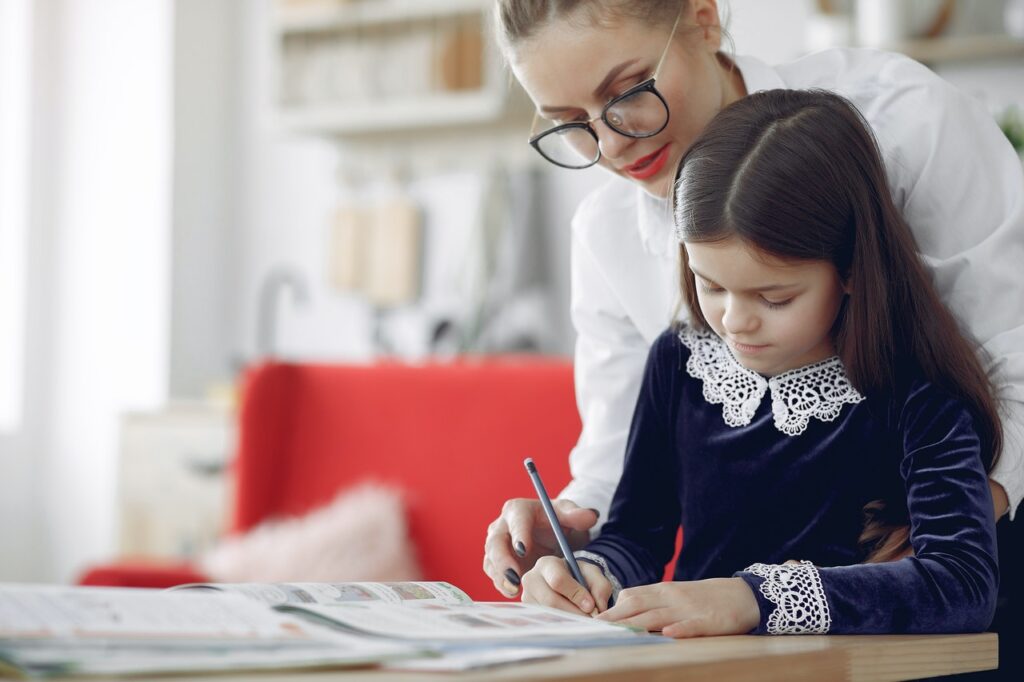 If you are sure that your child is having difficulties with academic work, do not wait any longer before hiring a tutor.  However, finding the right tutor should not be the underlying reason behind your woes. Provided you understand things to look for while performing a search, you can rest assured that you will make an informed decision hassle-free.
The good news is that you can always find good online tutors at nofusstutors.com to help your child through the bumpy road to skills mastery.  With the help your child gets from top online tutors, regular classes at school will start to feel like re-watching a movie. Better, parents and students have the freedom to pick the perfect day and time for attending the tutoring sessions right from the comfort of their home.
The Bottom Line
Many parents wait until it is too late before they finally hire tutors for their children. Whereas they might not see anything wrong, this decision can affect the academic performance of their children.  Remember, both teachers and parents have a responsibility to play in the future success of a student.
Keep in mind hiring a private tutor goes a long way in enhancing the education of your child.  So, what are you waiting for to hire a private tutor? Start your search today and find a reputable tuition center near you before it is too late.  That way, you can help propel your child's academic performance to greater heights without going through a lot.