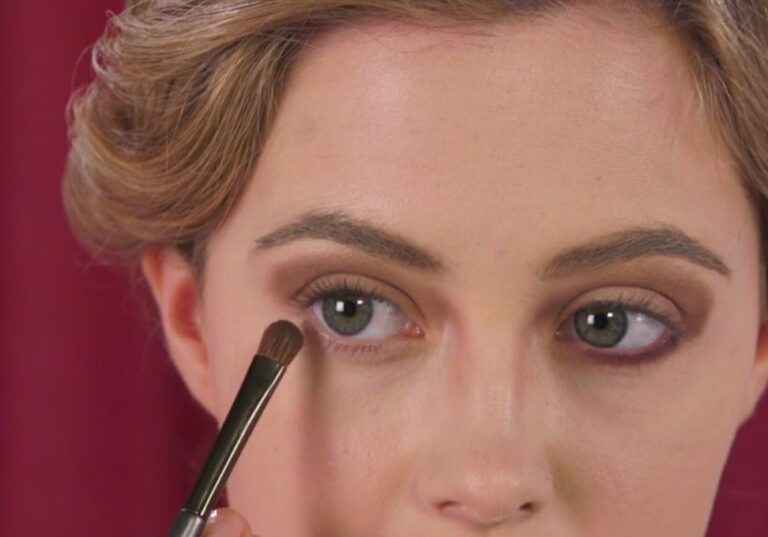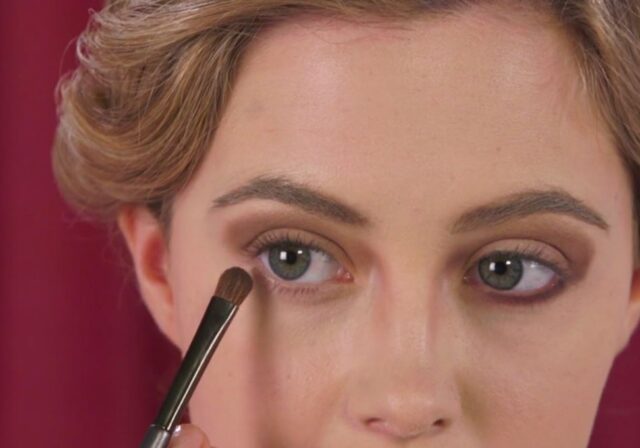 Buying gifts for a girlfriend can be challenging. Men often do not know what they like or where to get it. Gifts like clothes are out of the question because getting the wrong size could lead to hurt feelings. Therefore, other than jewelry, the best gifts for girlfriend are make-up products. Before buying beauty products for your girlfriend, here are some buying tips for men.
The type of make-up she wears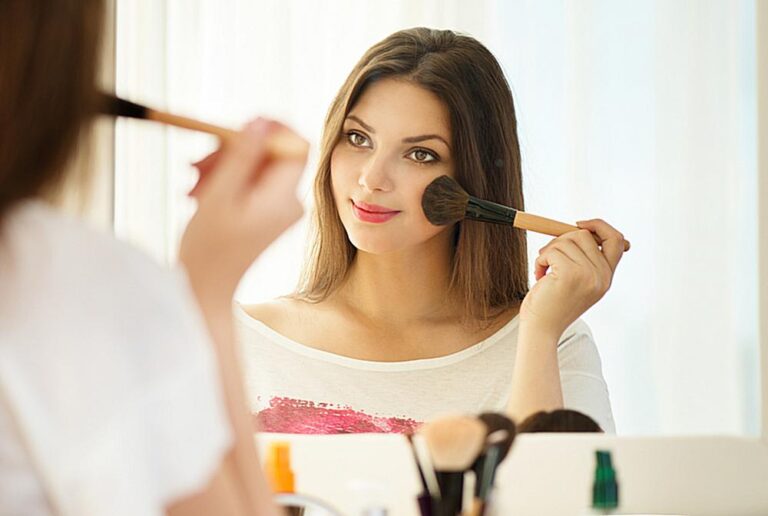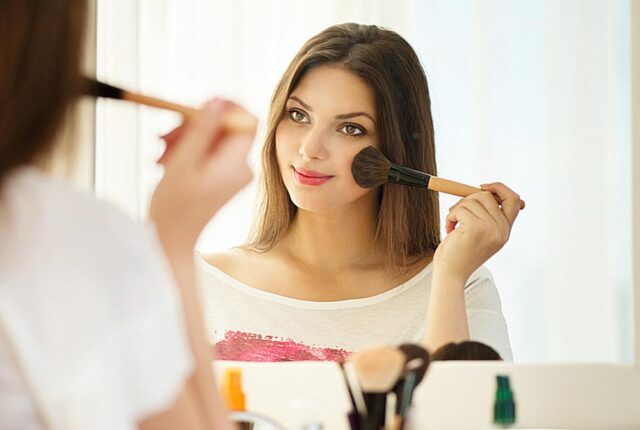 The market features a swarm of make-up products. Different people wear varying types of make-up. For instance, some ladies choose to wear concealer while others opt for foundation instead. Some ladies love to wear lipstick, while others do not. When choosing the best make-up to get your girlfriend, you ought to understand the types of make-up she likes. If you have dated the girl for a while, it should be easy to decide on the kind of make-up to get.
Additionally, you are not limited to the products she uses only. You can also choose to surprise her with something new that you haven't seen her use. In this case, unless you are a make-up enthusiast, you will require assistance from someone who knows their way around make-up.
The color that suits her complexion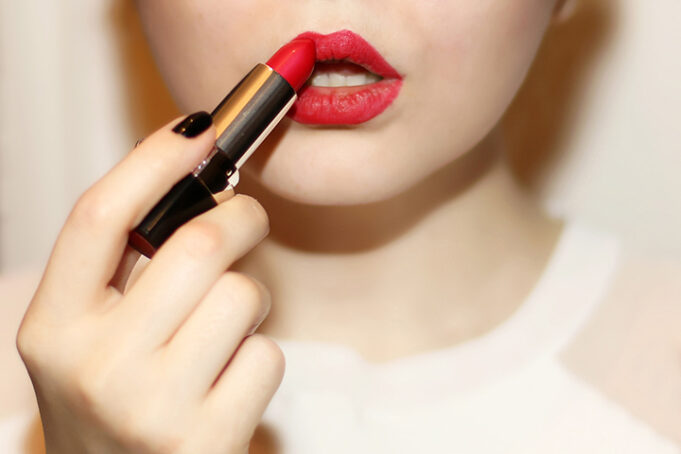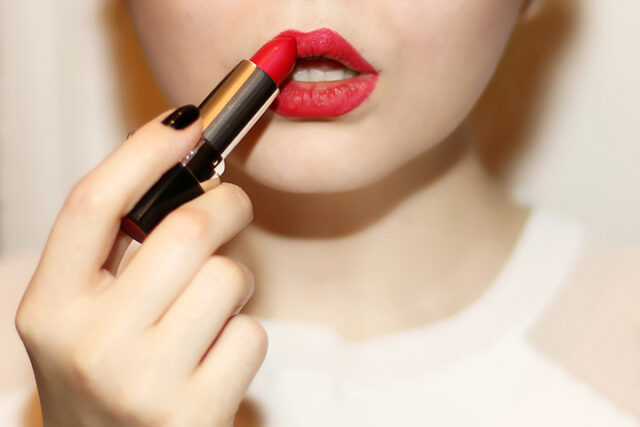 One of the first things any guy should know before buying make-up for his girlfriend is the color that suits her complexion. Make-up is mostly about color and complexion. It is all about getting a product that will not clash with her complexion. This is especially the case with foundations and concealers. Getting your girl a foundation that is not good for her complexion is as good as not getting it at all because she will not use it.
Therefore, the first thing you should do is to note your girl's complexion. Note that even if she is white, not all products for white girls will suite her since there are different shades of white. Therefore, the color of her skin is not all the information you need. Understanding the color complexities for make-up can be challenging for guys. Therefore, the easiest thing to do would be to check the color numbers on her make-up table products.
This will ensure you get the perfect colors. If this does not work, you can always seek assistance from retail girls at the mall. In this case, you will require an untouched photo of your special lady. It would help if you did this for products like foundations, concealers, lipstick, and eye shadow. However, if you are getting your girlfriend a make-up product like lip gloss, you do not need help with the color. 
Her skin type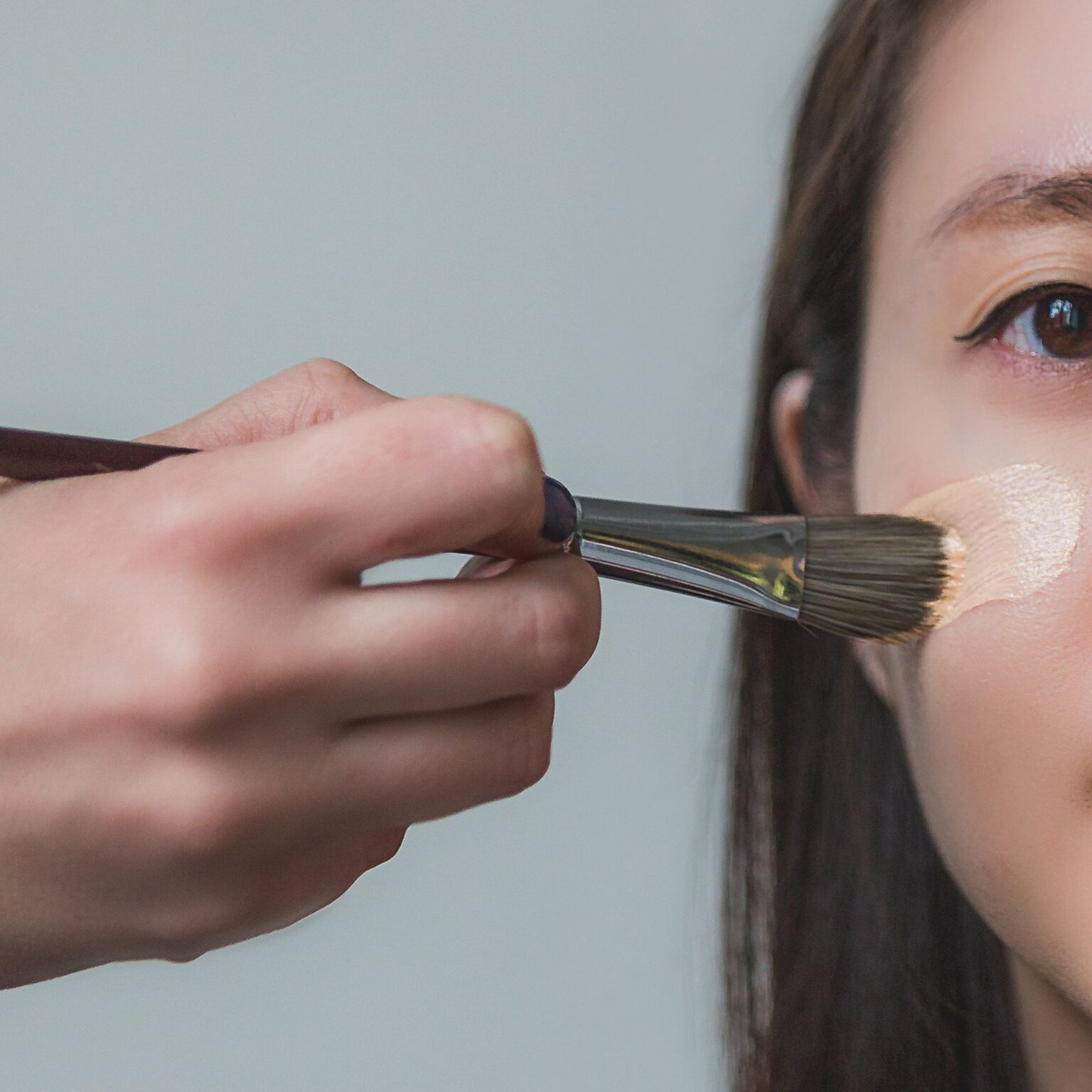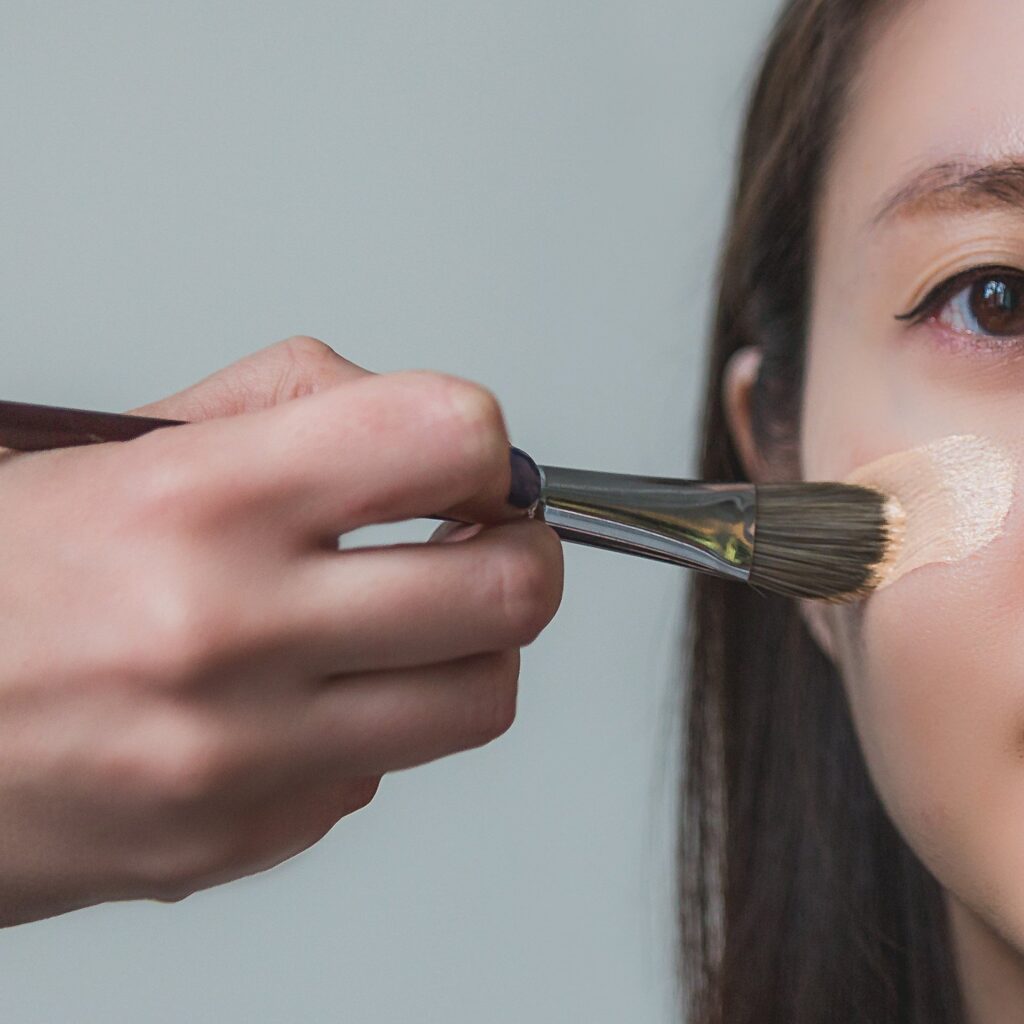 The type of make-up a girl wears significantly depends on her skin color. For instance, a girl with dry skin cannot use products designed for people with oily skin. This is because dry skin products are usually designed with ingredients that will help retain moisture in the skin hence keeping it from drying. On the other hand, oily skin products are made with products that strip the oil or moisture from the skin, minimizing the oiliness. Therefore, getting your girl, who has dry skin, products for ladies with oily skin may cause her more harm than good. 
The last thing you want if you're your special lady to experience breakouts because of your present. Therefore, you should look at the products she is currently using so that you can know what products to get her. If this does not work, you can always ask her what her skin type is. Ensure you do it in a clever way, so you do not ruin the surprise. 
Ingredients that will not harm her skin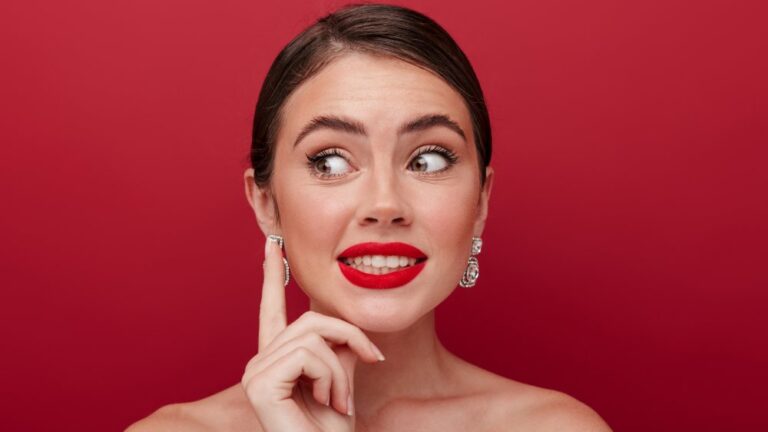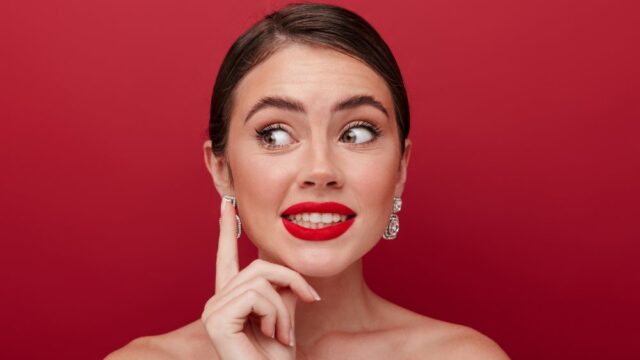 Make-up products are mostly made using chemicals. Some of these chemicals can cause allergic reactions. They could result in breakouts like rashes, red spots, and excessive drying of the skin.
Knowing the ingredients that could harm her skin could be challenging. Therefore, you can opt for the safer route, which is choosing green make-up. Note that if your lady is vegan, the chances are that she would also opt for vegan or cruelty-free make-up products. 
Her favorite brands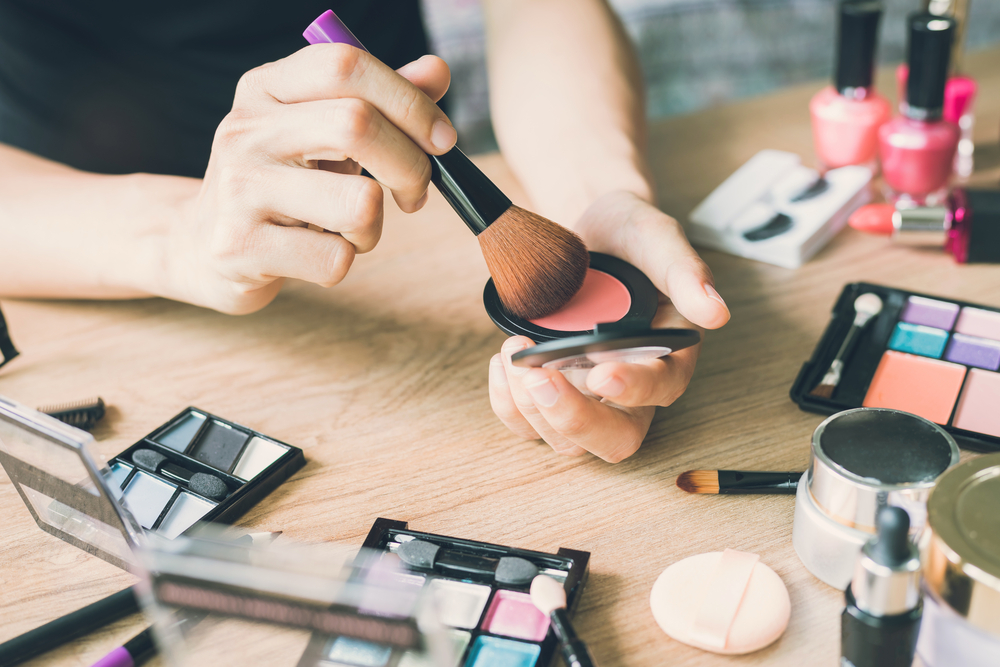 There are several brands and make-up manufacturers in the market. Each of these brands differs from the next. They all have their pros and cons. Their products also vary in quality. When choosing the best make-up for your girlfriend, it would help if you knew her favorite brands. This should be easy as you can check the names on her make-up counter.
The point is getting her something that she will love and use. You do not want to get her a product that she will display on her make-up counter and never use. Additionally, if you're going to get her more than one product, it would be best to make sure that they are all from the same brand. Sometimes, the colors and shades differ from one brand to the next.
Where to get the products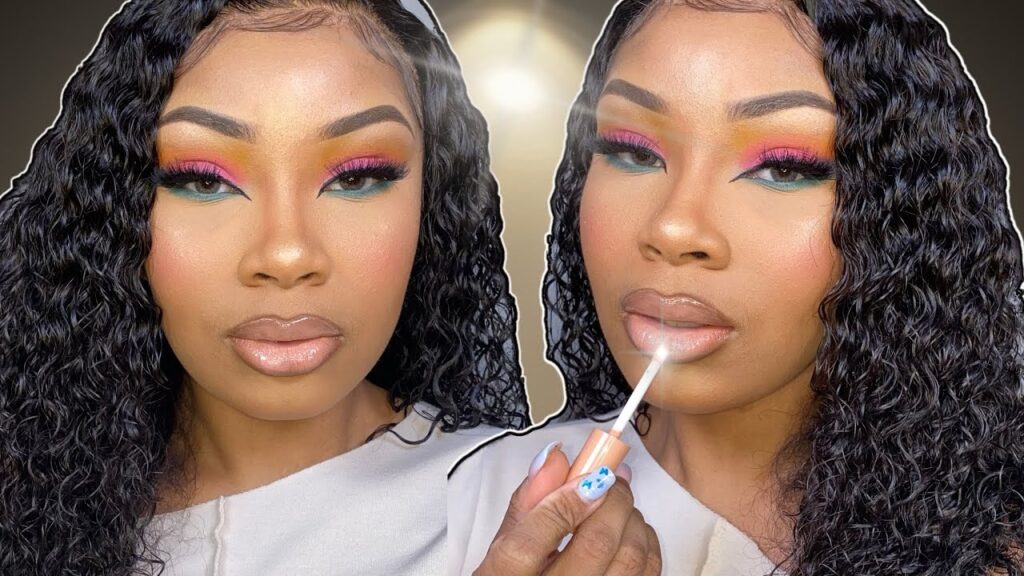 As a man, buying make-up products in the mall or public places can be intimidating. However, this does not have to keep you from getting your girl the gift of make-up. With online shopping, you can get all the products you need from the comfort of your home. Online shopping is also advantageous because you can use a coupon code and great deals to purchase the best products at reduced prices.
Note that not all online stores are ideal for buying make-up and beauty products. When choosing a store from which to purchase, it would help if you ensured that the store is reputable. You can find out this information from reading customer reviews. You can also confirm the store's reputation by checking how long it has been in the market. The same is necessary for offline stores. 
Final word
The best make-up brands are usually very costly. However, you can always take advantage of great deals like online coupons and voucher codes. Click here for a coupon code and Sephora discounts for the best products. This way, you can get your girlfriend the best products without spending a fortune.