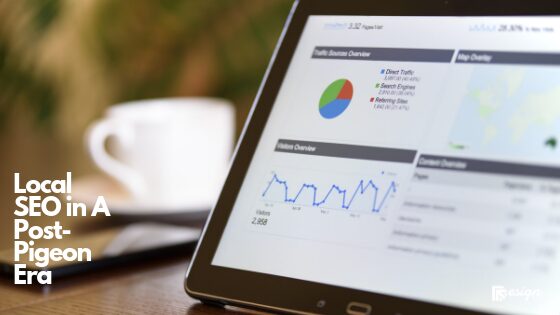 Why should we discard the old ways and adopt new local SEO strategies after the Google Pigeon update?
One cannot deny the essential role internet marketing has been playing for the past few years. With time, it has flourished and has become a niche in itself. Most of the new business entrepreneurs or marketers seek help from internet marketing to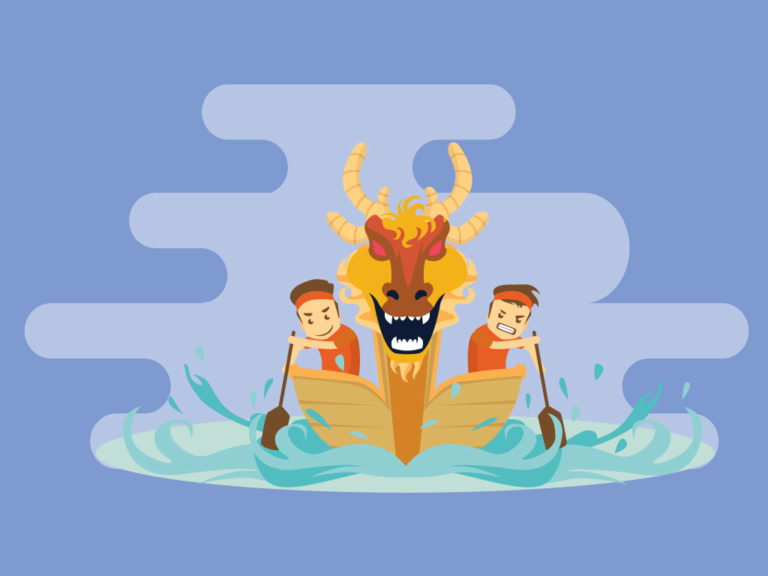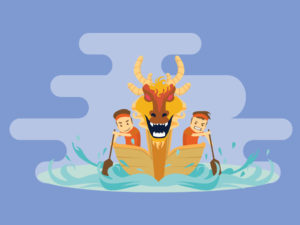 promote their businesses and propagate their messages to the audience. Usually, a lot of factors come into the picture when it comes to optimizing the search engines which is an integral part of internet marketing. The ways and methods that the local SEO companies used to follow no longer apply anymore as Google launched a new algorithm by the name Pigeon which has completely changed the local SEO strategies. Unfortunately, a lot of local SEO marketers are still using the old ways as Pigeon can be a bit too confusing to understand.
Targeting Neighborhood Searches instead of Queries involving City Searches
One of the major changes in the post-pigeon era is the reduction of the search radius. Previously Google used to identify each city as a single entity, geographically. But with time, the radii identified by Google geographically became smaller and the cities are diced and sliced up into neighborhoods. This change led to adverse impacts on some of the businesses as they lost their ranks due to change in their geographical locations. The geographical boundaries were re-drawn and some of the entrepreneurs and marketers had a difficult time dealing with this change as they found their businesses located in different locations. But by retargeting their marketing strategies, they can easily get their ranks back.
Changes that one needs to consider after the geographical boundaries were re-drawn
If your business is located in a large city which has a lot of neighborhoods, then instead of focusing your online marketing and search strategies solely on the city's name, you should opt for the neighborhood's name. Changing the NAP or Name, Address and Phone Number will do you no good so stick to the existing contact information. There's an interesting way that you can avail in order to get the ranking back for your website or blog. All you have to do is find out which neighborhood you fall into after the redrawing of the boundaries. After which you need to look for neighborhood synonyms that are often used by people to describe a place. Many times, the same city can have various names. In such cases, try to use all of them.
Optimizing Directory Placements
Unlike previous days, now you can get your ranks up instantly simply by adding the NAP into all the directories. Things have changed ever since the Pigeon update has been launched and therefore the ideal option for you would be to adhere to new techniques and stop indiscriminate listings in the directory. You need to optimize your directory placement in such a way so that it gets placed only in the directories that are top-ranked. Even though the directories still play a pivotal role in the local SEO, their functions and roles have changed to a great extent. Some directories are of absolutely no use now so we need to focus on those that are still valuable. You can use various plugins to determine which directories you should use for listing your websites. Some of the plugins that you can use are SERP checker, rank tracker along with keyword position tracker to get an idea about the right directories.
Focusing on the basics
The outcome of the pigeon update was panic for most of the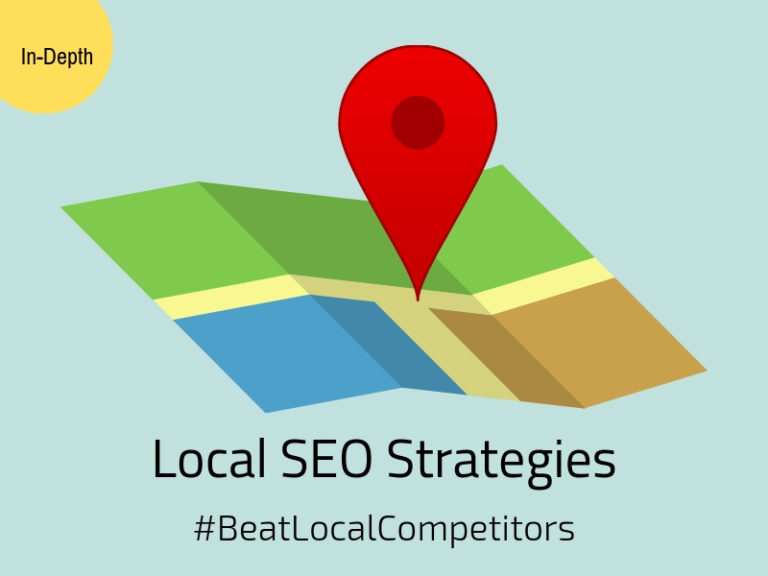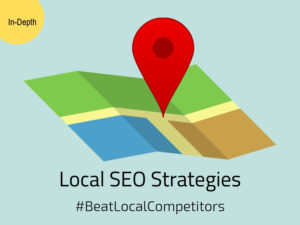 business entrepreneurs when they realized that they have lost their ranks and have vanished from the local packs as well. Getting accustomed to the new update can take some time, but meanwhile, you should stick to the basics of content marketing strategies. The SEO companies are slowly adapting to the changes and they can provide you with essential tips and techniques to get back on track. Moreover, sticking to the basics will help you to stay in the game even though you might be lagging behind, you can always jump start your rank with the help of a good SEO company that can provide you with good old marketing techniques to help you to enhance your online visibility. If you still lagging behind you should consider hiring an SEO conference speaker to learn more about the latest practices of SEO.
Role played by SEO companies
Due to the change in the algorithm, most of the marketers and business entrepreneurs seem lost and disillusioned. They don't understand the update completely and therefore cannot formulate necessary steps and marketing strategies either. However, a good SEO company will help the clients in learning how the new procedure works. The use of various tools and plugins such as SERP checker, rank tracker or keyword position tracker can help the businesses to identify their rank and position on the search engine so that they can improve or change their strategies to get better.