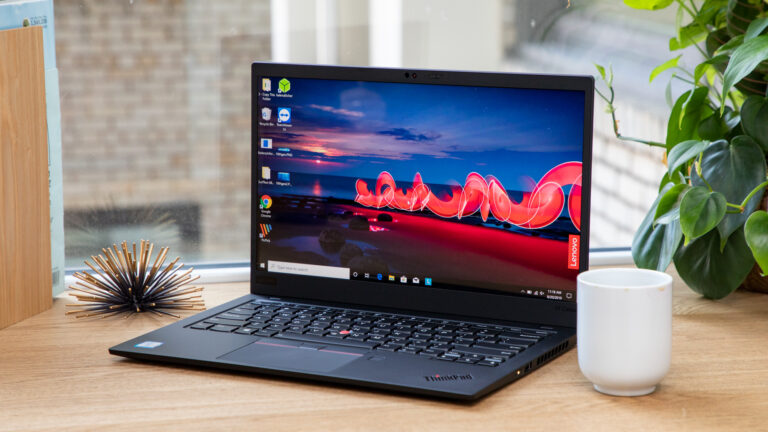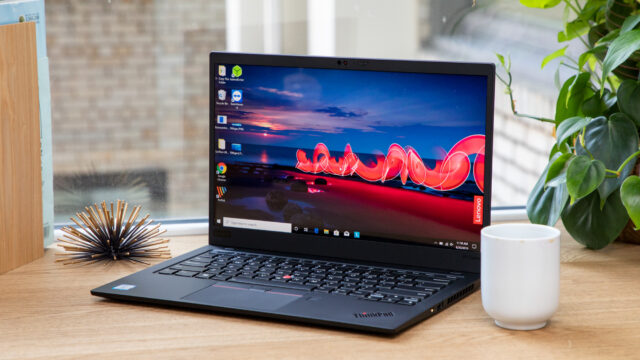 Buying a new laptop always turns out to be an exciting experience, whether you acquire this type of equipment frequently to keep up with the latest technology trends or you have simply used your former to exhaustion and now you desperately need a quality machine that will fulfill your wants and needs. Whatever the answer suiting you best might be, there are certain things to look for and pay special attention to when choosing the adequate device that you will not regret spending your money on.
Not only does the type of laptop depend on a person that will use it eventually, but it also depends on the amount of money someone is willing to pay in order to provide what they actually want. Namely, while someone is looking for a beast machine that will enable them to play the latest video games on extreme configuration settings, others search for a device that will aid them with their work and enable them to perform different job-related tasks with ease and without tiresome lagging of essential programs required to do the job correctly. On the other hand, certain users tend to choose laptop models solely on their physical appearance since they do not depend on their proficiency and care about the performance much less than about the actual look of the device.
What you should also consider is the price-quality ratio. Namely, although certain brands keep their prices sky high thanks to the reputation they have been building up for years, looking for models produced by the less known producers that offer products of the same and similar quality at moderate prices might be a good move, especially if you are on a tight budget. On the other hand, you will likely find even more from what you have asked for if you choose to stick to a specific branded product, but you will have to pay for this type of pleasure a bit more than it would be the case if you have picked the brandless model.
Whatever may be the reason for your new purchase, there are certain things you should think about before buying a new laptop. To help you and draw your attention to the most important segments to think about when acquiring a new machine, we have prepared the following list so you could do your homework before you make any decisions about your new laptop.
1. The OS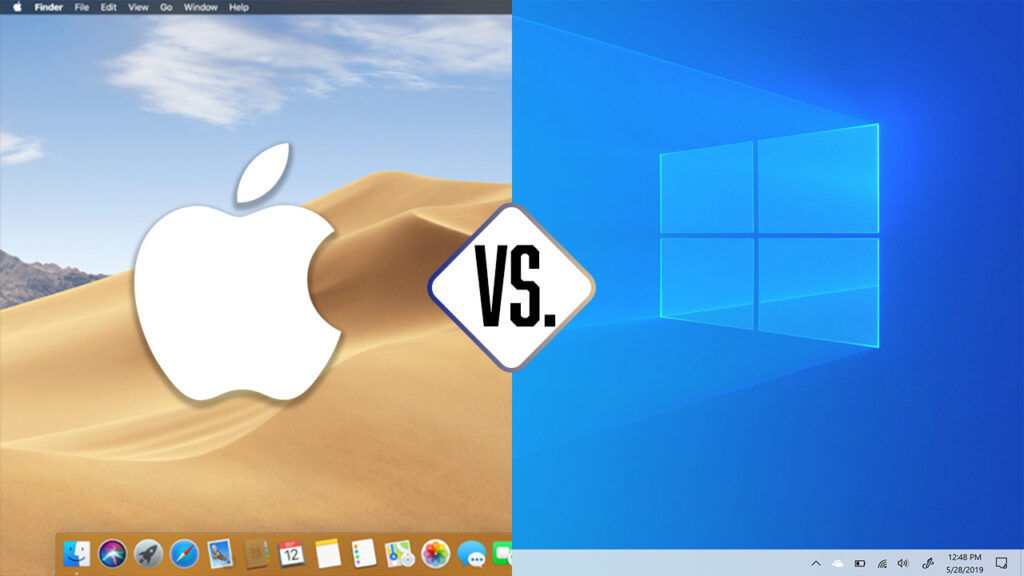 We start from the basics, and the selection of the operating system you are about to start working on is definitely one of the first steps you should take. Namely, whatever laptop on the market you choose, it will have one of the three most popular operating systems, such as Chrome OS, Mac OS, and the oldest gentleman on the list, Windows. Since you are probably familiar with all three, the questions you need to answer for yourself is which one would be the most efficient for your cause and which one you are the most proficient in. When you figure that out, you will be good to go to the next segment.
2. The Dimensions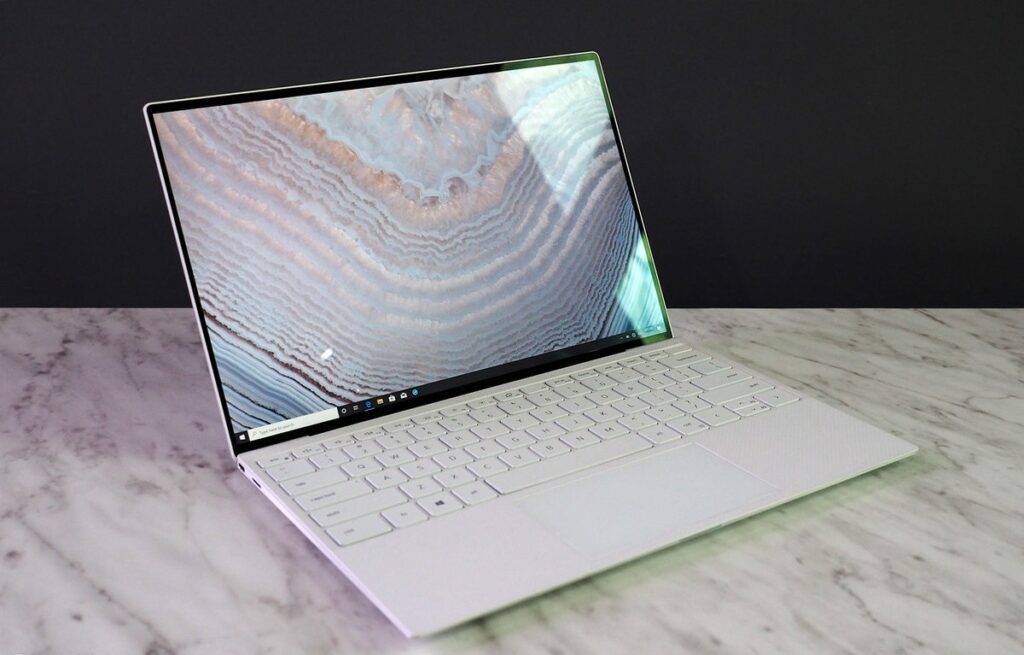 What is important when selecting the size of your device is the purpose of the laptop itself. Namely, if you need to move a lot with your device the reasonable decision might be to choose a lighter model of a laptop. On the other hand, if your job asks for a beast with out-of-this-world graphics and a powerful processor, then the smaller variants fall out of the potential list of things to buy since the more efficient laptops need space to put all the super parts inside. Think about that when selecting the ideal model for your needs, since the size is not something you may change later when you realize you need more space on your HD or more efficient graphics card.
An important thing to highlight is that you may search for various models on specialized websites, such as laptopexplorer.com, where you can compare prices, characteristics and read about specific experiences regarding numerous types of laptops.
3. The Screen Properties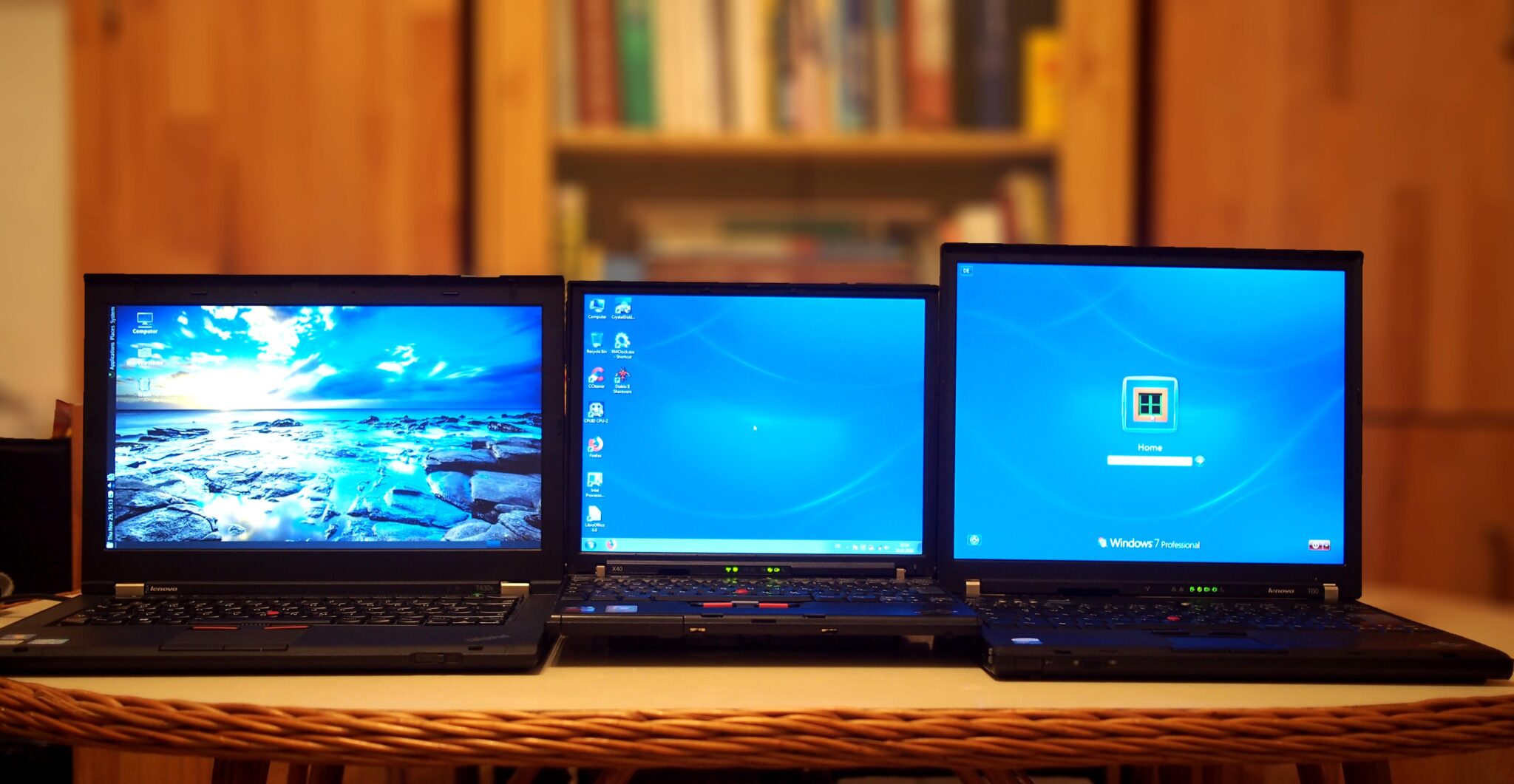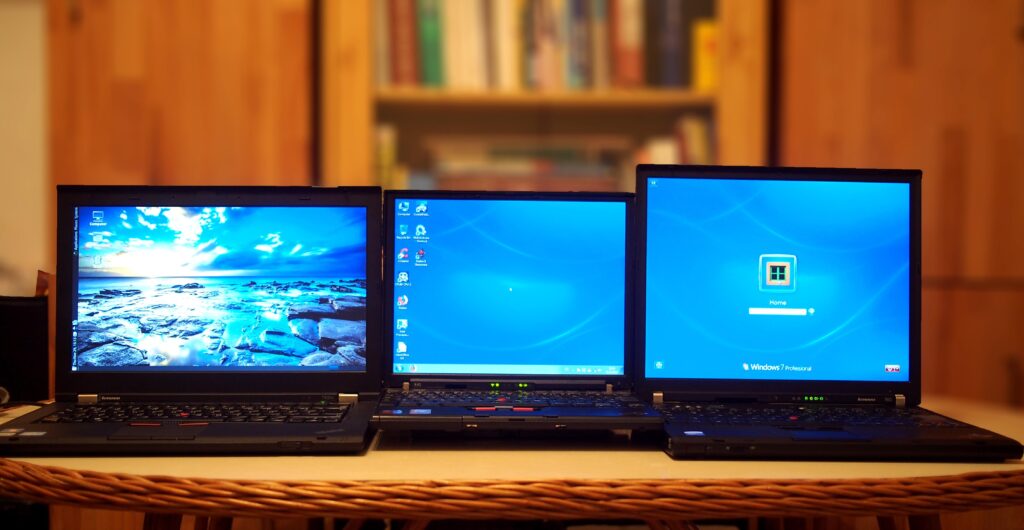 Do bear in mind that you will probably be staring at your laptop for most of the day (or night), therefore, choose according to your preferences! Namely, a gamer would need a screen with the highest recall possible, while a graphic designer will definitely know how to utilize the 4k display screen. On the other hand, your eyes will be grateful if you opt for a screen that enables you to view well under different lighting, especially if you tend to work outside from time to time. It all depends on how you will be using your new machine and what for, thus, choose the best possible solution for your own needs, better than to pay more money for the characteristics that you will not even be able to notice.
4. The Configuration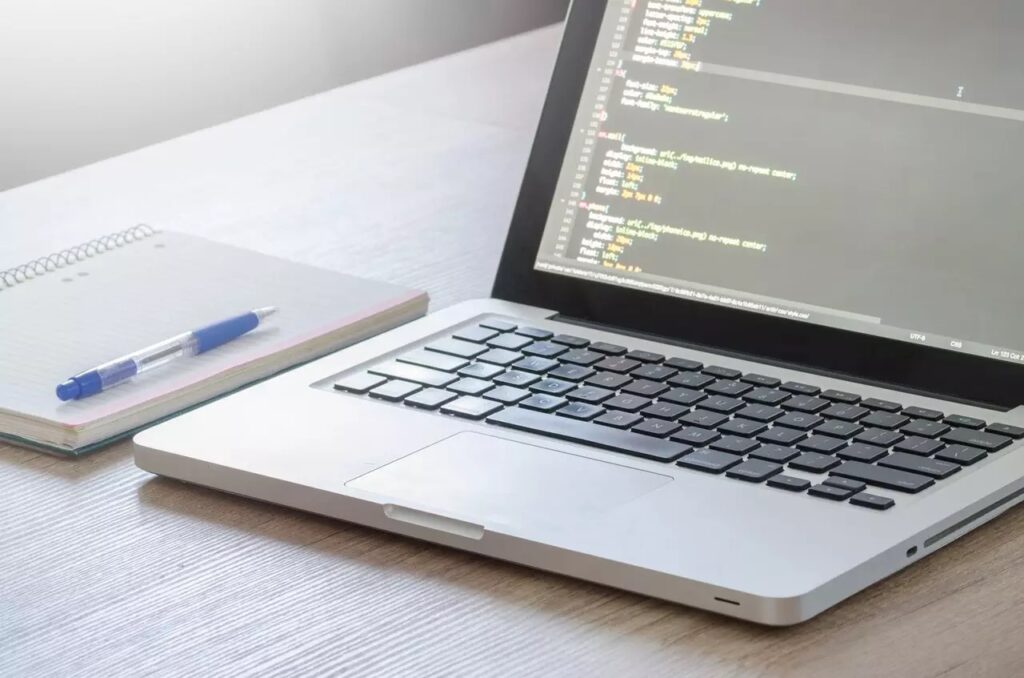 This is where the magic happens! The quality of your components is what should affect the final price tag the most. Since things are constantly improving in the world of high-tech appliances, the same applies to your laptop. The heart of your machine is its CPU, and the soul is kept within its motherboard. Its eyes are its graphics card and the bloodstream depends on its DDR. How much it can remember depends on its HDD, and how fast it can operate relates to the type of its remembering device. The safest decision you can make when selecting what is best for you is to do it with the assistance of numerous benchmarks that offer you intel about what can a certain configuration do and how well it performs in comparison to other devices of similar properties.
5. The Battery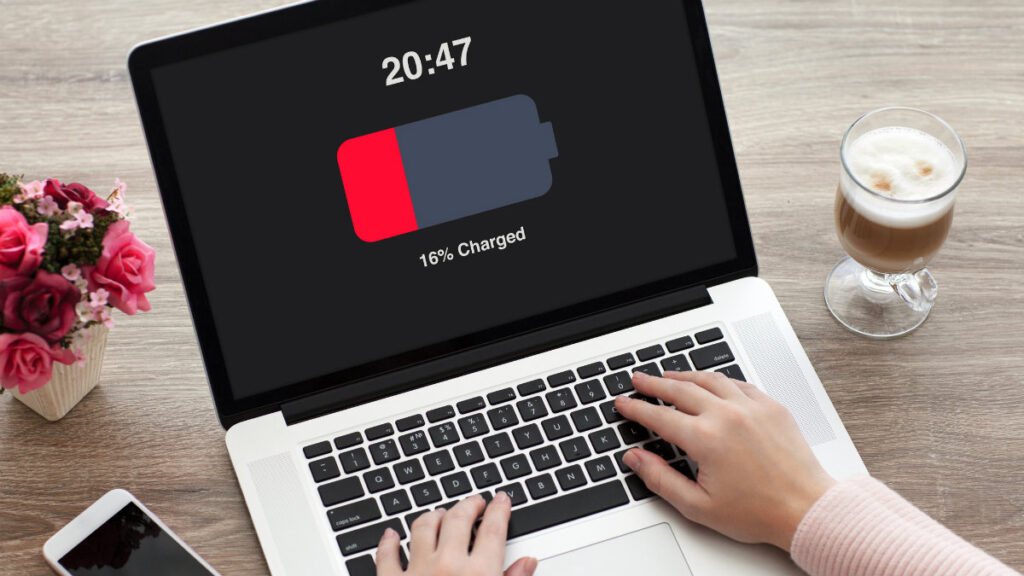 This feature is especially important if you frequently use your laptop somewhere where recharging is not an option. Apart from that, this segment is particularly meaningful when you need to save the previous work and finish what you have started in the case of an unexpected power outage when every moment is crucial. Although many neglect the importance of battery life, it is a characteristic not to be taken lightly and should be considered as a priority when selecting a model that will suit you best.
Hopefully, you will put the pieces of advice you have just read to good use and make use of the aforementioned tips to consider when buying a new laptop. Unquestionably, you should choose on your own criteria since you will be using the machine for most of the time, therefore, the configuration of the laptop should be crafted according to your wants and needs. Hence, read through the suggestions from the above once more, just to make sure you haven't skipped anything.