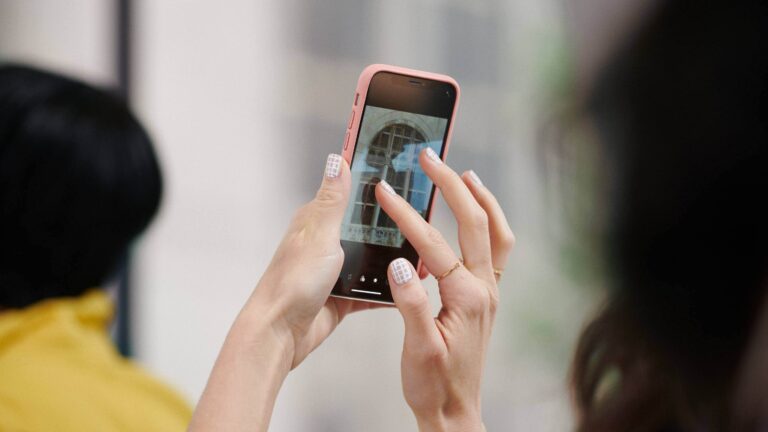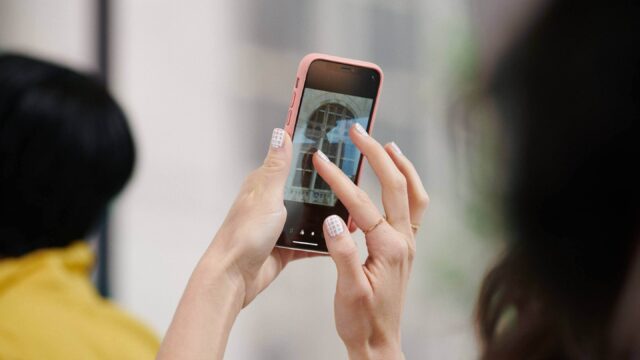 Phones today are equipped with so many different advanced technologies and are as powerful as computers were just a few years ago. In just one pocket, you have an entire machine and artificial intelligence that can handle any kind of problem and provide you with tons of amazing features. This sounds a bit geeky, but it is true. The most interesting part about our phones is that they are equipped with some features that most of us are not even aware of. IPhones especially have some hidden hacks in them.
Whether you have had your iPhone for years or whether you have just switched from Android to Apple, I assure you that there are at least a few hidden tips or hacks that you probably did not know about.
The idea that there are some hidden secrets in this small device is quite interesting. Discovering them is even more fun. To give you that experience, I decided to make a list of the best and most interesting hacks that can be found on iOS smartphones. I hope that find this article as interesting as I did writing it.
1. Hidden album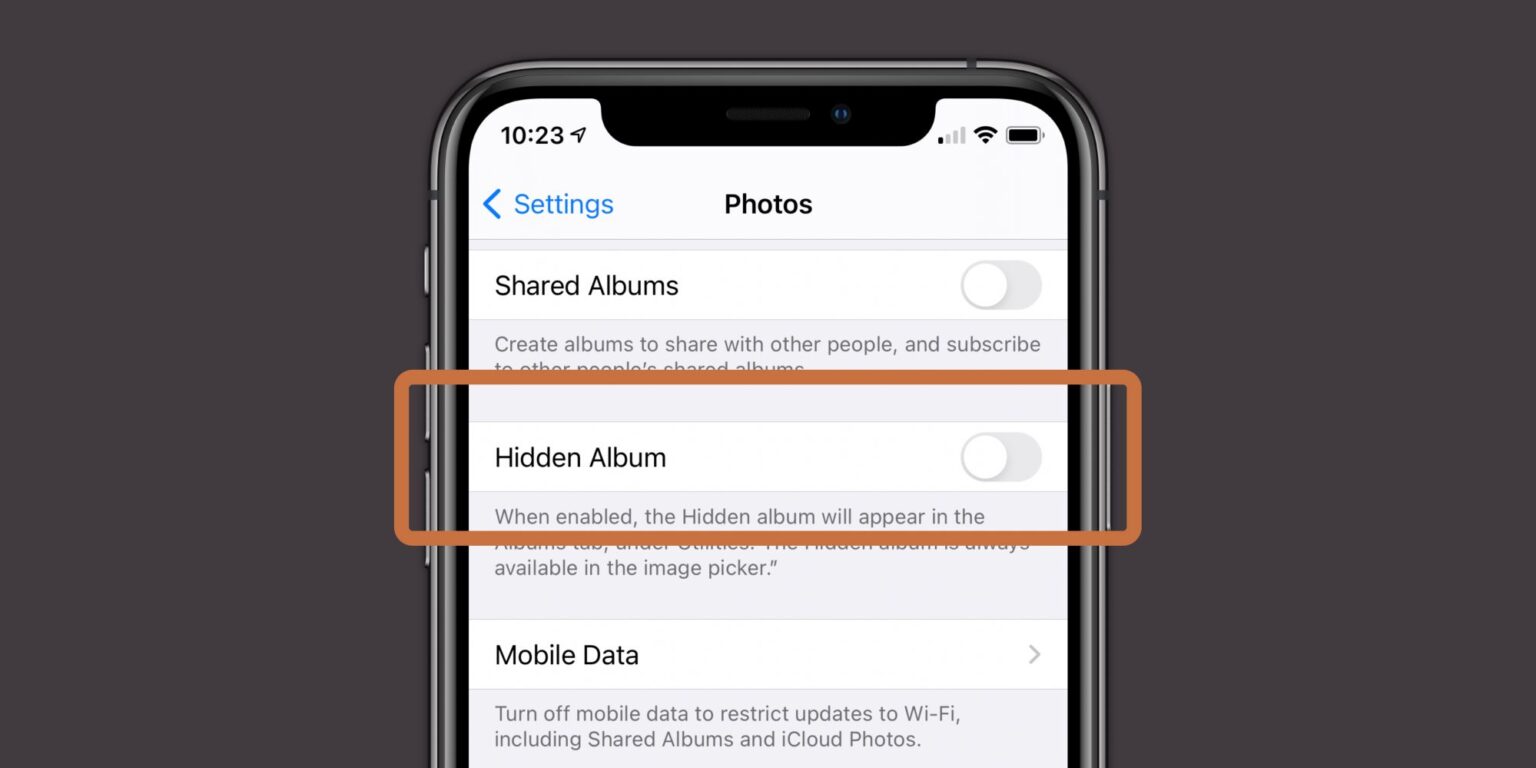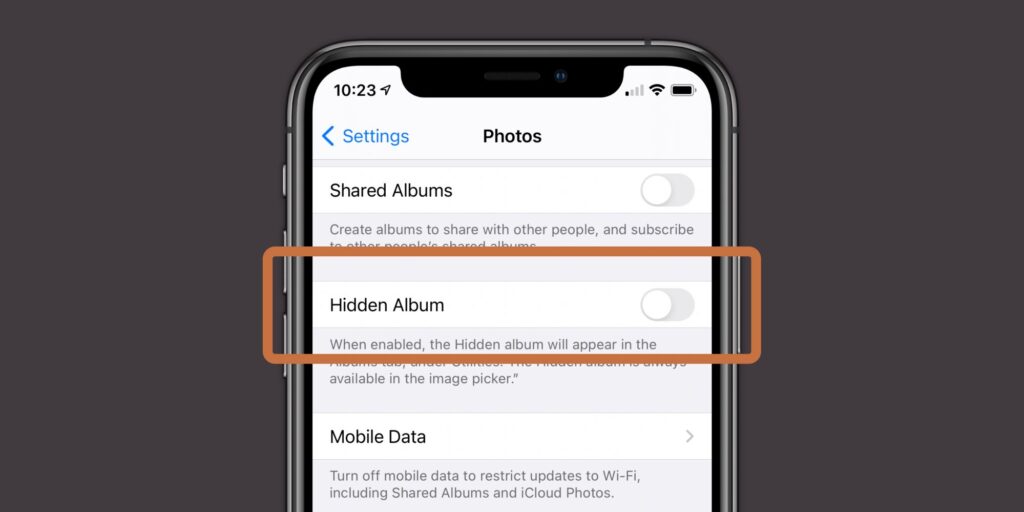 Many of us have certain private photos of us that we would not want anyone to see. And whenever you give your phone to someone else, a friend, you always have to worry that they will swipe left or right and that your private picture will pop up out of nowhere.
Well, you will not have to worry about ever again, because there is a special album hidden inside of the gallery. This album is not as discoverable as all the others. You will have to go through several other steps to reach it. I am sure that none of your friends will do that to find it.
Hiding your images is quite easy. When you open up a photo, all you have to do is press the Share button and then you will have the option to hide. Once you press hide, be able to find it in that special album.
2. Camera flash notifications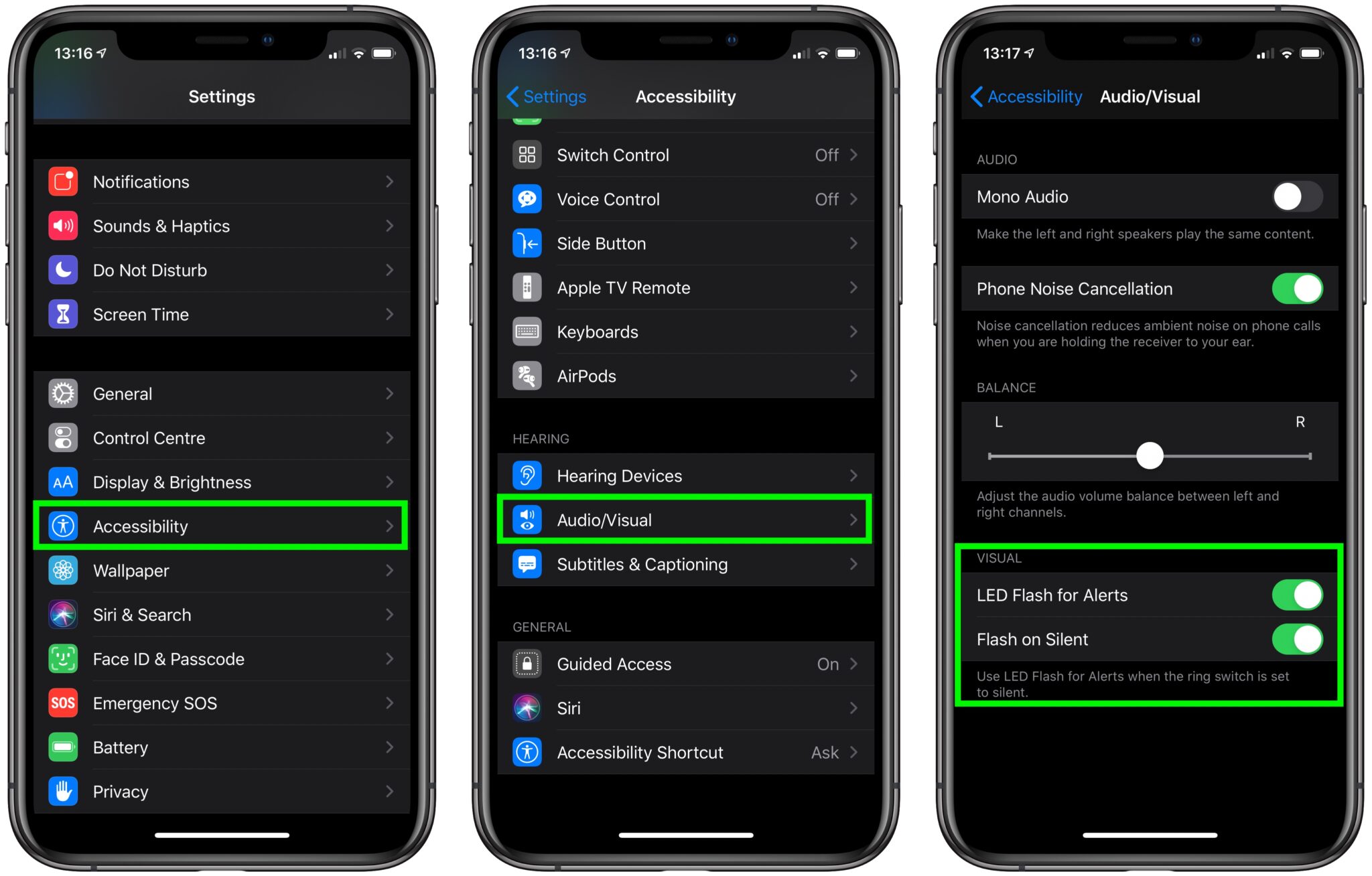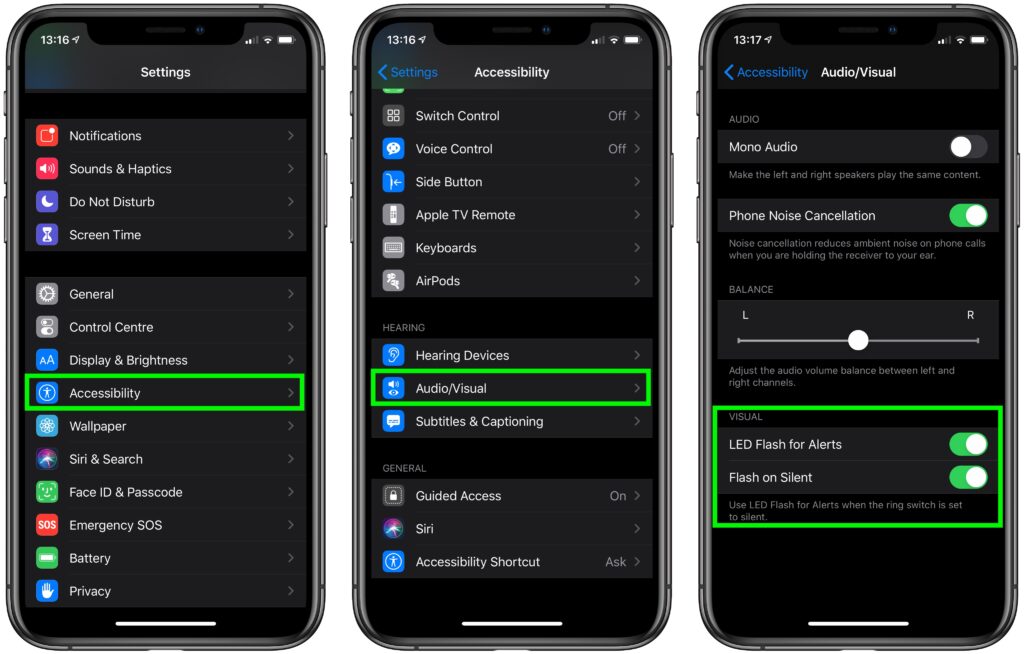 This is quite a unique feature, but it can be useful for some people, especially if you use your phone on mute most of the time.
Basically, you can use the camera flash as a notification light. This can be useful for those that want their notifications to be more obvious.
You can find this option in the Accessibility tab in Settings. After that, you will need to find the LED Flash for Alerts options. Keep in mind, you also have the choice to stop those notifications when you are in silent mode too.
3. Customize vibrations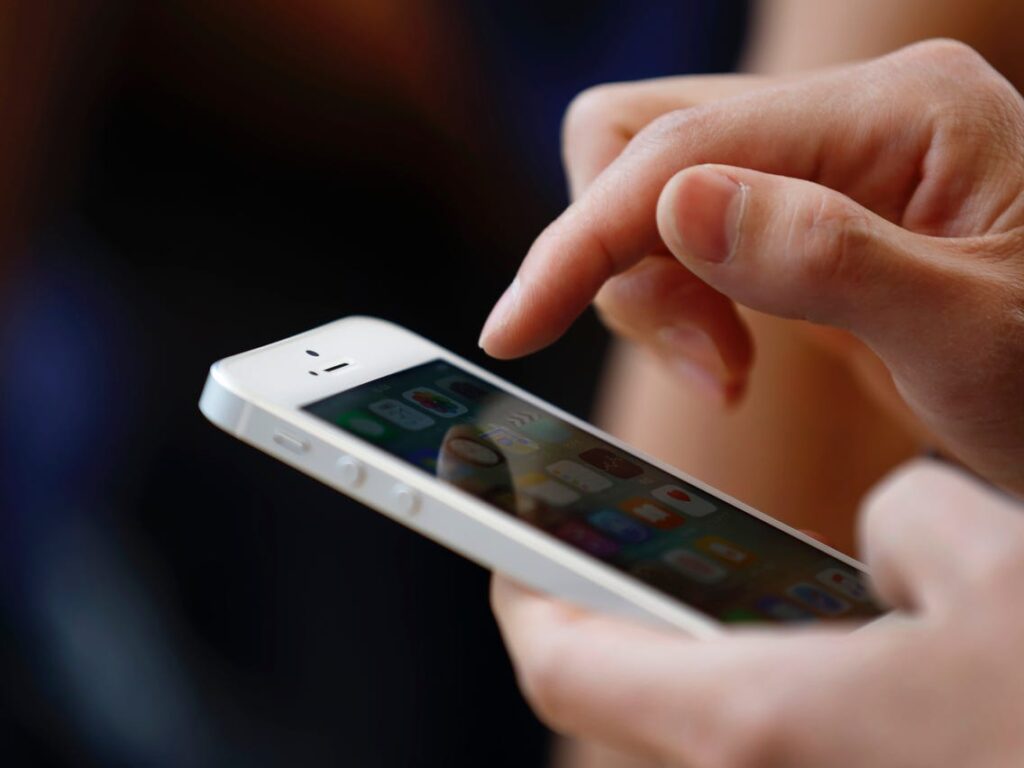 Apple has made its haptic feedback system very popular with its Taptic Engine. It is one of the best vibrator motors you can find in a phone these days. The most interesting thing about it is that you can modify those vibrations of the motor anyway you want.
You can customize them to provide you with different types of notifications. You can also add different types of vibrations for different contacts. So, for example, if a friend is calling you, you will get one long vibration. If your parents are calling you, you can set it to get three short vibrations. There are all kinds of ways you can experiment with the Taptic Engine. I think that this is a "hack" that not a lot of people know about.
4. Change camera resolution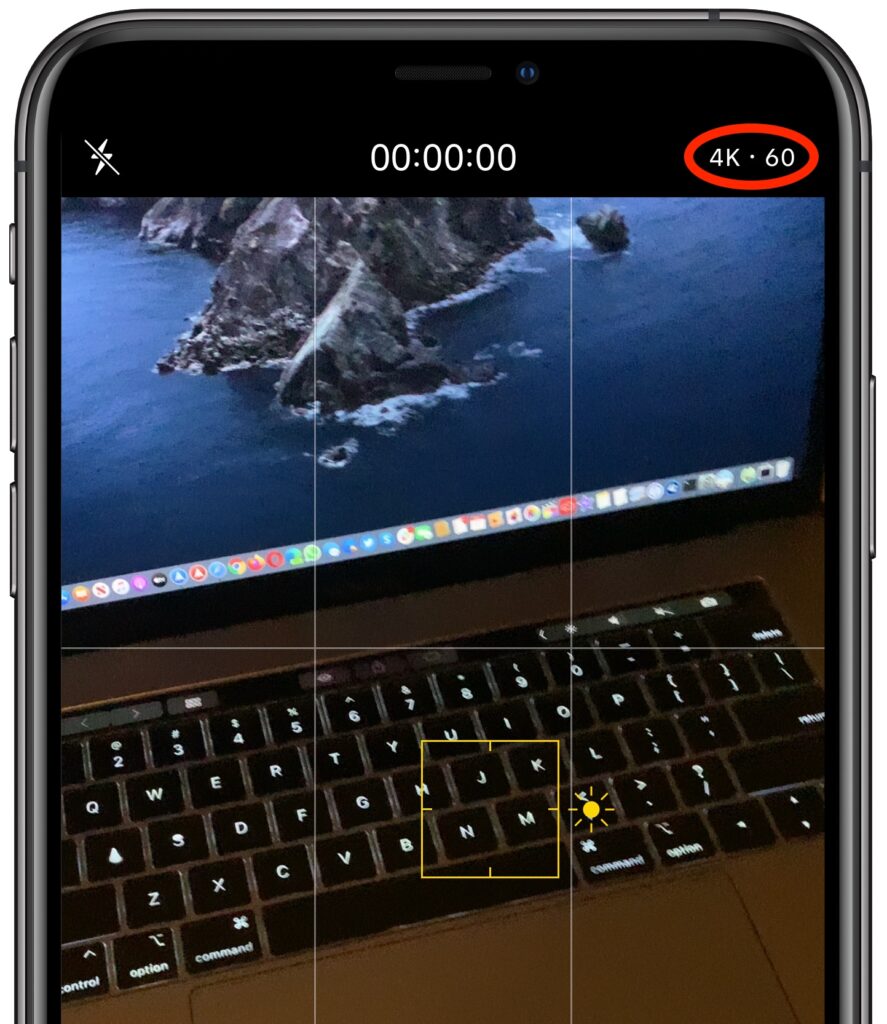 The iPhone is the number one choice for a lot of people mostly because of its very powerful camera. Combining a very powerful piece of hardware with very optimized and smart software, you end up with crystal clear photos. This phone has such a good camera, you can customize your photos in any way you want.
However, it seemed like not a lot of people know that and just "shoot" with the default options. But, if you truly want to take the most beautiful features, you might have two play around with the settings a bit. For certain photos, you might want to reduce or increase the resolution. To do that, you will have to go into Settings and then in Camera. From there, you can play around with the resolution as much as you want until you get the perfect photo as suggested by iphone-geeks.
5. Use the keyboard like a mouse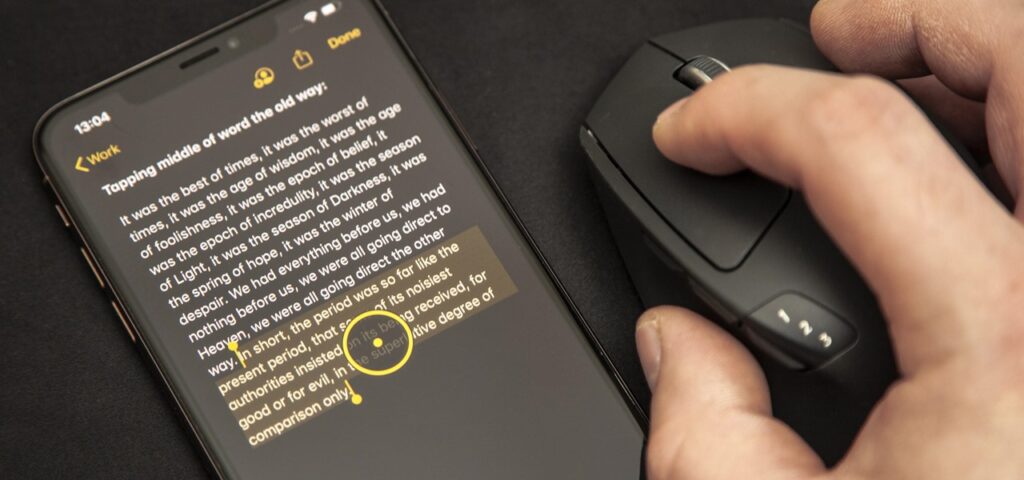 This is a very specific type of feature, but I think that it is quite interesting and it might be a cool thing to show off to your friends.
Keep in mind, you will not see a regular cursor like on your computer, it will just turn your keyboard into a trackpad. Similar to the experience on a laptop.
How to use it? Well, using it is quite easy. It is enabled by default, so you will not have to play around with any settings or other options. All you have to do is just open up a nap that requires a keyboard, open the app, and then hold down the keyboard with your finger. After a couple of seconds, all of the letters on the keyboard will disappear and you are now able to use your finger like you have a trackpad. You will get a small line that will act as a cursor, allowing you to traverse your texts up, down, left, and right very easily.
6. Zoom in on the screen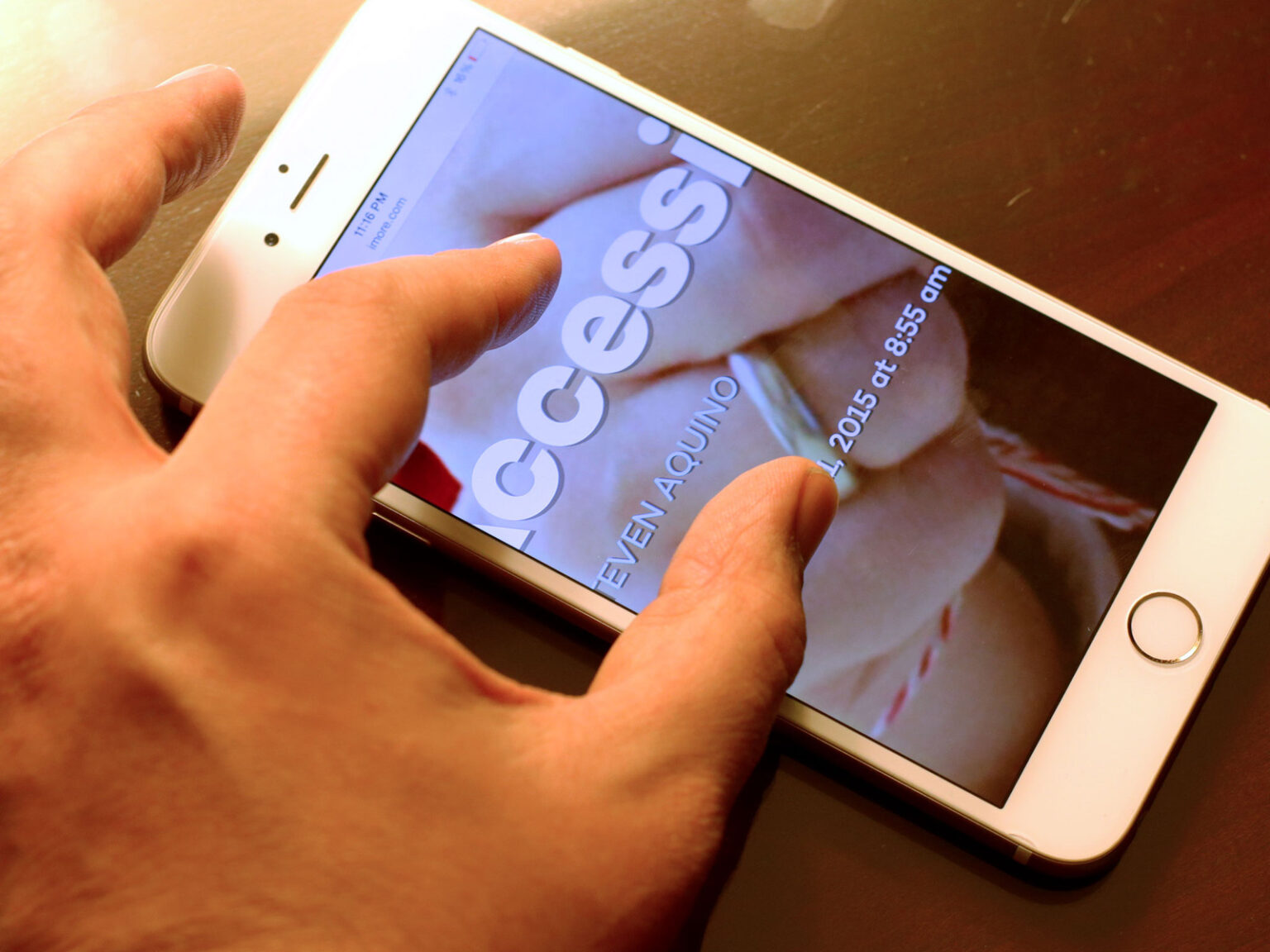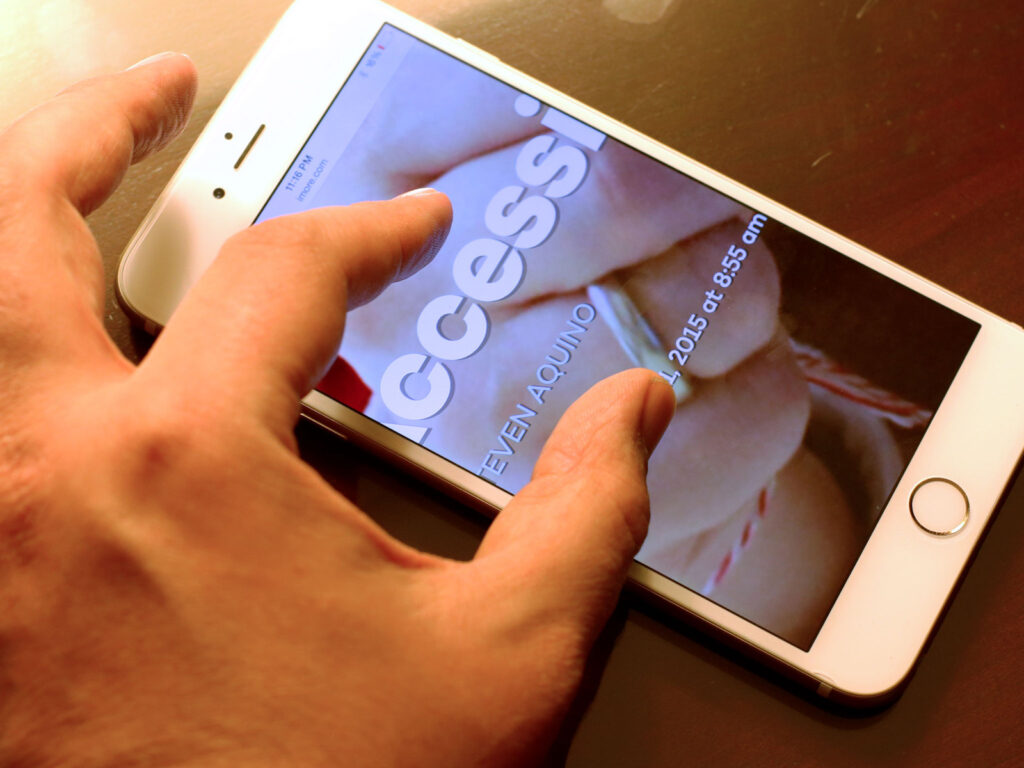 Many times, I find myself squinting trying to see a certain image or text because it is too small. But, once I figured out that it is possible to zoom in on the screen, my life changed for the better.
If you go into the accessibility options again, you will find a tab named Magnifier. Once you toggle that on, you will be able to zoom in on your screen by triple-clicking the home button if you are on iPhone 8 or an older model. For newer models such as the iPhone 11, you will have to triple tap on the screen with your fingers and you will be able to zoom in.
That is about it because most of the other hacks and hidden tips have already been discovered a long time ago. But, these five hacks I mentioned are still quite unknown and an interesting feature.