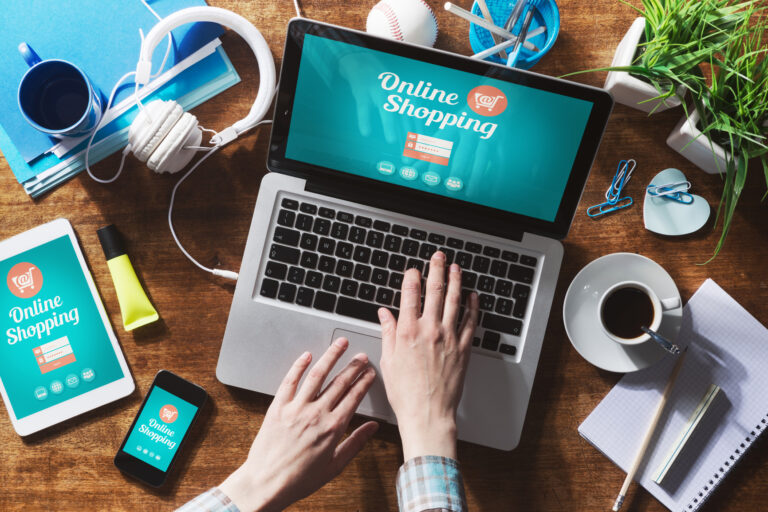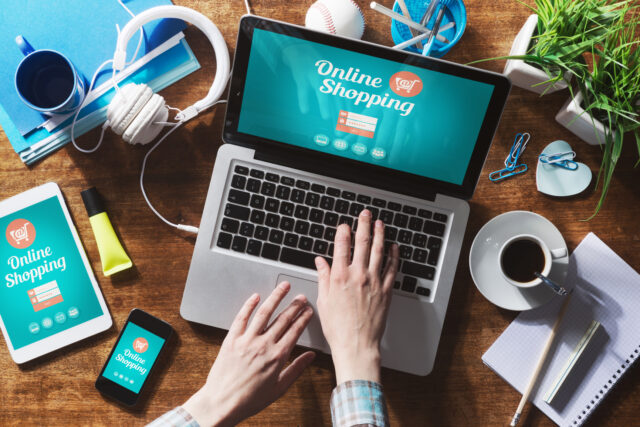 Shopping online is one of the favorite pastimes for millions of people all around the world. The freedom that we get combined with millions of stores, products, and brands are some of the reasons why we like doing this so much. We don't have to go to a physical store, we can spend as much time browsing as we want, and we choose if we want to buy the product right away, or if we want to spend more time thinking about it. We are free to compare prices, see if some other store is offering the same items, and we don't have to come up with excuses why we spend too much time looking at a product without purchasing it.
One of the best things about online shopping is that nowadays there are so many ways to save money and to get a better deal even when you are making a purchase. In this article, we are going to talk about discount codes, and we will give you some tips and tricks when it comes to using them. So, continue reading if you want to learn a thing or two about these vouchers, and how you can get the best possible deals.
1. Newsletters are going to save you time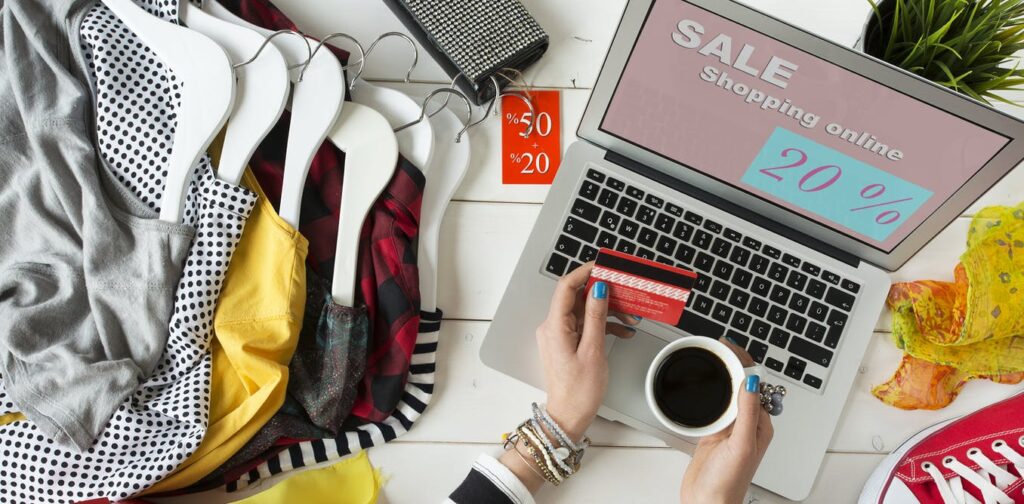 The first thing we are going to talk about is how to save time when using the coupons. Nowadays there are thousands of websites that will offer you codes and vouchers, but they are all available to a limited number of customers.
You can never know how many times the coupon can be used, so try to get it as fast as possible. Have your cart ready, and sign up for newsletters. That way, you will get an email notification when there are new codes added, and you can use them right away.
2. Use social media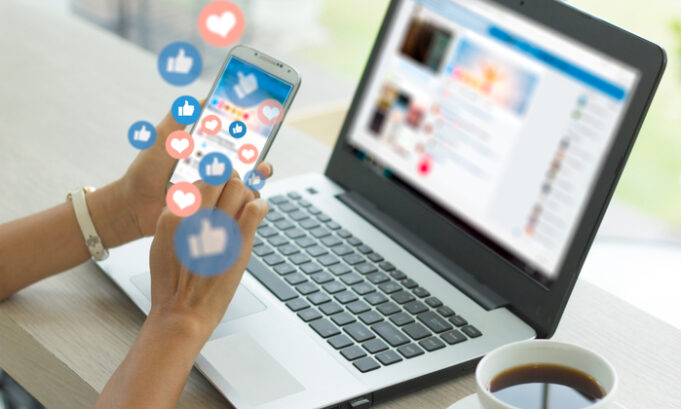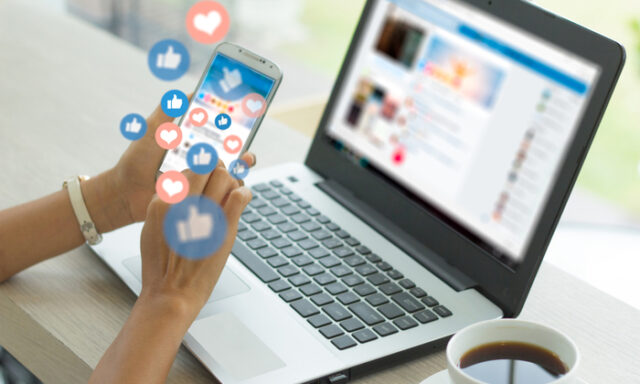 Another way you can get the best deals and some great vouchers and codes is to use social media. There are many brands that will offer discounts on their products for people who follow them, and you can follow influencers to get special coupons offered through their platform only.
Note that not every brand will share the same deals on every platform, so make sure you follow them on Facebook, Twitter, and Instagram, and check other social media networks as well. If needed, create a second profile to follow all the brands and influencers, but make sure to regularly check it. Check the stories and fleets, because these codes may not be shown on their posts.
3. Find trustworthy websites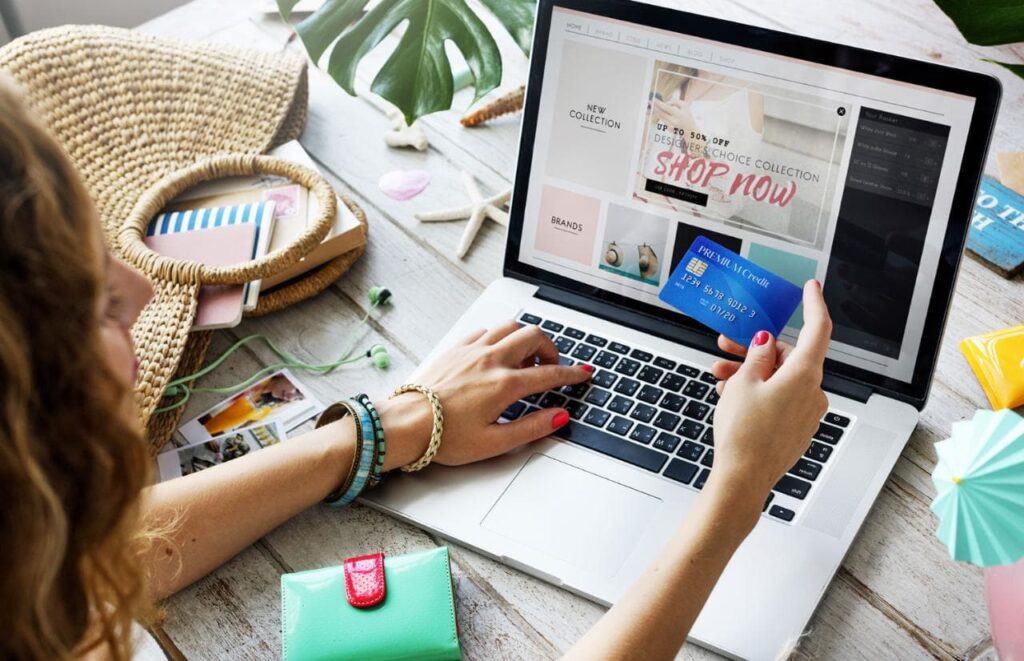 Now let's talk about how to know that these vouchers are going to work. We know that there are tens of thousands of websites that claim they offer codes, unfortunately, some of them are a scam. So, you need to find a place that will offer you coupons that you can redeem and that you can use when you need them. As suggested by grabatt.de, you should look for places that are transparent, that have already satisfied customers, and that offer a variety of coupons to choose from.
Look for a place that does not shy away from showing its success, and that updates its list of codes at least once every month. When you find a trustworthy website, stick with it, and know that you don't have to continue your search.
4. Don't give up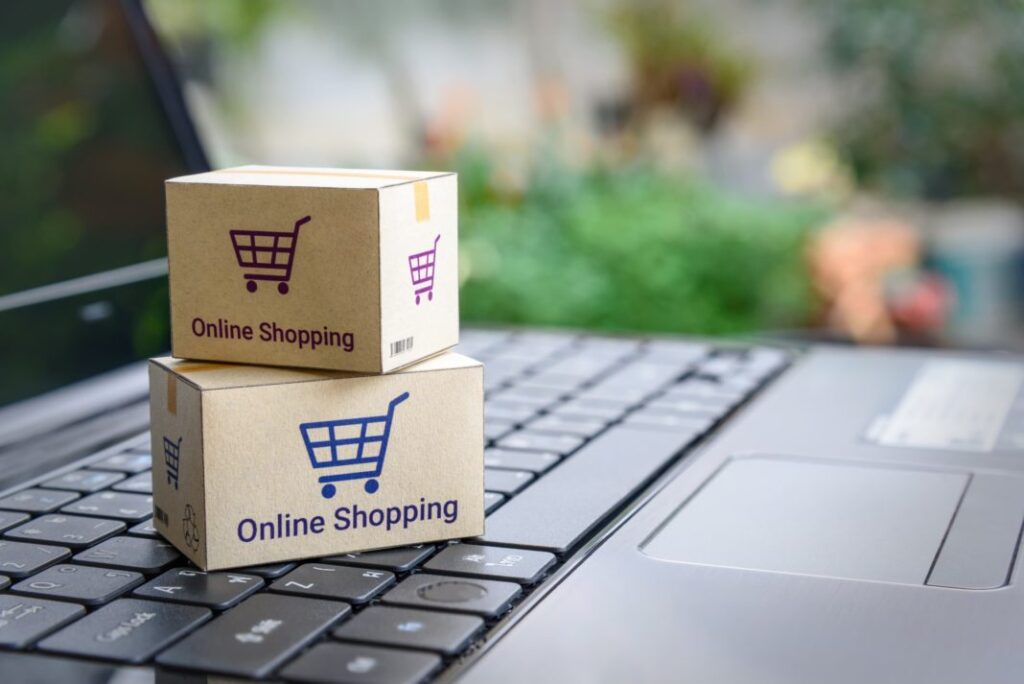 Sometimes you won't find vouchers that work right from the start. As we all know, the stores don't give out these coupons every single day, so you need to figure out when they add the new codes every week or month.
Know that in most stores that there is a list of possible coupons and codes, they offer them for a limited number of customers. So, the basic rule is – first come, first served. Don't get discouraged if the first three of five coupons don't work, and don't give up.
You may need to spend some time checking all of them, especially if the coupons were added a few days ago, but it is going to be worth it when you get 50 or 60 percent off. According to reductiondiscount.fr, depending on the purchase you are making, you can get different types of discounts, so know what you are looking for before you start looking for the right vouchers.
5. Know that you have multiple options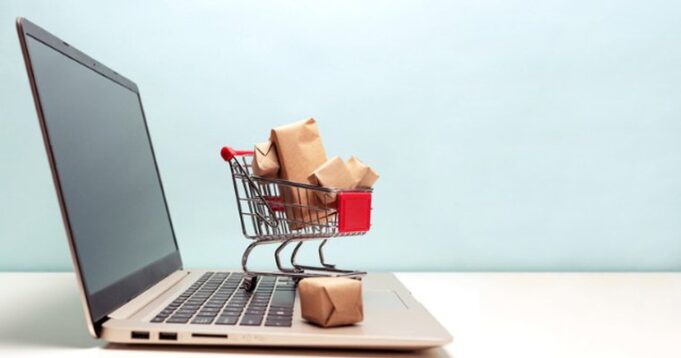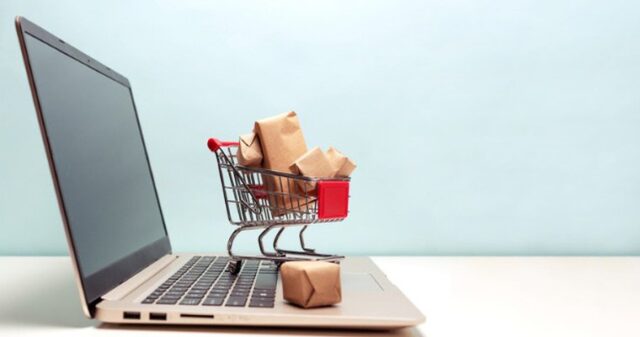 One thing that we always forget is that there are so many different types of codes, and some are going to be better than others in a specific situation. The most common types of vouchers offer you the possibility to take a specific sum out of the product, to deduct a specific percentage, to get free shipping, or even to get a free gift.
So, think smart when using the coupons. It is said that if you are making a larger purchase, it is better to go with vouchers that are going to take a percentage off of the final sum. On the other hand, if the purchase you are making is under 100 dollars, it may be better to use get a specific sum off. Note that some stores will offer you vouchers if you spend a certain amount of money, and they usually give big discounts when you do this.
Take your time, evaluate your situation, and don't make rushed decisions. Sometimes spending 10 more minutes making the calculations can save you a lot of money.
Don't forget that you can use multiple coupons as well, but not all websites allow that. Sometimes you can combine the offer for free shipping along with a special discount coupon, but that might not be available on every site. The best thing you can do is be patient, and if you want, you can even contact the customer support of your favorite store and as for a special discount. Take your time, explore your possibilities, and know that when you are shopping online, you can always find a way to spare a few bucks.