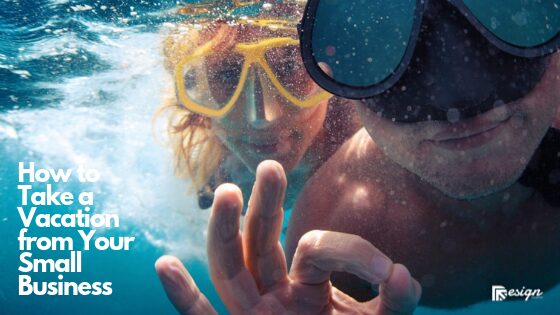 Many think that handling a small business is easier than that of the larger one. But it is a statement which is to be completely denied; because the small business needs more attention rather than a larger one. While considering the small business, earning even a penny means a lot for their career. And this is the reason why many people running small business hesitates to set out vacation. But they are the real people who need a vacation to relax them from the stress experienced in their routine work. If you are one among a person handling small business, here is the best suggestion and tips to set your vacation without causing any trouble to your business.
Find the best nearby place for vacation
Entrepreneurs must be more careful in selecting the best place for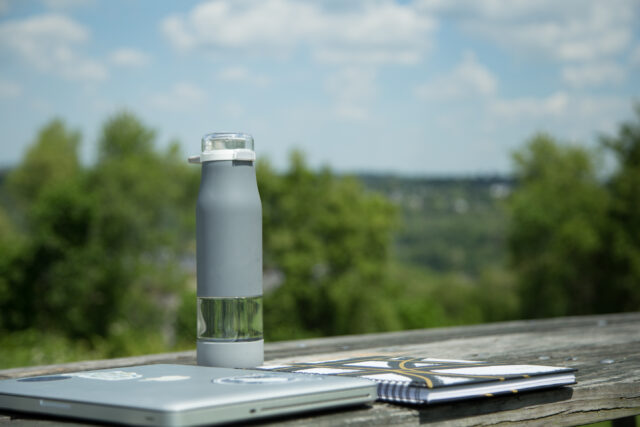 vacation. It is better to locate a place nearby. This is because in case of any emergency you can come back to work within a short span of time. And you are also supposed to plan the location according to your budget. Since you will be dumped in stress in all your working hours, you can choose a pleasant hill station to wipe out all your stress.
How long can you spend
If you are planning for a vacation, you are supposed to estimate the time duration. It is always better to make use of weekends for vacation. And before planning the date, you must cross-check them with your business schedule to ensure whether you have any important meeting or deal to be signed on that particular date. It is also better to avoid the dates which are closer to your business deal.
Get yourself prepared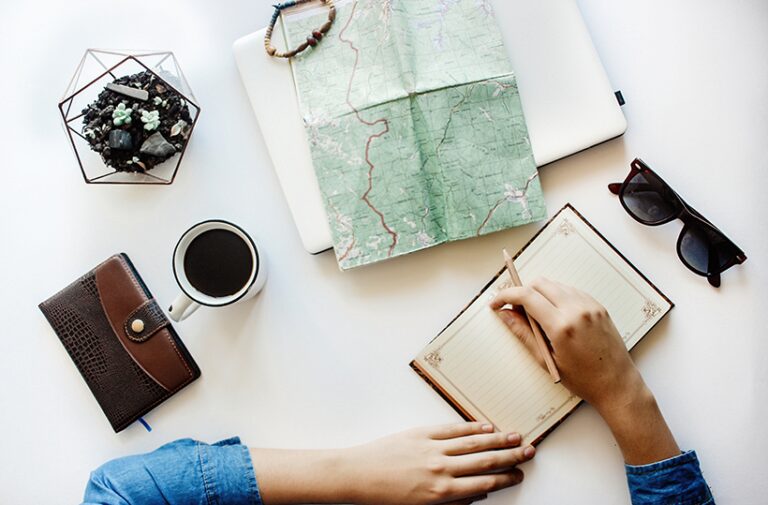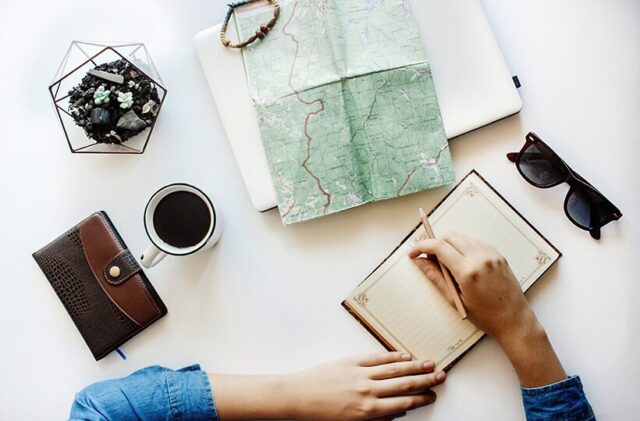 This doesn't mean that you are about to pack your things, but you are supposed to clear all your business deals in prior. In case, if you are about to pay for your suppliers or if you are in need to pay other bills, you can make them before you set out for vacation. And as a most important task, you are supposed to provide an alternative temporary contact for your clients. Hence, clients can contact them in your absence. Even though all these preparation consumes time, you can set your vacation without any stress or questions in your mind.
Hire a travel agency
It is one of the wisest options to set your travel without any stress. As you will be quite busy with your daily schedule, it will be a little tiring to make note of the travel arrangements like hotel booking, dinner, and other travel-related aspects. But by hiring a well-reputed travel agency, you can get rid of all these issues. They will help in arranging the best accommodation and food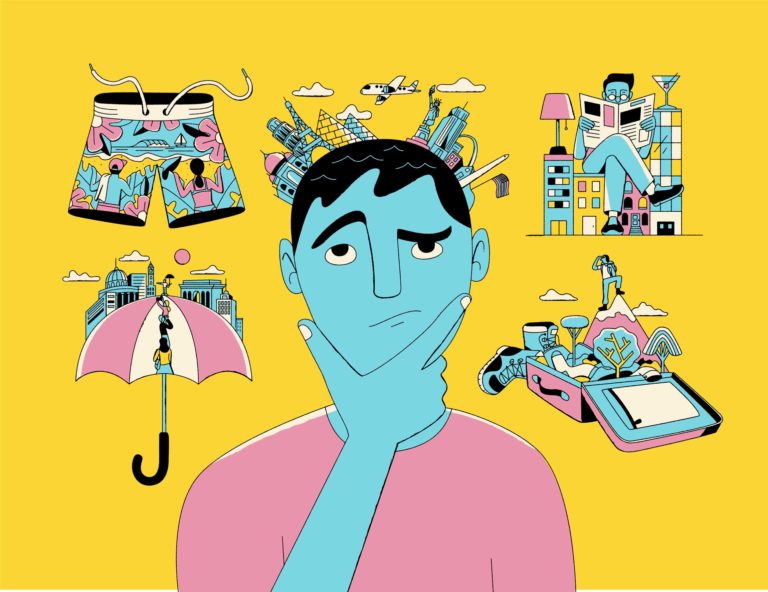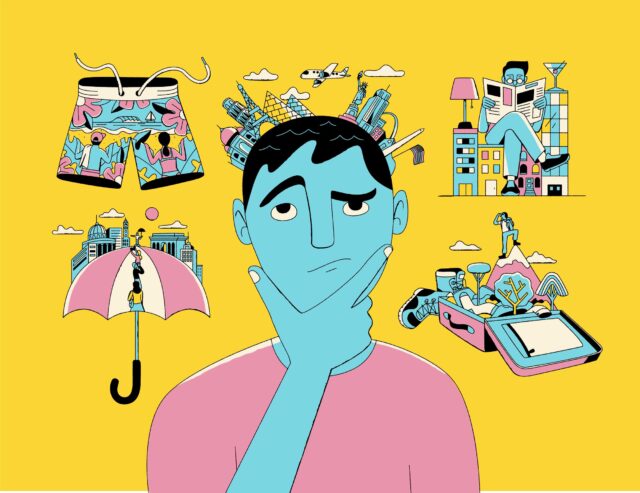 according to your needs. Thus, you can happily spend time with your family.
Check your belongings
Before setting into travel, it is more important to check the belongings once and twice. You can also carry your laptop to track your business deals or for checking business mails if you find any time in your travel. This will help in gathering instant updates of your business which will give you peace of mind that your business is running well.
Act according to the schedule
Acting as per your schedule is more important than framing them. Start your travel at the right time and make sure you are about to reach the destination as per you scheduled. If you are planning to spend 5 days for your vacation schedule all the five days with a perfect plan and act accordingly. If everything happens as per your schedule, you can be sure that you have not wasted any time in your vacation.
Apart from all these strategies, you must return home a day before you are supposed to work. This will help in gathering all the deals which were signed in your absence and obviously by taking rest for a few hours you can commence your work with full energy. Once after returning to your wok, as a first task, you are supposed to enquire your employee regarding each and every move in the business. And you must also speak to your clients and suppliers to let them know you are available. If all these strategies are followed carefully, people running a small business can enjoy their vacation without trapping into any issues.