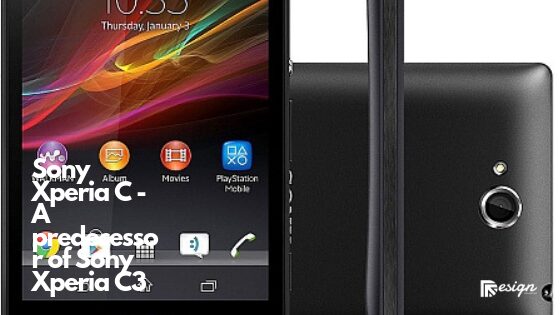 Sony Xperia C was released on July 2013 with new features and eye-catching looks. Today its higher version is released i.e. Sony Xperia C3
Exterior Look that is the first point non-technology people will look for…
Sony Xperia C features a 5" inch display with 540x 960 pixels of resolution. Its successor Xperia C3 has a comparatively higher display and resolution. Xperia C had a pixel density of 220 PPI.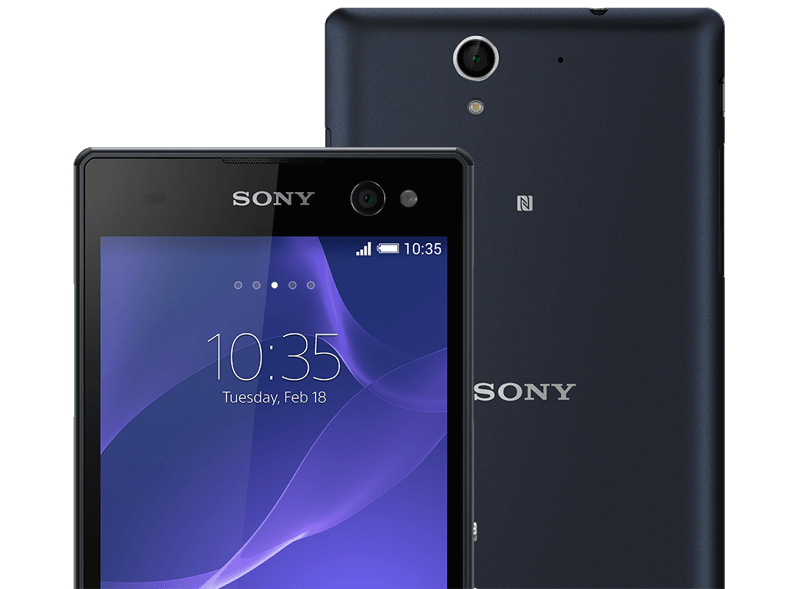 Pixel density is actually a measurement of the pixel density of devices in various contexts.
A default design of Xperia series is well maintained in Sony Xperia C and so in its successor. It comes with an OmniBalance front and rear panel made up of plastic giving a smooth finish. This soft plastic maintains easily the grip of the hand on the phone.
The handset of Sony Xperia C weighs 153g and has a thickness of 0.35 inches. The successor of Xperia C is both thinner and lighter though having a difference of some inches only.
Sony Xperia C makes use of Triluminous Technology.
Inside of the phone: Hardware and software
Sony Xperia C is powered by a quad-core Cortex-A7 processor clocked at 1.2 GHz. It has 1GB RAM provided by the manufacturer.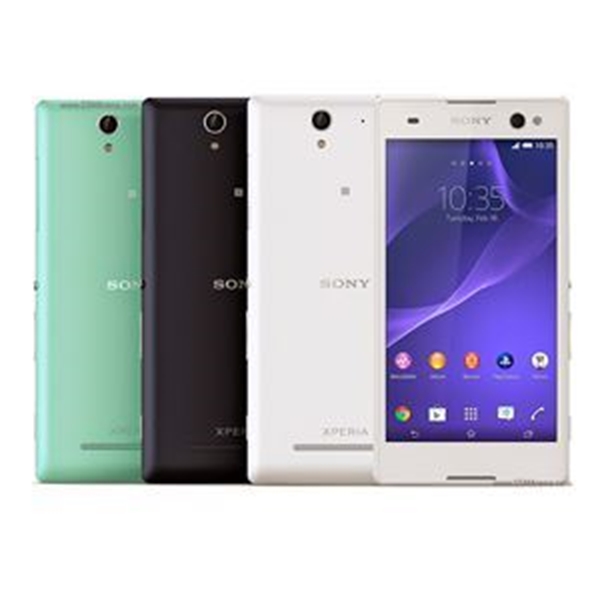 Sony Xperia C has Android 4.2.2 jelly beans version as OS. Comparatively, its successor has of course Android KitKat version.
Sony Xperia has 4GB of internal memory. So people having a medium usage of apps can afford this phone. But having a die-heart use of mutely -apps you won't be happy with just 4GB internal storage. Would u??
While you provided with a MicroSD slot with extendable memory up to 32 GB.
Photograph Lovers you might get disappointed..
Sony Xperia C is provided with 8MP rear camera along with LED Flash. Its successor model Xperia C3 has a 5MP front camera with LED flash. So selfie-lovers should go for the next version. It is also provided with a 360-degree target to get your best sulfide-click in C3
Sony Xperia C Android Smartphone will still make easy for you to take your selfies with high quality of camera; Self-portrait is an in-built function. It comes with a voice guide which helps you to take a perfect click.
Portrait re-touch app is used to have different effects added to your photos.
Long-battery Dependable Human beings this one is for you….
Sony Xperia C has battery unit of Li-on 2390 mAh.It has a 12 hr battery-life which is relatively low for people expecting to stay always online. While C3 has a battery life of 25 hrs which is quite amazing.
Color of the device:
It comes in 3 colors: Black, purple and white
Sony Xperia C has micro sim support and is a dual sim.
Music lovers:
WALKIN app is especially for music lovers. You can easily choose your favorite type of music and create your own playlists
Connectivity Simplified:
The Xperia C can also be connected with your large screen TV to watch mind-blowing content as it should be. All you need is Wi-Fi connectivity on the TV and you can show content onto it using Bluetooth on your phone – the best way to connect to other devices without the entanglement of wires.
Important and impressive accessories that can well suit Sony Xperia C
Smart Wireless Headset Pro for a quality audio sound and tangle-free
A discrete Android-compatible watch—used well to maintain incoming messages and call on your wrist. This product is widely used in foreign countries. This is assembled in such a way that you can keep your phone aside and still pick up your important calls.
Stereo Bluetooth Headset
Price:
The affordable price of this awesome device providing huge functionalities making your work very easy and at your finger-tips. It will cost you for the only Rs.21490 if no discount is there or else you may even lessen your cost over flipchart.
If you are new as a Smartphone user you take time to get used to this phone. Giving my personal review if you can afford a high-budget cell-phone please go for this. Satisfactory reviews and experience you will obtain.
Music-Lovers and photography lovers you will partly get satisfied. But nothing is perfect and so does this Sony Xperia C. No doubt you will still be satisfied in the early stage of phone usage.