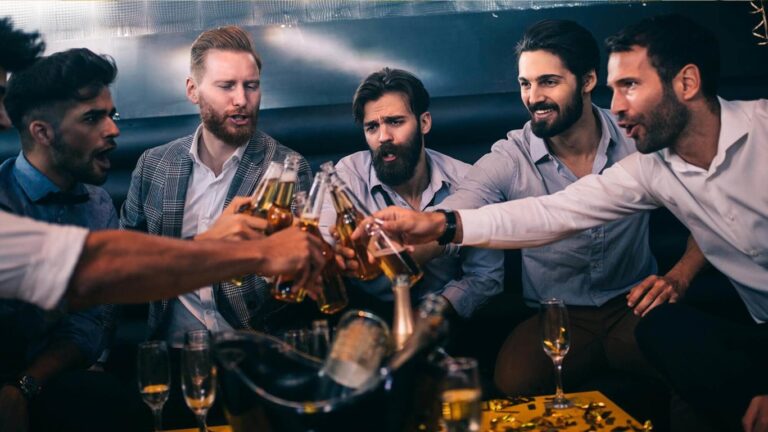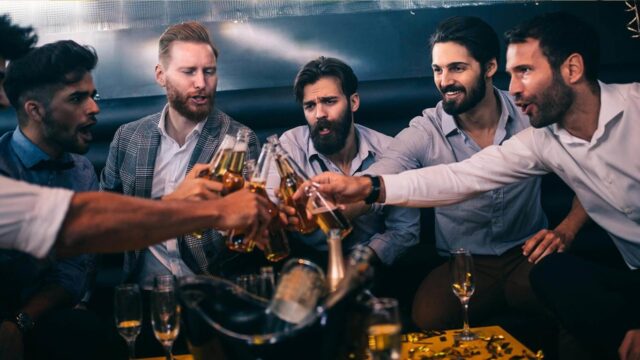 Ah, that love! Hidden glances, a gentle holding of hands, correspondence until late at night, long conversations, kisses leading to the next magnificent step, and that is the crowning of your love by marriage. But before the excitement of organizing the most important day in your life arises, there is a party, dedicated only to you – a bachelor or bachelorette party.
A party organized in your honor, the desire of your friends to treat you to another crazy night before you sail into a peaceful harbor with your life partner. The closest friends of the future bride or groom claim that the best pastime was for a girl or a boy and that even very often the wedding itself falls into the shadow of that event.
Very often these parties last for several days, it is up to friends to plan down to the smallest detail. When we talk about the type of entertainment, it is often crazy going out in the city while the future bride or groom has to wear what their friends have prepared, and that is usually some funny costume. In addition to a large amount of alcohol and good music, the evening often passes with striptease and madness until the early morning hours. However, to start planning at all, it is important to start from the beginning, and that is choosing the best destination for this occasion.
Bratislava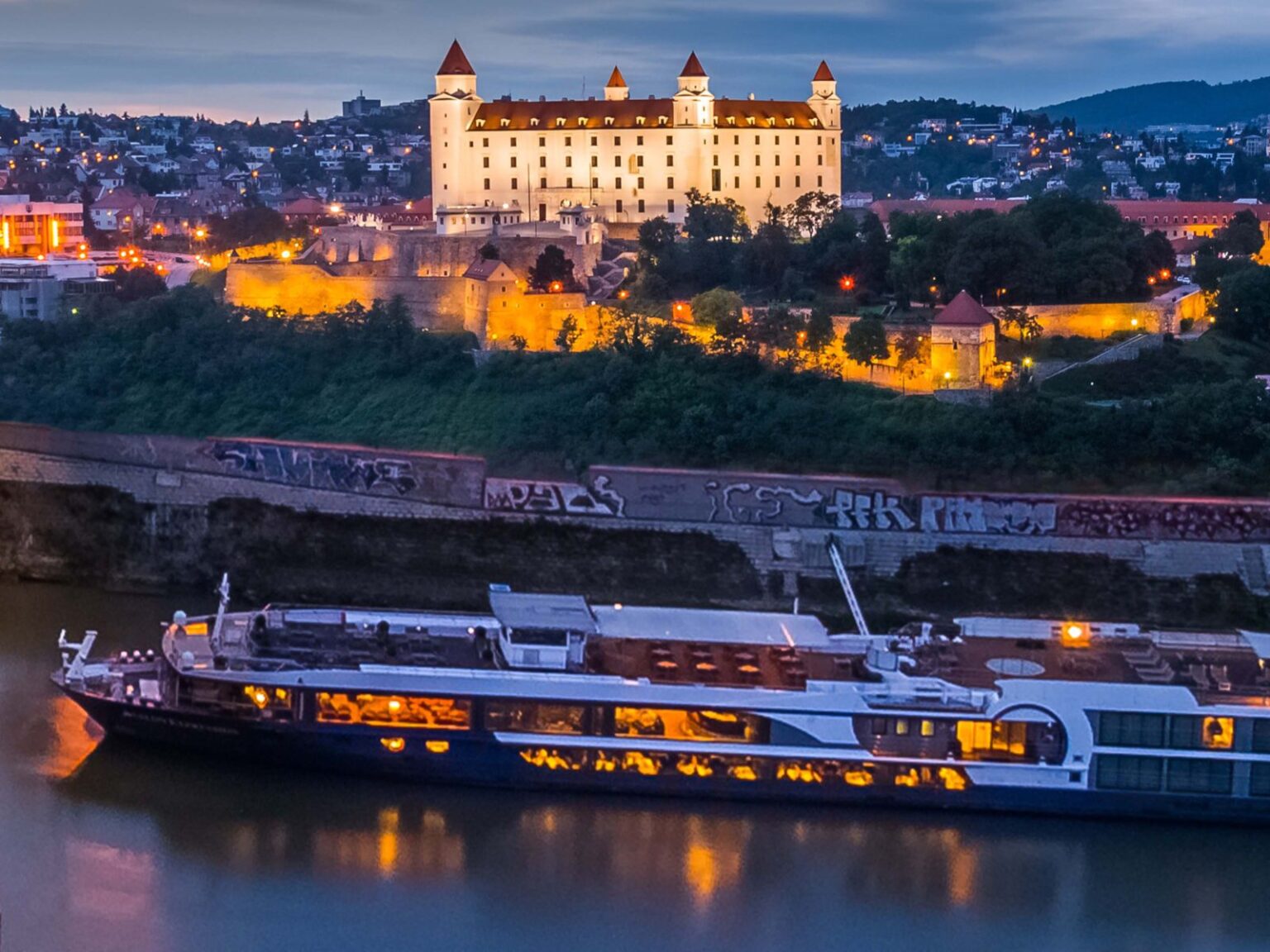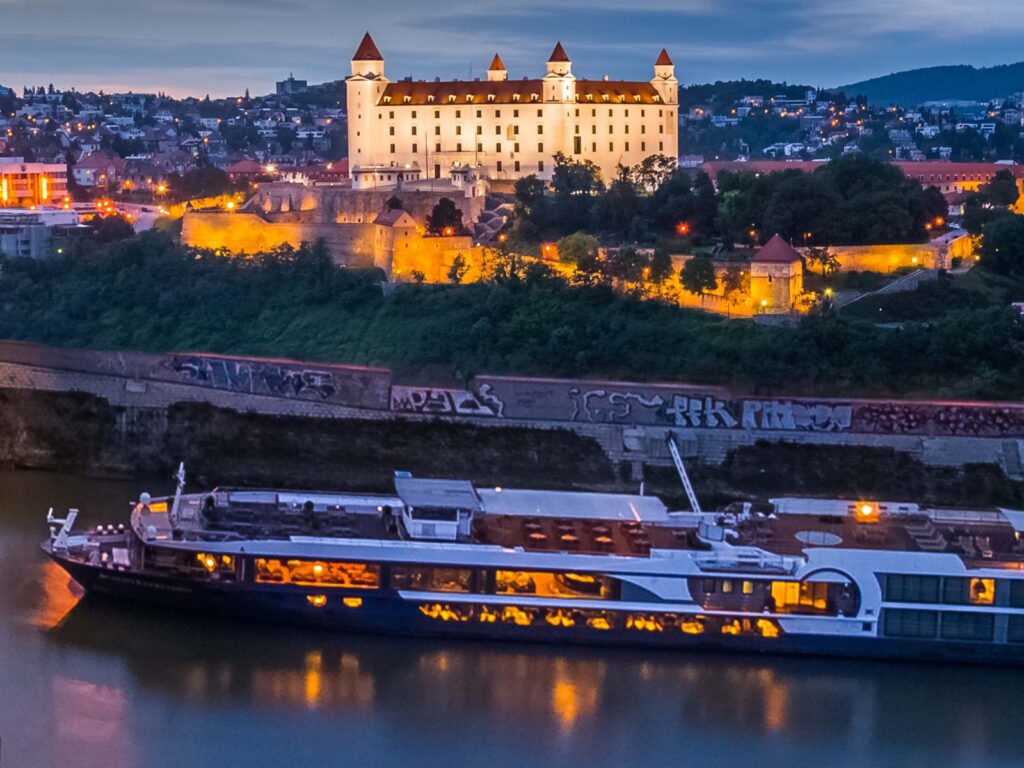 The capital of Slovakia, which lies on the Danube River, offers more fun than you can imagine. In the old part of town, there are many pubs with live music, and in some of them, you will see poles installed on a sled. It is this place that turns into a podium in the evening where the dancers perform their incredibly exotic and sexy dance. If you've ever been to this city, you've probably noticed how quiet it is during the day, and as soon as night begins to fall, young people come out of their hiding places and start going crazy until morning.
In the morning when you wake up, the streets have already been cleaned and any trace that indicates what happened last night has been erased. The great advantage of this city lies in the fact that it is located near Vienna, and is connected by water transport, so the party starts as soon as you board, so you will often have the opportunity to see Austrians because the city is fantastic and much cheaper than Vienna.
Krakow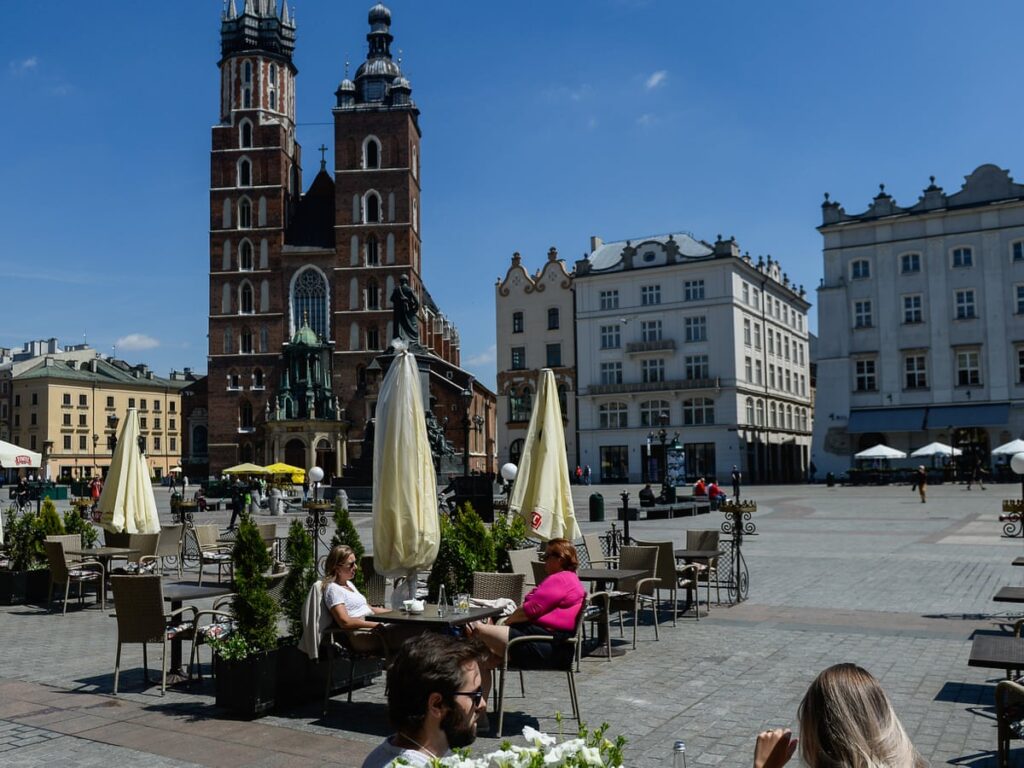 Let's go to Krakow. We believe that this city will knock you off your feet and that you can't wait for the next friend to announce that he is getting married so that you can come here again! When does the party start? Just as you get off the plane, you are greeted at the airport by a Strip Partybus that will take you to the hotel. While during the day you will be able to have fun with various group activities such as paintball or rafting, the night brings even more – women's wrestling in oil and vodka! (for more information visit Partykrakow– a local stag do authority). Those who are adrenaline-addicted and love the thrills will be thrilled, as they may enjoy karting, Kalashnikov shooting, and many other unusual activities.
Belgrade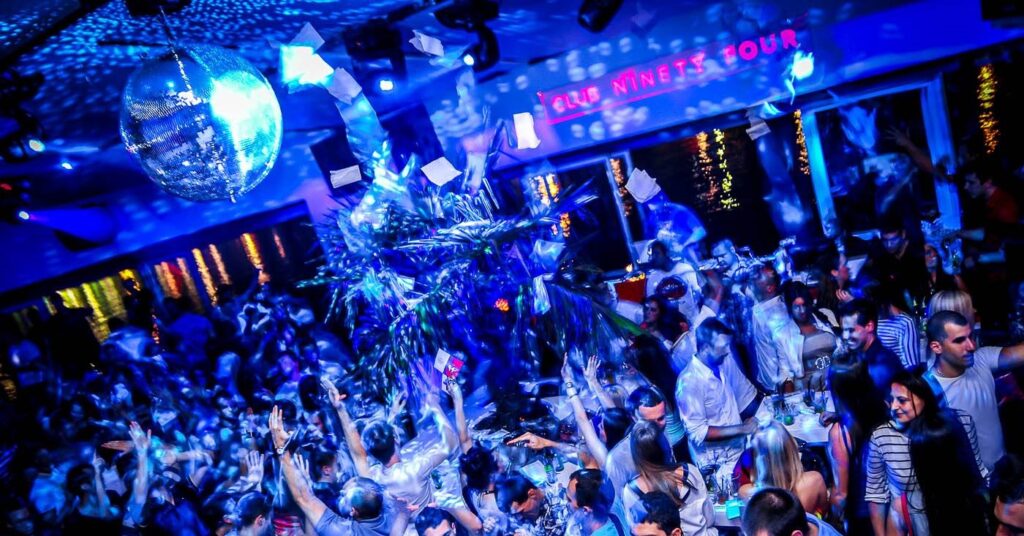 The Serbian metropolis is known for its extremely exciting nightlife and incredibly beautiful girls. In addition to enjoying a walk along the rivers Sava and Danube and shopping in this beautiful city, the magic occurs when it gets dark. In this city, everyone will find something for themselves, we guarantee you that. However, many claims that the best time is on numerous rafts. For a day out, it is enough to visit Ada Ciganlija, where you will be able to taste some of the water sports, as well as swim and drink your favorite drink in one of the many bars. For those who like long walks or cycling, many trails lead through the forest where barbecue areas are set up. Doesn't sound bad, does it?
Amsterdam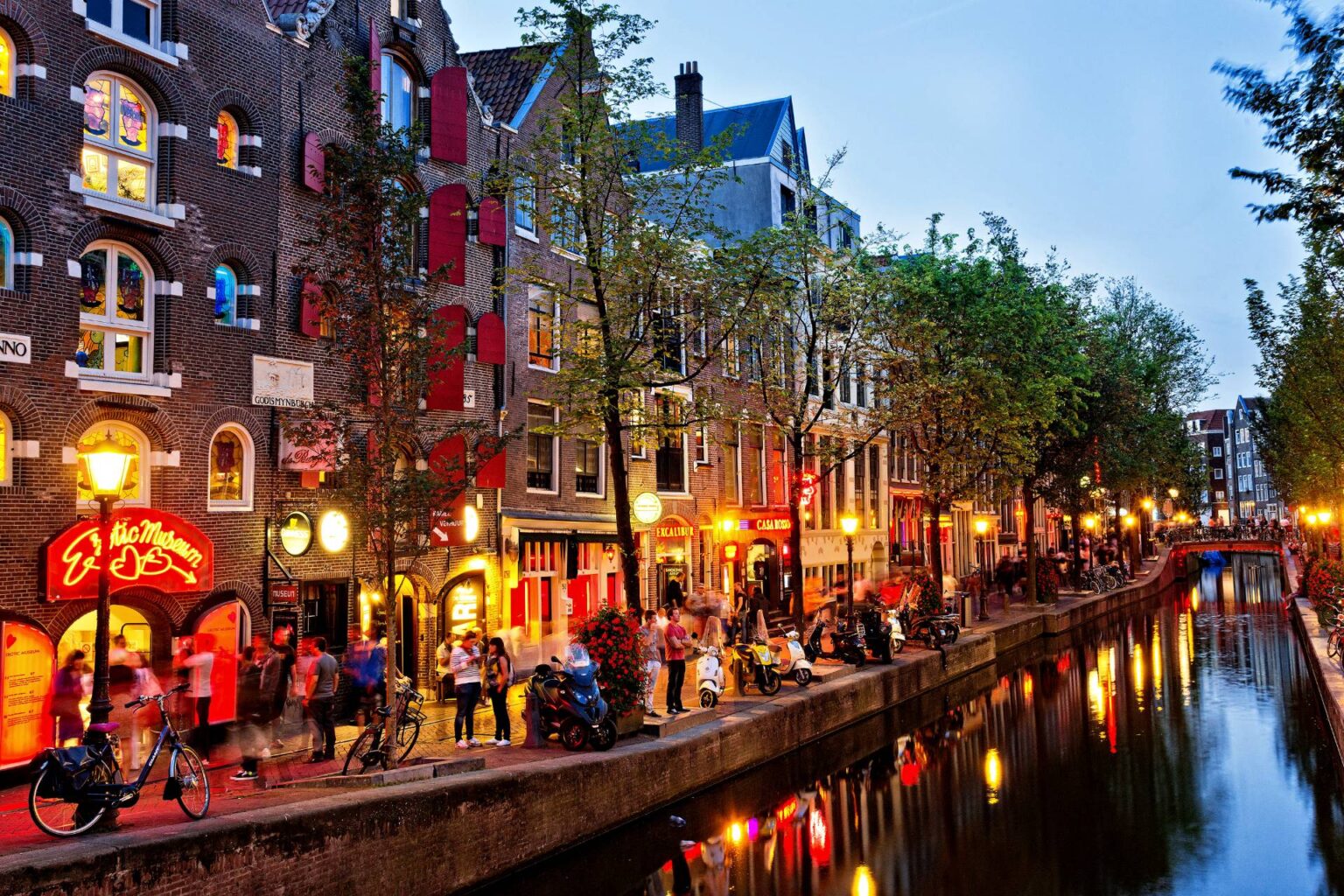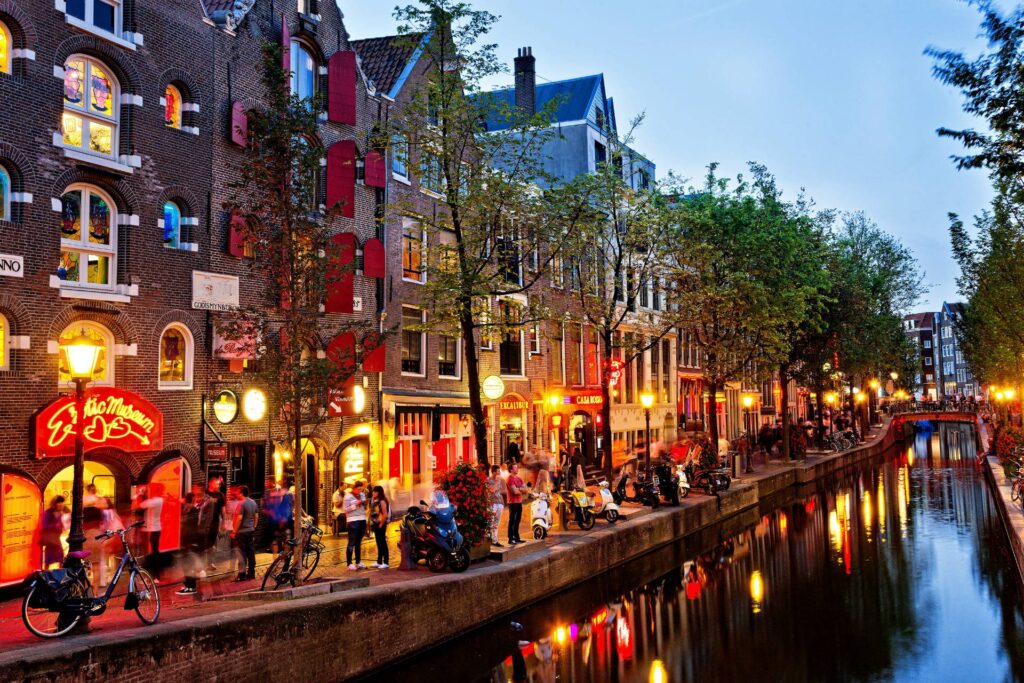 We believe that for most people the first association with this city is consuming marijuana without fear, you will end up at the police station. Yes, marijuana is legalized and you can consume it in many coffee shops. You will also have the opportunity to buy some "happy cookies". Precisely because they have the most liberal laws, they are a very desirable tourist destination. In addition to legalizing marijuana, hashish, and magic mushrooms, prostitution has also been legalized. Still, know that this drag offers much more. Its beauty leaves no one indifferent and is considered the most beautiful city in northern Europe.
Barcelona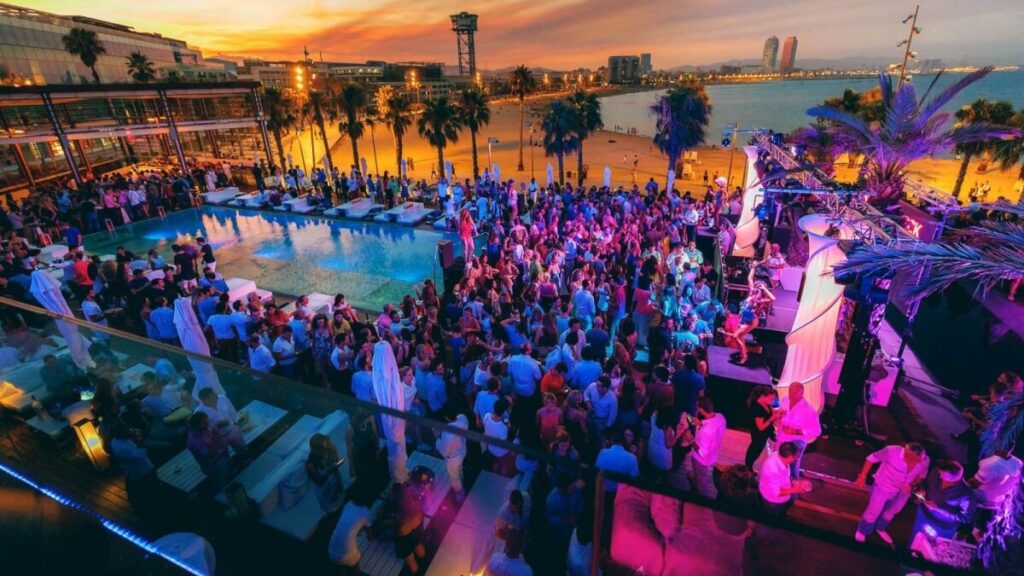 This Mediterranean city has a reputation as one of the best cities for nightlife. As the capital, it attracts a multicultural scene and has a lot to offer. A football club of the same name arrives from this city, so the sightseeing can start by going to the game. Barcelona is known for its quality electronic music and gathers the best musicians from this music scene at a festival held in the spring. Many clubs with open terraces are located on the seashore and that is what gives a special dose of exoticism to everything.
Munich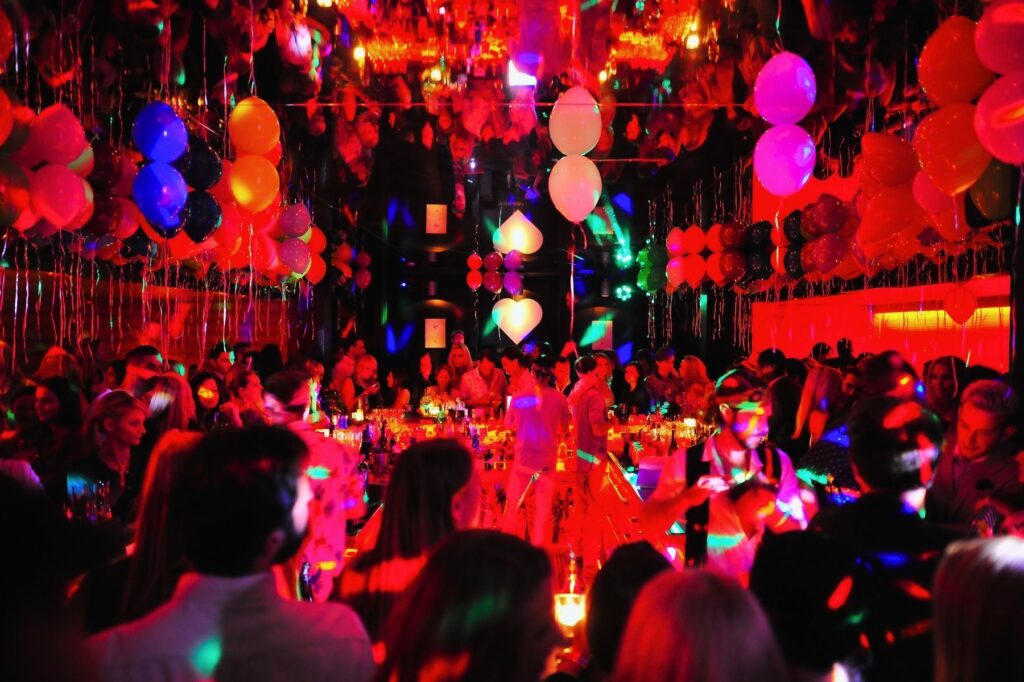 What is the first association when you hear Munich? Oktoberfest, of course! The Germans are known as friendly and cheerful people who gladly gather in pubs and continue to socialize with countless mugs of the best draft beer. The nightlife starts quite late (11.00 p.m.) and lasts until dawn. Since we're talking about a bachelorette or bachelorette party, then going to a place like the American bar Titty Twister is probably inevitable. In addition to enjoying quality rock music until dawn, you will have the opportunity to see beautiful young girls dancing at tables. No day brings any less fun, because Munich offers a lot. Here you will enjoy a tour of the main square, many Bavarian castles, cathedrals, and football fans can visit the famous Allianz Arena.
We know you will have a crazy time and enjoy any of these cities. The most important thing is to relax and tell yourself – what happens at the party, stays at the party!