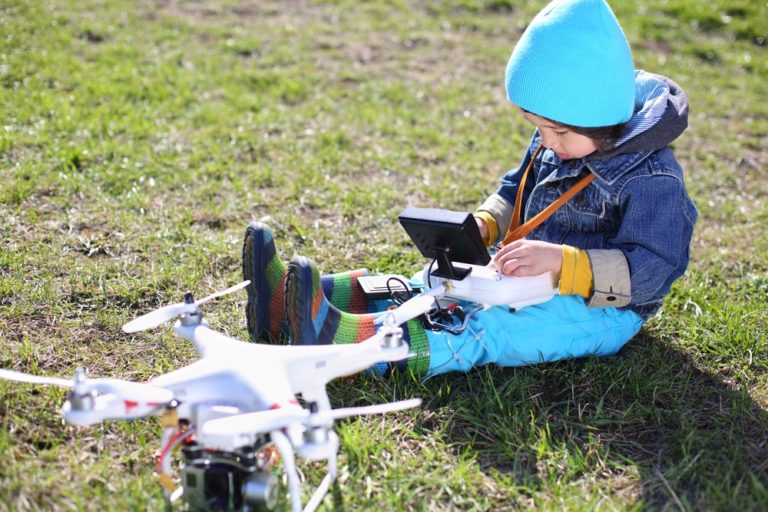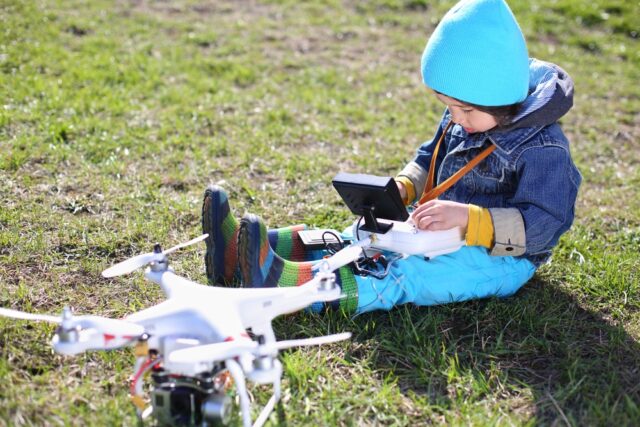 Drones are one of the most popular accessories for kids to play and also a great hobby for kids. Parents also play the drone with their child to explore the new activity for your child during the summer season. If you're one of them want to be the best parent for your child and look to buy drones for your kids, and then this section is really for you people.
If this is the first time for you to buy drones for your kids, then you should don't know how to choose drones for kids right!! But, you don't worry; I'm here for helping you in this and going to share you how to buy a perfect drone for your child.
How to choose drones for kids?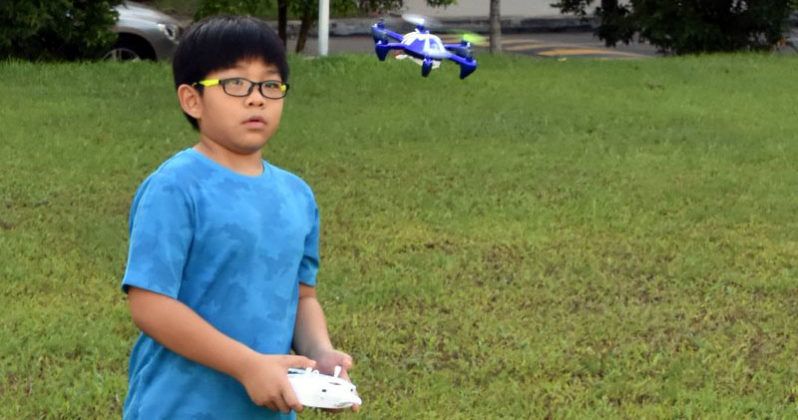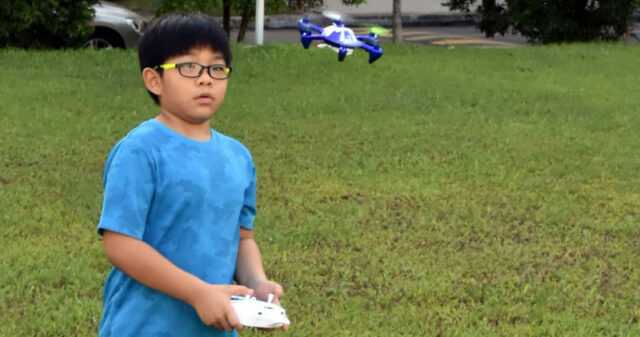 When you look drones for kids, you will get plenty of options to choose and buy. But, you know, drones are available based on the age of the child. Yes, the features of drones are various from kids to adults. However, it is recommended to buy a drone for kids whose ages are more than 10.
If your child has the maturity to use drones, then you can buy it at the younger age itself. Drones for kids come with a camera and mount in these days market. So, if your kid's age is 12, then look for the drone with a camera.
However, prior to paying for the drone, you need to check some more things to ensure the best buy. Here are some of the most important factors that you need to check on buying drones.
Size and speed of the drone
When it comes to drones, safety is very important to consider and safety of drone highly depends on the speed and size of the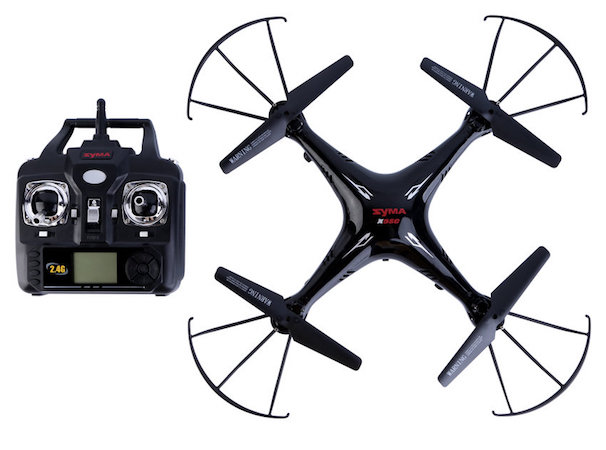 drone. At the same time, this is the first time for your child to use drone right!! So, you need to find the drone that is made with small in size and as well as lightweight to use. This is because drone small in size and lightweight is not harmful to use for small kids.
Easy to use
Another important thing to consider is easy to use. We all know that the skills of each child vary from others, so it is better to introduce drone that is easy to use for kids with the first time of usage. And, the child can able to learn easily and can operate drone easily.
Flying environment
There are 2 different kinds of drones available for kids such as indoor and outdoor drones. If you want to buy indoor drones, then it should be stable and as well as responsive to your commands. While looking for outdoor drones, you have to ensure the drone should be wind-resistant and also have more stability.
Durability
Last but not least factor to consider is durability so that it worth for your money. In order to check the durability, you need to consider the materials used and crash resistance.