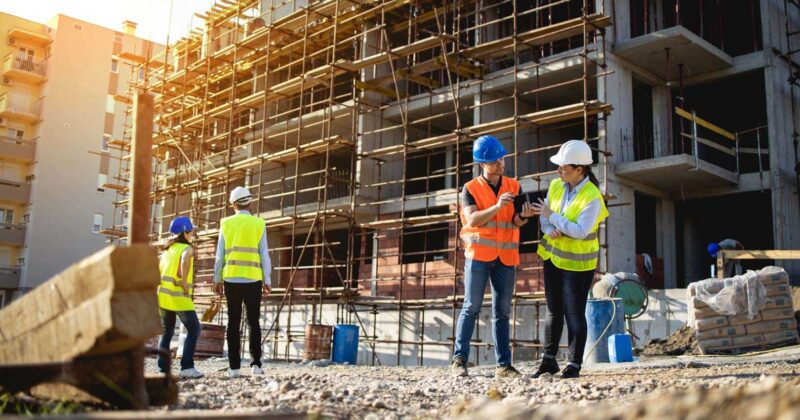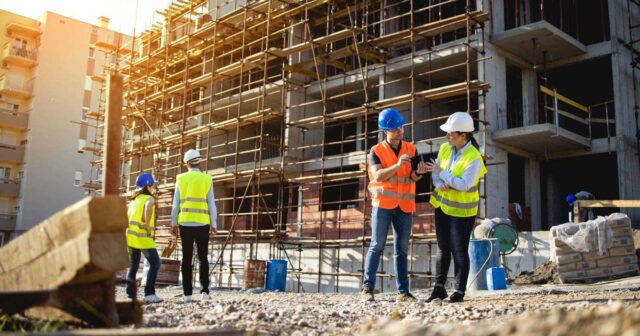 As an independent general contractor, you're probably used to going about your work on your own terms. Taking up tasks that you want gives you the allowance to dictate the direction in which your career goes. You are basically your own boss.
However, this freedom also means that you are entirely in charge of your clients, the project, and everything that happens on the site. A myriad of things can go out of plan when undertaking a project especially considering construction projects sometimes involve complex and expensive machinery, several workers on-site, and hard to please customers.
For this reason, a general contractor's insurance is very important. Insurance can cover your medical bills, legal fees, or costs accrued from damages that may occur from an accident as you go about your work.
Let's take a look at what general contractor's insurance entails, reasons for buying insurance, and the various types of insurance policies a contractor could do with. Click here.
Understanding General Liability Insurance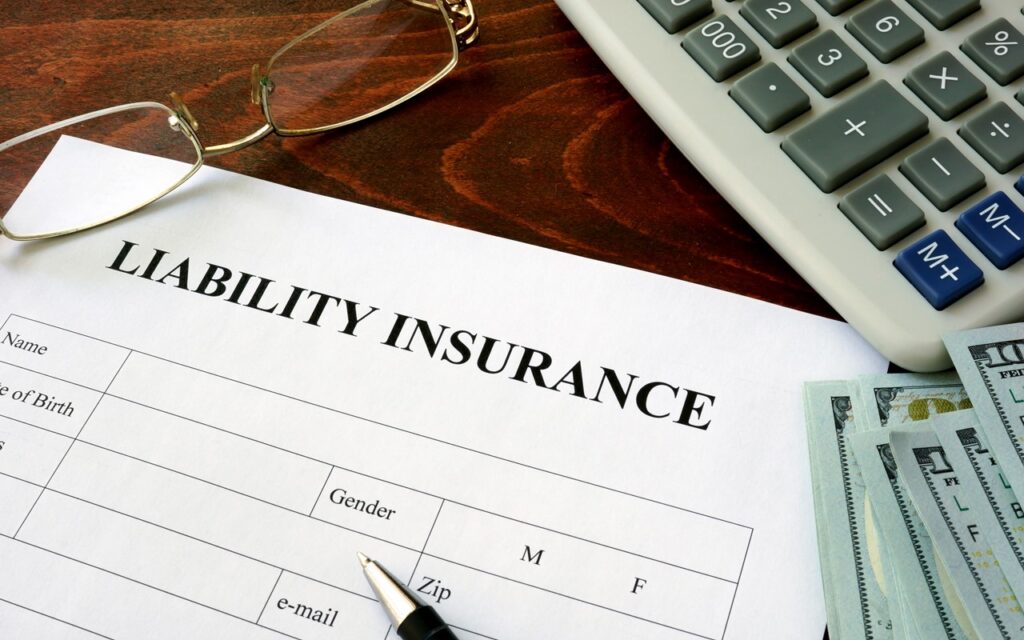 General liability insurance can cover a lot of unprecedented situations for contractors the most common of which is both legal and medical fees when a person gets injured on a property.
An ordinary annual premium for business liability insurance should cost anywhere between $1,000 to $2,000, a small price to pay considering lawsuits can cost millions of dollars. However, the rates can differ depending on your state of residence as well as the niche you specialize in.
For instance, if you have a cover with a maximum limit of $250,000 and are sued for $200,000 because your client or someone you subcontracted got injured, your insurance provider would cover the entirety of the fees.
Examples of insurance coverage you need as a general contractor include:
Commercial general liability insurance.
Workers' compensation insurance.
Commercial property insurance.
Professional liability insurance.
Commercial auto insurance.
Why General Contractor's Insurance Is So Important
A frequently asked question by general contractors working in construction is 'why do I need liability insurance especially if I'm doing all the work by myself? Even so, all my subcontractors are all covered by their own insurance policies'
To answer that question, here are 5 reasons why every general contractor needs insurance.
1. General Contractor Insurance Provides Liability Protection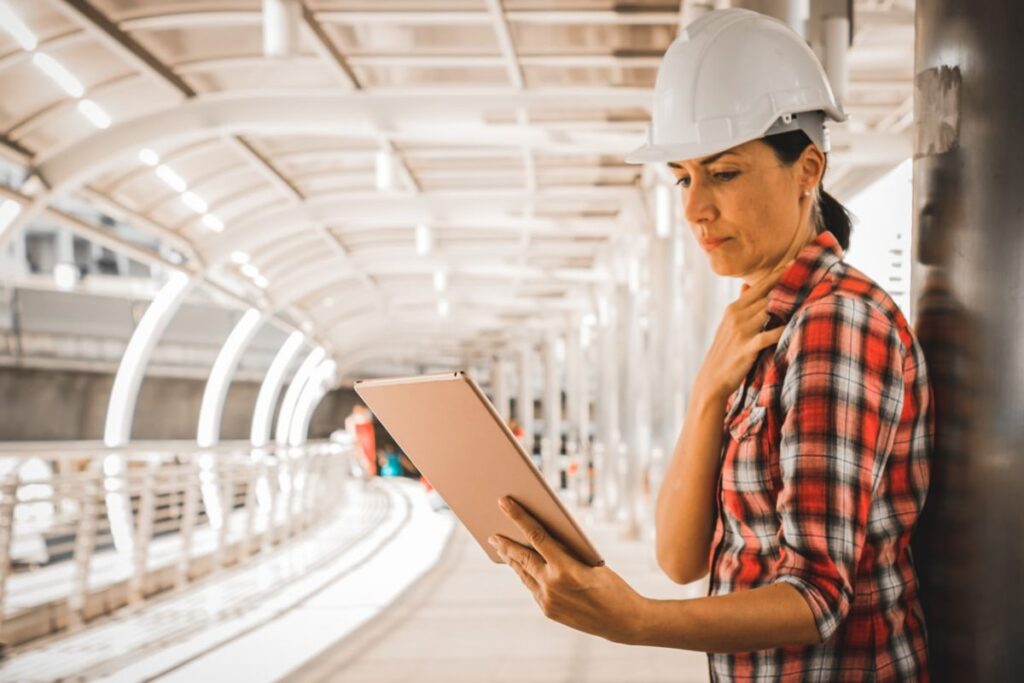 As a contractor, the project site in which you do your work falls under your responsibility. If somebody gets hurt or property gets damaged from an accident within your work jurisdiction, you should expect a lawsuit against you.
Depending on what happened, the claim could be enough to render your business bankrupt especially if you're forced to pay from your pocket. To avoid such a potential disaster, you need to buy a contractor's general liability insurance policy. This can make the difference in whether your business swims or sinks.
2. Win Over More Clientele
Initially, commercial and residential clients did not pay much thought to the hiring process of a contractor. The metrics they simply considered were their experience and portfolio. Today, however, clients conduct thorough background checks on contractors before hiring them.
One of the things they check is whether the contractor has taken proper insurance coverage because it protects them and their property. If you do have insurance, don't shy about making it clear to a prospective client as it will give them a certain level of assurance plus it will boost your reputation as a professional contractor.
3. Pay for Employee Injuries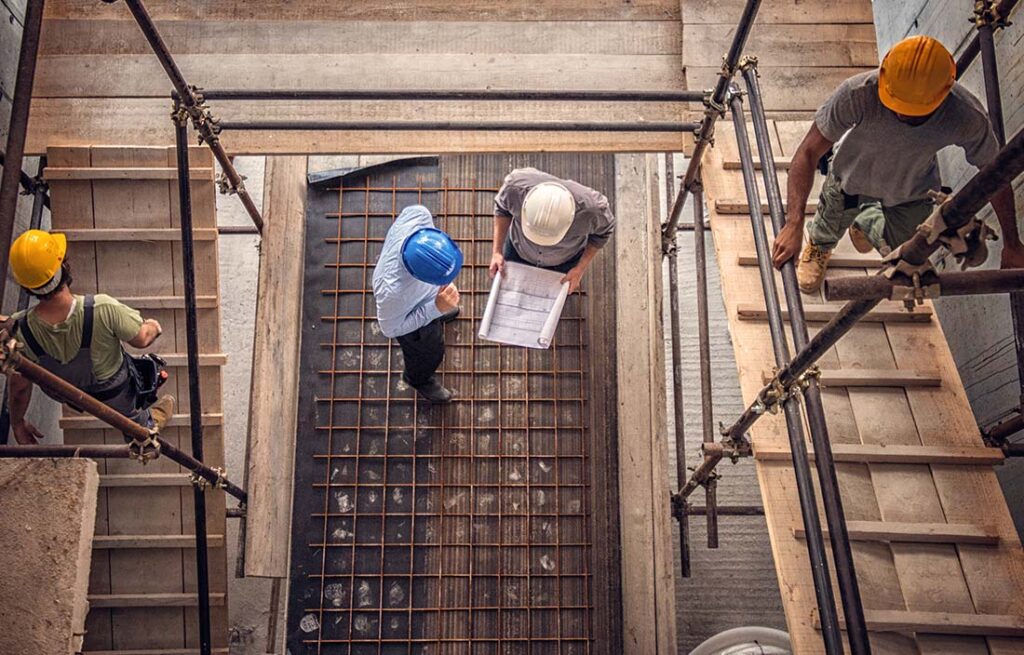 In this line of work, accidents are bound to happen especially in high-risk projects such as roofing where getting your footing wrong can lead to severe injuries to your workers. On their part, the workers have every right to file a claim for their injury, suffering, or lost wages and if you don't have workers' compensation insurance, you could end up in financial trouble.
Workers' compensation insurance is a win-win in that injured employees will get all the benefits due to them and it would not matter who is at fault for the injury. As for you being the employer, you will save money by avoiding the cost and hassle of medical fees that you'll have to pay for the worker.
4. Insurance Will Give You Peace of Mind
No matter how confident you are in your skills, expertise, and experience, one accident could damage everything for you and your business. Managing a lawsuit regardless of its nature can be a source of immense stress which may impede how efficient you are at your work.
With contractors' insurance, you can wave goodbye to any stress that you might have as you undertake a project or even after an unfortunate event has occurred.
5. Protect Your Business Assets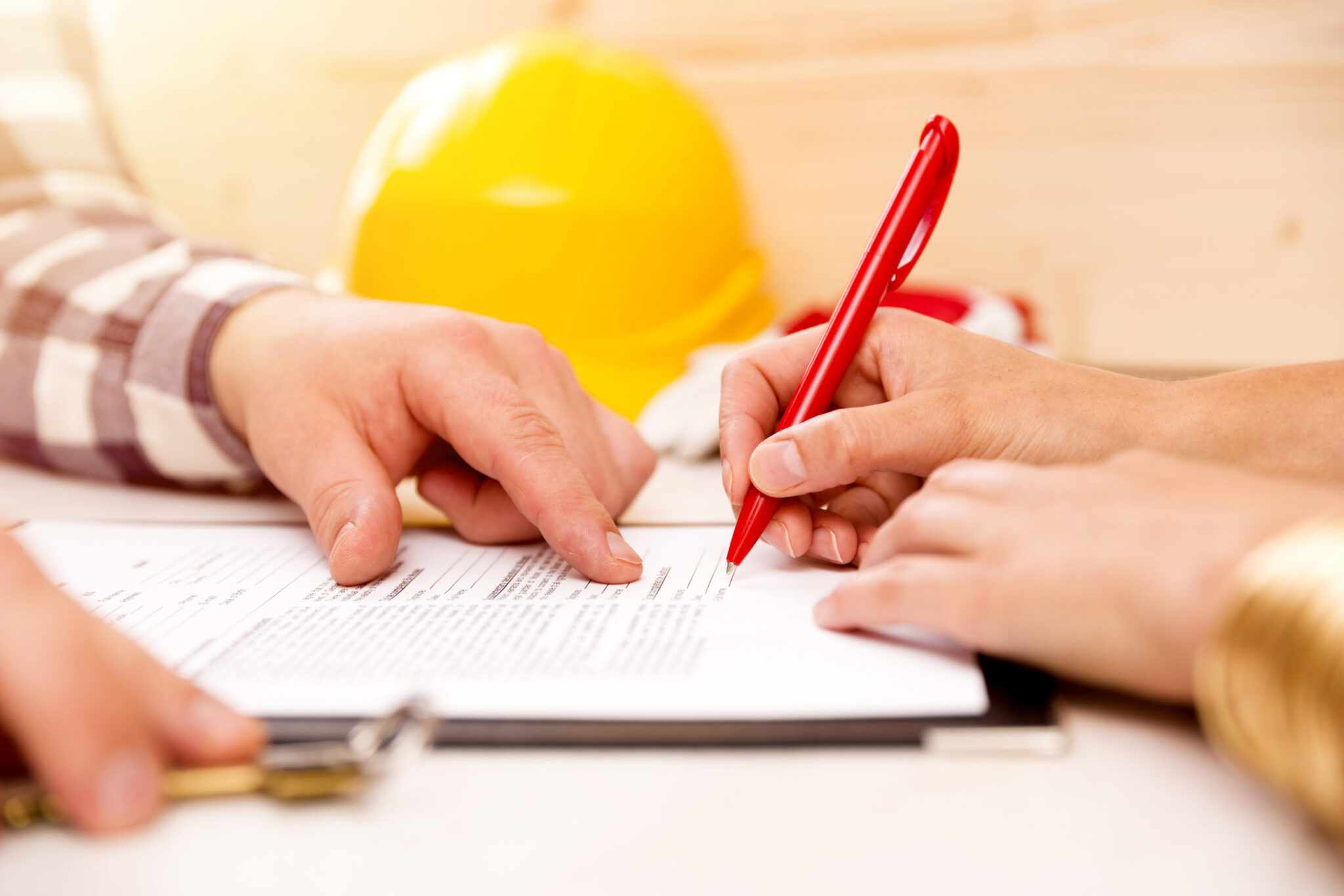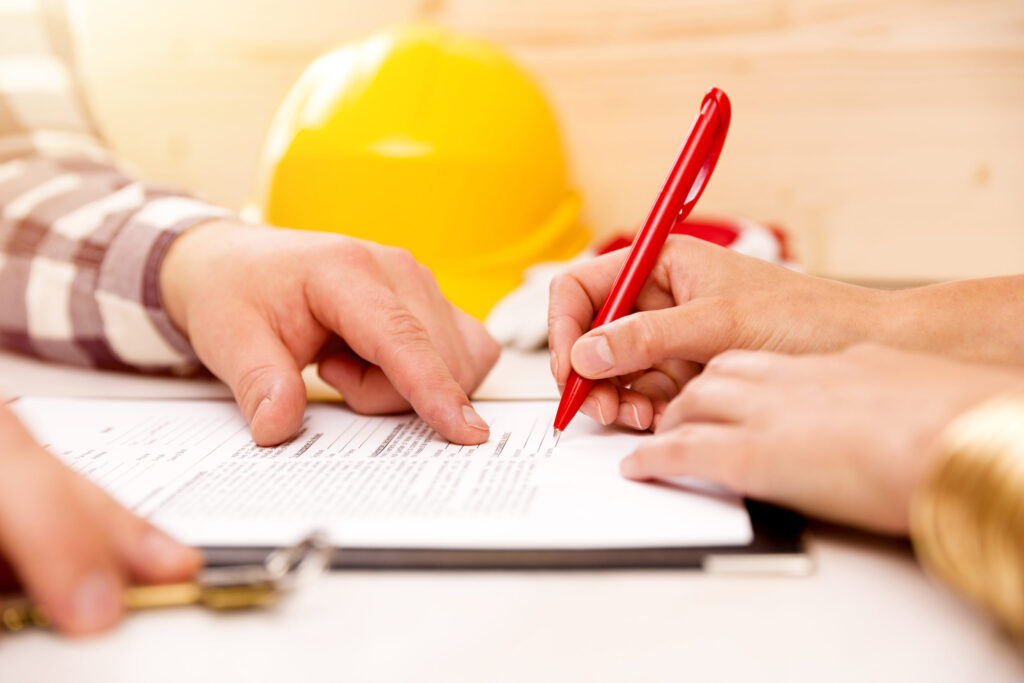 Managing a lawsuit can be quite demanding on your business and this can affect your assets significantly. You can protect your assets by buying insurance coverage to cover legal fees or any other expenses that may come up instead of you dipping into your savings and personal finances or selling off things such as equipment to pay for legal fees.
The tools you use to work efficiently are also considered business assets. They are also prone to damage from accidents or the occasional wear and tear that comes with the job.
Policies such as equipment breakdown insurance can help pay for the repair or replacement of machinery thus protecting your business from stalling without tapping into other business assets to fund the repairs.
Do the Right Thing and Protect Your Business
Whether it's an accident that results in injuries or something unfortunate happens to your equipment, insurance can protect you from several risks or liabilities to help your business run as you face a variety of challenges.
The truth is a single liability lawsuit can render you broke. A survey conducted by Norton Rose Fulbright showed that over 70% of American companies spend an average of $1 million annually on litigation. Can you afford spending all that money on a lawsuit?
The standard practice of any professional contractor involves them constantly planning and ensuring their projects start and end without a hitch. Proper insurance coverage helps to complement the contractor's readiness and backing if things go as unplanned.
Before investing in an insurance policy, make sure you do your research so that you, your employees, and your clients will be protected in the probability of an accident.