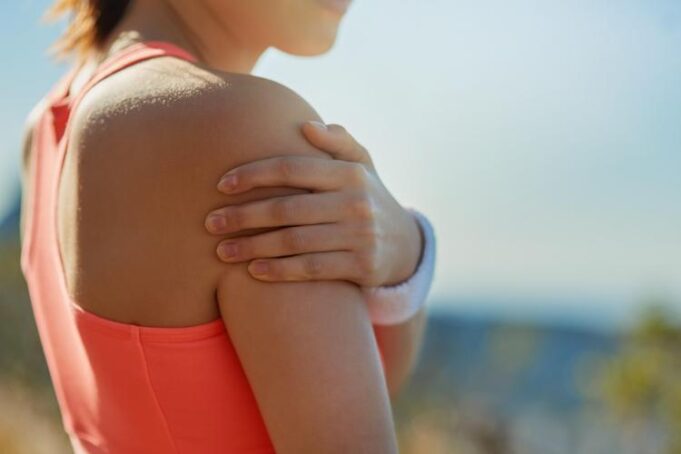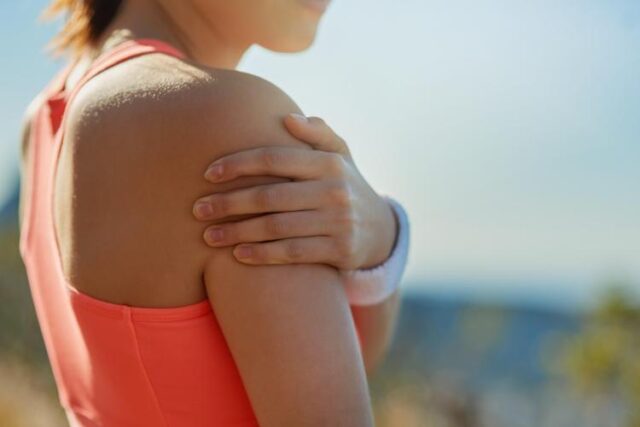 The busy traffic of big cities provides an environment for stressful situations including traffic accidents. Fortunately, such accidents are not very common, however, they do happen. Today we are going to discuss one of the most common traffic injuries – a shoulder injury. Some shoulder injuries can be minor; however, some can be significant requiring complex surgeries. In the following lines, we are going to advise you on how to gain the best possible settlement in case you get involved in an accident resulting in any type of shoulder injury.
Many law firms offer free, one-time legal help, which you should get the advantage of. This, in fact, should be your first step if you get injured. You want to be well informed about your rights. We strongly advise you to thoroughly research the attorney's fees in your area to find the optimal price for their services. Keep in mind that many law firms offer the services of their paralegal, which is a person trained in subsidiary legal matters but not fully qualified as a lawyer. Remember, you need a lawyer!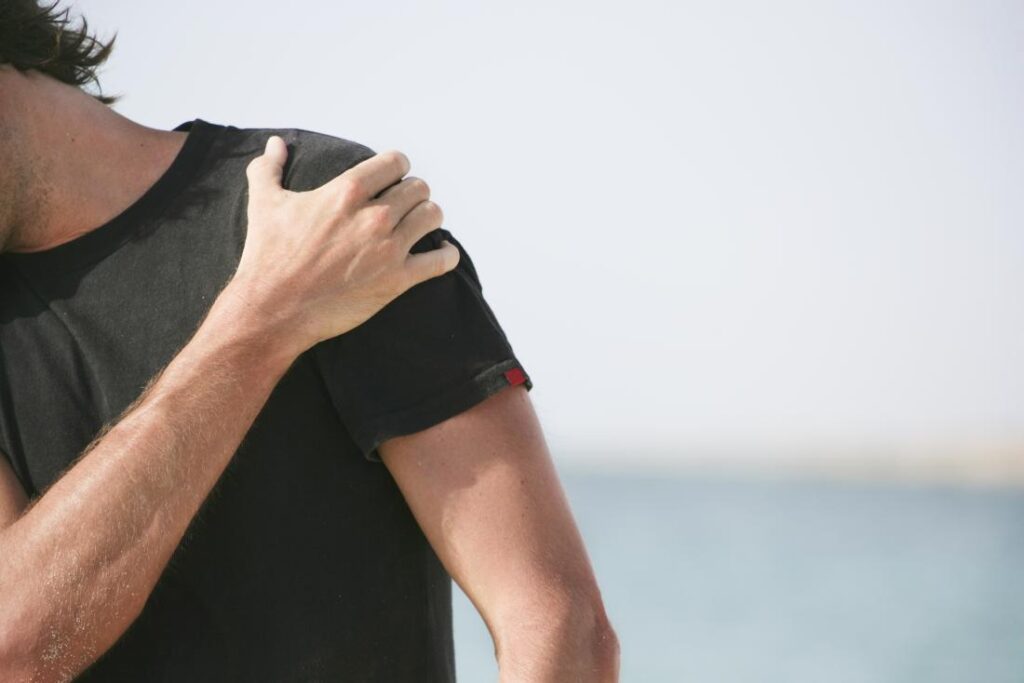 In any case, these are some of the benefits that you can expect to receive or require because of a shoulder injury:
– Coverage for medical treatment and care,
– Coverage for medical expenses,
– Remuneration for your pain and suffering, and
– Coverage of all the economic losses you have experienced (lost income).
Before you ask for compensation, it is important to collect all the possible evidence which suggests that you are not accountable for the outcome of the traffic or other accidents. This evidence is your strongest tool to properly depict the issue and potentially provide yourself with compensation you deserve. Of course, the more complex the case is, the bigger amount you can expect to receive.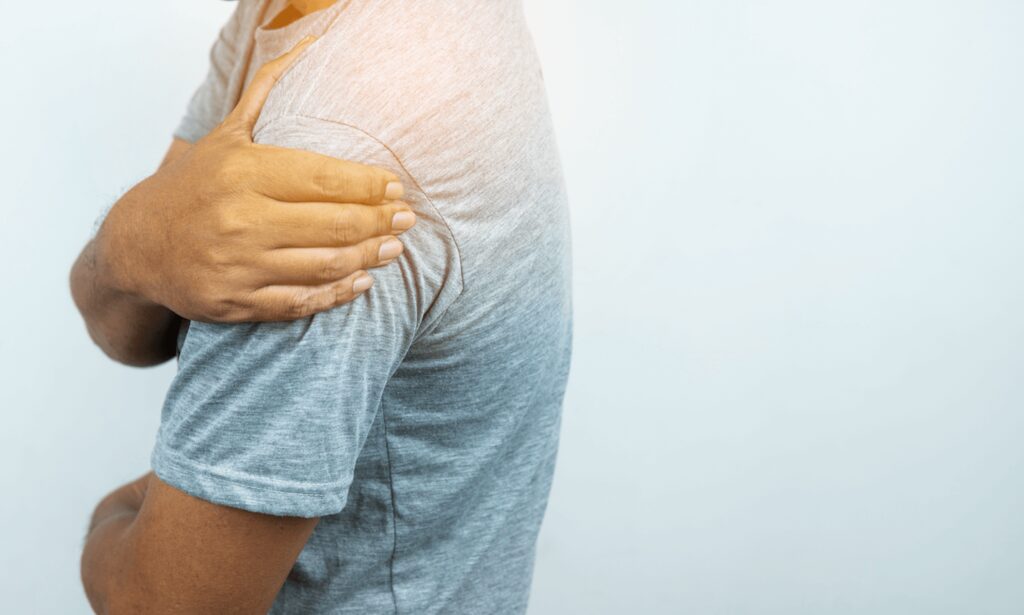 These are some of the proofs you can use to support and affirm the physical and mental pain, but also your material loss:
– Medical bills for medications, treatments, x-ray, and the MRI,
– Medical records,
– Medical prognosis,
– Expert testimony,
– Photographs of your injuries (ideally clean and in focus, avoiding ambiguous interpretations).
In addition to physical pain, it is likely that an accident will cause mental suffering, as well. If this is the case, it is important to have a report by a psychiatrist who will describe your mental state. Such a document can significantly increase the compensation that you will receive. In order to receive a remuneration for your pain and suffering caused by another person, you need to have a good understanding of what it implies in the legal sense. Naturally, it all depends on the state and territories you live in or where the accident occurred. Every state and territory has its laws which do not necessarily coincide with those in other states.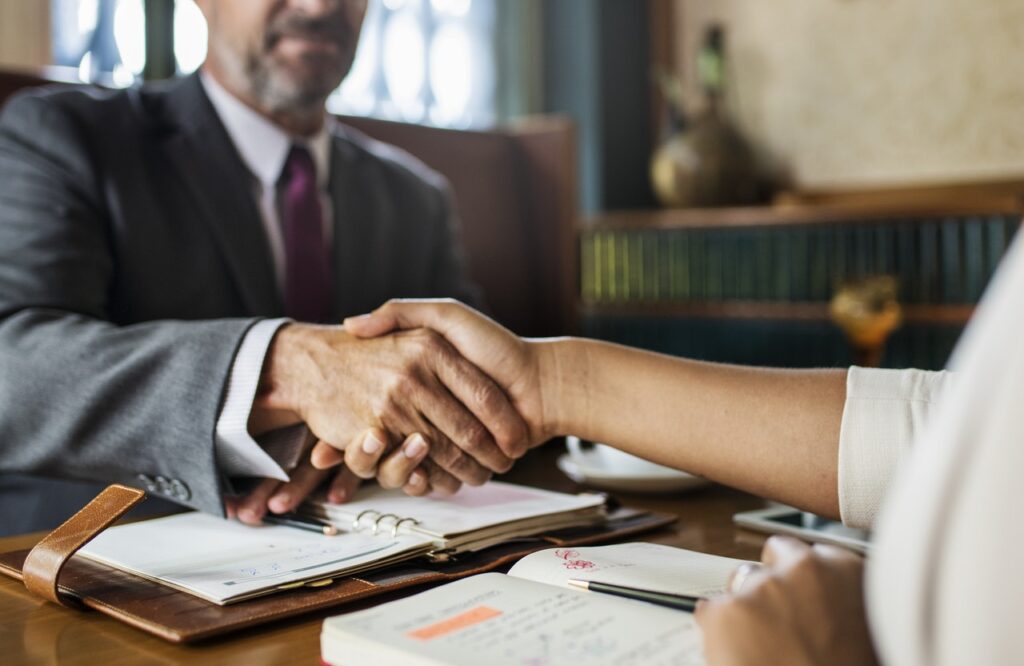 These are some examples of the universal conditions which indicate that you have experienced pain and suffering from the accident:
– Disorders in everyday functioning, i.e. the usual way of life,
– Physical damage that takes a long time to heal,
– Physical deformations of the body that can affect your social life.
Make sure to show all the medical information you gather to the lawyer. It is crucial for the attorney to have a good insight in your situation which should result in the largest possible amount of money, i.e. compensation you will receive. Foyle legal offers a free consultation that you can receive from their shoulder injury compensation lawyers.
There you will get clear instructions and advices on legal procedures for this type of injury. On the above link, you can get acquainted with the work of their lawyers and their experiences, which are vast. Seeking legal assistance does not necessarily have to be a complicated process, as most people think.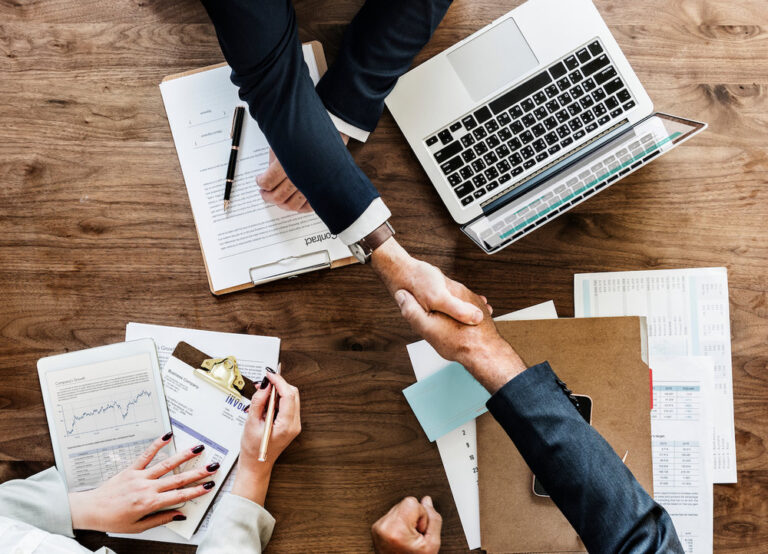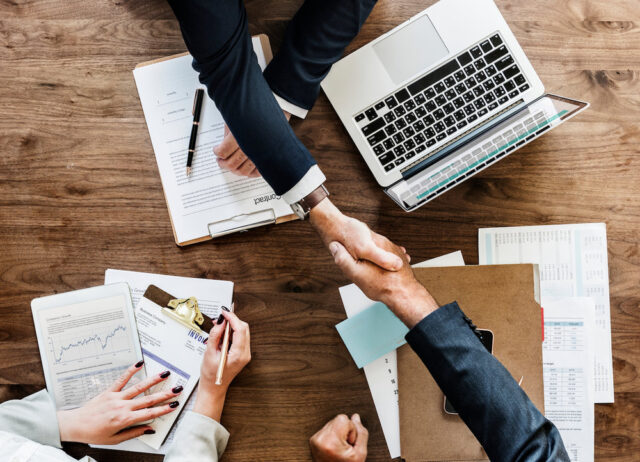 Finally, we will provide you with a ballpark when it comes to an average injury settlement. As you will see, they vary significantly. As we mentioned above, this depends on the state you live in or in which the accident happened, because every state or territory has its own regulations and laws in this regard. We will provide you with some general numbers and estimates because every case is unique.
Of course, your lawyer will play a big role here. In other words, how much effort she or he will put in your case. If you would still like to know figures, below we listed some average numbers. However, keep in mind that this information is just to give you a better sense of the amounts that have been settled in the past, therefore, do not take it for granted.
Here is what we found:
– $ 400,000 for a car crash that provoked preexisting injuries,
– $ 275,000 for an accident resulting in multiple injuries and multiple surgeries,
– $ 250,000 for an injury that requires surgery,
– $ 200,000 for a multiple injuries resulting from an automotive accident,
– $ 170,000 for an injury caused by a truck accident,
– $ 125,000 for a shoulder injury experienced in a work place.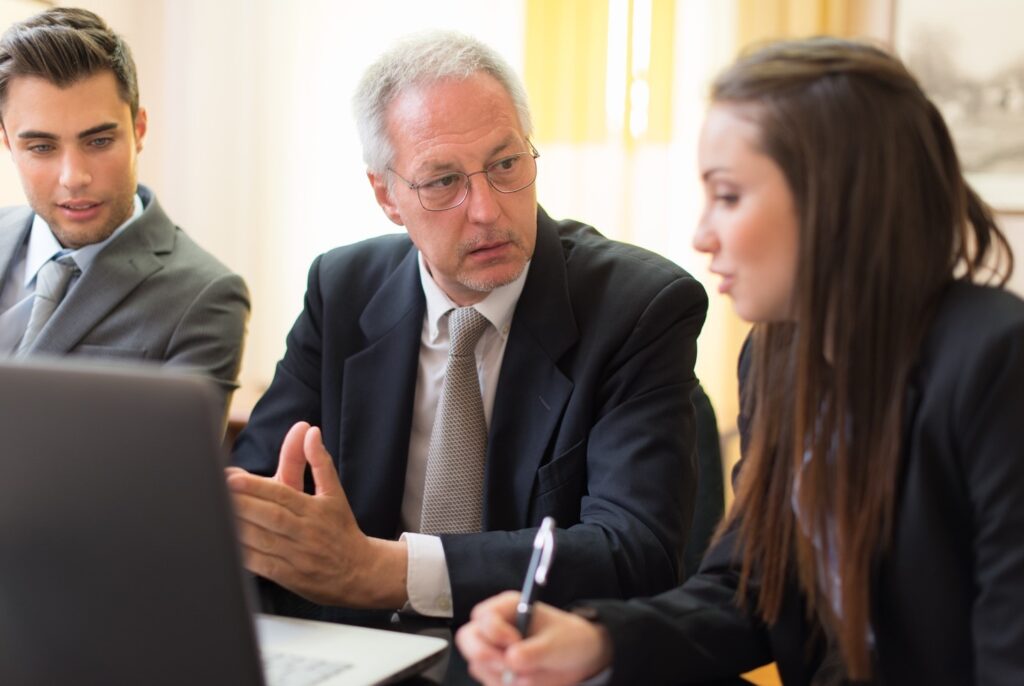 Consulting your lawyer will surely give you a better idea of ​​the figure you can expect to receive for your case. The key to a satisfying settlement is to use all the information, especially medical records you have. It is impossible not to anticipate the compensation amount, however, the entire process can greatly affect the figure you count on.
Finally, we hope that your everyday commutes will remain safe without unpleasant experiences. We truly wish that serious injuries happen rarely, however, if they do happen, the information we provided above should provide you a solid starting position for your legal pursuits.