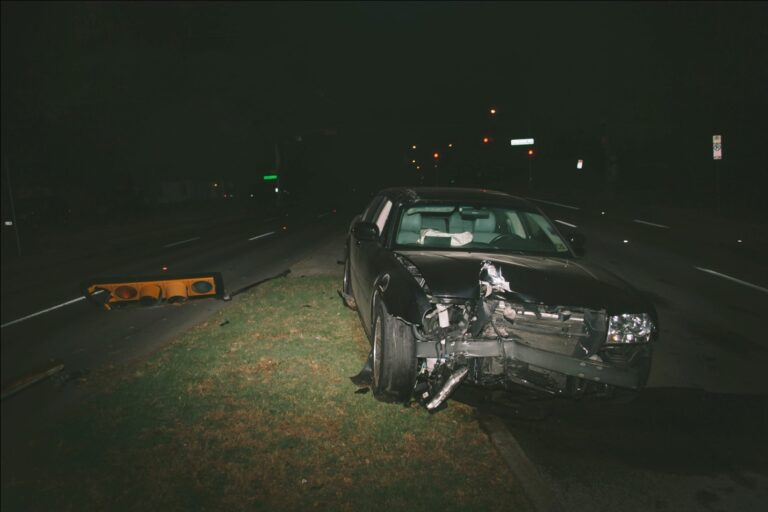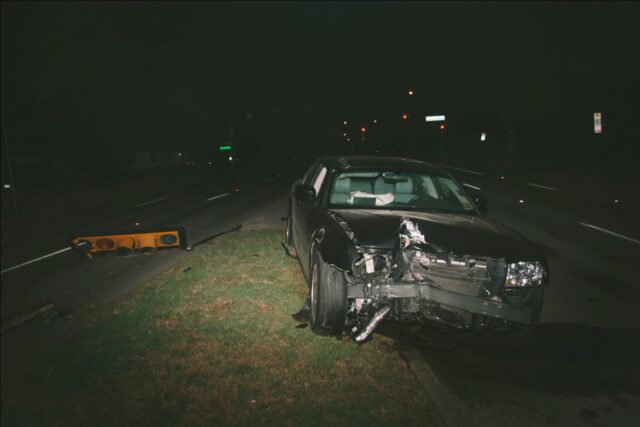 With 5 million car crashes in 2018 in the United States, this is not a benign issue anymore. Automotive accidents cost Americans $40.4 billion every year and are also responsible for 33,560 deaths nationwide. As the leading cause of death for people aged 5–29, the main reason for car and truck accidents is reckless driving by speeding, driving under the influence, or failing to follow traffic rules.
These figures don't take into account injuries and their effects on victims, especially when there are long term disabilities. Grief, loss of income, and trauma are also part of the cost of traffic accidents. An accident lawyer is usually best equipped to analyze these effects, as many reckless driving accidents are followed with personal injury claims against the party at fault.
Here are eight examples of how errors in judgment or bad driving conditions have caused massive car pileups and crashes.
1.  LA, CA Interstate 710 — November 3rd, 2002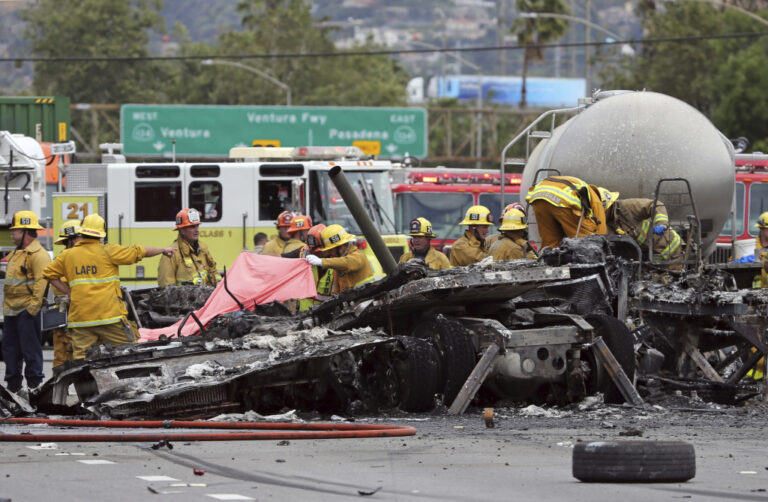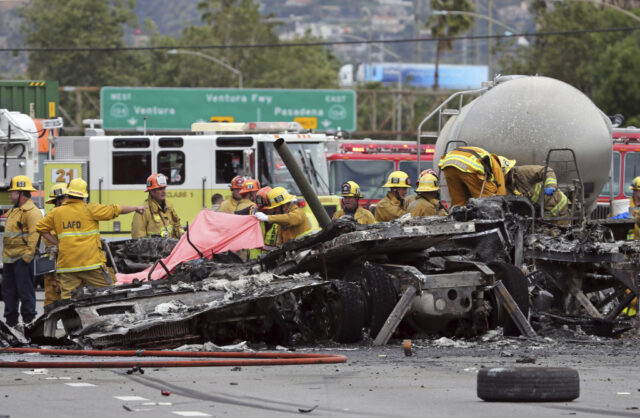 Due to excessive fog and poor visibility, the fast-moving California freeway saw a massive pileup consisting of 216 vehicles. Seventy vehicles were damaged beyond repair, and 45 bike riders were injured in the accident.
A truck suffered damage caused by an oil leak, which caused skidding for other cars as they drove by, leading to a chain of harmful events that escalated into a car pileup. Thankfully, there were no fatalities of this crash.
2. Carrollton, KY I-71 — May 14th, 1988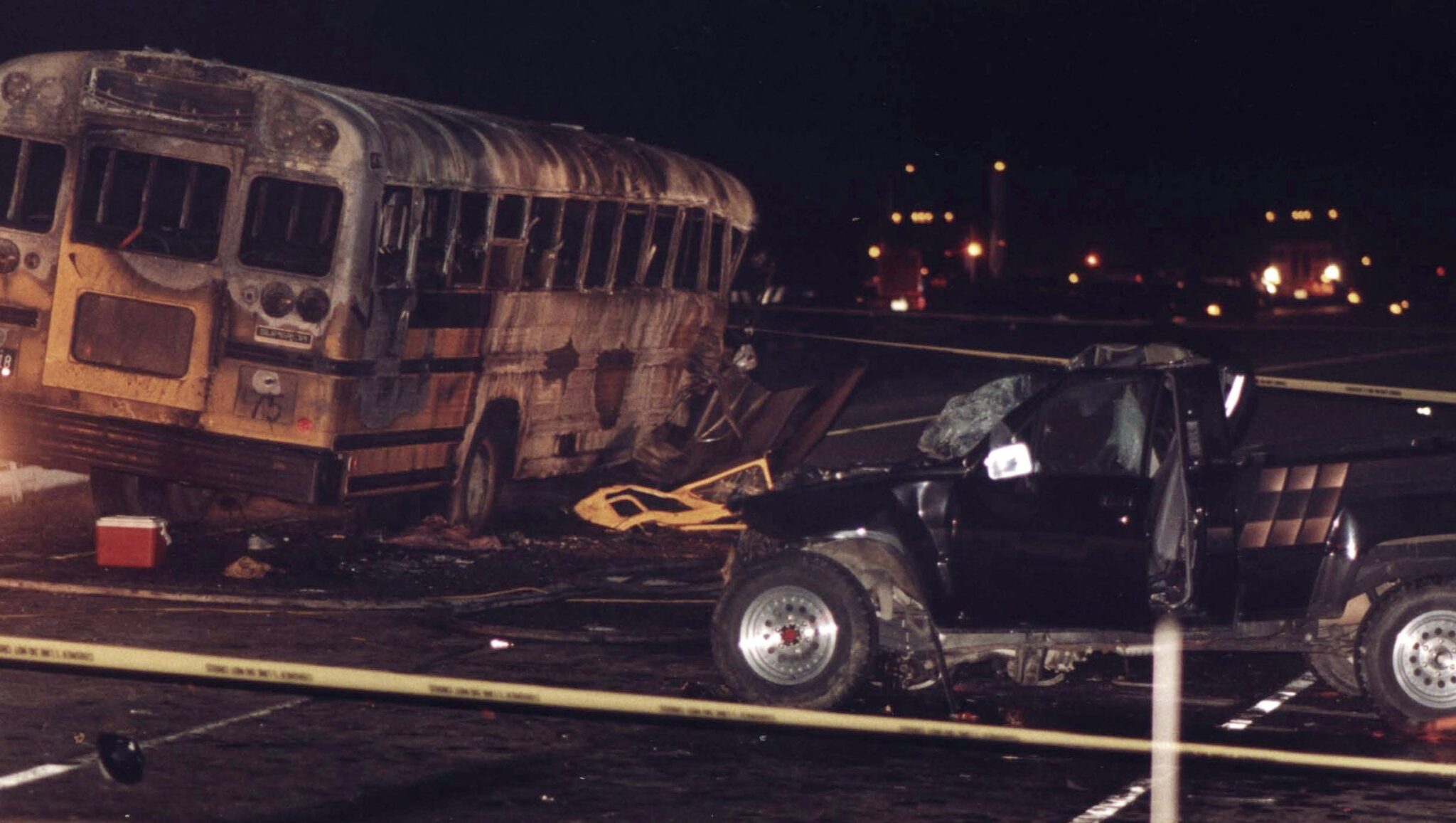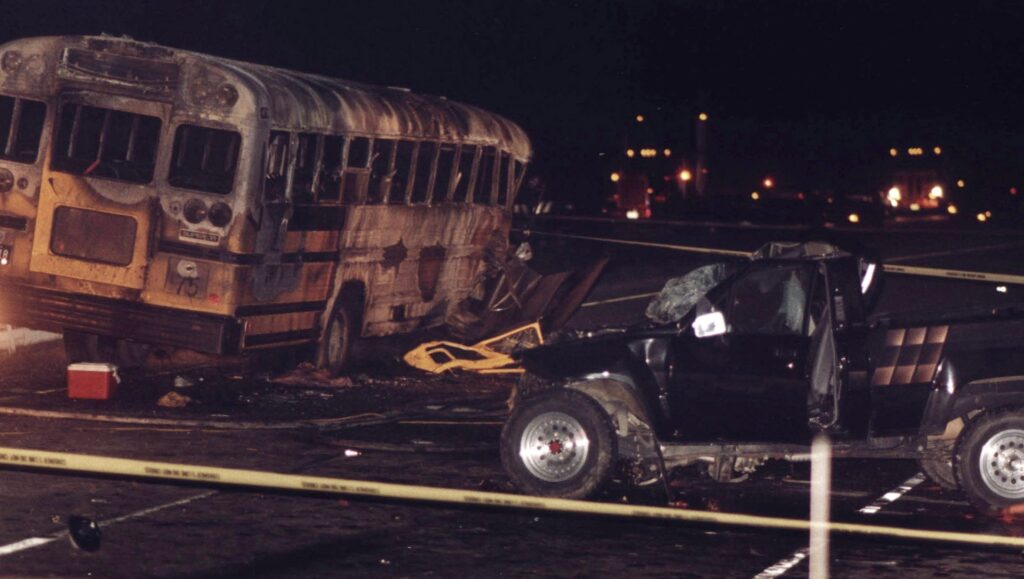 This was one of the most heartbreaking accidents in Kentucky. A bus was transporting approximately60 people back home from a church trip to an amusement park nearby on the I-71 when drunk driver Larry Wayne collided head-on with the vehicle causing the door of the bus to stop functioning and also damaging the gas tank.
It took only a few minutes for the bus to catch fire, and with one door not functioning, many passengers were stuck inside the bus. Twenty-seven people died in the crash, and 34 were severely injured.
3.  Denver, CO Interstate 25 — March 1st, 2014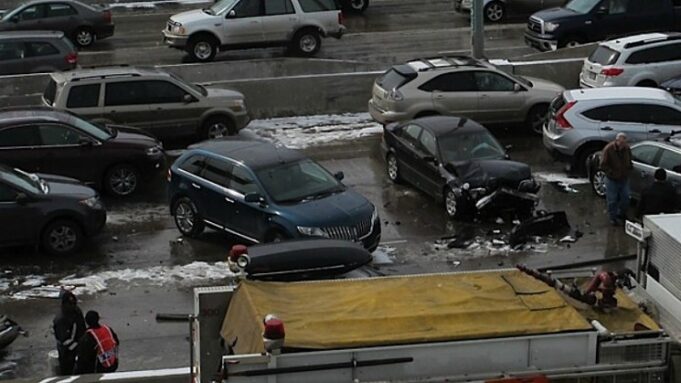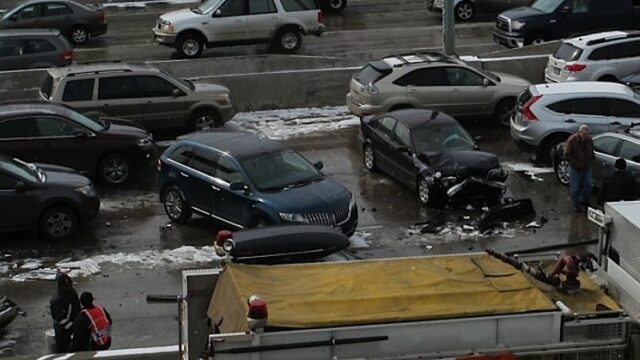 One hundred four cars were involved in this accident as people speeding on the snowy highway were unable to maintaincontrol of their vehicles. There was one death and 30 injuries, but the damages to the vehicles were immense.
The extreme cold meant that survivors were stranded underless than ideal circumstances, and the timing of the crash meant that the Interstate was completely jammed for five hours after the accident.
4. Galesburg, MI Interstate 94 — January 9th, 2015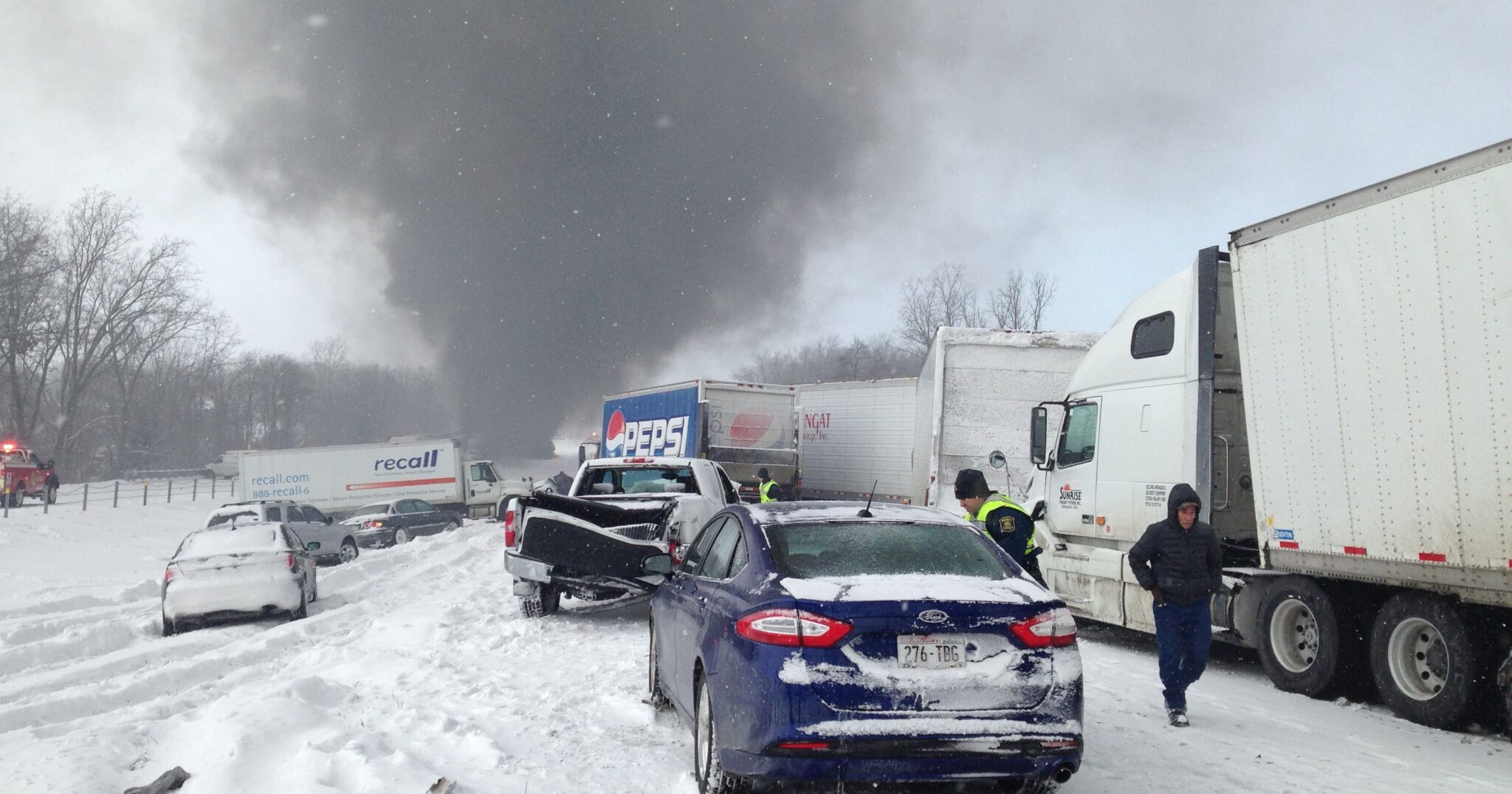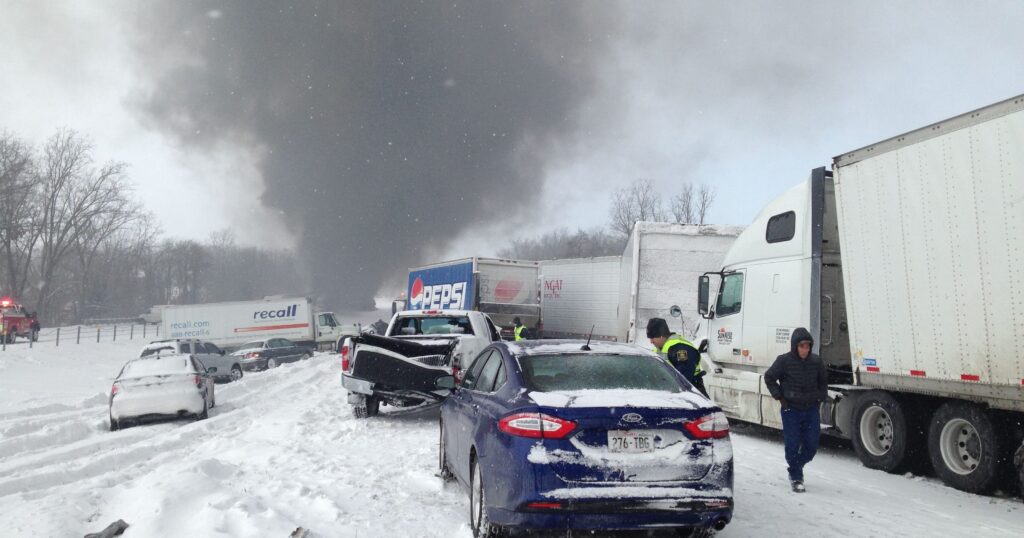 This accident became infamous due to the carnage that resulted in a strange turn of events. The initial pileup began at ten and involved multiple vehicles, including a Tractor-Trailer that was carrying fireworks. As the pileups grew, the damage worsened and the fireworks began to explode.
A semi-truck nearby was also carrying acid substances that leaked and caused more damagesat the scene of the wreck. It took 12 hours to clear the scene. One death occurred, and 23 people were wounded at the scene.
5. Kansas City, KS Interstate 70 — February 14th, 2010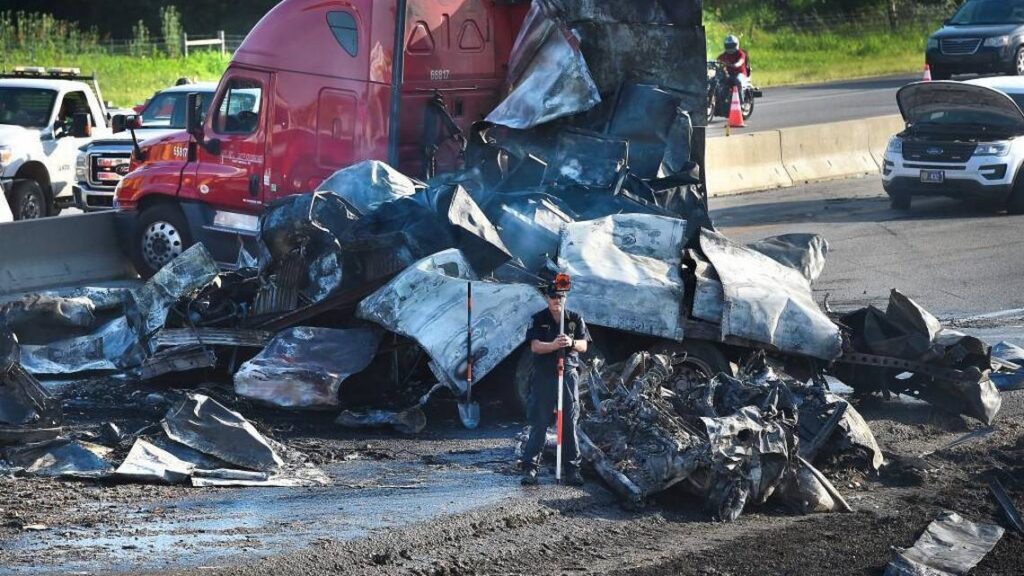 A 140 vehicle pileup occurred after a deadly snowstorm in the city area, which caused highways all over to shut down. The weather also caused other smaller pileups. No people died, but there were 13 injuries in this singular accident, and the damage to the cars, trucks, and buses was immense.
6. Roanoke, VI Interstate 81 — July 4th, 1998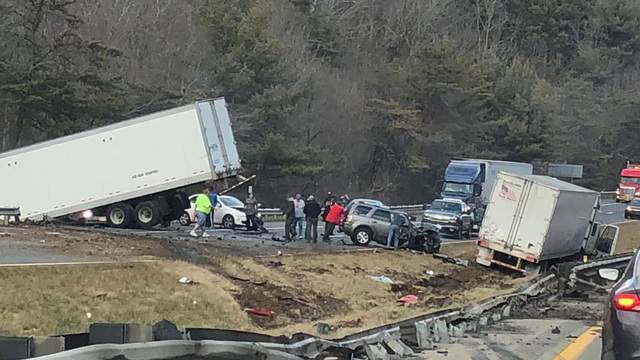 This accident was one of the deadliest in Virginia's history and also had an incredibly eerie follow-up. A car with Kevin Chittum and his fiancé Whitney Rogers crashed into a tractor-trailer after hydroplaning from a bump in the road. An ongoing storm was causing poor visibility at the time. Chittum and Rogers were accompanied by Chittum's sister and niece and two of her friends.
All people in both vehicles died. The couple had left their three-year-old daughter behind, who was later identified as one of the babies that had been switched at birth earlier that year. The couple's biological daughter was in the custody of another family that lived about 75 miles away from their home. Reaching out for legal help after a car accident is so important in helping you receive the compensation you deserve. No matter the situation, the experienced attorneys at Serious Injury Law Group will be there to support you.
7. Sumner County, TN State Route 386 — December 1st, 2011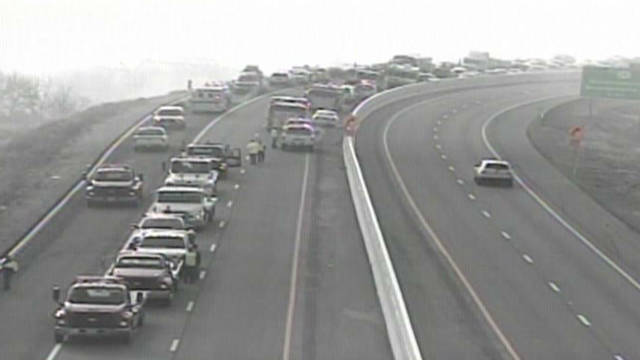 The most massive car pileup in Tennessee history involved 176 vehicles, with around 17 injured and one dead. Black ice was identified as the leading cause of the crash, along with extremely thick fog.
Black ice is a phenomenon that occurs when the snow melts and then refreezes on the roads, causing it to change color and become invisible. This causes skidding because of its smoothness and invisibility.
8. Stephenson, VA Interstate 81 — June 26th, 2011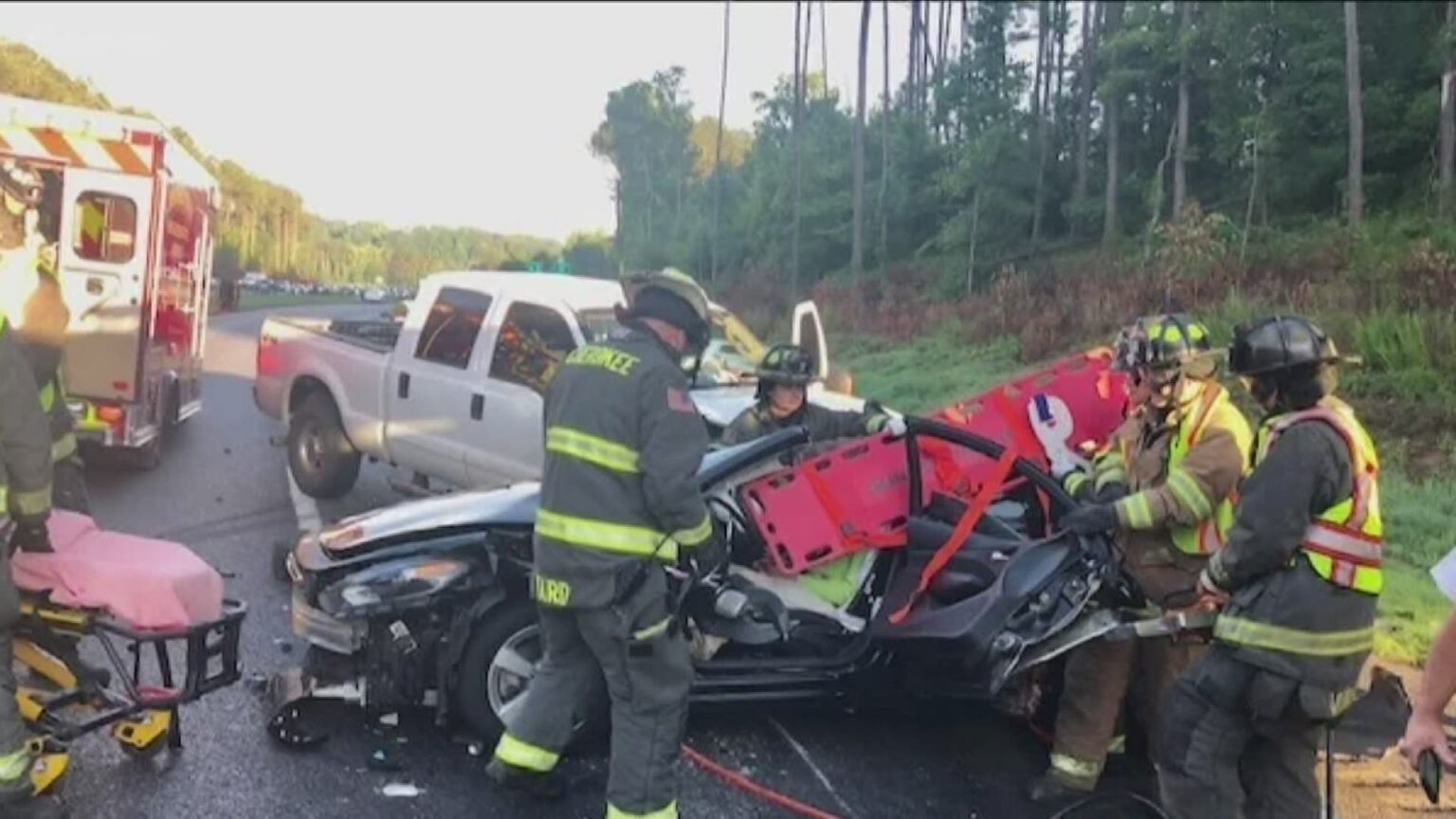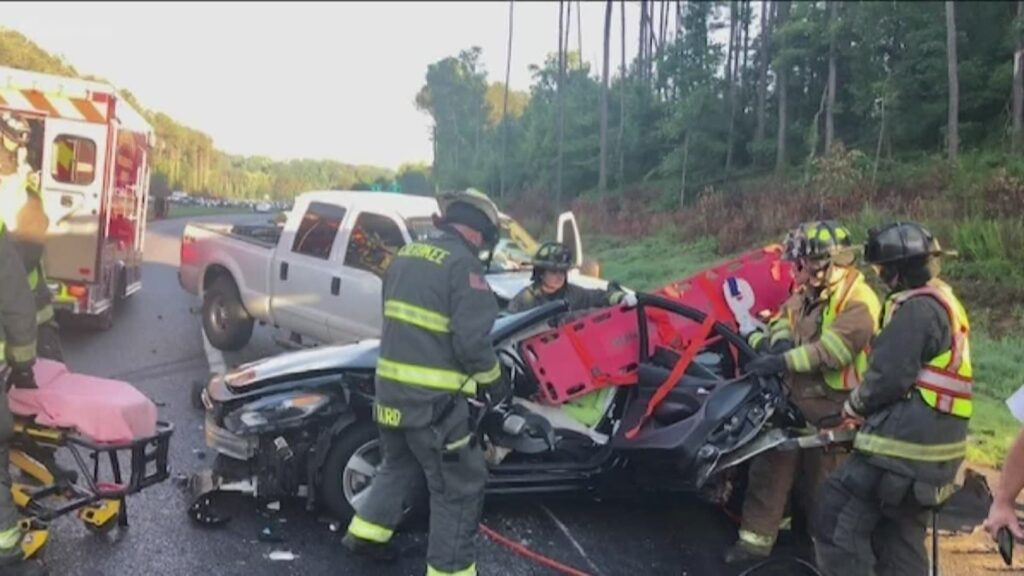 This horrible car accident occurred due to a 20-year-old drunk driver that rear-ended an SUV with a family of four inside. The Roe family was on their way to a Sunday lunch at Mr. Roe's mother's house when this happened. The fuel tank of the SUV exploded, and all four members of the family died.
While many of these horrible accidents were caused by weather, a lack of care when driving in harsh conditions can be seen as a common factor. Moreover, drunk driving can be a clear case of manslaughter or reckless endangerment. In cases like these, a personal injury attorney with experience in car and truck accidents should be contacted, and a claim for compensation must be made.
To learn more about this, click here.