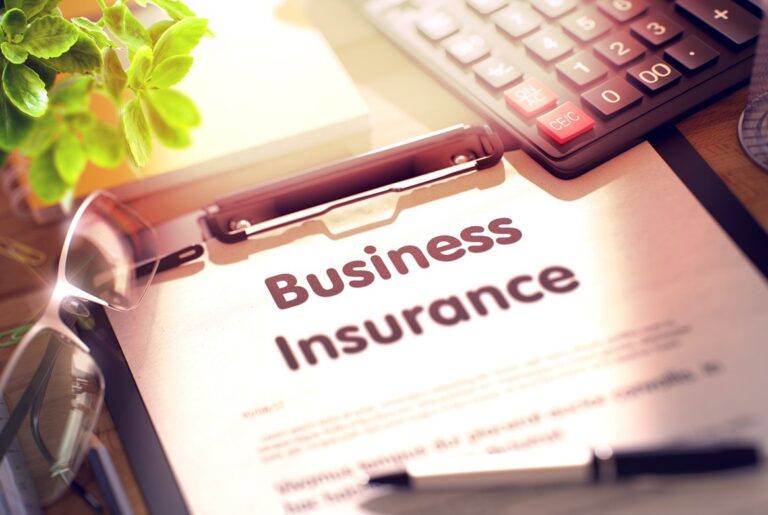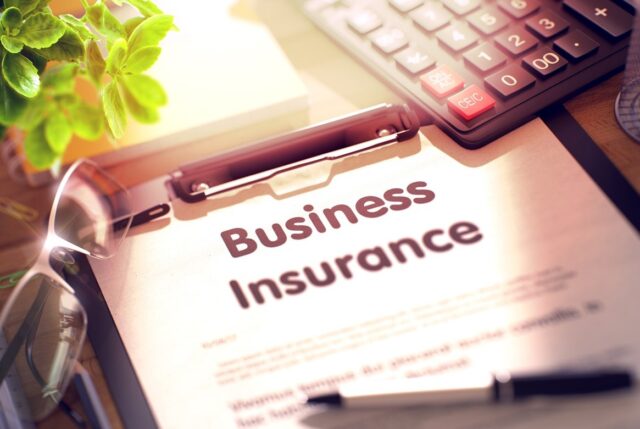 Running and owning a business is a dream come true for many people. It means the opportunity to work for yourself. There is no need to answer to a boss, or work during the hours they want you to. It can provide freedom and profitability all in one.
However, owning a business also comes with responsibilities. Not only do you have to worry about making money to pay the bills and to pay your employees, but you also have to make sure that your business and everyone that comes into contact with it are protected. Here are some of the top types of insurance every business needs.
General Liability Insurance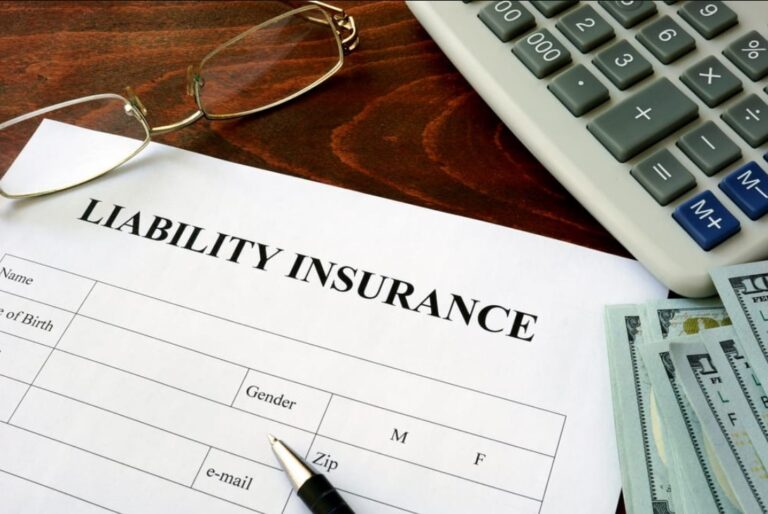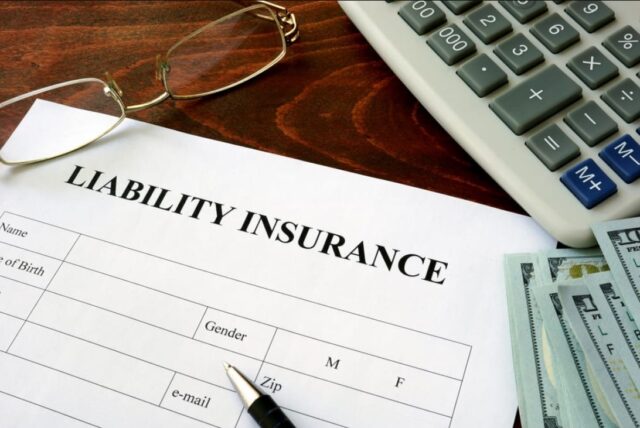 No matter what kind of business you have, there is some kind of liability risk involved. For most, there's a risk that a customer will get injured while on your property or from you or an employee interacting with them. They could slip on a wet floor, or even get electrocuted from an exposed wire.
They could also suffer from some sort of property damage, such as to their vehicle or electronics. When that happens, you could find yourself facing a lawsuit, even if the incident was not due to your negligence.
When you get sued, there are many potential costs involved. For starters, you will have to pay for your legal defense. This involves the time of your attorneys, witnesses, and any court fees.
If your defense is unsuccessful, you will have to pay damages to the complainant that could include medical bills, lost wages, pain and suffering, and anything else the court chooses to impose upon you. General liability insurance will compensate for these costs to keep your business afloat.
Not only that, but you could end up being sued for slander or libel if something you say or write is considered damaging by another party. When shopping for liability insurance, always take the time to find out more about your options. You may also get coverage for cyber attacks and other possible liability scenarios.
Commercial Property Insurance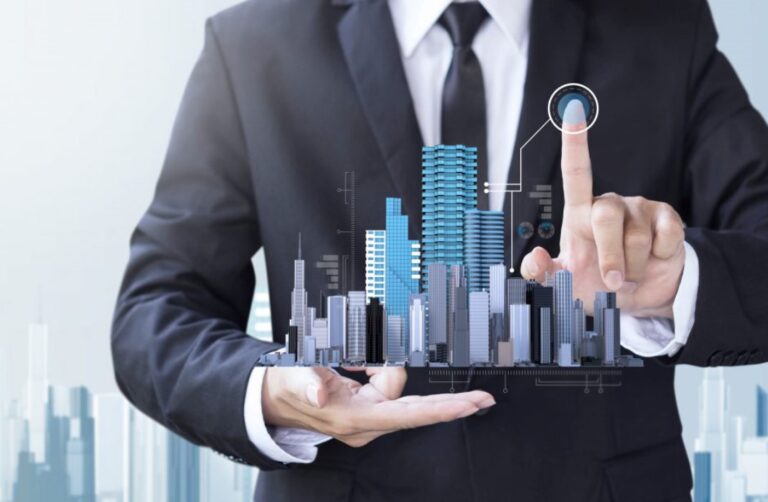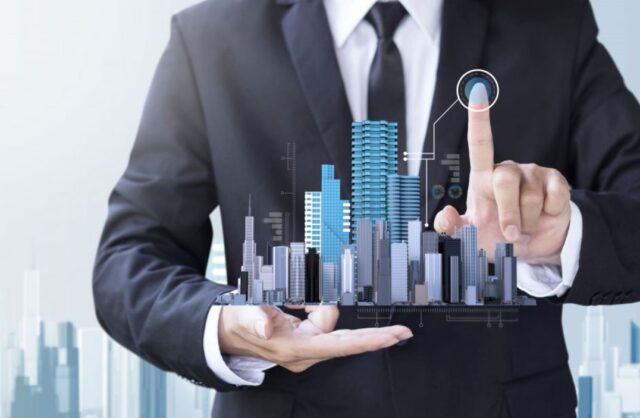 The property where your business is located, and everything on that property, is an asset to your business. If something happens, such as a fire, water damage, vandalism, or act of nature, then you need to pay to have things repaired or replaced.
If we are talking about an entire building, then obviously it would be extremely expensive. However, your equipment, inventory, and supplies are also valuable. Commercial property insurance will help to protect all of that by providing you with compensation to replace or repair them.
It also includes items on the exterior of your building, such as signage. Never assume that because you work from home that you do not need property insurance. Your homeowner's policy most likely does not cover your business equipment, electronics, and inventory. Always check with your broker to make sure that you have coverage for everything your business owns.
Another benefit of commercial property insurance is that it can help you keep your business running in the event that you have to close for a period of time. If a disaster destroys your building, then you will not be able to operate normally. Business interruption options will ensure that your bills and your staff get paid. That way, when you are ready to re-open, you can hit the ground running instead of trying to find new help and pay for late bills.
Workers Compensation Coverage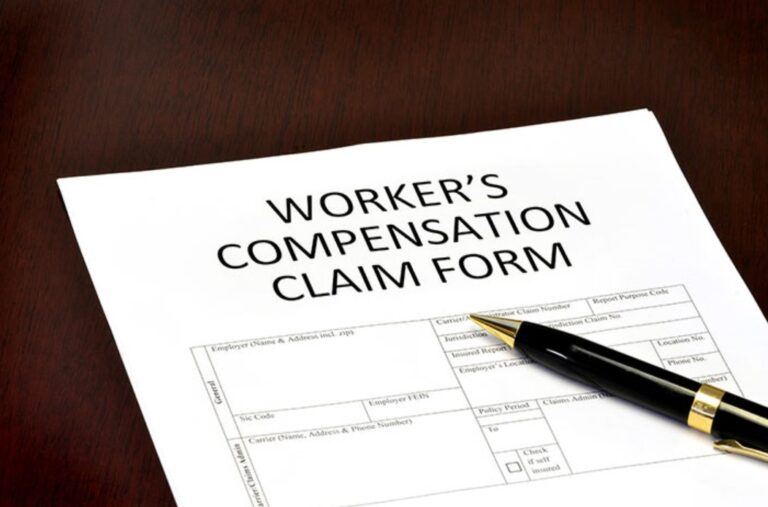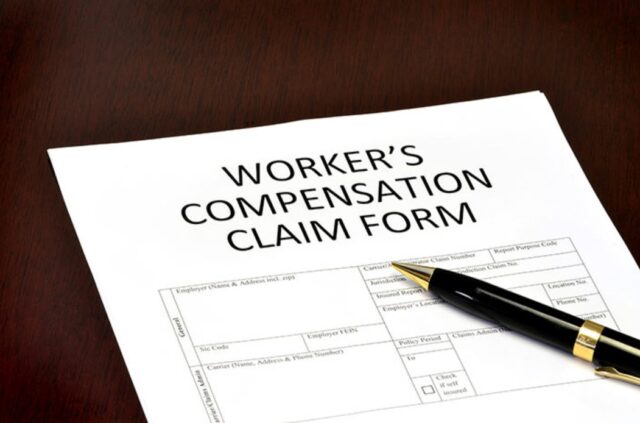 It's absolutely true that you need to protect your property and your clients from harm. However, you also need to make sure your employees are protected as well. They are perhaps your most valuable assets of all.
If someone gets hurt while on the job and has to miss work, it can put them into financial hardship. They will have to pay for medical and rehabilitation bills while also dealing with a loss of income.
As a business owner, it is your responsibility to ensure that they are taken care of. You can do this through workers compensation coverage. It will help them with funding for their medical bills as well as a replacement income.
They can focus on their health and wellbeing instead of being stressed about where the next meal will come from. This type of coverage is required in almost every state, so you could be facing legal consequences if you do not have this insurance.
Commercial Auto Insurance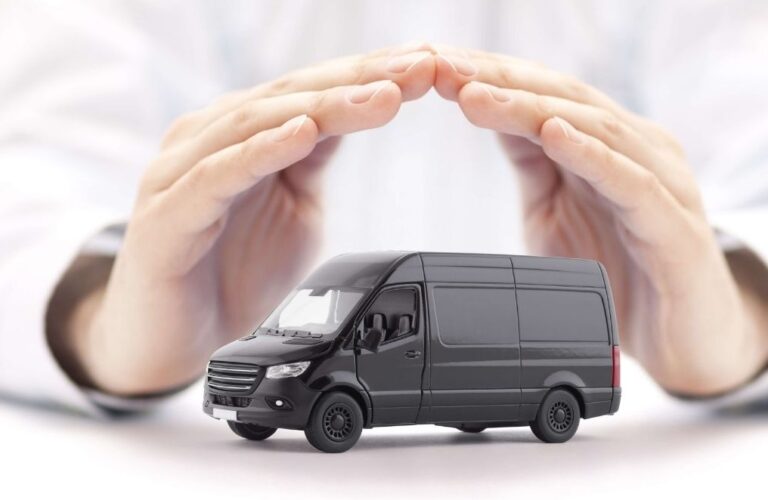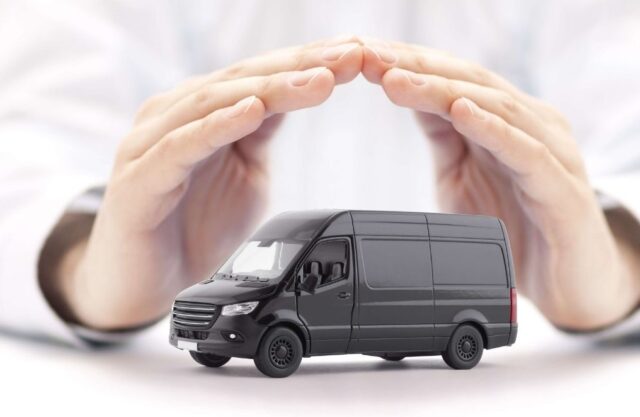 Instead of owning two vehicles, many business owners use their personal automobiles for work tasks. This might be for simple things like going to purchase office supplies or attending in-person meetings.
However, it can get complicated if you also use your vehicle for delivering products, transporting equipment and materials, or driving between job sites. You should never assume that your personal vehicle policy will cover you for when you are doing business-related tasks. Those tasks could carry extra risks that your insurance coverage needs to account for.
For example, you could injure someone or damage property when removing equipment from your truck. Or you might have an accident on an unsafe job site. Always check with your broker to make sure you are covered before doing anything job-related in your personal vehicle.
Product Liability Insurance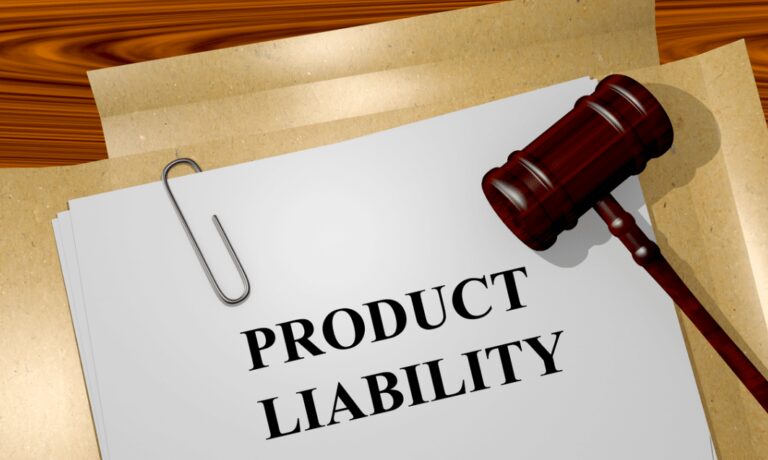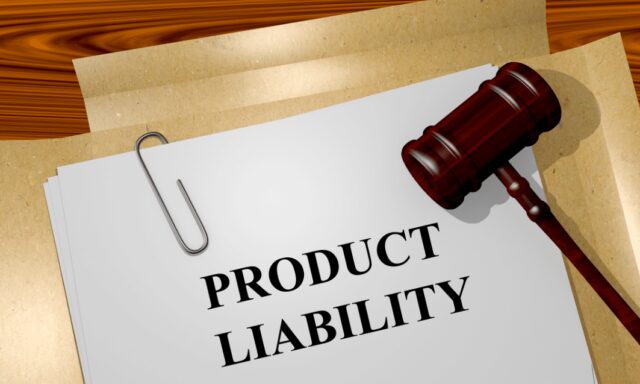 If you sell a physical product, then there is always a chance that one of your products could cause injury or property damage to a customer. They may decide to sue you if they feel like the product was poorly made or that you didn't properly advise of the risk.
Product liability insurance will protect you from having to pay your defense fees, and against any potential awards made against you. Your general liability insurance does not cover product liability, so you will need to have both to ensure you are fully protected.
As you can see, when it comes to insurance there is a lot to consider for your business. Never think that you can cut corners. You may never need some or all of these protections, but you will regret it if they are not in place and you need to use them.