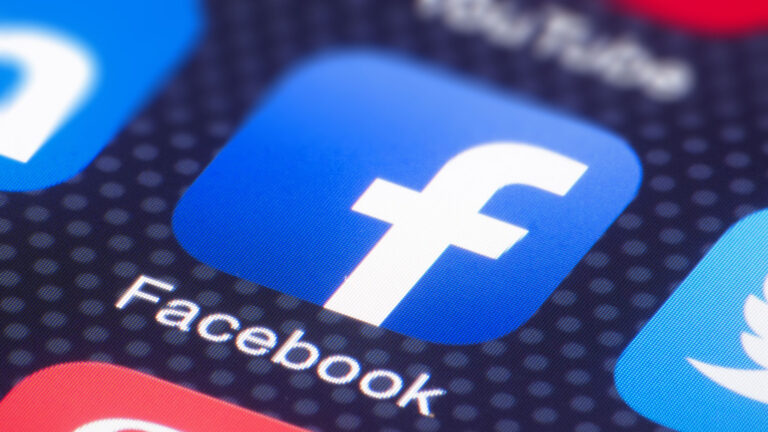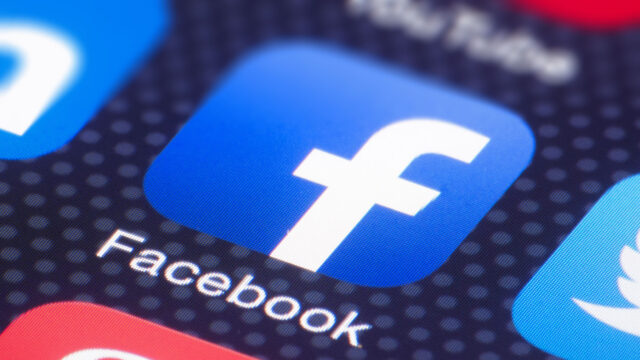 Facebook is one of the biggest platforms on the internet. This social media network has almost 2 billion active users, and it is used all around the world. It is a tool that helps us connect with people, meet new friends, and promote our businesses with ease.
There are a lot of different features on this platform, and even though it is one of the best networks, it still has some problems and errors. In this article, we are going to give you more information about the most common issues you may stumble upon when using Facebook, and we are going to give you some tips on how you can fix them.
1. Page not loading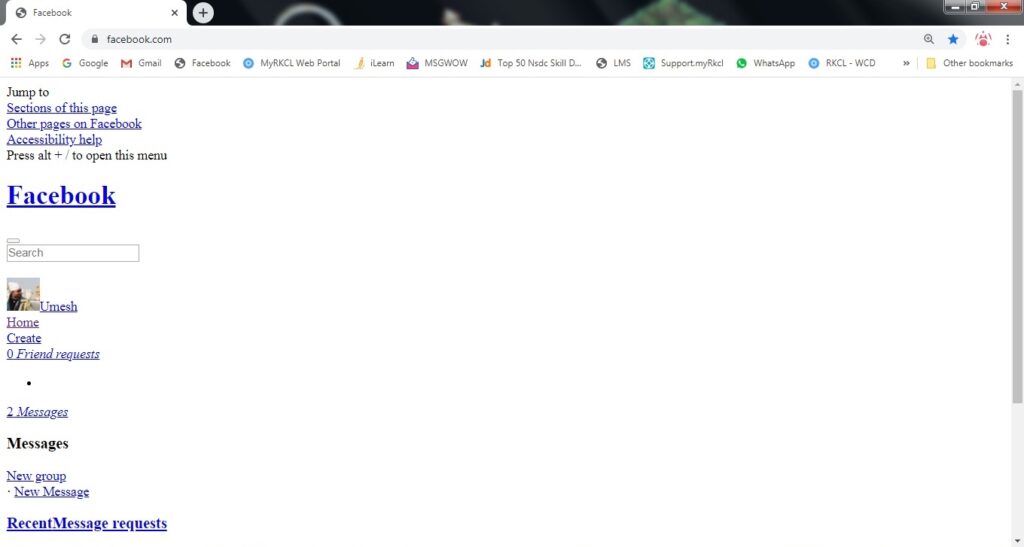 This is one of the most common errors that users report when it comes to Facebook. The issue here is that when you open the application on your phone, the Newsfeed does not seem to load.
This problem is relatively rare on the desktop version, and if this happens to you, you should not worry. The first thing you need to check is your connection. Most often the reason for this common problem is the Wi-Fi or the internet data.
If you are connected to the internet, just force close the app and when you open it again, everything should be back to normal.
2. Video not showing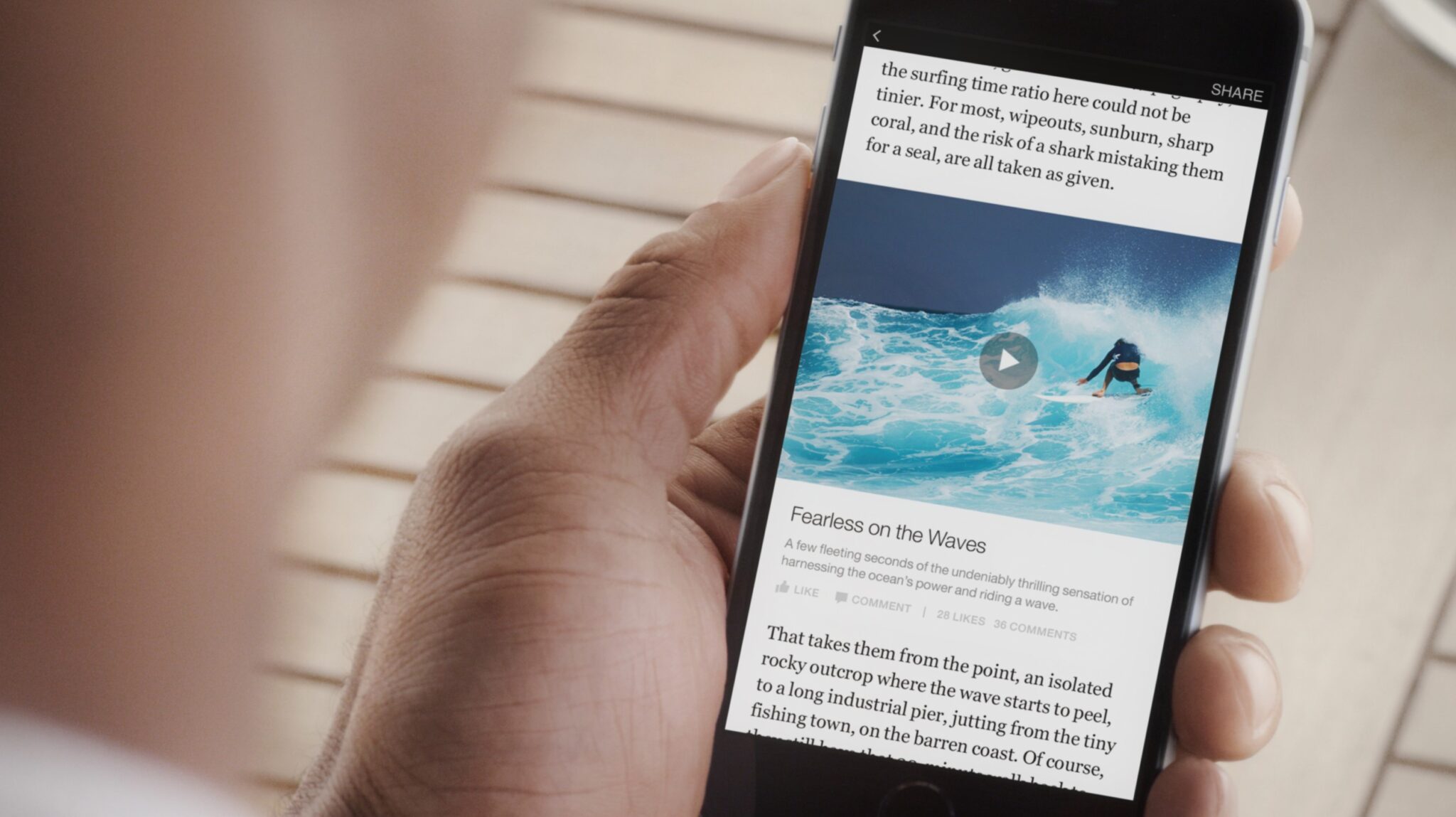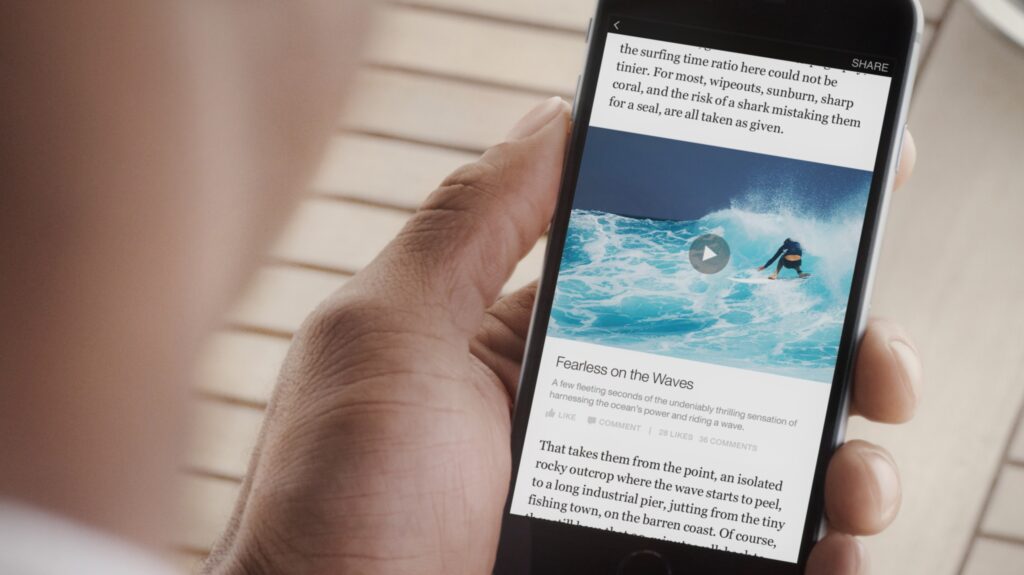 This is another problem that many users face. Have you ever noticed that sometimes, the video won't load unless you refresh the page? When you've opened a video on someone's page, it is easy to find it again, but if you are using the Videos feature, you will lose it as soon as you refresh it.
The thing you should do here is to minimize the app, turn the Wi-Fi off and then on again, and open the app. You should not force close it, just minimize it. When you open Facebook again, the video should load without any issues.
3. No audio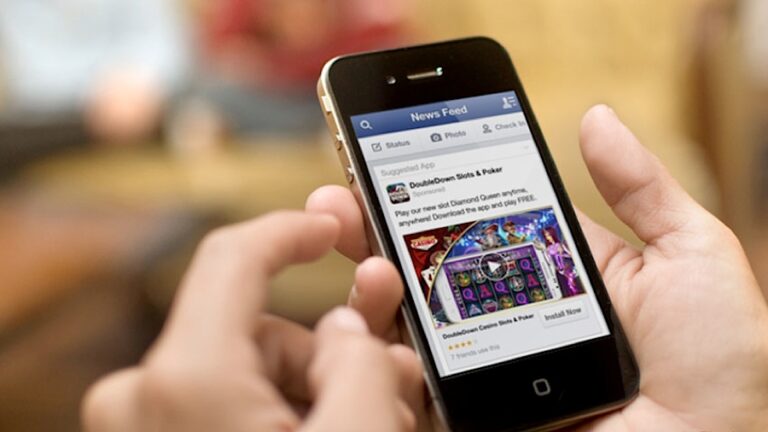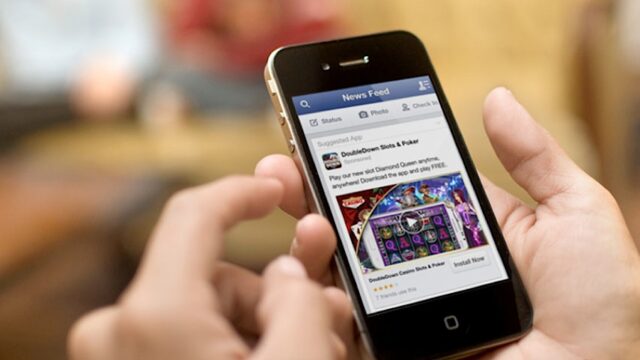 Another common error is that the video you are watching may lose the audio at some point. If you notice this while you are watching the clip, the easiest thing you should do is rewind it for about 10 seconds. Check your internet connection and see if everything is okay.
If your connection is fine, then pressing pause, or rewinding should fix the issue. If this doesn't help, then refresh the page, or close the app and open it again.
4. Link not loading correctly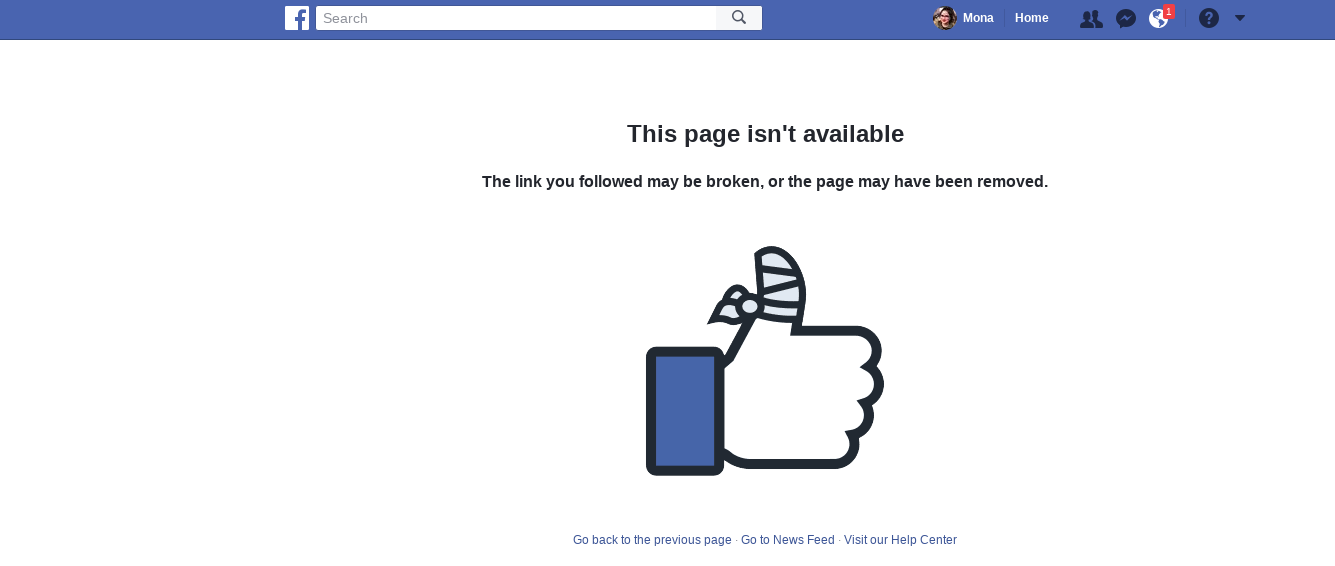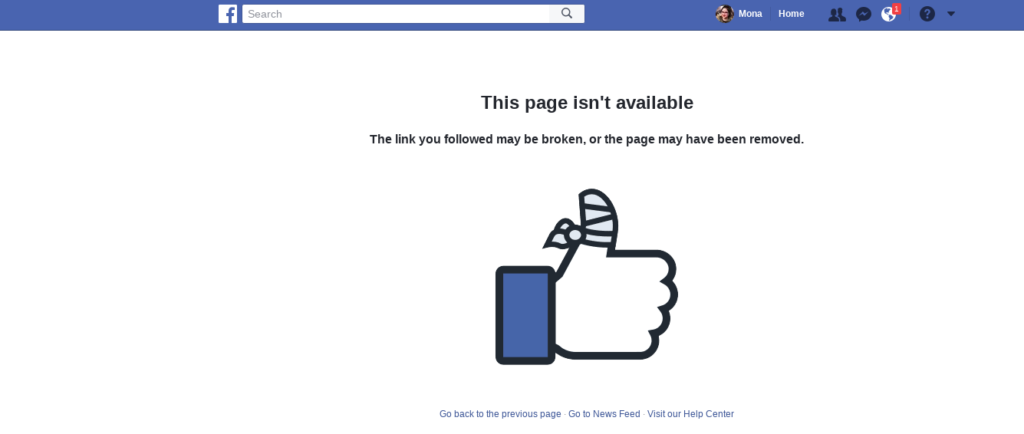 If you work in social media marketing, you know that this is a common issue for everyone. Sometimes you want to share the link to your blog, or a video, and when you paste it in New Post, the link does not load. This can be a huge issue because people are less likely to click on a link that cannot be previewed. We all know how important the images are, and when the image is not loading, people may even flag the link as spam.
Luckily for you, there is a quick fix for this. Kontentino suggests that using a debugger will fix this problem right away. The only thing you need to do is copy the link you want to share on Facebook, paste it in the debugger, and just click Debug. Then you can go back to your page, and paste the link there. In some rare cases, the debugger does not work right away, and you may need to click on the debug feature several times.
5. Is Facebook making you change your password every week?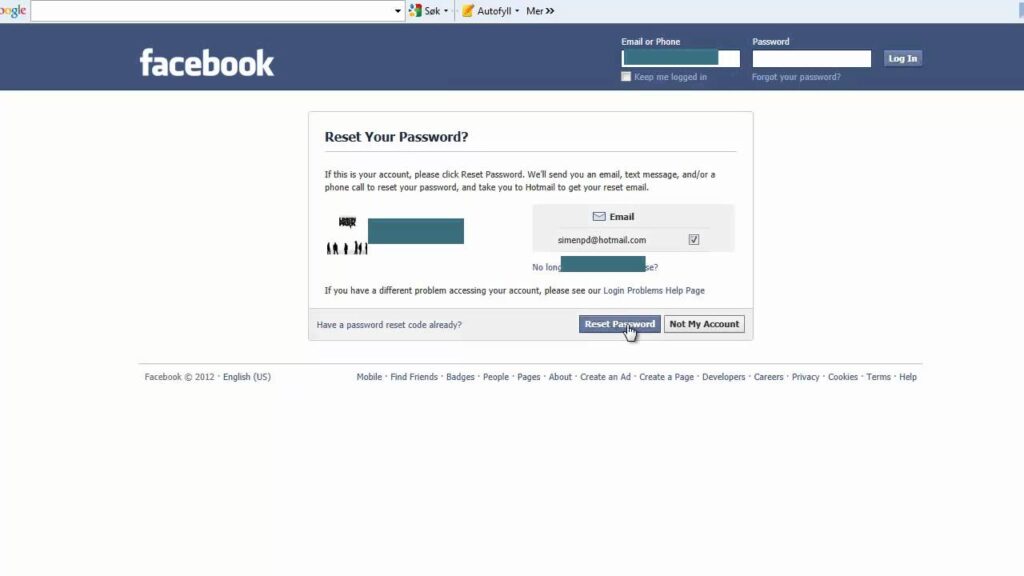 Have you ever noticed that Facebook requires you to change the password every once in a while? This is totally normal and it is made so that your account stays secure.
However, sometimes the app will ask you to change the password every day, or every other day. This is a common bug for people who work in social media marketing and people who handle different business pages.
There is not really a quick fix for this, and you have two options. The first one is to stop posting so frequently from your account or to schedule the posts via the page. The second option you have is to push through the first few weeks until the algorithm recognizes this as normal behavior. You can also contact customer support and let them know.
6. Ads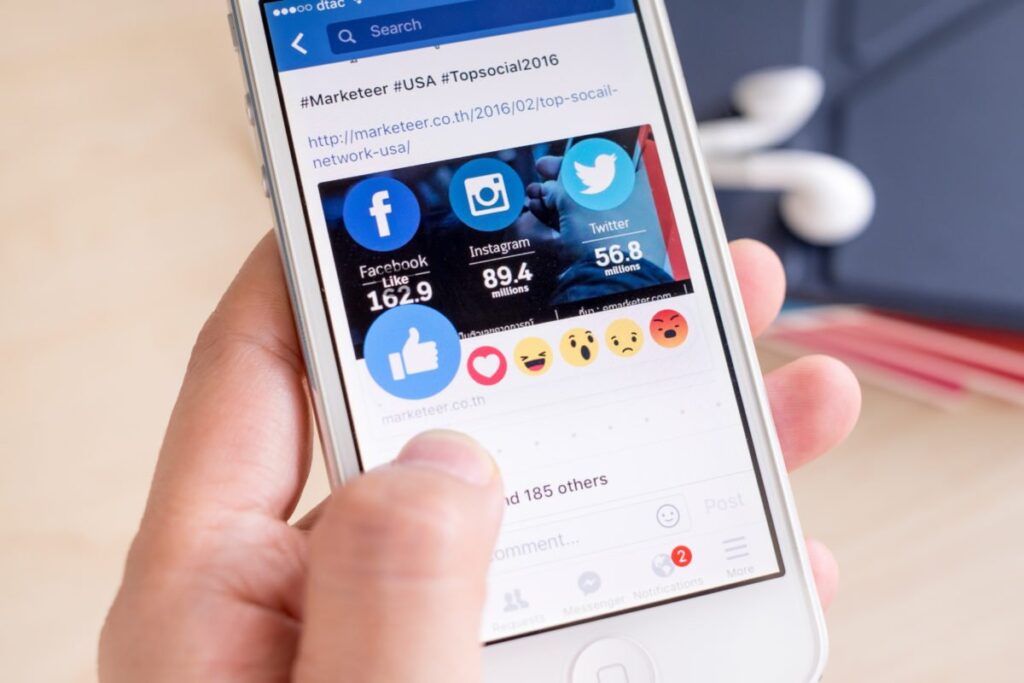 Ads are everywhere and you cannot avoid them. They show up in the middle of the video you are watching, on your Newsfeed, and even when you are trying to open a Facebook game. Most ads are related to your search history and, chances are, you will be interested in them.
However, if you notice that there are too many ads on your page and that they are irrelevant, you can click on the X or on the three dots on the side and select that you don't want to see that ad again. You can even go to the Settings feature and select Blocking. Here you can block all the pages or accounts that are sending you ads you don't want to see.
7. Can't connect to Facebook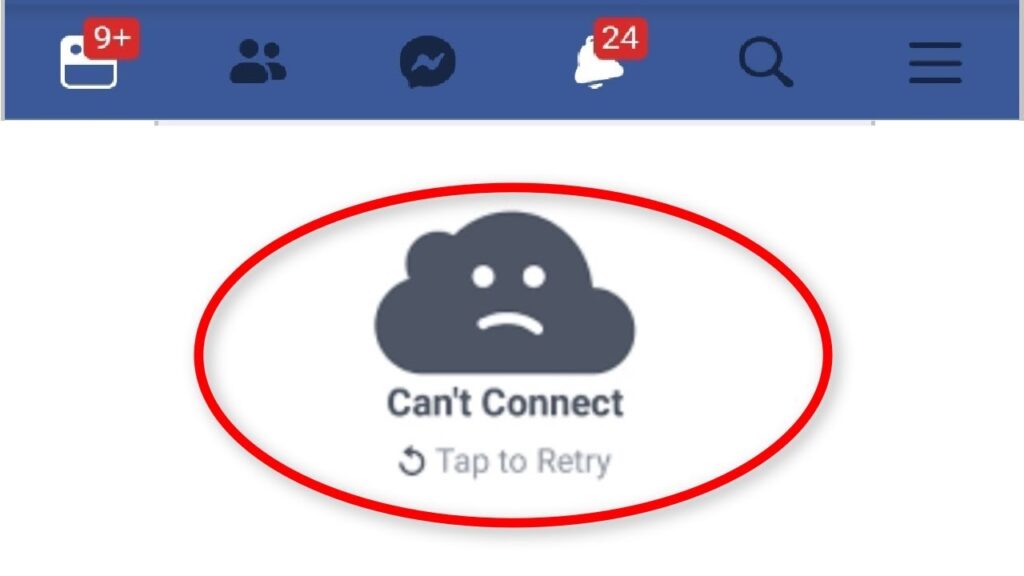 This is a different issue than the first one we mentioned. In this case, you will notice that when you open the app the loading screen appears, and you cannot do or see anything else.
Even though it is not one of the most common problems that appear to users, it is definitely one of the worst ones. If something like this happens to you, you should first check your internet connection. After that, force close the app and see if that happens.
This issue may appear if your app is out of date, so see if you need to update it to the latest version. If the problem still appears, then you can try to reset your device. The last thing you should do is to uninstall the app and reinstall it. If the issue happens only on one device, then one of these things will fix it. If it appears on all of your devices, chances are, it is a general problem that will be resolved by the platform.
Facebook errors are pretty common, but everything has an easy fix. Stay calm, don't panic, and in case you don't know what to do, you can always contact the customer support and follow their guidance.