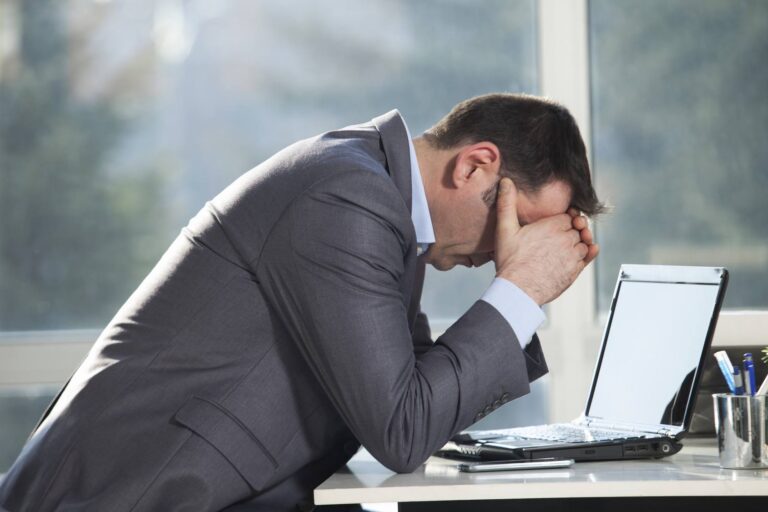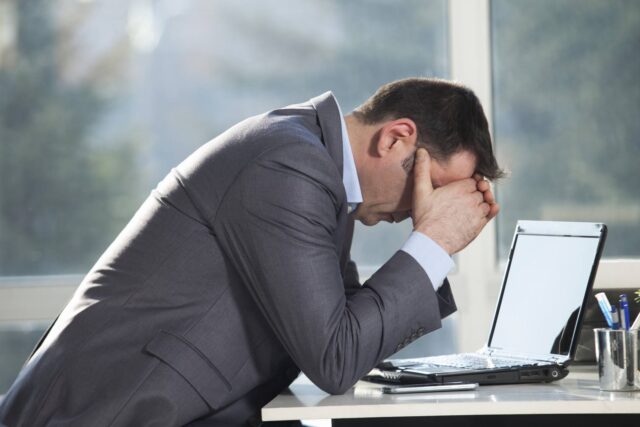 Dealing with lapsing customers isn't easy, but it's a clear sign there's something amiss with your current marketing strategy. After all, retaining your customer base is crucial to staying profitable in the long haul.
So, how can you find the roots of your marketing issues to be able to fix them afterward? How to make people come back to your business, and do it consistently? Should you do it alone or seek professional assistance?
Well, these aren't yes or no questions and require further discussion, which is exactly what we'll do in our short how-to guide! So, without any further ado, let's get to the bottom of it!
Take a deep look inside your company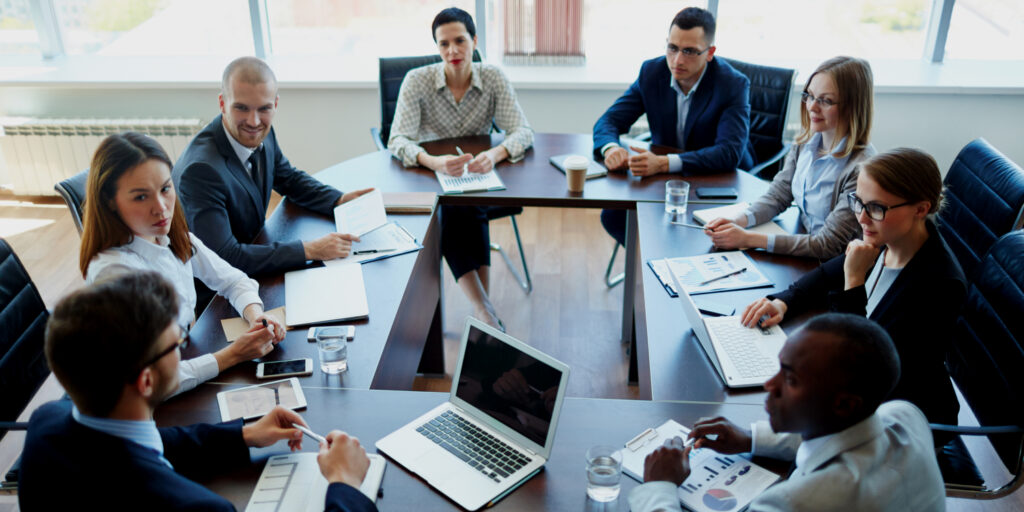 No matter how brilliant your marketing strategy may be on its own, if there's nobody willing to follow it, it will all amount to nothing. So, take a good look at your company from an outsider's perspective: are all of your employees ready to take charge? Is everyone aware of your company's mission? Are you practicing a healthy company culture that promotes collaboration and creativity?
Make sure to get constant input from your team, no matter how well you think you know your respective market. That especially goes for your employees who interact with your customers on the daily basis + their managers.
The lack of coordination between your team members can be extremely damaging to your daily business processes, and your customers will notice, as it directly affects their experience. So, ensure everything inside is running smoothly before you start looking at the external "culprits".
How well do you know your customers?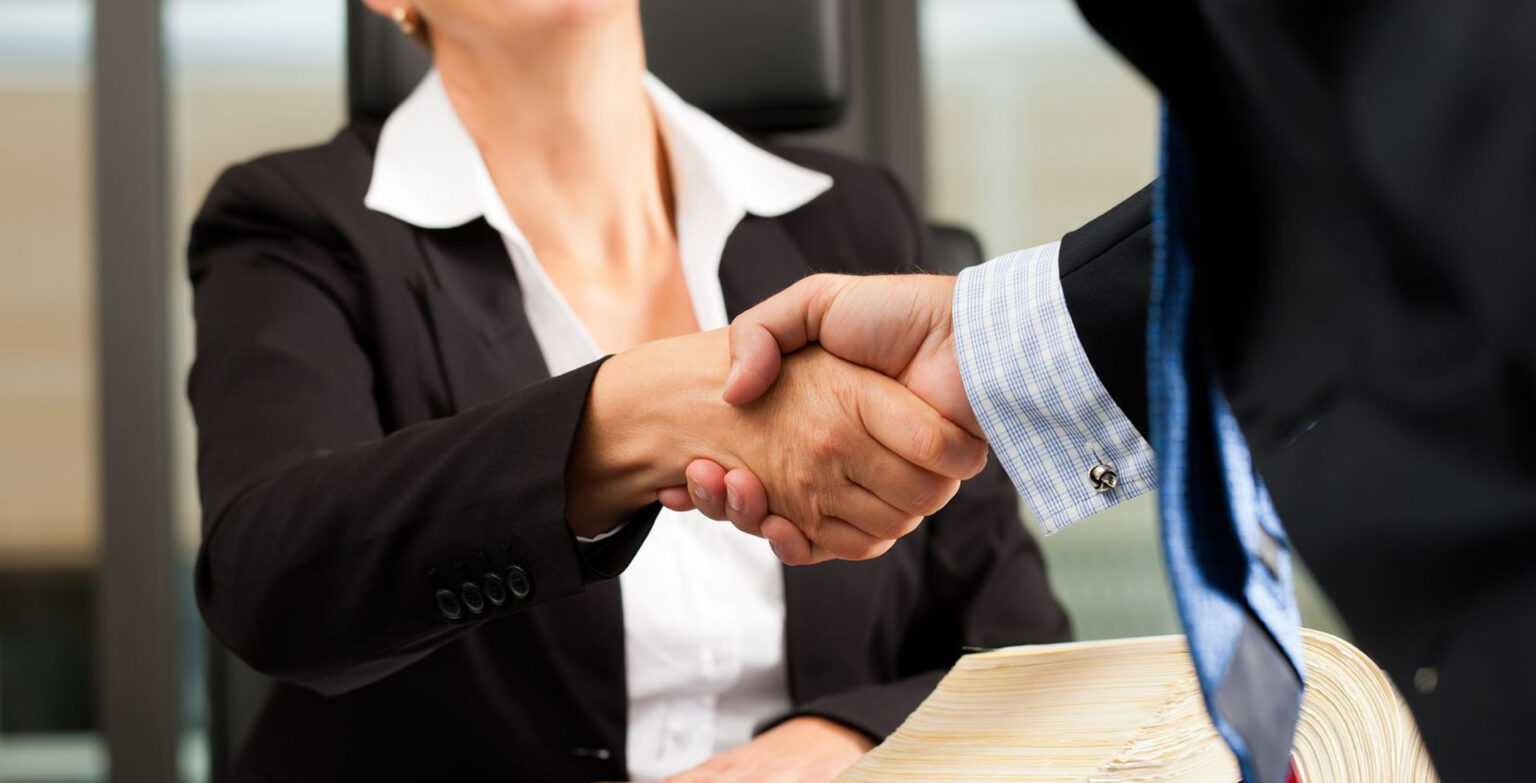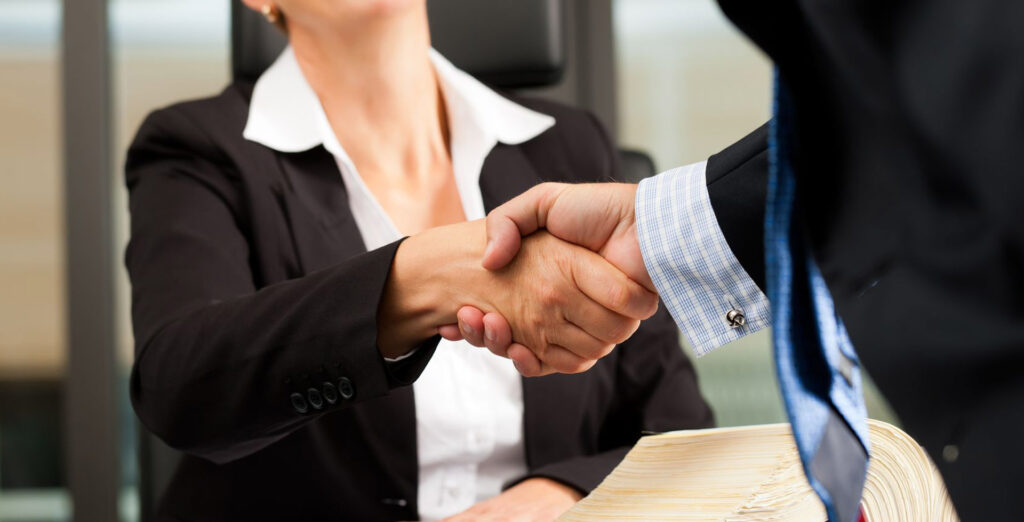 Research is key to having a successful marketing strategy, and that includes both your existing and future customers! If you're struggling to keep your customers engaged and interested, then you may have misjudged their intentions and preferences.
Finding and learning everything about your target group should be your primary concern. For example, if you're trying to target young people with your campaign and not promoting yourself on social media at the same time, you're likely going to lose them even if you manage to make a sale.
Besides just researching into different demographics and their preferences, make sure to identify and follow any obvious trends popular among your target group. You'll likely be able to learn why you're getting replaced with your competitors once you explore this.
Develop a concrete analysis of your marketing results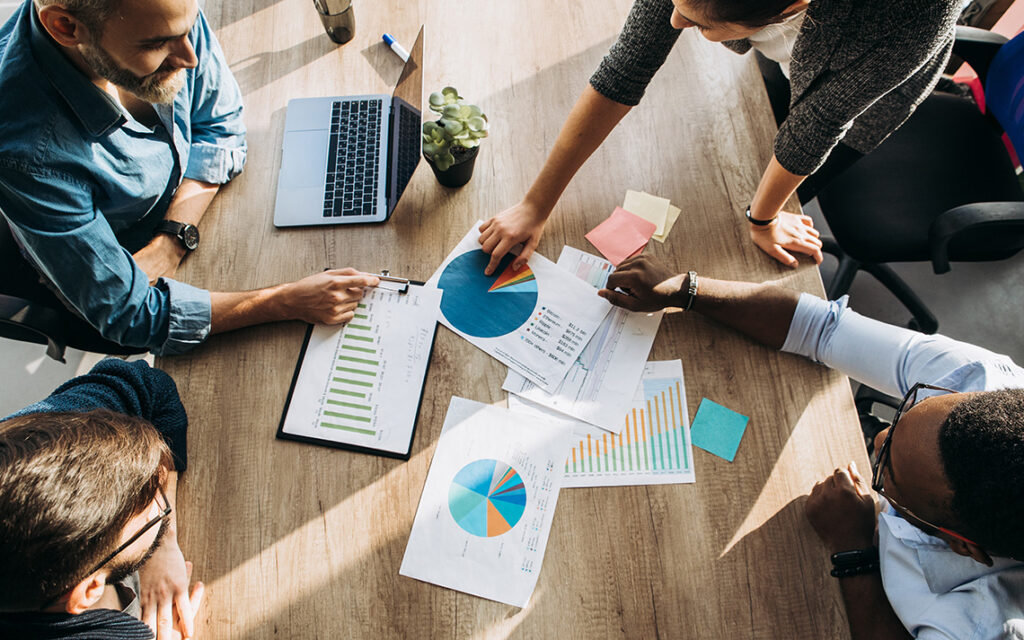 Are you tracking your marketing results effectively? Are there any ways to improve your analytical methods and techniques? One of the most common reasons for customer-retention issues small businesses have to deal with is the lack of technologies used for proper marketing analysis.
Make sure you develop a good system and incorporate new technologies in your analysis techniques. That includes different types of software and digital marketing tools you can use to get precise information on your marketing campaign (and how people react to it.
Again, if you're behind on digital tools compared to your competitors, they'll quickly get ahead of you in the "market race". So, make sure your company is up-to-date with the newest marketing analysis trends and tools before anything else.
Seek professional assistance if need be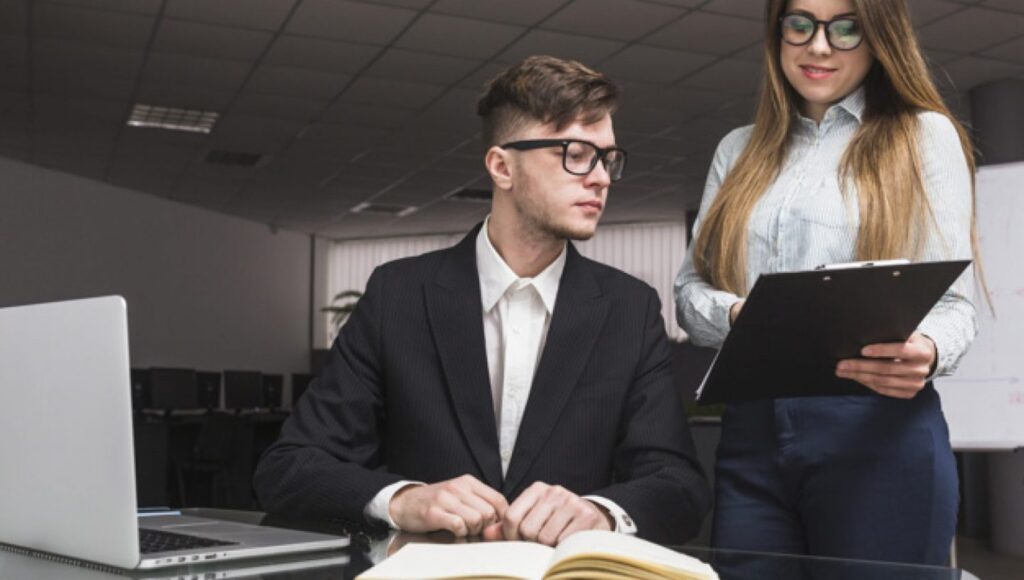 While hiring a marketing agency can be quite expensive at first, the long-term benefits are incredible. Marketing professionals can pinpoint the exact reason for your company's temporary downfall, all while helping you reach a satisfying solution for all of your issues.
Of course, not every marketing agency is worth your time. Do your research until you've found someone who has to offer both experience and creativity to help you create the ultimate marketing strategy for your specific business needs!
Overall, if you're looking to up your marketing game and reach new lengths as a business owner, we recommend you consider working with professionals, especially when it comes to digital marketing. You can find additional info about such an agency here if you want to see whether hiring one truly fits your needs or not.
Trial and error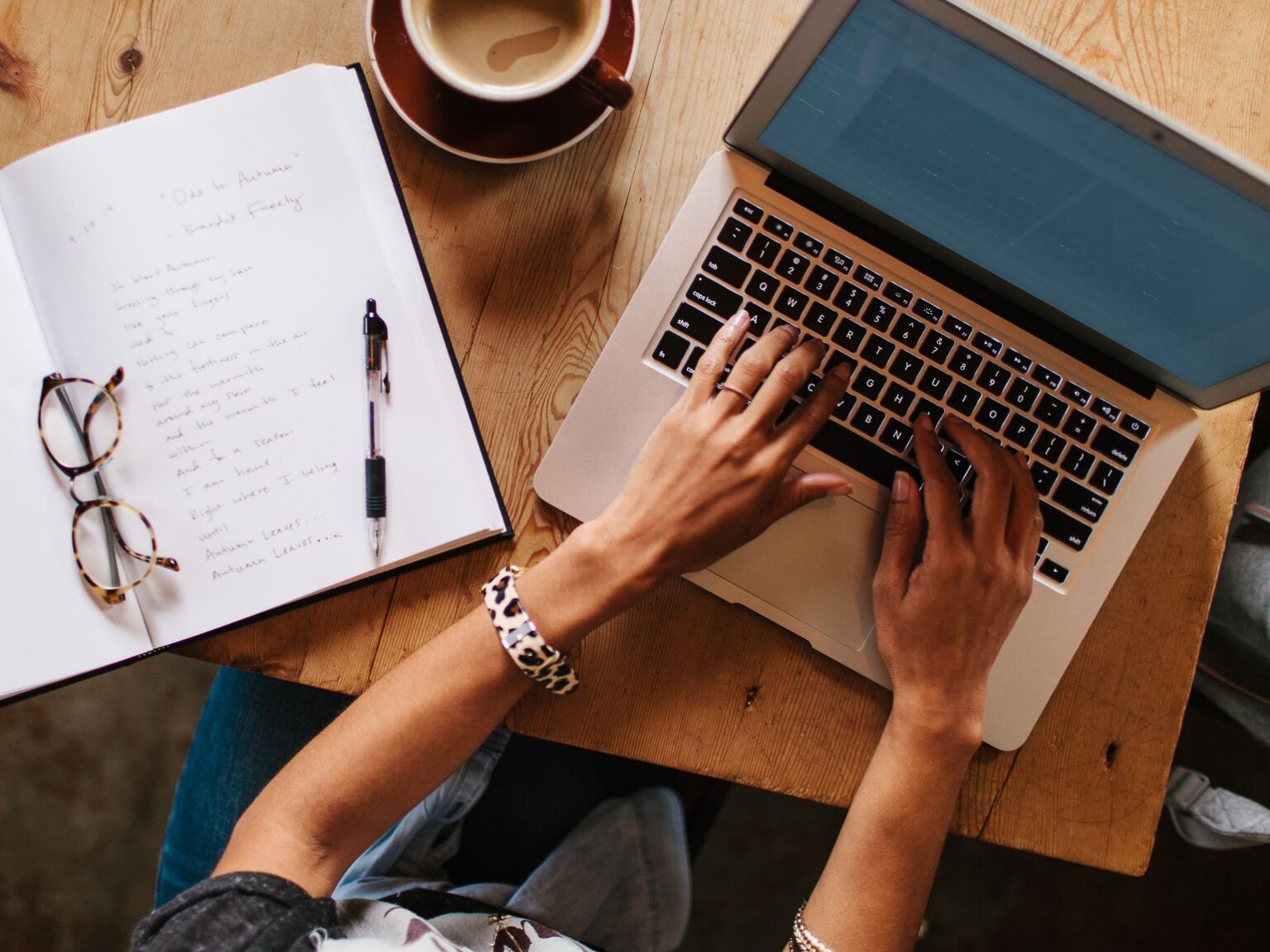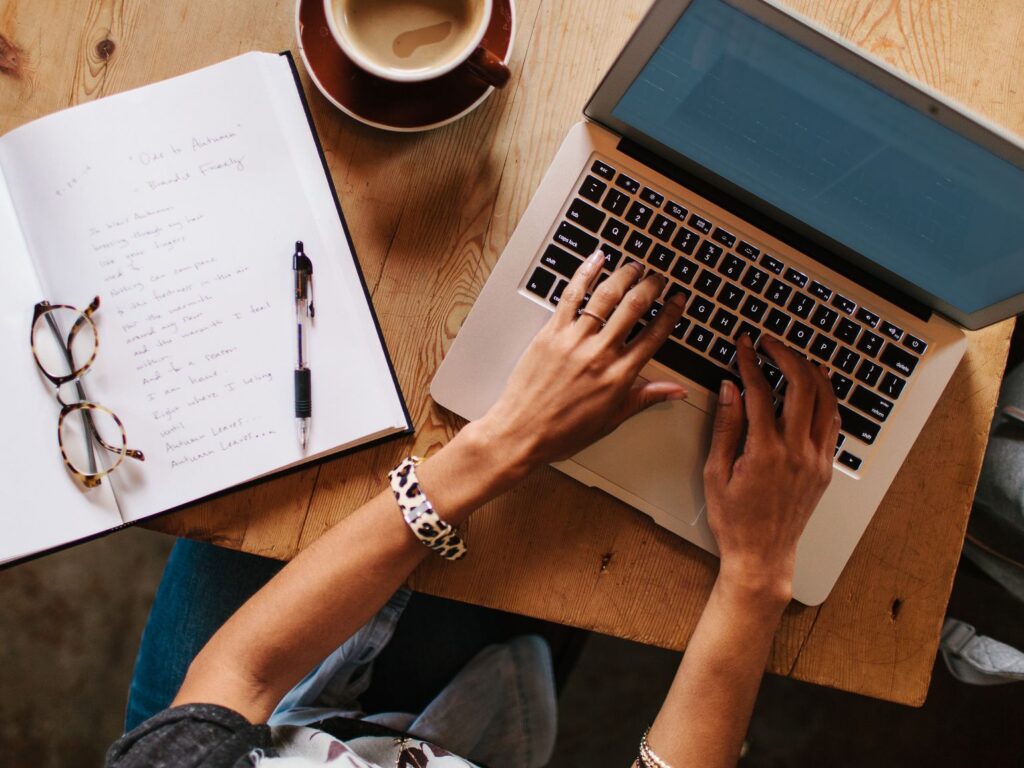 Your marketing journey will never be straightforward and simple. You'll certainly make mistakes, but it's your responsibility to learn from them. So, if you want to find out the reason for your lapsed and inactive customers, your best shot is to try to bring them back!
Experiment with different approaches until you've found one that keeps them coming back for more (that's why we have techniques like A/B testing!). The best way to go about it is through having frequent discussions with your employees, brainstorming ideas, and communicating with your customers directly!
Remember to always follow up, no matter how big or small the purchase is, and ensure you're providing the best possible customer experience to everyone who walks into your business. Lastly, don't forget to be creative! Creativity and innovative thinking are your best friends when it comes to marketing!
Communicate with your customers more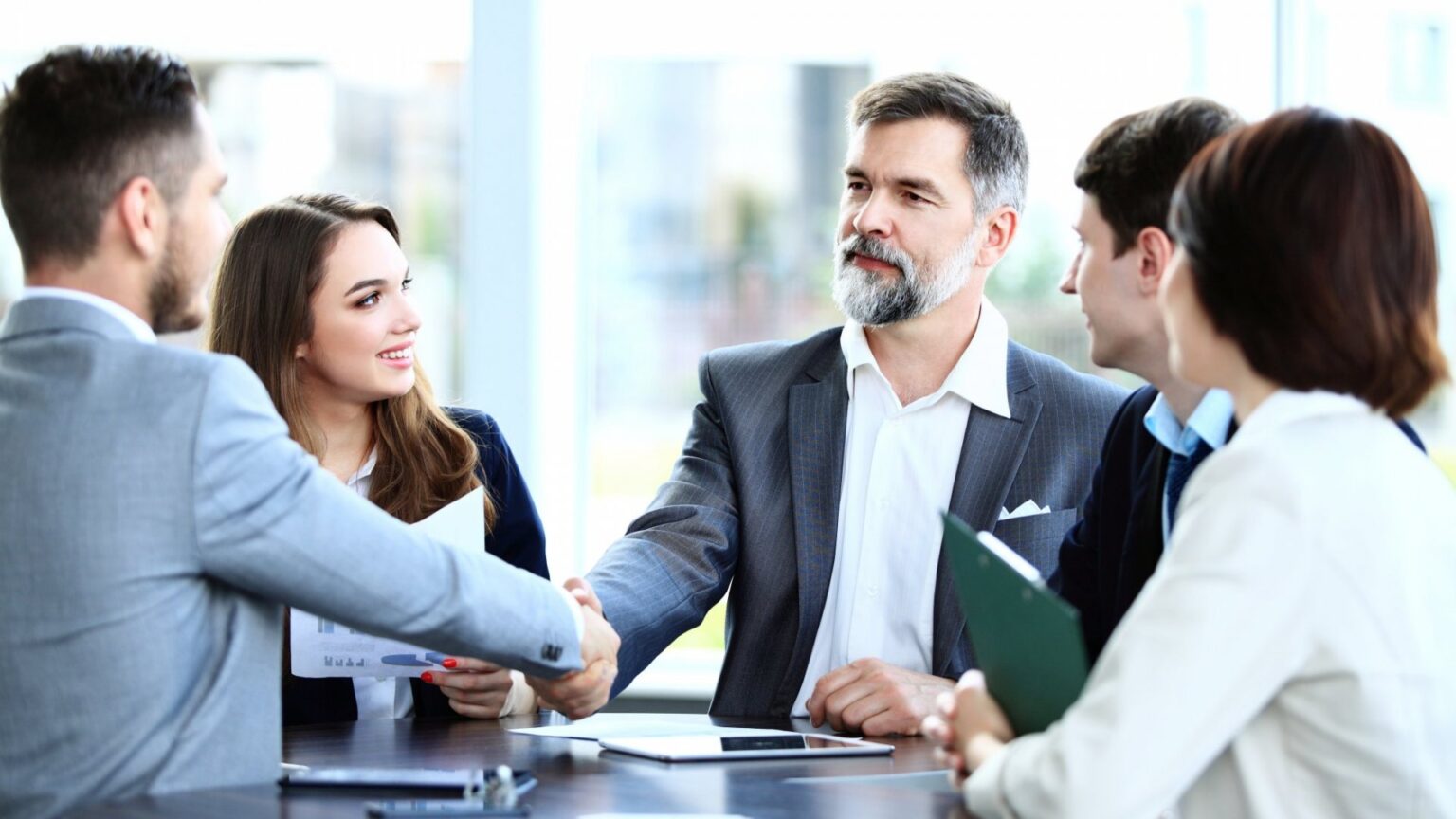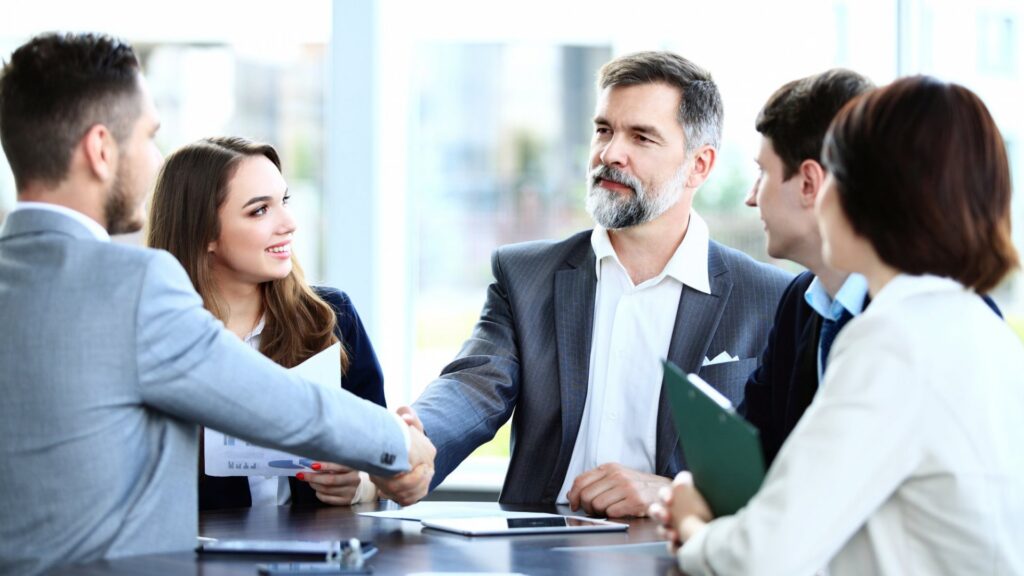 Even though it might not seem like it at first, keeping your customers interested is much harder than attracting them to your product/service in the first place. The only way you can do this is through constant interaction and communication. Remember to use your social media to the fullest, and create engaging content that allows you to learn your customer's opinions without "pestering them".
Listen to the market and don't ignore your competition either. Consumers will follow certain patterns that you'll need to identify before creating the basis for your marketing strategy. Stay flexible and make sure your strategy revolves around your customers, not the opposite.
The bottom line
Identifying and fixing issues relating to your marketing strategy can never be easy, but it's necessary for stopping your customers from lapsing. It should be an ongoing process that allows you to make changes on the go.
If your customers seem to be lapsing no matter what you try, your only solution is to seek professional assistance. Marketing agencies or even free-lancing industry professionals can help you reach your business goals incredibly quickly and easily. Lastly, keep your strategy focused on your customer demographic, experiment with different approaches and you'll undoubtedly get the results you need. Good luck!