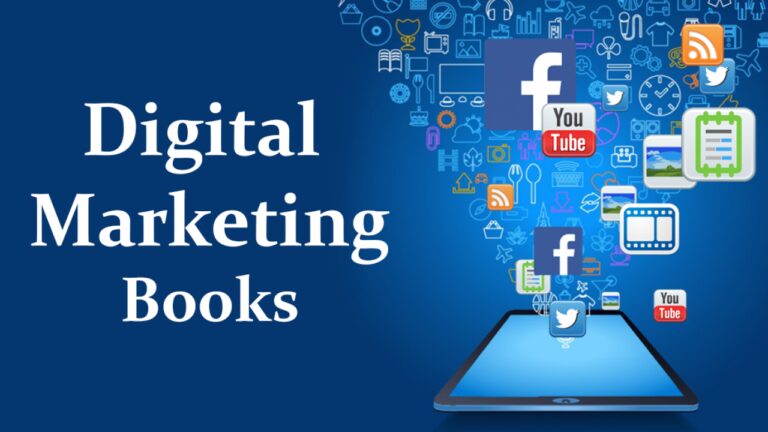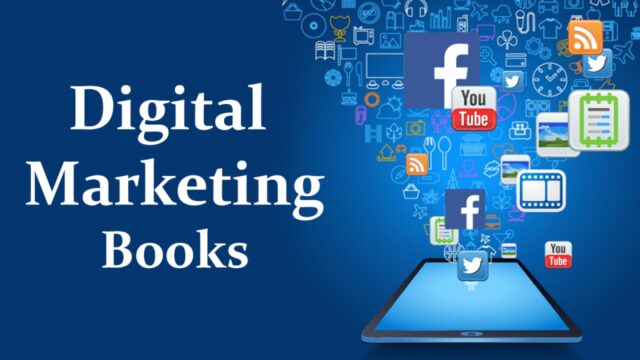 Whether you're new to the digital marketing, or you're just looking to improve your skills, knowing where to start can be a little bit tricky. There's just so much going on in the world of digital marketing, that it's hard to keep up with everything. Luckily for you, just like in school, one of the best ways to learn is through books. Many successful businessmen and entrepreneurs have transferred their thoughts and tricks onto paper, so other can benefit from their knowledge and experience. If you're wondering which of those book you should read, wonder no more, because we're about to present you with the 9, must-read titles for every businessman out there.
1. Practical Content Strategy – Julia McCoy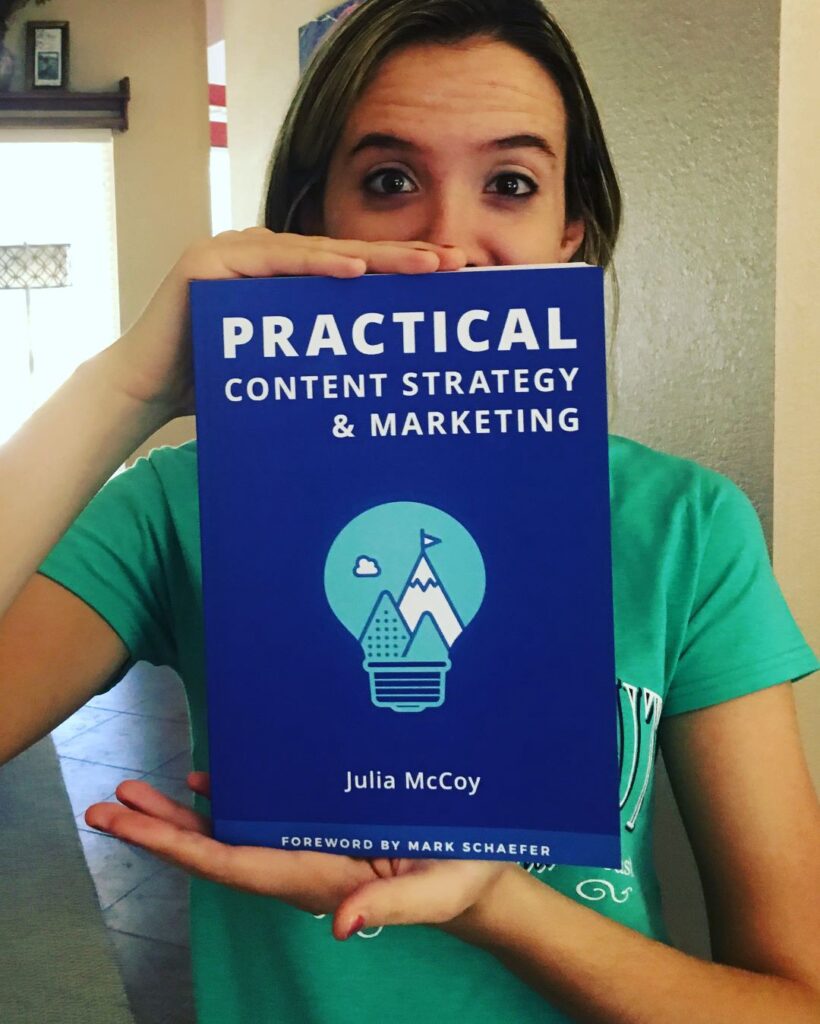 Content marketing is easily one of the biggest and most popular aspects of the digital marketing, yet only a handful of people know how to do it correctly. It doesn't matter if you're a part of the company or a freelancer, if you want to win over more clients, you need to understand the basic concepts of the content strategy. In this book, the author and the founder of the successful content agency, explains in great detail how you can do the same thing through step by step guides, examples and many useful tips.
2. Digital Persuasion – Erin Gargan
You might not know this, but it's tremendously easier to persuade someone in person then it is online? Most of can do it face to face. Online however, that is a different playing field. A lot people spend a lot of time and money to try and persuade people via social media or emails, but how do you make sure you actually doing it effectively. Erin Gargan covers every single aspect of digital persuasion and teaches us how to create engagement with our posts and messages through her PUB method.
3. Hacking Growth – Sean Ellis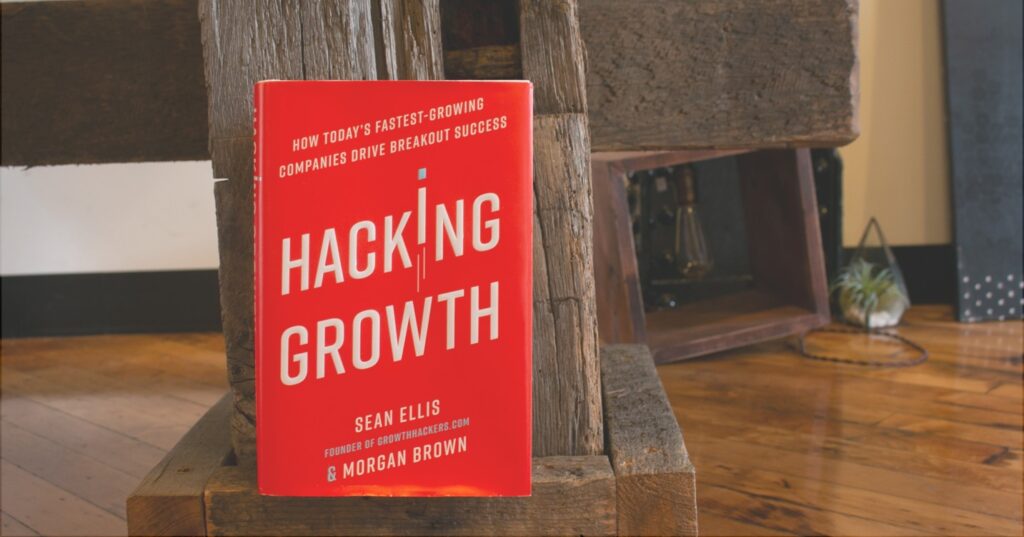 Growth hacking is one of the most popular methods used by a number of large companies, such as LinkedIn or Pinterest. Using this strategy in the right way, can do wonders for any business out there. Sean Ellis, inarguably one of the most knowledgeable people on the planet when it comes to growth hacking, has written this book, filled with loads of practical information on how to grow your business. From advice on growing your customer base to creating your personal growth hacking strategy – this book covers it all. It's a must read for every aspiring entrepreneur out there.
4. See You on the Internet – Avery Swartz
One of the most tempting marketing strategies for most small businesses and start-ups is online advertising. However, many wonder is it really effective and worth your time and money? According to Avery Swartz, founder and CEO of Camp Tech and author of this book – the answer is yes. This book provides you with a step by step guide on how to plan and execute your digital marketing strategy, how to build your brand, how to increase your customer base, generate more revenue and how to achieve all that through social media, email marketing and more.
5. Traffic Secrets – Russell Brunson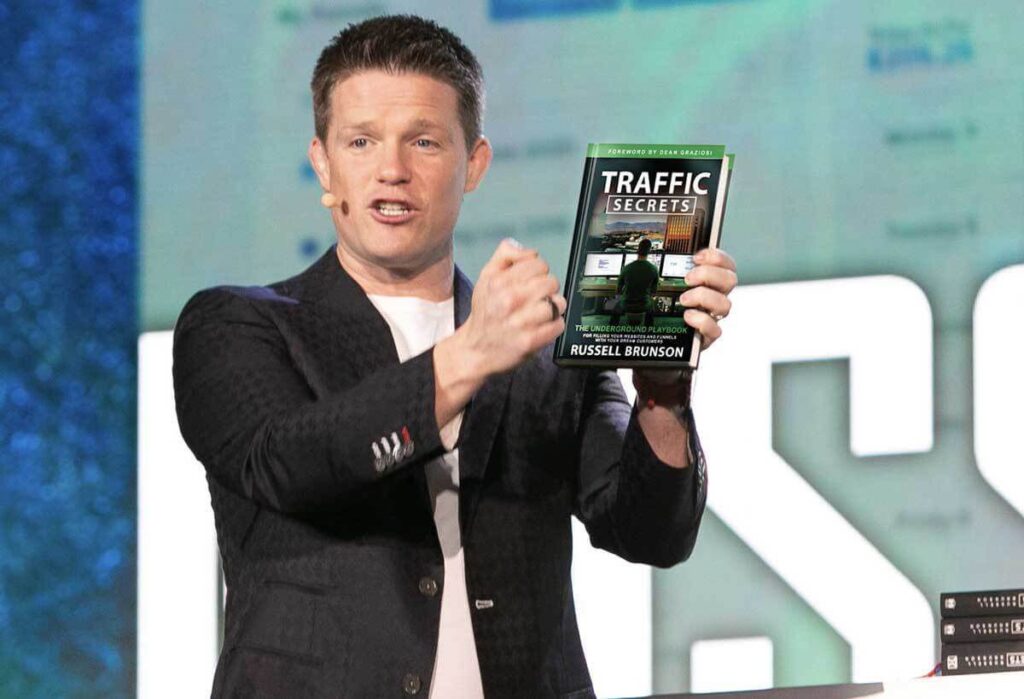 This 'Underground Playbook' was written by CEO of Click Funnels, Russell Brunson. If there's anyone that can teach you how to grow your business – it's probably a man that has built a $100 million company in a few years. In his book, he teaches us about the power of digital marketing, how to reach and understand your ideal customer base, grab their attention and so much more. He delivers more in-depth explanations on every aspect of digital marketing and provides us with a detailed perspective of a successful business owner.
6. The Art of the Click – Glenn Fisher
If you can't make people 'click it' – then you're definitely doing something wrong. As more clicks usually equal more sales, it's rather useful to know how to write a copy that will make people click and ultimately buy from you. Glenn is a seasoned veteran and an expert at copywriting, who presents us with tactics, techniques and strategies on how to generate more clicks and sales by simultaneously being very entertaining and easily readable. This is one of the most essential books on the subject that everyone in the business world should read.
7. Everybody Writes – Ann Handley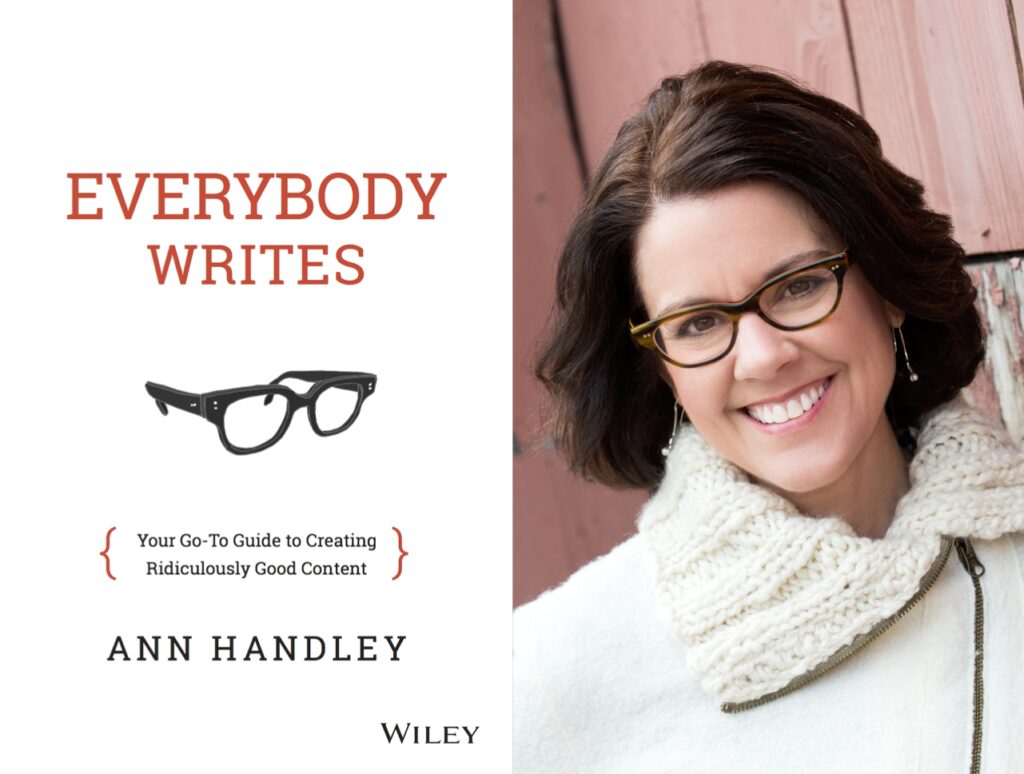 It's not a secret that there is way too much content online. With that much competition, how do you stand out and attract people to visit your website? Especially with people regressing to toddler levels when it comes to attention span. If it's not a picture or a short video, nobody bothers anymore it seems like. Well, Ann doesn't agree. This book will provide you with expert guidance on how to write an eye-catching content by simply relying on some of the best writing techniques.
8. Crushing It! – Gary Vaynerchuk
Arguably the most recognizable author on our list is a social media and digital marketing mastermind Gary V. He has written a New York Times bestseller, Crushing It!, in which he shows us how he had built his brand and business by using the power of social media. This remarkably practical and inspiring book offers unique tips and trick on how you can market yourself and your business to millions, by simply dissecting every social media platform and using it to your advantage.
9. Hooked – Nir Eyal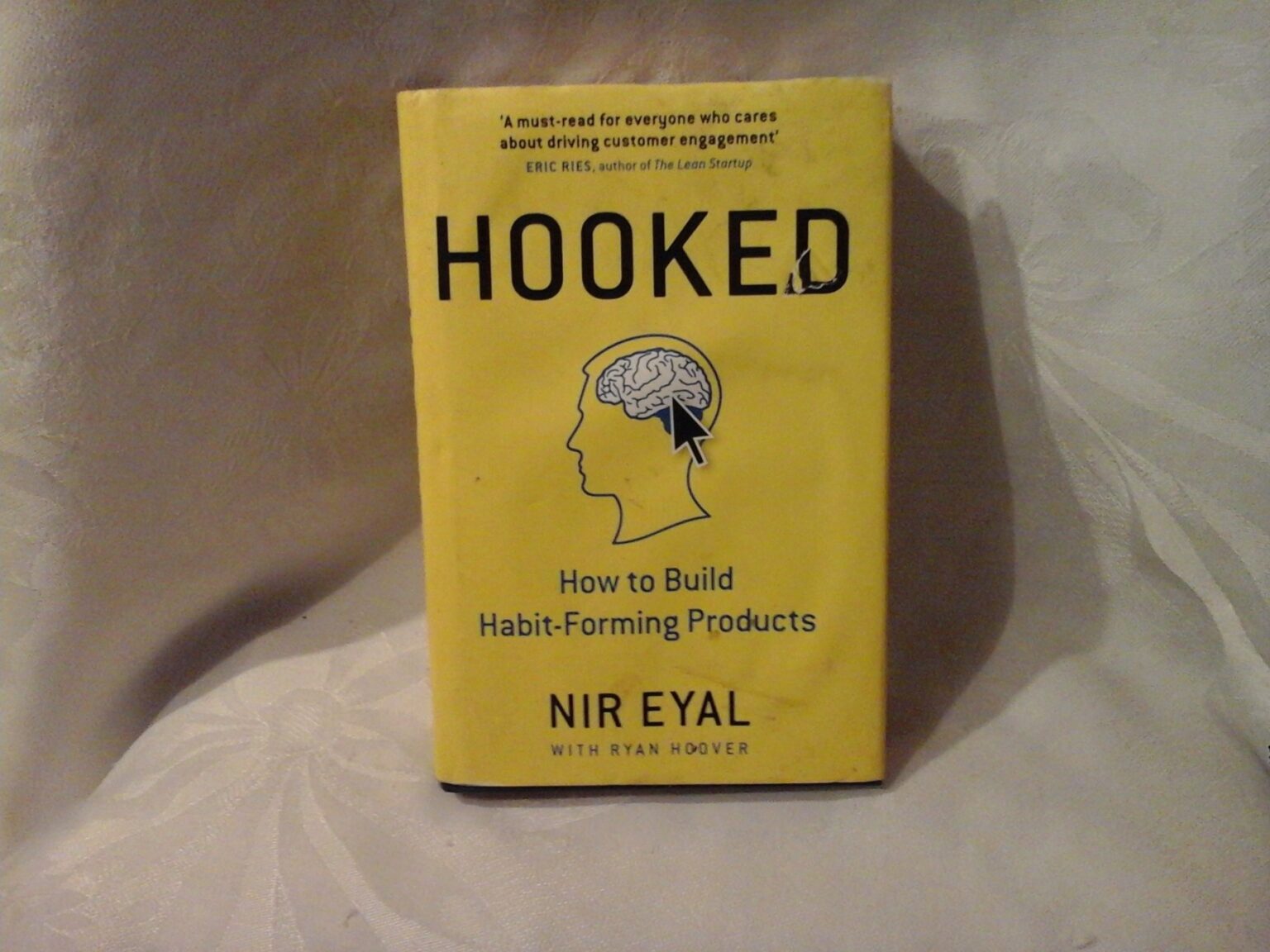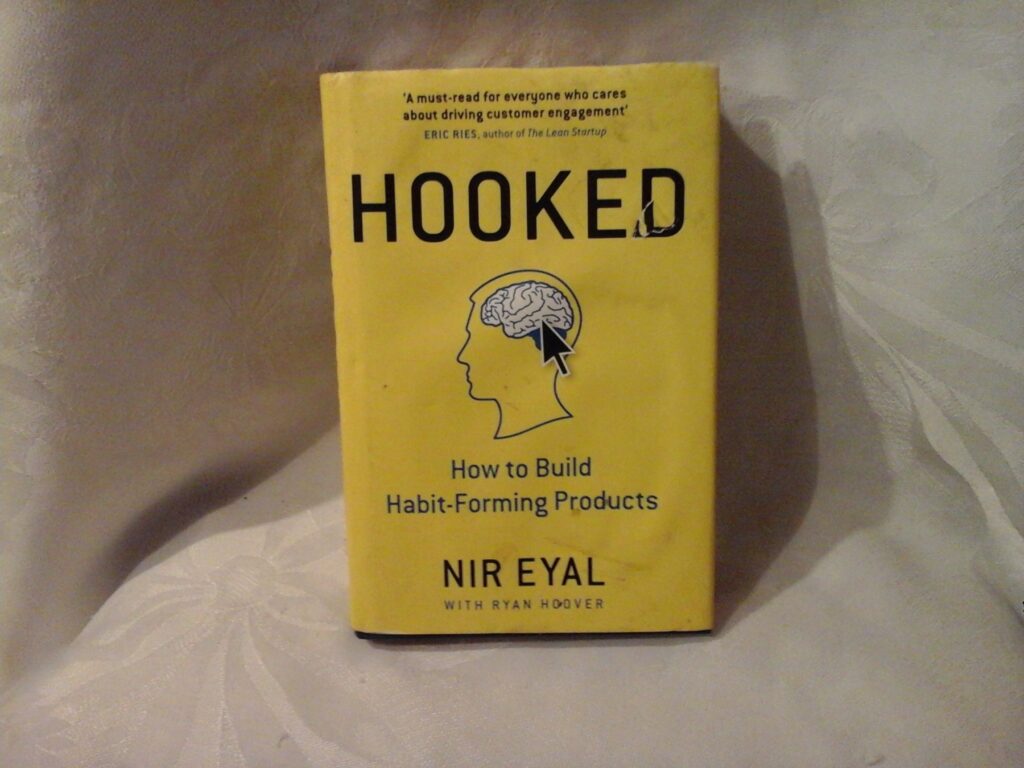 You may have not noticed it, but we are creatures of habit and most of the products we use and buy regularly are out of habit. In his book, Nir Eyal explores why are people actively engaging with some products and why to rest of them fail to 'hook' us. Through that research, you'll be able to learn how to attract users through a simple four-step process that has been proven effective and is being used by some of the fastest growing companies in the tech industry. Trigger, action, reward and investment – four words to 'live' by, according to Nir.
Beside these 9, there are at a dozen more books you could and probably should read, if you're serious about your business. However, these 9 will provide you with a good, solid base that you can later build on.