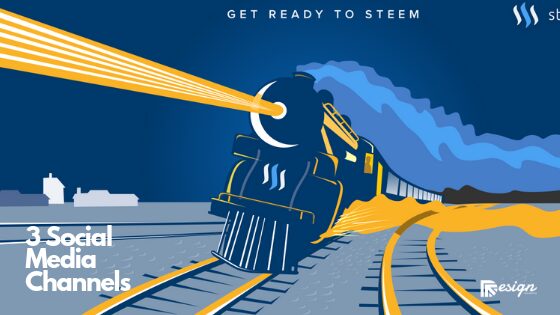 While people speculate that Twitter is dying and Facebook is becoming extremely vulnerable with recent data leaks, no one really knows what's going to happen next in social media.
Social media marketers need to level up and examine where competitors are and what they're doing on different platforms. Social media marketing requires up-to-date knowledge in tools and technologies available to reach more customers.
Social media experts predict that these three platforms will conquer the social media world in 2023:
1. Vero
What is Vero?
Vero is a rising platform similar to Instagram. This app lets you share TV shows, movies, music, places, books, photos, and links. A collection is an individual's profile which can be divided into categories like books, music, and photos (something Instagram can't do). This app is great for artists who want to share their art. A promising app with absolutely "no ads", Vero also promises a secure place to share information with your family, friends, and followers only. Vero's tagline is 'True Social', saying it's a "network for anyone who loves anything enough to share it, and wants control over who they share it with. Just like we do in real life."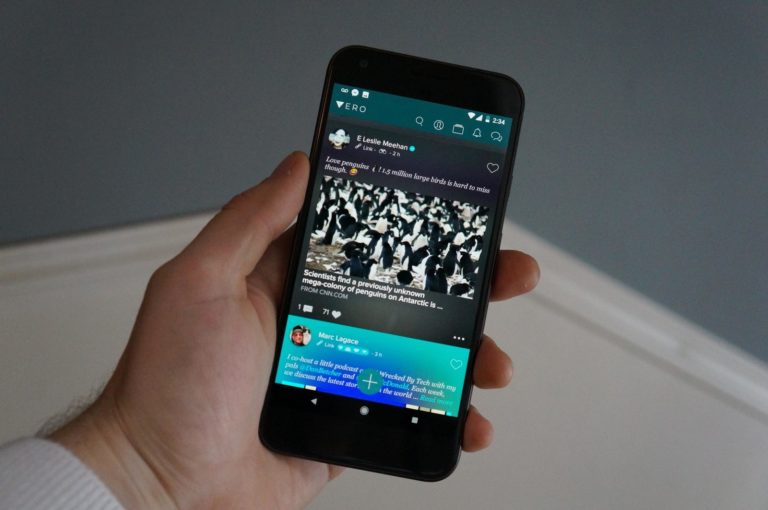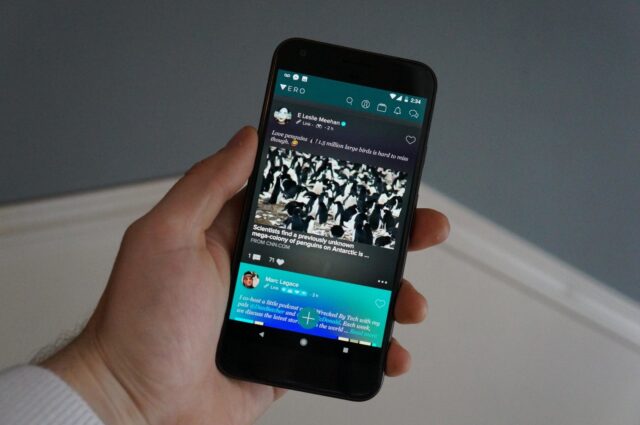 Which social media platform will it replace?
This app can easily take over Instagram as a more sophisticated way of showcasing your artistic side through collections.
How is it useful for social media marketers?
Even without the capacity to advertise, Vero is a promising tool for research and discovery. Find new ideas and get inspired on your next campaign!
2. TikTok
What is TikTok?
Short-form mobile videos are taking center stage with the popularity of apps such as Snapchat. Working on a vision to "capture and present the world's creativity, knowledge, and precious life moments, directly from the mobile phone", TikTok makes it easy for people to create short videos and lets them get creative by adding widgets and effects.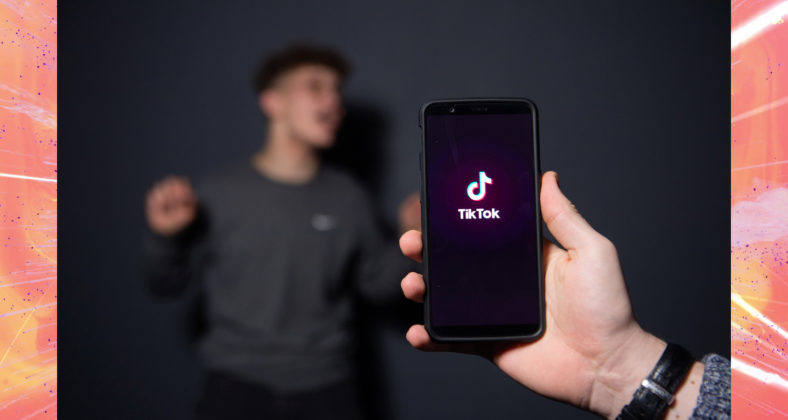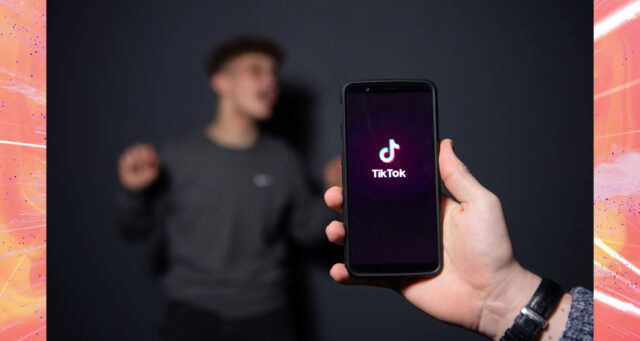 TikTok enables everyone to be a creator and encourages users to share their passion and creative expression through their videos.
Which social media platform will it replace?
It can be a great alternative to Snapchat, which also enables users to be creative with their videos and easily share it with their followers.
How is it useful for social media marketers?
This platform is another channel marketers can explore. It is particularly popular among teens and millennials. If your brand's target market is young people, you definitely have to consider advertising on TikTok.
3. Steemit
This blogging and social networking site uses Steem blockchain to reward publishers and content creators. Similar to Reddit, users can also gain upvotes from the community by sharing posts, voting, curating, or purchasing Steem dollars (tokens using bitcoin).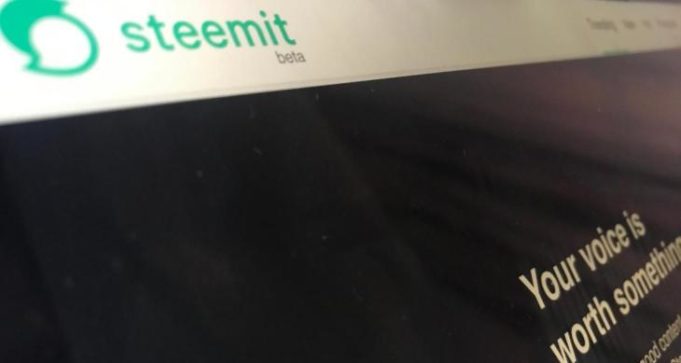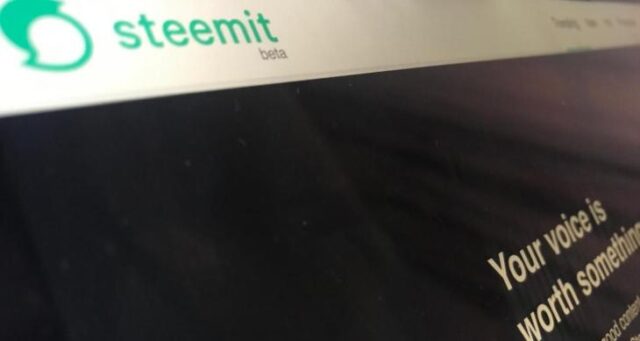 Which social media platform will it replace?
This can be a great alternative to bookmarking site Reddit. However, due to its low number of users, it can only rise if it's partnered with an established platform like Facebook.
How is it useful for social media marketers?
A content sharing contest fuelled by cryptocurrency is something new and it will definitely be a huge hit. If this site takes off, it will be a great spot for marketers to place their ads.
There are a lot of exciting ways to reach your audience. As a social media marketer, you need to be innovative and always be on the lookout for exciting updates on social media.