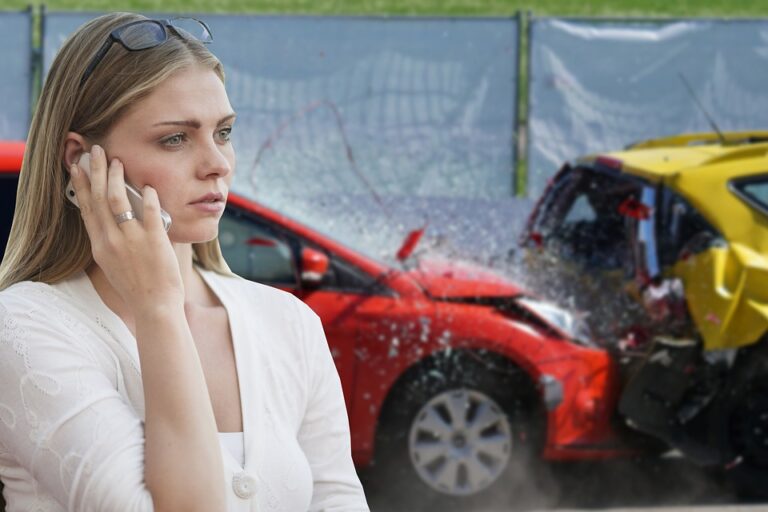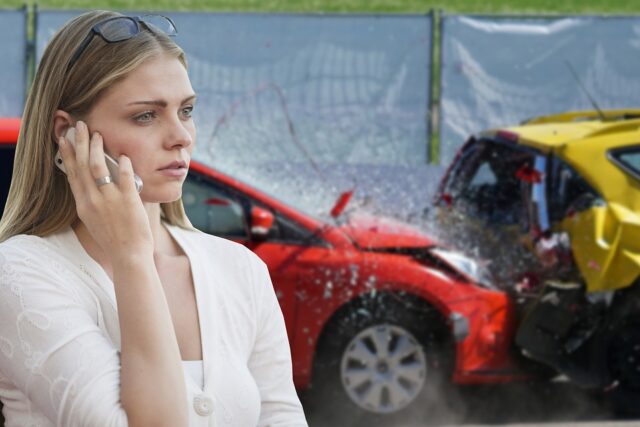 Car accidents, whether catastrophic or minor, are a devastating part of life. Yet, most car accidents are caused by human error, poor judgment, and negligence.  According to Zendrive, the lockdown caused by the pandemic saw a significant reduction in car accidents last year. The smartphone-based driving analytics application provider reported that about 16% of accidents were reported in 2023, with 38% attributed to phone use, 27% to speeding, and 25% to hard braking.
Unfortunately, people are now zooming while driving. Given the inevitable nature of car accidents, you want to be prepared anytime you are on the road. Preparing for any eventuality will safeguard your interests should it become necessary to file an insurance claim against the negligent driver.
It also protects you from unfair blame after an accident. Here's a step-by-step guideline on how to be prepared for an accident and what to do if you are injured, and how to handle other drivers and their insurance companies.
What To Do Immediately After A Road Crash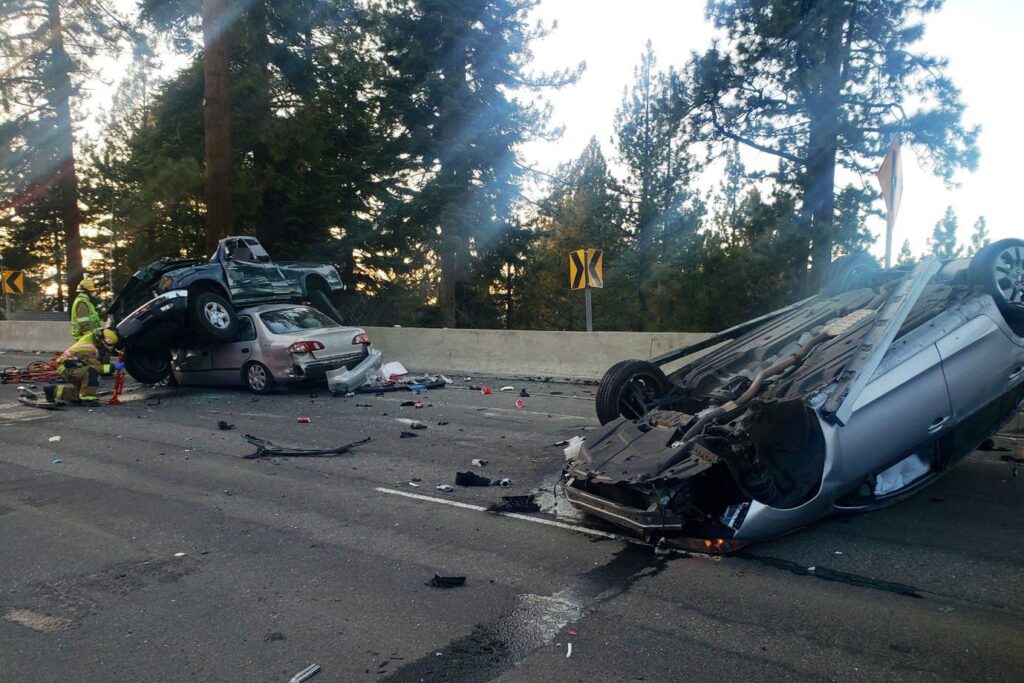 According to crucial information provided by the car accident lawyers at Angel Reyes & Associates, the first and most logical thing to do is to pull your car over to a safe place nearby if it's possible with you.  An open and well-lit place is better since everyone can see you and the other driver.
This is also safer if your car has the potential to cause further road hazards. The accident is likely to leave you shocked and disoriented, but you should maintain calmness as much as possible. Also, use flashers to warn other drivers. If you are not able to move the car. Then get all the vehicle's occupants, including yourself, out and into a safe place a short distance from the scene.
Secure The Occupants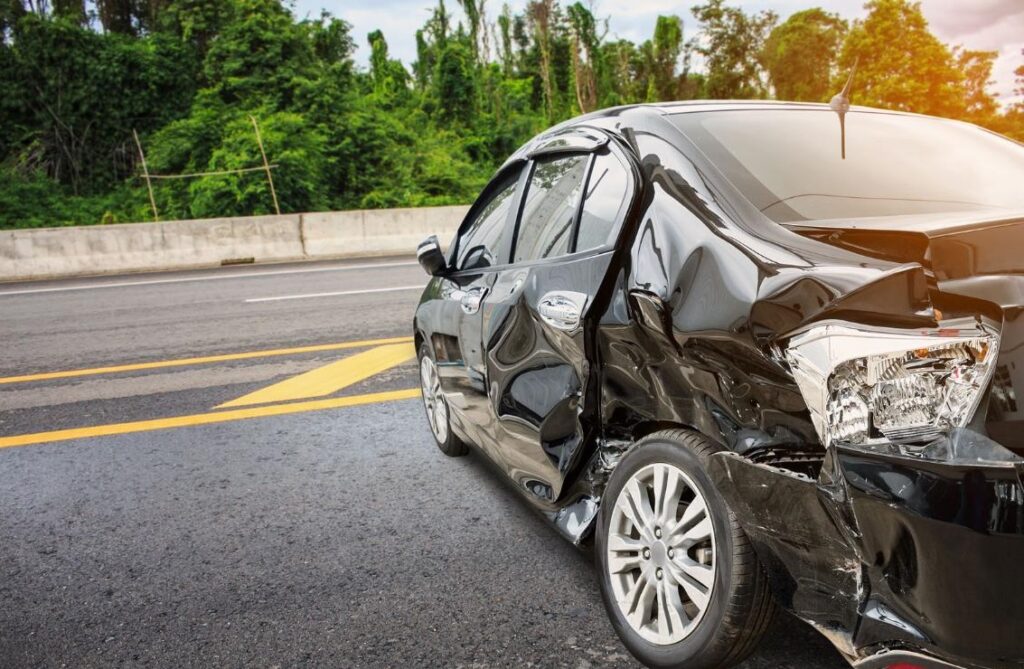 Ensure the elderly, disabled, kids, pets, and other loved ones who were riding with you in the car are secured to a safer place. Don't leave them in a hot car as you step out to confront the at-fault parties or to assess the damage of the collision on the car.
Any slight negligence on your part can hurt your loved ones, so secure them to a safe place as you handle the accident details. If you were traveling with young children who were in car seats, let first responders remove them from the car seats as they may have sustained injuries that you can not detect. Make sure your loved ones stay in the car only if it's safe.
Call The Authorities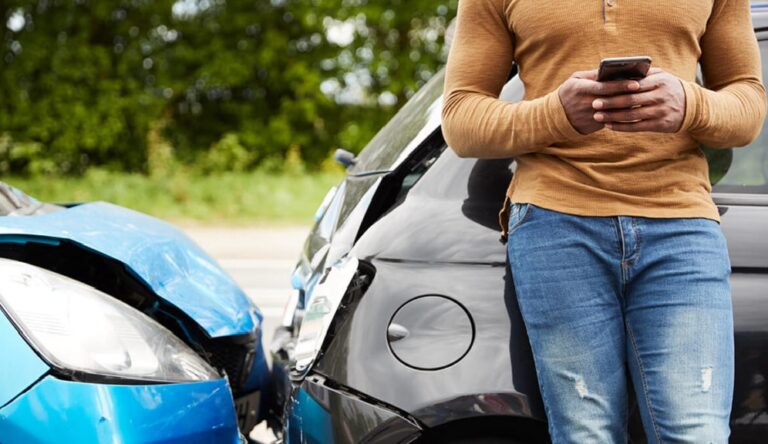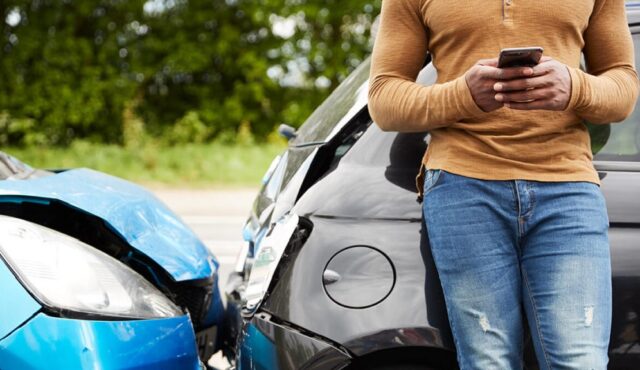 Once you've ensured safety for everyone, the next step is to assess if anyone is injured and needs medical attention. If someone is hurt, no matter how minor, call the police, ambulance, and fire services. The earlier to get help for the injured, the better. When calling 911, provide identifying information and city/street names.
Also, provide travel directions and traffic signs to help them find you quickly. Only hang up if the dispatcher has confirmed your location. If the car crash happened out of your home state, the police might delay a little as they prioritize more urgent calls due to the pandemic.
Otherwise, if the delay is much longer and you can drive, you can report the accident to the nearest police station. Obtaining a police report is crucial no matter the circumstances, as it will help validate your insurance claims and make the process easier for you. Depending on your state, you should file for the police report within 72 hours.
Engaging The Other Driver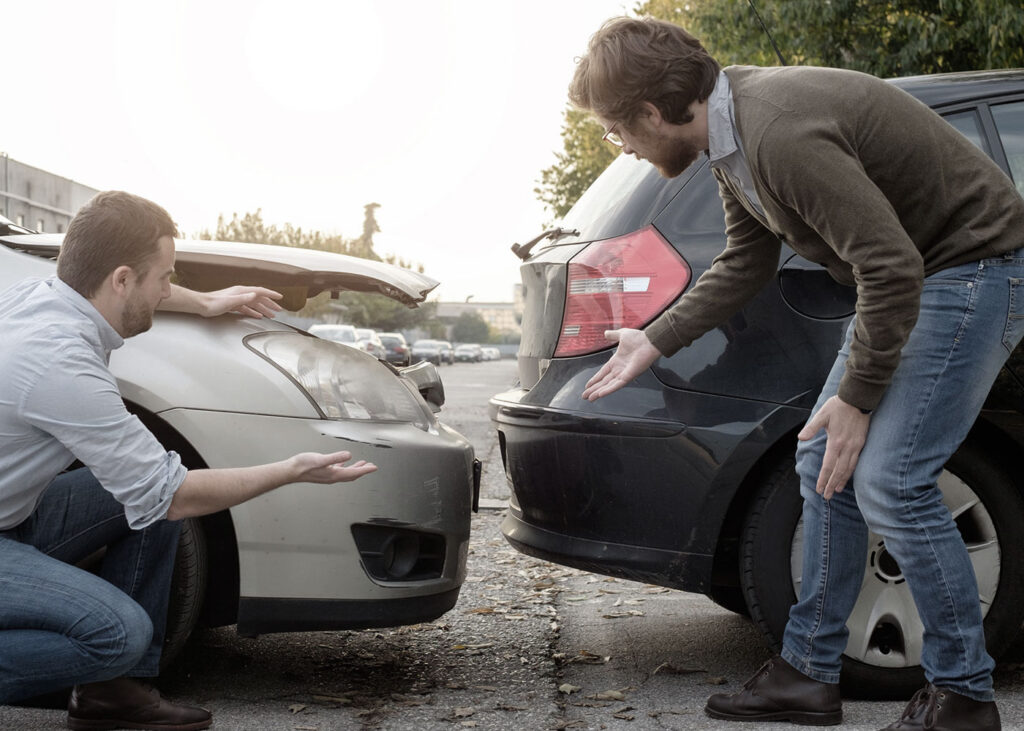 Establish if it's safe to talk to the other driver without police help and if it is, do it calmly. Be extra cautious if the accident was due to road rage. While waiting for the police, don't engage in blame games, express anger, admit fault or apologize. Refrain from saying or doing anything that might implicate you when filing for a claim.
Don't discuss who was responsible for the accident. Let the insurance companies and your attorney do that job. Also, don't discuss any injuries or damage to your car. In case you are asked if everyone is okay, you can say that you're waiting for the doctor to confirm that.
Make No Deals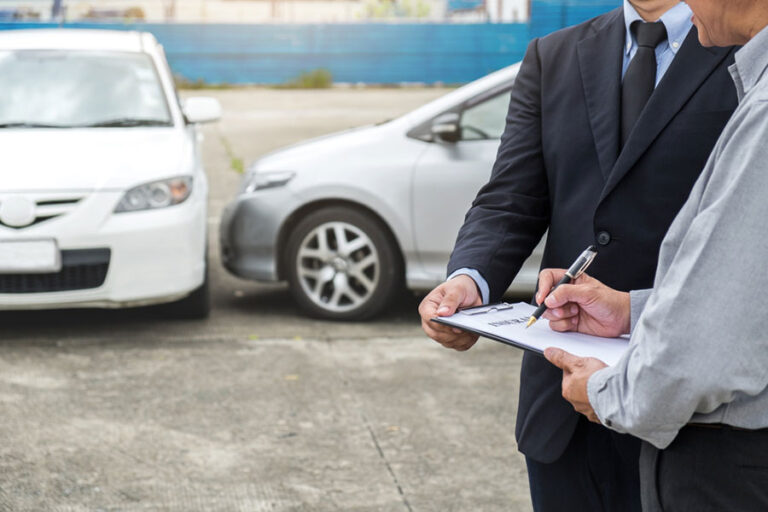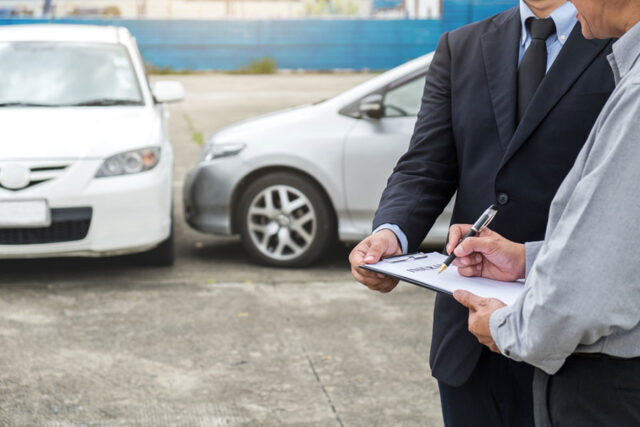 Don't make any side deals with the other driver. Even if they claim to have no auto insurance and offer to pay you a tidy sum in cash, don't accept it. It's within your rights to file for an insurance claim that will compensate for your injuries and vehicle damage. A side deal with the driver could leave you exposed to more expenses in the long run.
Gather The Necessary Information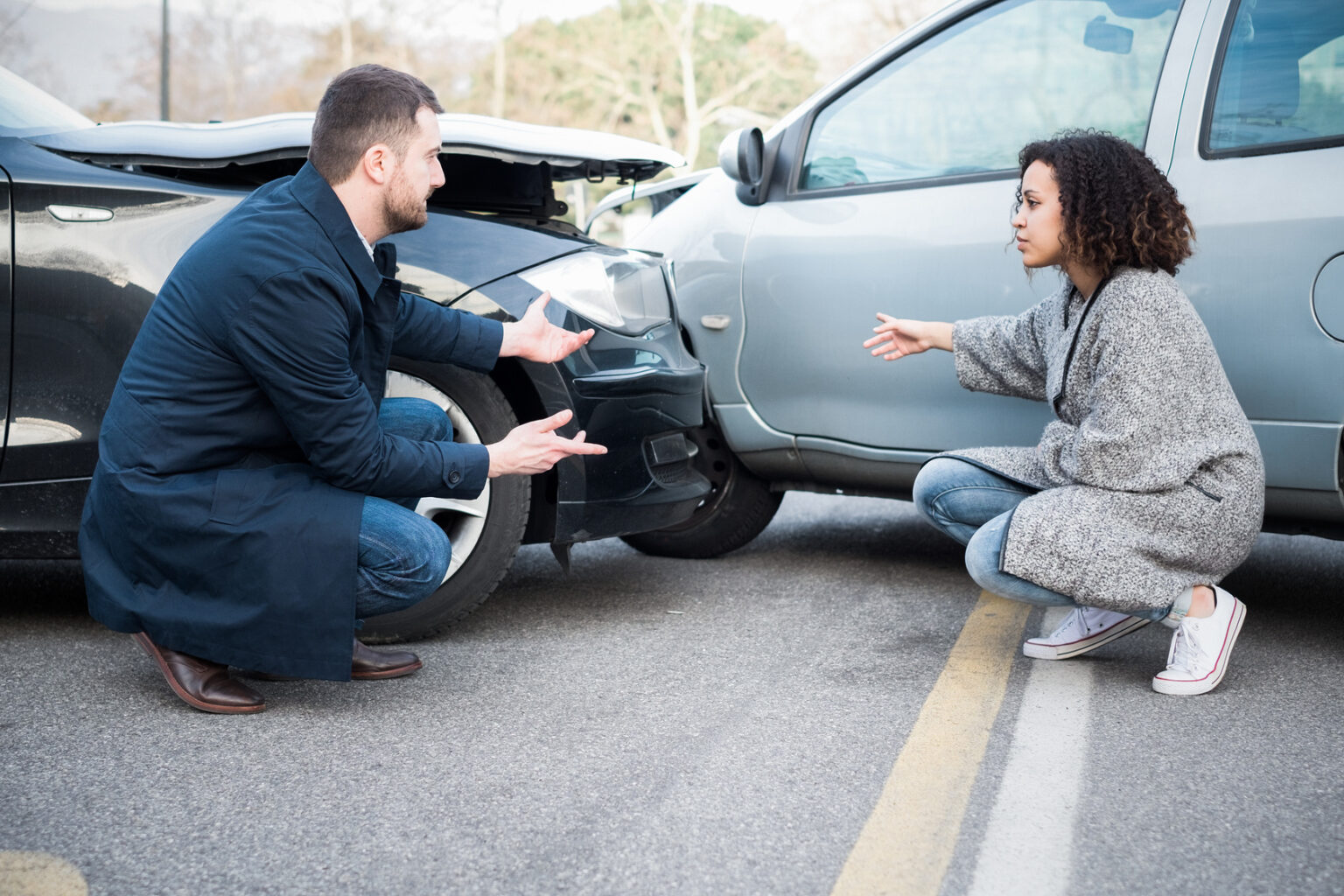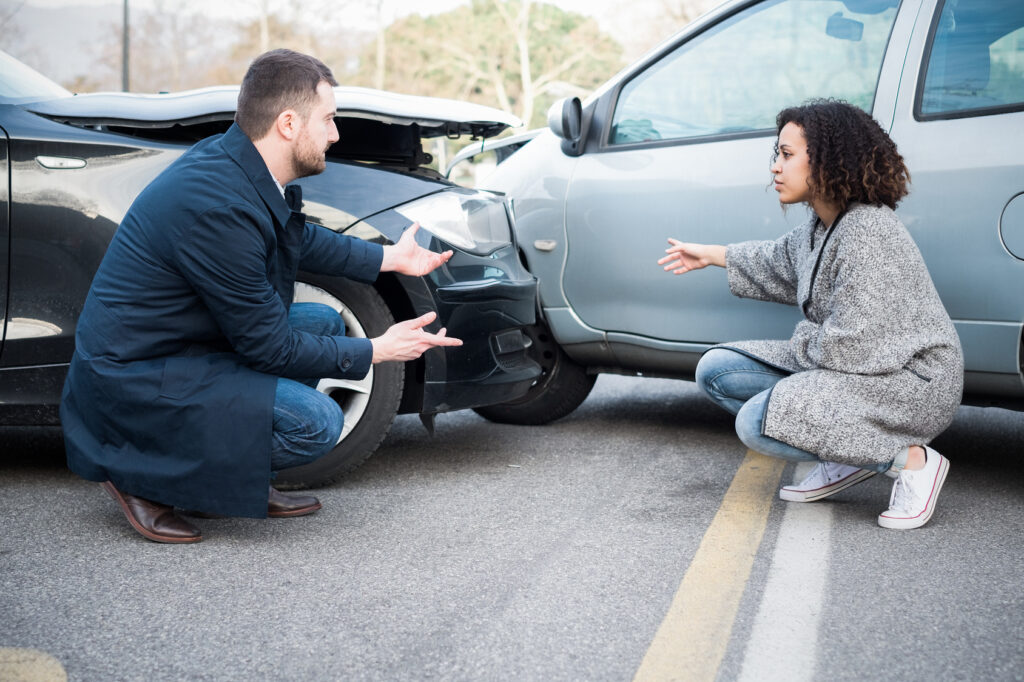 At this point, you've done quite a lot to ensure your loved ones, vehicle, and yourself are safe. Another step you should forget is to gather the necessary information. This is yet another instance that calls for careful planning. It's essential to have registration details, name and contact information of your insurance provider, etc.
When engaging with the other driver, the only thing you might exchange is insurance company details such as: The accident location, name and contact details, driver's license and plate number, insurance company and policy number, the vehicle color, type, and model. Photographic evidence is another critical piece of information you must not leave out. Take photos and videos of the crash scene, vehicle damage, injuries, and road conditions. Talk to any available witnesses and write down important facts they share with you.
You can even record them on video or audio. A better way to do this is by using mobile apps such as insurance company apps. These details are crucial since the insurance company will need every piece of evidence when considering your claim. It is recommended that you install your insurance company's mobile app as part of your initial preparation for any eventuality.
In case of an accident, you can share every detail of the crash in the app, and your insurance company may send a tow truck or car rental to facilitate your transport from the crash scene if the rescue team delays. However, all this depends on the terms of your policy, which may include roadside help, car rental services, and towing coverages. Once you've gone through every process, be sure to keep receipts and medical records to facilitate your claim safely.
File An Auto Insurance Claim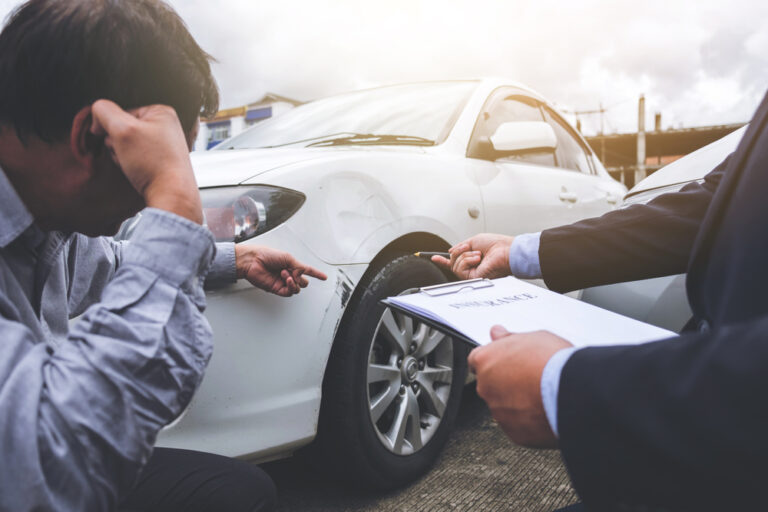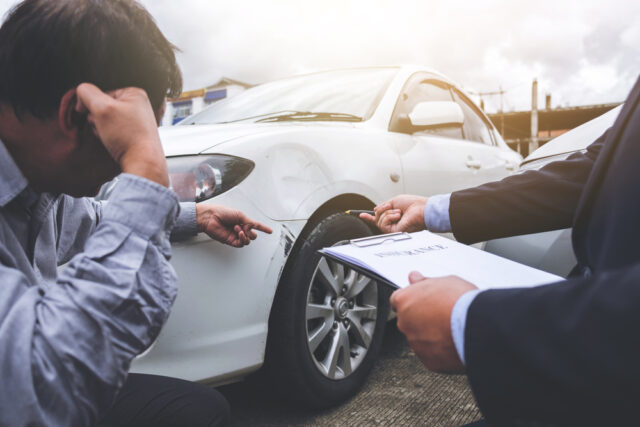 The last thing to do after an accident is to contact your insurance provider. It is recommended that you call them as soon as possible, preferably within 36 hours after the crash. This will help accelerate the process, and they may even help with other post-accident services included in your policy.
However, if you are seriously injured or incapacitated somehow, you might want to leave this last process to a reliable legal representative. You can have your car accident or personal injury attorney handle the claim and settlement on your behalf as you focus on healing.