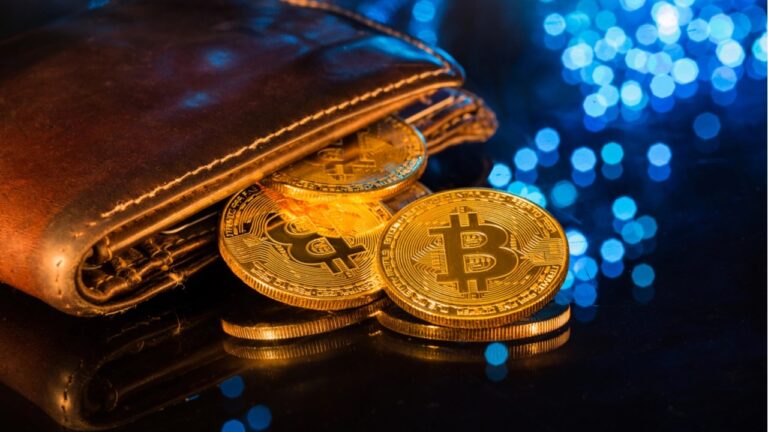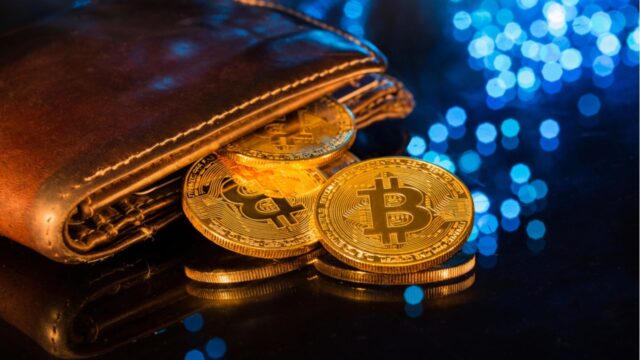 You have started trading cryptocurrencies, but you are still a beginner and you don't know enough about all the tricks you can use. Many of those who started trading on cryptocurrencies still do not know if they can transfer crypto from one exchange to another.
The answer is YES, you can. The procedure is very similar to sending BTC from your wallet to another address – so you can do all this directly. Here's how it works in practice.
Transfering Crypto From One Exchange To Another Is Possible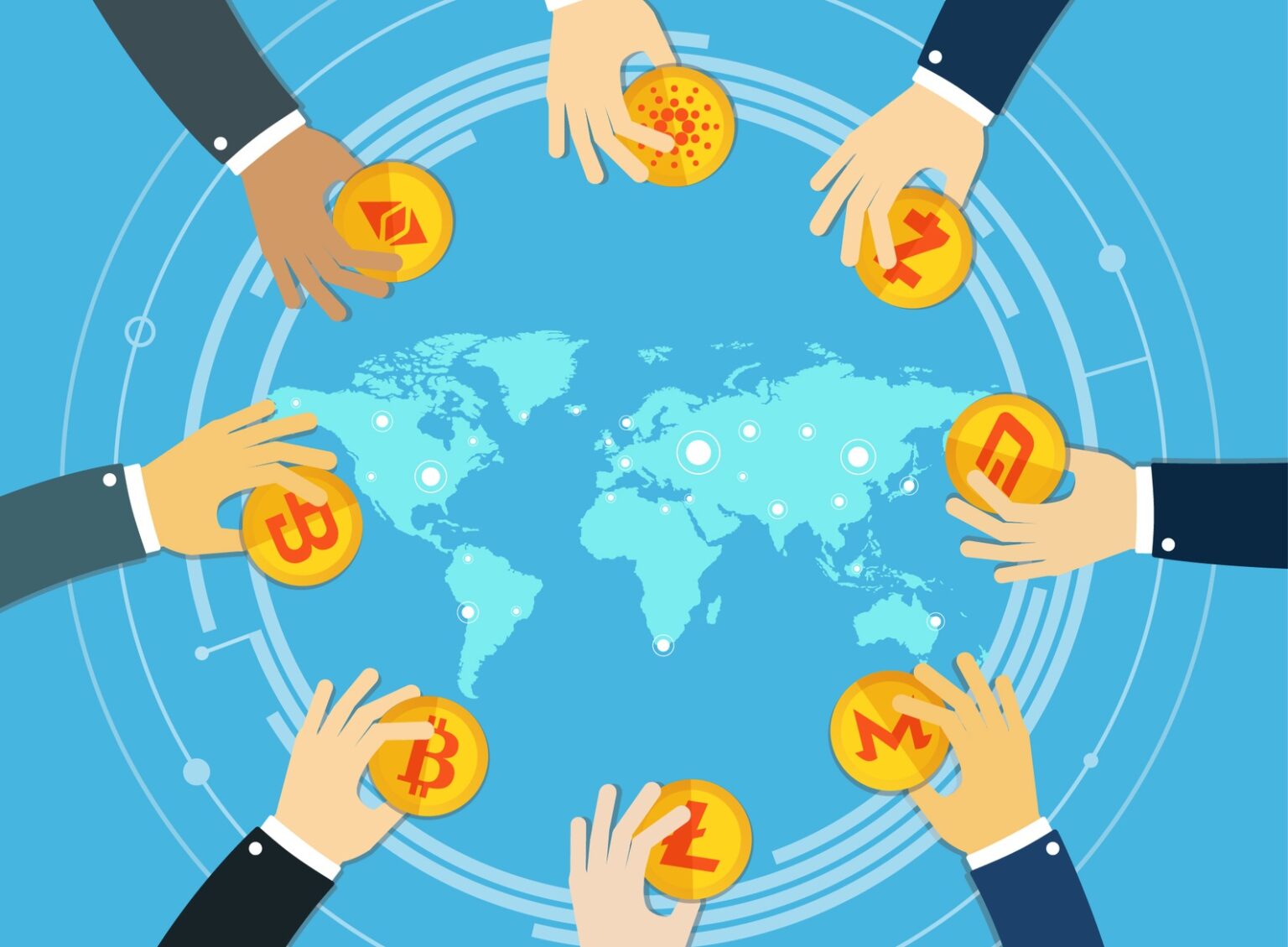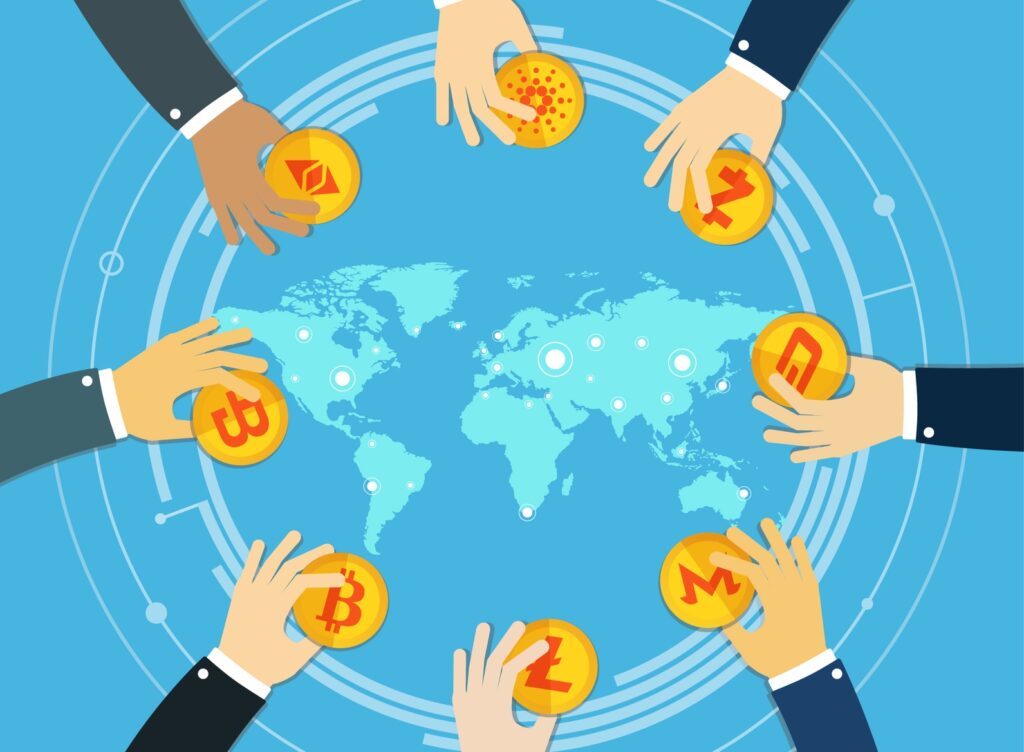 When you want to transfer your crypto coins from one exchange to another, the reasons for this can be multiple. You may want to redeem your cryptocurrency or replace a particular cryptocurrency with another. Also, perhaps the reason for such a thing is just a simple trade.
Whatever your reasons are – you need to know that something like this is possible, and even very easy to do. However, as with any other transaction, you need to take care of some things. When transferring your crypto from one exchange to another, it is most important to take into account things like network fees or withdrawal fees.
However, it is very important to pay attention to the time in which you have performed your transaction. Therefore, if you do not know much about the transfer of crypto from one exchange to another – we will try to help you with it.
Is It Safe To Transfer Crypto This Way?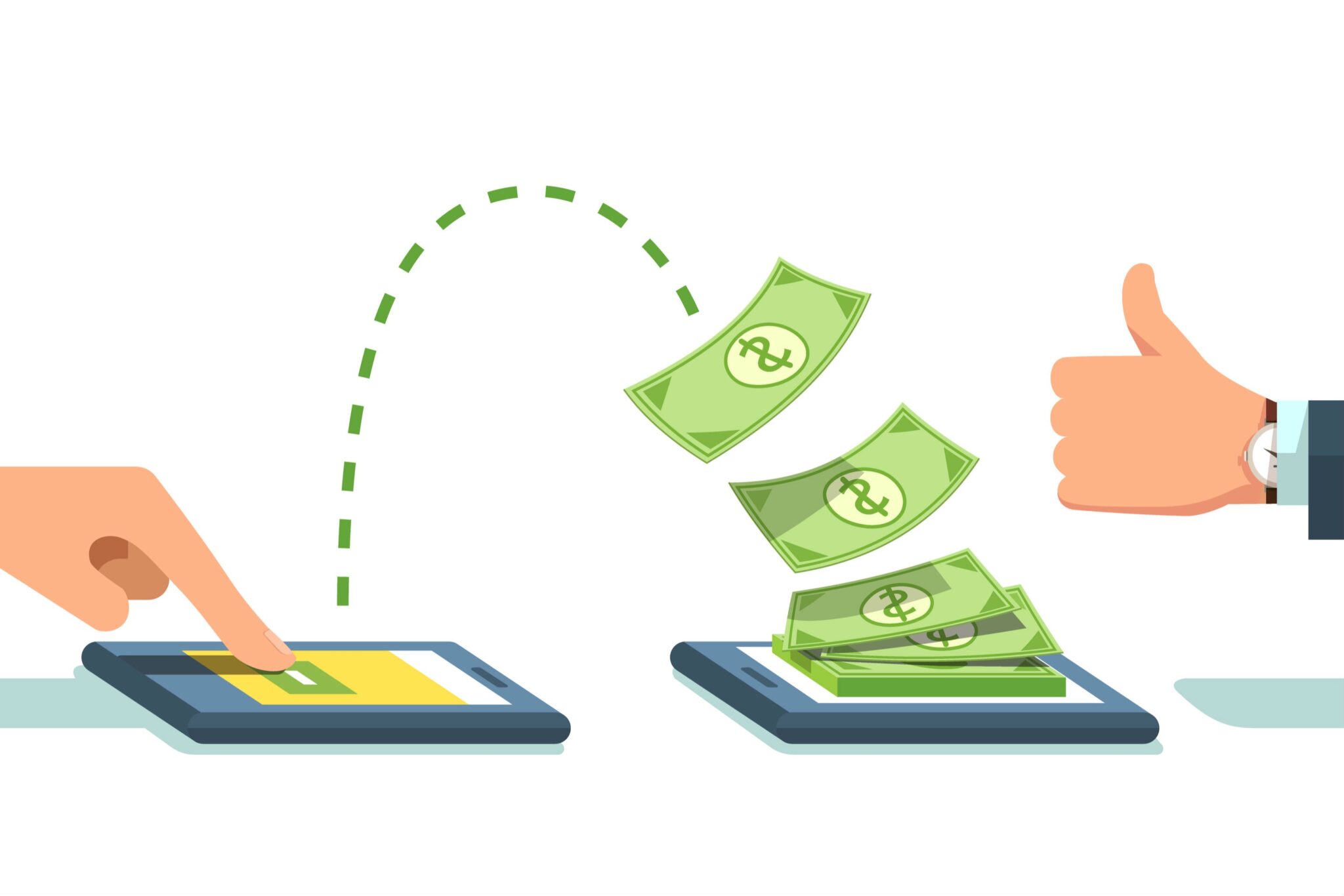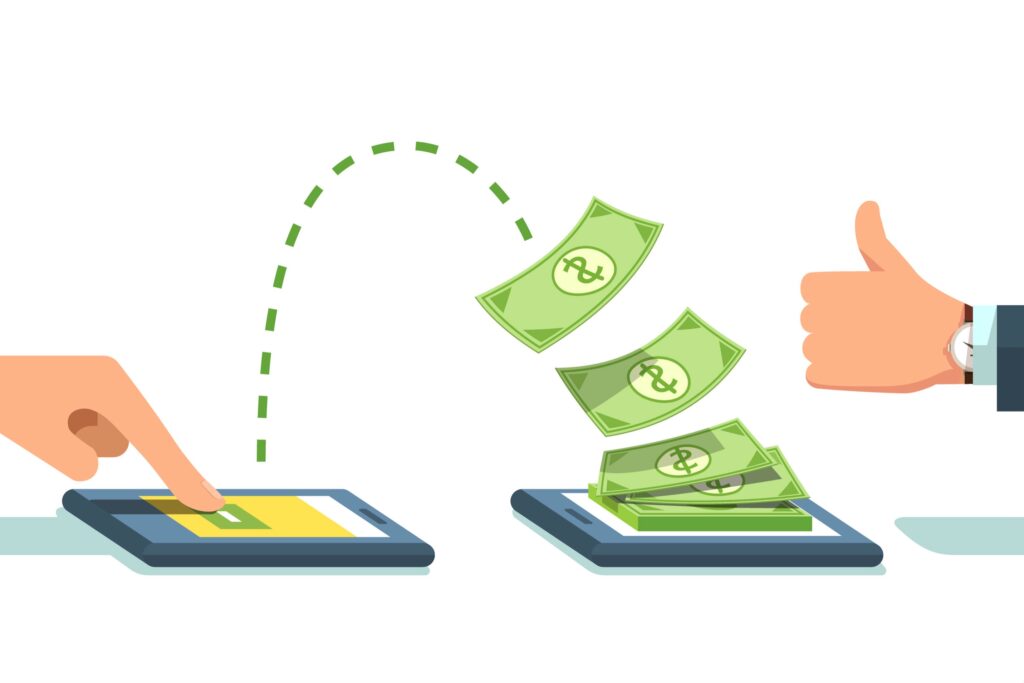 Yes, it is. However, you need to know the right procedure for it. If you want to make a transfer of any cryptocurrency, you can do it, but you need to know how to do it safely.
To transfer any cryptocurrency, you must first have the correct deposit address –  that is, the address of the wallet to which you want to transfer your crypto. Whichever exchange you use, you will always be provided with a receiving address.
How To Transfer Crypto From One Exchange To Another?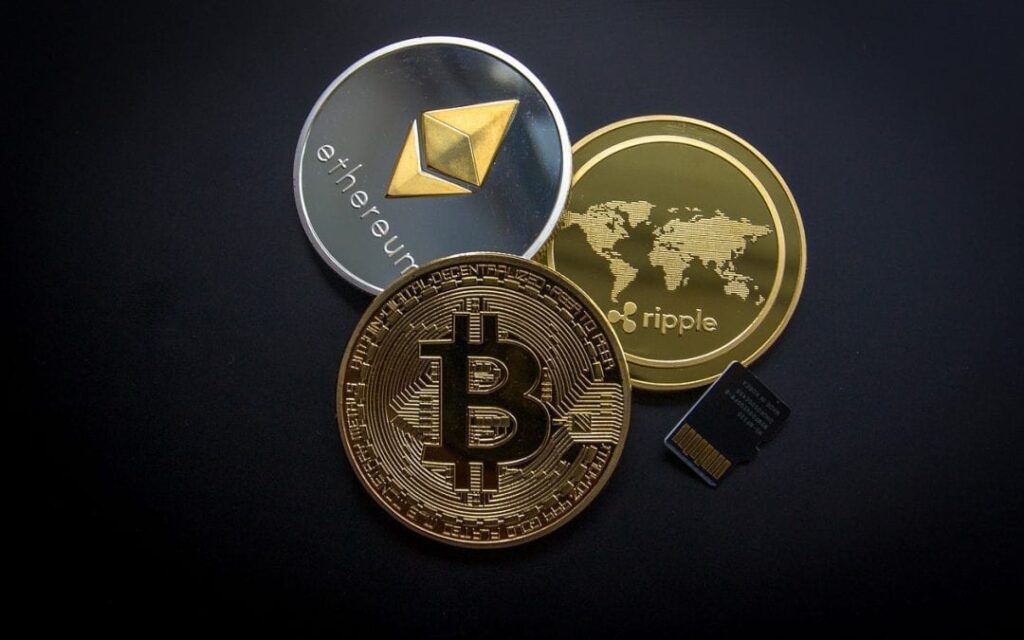 To make sure that the whole transaction goes properly – you need to make sure you have entered the correct cryptocurrency. While this should be something we all already know – it often happens that we make mistakes. For example, if you want to copy your Bitcoin address, and instead of BTC you transfer another cryptocurrency, let's say Ethereum – the result will be a loss of your money.
So take care of every detail. After selecting the crypto to transfer, you need to enter the amount and then start withdrawing money. Before sending, the system will ask you to validate your account. You can do it via email or in any other way you have chosen as adequate for the security of your account.
This is followed by sending your cryptocurrency from one exchange to another. Although at first glance it may seem a bit complicated – it is not. However, if you are doing this procedure for the first time, and you are somewhat unsure – it might be a good idea to try the transfer with a smaller amount.
Pay Attention To Transfer Fees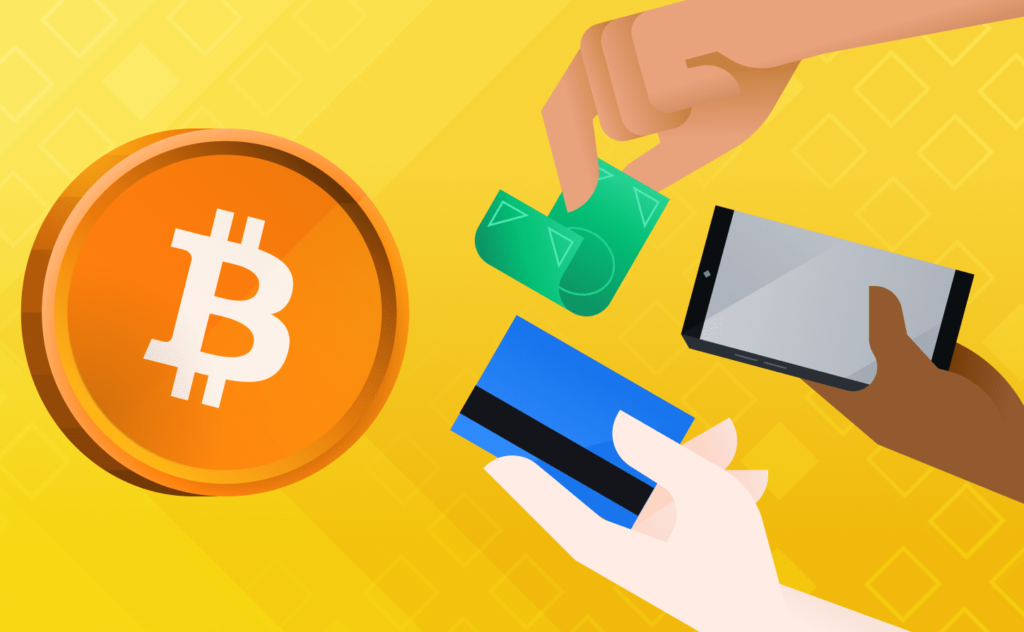 Transfer of crypto bass, as with any other currency – involves certain fees. When we talk about the deposit, more-less all exchanges agree not to charge deposit fees. However, what you do not pay here, you will pay elsewhere – and that mostly refers to fees for withdrawing coins.
The fees vary greatly in their amount, so you should be extra careful so that the whole transaction does not cost you too much. According to bitcompare.net, it is best to make a comparison between several different exchanges and thus decide where you will exchange your crypto.
Also, for those who are miners, there is a special, so-called network fee that you have to pay if you want to include your transaction in the blockchain. Of course, the amount of this fee depends on the cryptocurrency you transfer.
Can We Reduce Costs And Fees?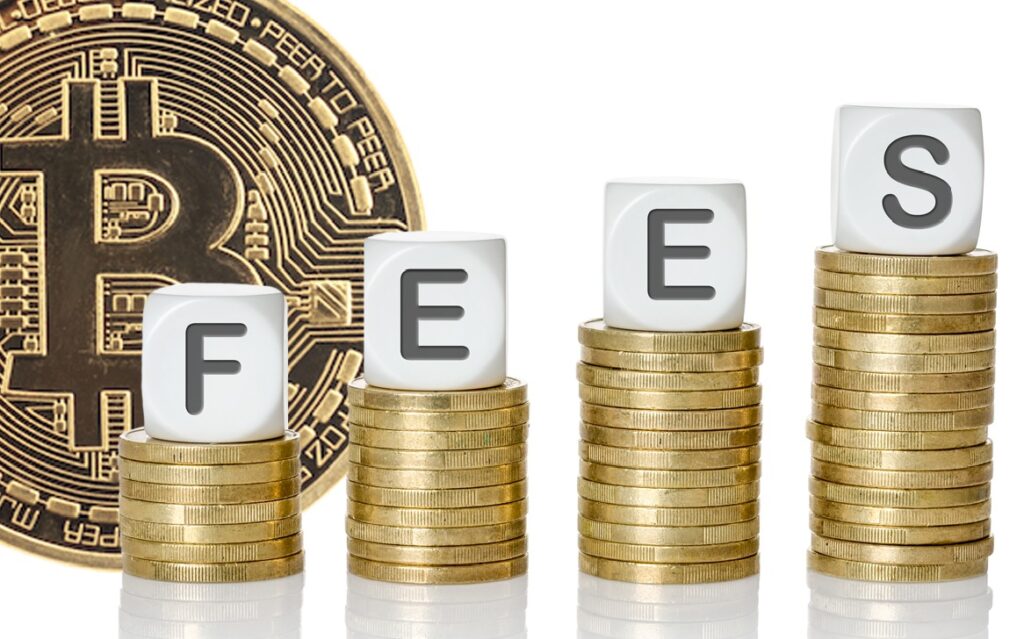 Can large transaction costs be avoided and in what way? It can, but you have to know what tricks to resort to. First of all, if you want to transfer crypto whose value is higher, and with it the transaction fees – you can find another cryptocurrency for which the fees are slightly lower.
For example, you can transfer your BTC to Altcoin, send it for exchange, and then convert it to BTC again. This way you can avoid too high commissions for BTC. However, there is one thing you need to pay attention to as well. Namely, when converting BTC to ALT, you may also count on additional costs.
You need to monitor the values of cryptocurrencies because they are unstable and their value changes. Also, you have to pay a trading fee when converting. When you consider this, depending on how much you change – this cost can become large.
Time Intervals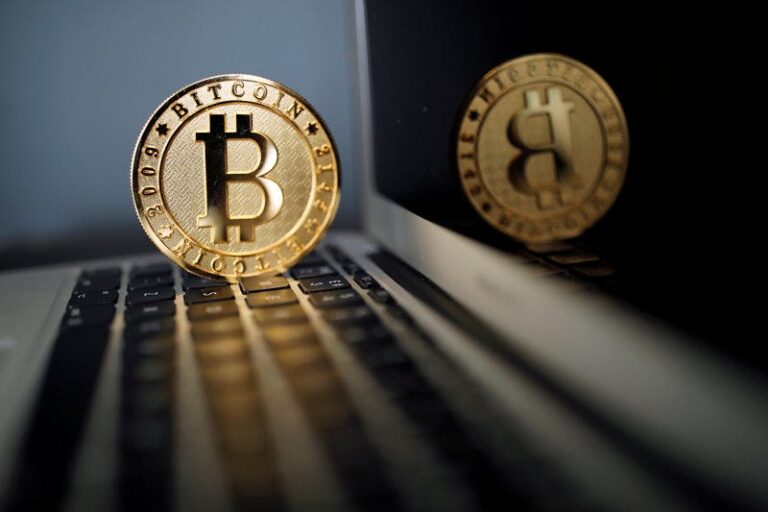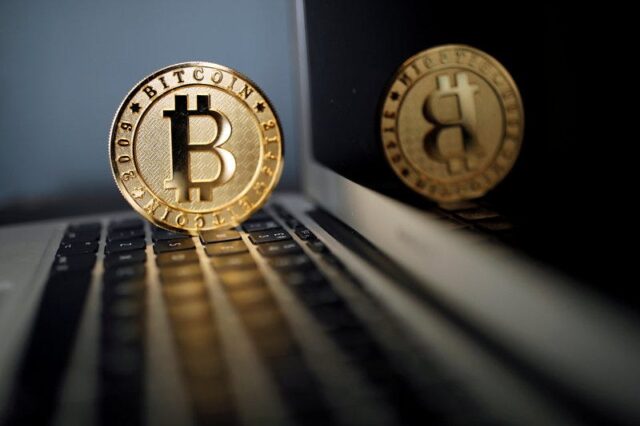 Sending crypto from one stock exchange to another is not always one that is fast and depends on the exchange. The higher the volume of the exchange, the shorter the transmission intervals. The conversion is just one of the conveniences of using stock exchanges.
However, don't fail to explore how credible, secure, and sustainable the platform you use is. See what other users and unbiased experts have to say. You don't want to be unnecessarily exposed to risks like hacking and data theft.
Is It Hard To Transfer Crypto?
It may seem hard at the start when you do it for the first time. Still, it's time to give it a try. Today's tools used for this purpose are designed for easy use. All you need to do is get to know all the options in your wallet.
Go step by step, but don't skip any details. Transactions are quick, easy, and we're sure you'll get a routine quickly. In case you still feel insecure, you can always seek the advice of a more experienced broker or rely on the customer support of the platform you are using.