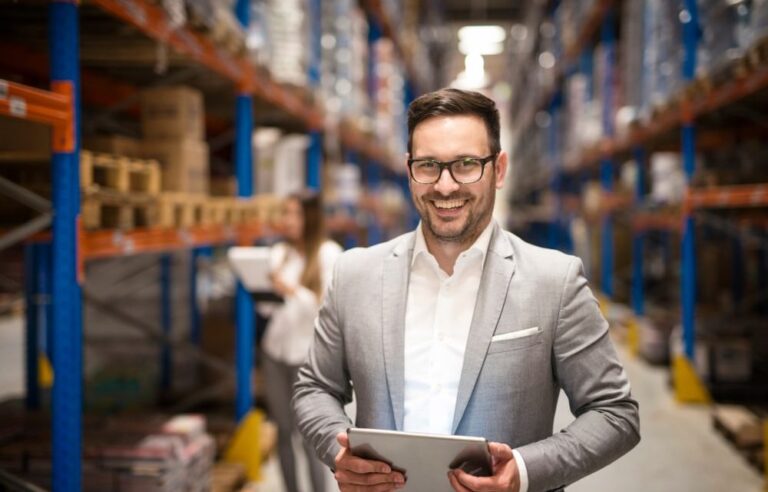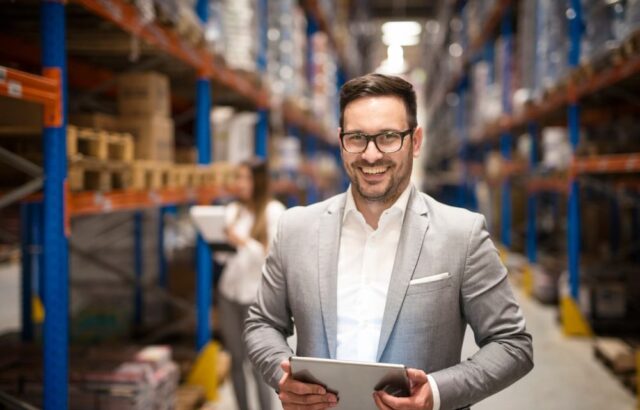 Are you looking to source products directly from the best wholesaler? A sourcing agent will help you in the process. That said, sourcing agents help people source products from the wholesalers who offer the best pricing. They act as third parties and fulfil all requirements related to sourcing products at the best possible rates.
We all know, China is the largest producer of goods of several different types. It means if you are looking to source products from China, you will have to look for China sourcing agents, who know manufacturers of different products and will help you source them easily.
Their main task is to identify suppliers who are qualified enough and meet all your specific requirements. Click here to know more about sourcing agents and the best ones available.
Qualities Of A Good Sourcing Agent
Several eCommerce and other sellers are afraid of working with any sourcing agent present in the market since they fear being scammed. Additionally, they are afraid that the idea of their product may get stolen. Though, if you find a reliable sourcing agent, the advantages of working with one are completely worth it.
To help our readers make a definite choice, we list some qualities of a sourcing agent that differentiates a fake agent from a real one.
1. Specialization And Experience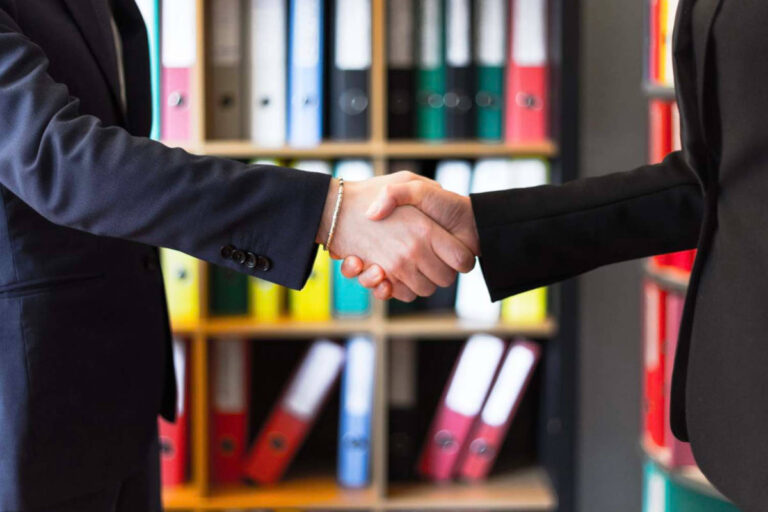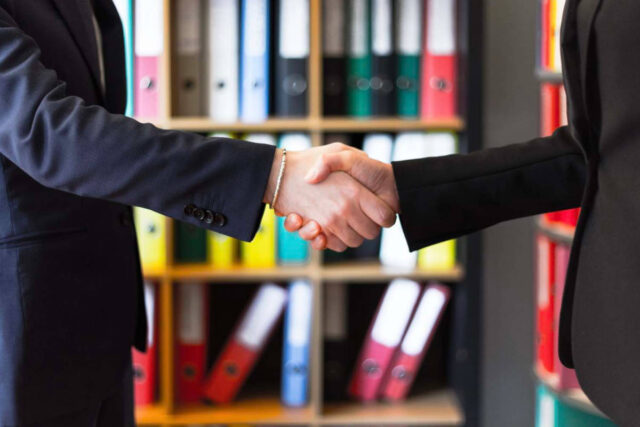 One of the most important factors that helps identify a real sourcing agent is the experience they have. Don't make the mistake of working with an agent who started their job just a few days ago, and is a novice in the field of sourcing products. Always choose an agent who has been in the business for years and has gained significant experience.
The experience of sourcing agents is critical since it helps them know which suppliers are good and the bad ones. You hire sourcing agents in the first place to identify good suppliers supplying quality products.
Furthermore, their specialization in the field helps. Having said that, if you are looking to deal in electronics, but your sourcing agent is experienced in working with apparel suppliers, then you have made the wrong decision.
2. License To Carry Out The Business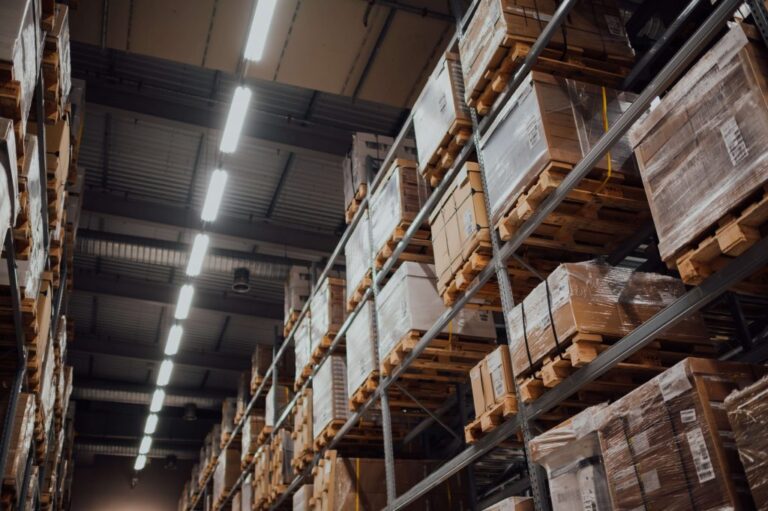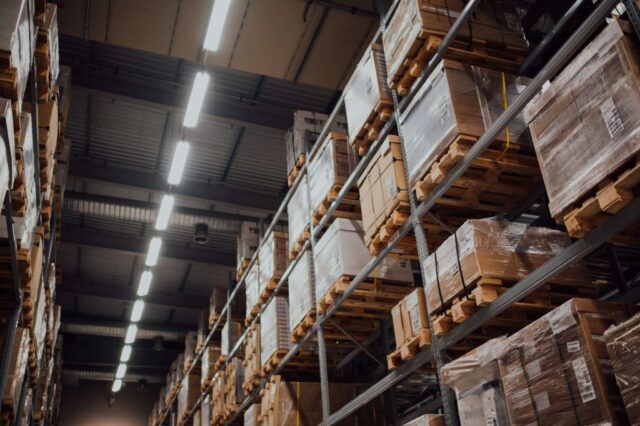 If you have to hire a building contractor, would you hire one who doesn't have the required license to construct your house? Not. The same applies to sourcing agents. You should only work with agents who are licensed on the domain to carry out the work you want them to do.
A good sourcing agent or a company has the business license to carry out the business they are into. Always choose to see their license first, before you proceed with the procedure of hiring them.
3. Language They Know or Speak
If you want to work with manufacturers based in China, most of them would be Chinese. That said, they will speak in Chinese, understand the same, and have their documents and other legal papers in the same language.
Sourcing agents work as mediators between the supplier and the buyer. Hence, you must choose a sourcing agent who can perfectly work with both the languages, i.e the language you speak and the one that the supplier speaks.
4. The Network of The Supplier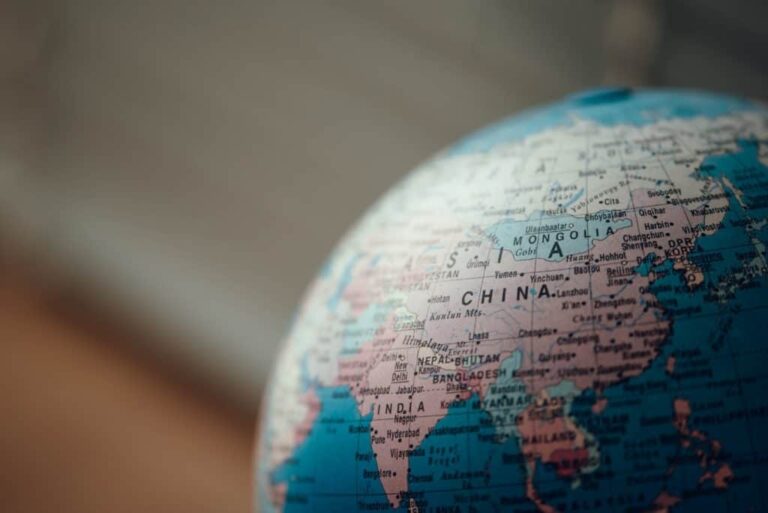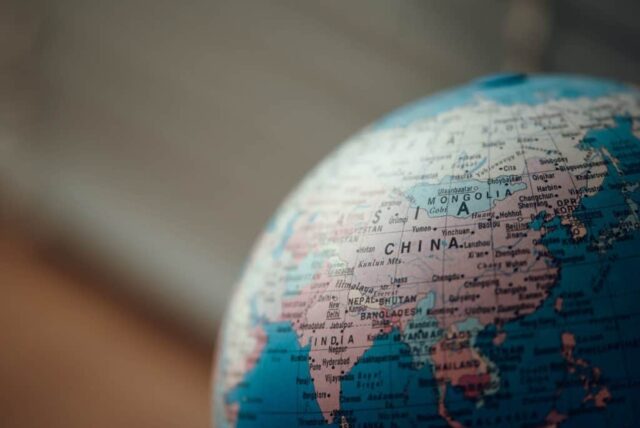 This factor is closely related to the experience of the suppliers with whom you choose to work. An experienced and good sourcing specialist is capable of sourcing all different kinds of products that you choose to deal with, irrespective of the factory that manufactures the desired product.
That said, the supplier with whom your sourcing agent works should have a large network and know which supplier is the best for sourcing quality products.
5. The Flexibility Offered And Location Of The Agent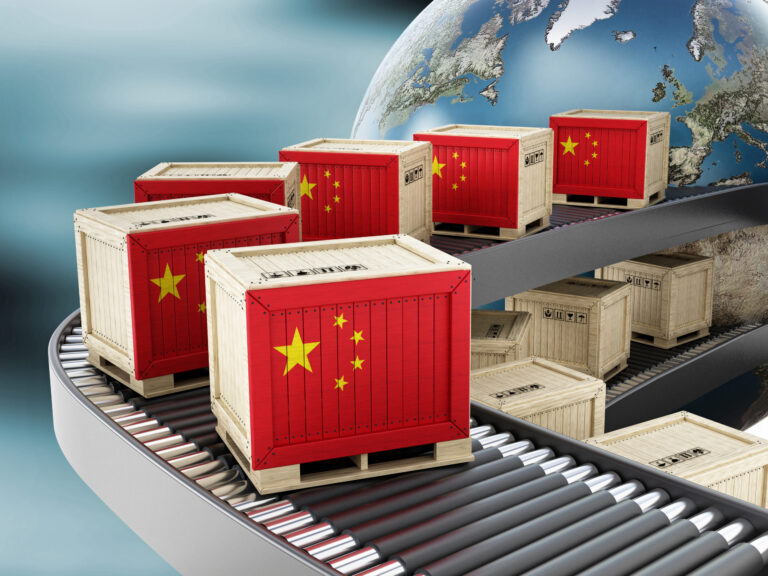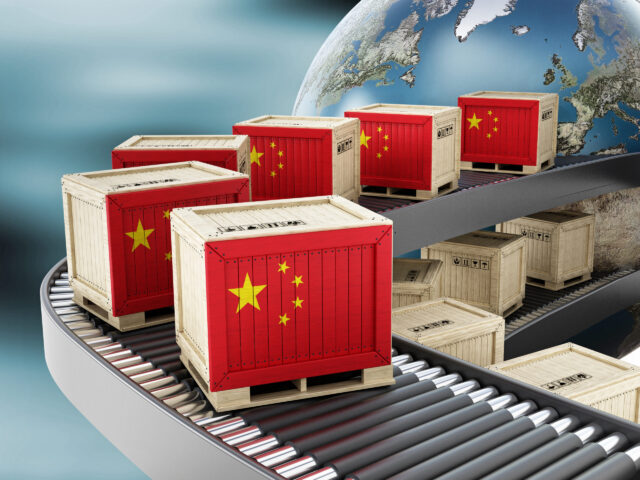 The proximity of the location at which a sourcing agent is based plays a critical role too. Having said that, if you want to source products from China, your agent should be based in the same location. This way it will be easy for both you and the agent to deal with the suppliers. Additionally, several sourcing agents are located far away from the location of the supplier but can travel to the factory, if required.
This flexibility of the agent may cost you more, but works. That said, the more frequently you may ask for updates from your agent, the more you may have to pay. If you look forward to updates regularly, choose an agent that is located close to the supplier.
6. Transparency
No matter if you choose to deal with a product or a service supplier, transparency is that one aspect which is a must for all. The best agent is aware of everything in detail from the beginning and they choose to be transparent with their clients. That said, they will let you know in advance, the cost that you will have to incur, if any cost may occur during the process, and similar other things.
Additionally, they will be transparent about the supplier as well. They will share all required details and the factory address as well, if you choose to have it. Being transparent about the supply chain is vital. If you ask them to visit the supplier, and they keep giving excuses and refrain you from visiting them, consider it as a red flag.
7. Reviews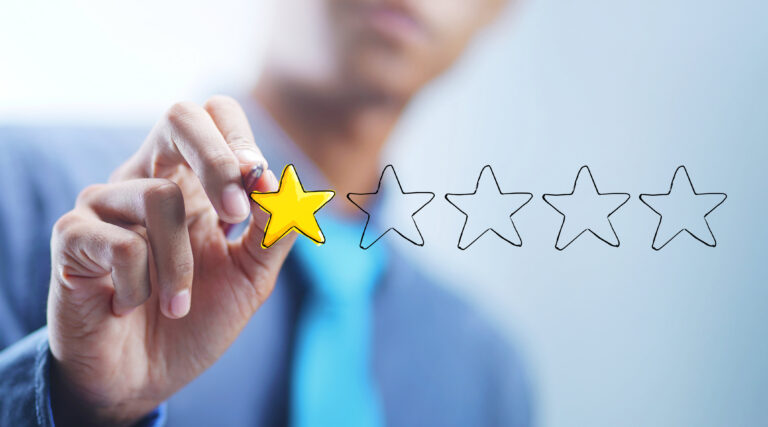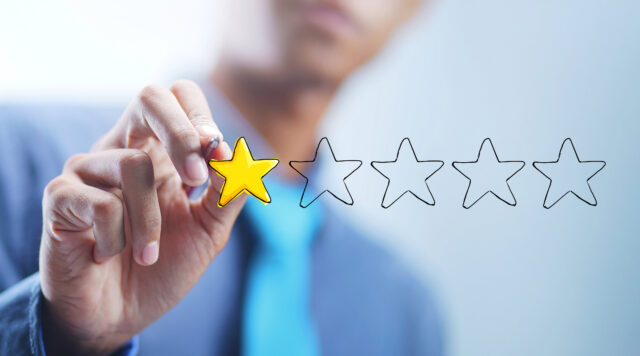 Irrespective of the nature of the business, reviews play a critical role. The more experience an agent claims to have, the more reviews or testimonials they must have gathered from their clients. Feedback from their past consumers will help you know the level and quality of work they offer. That said, a good agent will have ample testimonials and reviews to showcase to you.
The Bottom Line
The task of hiring such an agent is a daunting one, especially when there are several options available. Though, hiring a real agent is what should be your main motive. It is because in a highly competitive market, several fake agents are available as well, and people often make a wrong decision by landing on an inappropriate choice. Also, there are several kinds of agents available, and based on your specific needs, you should hire one.