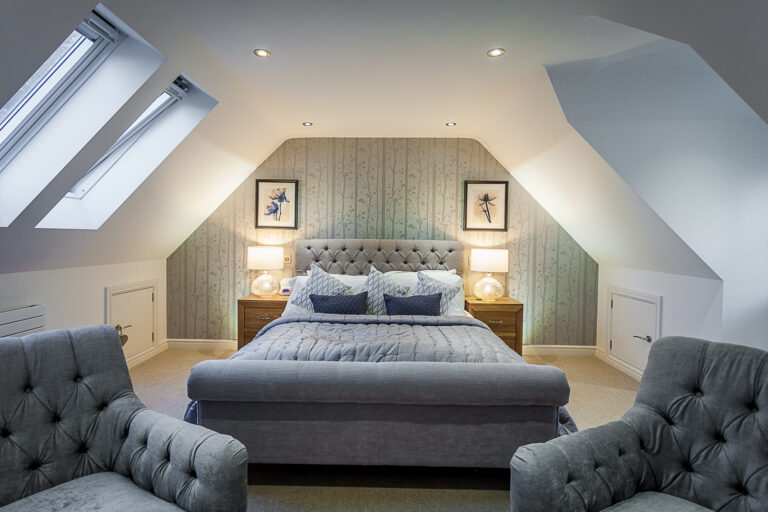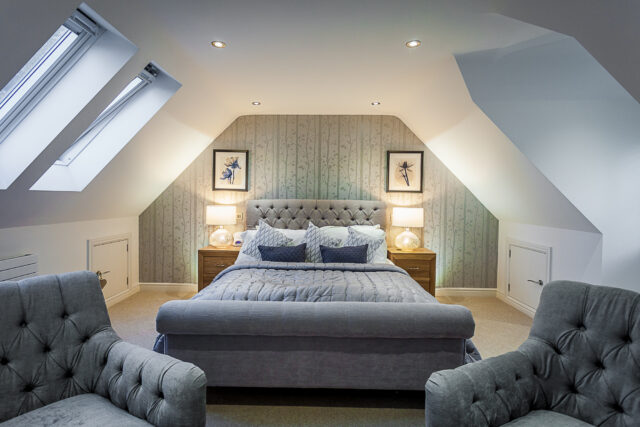 Over the years, loft conversion has become one of the most popular home renovating ideas, especially in the UK. It is a cost-friendly solution compared to purchasing a more spacious apartment or moving, but, many are still uncertain if it's actually worth it. Even though it is less expensive than buying a new flat, a loft conversion is by no means a cheap endeavour. A loft conversion will usually cost you somewhere between €15,000 to upwards of €50,000 – depending on several factors. With that in mind, we've decided to highlight some of the best reasons as to why loft conversion is actually money well spent. If you'd like to know why we'd suggest sticking with us for a few more minutes and finding out for yourself. Let's get started.
1. More Living Room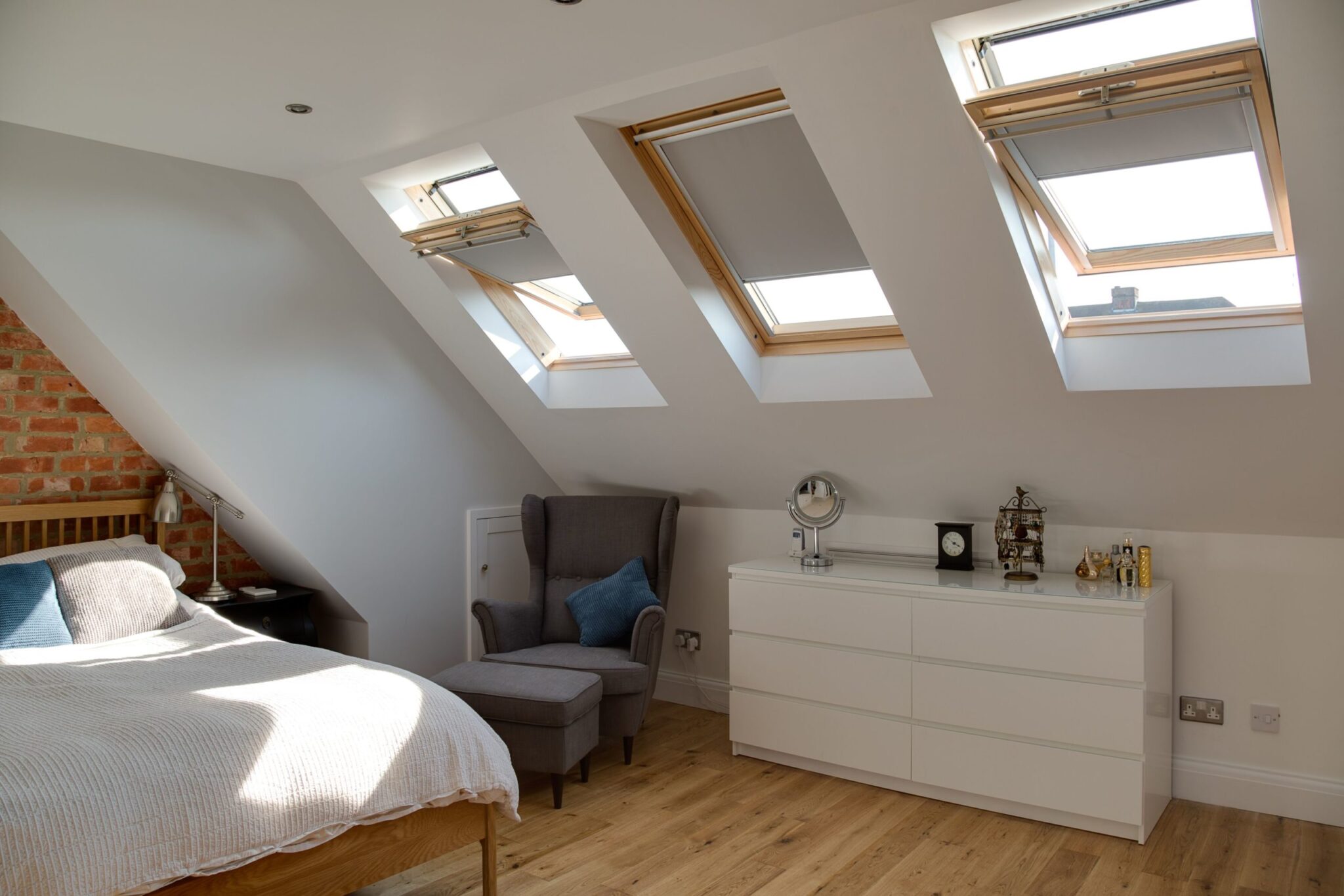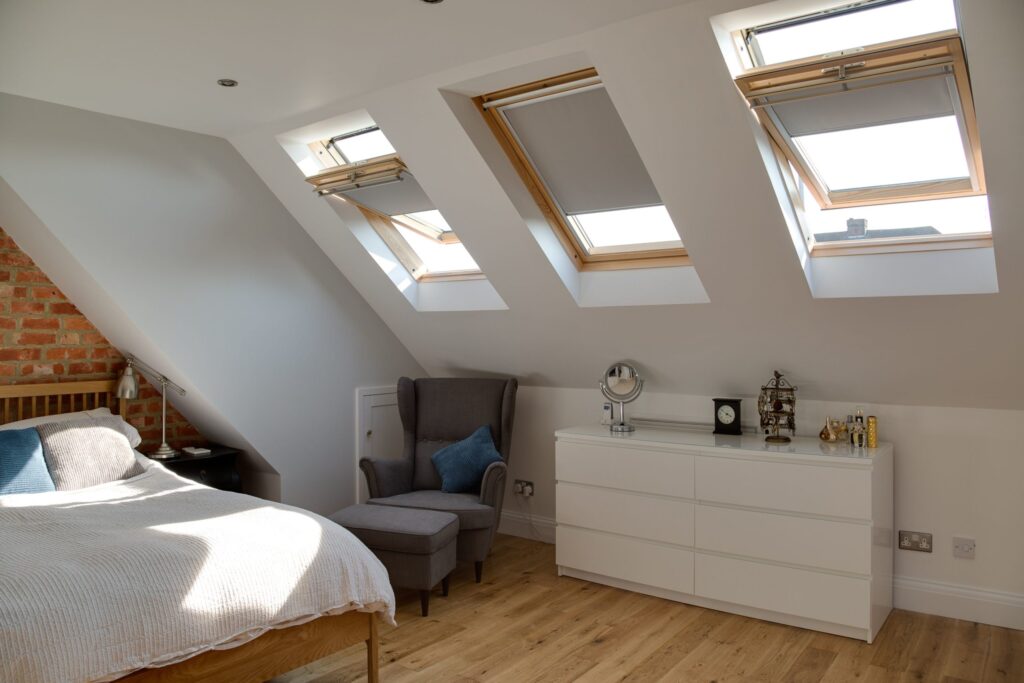 If you're starting a family or you already have one, you know how easy it is to outgrow your home. Kids grow up and they need more space or perhaps you require a home office, whatever the case may be – it usually means you need an extra room. This is usually the main reason behind people moving and looking for a bigger apartment or a house. Our needs grow – it's simple as that.
Now, if you have 'dead' space, for instance, an attic or something similar, a conversion could mean an easy way to obtain that extra room you've been longing for. You're not compromising the structure of your home – you're simply using that dead space to create something useful.
2. It Adds Value
Another great thing about it is, you're not only getting some extra room in your home, but you're actually getting value in return. If the day comes and you decide to sell your home, you can be certain that a loft conversion has raised the price of your home, possibly up to 20%. So, that money you've invested in the first place is about to pay off one more time.
3. It's Easier To Sell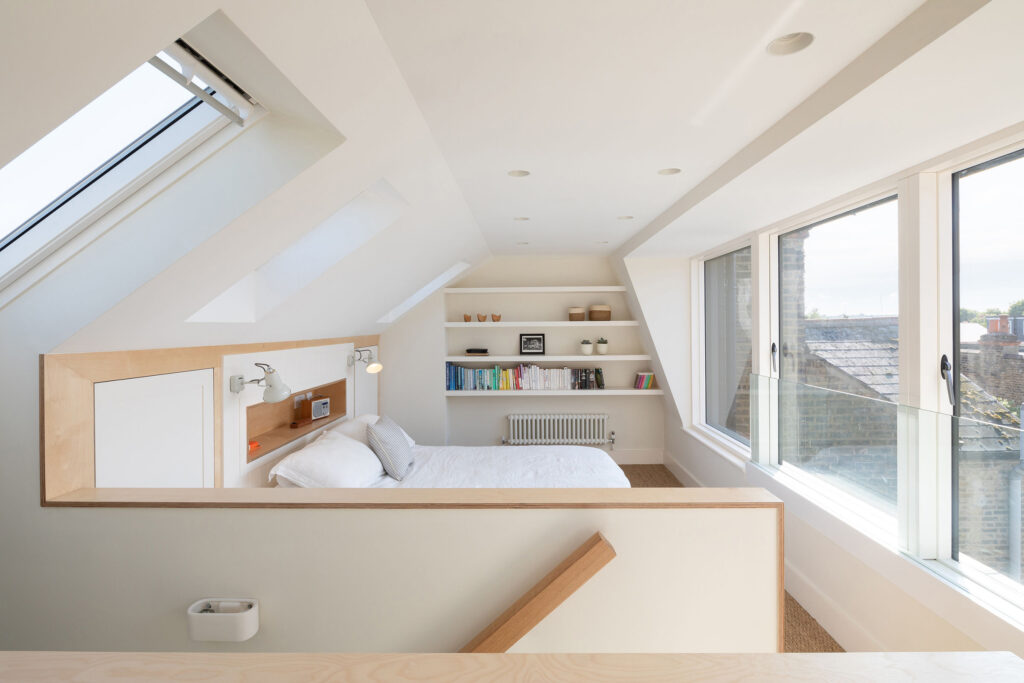 When the day comes and your house is up for sale, you can be certain that your property will make some heads turn. Buyers are often looking for properties that stand out. With so many homes with unused, dead space on the market – yours is bound to stand out. Additionally, the buyer will also save money if he doesn't have to invest in conversion himself someday in the future. So, keep this one in mind.
4. There Are A Lot Of Options Available
Another brilliant thing about a loft conversion is the fact that you can choose from several different styles. Every single one can be done in a way so it compliments your property in the best way possible or in a way you want it to.  The three main styles are dormer, velux and hip to gable conversions. You can research any of them on your own if you'd like or you could just consult with KPD Construction as they're certain to explain everything to you in great detail and they know the best areas of London to invest in property.
5. Enjoy The View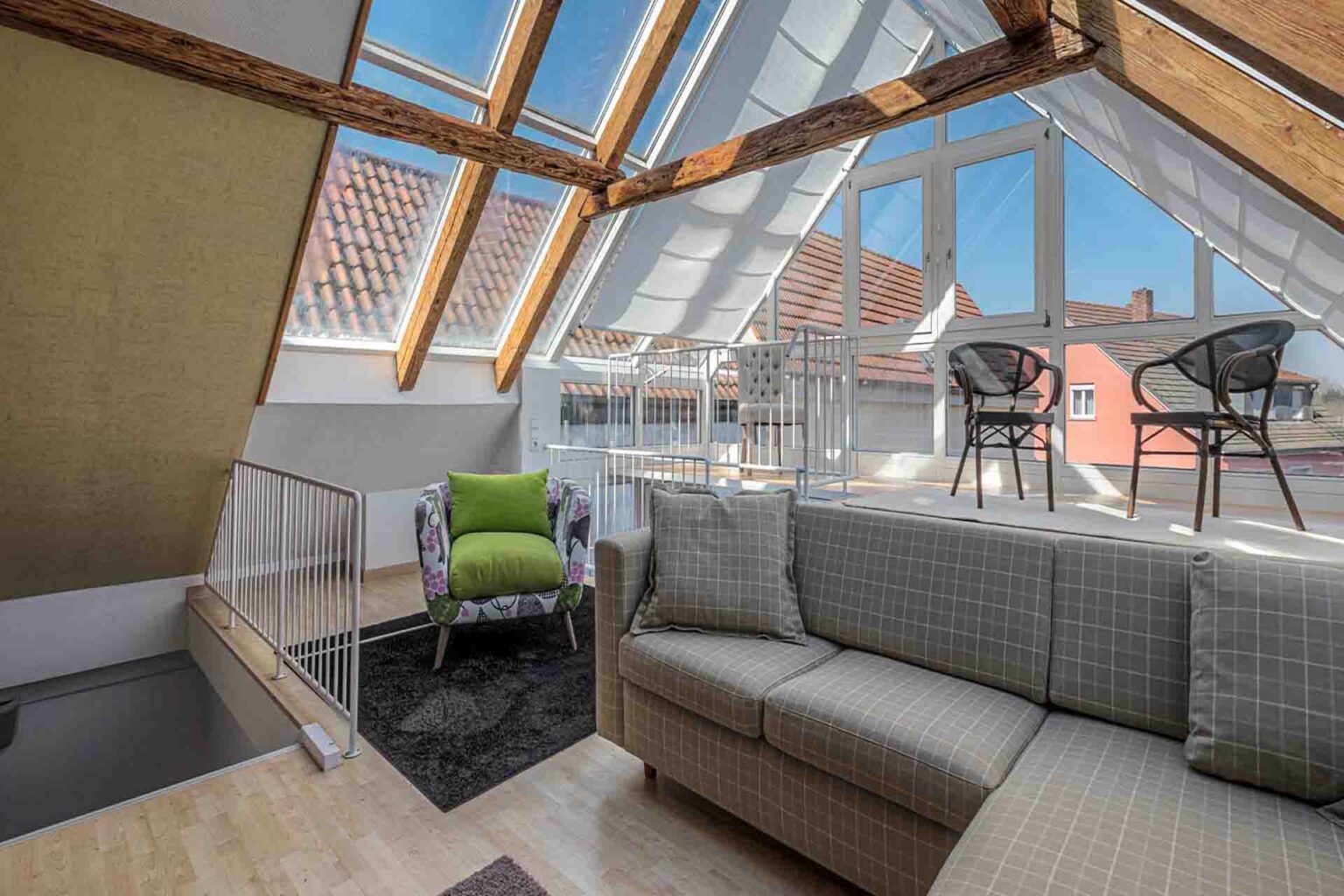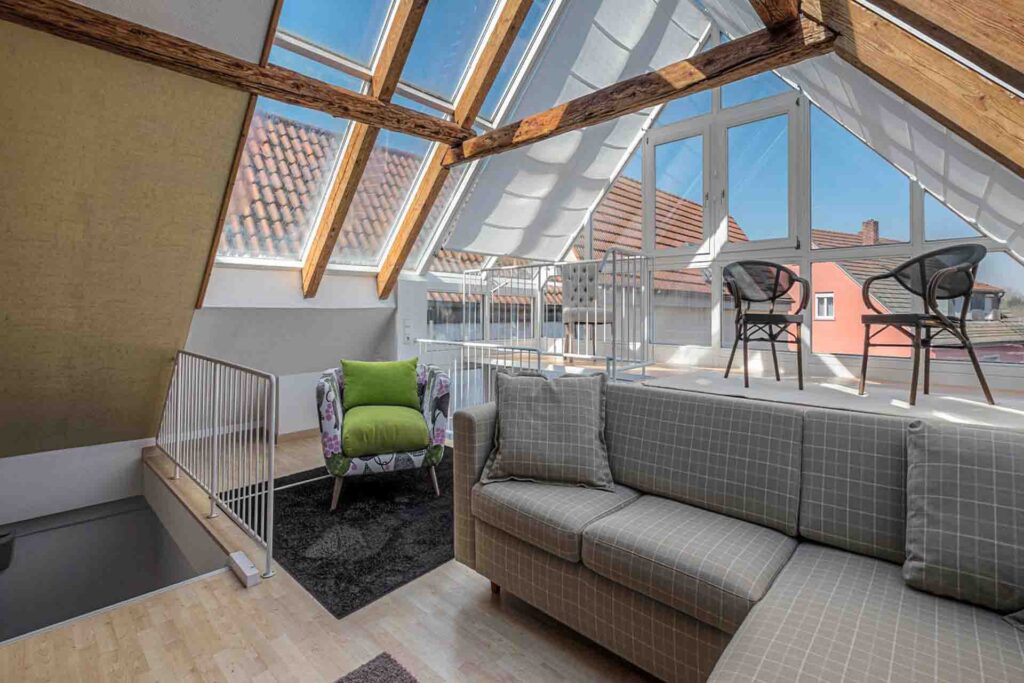 As we've mentioned, this is particularly popular in the UK, especially London and we can all agree that in a busy, crowded city like London, you can't really enjoy a good view – unless you live in a penthouse. You're mostly stuck with looking at brick walls, roads and other buildings fairly similar to yours. However, large windows are the heart and soul of loft conversions and on top of that – they're on the roof. On a clear night, you can enjoy a beautiful view of the night sky, maybe even do some stargazing. Also, since the windows will be significantly higher than the rest of those in your house, maybe you'll like the view of the street better from this perspective.
6. It's Energy Efficient
On the more serious side of things, there are many efficiency benefits associated with a loft conversion. As we've mentioned, windows are the heart and soul of these projects, which means that during the day, this room will only use natural lightning. So, saving a couple of pounds on the electricity bill each month can add up over the years.
Also, these windows are very well insulated, so you can expect very good heat retention during the winter, which is not something you would expect from a 'glass' structure. Also, heat naturally rises up, so you can expect some of the heat from 'downstairs' ending up in your new, well-lit room as well.
7. It's Usually Permission-Free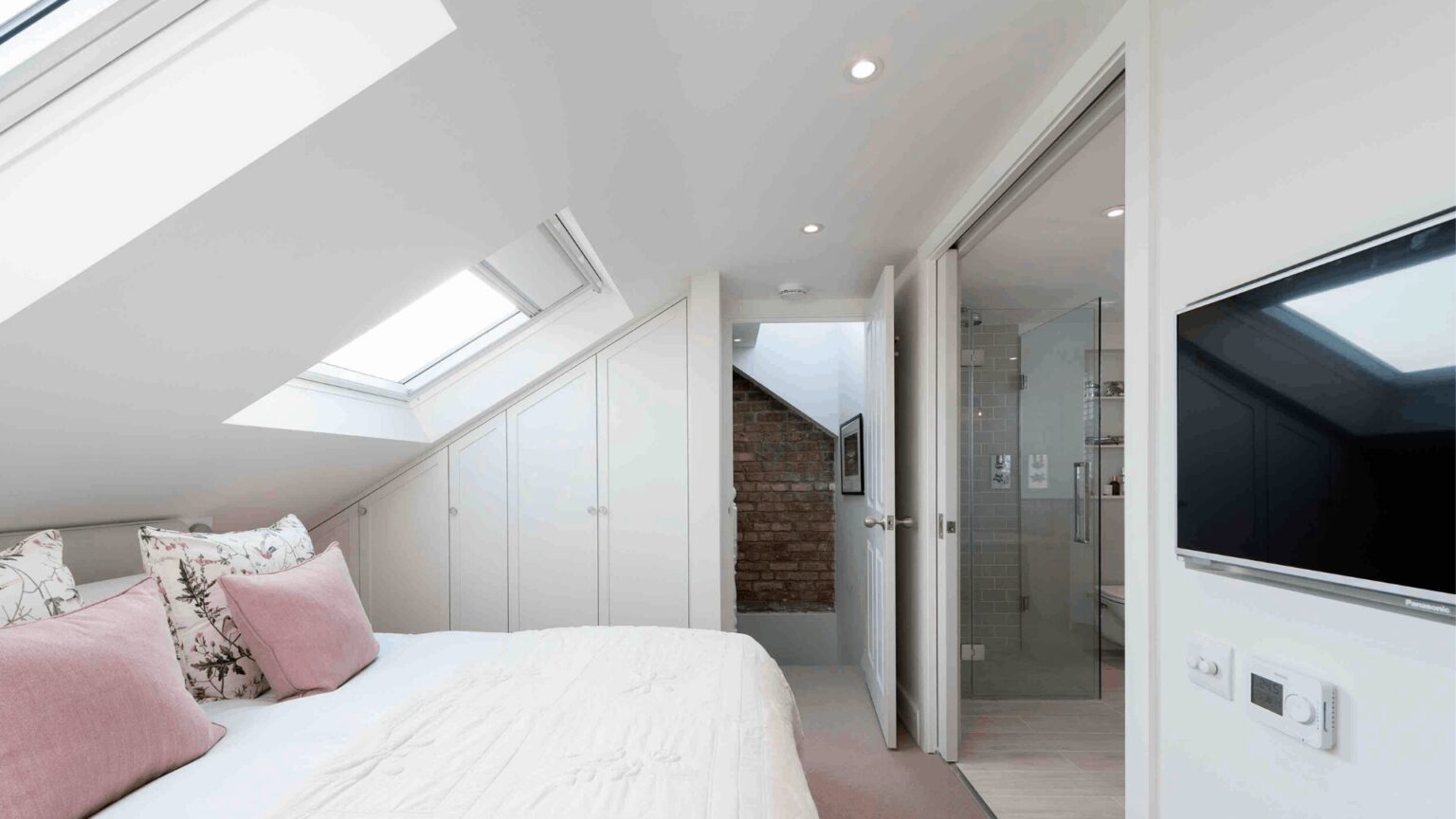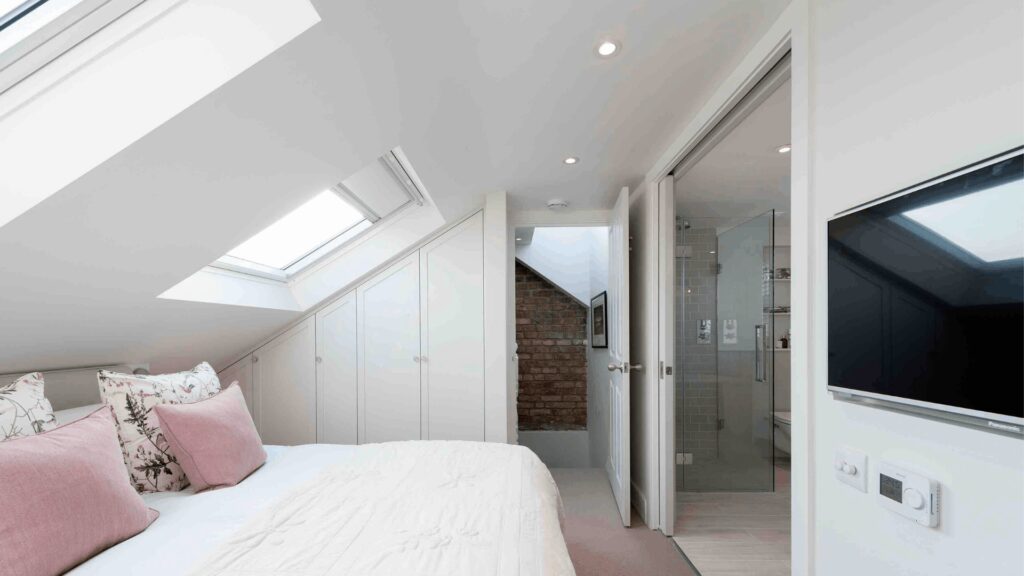 Most of the major alterations or renovations to your home, such as extensions, require a planning permit. On the other hand, loft conversions in the vast majority of the cases do not – as they're already classed as 'permitted developments'. This will save you both time and money as these permissions often come with a fee, a waiting period and you could even end up being denied.
8. Do Whatever You Want With It
Once you've finished with it, the only thing that's stands in your way between you and your dream room is your imagination. Even though these usually end up being an extra bedroom or a home office – they don't have to be. This could end up being a bathroom, playroom, kitchen, home-theatre or a gym. It can even be more things at once. It's extra space, do what you want with it.
9. It's Quick And Non-Disruptive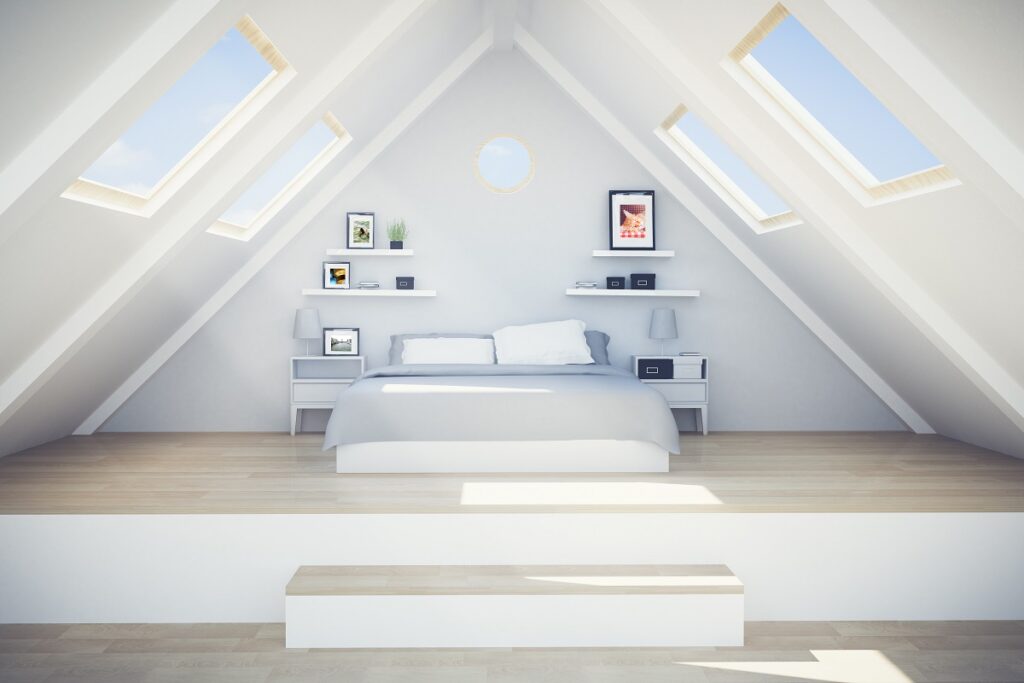 If you're worried about having to move while the work's being done – don't. Even though this is a drastic change to your home, both appearance and space-wise, it's actually a really quick and simple process. A professional crew will do this in a matter of weeks, usually between 4 and 6, and you might not even notice them. It's non-disruptive as possible, given the nature of the work. You can easily come to an agreement with the renovation specialists about work hours and schedule so it works out best for both of you.
As you can see, there are not a lot of things you can say about loft conversion to make them feel like a bad investment. That's because they're not. The fact is, they're worth it – down to the last penny.