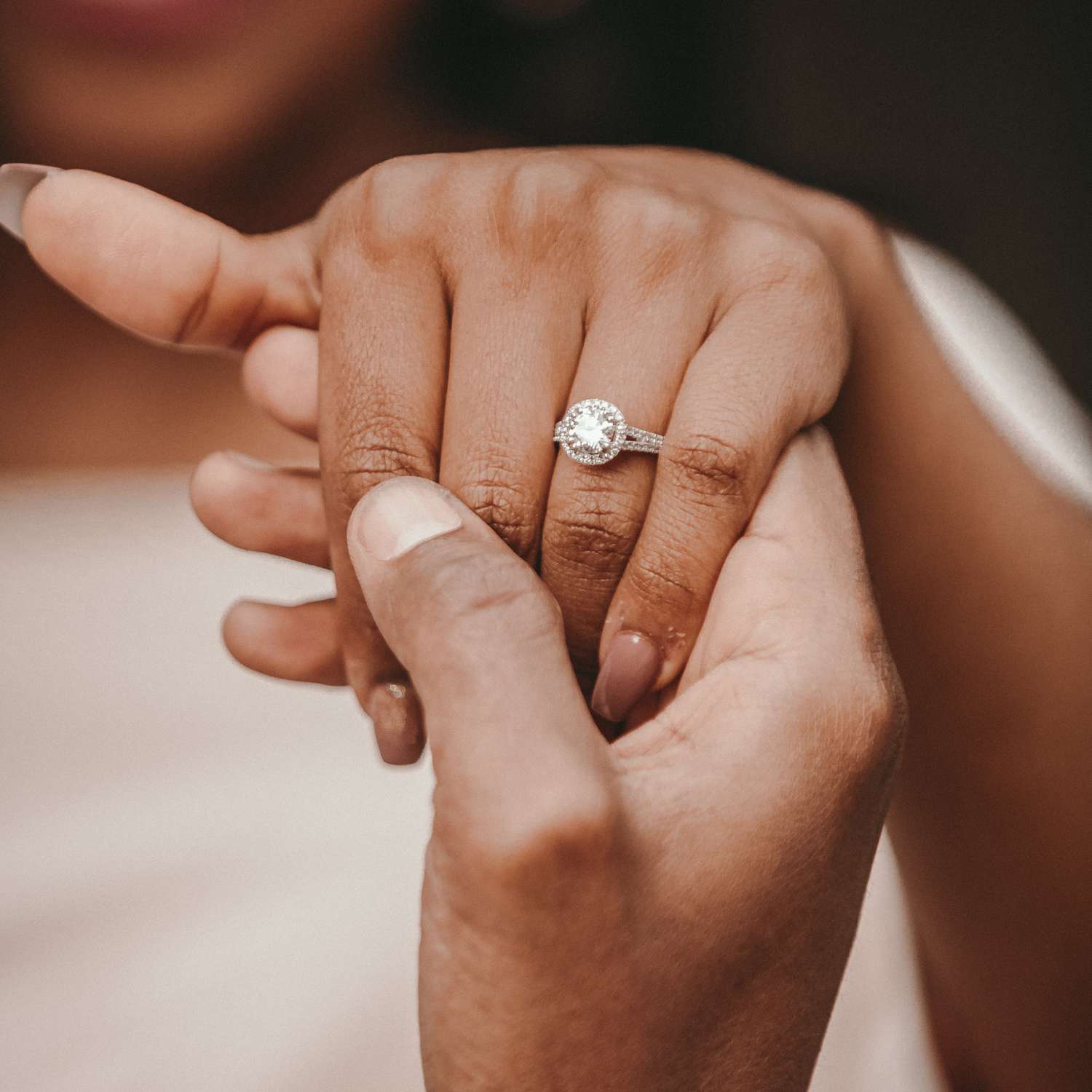 Engagement rings are a symbol of commitment and love, so its important to be sure that your ring is properly insured.
Purchasing an engagement ring can be a major financial investment, and if you don't have the right coverage in place, you could end up facing unexpected costs should something happen to the ring. The good news is that there are several ways to insure your engagement ring and ensure that it will remain protected for many years to come.
In this comprehensive guide, will discuss how to insure your engagement ring so you can rest easy knowing that your special token of love is safe from harm.
1. Understanding Insurance for Engagement Rings
When it comes to protecting your engagement rings, insurance is a must. Understanding what type of coverage you need for your engagement ring is the first step in making sure that this important piece of jewelry stays safe and secure.
Insurance will help protect against any potential theft or damage, as well as provide financial protection if the ring needs to be replaced due to an unforeseen event.
Consider looking into policies that cover both loss and repair costs when selecting a policy for your engagement ring. Be sure to read all terms and conditions carefully before signing up for any policy, so you know exactly what kind of coverage you are getting.
2. Determining the Value of Your Ring
Insuring your engagement ring is an important step to take, especially if it has a high value. An insurance policy will help protect the full retail value of your engagement ring in case something happens and you need to repair or replace it.
When determining the value of your ring for insurance purposes, be sure to include any customization done on the band or setting as well as any stones used in the design.
You should also consider getting a professional appraisal from a reputable jeweler that can provide documentation of its current worth. This will ensure that you are covered for any repairs or replacements should anything happen to your precious item!
3. Choosing an Insurance Policy
When it comes to choosing an insurance policy for your engagement ring, there are a few things to consider. The first is the type of coverage you need based on the value of your ring. If your ring is valuable enough, you may want to look into getting full-replacement coverage that will cover any damages or theft up to the cost of a new replacement.
Additionally, you should also take into account how much deductible you are willing and able to pay out in case of a claim as well as what kind of additional coverage exists such as accidental damage protection or extended warranties.
Finally, be sure that whatever insurer you choose is reputable and financially sound so that they can be trusted with protecting one of the most important symbols in your life!
4. Preparing Documentation to Support Your Claim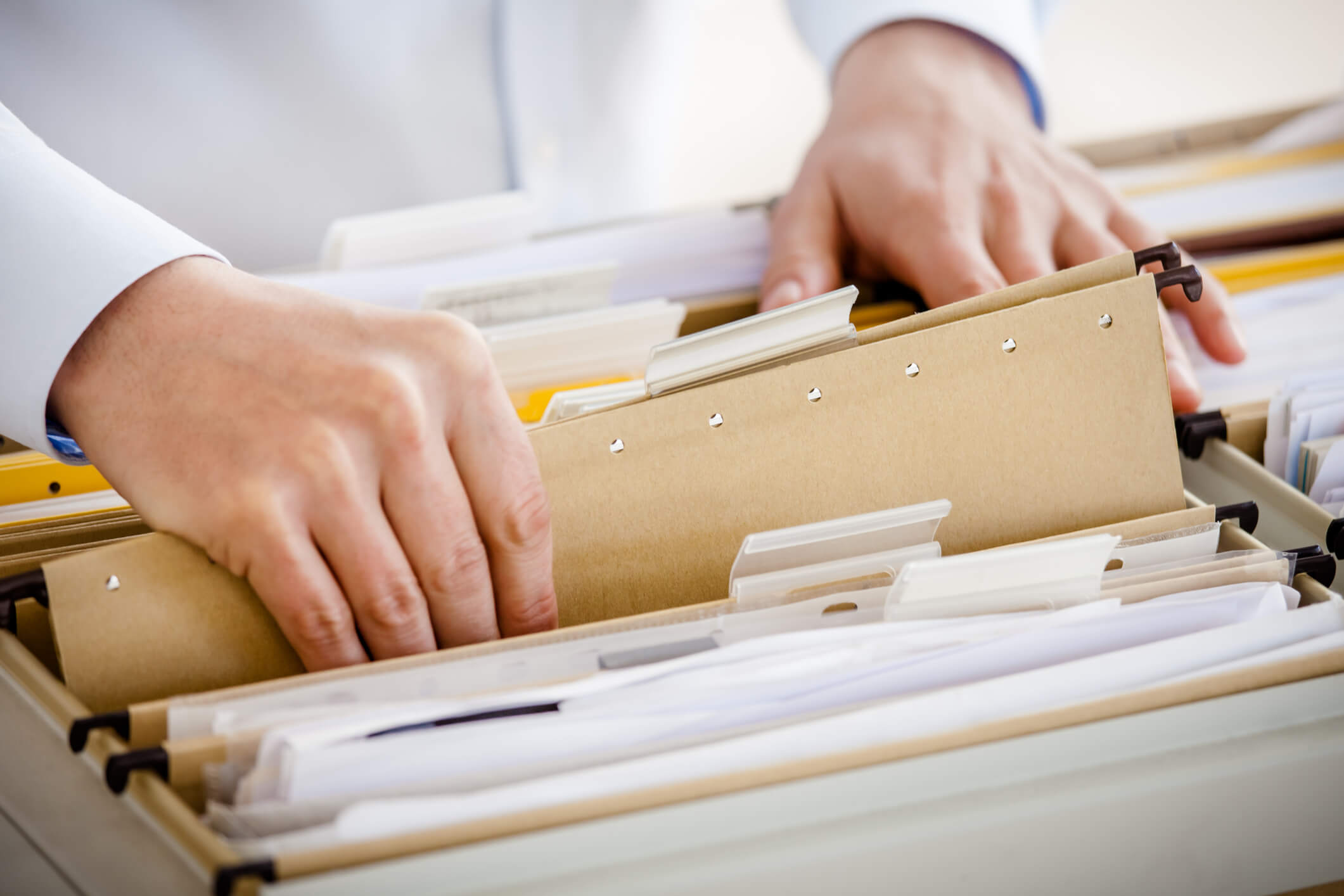 In order to insure your engagement ring, it is important to have the right documentation in place. This includes an appraisal of the ring, a copy of your purchase receipt, and any other relevant materials that will help support your claim. An accurate appraisal should include detailed information about the ring including its description, estimated value, carat weight, cut grade, and color grade.
The appraiser should also provide photographs or videos of the actual piece being insured. Having all this information available can make filing a claim much easier if something happens to your ring.
Additionally, having copies of receipts for service or repair work done on the ring can also be beneficial when filing a claim as this shows that you\'ve taken care of it properly over time.
5. Filing a Claim with Your Insurer
Filing a claim with your insurer is the last step in the process of insuring an engagement ring. It is important to make sure that all paperwork and documentation related to the purchase and insurance of the ring are accurately filled out prior to filing a claim.
If there has been any damage or theft, ensure that you have documented proof such as photos or police reports. Your insurer will then assess your claim and determine if they can cover it and what steps need to be taken next.
Depending on your policy, you may be able to receive full or partial reimbursement for repairs, replacements, or cash value depending on how much coverage you purchased when obtaining your insurance policy.