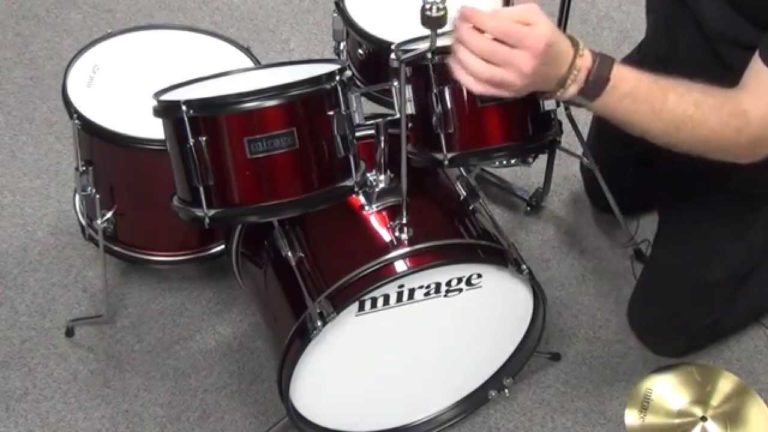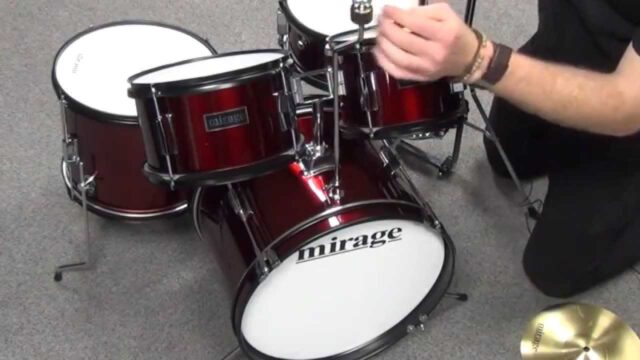 Nowadays, plenty of drums for kids introduced with a less or high configuration in these days market. So, choosing anyone and present to your kids is not a matter at all, if you consider drumming for kids as just fun. But, it is best to buy the high quality and solid drum sets without considering money for a child who interested in drums. You know, there are so many benefits associated with the playing of drum and it also helps a child in their future too. So, are you ready to know how to choose a first drum kit for your kids? Keep scrolling!!
How to choose a first drum kit for your kids?
Choosing a first drum kit for kids is a daunting task for all parents even they have some experience of playing drumming.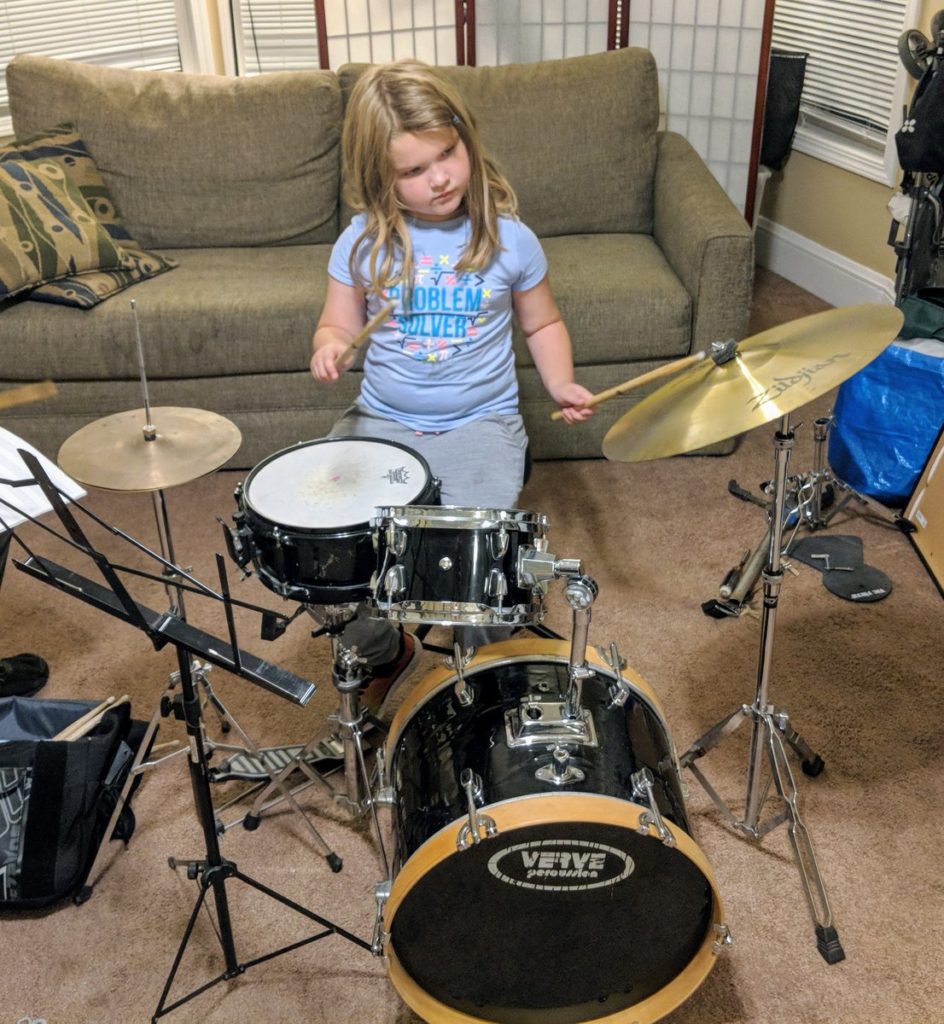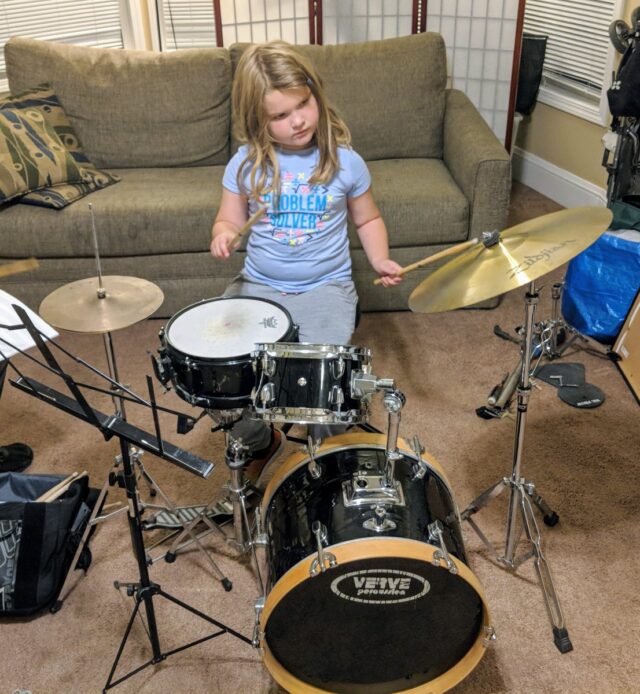 But, you don't worry; I'm here for helping you in this to ensure the best buy. In order to make sure comfortable and strong enough drums, you need to consider a few things listed here.
Your budget
The first and foremost thing to consider is the budget because drumming for kids available from under $100 to above $1000. So, deciding your budget on a drum only aids you to start the searching process. However, your budget should be at least around $300 to buy a quality and solid drums. At the same time, investing in the solid drum set is very important to develop skills in music and for a child who want to create music.
Child's age
There are 2 different drumming kits available for kids such as junior and senior. However, you can choose anyone for the child, because both are works functionally well. But, there is a difference between junior and senior drum set that is the size. Yes, the size of the junior drum set is small in size but works well. Anyhow, for adult drummers, you have to buy senior drums set.
How many pieces?
Generally, a drum is made with 5 pieces of drums such as kick, hi-hat, toms, snare, and crash. In addition to that, you can also look at some additional pieces for other purposes, but you need to make sure these 5 pieces for adult drummers. At the same time, it is more enough to buy a drum set with 3 pieces for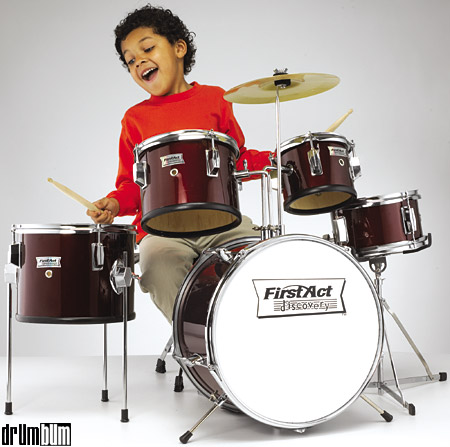 starter and small kids.
Create own sets
There is an option available for kids to add extra parts to the drums set. As I said before, the first time the user needs only 3 pieces and then you have to look for another. It should be a waste of money, but you can avoid looking at another option by buying 5 pieces of drums set and separate it to form 3 pieces to use at the initial stage. After that, you can add all other parts to make a complete set.
If you consider these things, then surely you will choose your very first drum for kids without struggling.