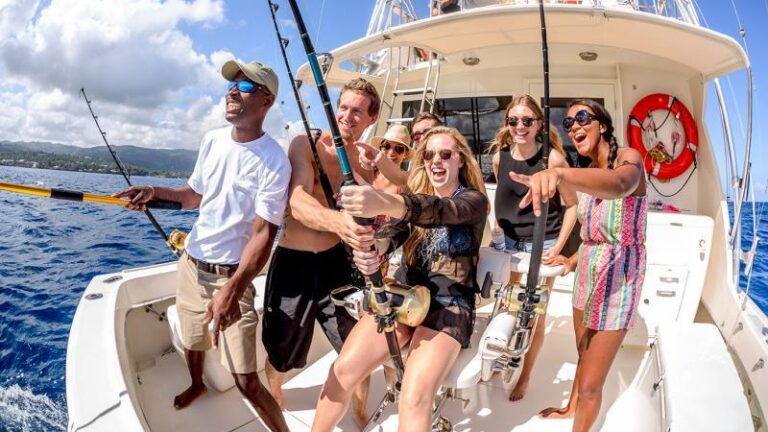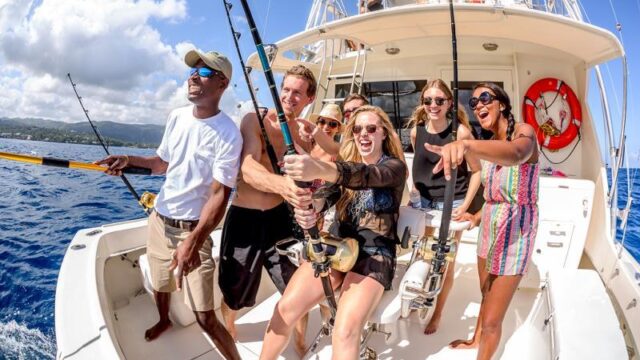 Grenada is a wondrous Caribbean island, but because of its size, it is often not the first pick for a vacation. Before choosing some bigger island, make sure that you know enough about this one first. It may look small, but if you decide to visit it, there won't be any regrets. This pretty island can offer a lot, and at the end of the journey, you will look for another opportunity to come back again. If there are still doubts that this is the perfect location for visiting, check toursgrenada.com, and learn more about it. And in the text below, there are twelve Best Grenada Tours and Fishing Charters.
1. Corsair Sailing Charters & Experiences Grenada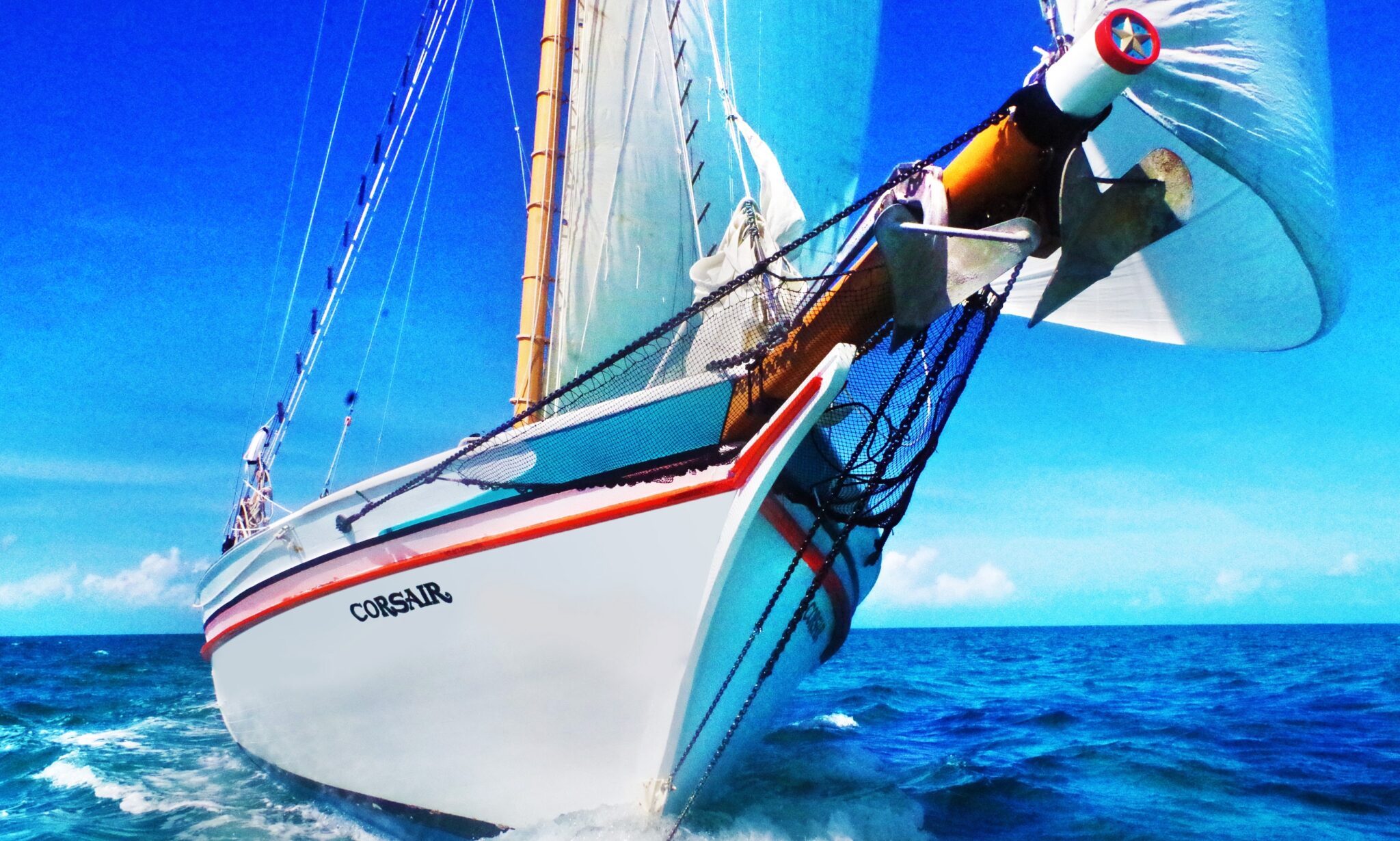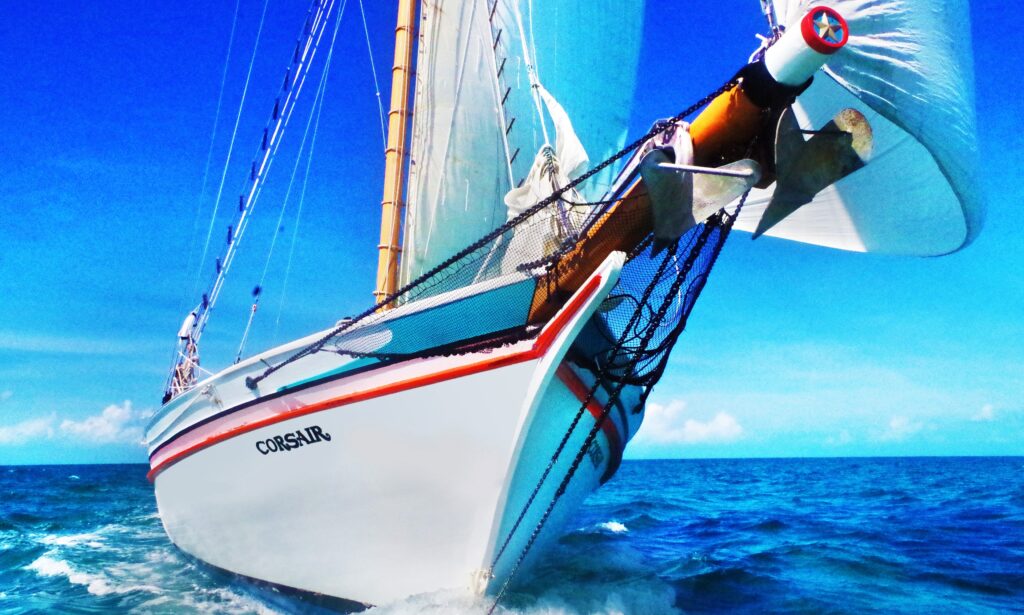 Spend a day on a spacious cruiser with great equipment. There is equipment for diving, snorkeling, and fishing, but also kayaking. You can arrange the departure from every place, and exploring the Caribbean is something great to talk about a lot. Travel to the Tobago Cays and the Grenadines without any hidden costs. The good thing is that there is no need to carry food and drinks since it is available on the cruiser.
2. True Blue Sportfishing
Experience sportfishing on the "Yes Aye" – a spectacular boat with astonishing speed and full equipment. This charter can take the breath away, and if you are a big fan of fishing, this is something worth trying. The only necessary thing is a positive mood and time to enjoy.
3. Island Routes Caribbean Adventures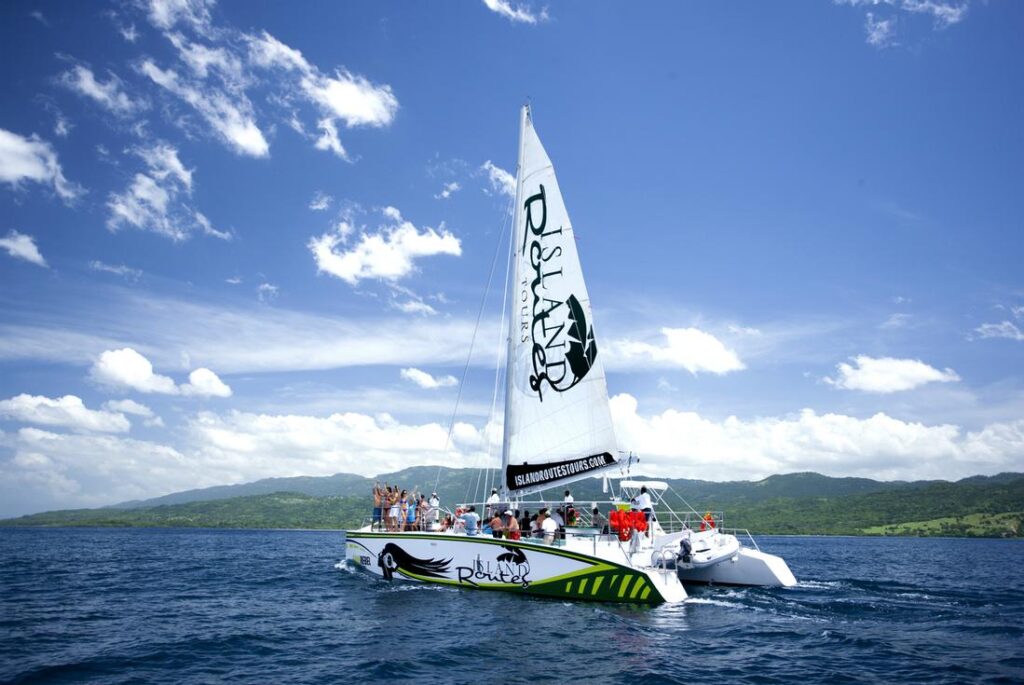 Don't miss the chance to pilot the boat on your own. If that is your wish, don't be afraid to try it. There will be an experienced guide, but you will be in charge. This adventure is something that will boost the adrenaline and give you a lot of wondrous stories for friends.
4. Sail Jambalaya
If you are a "The Pirates of the Caribbean" lover, then it is typical to know about Petit Tabac. By choosing to go on this tour, you will visit this island and many others such as Bequia, Mustique, Sandy Island, etc. Any of them is beautiful in its way, and everyone will be delighted to see their beauty.
5. Marlin Master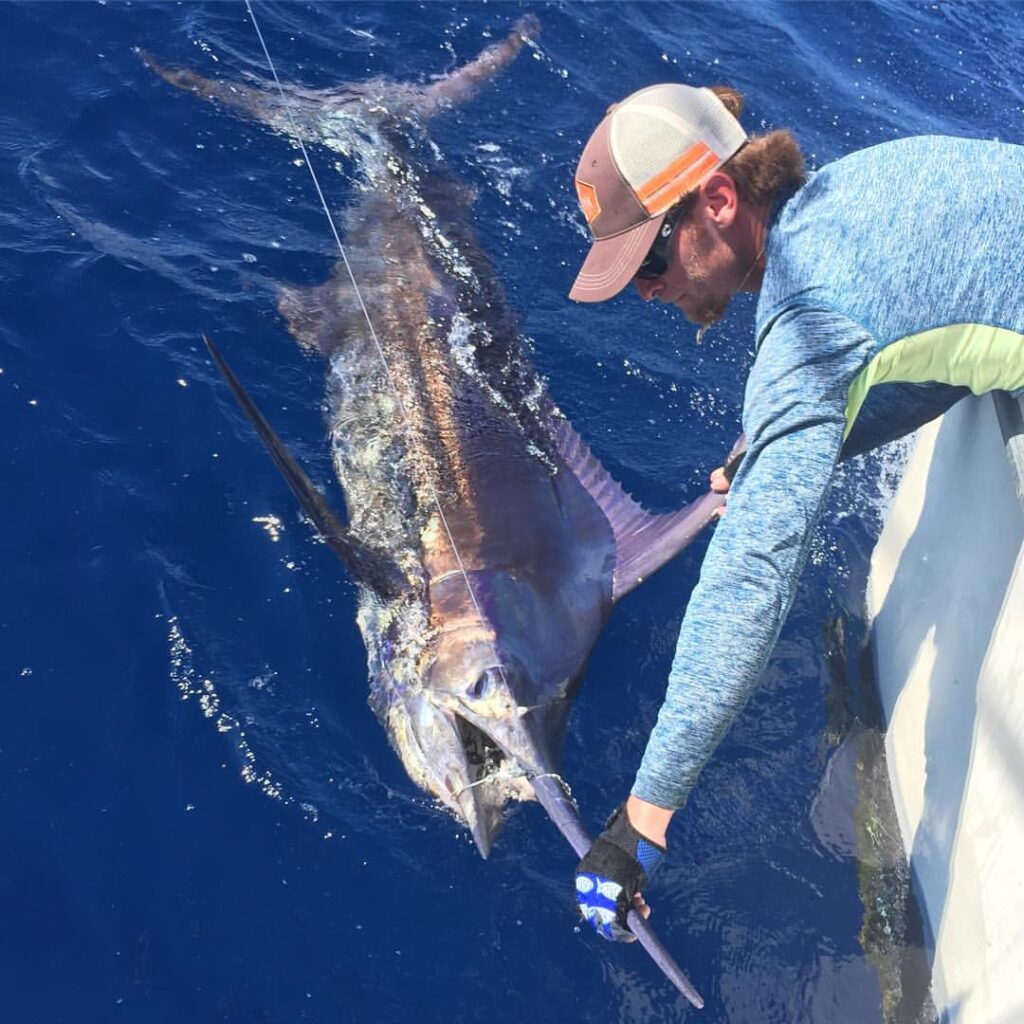 If you are traveling with friends and all of them like fishing, then check this tour. A big boat offers six seats, with an additional 2 for those who prefer sightseeing since it is above the deck. The captain has a great experience, and he can help with everything needed. You can decide the length of the journey and enjoy time on the big back deck of the boat.
6. FutureTours
Future Tours offers a solution for those who already have an idea of a perfect tour but they can't find anything like that. All you need is to tell them your concept and arrange everything to the smallest parts. The friendly staff will help with details and make sure that you are having the best time of life. That can be the perfect way to explore Grenada and see everything it can offer.
7. Vista Charters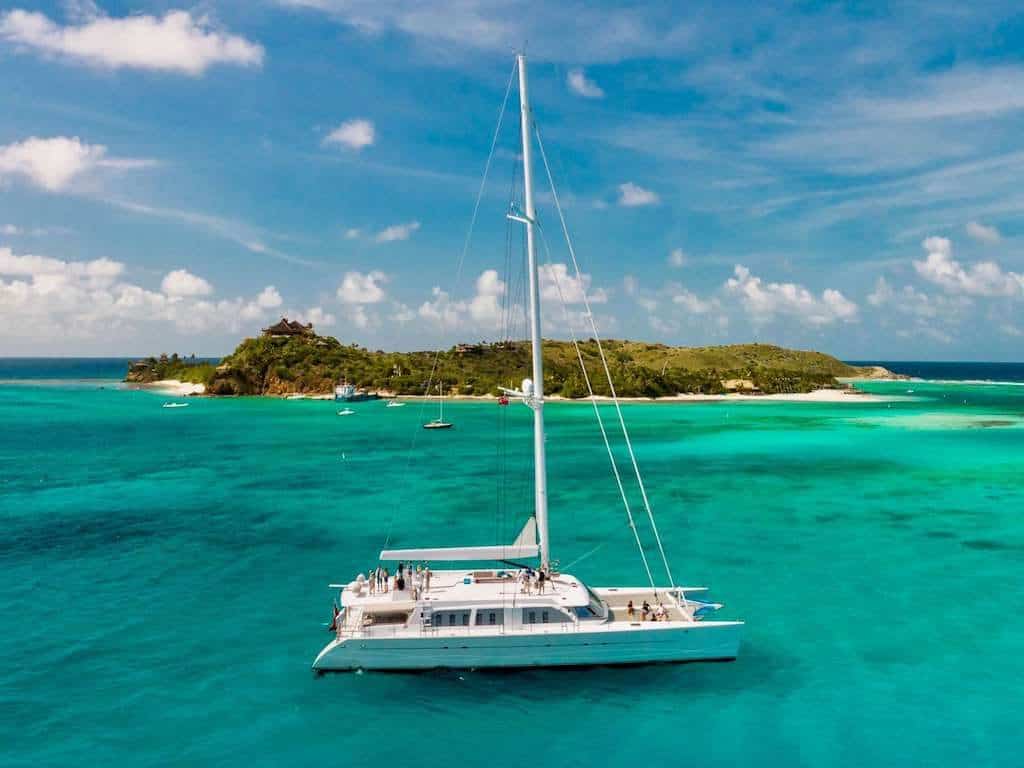 The Fantasea is a ship that has many purposes. On this boat, you can have lunch at sunset or take the family on a tour of the bay, but also engage in sport fishing. Whatever you decide, there is not a wrong decision because this is fun for the whole family. Everybody will have a great time and a lot of entertainment.
8. Bamboo Adventures Tours
For those who want to try several things at once, this is the perfect offer. Decide between bird watching, bay ride, hiking, and much more, and choose your own tour. The number of places is not limited. This experience can be started only by a couple of friends, but also by the whole team.
9. Classic Yacht Day Sails and Charters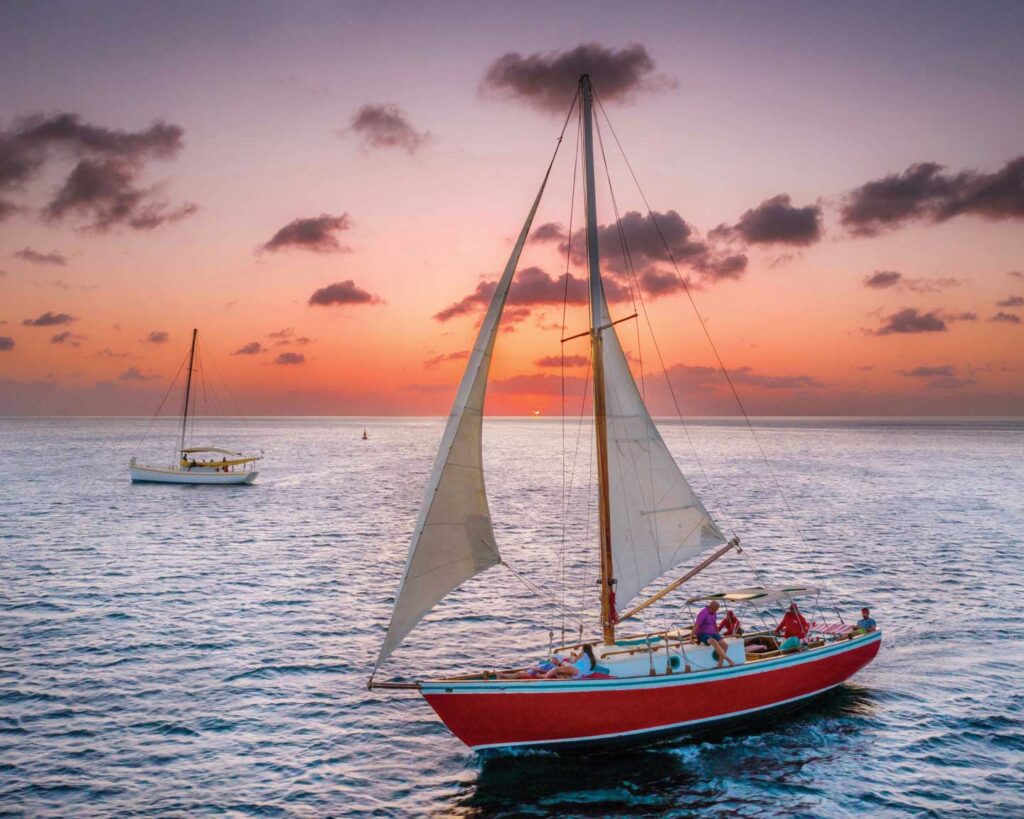 If you want to learn more about sailing and how it was many years ago, Vendia is a perfect choice. There is plenty of space for children and pets on the spacious deck, so there is no need to worry that they will be bored. During that time, enjoy the sunset, or maybe try diving with an instructor.
10. Invasive Lionfish Containment Specialty
Great lovers of nature and the underwater world will enjoy getting to know the lionfish and observing it in its natural habitat. Diving with these creatures provides unimaginable pleasure, and on the boat itself, you will learn a lot about them. There is no need to worry about the equipment because this tour includes it.
11. Underwater Sculpture Tour /Snorkeling/ Boat Ride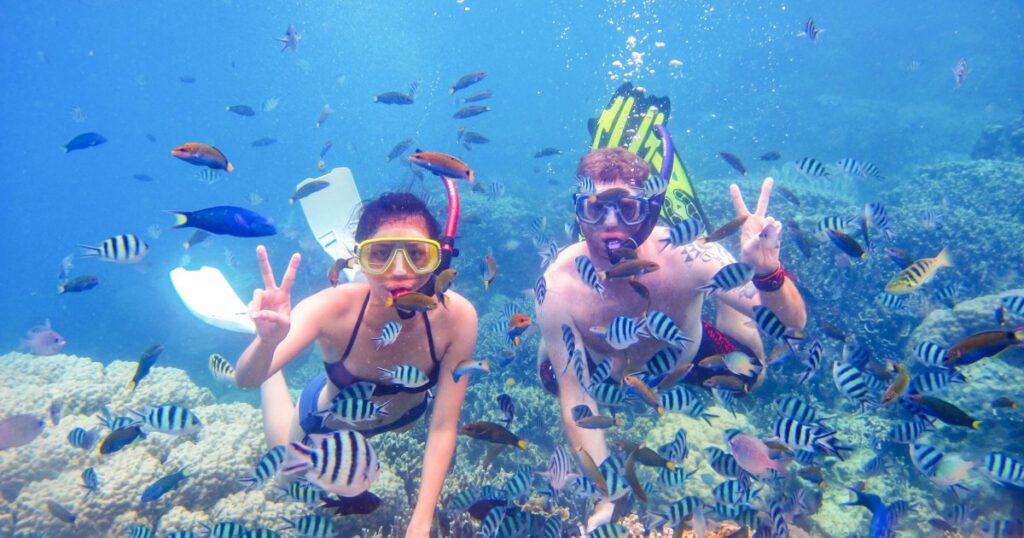 Underwater sculptures are something that everyone should see. There is a possibility of choosing whether to go with a boat with a glass bottom or dive around them, but you will certainly not make a mistake in whatever you choose. That is a fascinating attraction that will not leave anyone indifferent.
12. 5 Hour Festival: Fish Friday
"Fish festival" is a big weekly celebration with great entertainment and many different fishes. Getting there by sailing on a spacious boat will make the whole experience even better since you can enjoy the beautiful sunset while drinking a favorite drink. If you prefer night rides, there is a possibility of choosing it too.
Visiting Grenada should be on everyone's bucket list since this island has a lot to offer. A crystal clear water will blow your mind, and every water activity will give a lot of pleasure. The whole island is very lively, so there is no possibility of getting bored. In case of wanting peace and a break from everyday life, you can get that too. It is up to you to choose what you want and enjoy it. Keep in mind that no matter how much time you spend there, it won't be enough and you will want to stay longer. Grenada is one of those places that gets under the skin, and everybody will definitely want to come back again.