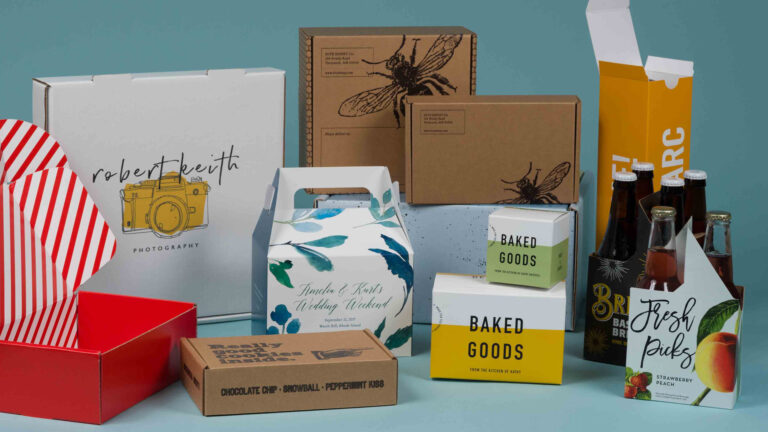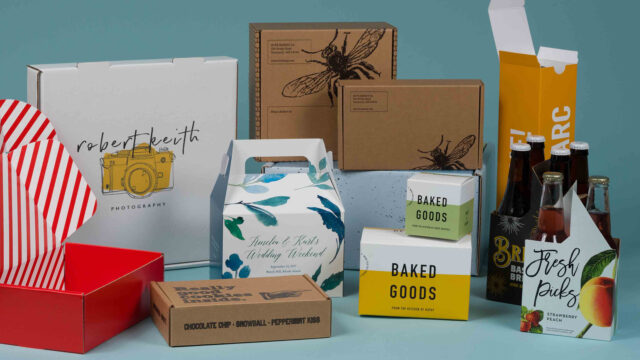 There are tons of tools that you can use to perfect your dropshipping business. Regardless if it's your first time setting up a dropshipping business, or you're a veteran, you should consider the benefits of custom packaging.
Custom packaging is nothing more than choosing your own packaging for products. It takes into account the shape, weight, and size of the product to formulate a package that will suit your needs.
But not only that, but it also takes into account the style and design of the thing. Understand that it can be quite hard to decide on what the perfect packaging for your product is.
But what we can do is tell you why you should spend the time to formulate custom packaging for your dropshipping business.
But before we get into that, let's talk about what dropshipping is.
What is Dropshipping?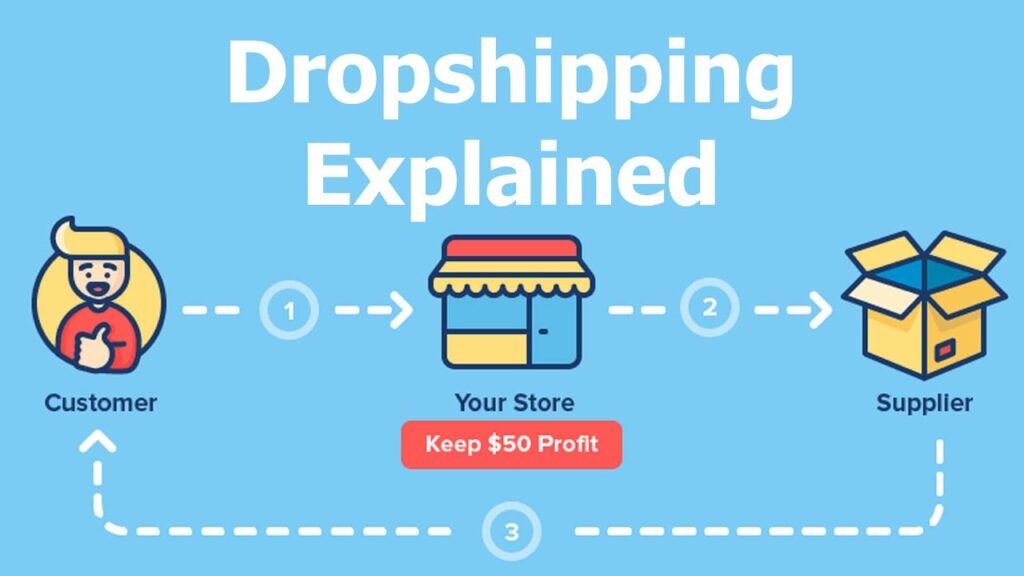 Dropshipping is a form of eCommerce where you sell products directly from the manufacturer. But instead of promoting the manufacturer's website, you'll be selling from your very own site.
The obvious benefit to this is that you are not responsible for storing the items and for transportation. The manufacturer's themselves take care of everything.
In a sense, your role as a dropshipper is the middleman between the buyer and the manufacturer. You help bring the products to the buyers, while the manufacturer does the transportation and shipping.
In essence, dropshipping works best as a business idea where you don't really want to buy the products and then resell them.
However, there is a different kind of dropshipping called label dropshipping. This is where you and the manufacturer agree to resell the products under a different brand name and packaging. This is the only time where you can use custom packaging as you will be sending the items to your customers' doorstep.
It makes for a perfect starting opportunity in the world of eCommerce as everything is set up for you to succeed.
But one way to succeed is to have excellent product packaging. And the best way to do that is to have your very own, custom packaging. So, let's talk about the benefits of that.
1.  Excellent For Oddly Shaped Items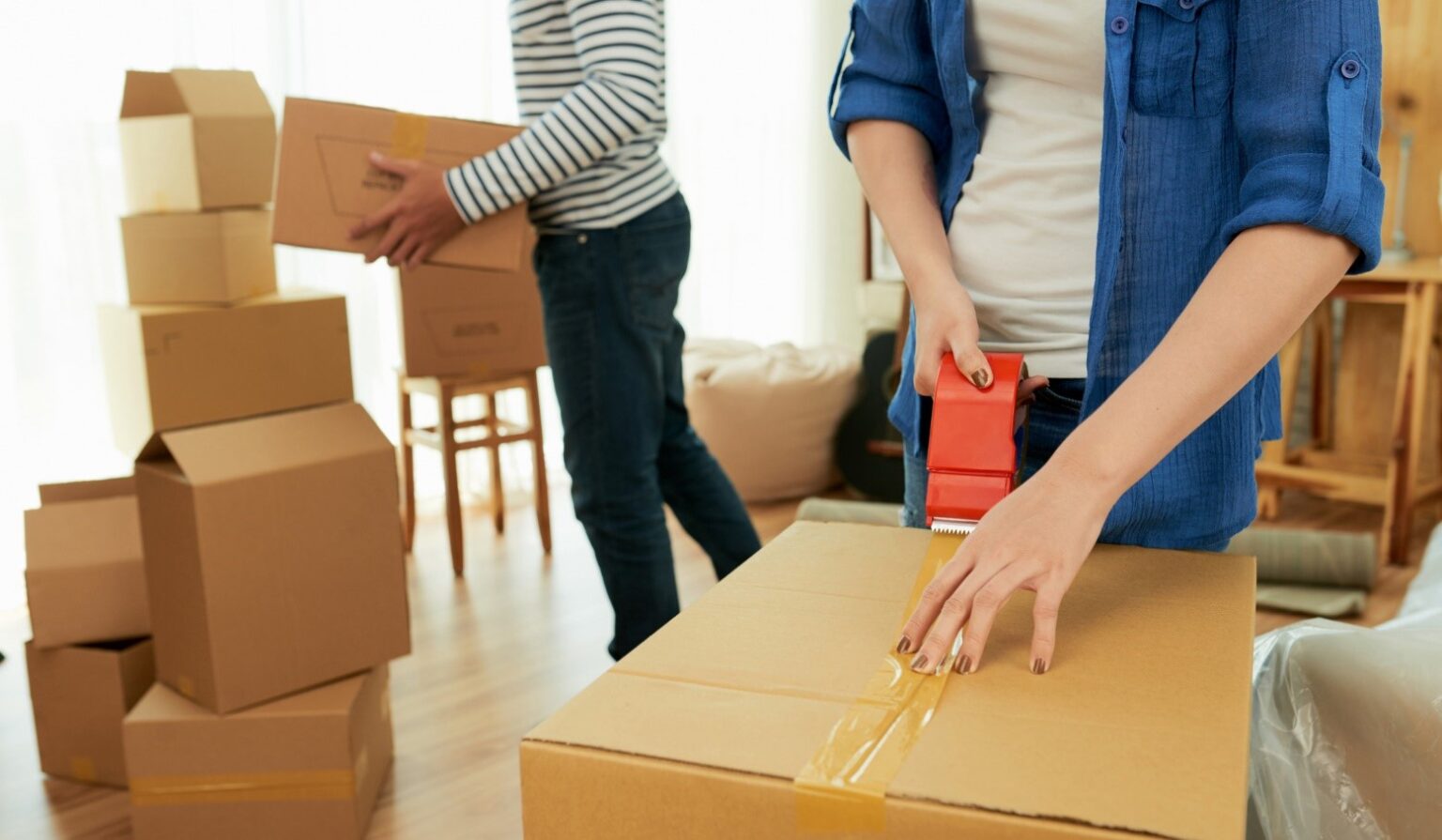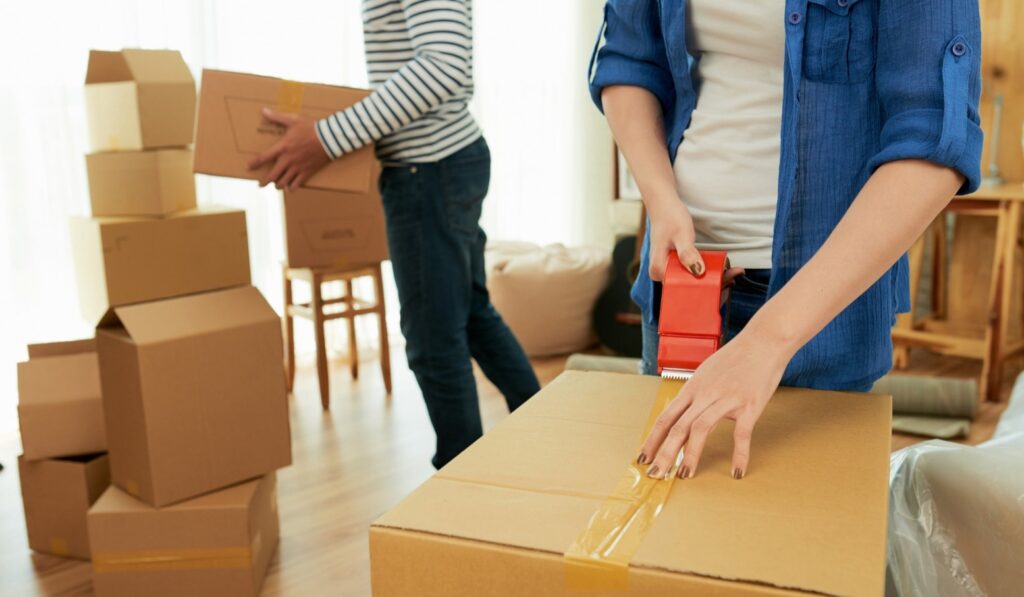 There is no doubt that you cannot fit every product in the same bag. Certain products are much bigger than others, much smaller, and some are oddly shaped that will never fit.
In these cases, standard packaging is not an option. And trust us on this one; every label dropshipping business has this problem. Unusual shapes and sizes are very common in the industry, so you will need to work a bit to come to a conclusion to this problem.
Luckily for you, you don't even need to worry about everything but designing the thing. And most packaging companies will help you throughout the design process.
So, if you're interested in making your very own custom product packaging, make sure to visit www.quickboxespackaging.com.
2.  Excellent For Fragile Items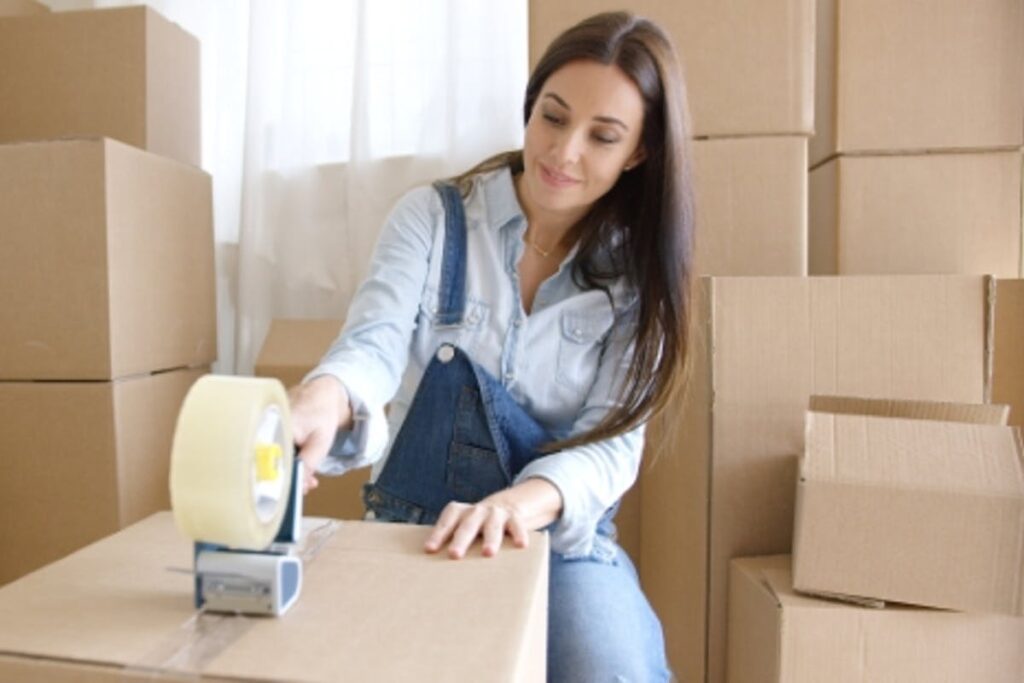 It goes without saying that the hardest way to transport goods is if they're fragile. And your dropshipping business might well involve selling fragile items such as vases, coffee mugs, and tons of other items.
When this is the case, the option to pack the products in the normal packaging is out of the question. What you will need is to come up with a solution that will benefit both you and the buyer.
That's why we recommend to always explore what options you have out there. You could use bubble wrap to protect fragile items mid transportations, or you could use shredded paper.
The bottom line is that you have options when needing to transport fragile items.
3.  Excellent For Custom Branding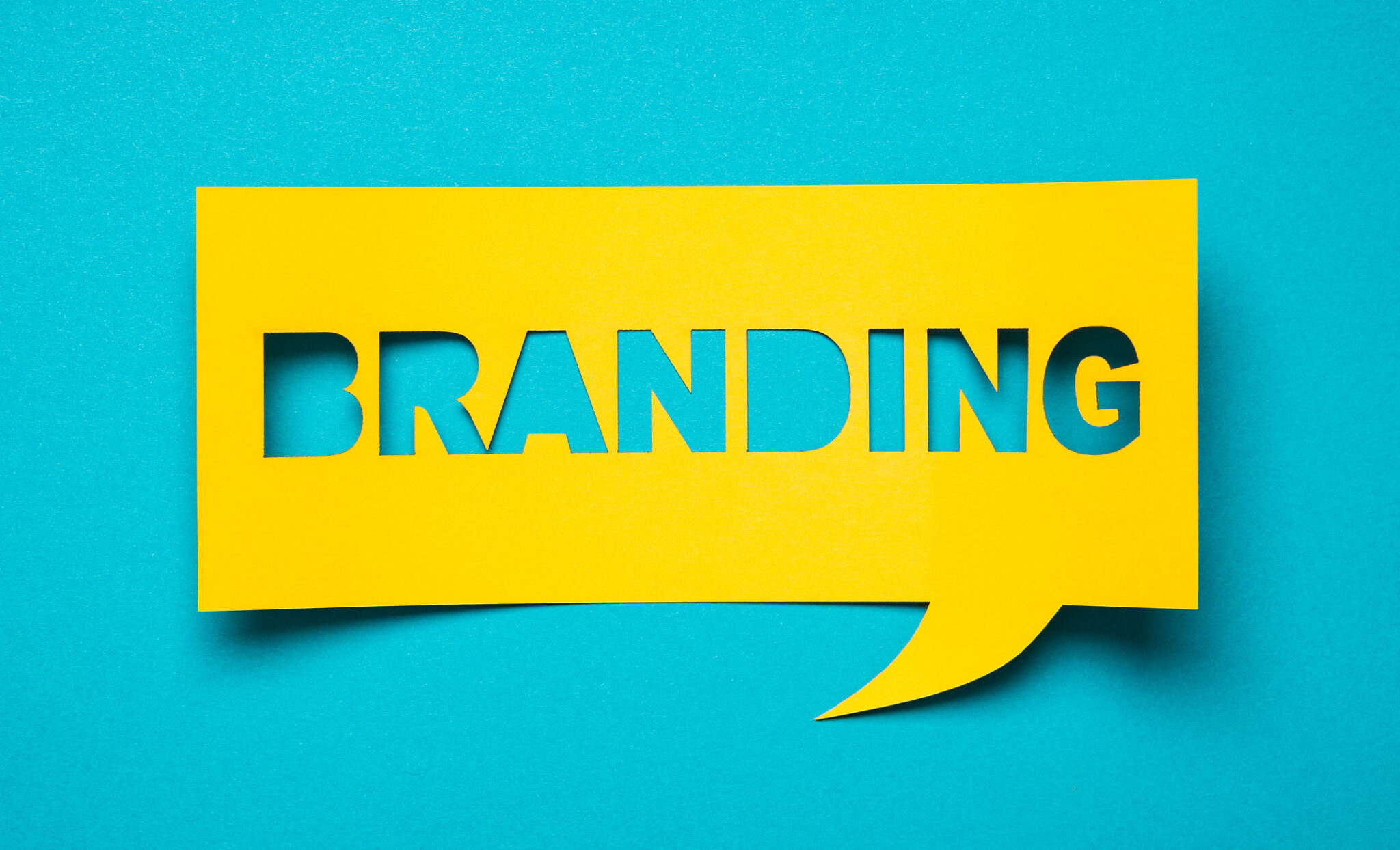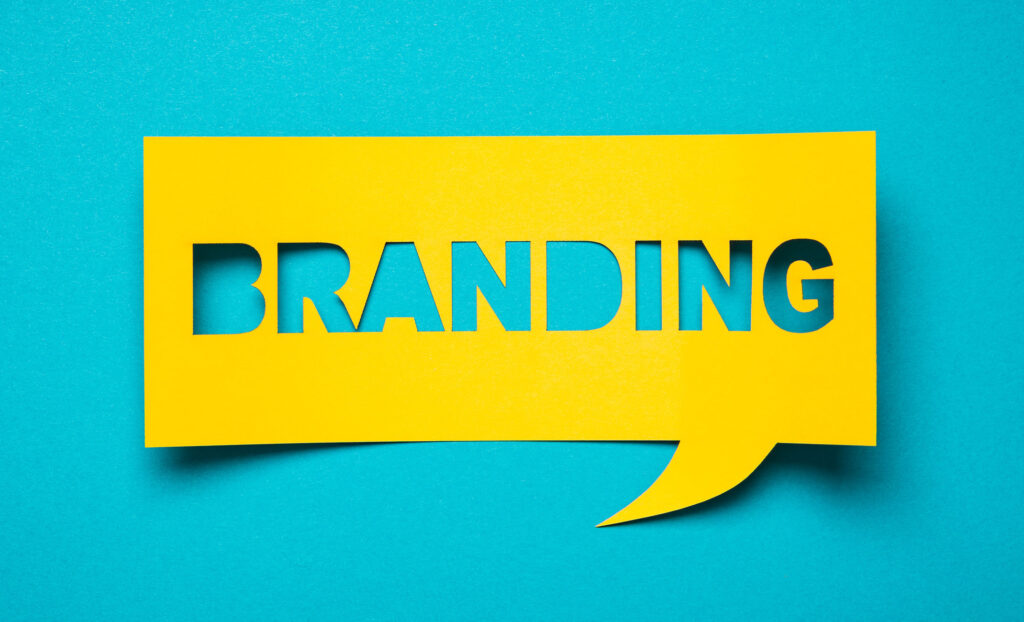 If there is one thing that custom packaging is good for is for getting your brand out there.
The easiest way to customize the packaging is by stamping your logo on it. This makes it excellent for increasing brand awareness. There are dozens of benefits when it comes to increasing brand awareness, but let's just say that it is something your business desperately needs.
From printing your logo to designing the whole thing based on brand colors, you can create something memorable that people will instantly recognize.
By doing this, you are turning customers into loyal followers.
4.  It Accommodates Your Items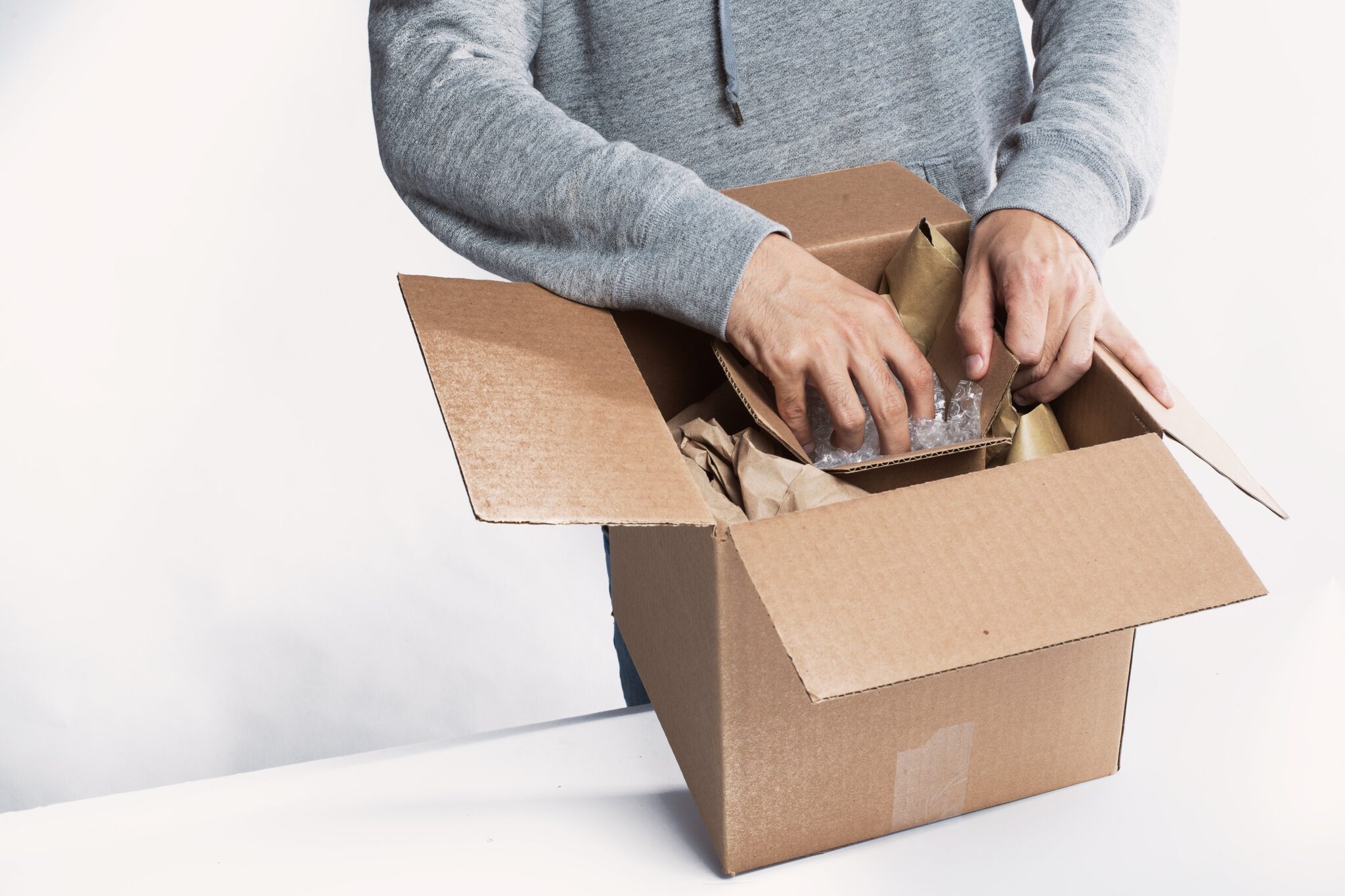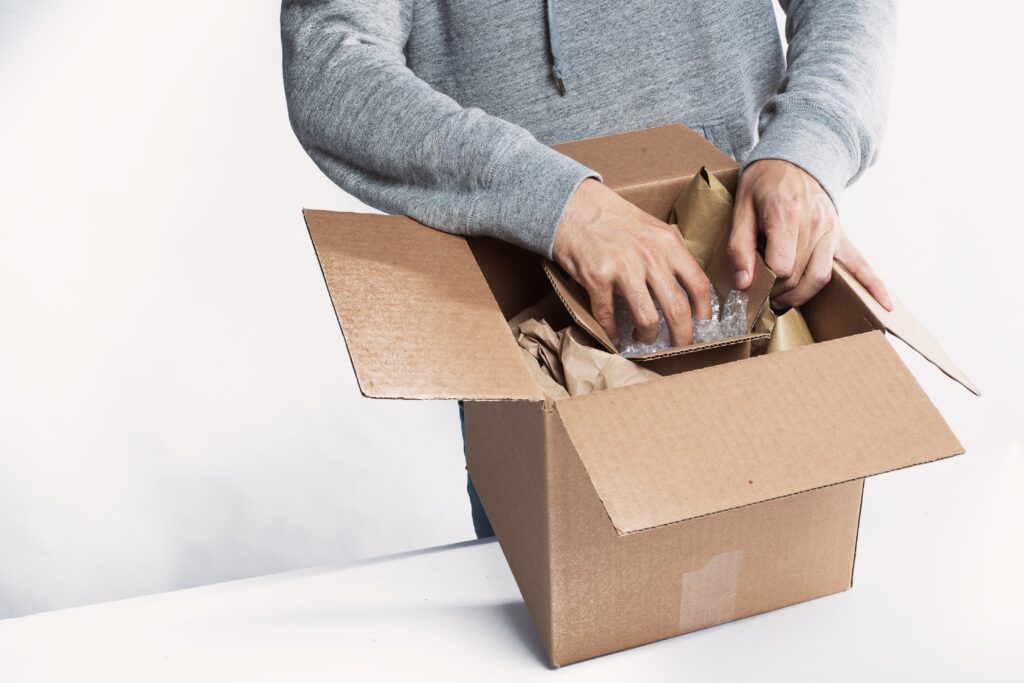 Yet another benefit that is closely tied to safety is the fact that you can design the custom packaging in a way so it can fit the needs of each item.
Customized protective materials are a big thing in the industry. It allows businesses to transport their products across states with an added bit of safety.
These types of protective materials will make sure that nothing happens to the products, ultimately increasing customer satisfaction.
5.  It Saves You Money, Lots Of It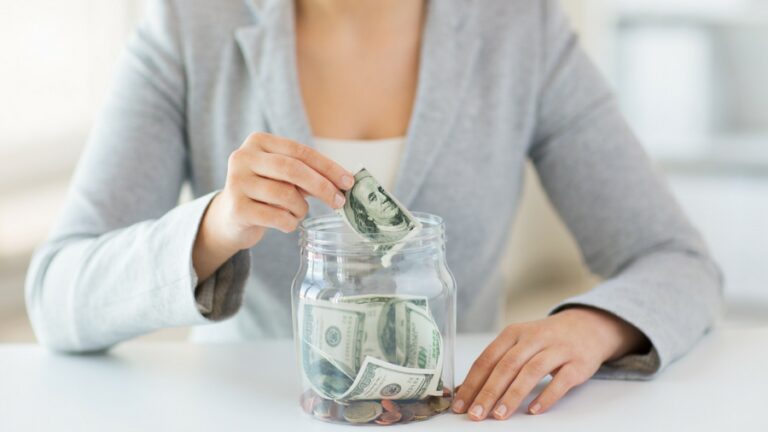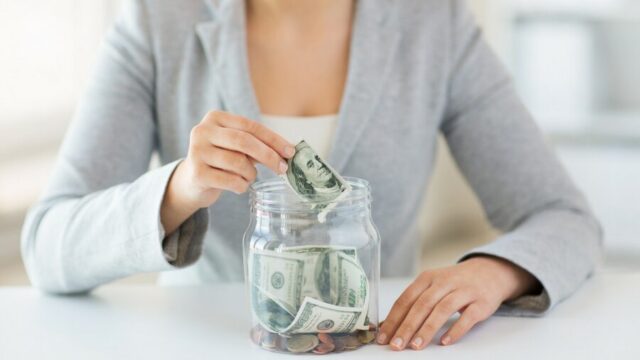 And ultimately we come to the final benefit that custom packaging will give to your dropshipping business.
Namely, the reason why so many businesses are going down this path is the fact that it saves you tons of money. In most cases, ordinary packaging won't do you any good because of the size and shape of the products.
Smaller and fragile items will not fit in the designated packaging, so you will need to come up with a smaller version to accommodate. As you can imagine, such packaging is financially beneficial as it saves you a lot of money on smaller packages.
Whenever discussing with a packaging manufacturer, buying in bulk gives you the best chance to land a sweet discount. As a matter of fact, this is a great way to save tons of money and be financially savvy. You purchase a bigger amount at first, and you save more money in the process.
Finishing Thoughts
It's not easy to make it in the world of dropshipping. But if you're going to do it, why not do it with style. Custom packaging is something that offers you just that, and a bit of more. We hope you liked this article and will stick around for many more similar guides.