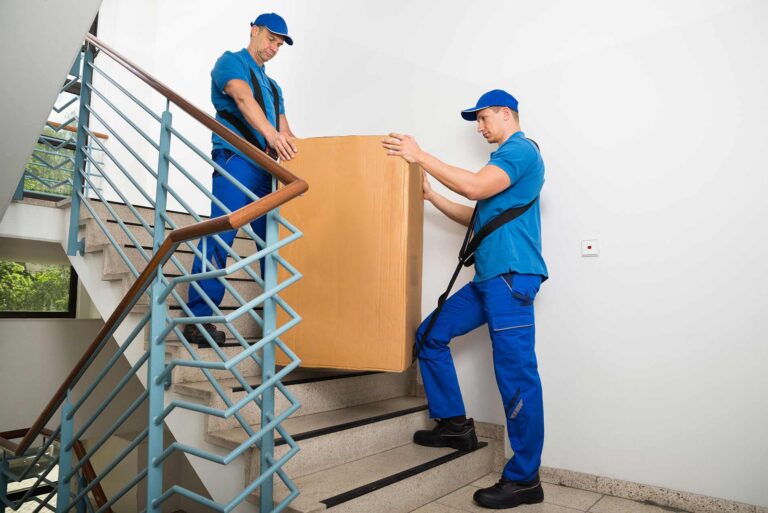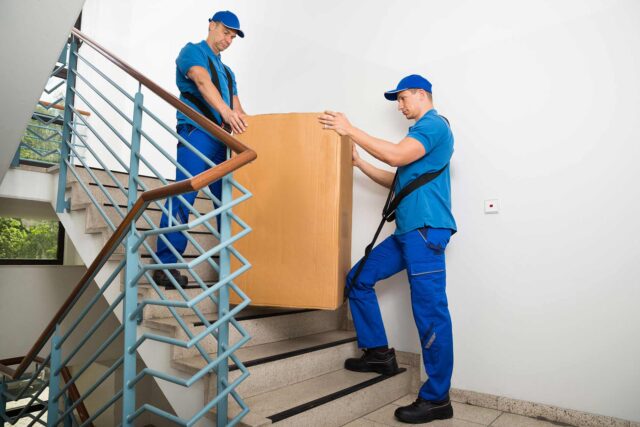 Moving an office can be quite complicated and more stressful than moving a household. Therefore, it is important to give yourself time to prepare everything before the day of the relocation. Remember: The key to a successful office relocation is planning and experienced help. So, take a look at our 5 tips for finding affordable & reliable office removals.
Planning Office Removal: Make Your Office Relocation Task Force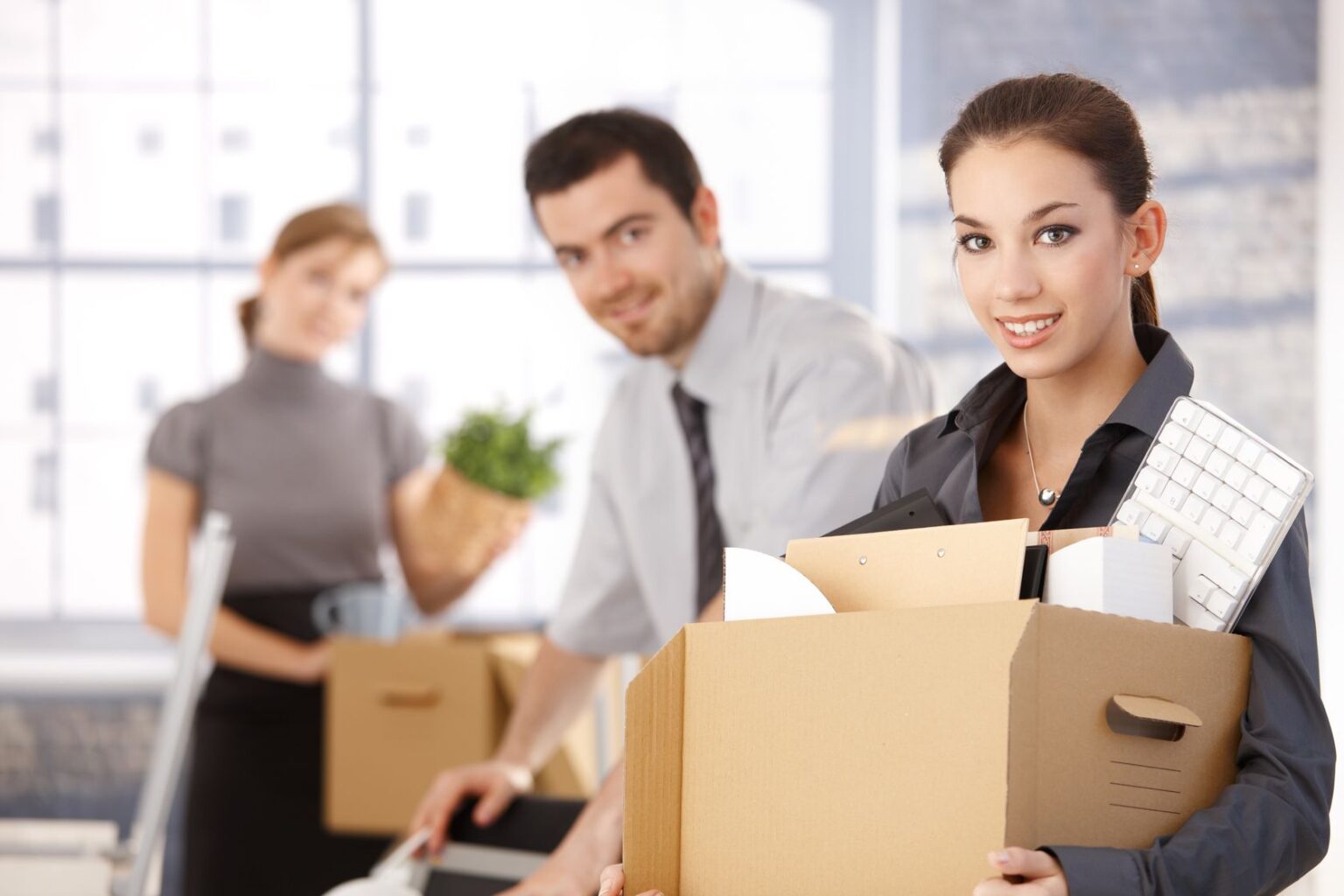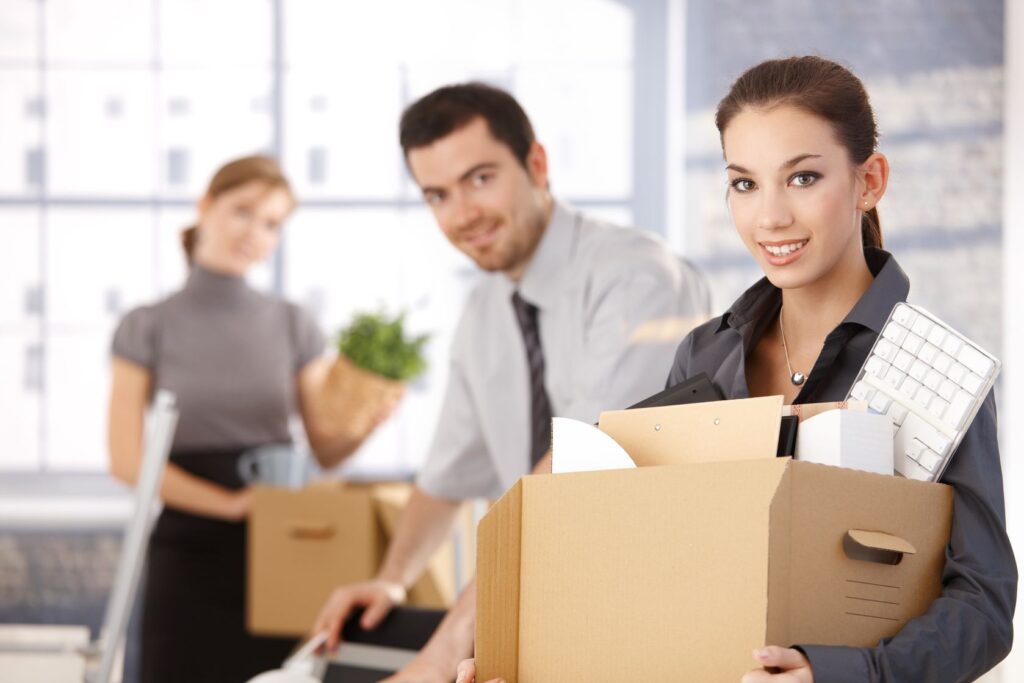 Today, you can relocate your office more easily than before. It is recommended that you find a reliable moving agency to help you with that process. If you have already hired the agency and a date is set – it's time to plan all the details. The more effort you put into planning the relocation – be sure that everything else will go on. Perhaps you should form an office migration task force – and assign specific tasks to each person. Adjust relocations as you do with any other project – including adding it to your project management system. Make a contact list for all employees who are part of this process. Decide whether you might need professional packaging services to get your office ready for business relocation.
How To Efficiently Relocate Your Business Premisses?
If you want everything to go smoothly and be on time – all actions must be planned and harmonized with your business, working hours, and other factors on which the move depends. If you have a good plan and organize a date for moving with a relocation agency – they will come pack and pick up your things. The essence is that the entire relocation process is done quickly, efficiently – and in the shortest possible time. If you have the opportunity, we recommend that you opt for a turnkey type of removal. This means hiring professionals to dismantle your entire office furniture – and prepare it for transportation. After that, you should pack your office documentation, materials, etc. in sealed boxes – and preferably label every box that will describe its content in detail. There is no worse situation than if some of your business documentation is lost. That could have far-reaching consequences for your business. That's why hiring a reliable moving agency is of key importance.
Tips For Finding Affordable & Reliable Office Removals
1. The Cost Of Removing Your Office: Make A Budget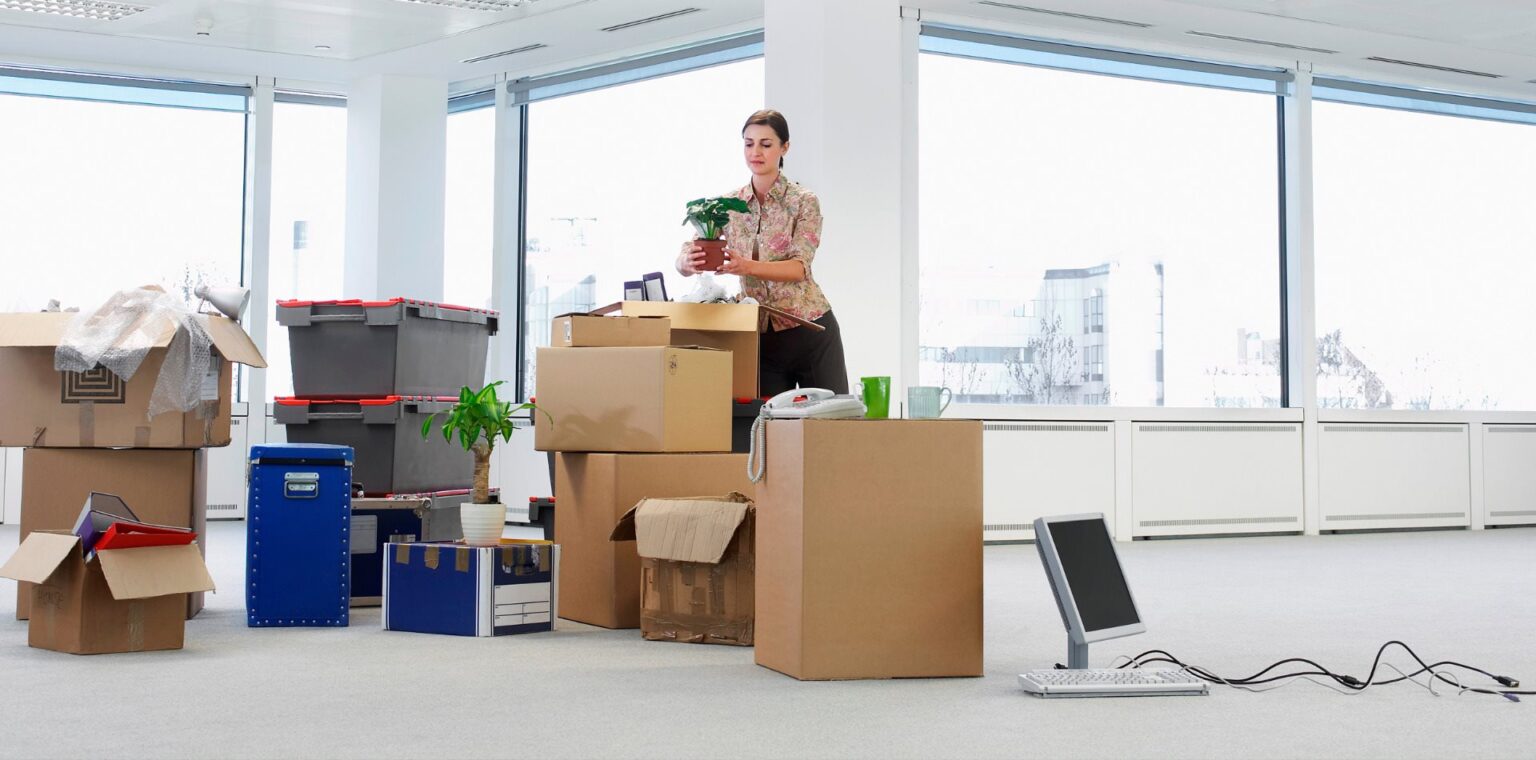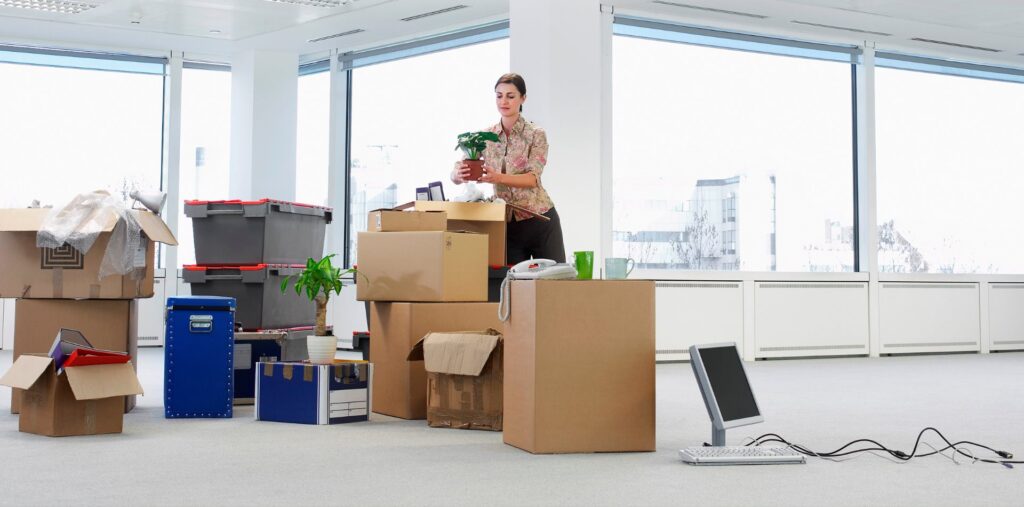 This is really a very important factor. When you hire a moving agency, you must know in advance how much the whole process of moving your office will cost you. There are differences in prices when it comes to moving agencies. However, there are also differences in service. First of all, it is important to determine the basic parameters in agreement with the agency – such as whether you will move your office on a turnkey basis – or you will pack the things from your office yourself. According to Easy Peasy Removals, the agency representatives should go out on the spot – and make an estimate of the cost of moving.
Then, you will know the price and can determine if it fits your budget. On the other hand, you also have to take care of what the moving agency's fleet is like – because you would not want your office furniture or equipment to be damaged during transport. It is even more important that you don't lose any important documentation during the relocation process. You have to arrange all this in advance – and that will certainly affect the price. The stress of moving will be much less if you know how much it will cost you.
2. Opt For A Reliable Moving Company
Whether it's moving an apartment or a business, you're probably under a lot of stress and worrying about a lot of things. One of them is definitely how to recognize a reliable moving agency that will take good care of your furniture, appliances, and other items of your furniture or company. There are many relocation agencies and it is difficult to assess which of them to entrust with the execution of this service. The moving price varies from agency to agency, but it certainly should not be a key factor in choosing which of them you will entrust this delicate job too. You must take care to entrust this work to a company that operates fairly and openly. It must be a company that builds relationships with customers in the long run and that will be your reliable collaborator when it is most needed – whether it is moving, transporting, or packing goods.
3. Relocation Of Machines, Production Plants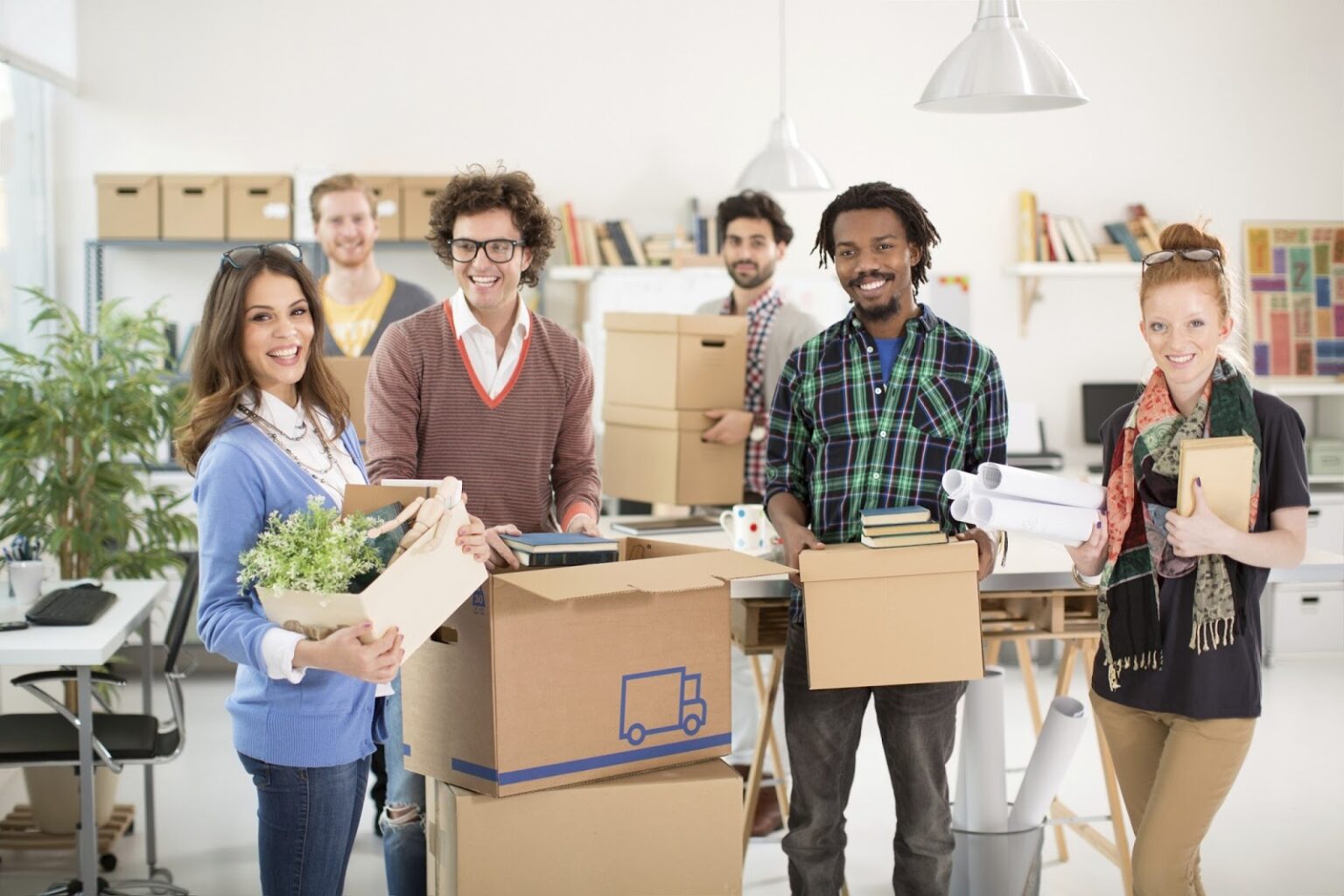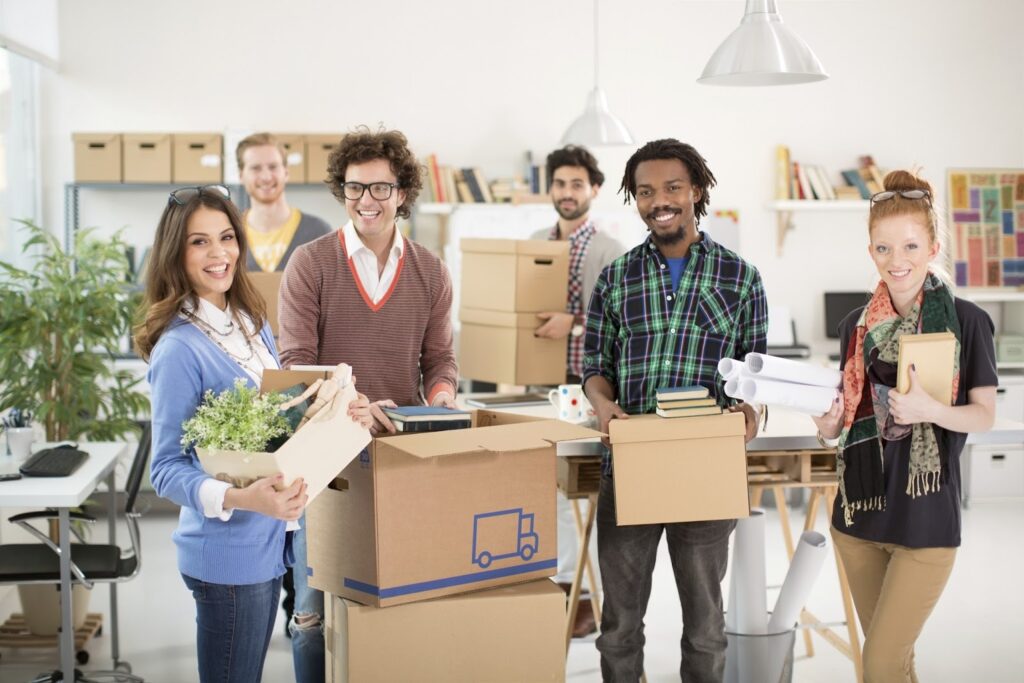 When moving production many companies have to move special or heavy cargo. Therefore they have to find specialized moving services. Such relocations require adequate equipment, experience, and some companies even relocate entire factory facilities. When moving business space, there are always a lot of things that are no longer needed – from used devices, furniture that has worn out. All this will take you to the landfill, or another place of your choice.
4. Moving Insurance
If you are relocating the office, it is recommended – you also have the insurance. A reliable moving company will always recommend the possibility of insurance. This is exactly how you can save additional insurance costs. It is quite certain that you also have some things that are valuable, expensive or you would like to protect and preserve them. Of course, you will be at peace if you ensure that your belongings are not damaged or lost.
5. Removal Of Unnecessary Things


Moving to a new location is the beginning of the next chapter of your life. Take this opportunity to clean up all the old, unnecessary things. Once you decide what to take with you, get rid of everything else. You can have a sale on one of the sites, recycle or donate your belongings to charity. They will be happy to dispose of your belongings responsibly and donate whenever that is possible.
Then again, every office is different. Not all can get rid of things they deem unnecessary should they become useful in the future. When you are in a market town like Horsham, it would be best to keep some of these things on hand. You can never tell when an accident would happen, and you would need to revert to old appliances and furniture. So instead of throwing them to the bin, you can get a self-storage unit from a reliable company like Henfield Storage. There you can keep office staples like desks, chairs, computers, and all kinds of supplies that would be redundant in your current set up.
Conclusion
Relocating the office is stressful enough – you don't want to deal with it at the last moment, you throw everything in the boxes. Start early so you can take some time and pack properly. Still, it's a fine balance. You don't want to pack too fast and get stuck living around the boxes for weeks. Make sure everything is packed and ready to go safely. We hope our tips have helped you at least to some extent.