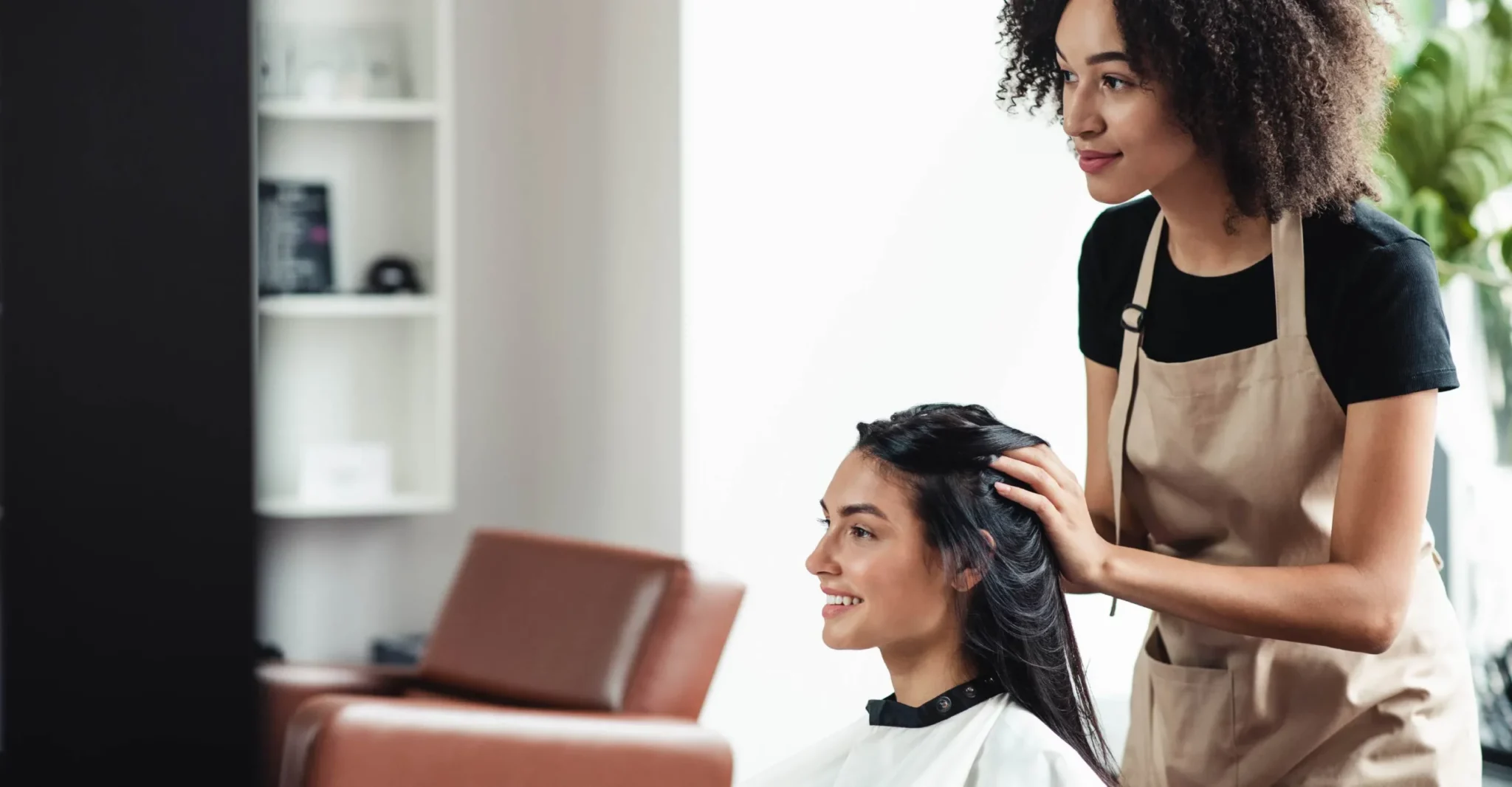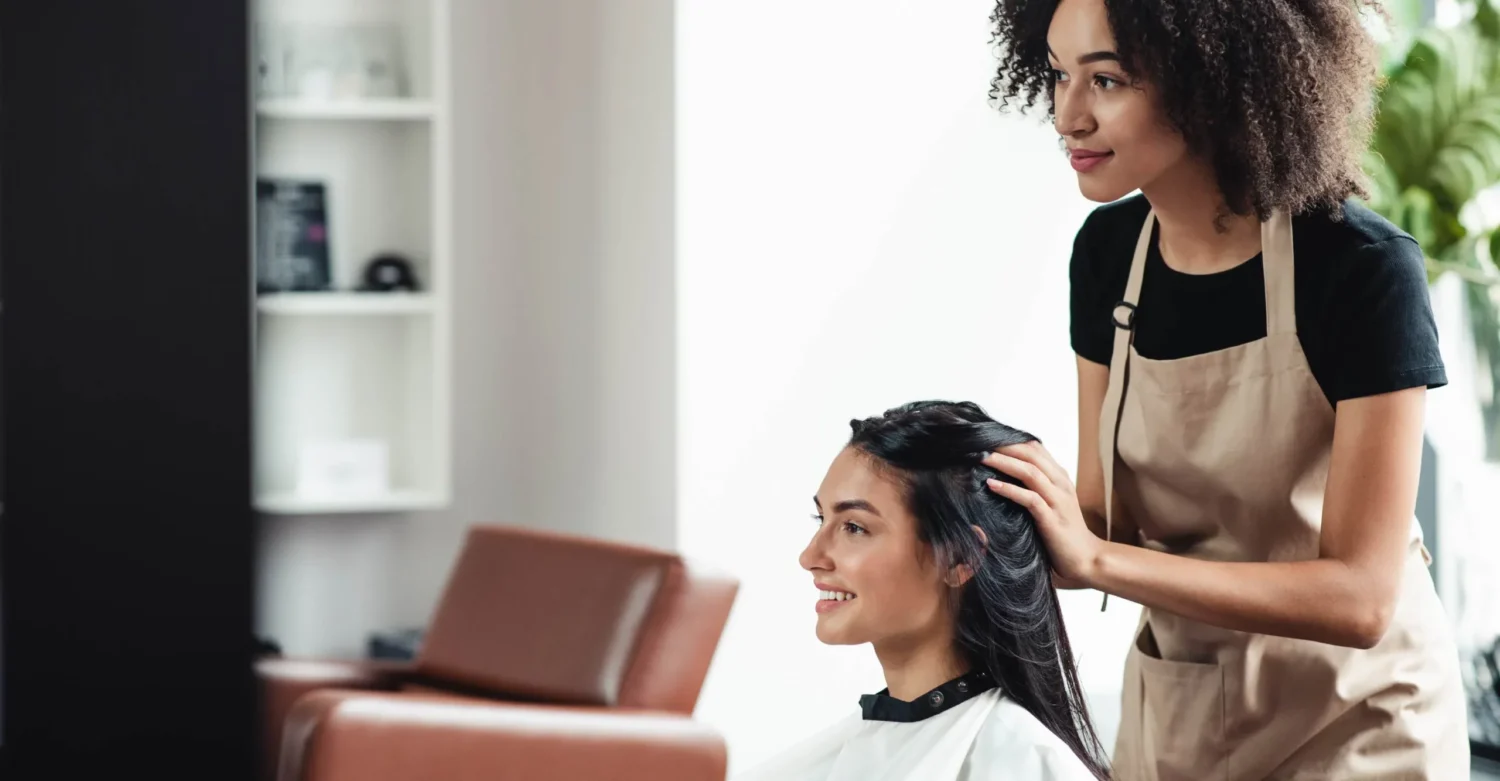 The beauty sector has long had a reputation as being a strong and stable industry, which is why it comes as no surprise that salons continue to grow in popularity as a business venture. Research shows that since 2017, beauty salons have grown by 29.4% across the UK thanks to the opening of 938 new units.
Lucrative or not, opening a salon takes a lot of work and planning, especially when you're up against so many competitors. Here are a few tips and tricks to kickstart your beauty salon and help grow both your client base and offerings:
1. Marketing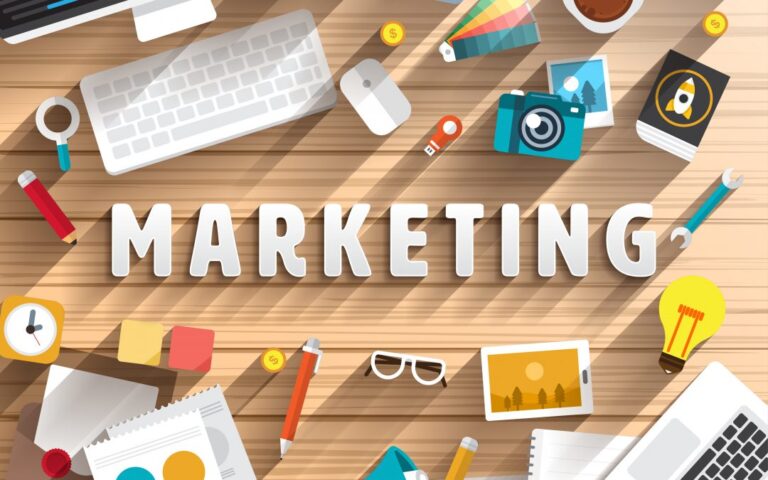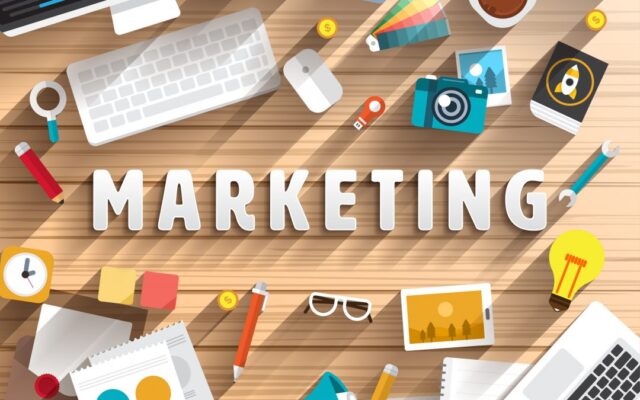 Getting to know your market will help you understand who your target audience is and how your competitors operate. From this, you will be able to effectively boost your presence and get your brand out into the industry. Whether it's through traditional media forms like flyers and billboards or social media outlets, you can attract new talent as well as engage new customers.
From here, you can develop a distinctive and recognizable brand, along with personalized advertising that targets clients directly.
2. Think Comfort
People go to the salon to relax and be pampered so it's essential that your business reflects this in its interior and appliances. You can prioritize your clients' comfort by investing in high-quality beauty chairs, seating areas to lounge while they wait to be seen, and other conveniences like quality tools and instruments.
Investing in proper air conditioning to keep the temperature under control in your salon goes a long way to unwind. Providing premium comfort will keep your clients coming back for repeat business and recommending your services to other potential customers.
3. Focus on growth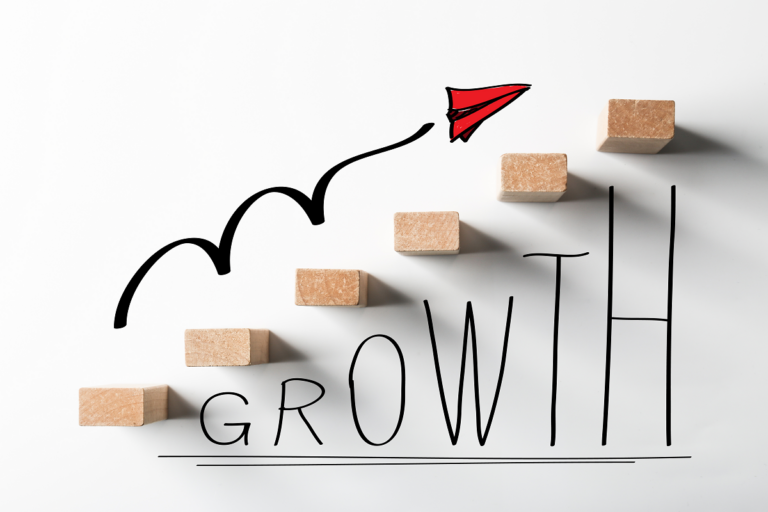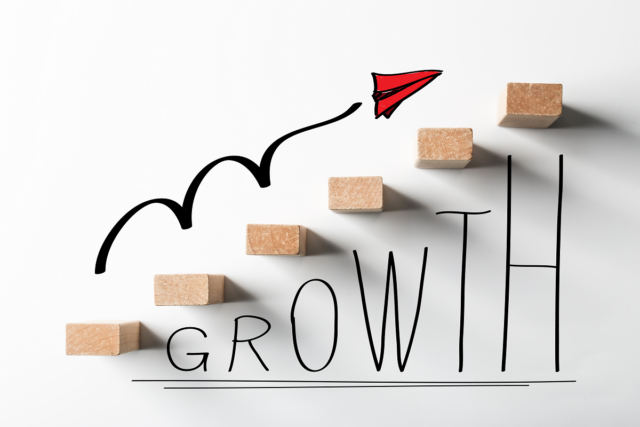 Looking at how you can refine your trade and hone your skills will keep you ahead of your competition. There are plenty of ways to expand your business  and increase your profitability at the same time. Investing in ways to continuously expand your client base is central to this.
You could introduce new treatments and services or hold client events to get the word out there about your products. If you have the space and money, you could invest in other services like lash technicians, nail artists, and massage therapists.
4. Customers are the priority
As with any business, your customers are the main priority so continuously requesting their feedback and acting on it is critical. This will not only help clients feel valued and appreciated but it will help you get insight you might not otherwise see because you're too close to the larger picture. This will improve client satisfaction and increase traffic in your salon.
In conclusion, opening and running a successful salon takes a lot of work, planning, and attention to detail. By investing in high-quality equipment, services, and amenities, you can ensure that your clients keep coming back and recommending your services to others. With the right mindset and approach, you can build a thriving salon that provides a luxurious and relaxing experience for your clients while achieving your business goals.