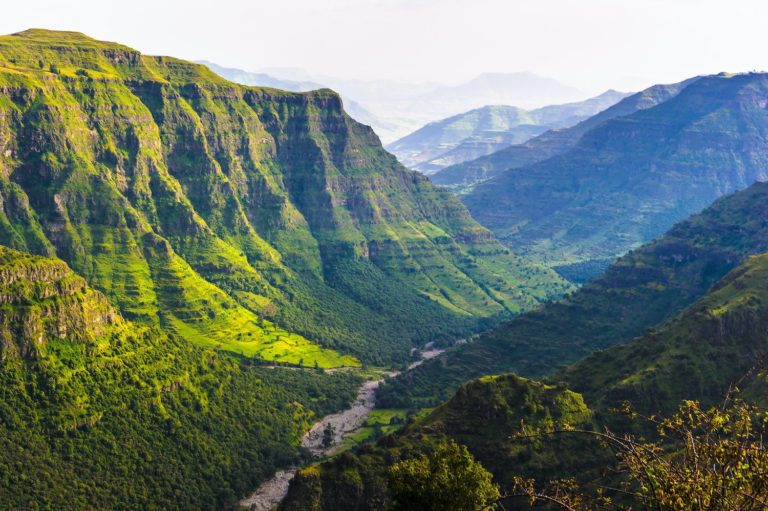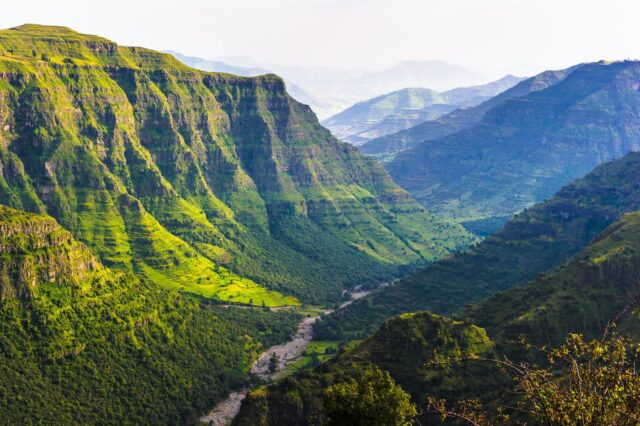 Ethiopia might not be the first destination that crosses your mind when it comes to planning trips to foreign counties, but do not be fooled. This country is an undiscovered jewel and has so many things to offer. We have done some research and found many things that can be seen when visiting Ethiopia. We will focus on the highlights of the trip and what needs to be visited when you are there.
Addis Abba
This city in the heart of Ethiopia has an airport and it is a good place to land and start the tour from. This heart has many incredible places to visit and an enormous Ethnology Museum where you can get familiarized with the culture of this country. If you want to continue with the historical exploration of this city, you might visit the Trinity Church. This magnificent building has an amazing exterior and interior, and it will take your breath away.
Lalibela
Located in the north part of this country, this city has been labeled as the one that has to be visited. This is due to the very archaic church that is there for more than ten centuries; This one is quite literally set in stone and has been preserved from the elements as much this is was possible. This monumental building will for sure take your breath away. When it comes to the city itself, the layout does look like the famous Jerusalem, and as that city does pose a very holy spot of the entire country.
Axum
If you are fond of history, then you should not skip this town by any chance; this was once a capital of the Empire called Axumite (hence the name) and was very powerful and connected to other countries around it some twelve centuries ago. The historical evidence of this can be seen in the residues of the building and excavations that can be visited. There are many monumental things to visit that have stayed from this imperial period of time, and it will, for sure leave you with the feeling of magnificence. Be sure to stay here for a few days in order to give yourself time to take in all of the histories this place has to offer.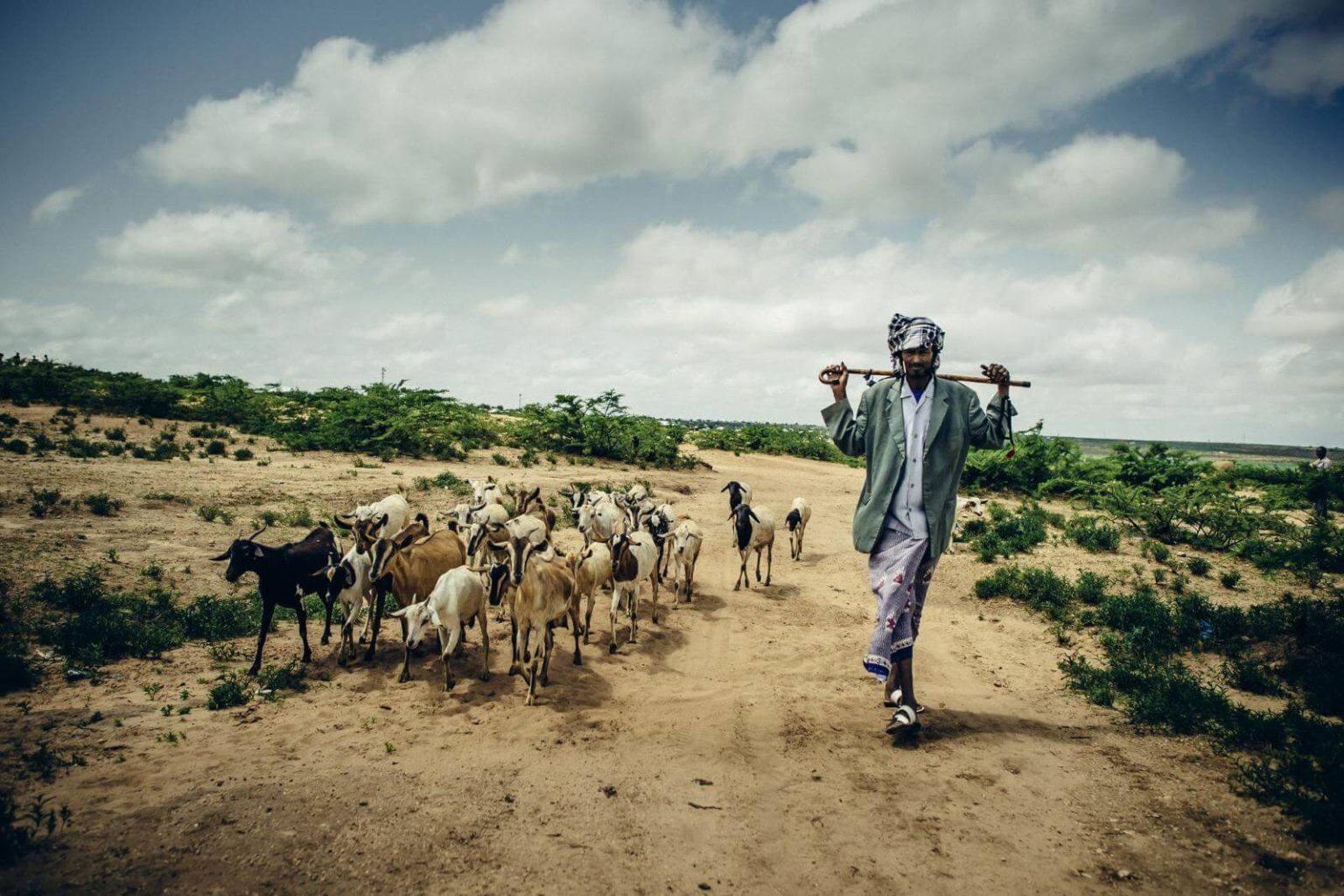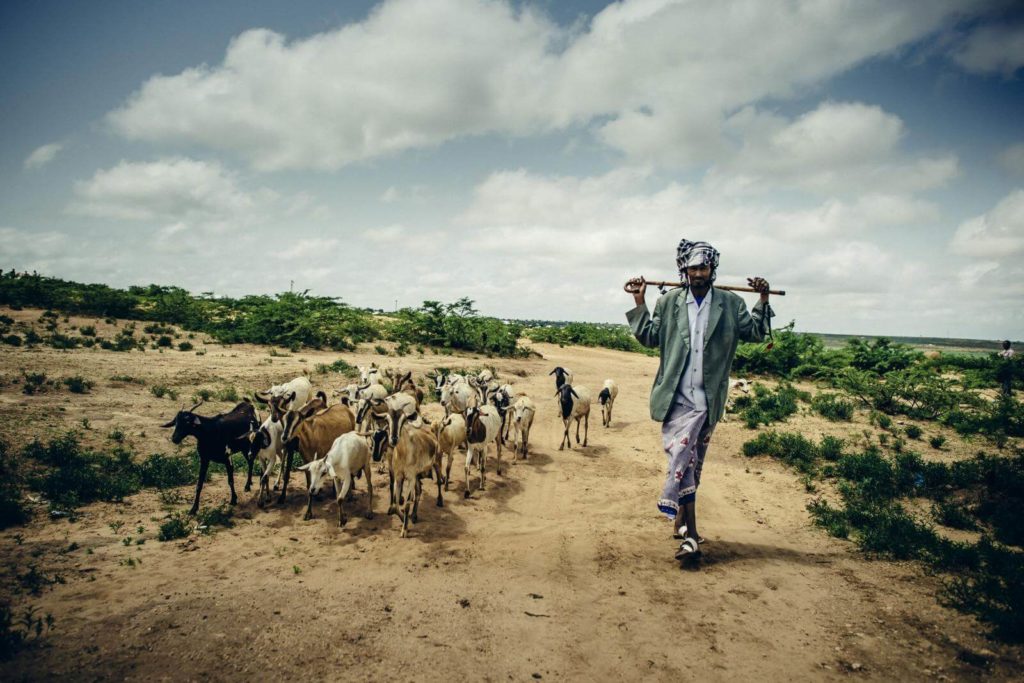 Gheralta
One of the things that you will notice while approaching Gheralta is the mountains that will slowly be rising as you come closer. The whole region was very influenced by religion, and early Christianity has shaped the city and the community. Historical monuments have very rich decorations on the outside and inside, and the main things used were mosaics showing different impressions from the Bible, as well as many paintings that were used to ennoble the churches.
In addition to this, the mountains mentioned can provide a great hike and as you are climbing to the top, you will be able to see the whole city and more. The ones that have been there and seen it, state that the view cannot be described and that it has to be seen and experienced.
If you are tempted and want to visit Ethiopia, and have already some places that are triggering your curiosity, customize the tour of choice on AmanEthiopia
Simien Mountains
Once in the hiking mood, go to these mountains and enjoy the wonderful landscape that can be seen along the way. This is a wonderful place to get to know the locals and small towns that are scattered all around. The best way to get one country is actually to see the small, regular people doing their everyday chores. They are very familiar with the tourists and here you will be able to try local foods and drinks and enjoy a day in nature.
For nature lovers, in these mountains, there is a National Park where you can see some of the animals that are endemic for the area, and as well as endangered species protected by the law. Some of the cutest that you may stumble upon are Simien foxes; other animals that can be seen are baboons and ibex. In addition to this, keep your heads up for the vultures that may appear above your heads and follow you for a mile or two.
Gondar
Once you are here, you will probably feel like you have stepped in the time machine and got yourself into the time of castles. This town is well-known for its historical legacy and numerous castles and fortresses that have been well preserved. They will take your breath away and take you back in time, so do not miss a chance to visit this place and be enchanted by it.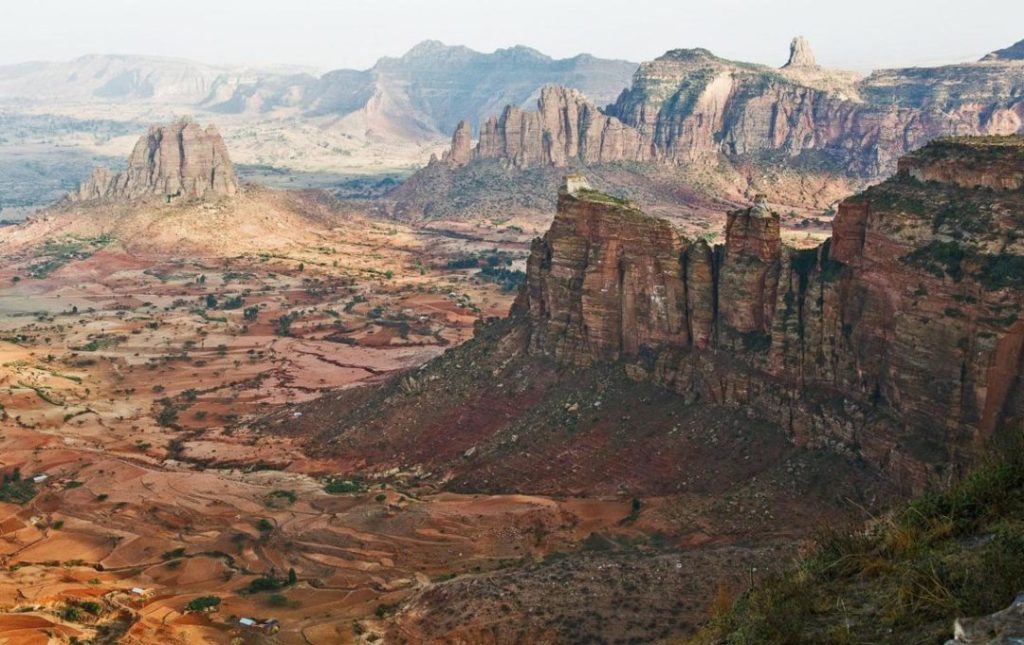 Tana Lake
Somewhat close to the Gondar, this lake is perfect to be visited and just enjoy your day in sunny Ethiopia. One of the biggest attractions here is the hippopotamuses that can be seen casually relaxing in the waters. They are somewhat got used to the tourists, but just for your own sake keep a safe distance from them. The lake offers boats by which you can go around and see the shore and the birds that are native to the lake itself, herons can be spotted on the river banks and you may see a hippopotamus or two up close. This place is excellent to get lunch or dinner; in addition to this, the lake has few islands, and one of the biggest has built monastery that can be visited. This can be a very interesting part of the visit, and, yet again, you will not regret it.
Conclusion
As you can see the country of Ethiopia has so much to offer. It is essential to keep your eyes and heart open and see the trip as an adventure. With vast history and the significant number of monuments and impuissant churches, you will be amazed with the country. Due to the natural goods and many national parks, it is perfect for nature lovers and the ones who like to spend time outdoors. There are endangered animals to be seen as well as many natural wonders. All of this and much more can be seen, so be adventurous and visit this amazing country.