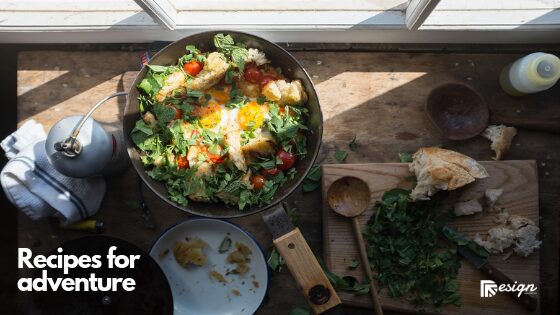 Recipes for adventure will cover everything that you need to know about preparing delicious food and buying a dehydrator to cooking foods. There will be dehydrating temperatures for every fruit, vegetables, and meat. The book will be useful for packing tips and to get the maximum amount of food in the smallest amount of space. Here are some of the recipes for adventure.
Recipes for Adventure:
Spicy roasted pumpkin seeds:
The pumpkin seeds are vegan and they are gluten-free. This will make a nice change from the peanuts and almonds in the trail mixes.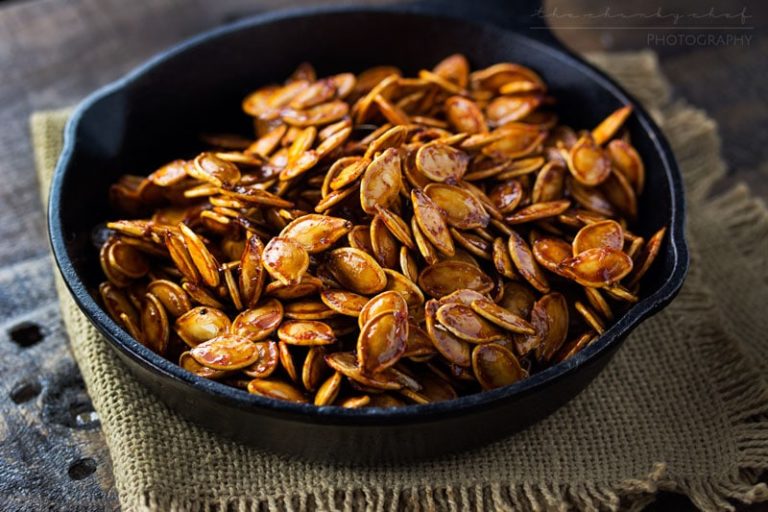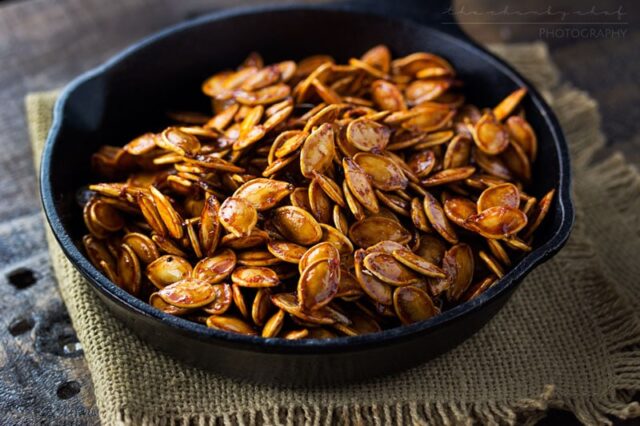 Ingredients:
2 cups of pumpkin seeds
1 tablespoon of olive oil
1/2 lime juice
2 teaspoon cumin
2 teaspoon garlic powder
2 teaspoon chili powder
Salt
Procedure:
First, preheat the oven to 300 degrees and then line a baking sheet with foil.
Mix all above ingredients together in a bowl and then spread out with evenly on a lined baking sheet.
Bake this for 20 minutes and you have to turn every 5 minutes until seeds get nice and toasted.
After it is toasted remove from the oven and pour it into a bowl to cool. The pumpkin seed will keep cooking on the hot baking sheet.
Once it is cool you can keep a bag in your pocket and enjoy while you are a hike.
Strawberry vanilla almonds:
The vanilla and nutmeg in this recipe will really play a flavor of strawberry and toasted nuts come through. You can try them after a long hike and you will see the subtle flavours. You should not leave out the salt because it will make the flavors pop.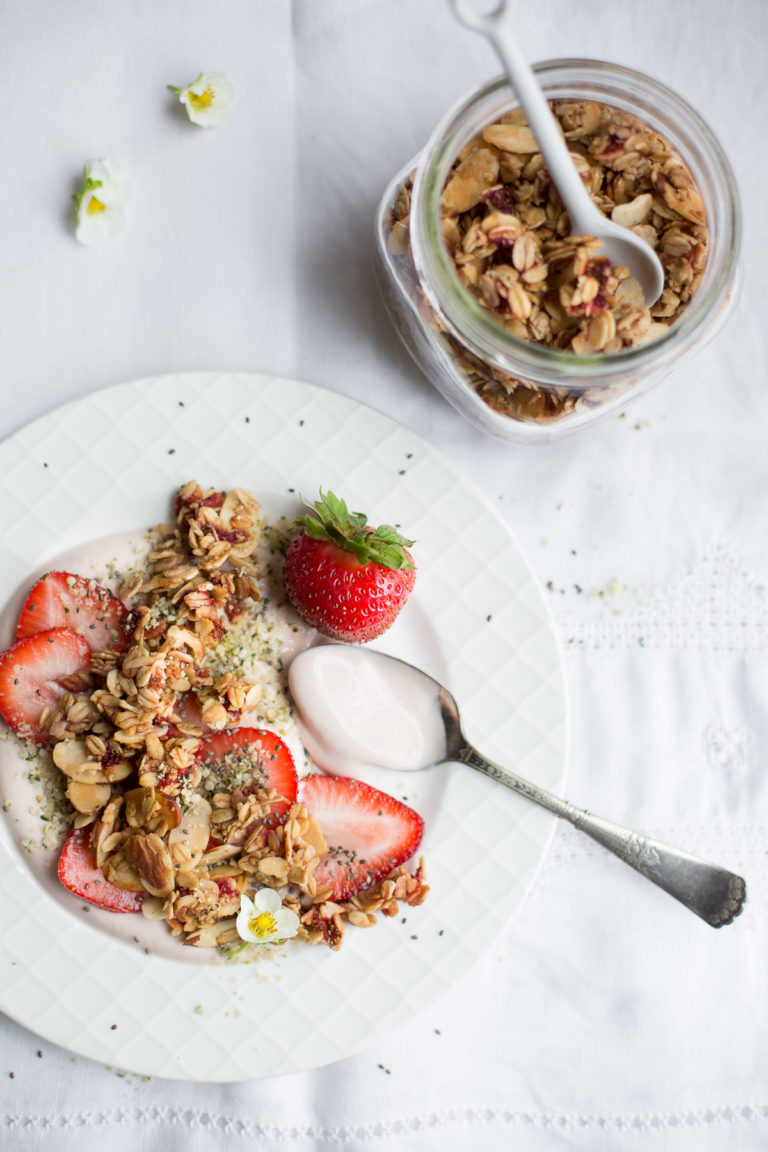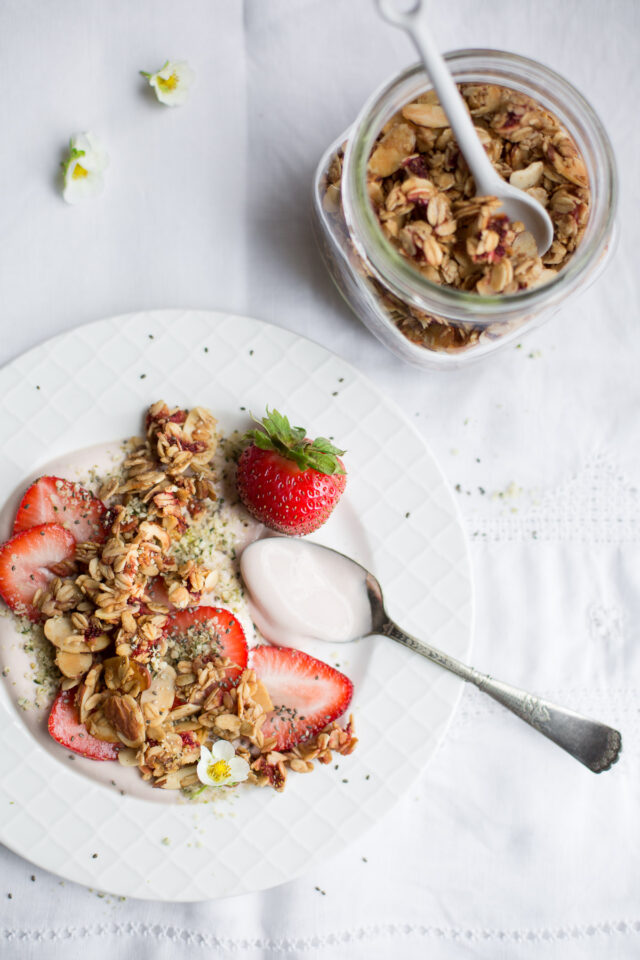 Ingredients:
Almonds
Egg whites
Little water
White granulated sugar
Pure vanilla extract
Pinch of nutmeg
Salt
Dried strawberries
Procedure:
Take a large bowl and pour the nuts
Preheat the oven to 300 degrees and then you have to line a baking sheet with parchment.
Beat the egg whites and water with an electric mixer
Slowly add sugar at a time and beat it
Add vanilla extract, salt, and nutmeg
Pour this egg mixture over the nuts and mix until the nuts get coated.
Pour the nuts mixture to the baking sheet and spread it evenly.
Place nuts in the oven and bake it for 45 minutes
Stir the nuts every 15 minutes
After it is cooked then remove from the oven and let it cool
Once it is cool stir it with strawberries and store in a container.
Recipes for adventure are the best book to dehydrate your backing food that includes step by step recipes. It is just a backpacking cookbook because it has full of tips and tricks to dry and rehydrate the food. This will help to preserve the food until your next adventure. These are some of the recipes for adventure.