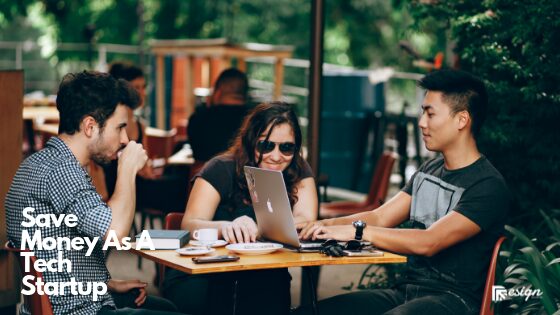 When you are operating your own small business it's important to ensure that you can cut costs without compromising on quality. Luckily there are a number of ways you can do this for both short and long-term purposes, find out top ten tips below.
Outsource Digital Marketing
Marketing is an integral part of any small business; this is the way that you are advertised and how your brand will be represented to possible customers. However, this can be an expensive process, but it doesn't have to be. Outsourcing your digital marketing can be a lot more cost-effective than having a digital marketing team in-house. You can rest assured knowing that they will be able to take care of everything.
Use Contractors and Freelancers
If you don't have the budget for full-time staff, you may want to use contractors or freelancers instead. You can benefit by only having to pay for specific jobs that need to be done.
Use a shared office space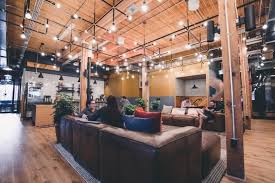 Running a full-time office can be expensive, especially if you only employ a small team and don't get the use you need out of the space. A good way to cut down on these costs is to use a shared office space or a hot desk. The great advantage of this is that you can pay solely for the space that you are using when you are using it. There are lots of coworking offices so be sure to check out the local one in your area before committing to a full-time office if you don't need to.
Volunteer to Speak at Industry Events
If you are an expert in your field, a great way to drum up free exposure for both your expertise and business would be to volunteer to speak at industry events. You will also have a great opportunity to network and further connect with local businesses which will help legitimize your brand.
Buy second-hand office equipment
Before you fork out for brand new office equipment, shop around and see if there is something second-hand that is just as good. Many companies unnecessarily upgrade their office equipment regularly, which means there's a lot of second-hand equipment out there that is just as good.
Use social media as a marketing tool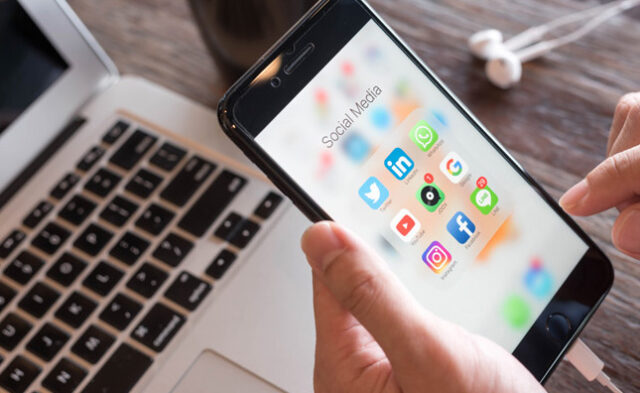 Marketing can be expensive, however, marketing on social media can be cost-effective. It's a good way for a small business to build their brand and it costs absolutely nothing to create an account. However, you need to research which social media network would be right for your brand. Create a simple social marketing strategy, find a time to post that best represents the time your followers are online and remember to post engaging content that interacts with your followers and showcases your brand. Post regularly and respond and engage with fellow users.
Follow your budget strictly
Don't waste money unnecessarily. Sticking to a budget can be tricky but it is an essential thing for you to follow to keep your costs down. You need to make sure the entire company follows this budget, every department will argue that their expenses are just as important, but for the business to succeed you need to be making a profit and they need to follow the budgets you give them.
Budget options are just as good
It's good to provide office essentials for your staff members but doesn't waste money spending a fortune on all the latest brands. Many retailers will offer their own branded goods as a cheaper alternative. They are just as good as the expensive brands and will help to keep overall costs down. Things such as toilet paper, hand soap, stationery, and tea bags are can all be purchased for a fraction of the price if you go down this route, every penny you save definitely adds up.
Allow Employees Flexible Working Hours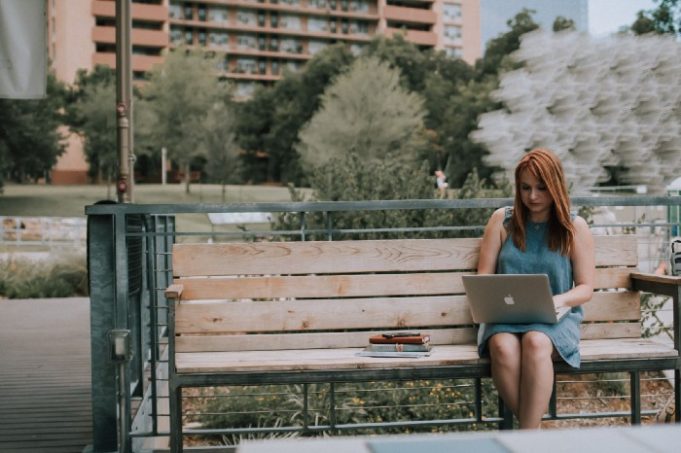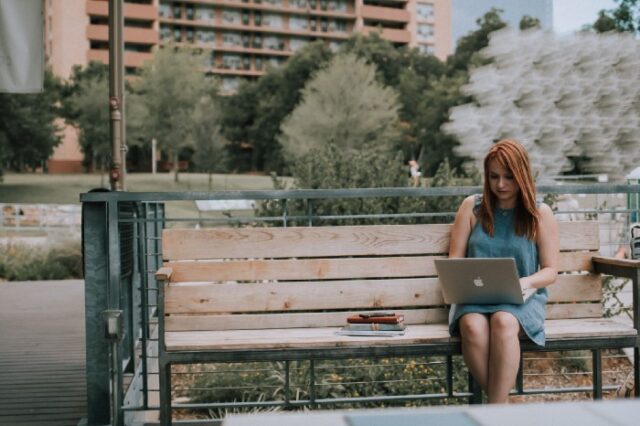 If your employees are up for the idea, consider offering them flexible working hours that will allow them to move to part-time or reduce their working hours around their schedules, be that the school run or to doctors appointments. Allowing your employees to work fewer hours, as long as their deadlines are met, will cut down on the wages you will need to pay. It will also help you create a job atmosphere that puts your employee first and will guarantee job satisfaction.
Got a coupon for that?
As a small business, you will of course from time to time work with other business partners. This could for supplying the office or for outsourcing digital marketing. You may be surprised to know that many businesses are willing to offer a discount for long-term contracts or for returning loyal customers. It pays to ask and shop around for a supplier that will offer this.
We have outlined a number of ways that you, as a small business can easily save money and still progress your brand. Remember that it's not about the quantity of your budget but the quality of the work that really matters and by following these steps you'll be able to ensure your company ticks all the boxes.
Written by Sarah McCann, Blog Editor at MyBaggage.com a luggage delivery service that works with a number of small eCommerce businesses.