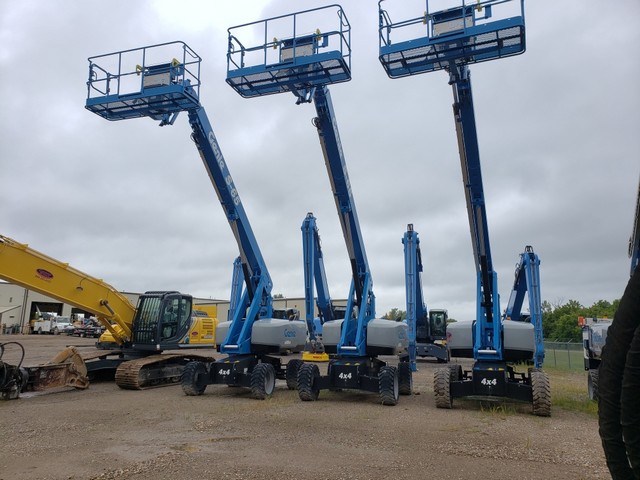 Working on a building site means that you have to have all the right equipment and access platforms. The machines will make the difference between things getting done safely, correctly and with ease, and things breaking or in the worst-case scenario, your crew getting hurt. There are a lot of things you should consider before you choose the right equipment for the job.
To help you make the right decision, we compiled these tips! Here you are going to learn the difference between the access platforms and the things you should pay attention to before investing in your equipment. Always consult the seller or an expert if you have to get to hard to reach places and if you have to put more than one person on the podium.
1. Height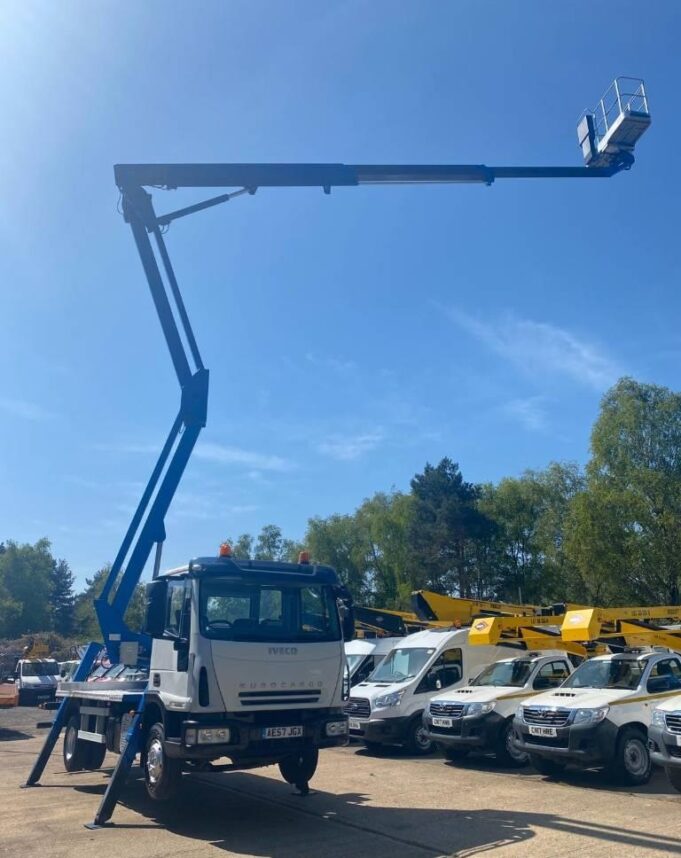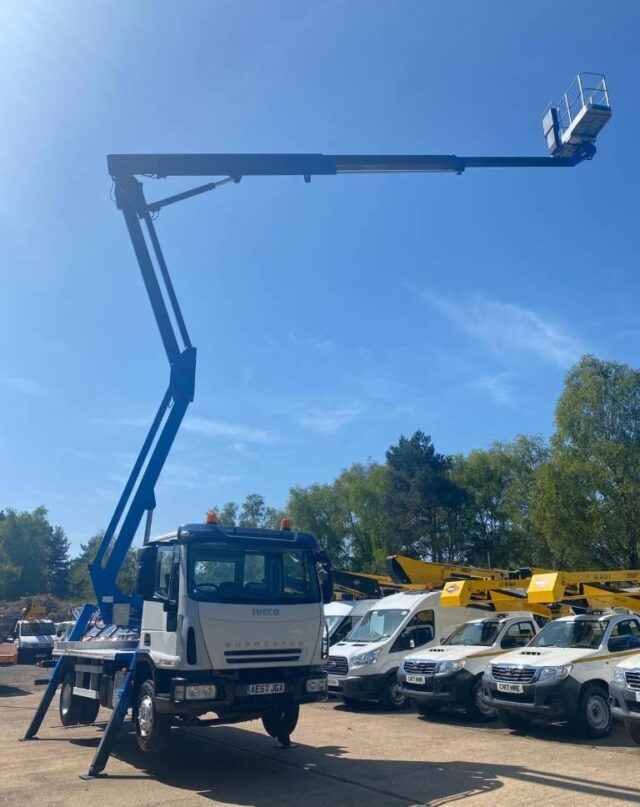 The first thing you need to consider before investing in an access platform is the height that needs to be reached. On some sites, workers are not required to lift things up, and you can choose something inexpensive and easy to put anywhere you want. You will just need to think about the weight that the machine is going to carry.
On the other hand, if you work on constructing a building or repairing one, then you need something that can reach any heights with ease. Scissor lifts can reach up to 50 feet, and telescopic booms are great for heights up to 200 feet. If you need something that can go further up, it is better to consult a professional and always make sure it can withstand the needed load.
2. Weight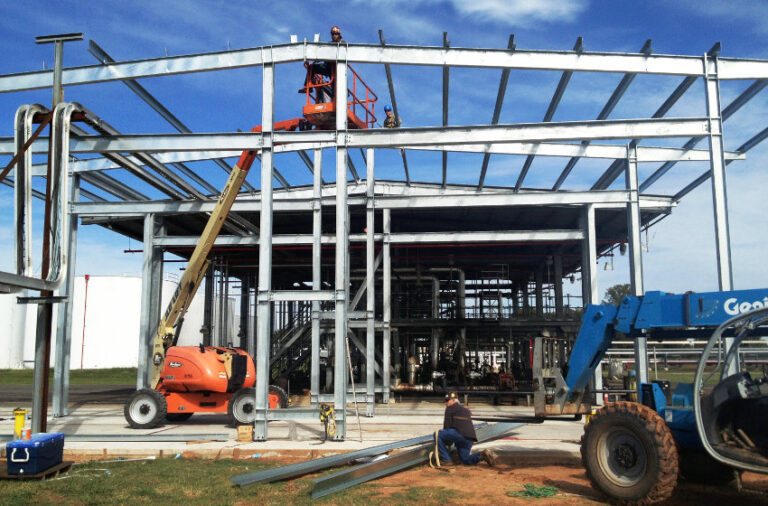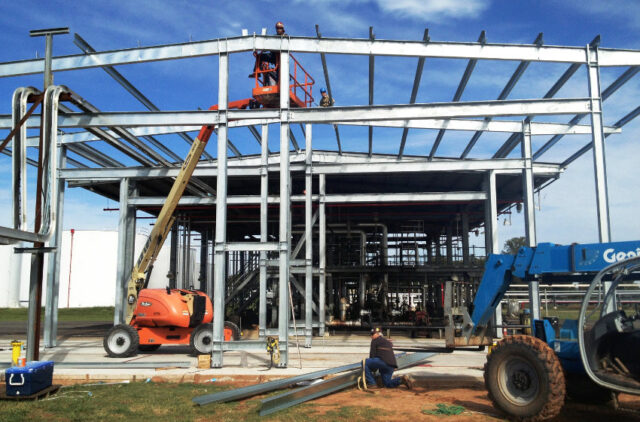 Another thing you need to think about is the weight the machine is going to carry. This includes the personnel that may be on top of the podium, all the tools and gear they are going to use, plus the materials needed for the construction.
Boom platforms and mass lifts are the best when it comes to carrying a lot of weight around, and depending on the make and model, some of them can lift up to 1,000 pounds of weight. Don't forget to factor in all the things that are going to be placed on the podium, because one person can make the difference between the machine breaking mid-work and everything getting done on time and with ease.
If you are looking for something that will allow you to work at heights and can carry a lot of weight at the same time, cpslift.com suggests that the Leguan access platforms are great for the job. Depending on the model, they can reach up to 60 feet and carry weight up to 500 pounds.
3. Number of workers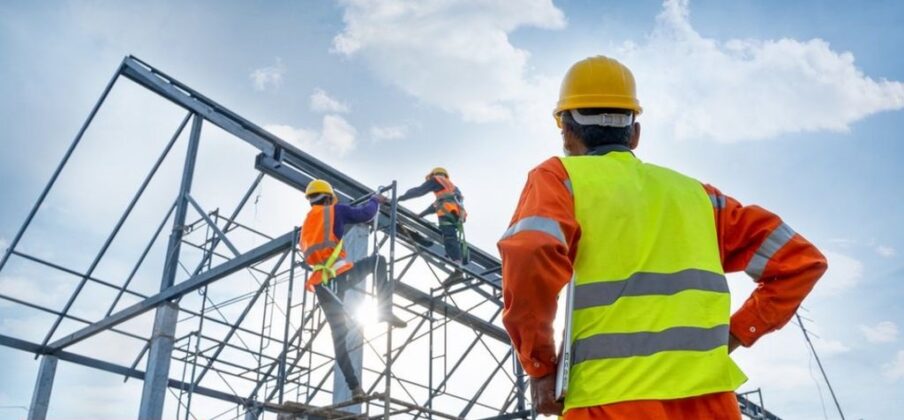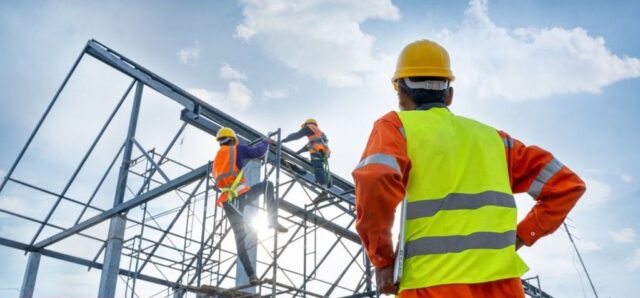 This is something that you have to consider before investing in a new machine. On some building sites, several workers have to work on the same platform at the same time, and on others, one person is enough to get the job done.
If you need to put only one person on the podium, then you can choose pretty much anything depending on the other things the process requires, including height, weight, and location. Scissor lifts are recommended for these projects because they can give you the comfort and they can get any job done. In case you need something that can fit a lot of workers at the same time, and safely transport them from one place to another, you should think about getting a mass or personnel lift.
4. Indoors or Outdoors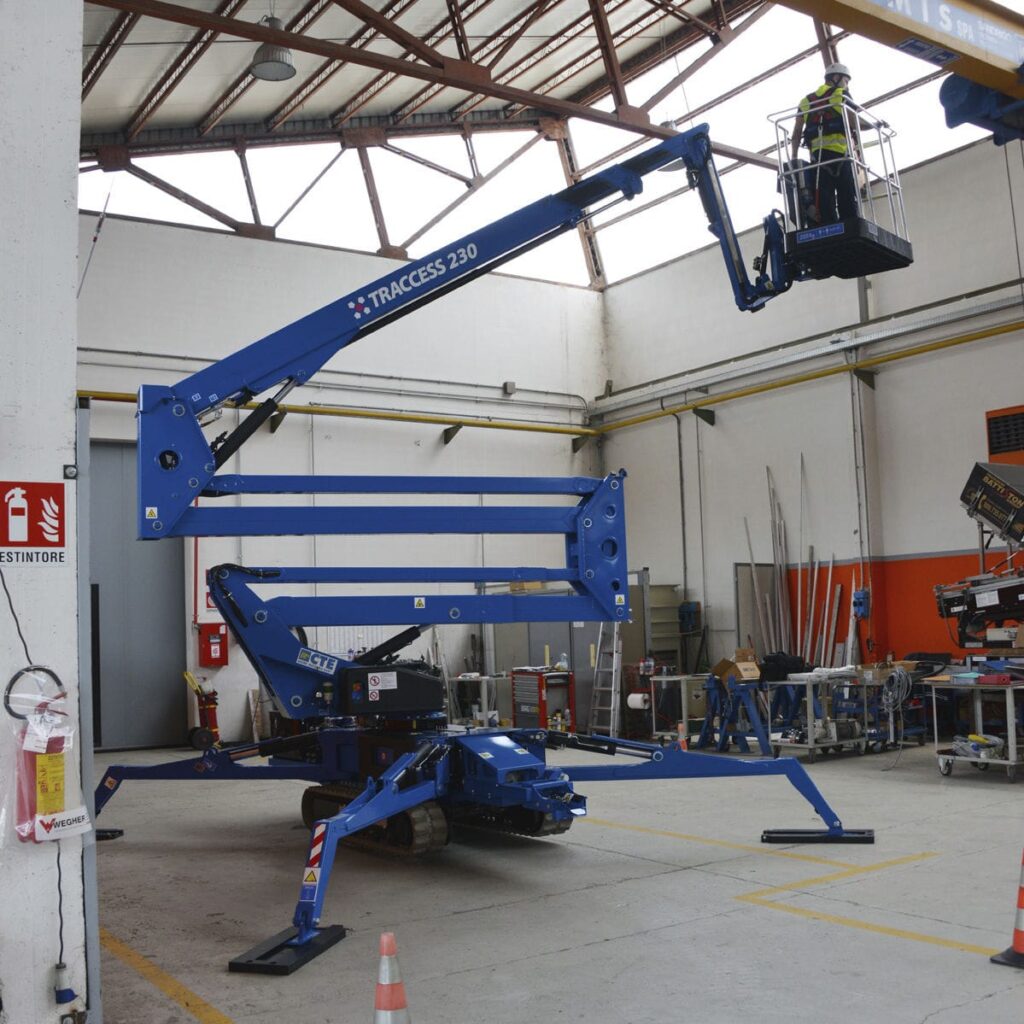 The next thing that you should always think about is the location and the type of site you are going to work on. If you work outdoors, the only thing you need to worry about is if the machine is going to fit there and if there are any obstructions.
When it comes to indoor works, you have so many things you need to think before choosing the right platform. You need to find a machine that will be able to fit inside, something that can get the job done with ease, and you should always think about the floorings and the damage the podium can do if it is too heavy.
Spider lifts are usually the number one choice when it comes to working inside because they are lightweight, easy to operate and they can fit pretty much anywhere.
5. Ground and Obstructions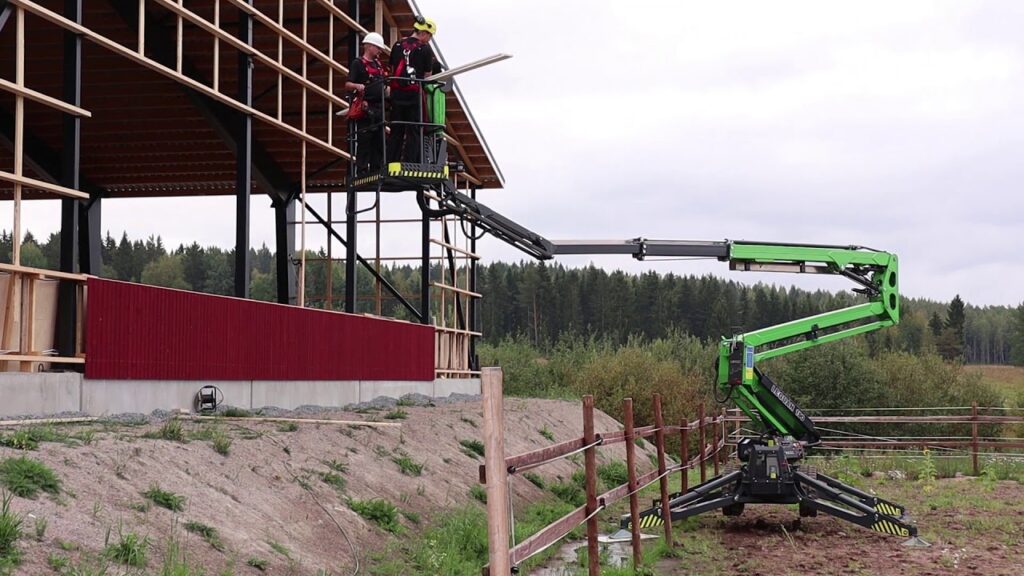 The ground and the possible obstructions are some of the final things you should consider. In some cases, you will have to get the job done somewhere where the ground is not flat, and where there are too many obstructions in the way. Narrow spaces mean that you should choose a machine that can easily maneuver between spaces without damaging the equipment.
The cherry pickers are amazing if you are doing your work in places that are difficult to maneuver in. The platform can be put in one space, and the fact that you can lift personnel and things up with ease means that you don't have to move the machine around. The PAV machines are the right choice if you need something like an elevator and if you have to work in a narrow space. Last, but not least, you should consider getting a bespoke platform if you have to work on a site where other types of machines cannot reach. They are easy to move around and they can be placed on pretty much any surface.
These are some of the most common things you need to consider before getting the right access platform to get your job done. If you are not sure what you should get, you can always consult a professional to make sure everything will be done safely and correctly. Don't forget to consider the space needed for all the tools and the gear, and if your worker has to be on top of the equipment for a long time, make sure you invest in something that has enough room and that it is comfortable.
Renting a machine is always a better choice than purchasing one, especially if most of the projects you work on are a one-time thing. When you choose to rent, you can get any machine you want with ease, and the warranty makes things easy for you if the equipment gets damaged.