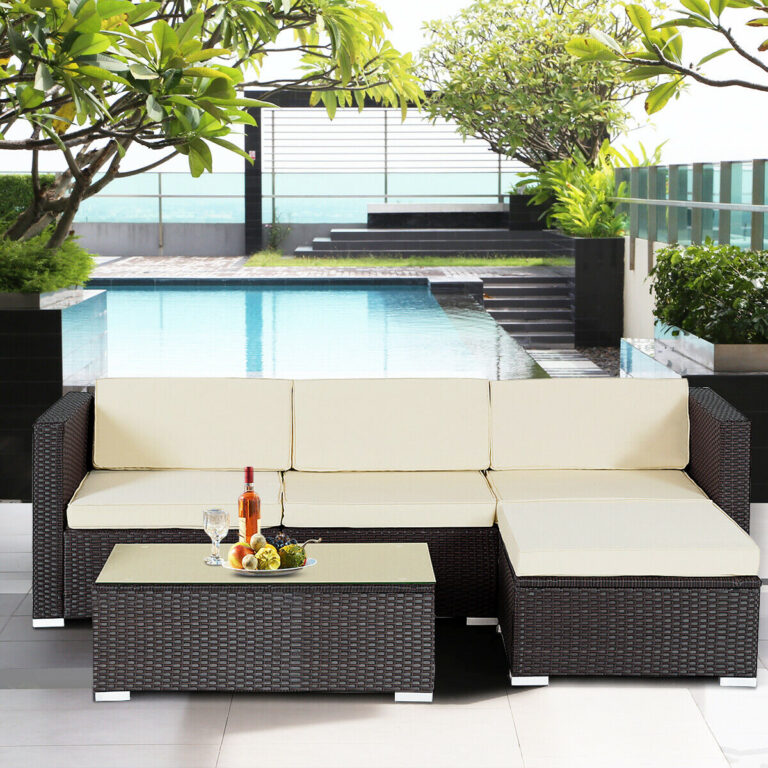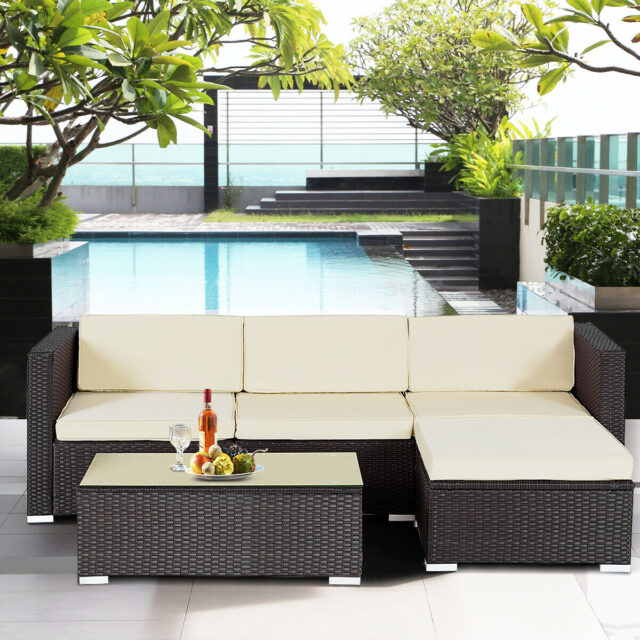 You have invested months and months in decorating your yard. It was a long and arduous job, from preparing the ground, arranging lawn, planting flowers and trees and much more. And it was expensive too. Now you have only one more task left, and that is to choose the furniture for your patio.
It is very important to choose the best possible furniture, because you will sit there and enjoy your free time most of the year. First you need to determine what the primary purpose will be. For example, do your friends and family often come over for the barbecue, so you need plenty of seating space and large tables.
Or is it more of a space where a few of you like to sit and lie down when the days are hot and you just want to enjoy some time while drinking cocktails. All this will have a big impact on the choice of your patio furniture. We are here to give you general tips choosing the best one.
1. Think about the weather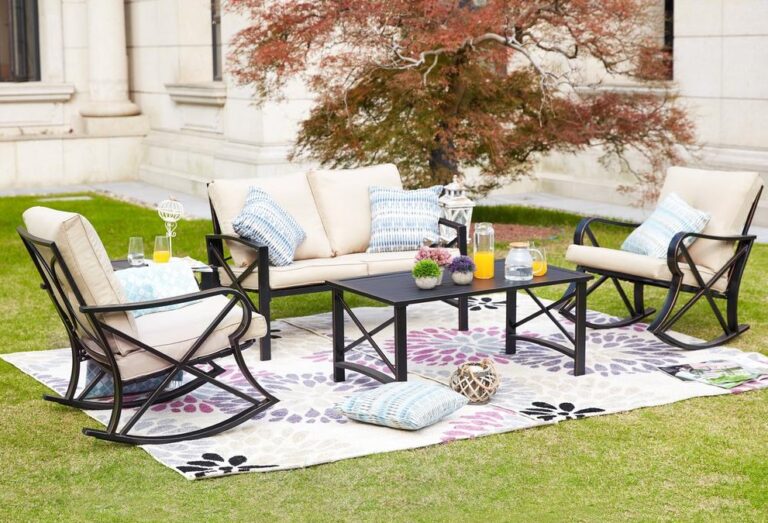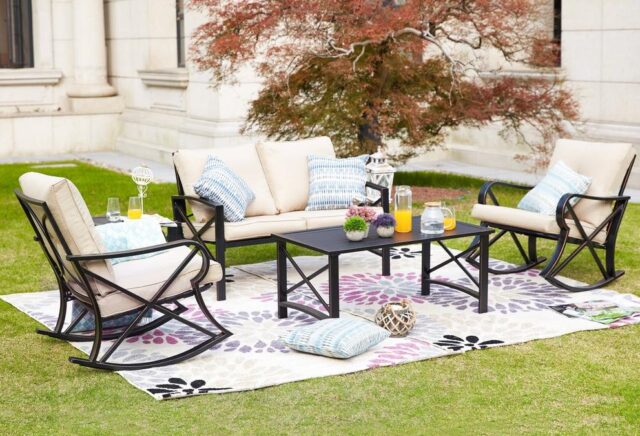 The first tip we will give you to help you make the best possible choice is to consider what the weather is like where you live. It is not the same if you live somewhere where summer lasts almost all year round and if you live somewhere where summer is short and it often rains.
If you live somewhere where it is mild climate, then you can choose any material. But if you live somewhere where it is very hot or cold, then it is better to think about other materials such as aluminum.
Wood tolerates cold and moisture very poorly, and also cracks in high heat. So first think about which material you will choose.
2. Create a list of your needs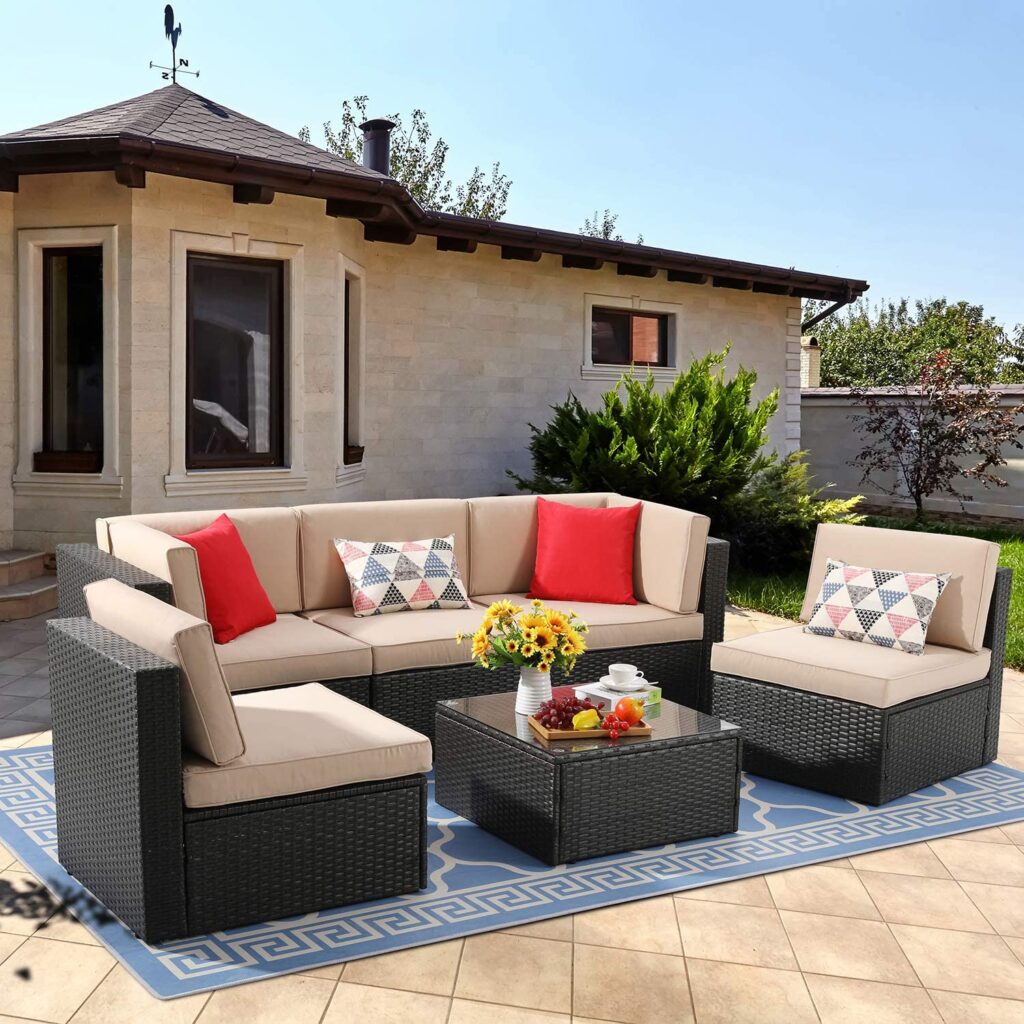 When you go to the shop to buy outdoor furniture or order online, it can easily happen that you make a few unreasonable purchases. When we see all those fantastic pieces of furniture, we would like to have everything.
But we certainly shouldn't rush our decision and buy too many things, because we will spend too much money there, and we may not have a place to put it all. So first create a list of everything you need to have on your patio. Also, measure everything in detail, to know what fits. Never plan to fit everything to the last millimeter and not leave any free space. You need to leave enough space for everything to be able to move and to be able to walk around unhindered.
And don't make a list just to limit yourself from spending too much money, but do it not to forget some of the crucial things.
3. It would be best to try before you buy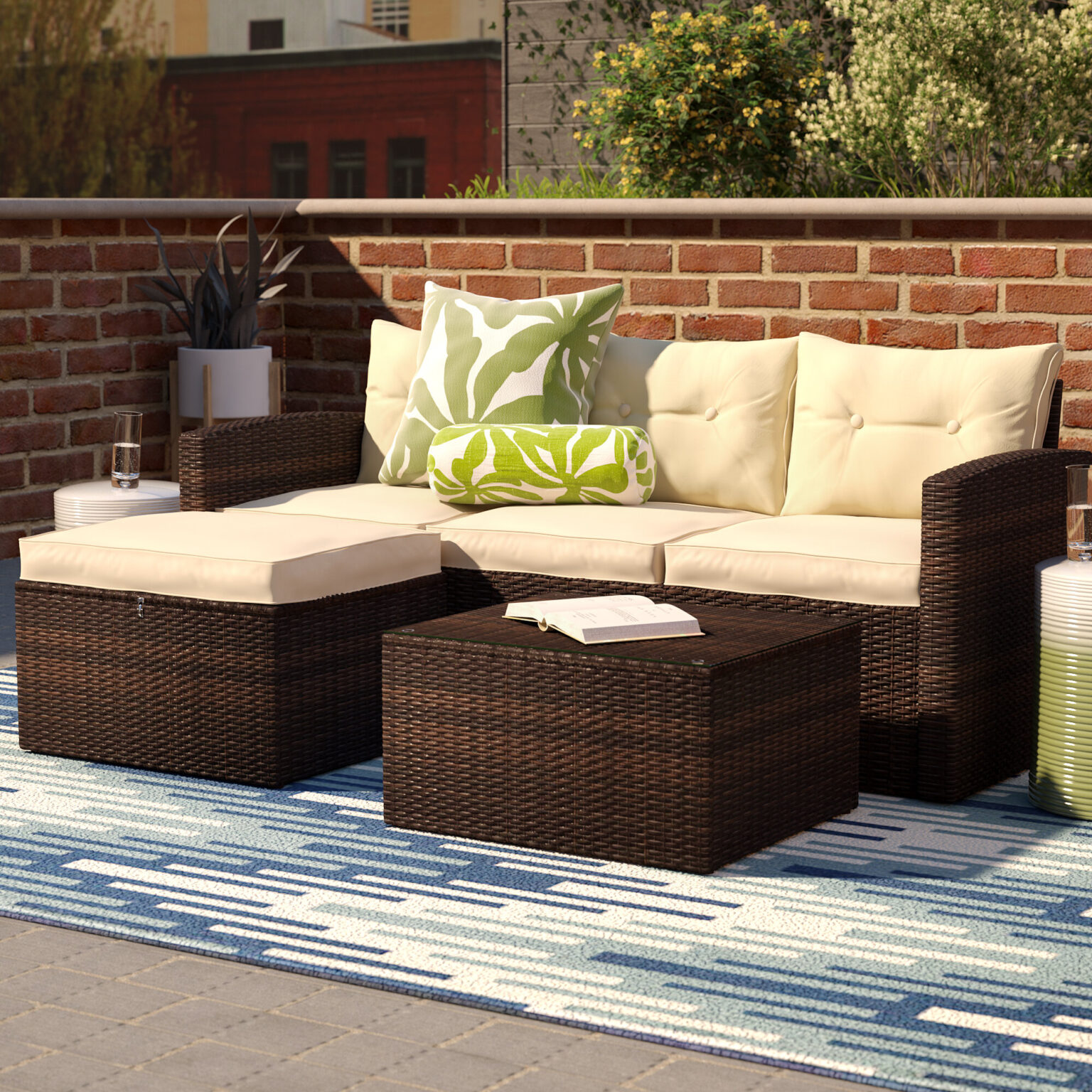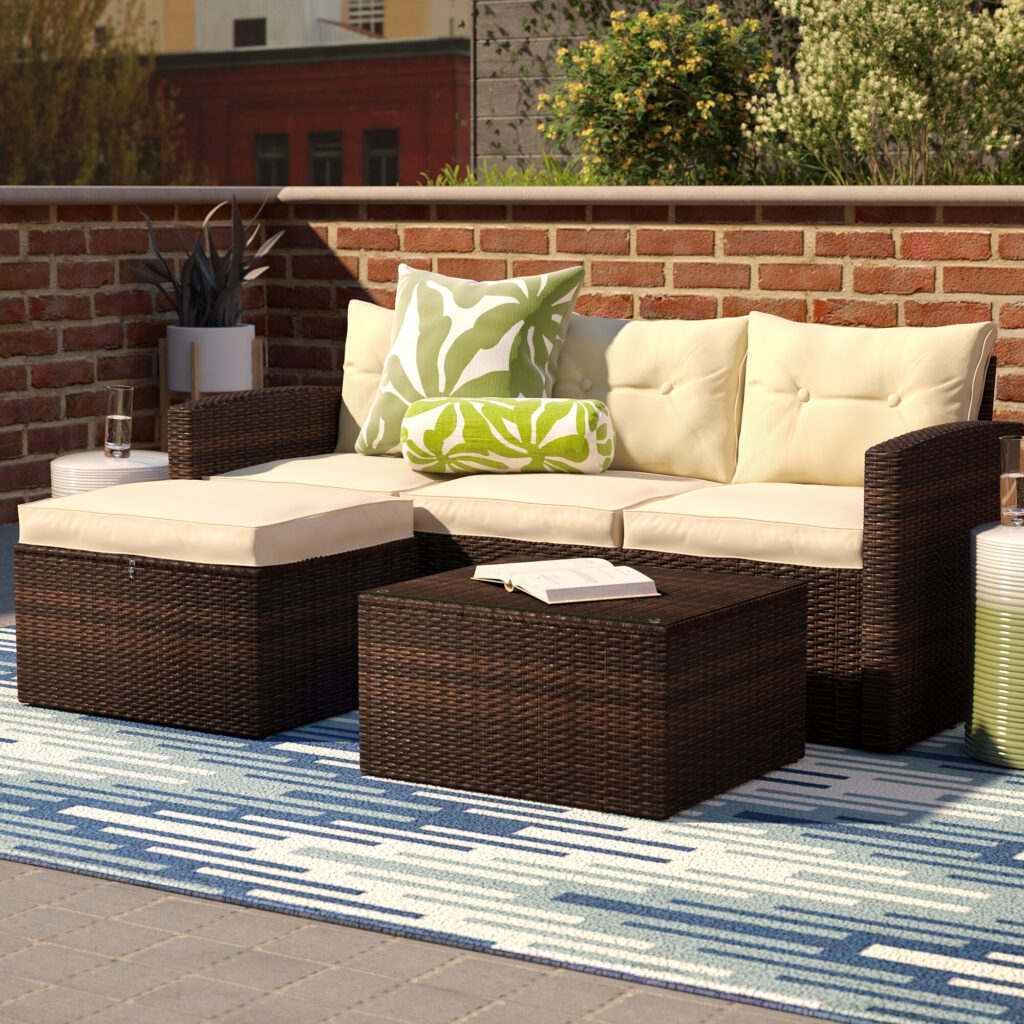 We know that online shopping is becoming increasingly popular and has probably surpassed shopping at brick and mortar stores especially during the coronavirus pandemic. But just like when you buy any other furniture, including this one, there is a great risk to buy it without trying it first. So it would be best to go to the store and sit in chairs, sofas and everything else to know if it is  comfortable to you.
You can read a lot of reviews, but you never know if you find comfortable something that someone else really liked. We all have different bodies. It will not be worth it to you that everything is very nice and aesthetic, if you will be uncomfortable after half an hour. And that is after all, place where you should relax. If you want, you can always add more pillows, to make it even more comfortable. Also, pay attention to whether everything is weather resistant.
4. Think about what your primary needs are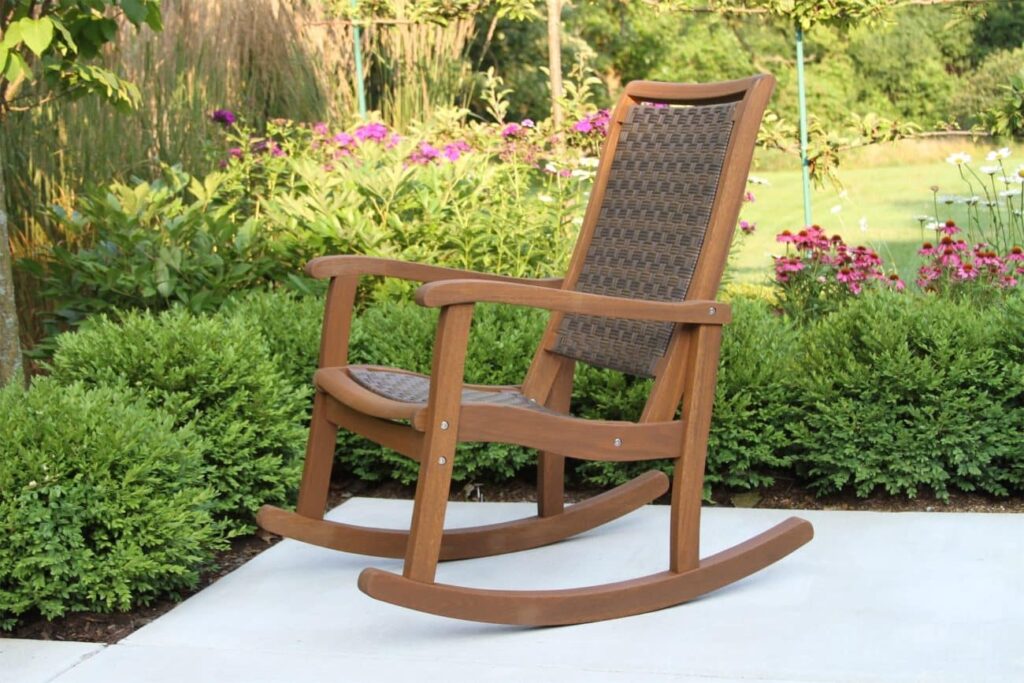 As we said in the introduction, the needs of someone who has 10 people for lunch every week and someone who likes to spend their days alone are not the same.
If you have a lot of guests often, then you need to think about how to fit as much furniture as possible so that everyone can sit and eat at the same time. Then the corner sofa are a very good choice, which will occupy the two sides of the table. And put chairs on the other two sides. Corner sofas are usually very comfortable.
Another potential problem you may have is the table. You need a very large table for so many people, and even if you have room to fit it, it will bother you on other days when you don't have guests. Consider an extendable outdoor dining table, because then you don't have to buy two tables, but one table will have a dual purpose.
Visit here for additional information.
5. Think about storage in advance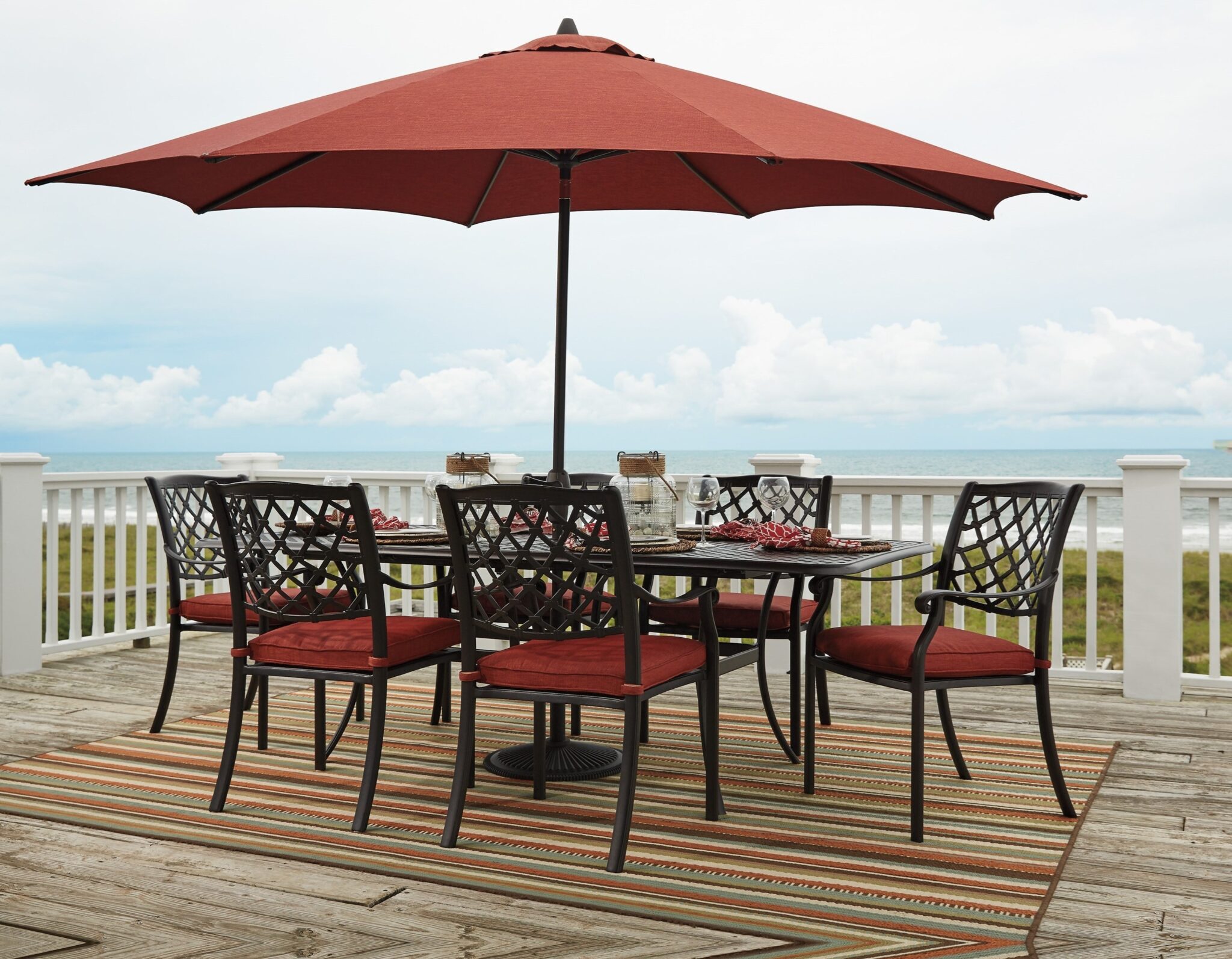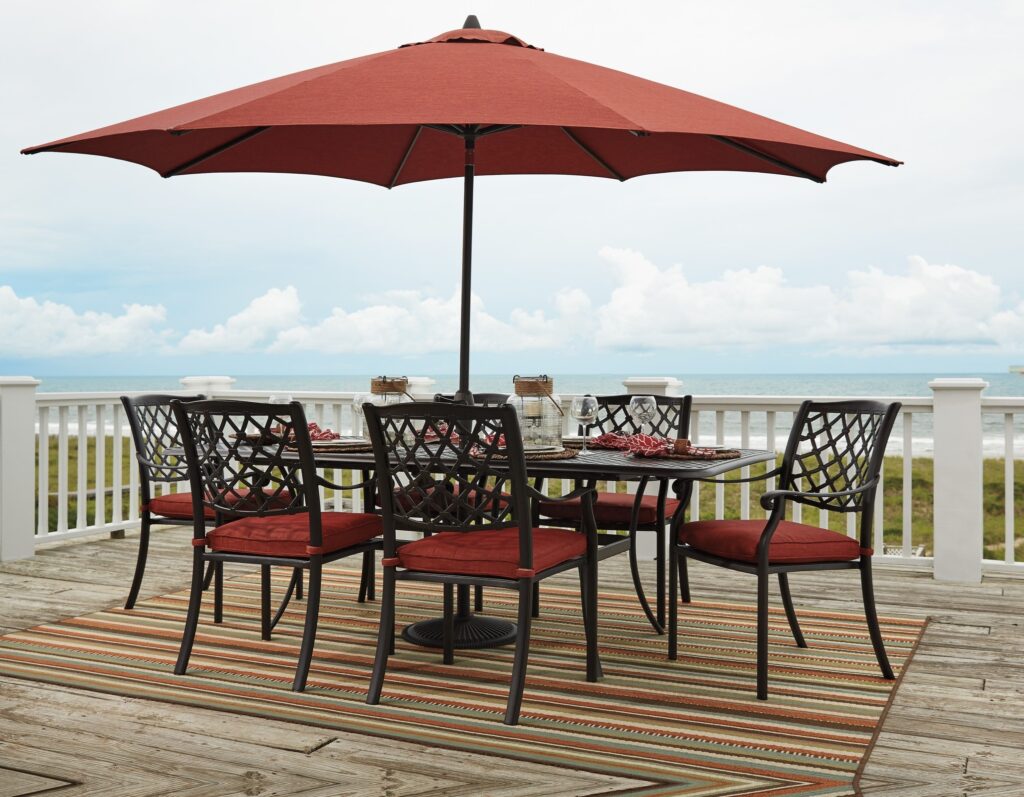 There are very few places in the world where the climate is such that you will use outdoor furniture all year round. If you are not one of the lucky few who live in one of these places, you will have at least a few months when you will have to move everything from your patio and store it.
This can be a problem if you do not have a basement, garage or other room where you will move it all. And by no means should you allow everything to remain outside, because after that you will only be able to throw away all the furniture. So when you buy, think immediately about where you will store it all.
That's why extendable, stackable and folding things are what you should choose. Of course, you can't find everything to be like that, but if you buy most things that can be folded, you will save a lot of space.
6. Match colors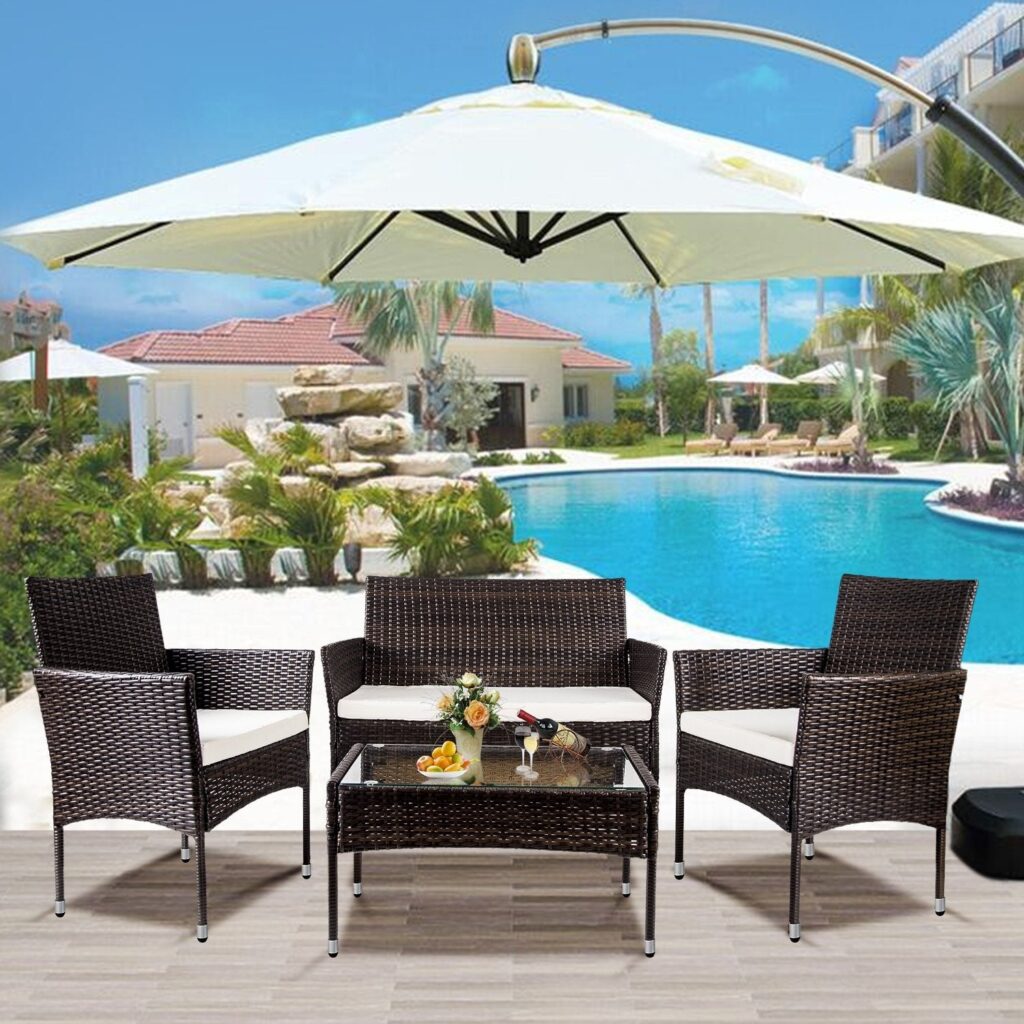 Lastly, it is necessary to match everything when it comes to colors and overall design. It is best to choose neutral colors that best fit the natural environment. Of course, all colors can fit well, but brown, beige and similar natural tones should prevail. It is important to maintain harmony with nature.
Conclusion:
Now that you know everything you need, all you have to do is buy your perfect patio furniture and enjoy it. Of course you also must maintain it in the way recommended by the manufacturer.