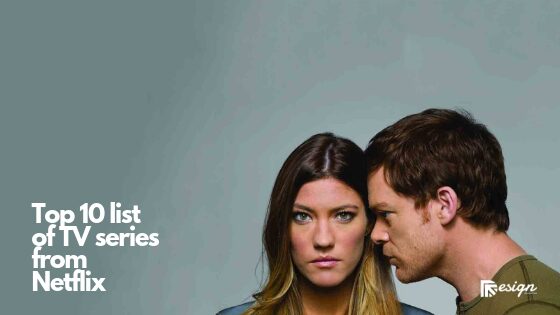 Selecting and watching the right TV series can be a challenge, this is why we are here to help you. And, for your benefit, we have created a top 10 list for Netflix series. The list contains the 10 Netflix series which have literally taken over the screens around the world. So, by further not wasting time, let us view the list;
1. The Killing
The Killing is actually a detective based TV series, which follows the investigation of a murder mystery throughout a season. The show revolves around the actions of by-the-book Detective Sarah Linden, who is with the Seattle Police Department. She, and her partner, the inexperienced Detective Stephen Holder, try to find the truth behind homicides by their unique investigating techniques.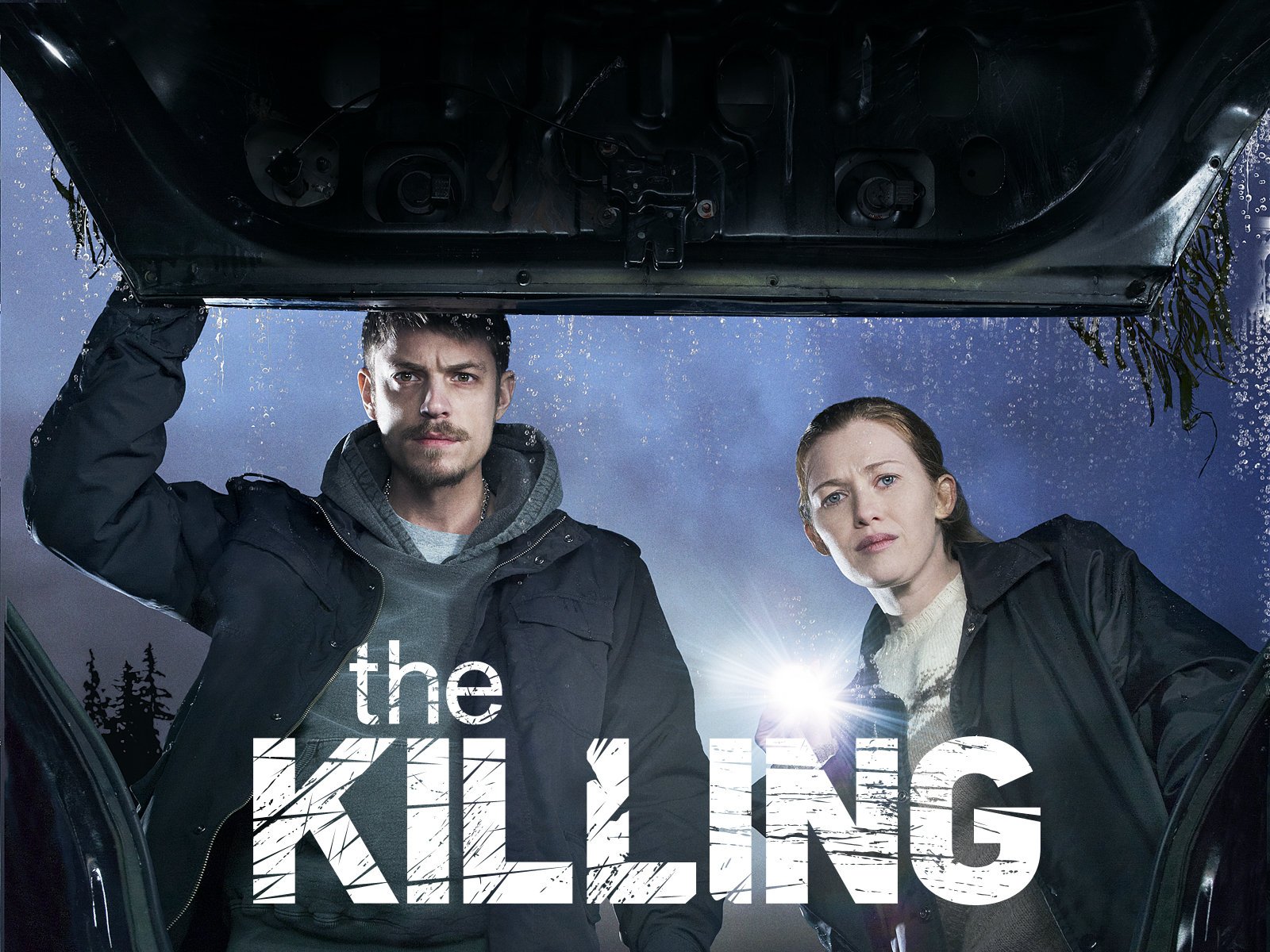 2. Suits
Suits is a series in which we see the story of Harvey Specter, a top shop New York-based lawyer, and his actions of the surprise hiring of a college dropout Mike Ross in his team. Ross, despite not being a lawyer, has all the smart moves that a top lawyer needs in this contemporary world. And, this is well appreciated by Specter. However, to make it interesting, they must keep this 'deal' between themselves in order to save both their careers.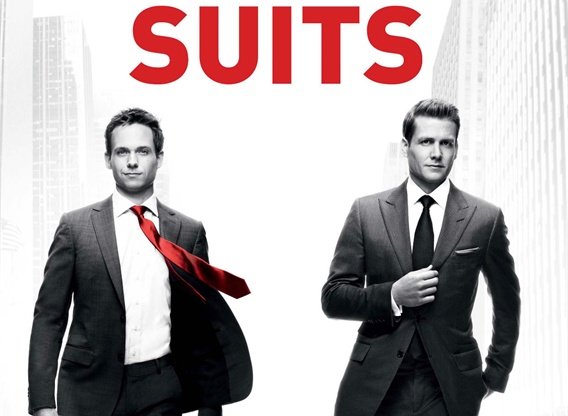 3. Lost
Survivors and mystery Island, this is main theme of Lost. The story revolves around the surviving passengers of the Oceanic Flight 815, and their ability to cope with the mystery and adventures of the island. Every individual survivor has a secret to hold on to; but the Island has also many traps, untold mysteries, and surprisingly, a sophisticated security system with adds to the excitement.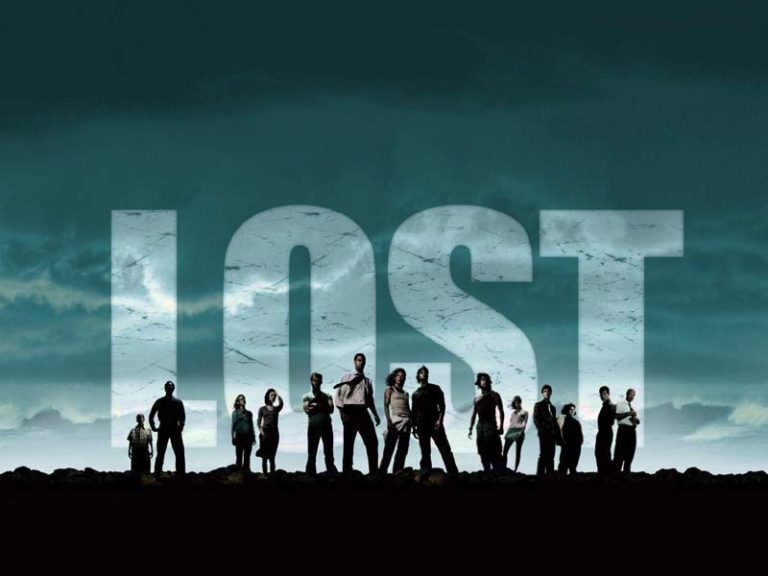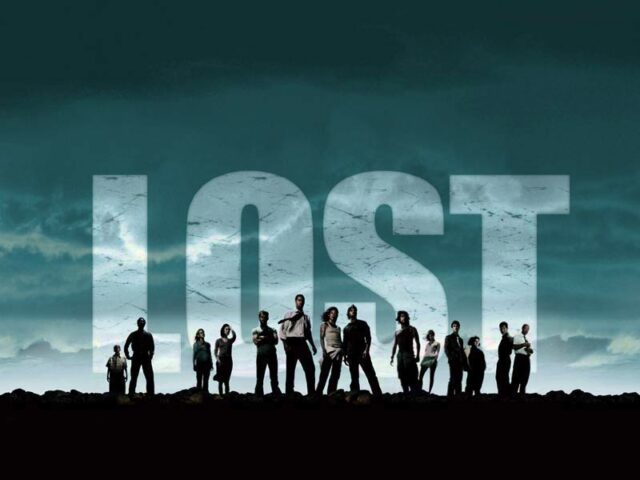 4. Homeland
Multiple ward winning series Homeland is all about CIA agent Carrie Mathison and her extraordinary intelligence efforts to keep her home soil safe. In the early seasons, we see her tracking down Nicholas Brody, a Sergeant with the US Marine who has just returned home after being held captive for 8 years. And, Carrie believes Brody is working for extremists to plot a terror attack in US. In the latest season, we see Carrie as a station chief in Asia, amidst a terror war against the US in the area.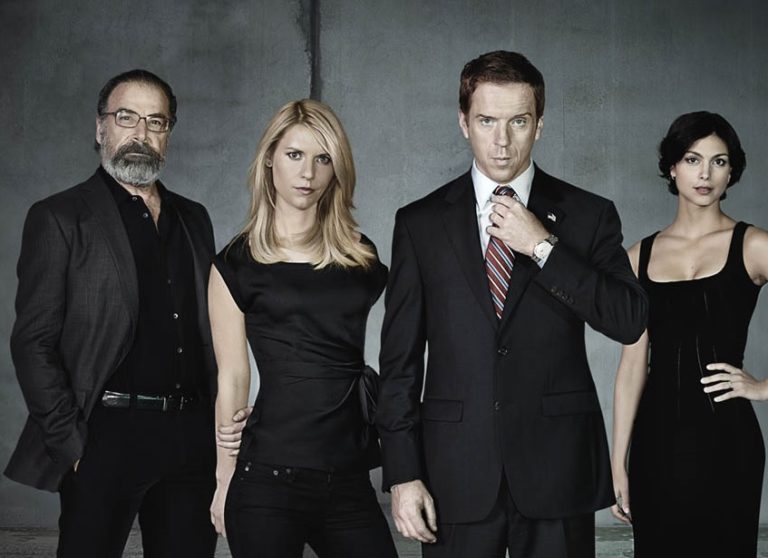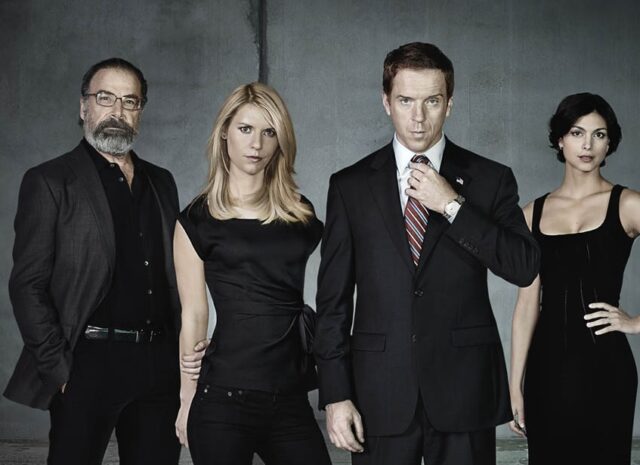 5. Dexter
This two-time Golden Globe award-winning series has made a cult status amongst followers. The story of the series follows Dexter Morgan, who is a serial killer for all the good reasons, as he kills only the guilty. The series revolves around this double life and his way of providing justice.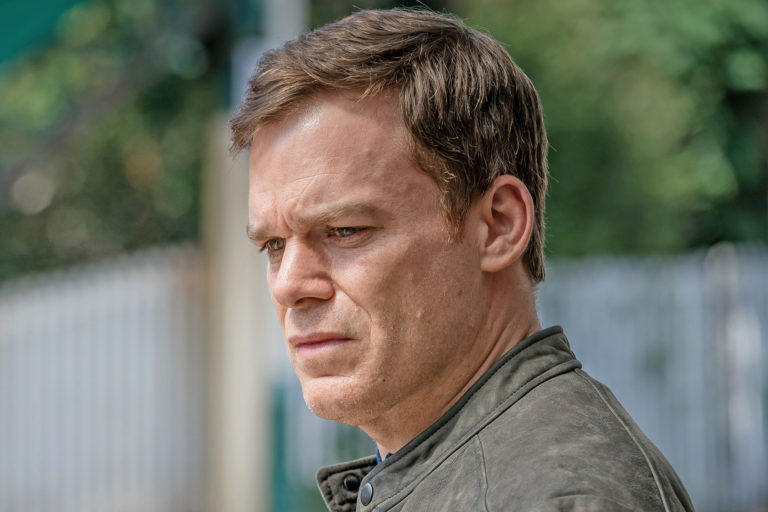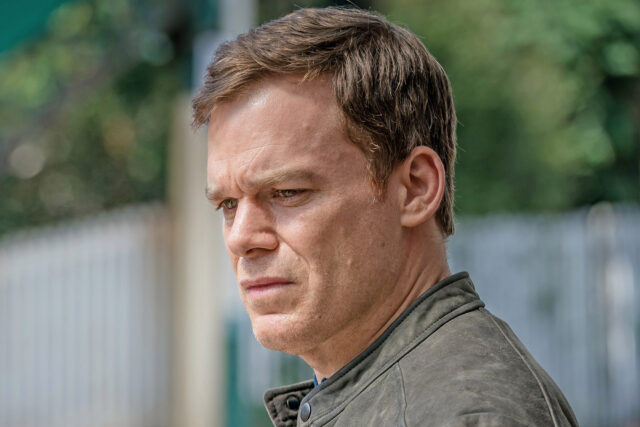 6. Orange is the new black
Shifting from corporate attire to prison suits can be a very difficult and a confusing transition. And, the story of 'Orange is the new black' is around the change which Piper Chapman, a former big-shot executive, faces when her past finally catches up with her after 10 years. Check out how she gets on with her life behind the bars.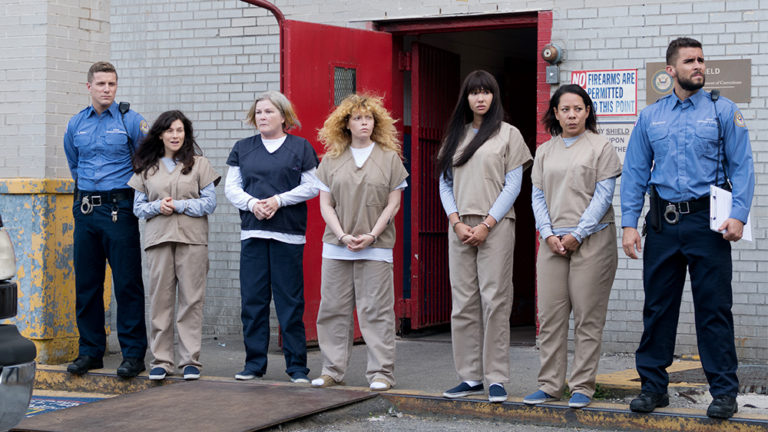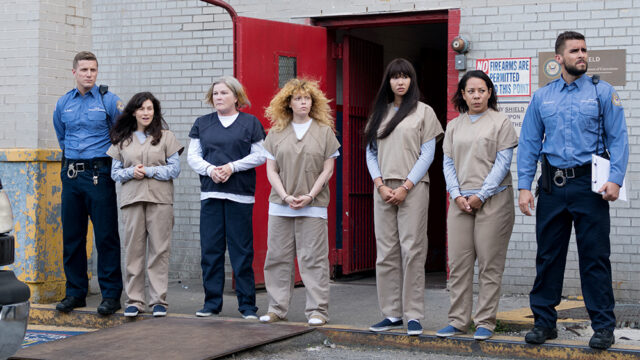 7. Arrested Development
Michael Bluth has to live in Orange County in order to run his family's business. And, he lands up here thanks to his father being thrown in jail for a petty white-collar felony. The story is all about Michael and his endeavors of satisfying his family, whilst hoping to be a perfect father to his teenage son.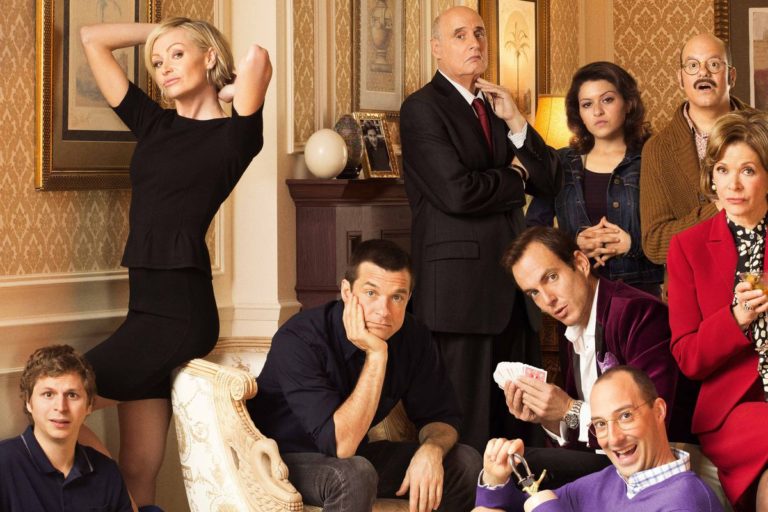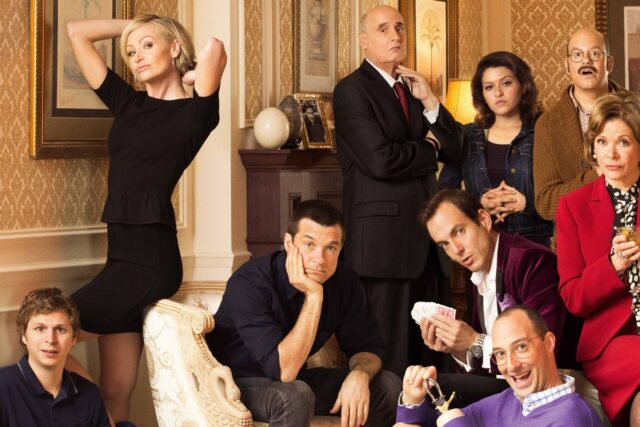 8. Sherlock
Set in the contemporary world, the famous detective series is once again revitalized by today's Watson and Holmes. Both set out on trying to solve and investigate crimes with the help of Sherlock's unique way, style and vision. And, series is very intriguing and fascinating for the fans, as Sherlock tries to solve mysteries and uncover the truth.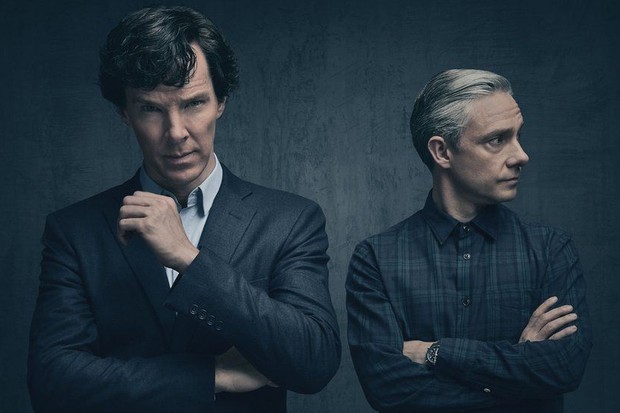 9. House of Cards
This series is based around the political and the social life of Senator Frank Underwood and his push to get the most powerful seat in the world, the Presidency of the United States of America. The series shows how easily Underwood, and his wife, hatch a plot and try and manipulate the whole system to yield them with favorable results. Ruthless Underwood leaves no stone unturned when something even remotely becomes a threat or hindrance to his master plan.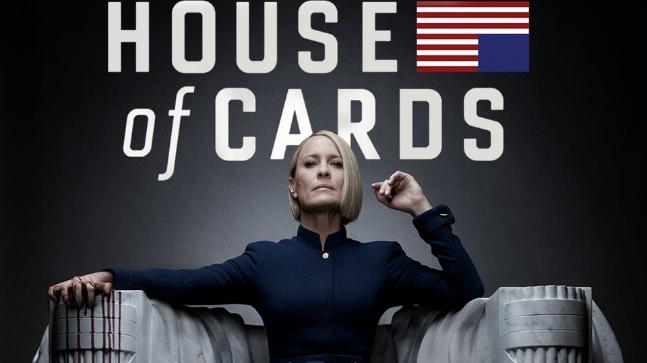 10. Breaking Bad
When Walter White, a chemistry teacher at a high school, is diagnosed with terminal cancer, he starts a meth lab in his old RV in order to make some cash. He does this to support his already financially troubled family. The story runs around White's attempts to make quick cash, with the help of his former student Jesse Pinkman, in his mobile lab before he dies.